I love my loose fit covers from Bemz. Just the other day Rufus (our cockapoo) jumped up full of mud and the armchair was covered in dirt. I quickly striped the covers off and popped them in the machine. So when I was checking my emails this morning I saw that Bemz are expanding their loose fit collection with new fabrics. I couldn't help but share because out of all the covers the loose fit are my favourite. The new
collection includes a curated palette of velvet and linen blends for a little bit of everyday luxury. The Loose Fit style includes IKEA models such as Ektorp, Karlstad, Söderhamn, Klippan and Kivik. Their aim is to make the covers more affordable with the lower price point but still keeping the materials sophisticated and inspired by the relaxed elegance of Italian design.
---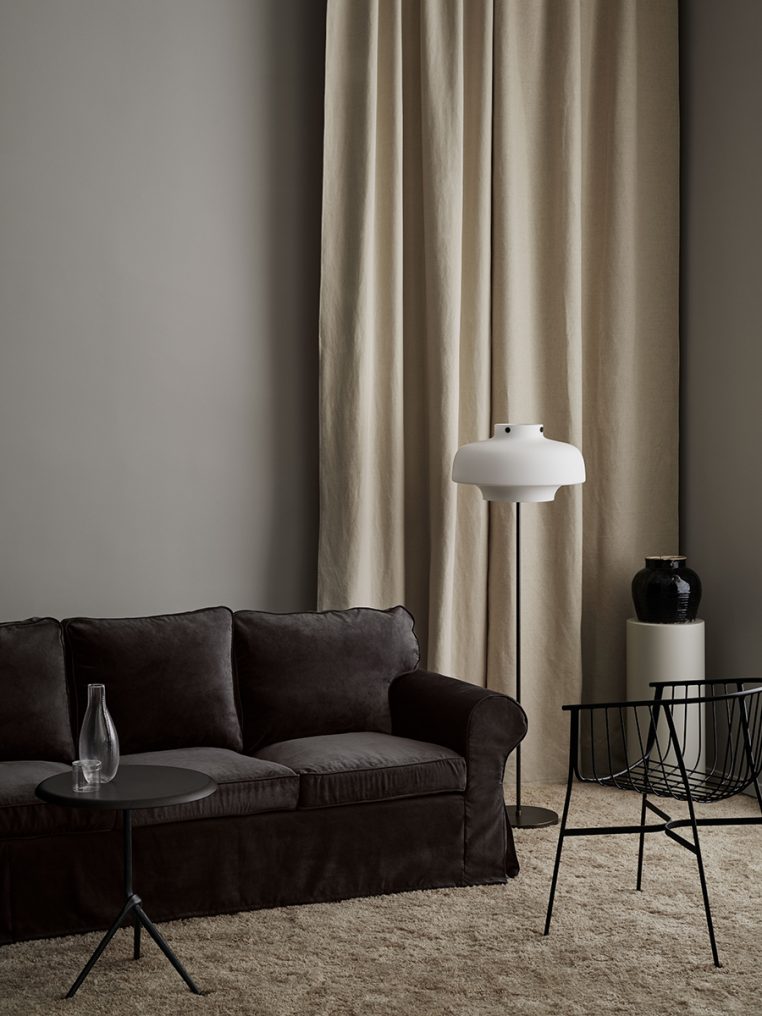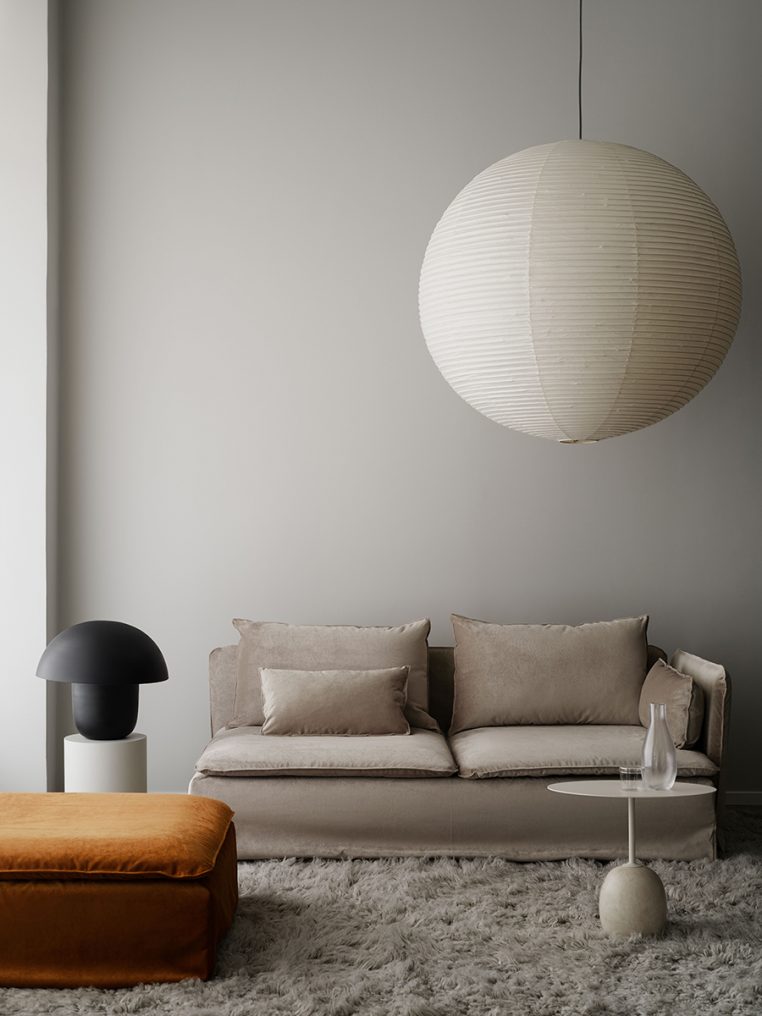 "With emphasis on sustainability and conscious consumption, Bemz aims to extend the life of IKEA furniture in a personalised way"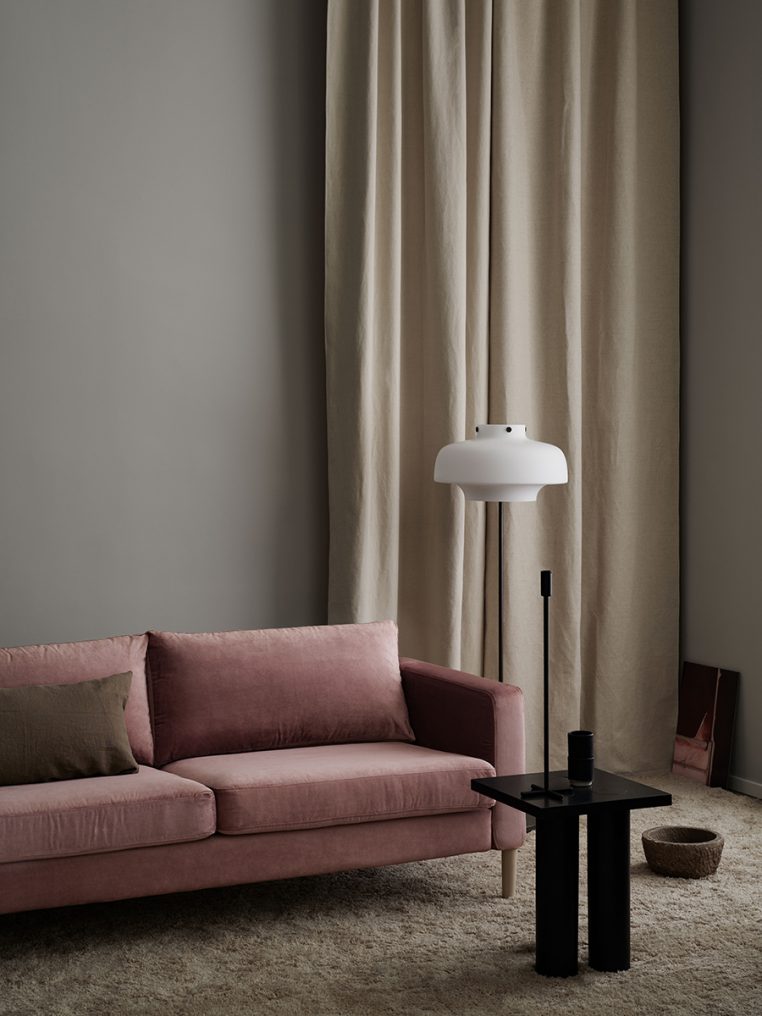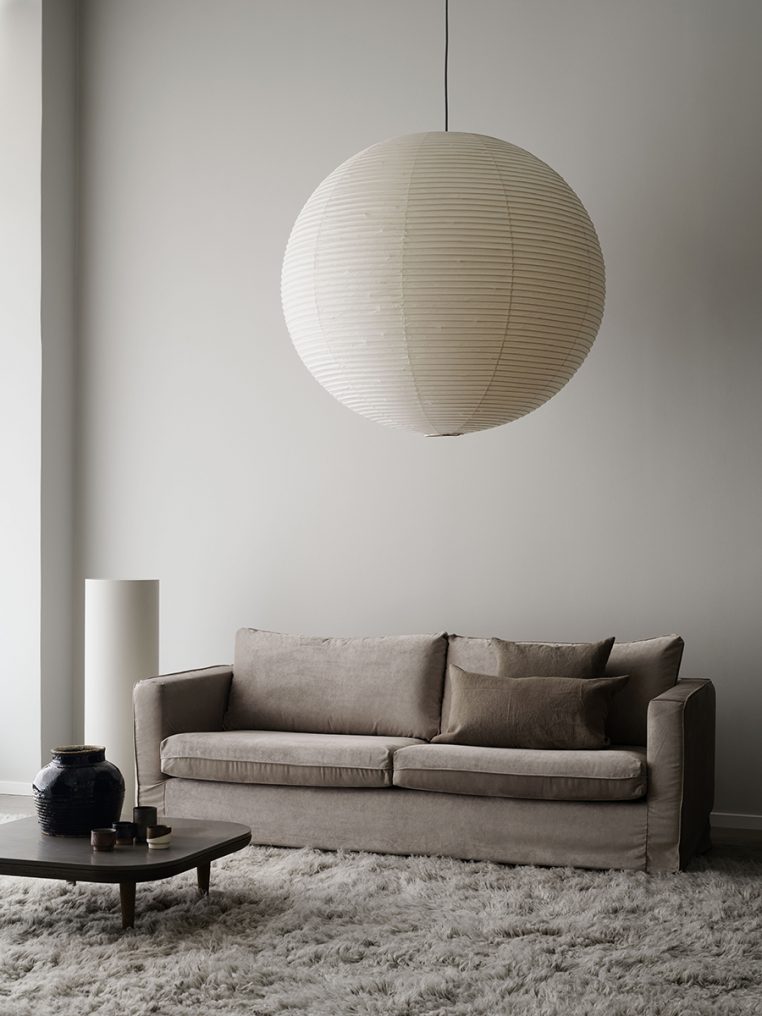 Fluffy rugs and oversized lighting create an elegant feel to the new range especially with the touch of velvet. I've always dreamed of owning a velvet sofa but can't commit because I worry about the upkeep. However, knowing that you can swap covers around I could maybe get onboard.
All sofa covers are available in a loose fit and regular fit for all Ikea sofas. In case you missed it you can find other posts about Bemz on here from styling a single chair and the Urban loose covers in a grey linen.
Styling was created by Annaleena Leino Photography: Kristofer Johnsson