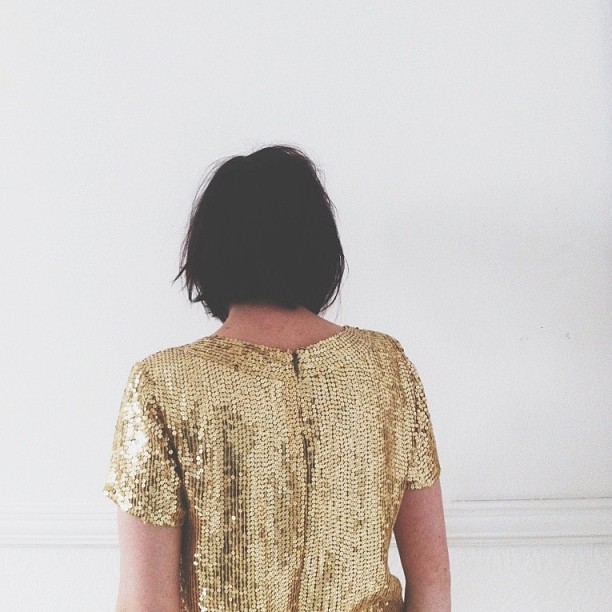 About Me
Ollie & Sebs Haus is a daily edit of design ideas and lifestyle. I love sharing ideas and inspiration that I find on a daily basis. My passion is to create beautiful images through my styling, which is versatile from photographing interiors to food to beauty products, pretty much everything. As well as interiors, I love to travel and you will occasionally find snippets of this on the blog as well as family life, cooking, and Nordic Design, which features a lot on Ollie & Sebs Haus.
I started Ollie & Sebs Haus back in 2013 when my Instagram grew pretty quickly and I needed another outlet to share what inspired me.   I shared a lot of images from our rented flat, showing how to create a beautiful space, even when it's not your own. Fast forward a few years and we have now bought our own home. We are thrilled and excited to get stuck into the renovations, and through this blog, I plan to share my love of interior design, home improvements, and renovations.
Why don't you follow me as I share snippets from my daily life through our renovation?
Thank you for stopping by. Don't hesitate to get in touch below or email me directly at deborah@ollieandsebshaus.co.uk