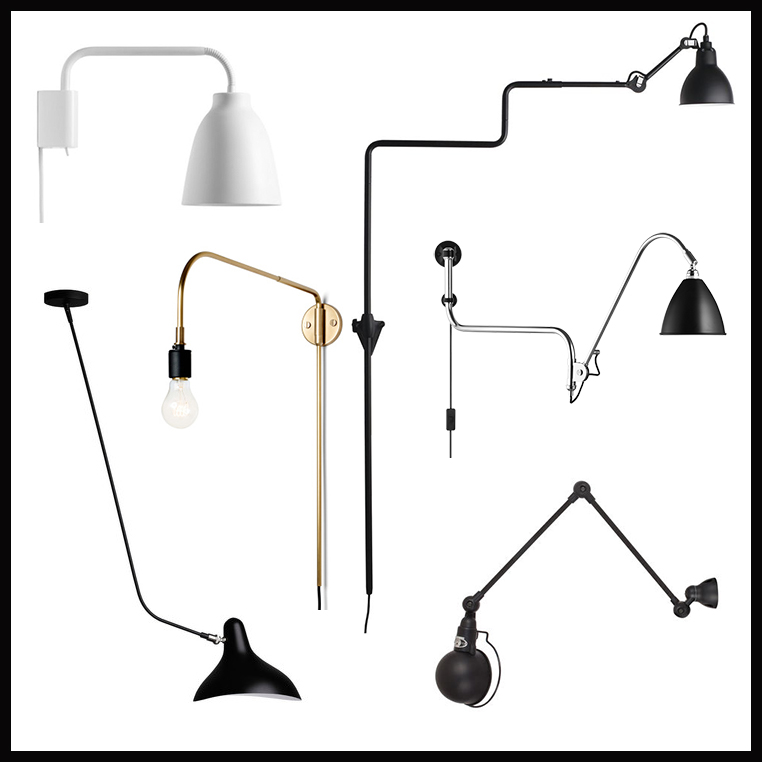 Dreaming of wall lights, for as long as I can remember.
_________________________
Lightyears Caravaggio wall lamp
Lampe Gras 217 wall light
Gubi Bestlite BL10 wall lamp
Menu Tribeca Warrren wall lamp
Mantis BS4 Ceiling Lamp by Bernard Schottlander
Jieldé Signal wall light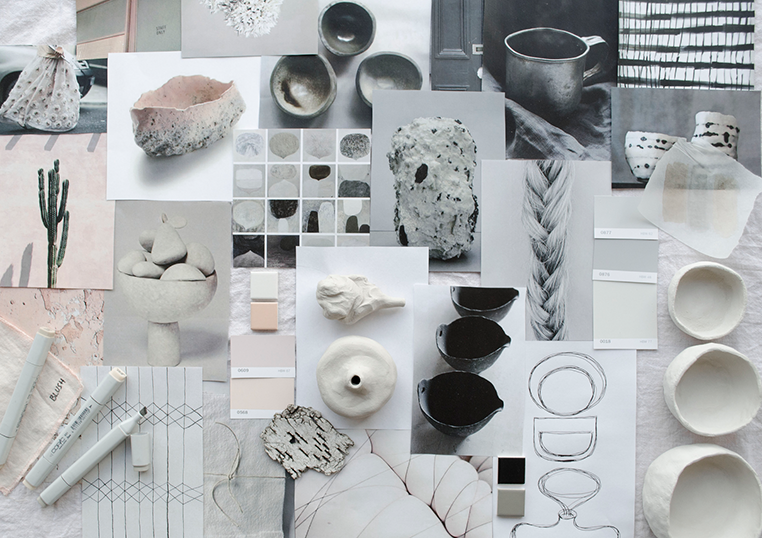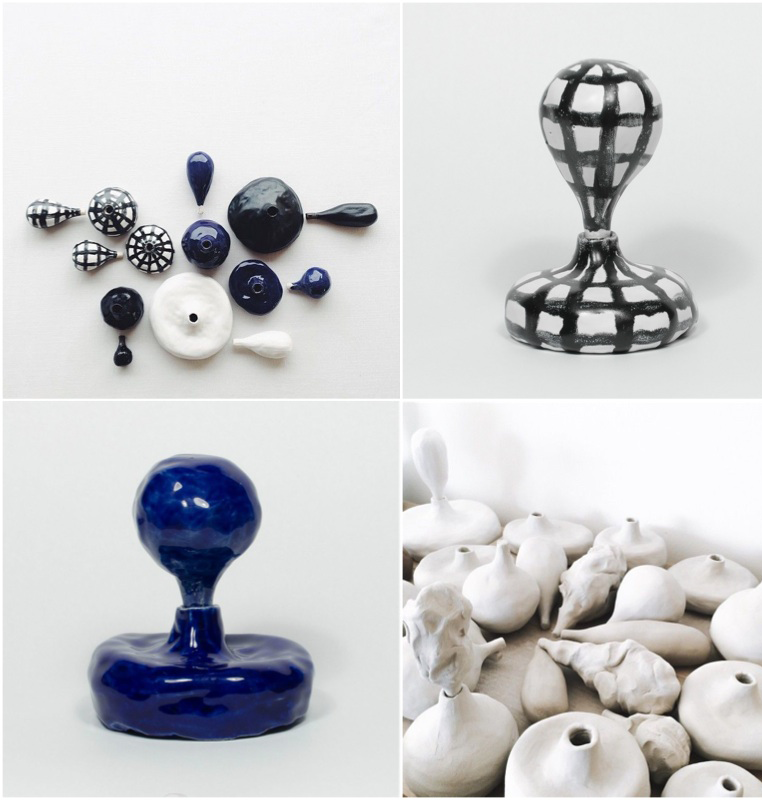 Just now I cant get enough of ceramics, a particular favourite of mine is the new collection by Sonja Maria Rettensteiner called Flacon. Sonja's first collection has been made in collaboration with Carina Seth Andersson, and each piece has been handmade with love and look incredible beautiful. The look of each ceramic is raw and one of a kind, no two will be the same, and thats what is so appealing about them.
Sonja is currently working on a new collection and from her mood board I think it is going to be a good one, with soft matt colours of grey and pink tones.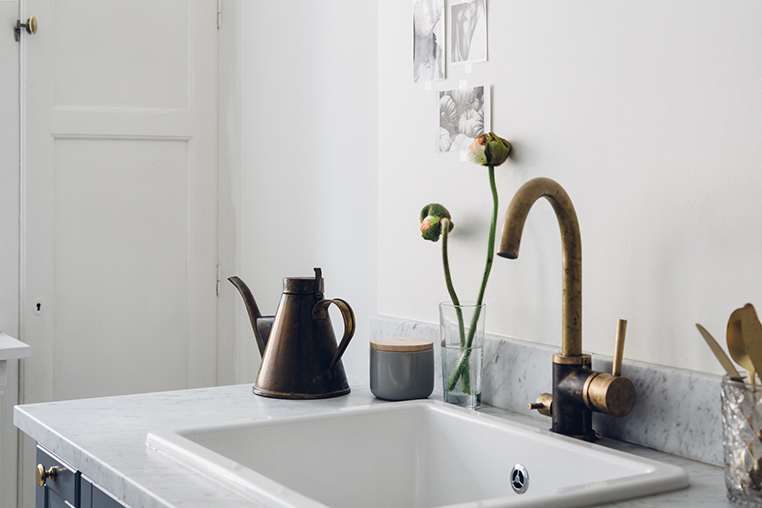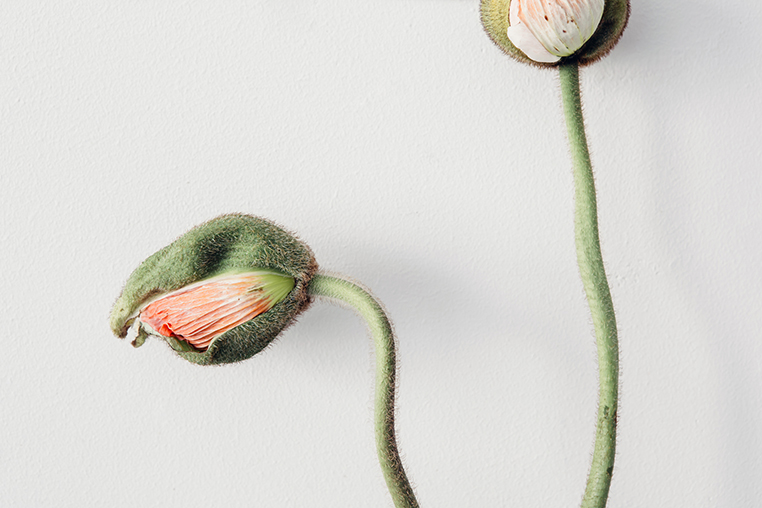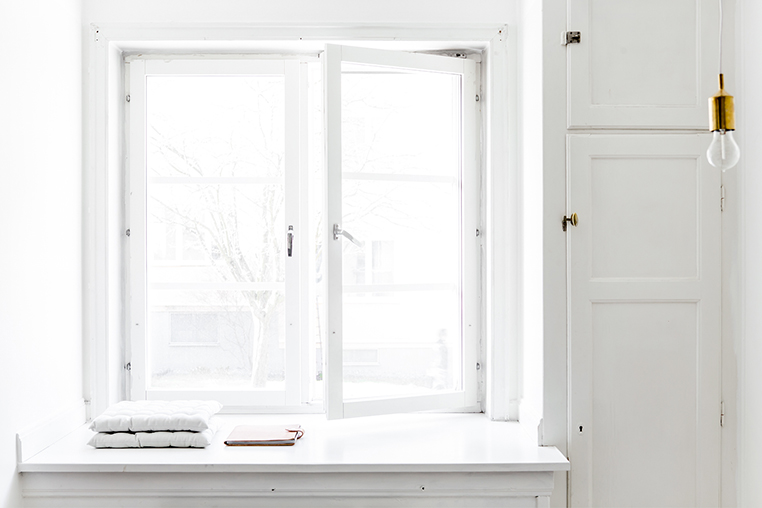 These pictures above are from a current home for sale via Fantastic Frank, they are perfect for getting me into the spring feeling.