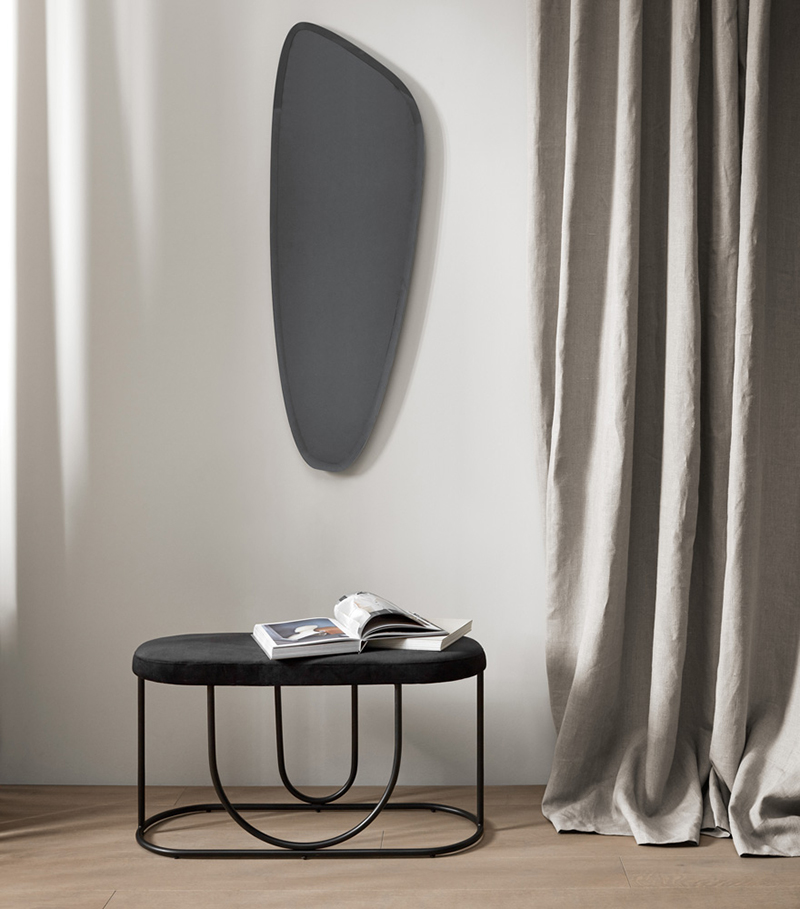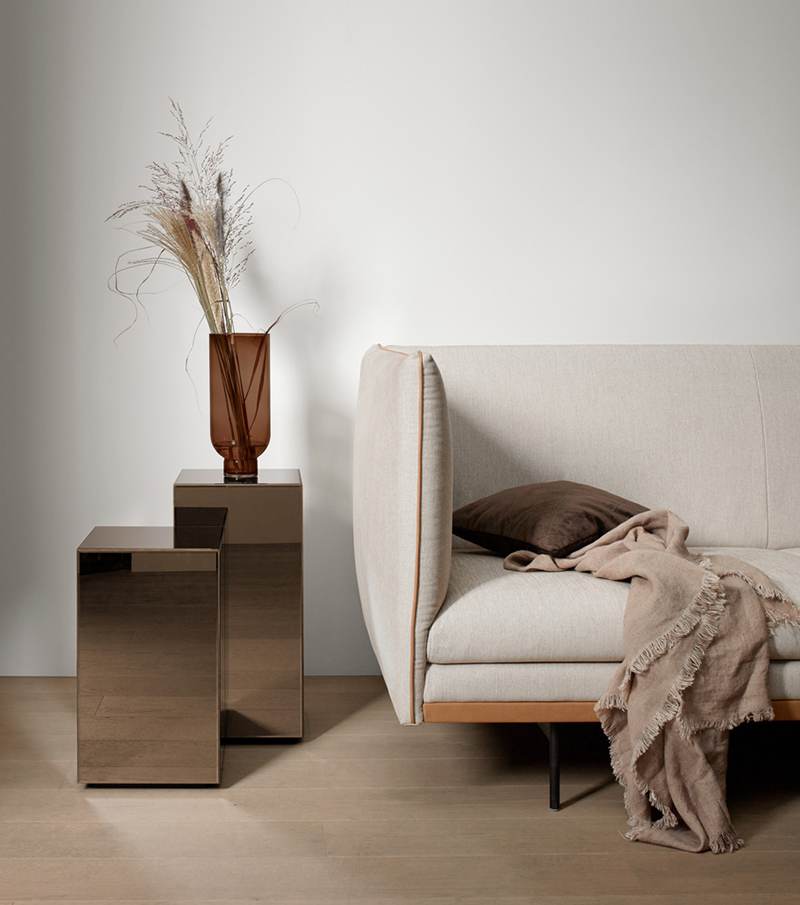 I am sure that we are all familiar with the brand BoConcept. When I think of the brand I often think of the beautiful sofas and storage furniture but forget they also do accessories. When you're adding pieces of furniture to your home you often forget about the small elements that make the biggest impact. One of my favourite things to do when a brand launches their new collection is look at their accessories. You can find some great pieces, from new ceramics to lovely cushion or a simple throw, quickly updating a room in your home.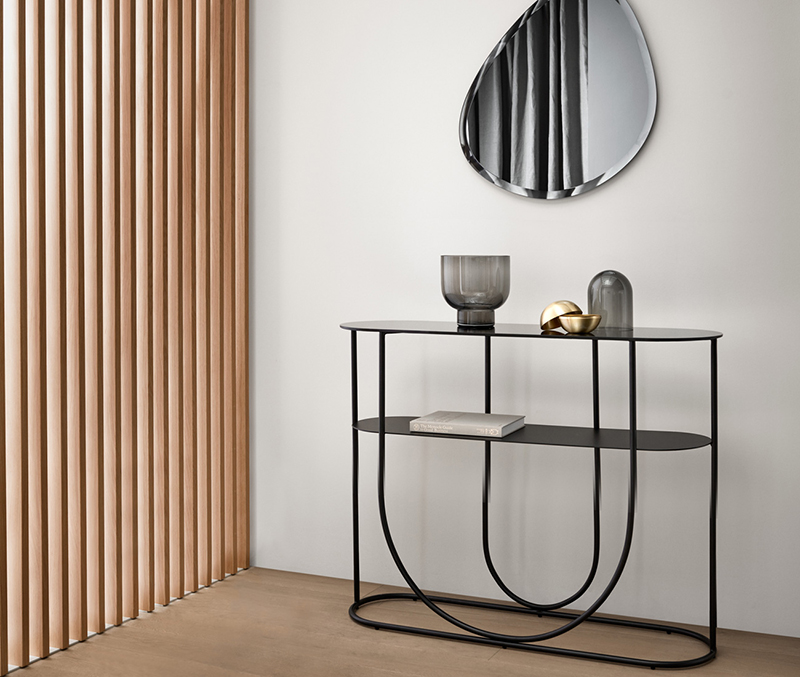 For spring/summer 2019 BoConcept have launched a new collection based on two trend expressions called 'Nostalgic Dream' and 'Simple & Essential.' I'm so inspired by their calming palettes of natural tones with splashes of soft pastel hues. My favourite is the Luna beige vases, I love the shape and structure of them and when I get a chance I would love to see them in person. I am lucky that I have a BoConcept near me, a great furniture store in Glasgow, if you ever visiting Glasgow you should pop in.
The Luna metal vase, dish and bowl would great with some spring blooms and would make a statement on any table or sideboard. Each of the pieces are strong and although I don't particularly follow trends I think the soft tonal colours are very on trend. As with the Belize coral sculpture, it's bringing nature indoors and could add to my growing collection of stones that I have collected when I've been my travels.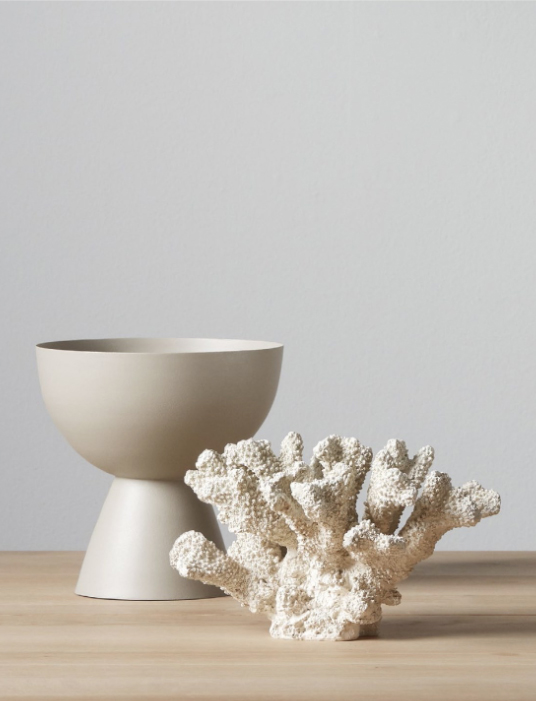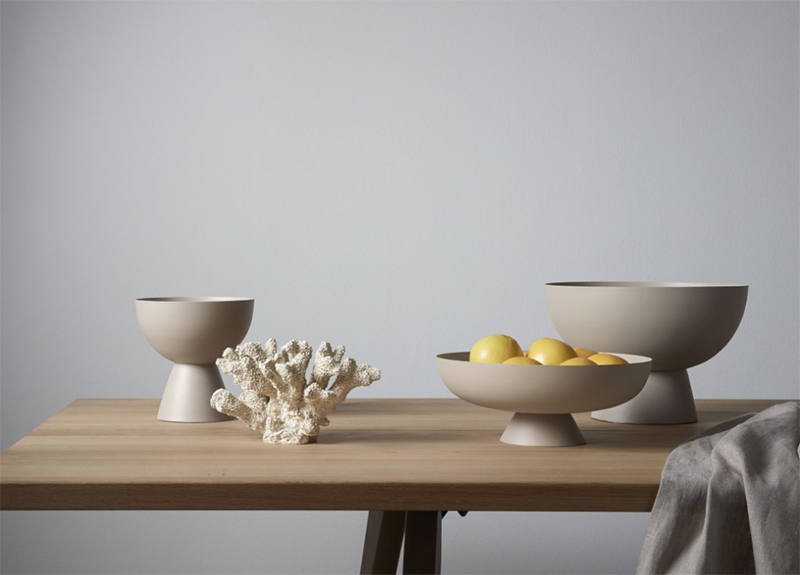 All the small accessories we collect really do make a home and I love buying something new to add to my collection whether its new or from a charity shop. I have to admit my collection is getting rather large and I might need to donate some myself or buy some new storage to display them on. From BoConcept I have my eye on the new Aisle table and matching Aisle bench with a fabric top. Both would make a great edition at home.
The nice thing about the small touches at home is they can be moved around freely when you get tired of them in a particular room. Meaning a quick way to update a room.
BoConcept Glasgow is relocated to Buchanan Galleries and Princes Square.

Written in Collaboration with BoConcept all words are my own.Thank you for supporting the blog posts that make this blog possible.