It has been a while since I posted anything current from Lotta Agaton – now Lotta Agaton Interiors but the other day when I was scrolling through my Pinterest I noticed some beautiful interior images from a recent project. What struck me the most was how sophisticated and timeless the apartment looked and that I wouldn't mind packing up all my stuff and moving right in. The apartment is situated in Stockholm and was designed by Danish architect Bjarke Ingels and interiors designed by Lotta Agaton Interior for Oscar Properties creating 79 & Park.
These residential apartments are inspired by New York. From the outside the facades are made up of Canadian cedar and look like wooden boxes stacked together. Inside all the apartments have windows that are floor to ceiling letting loads of light inside. All the openings are finely calibrated out creating a wide view regardless of where in the house you live.
Let's take a look around these apartments and hope you get inspired as much as I do looking at them.
---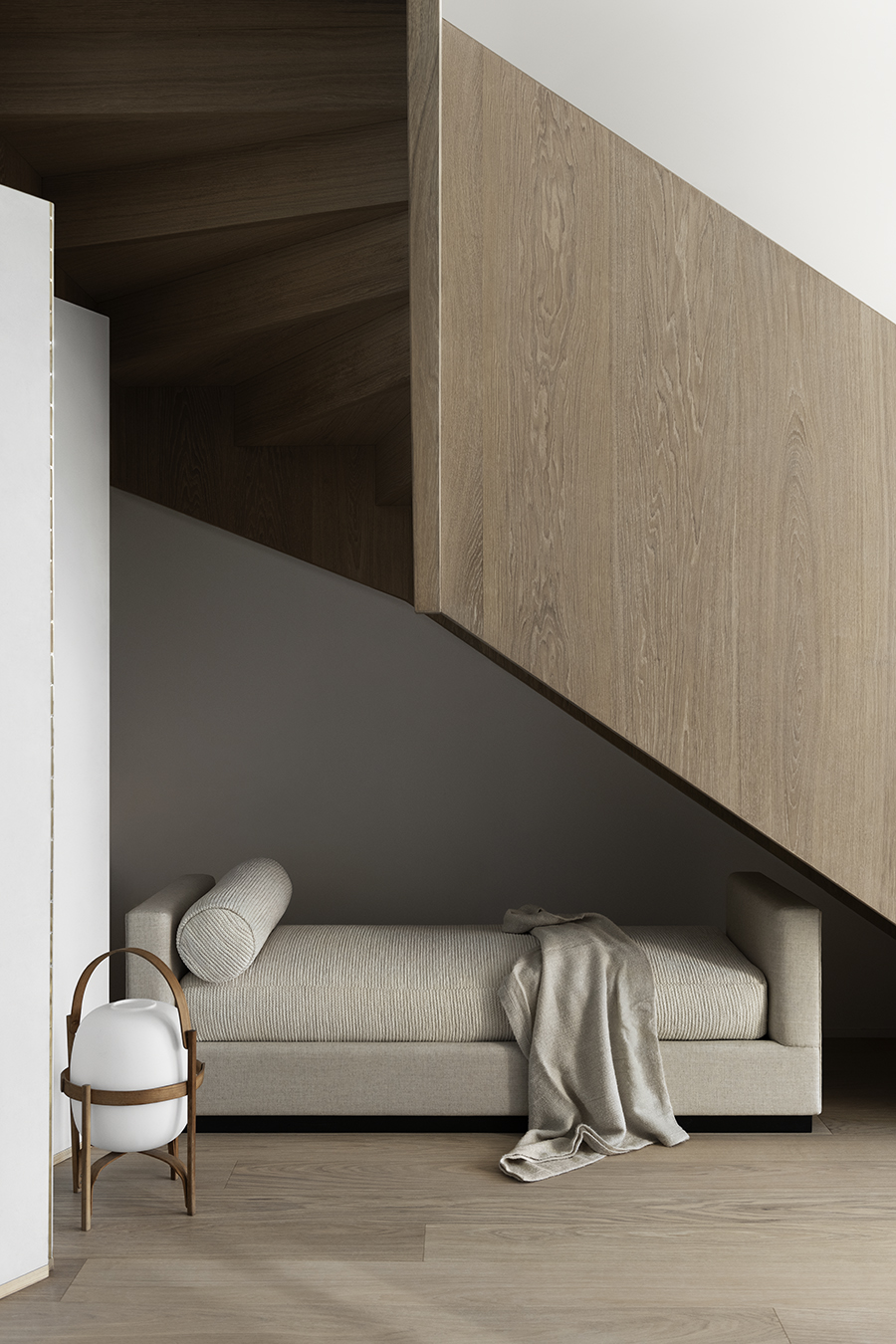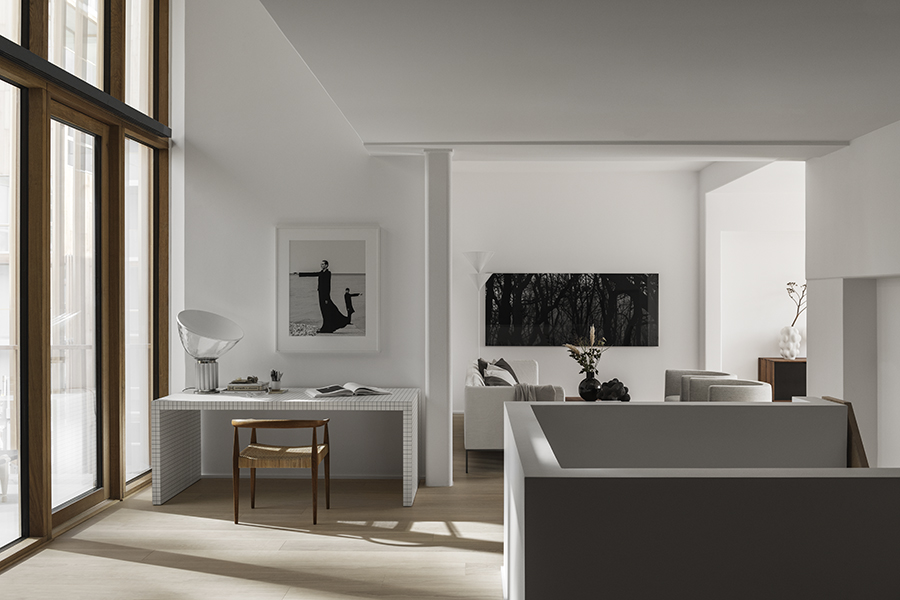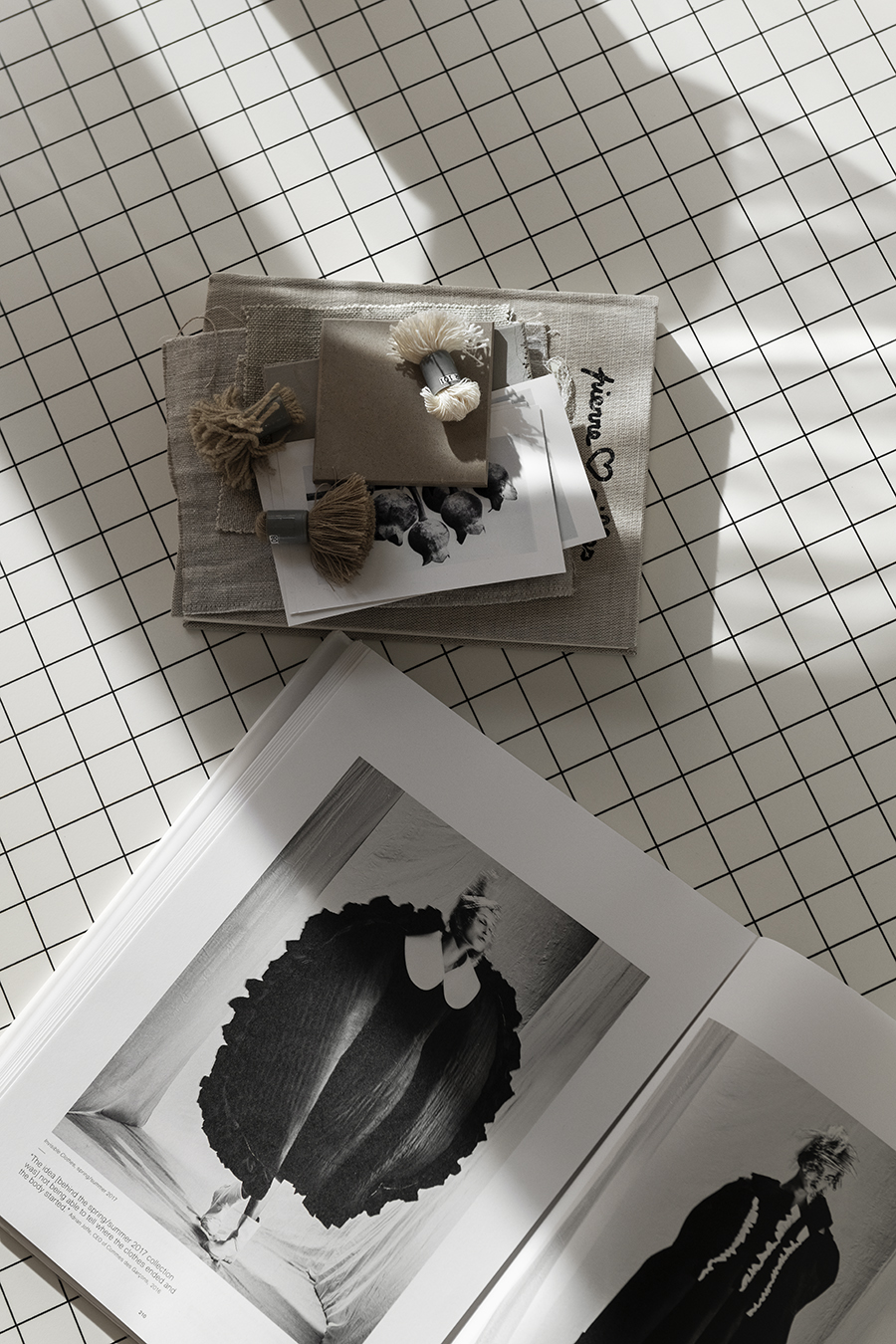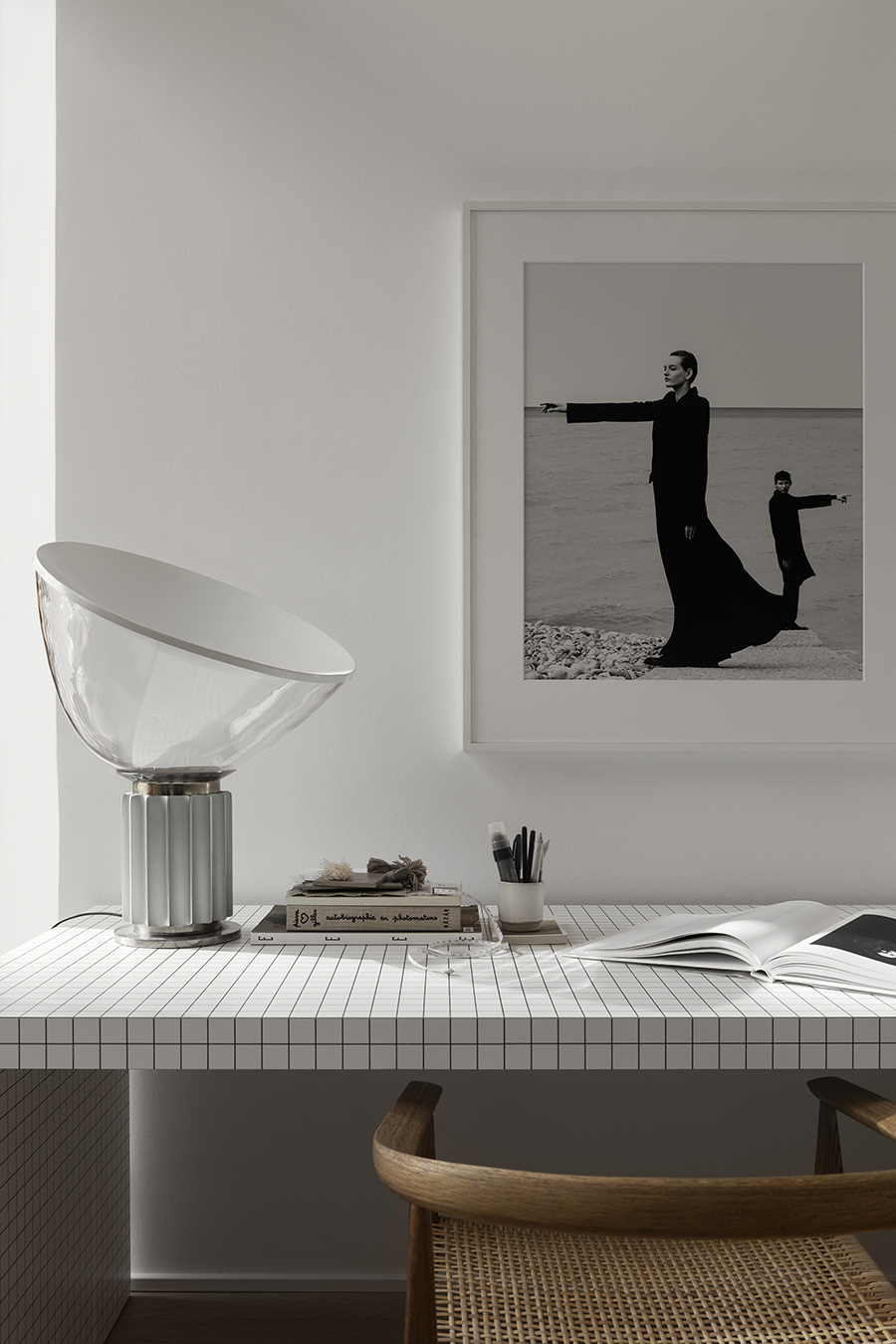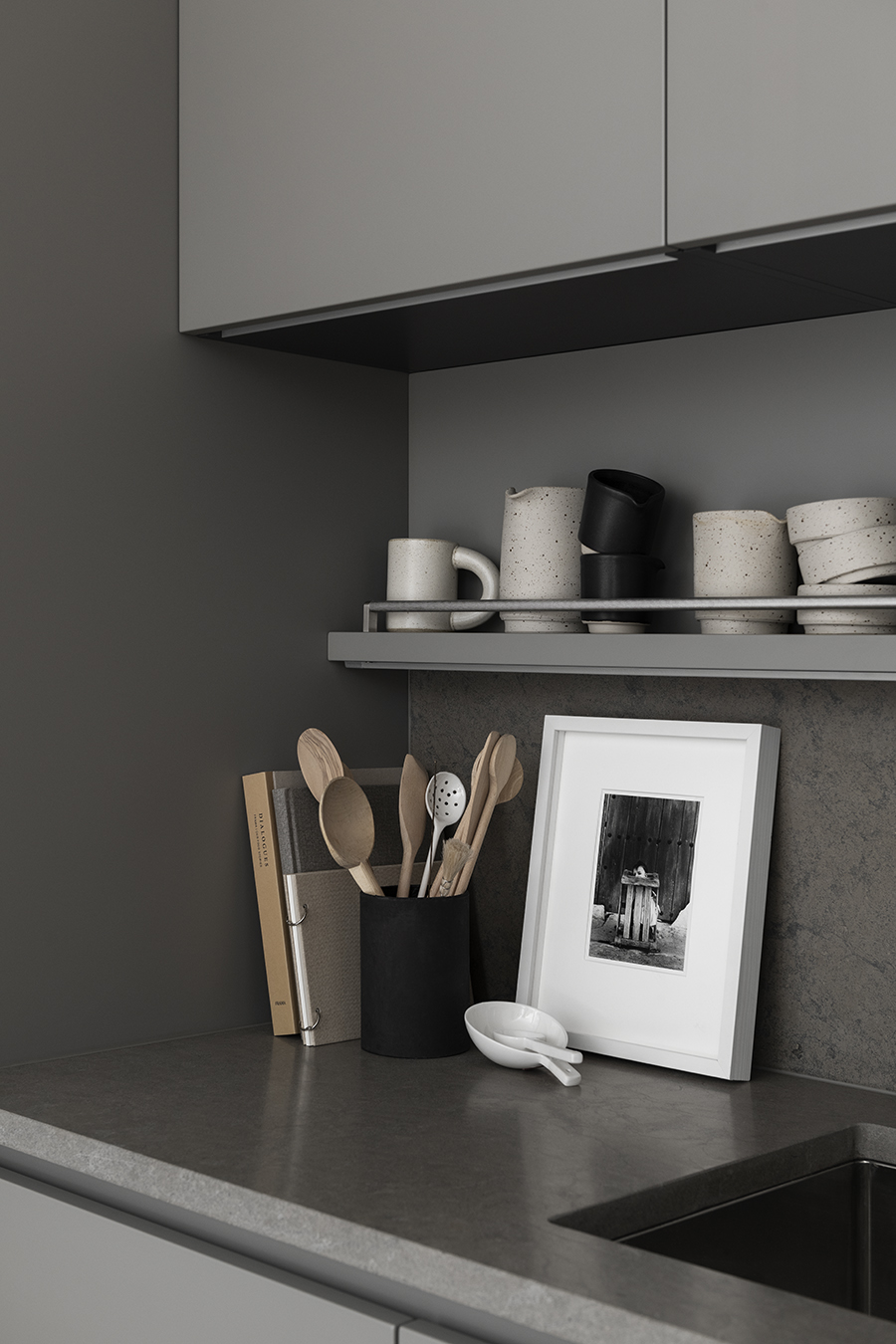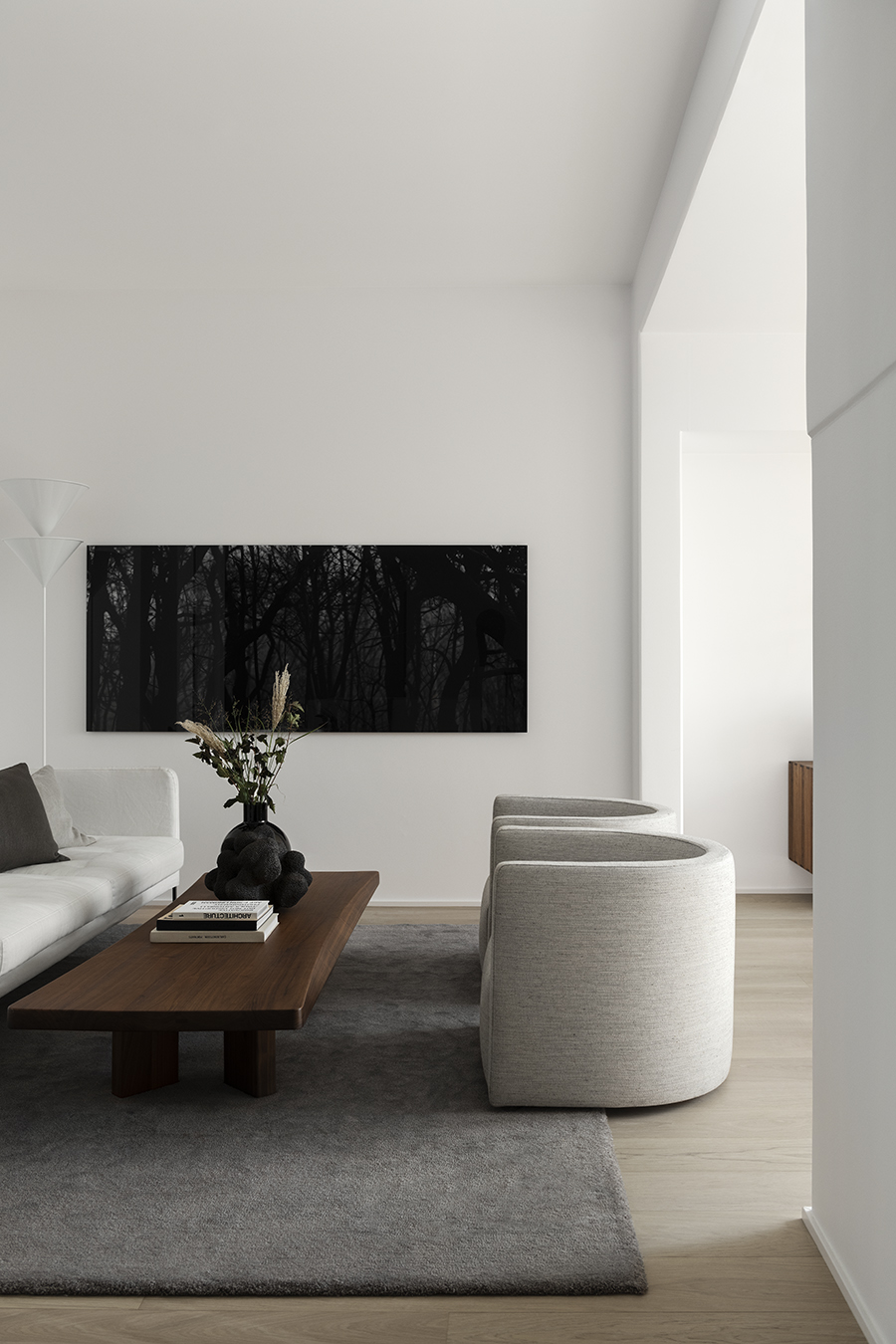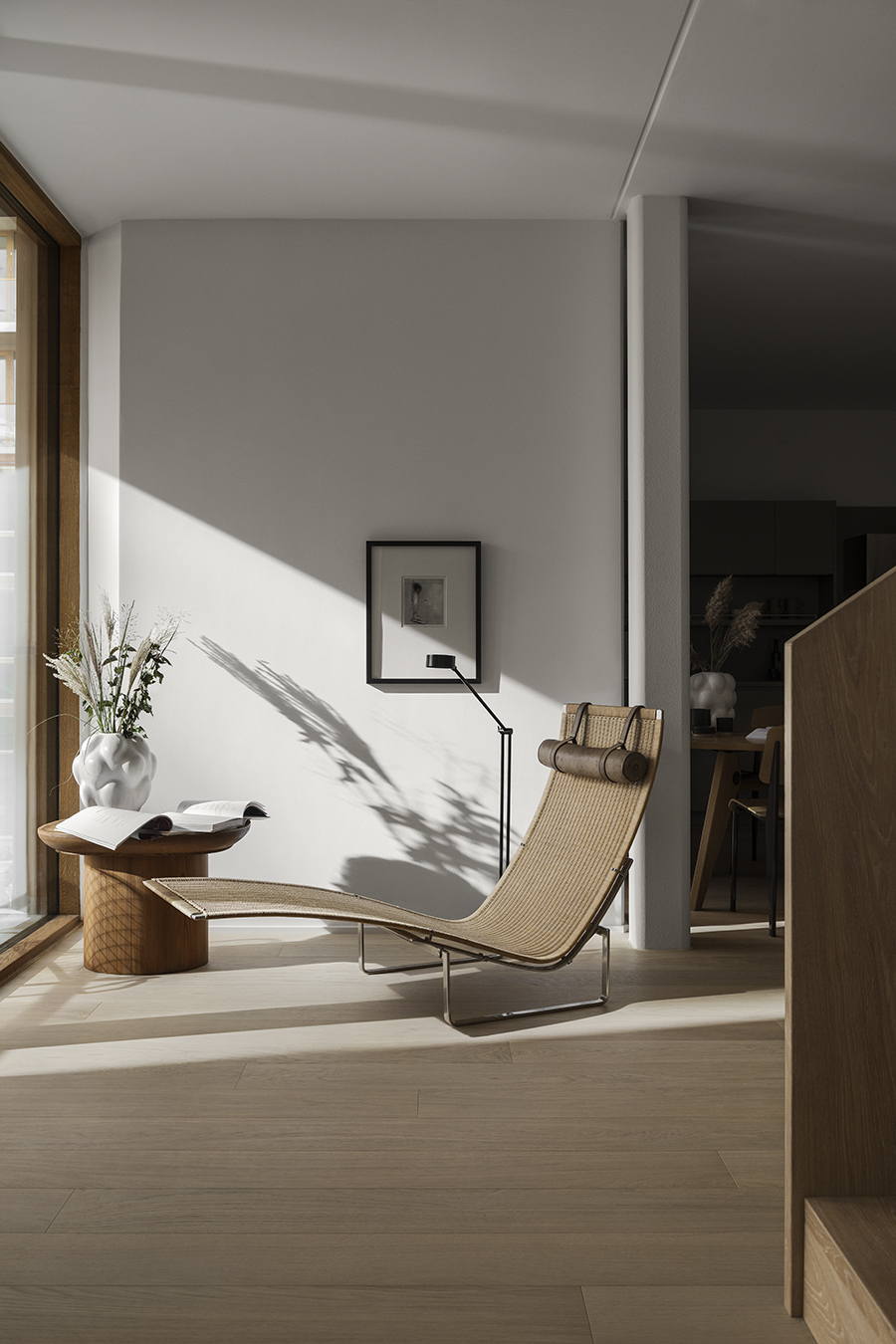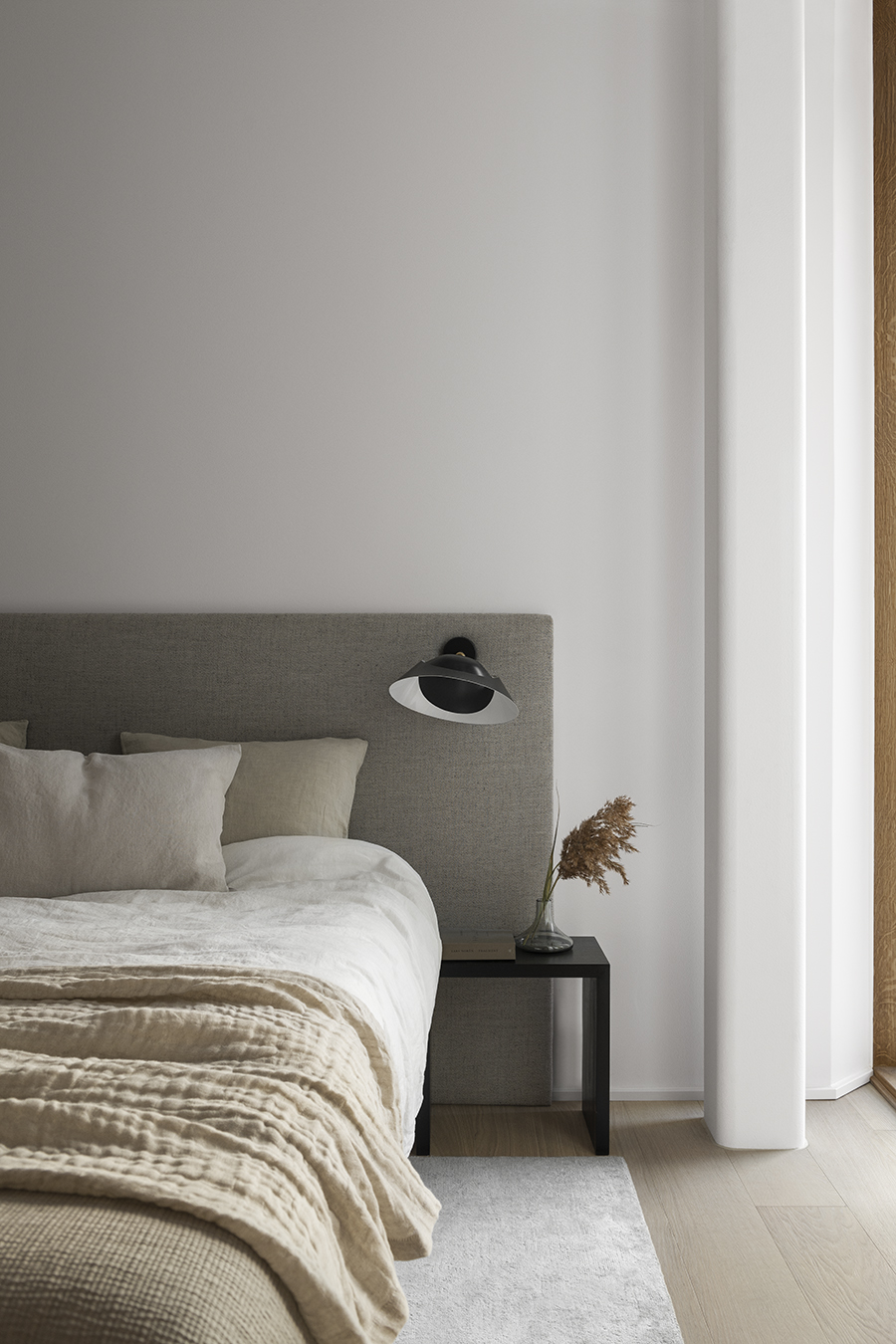 Stylist: Lotta Agaton Interiors
Photographer: Erik Lefvander
Images via Residence