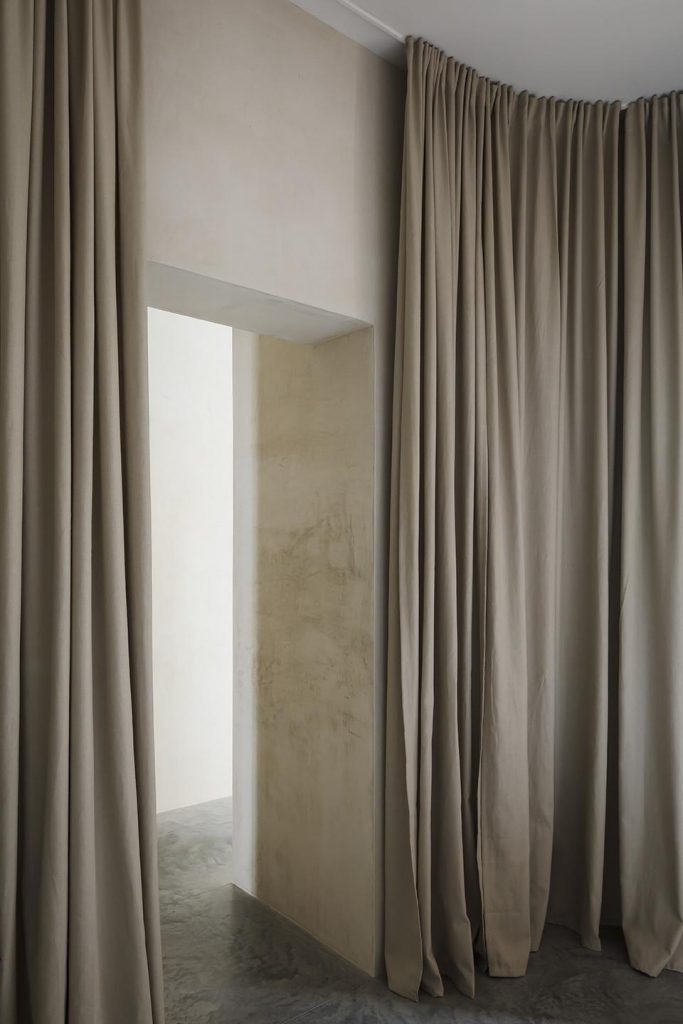 Today I want to talk about our homes. We all want to create beautiful homes that are special to us but we don't always have the time to finish projects that we have started and sometimes rooms are incomplete. So when I was first introduced to Pepper Sq I was intrigued with the concept and what they promise to their customers.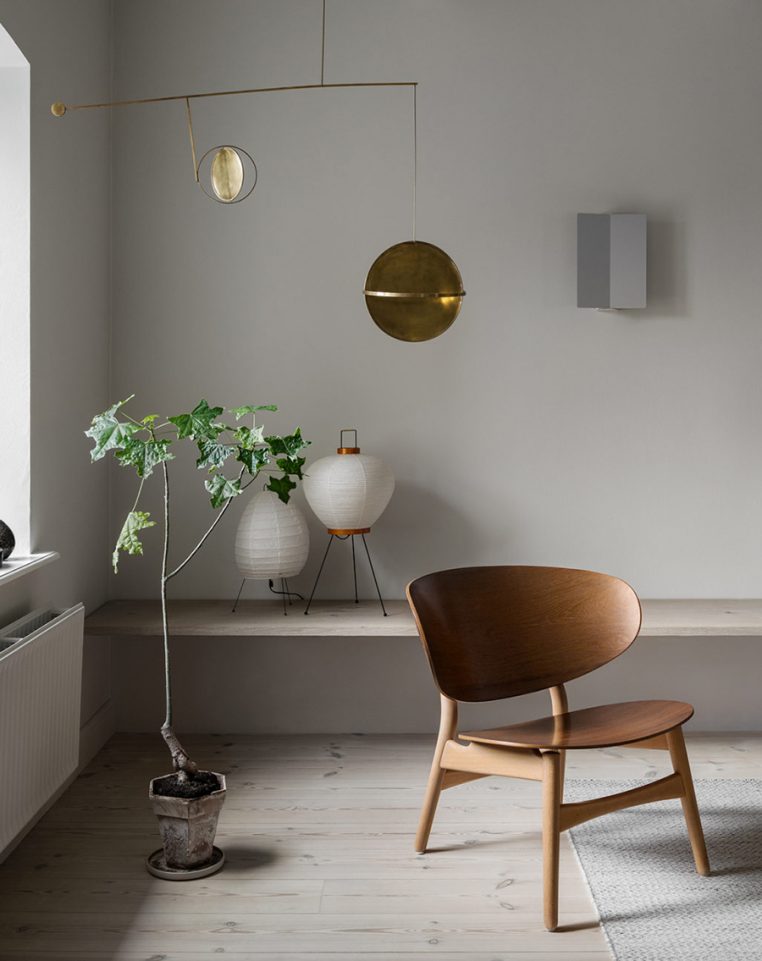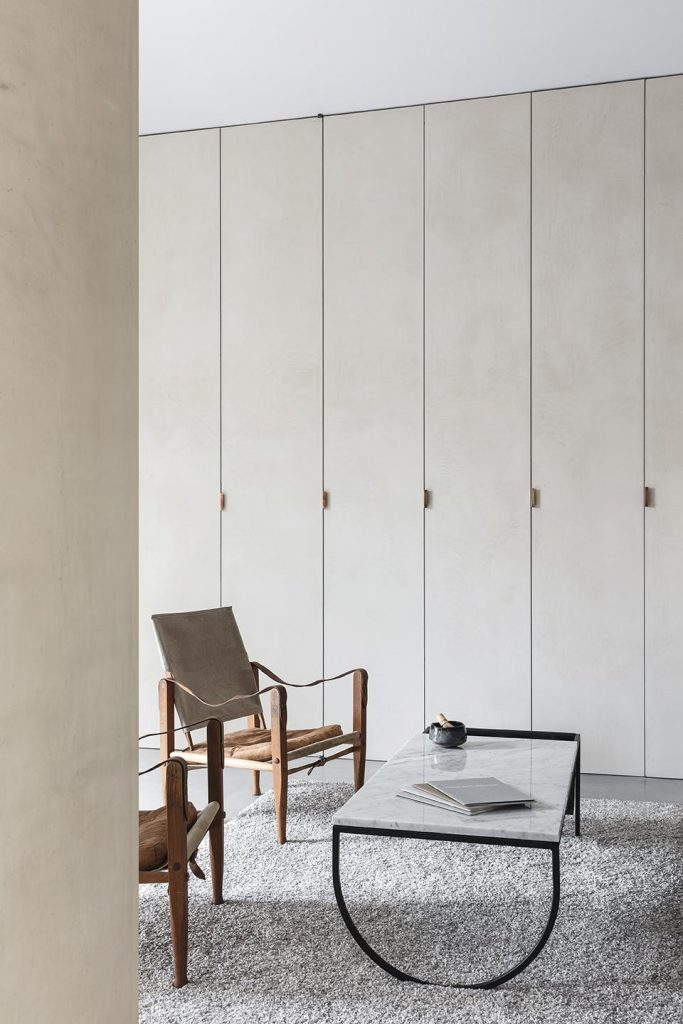 The concept is around spacemaking and letting your imagination show you the limitless possibilities in transforming your room. Pepper Sq is there to help you and guide you along the way from the first decisions to the last.
It's broken into three steps to help you understand the process.
Discover – It starts with you and the things you love. You can browse the impressive collection of room designs, compare styles and find your favourite.
Design – Customise your favourite room designs, check dimensions, match colours, choose patterns or find alternatives.
Enjoy – Turn that space idea into a thriving reality. Once you have all the information you need, simply click and buy – you'll soon enjoy your new room design!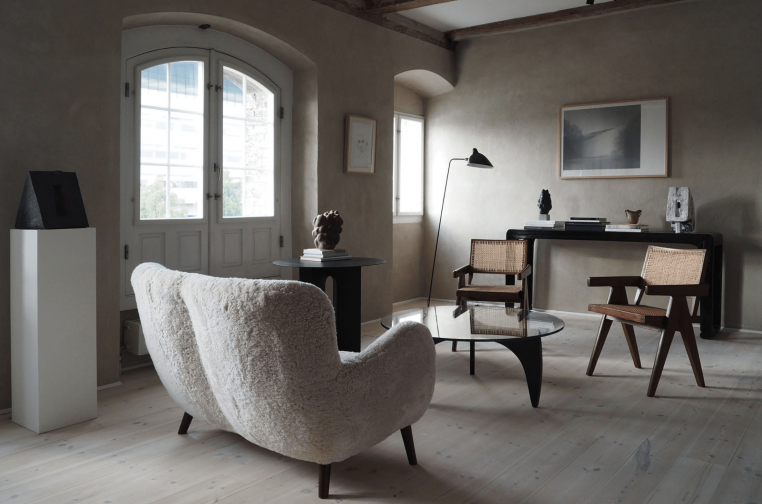 When Pepper Sq challenged me to create a living room using furniture from their collection online, I jumped at the chance. There is nothing more satisfying than designing a new concept showing how you can plan the perfect living room.
It started with presenting a visual board of how I envisioned the room to look. This is something I strongly advise – even when I am transforming a room in my own home I pull together looks I love from my Pinterest boards and Instagram. Even cuttings from magazines are helpful. Gathering this information is key, it really inspires the overall look of the room.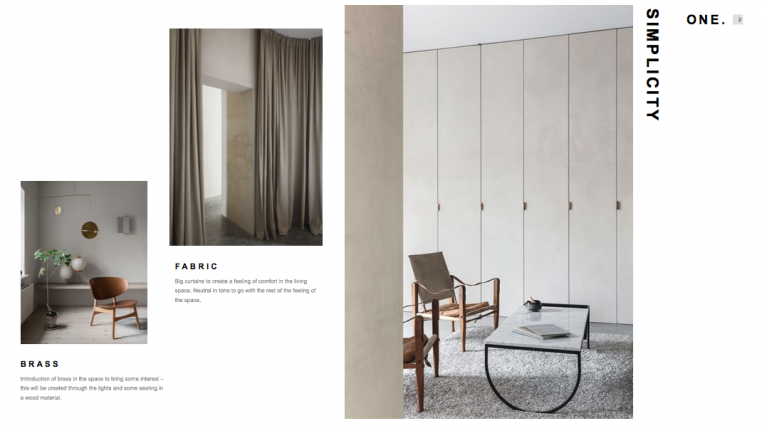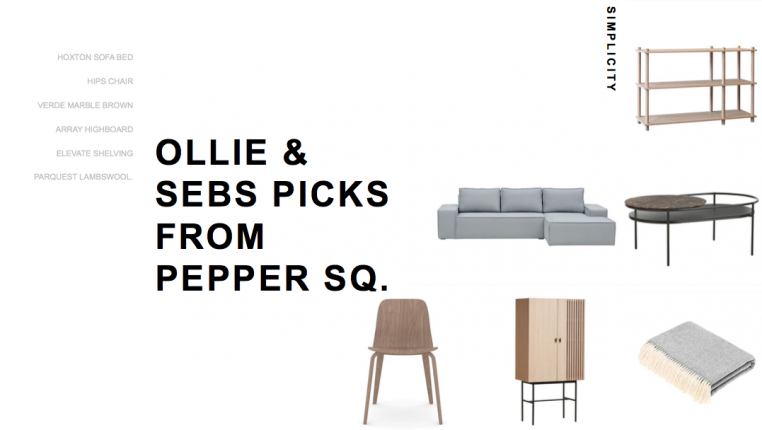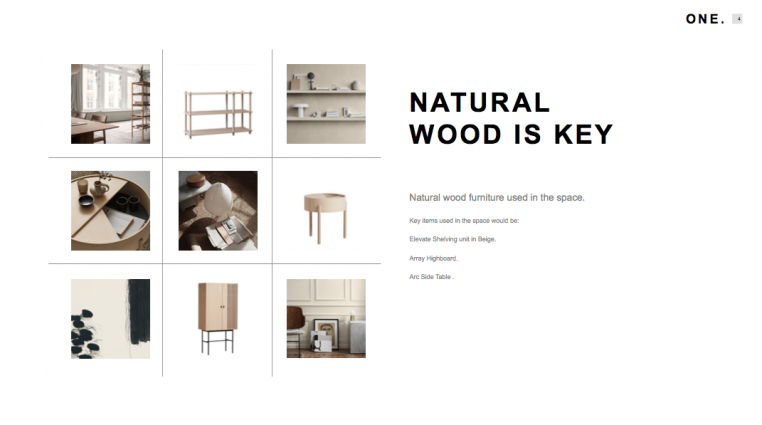 My mini concept for the brief was to create a space using Pepper Sq products. The style I wanted to capture was warm yet calming, keeping to my true style of Scandivian. I also wanted these pieces to sit well in a clean modern interior home. With the use of key furniture and unique lighting, I believe the space will be inviting to anyone walking in and admiring the room for the first time.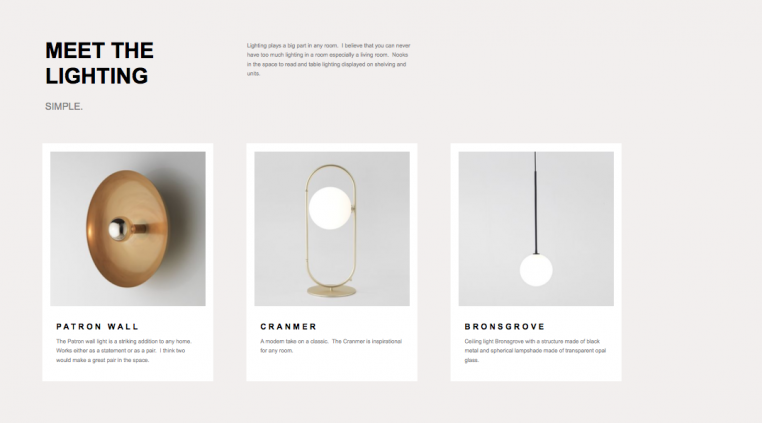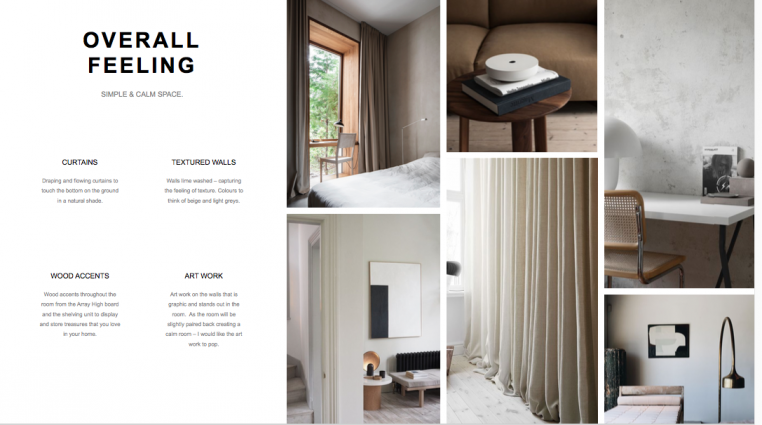 Below I've outlined some of my favourite furniture that I incorporated into the space. The materials used are wood, marble, linen and this all bounced off of the Lime Washed textured walls, flowing curtains and soft wooden floors.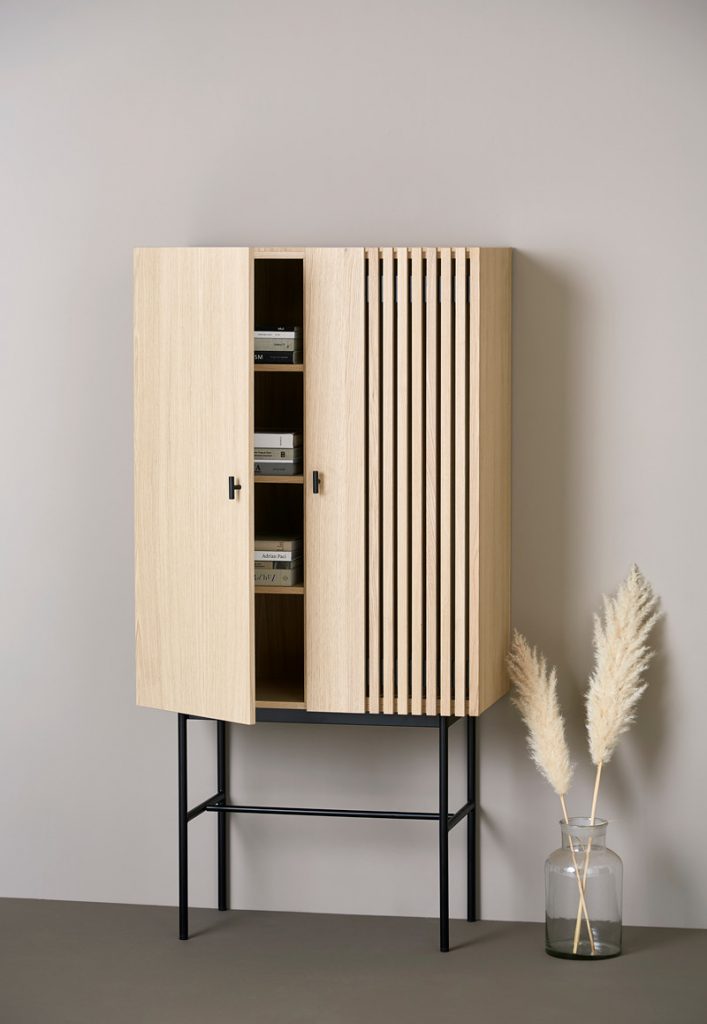 Array Highboard, Beige £1779 – Geometric shape and horizontal slats, Array Cabinet creates a strong visual effect from catching both light and shadow in the depth of the slates. The sleek legs lift the side boards from the ground creating an elegant contrast between the solid wooden cabinet on top and the thin metal construction underneath. Danish design.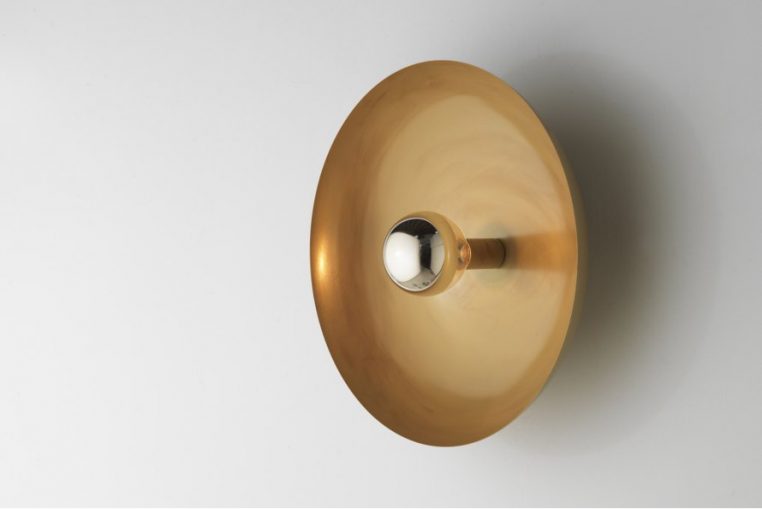 Patron Wall Light, Brass £259 – The Patron wall light is a striking addition to any home. Works either as a statement piece or in pairs. Sets a lovely tone of light, ideal for a living room.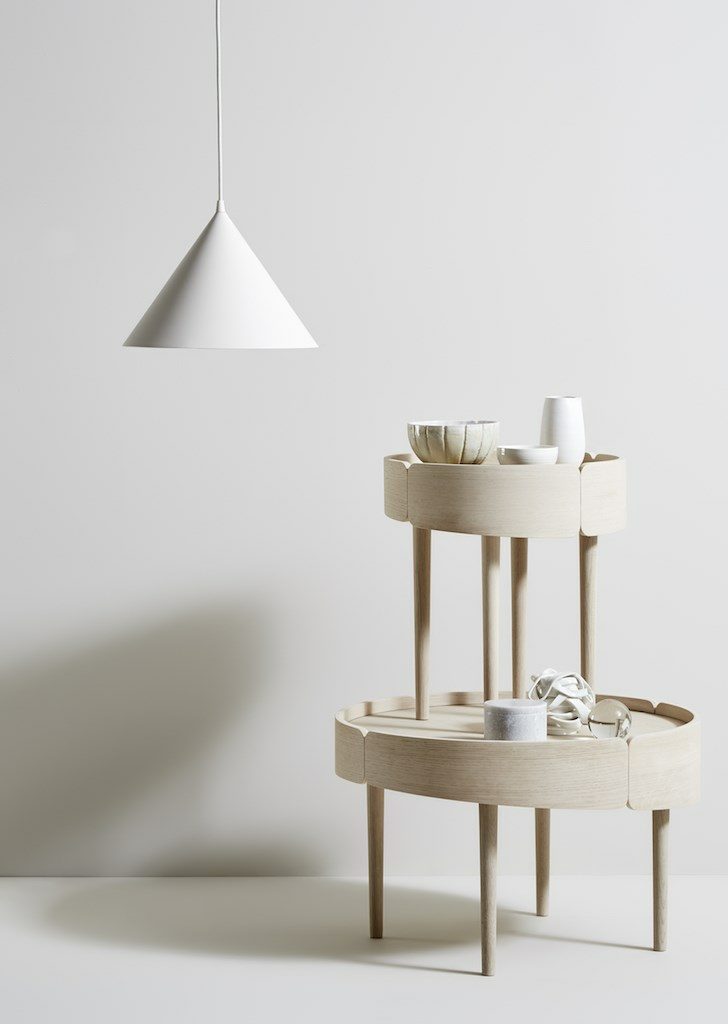 Arc Side Table with storage £339 – The Arc side table exhibits a minimalist Danish design which is modern and practical with its functional storage. By simply rotating half of the circular lid to uncover the inside storage space, the expression of the table is ever changeable.
---
Let me share with you the results. With all the requirements voiced the team at Pepper Sq sent over the images of the finished look, it was everything that I had asked for. The walls are finished in a soft lime wash grey which elevates the softwood of the Array unit and linen Hoxton Sofa. Behind the sofa is artwork from Frederic Forest, simple and beautiful. The flooring is oak chevron Etna via Solid Floor.​ The draping curtains are something that I dream of creating in my own living room, aswell as all of the beautiful lighting. I am a strong believer that you can never have too much lighting in a room. With a few tweaks, the furniture all fits perfectly.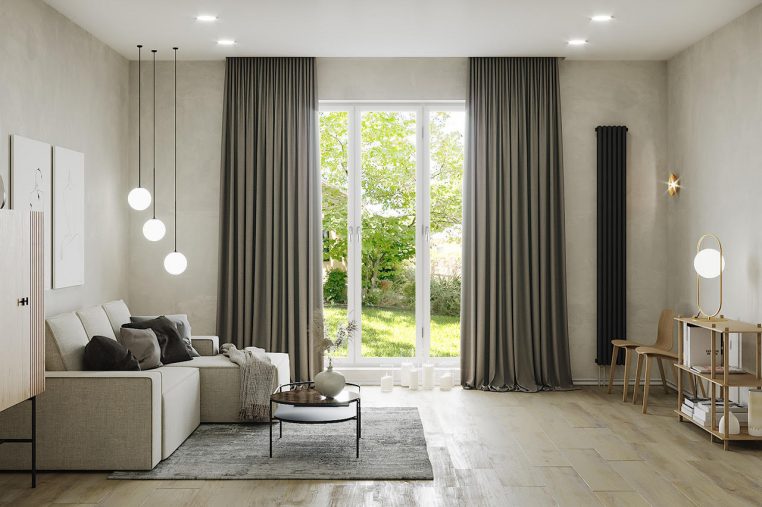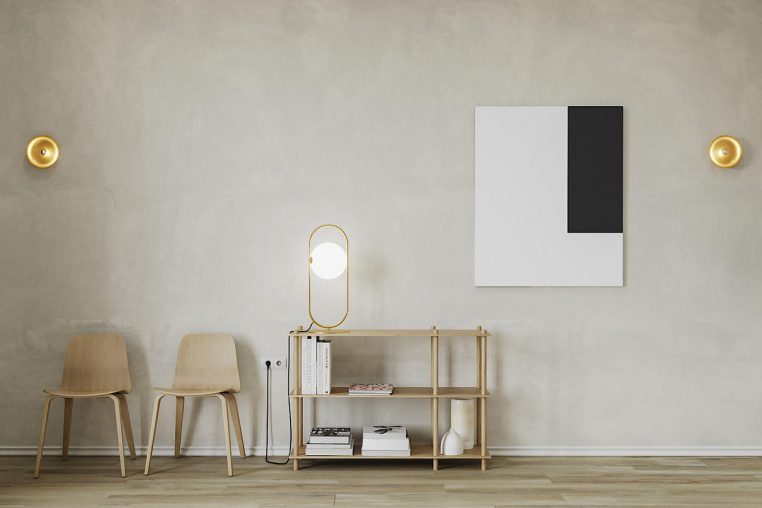 I believe this is an excellent tool to have confidence in something that you are purchasing online. Sometimes it can be tricky to visualise how that piece of furniture will look in your home. Or it might just come down to not having enough time to piece things together. This is where Pepper Sq come in where you can buy the look creating something beautiful and unique.[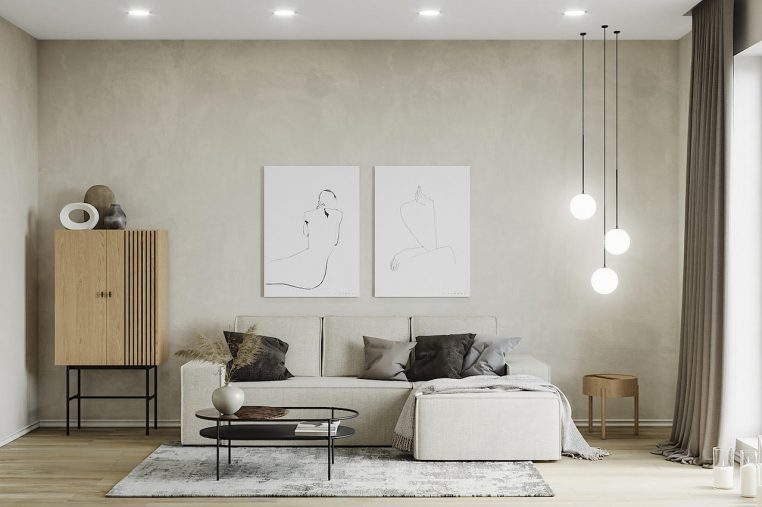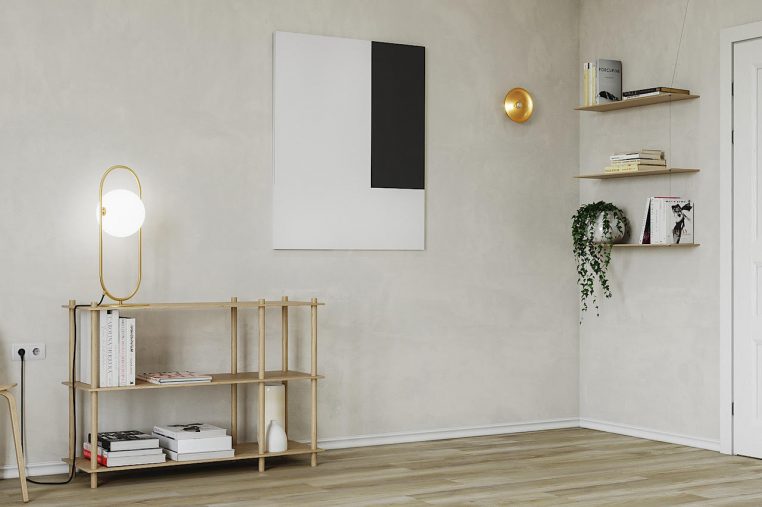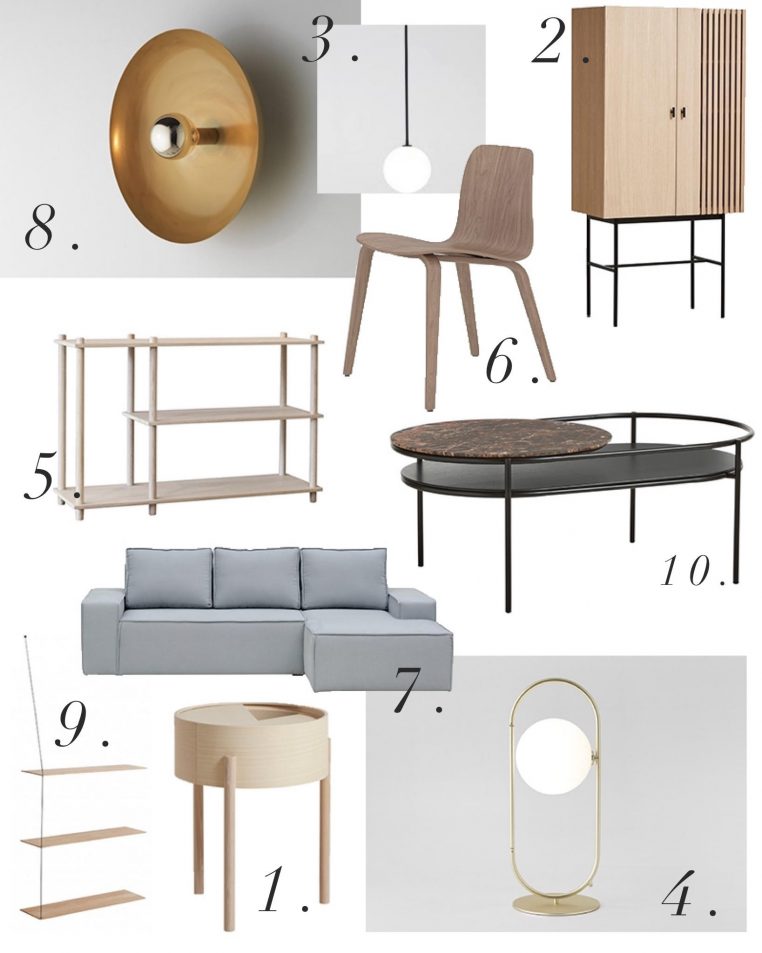 ---
If you would like to create the complete room concept above – Simple 1.0 Nordic Living Room it can be bought in its entirety or tailored by the customers to suit their spaces and budgets. The room offer also comes with price reductions, as compared to buying individual items.
Over the next few months, I am going to explore in more depth the concept of spacemaking at Pepper Sq, it would be great if you could follow along.