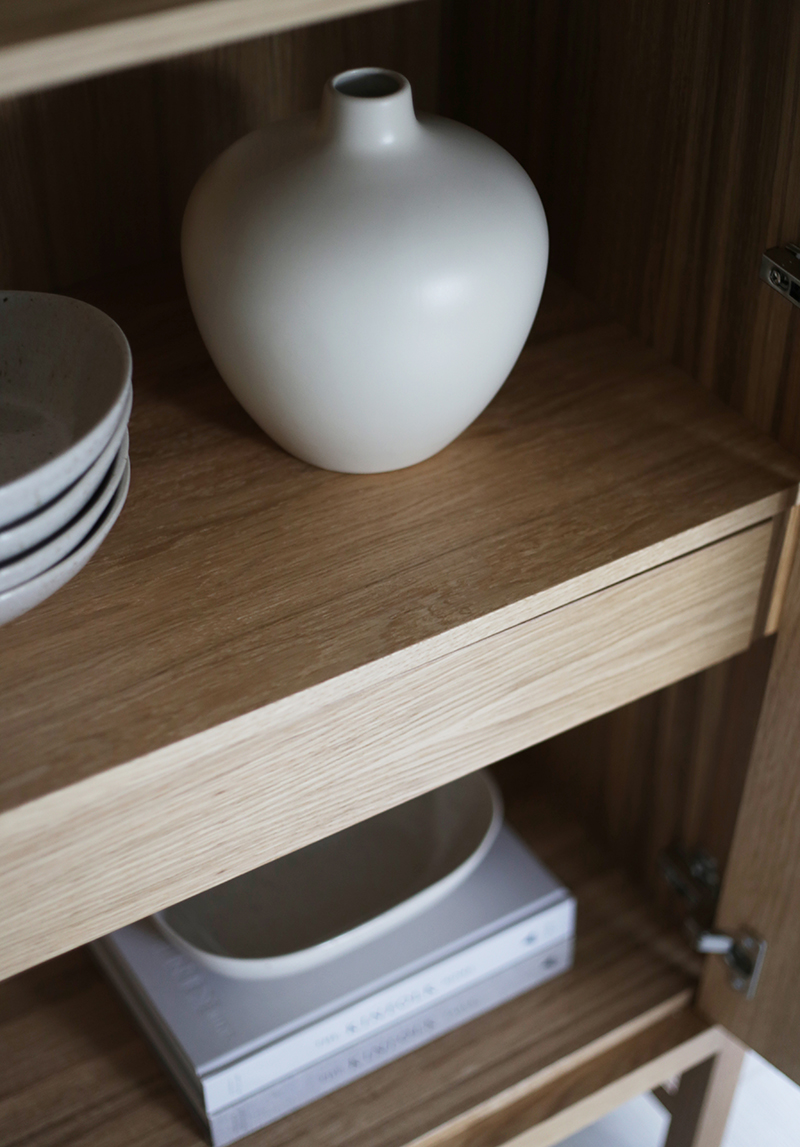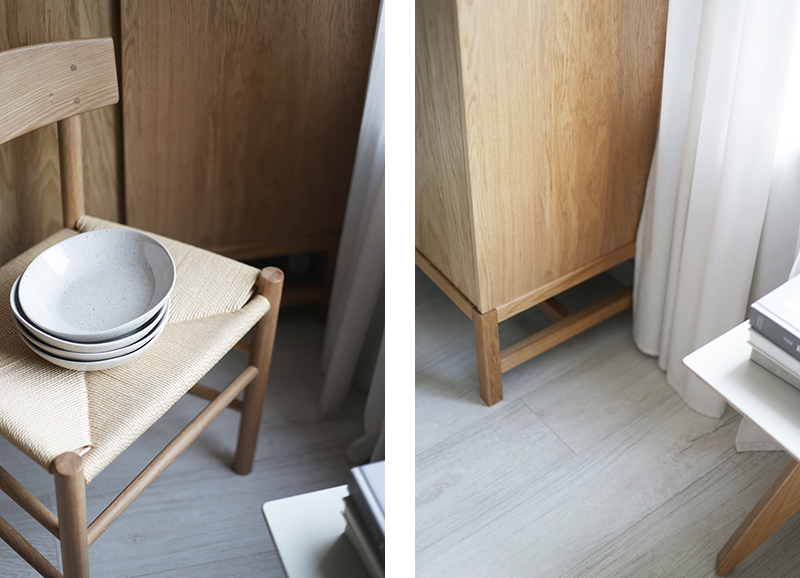 AD | In collaboration with Habitat
When we first moved into our home five years ago… Yes it's been five years! I thought we would be a lot further on than what we are. Oh, how naive I was. Little did I know how expensive the cost of renovating is and all our big plans slowly faded away because the cost involved did not meet our budget. So in today's post, I've partnered with Habitat to share some insights into some things that have helped.
We always envisioned adding an extension to the back of the house, we do still plan to do this, but just now our focus is on renovating the loft and adding another bedroom and bathroom. It works better for us as a family to have an extra bedroom and small office especially if we are working from home for the foreseeable future. The dream of a big kitchen with a dining table looking out our critical windows will need to still be a dream for the time being, but we have something to look forward to.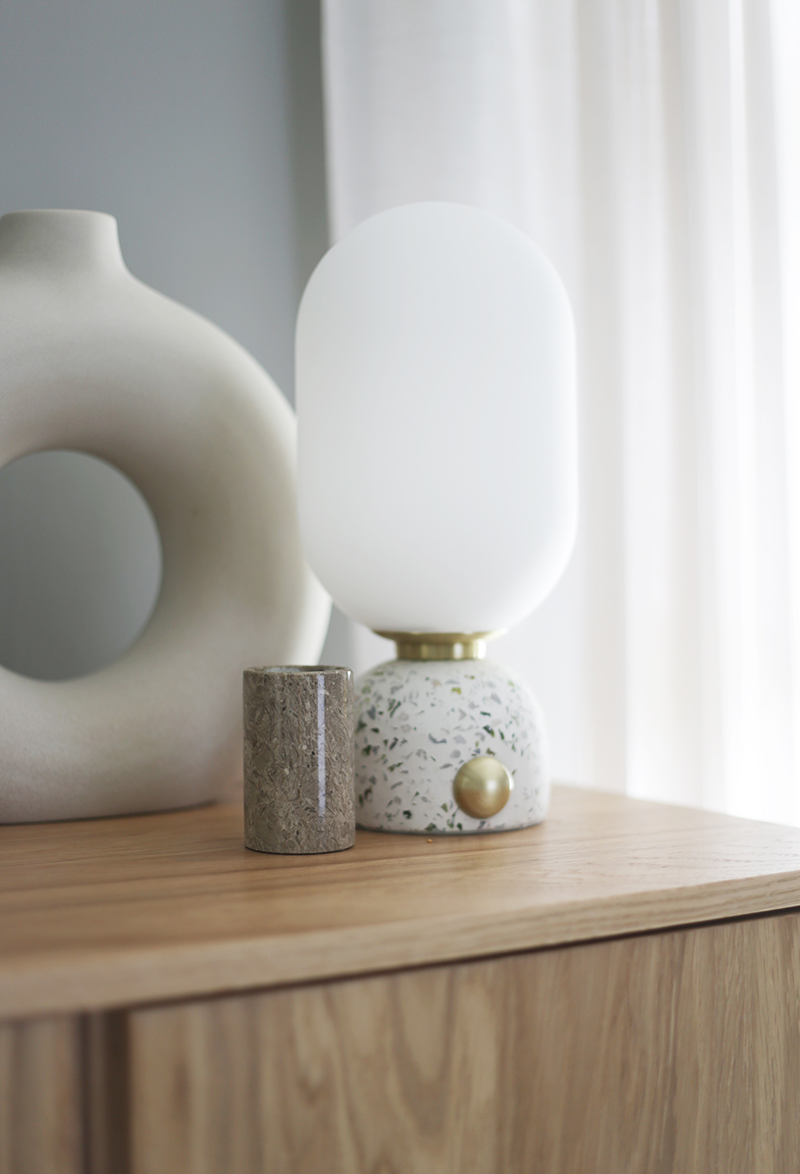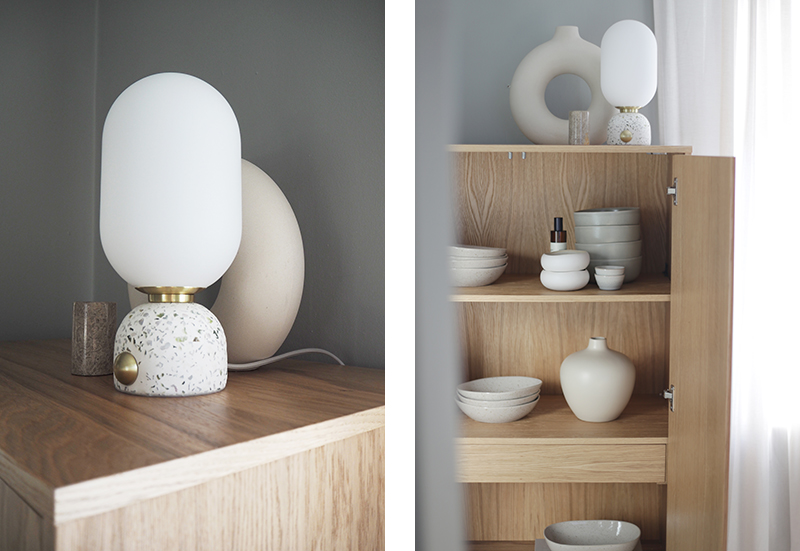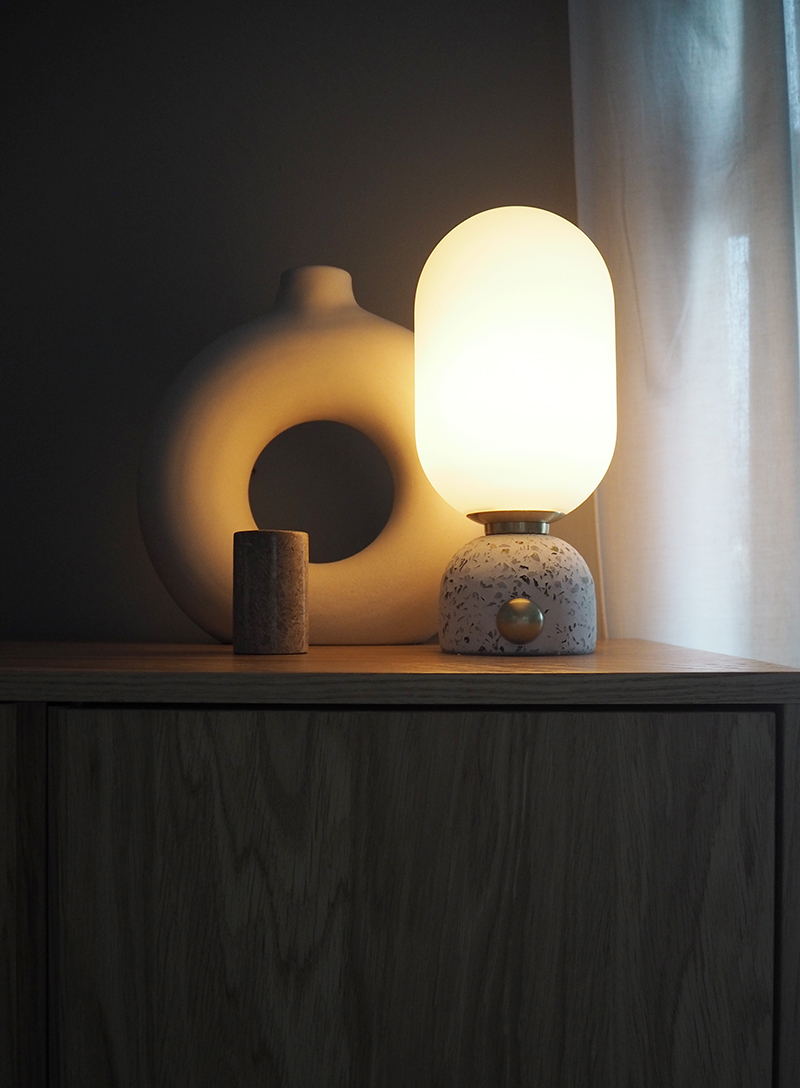 Even though we haven't carried out big renovation works yet I will be using some of my knowledge of what I've learnt from doing work so far in our home. If anything, I've learnt how time-consuming making your home perfect can be especially when you are working to a budget.
Also, if you can do the work do it yourself it can save you a big chunk of your allocated budget. Where we can, we have done the work ourselves from painting, panelling woodwork to stripping wallpaper and lead paint off the stairs, a horrible job but it saved a lot of our budget. With the jobs we have no knowledge in, we chose to hire someone. It might take a little longer but it helps especially when you would like some new storage furniture.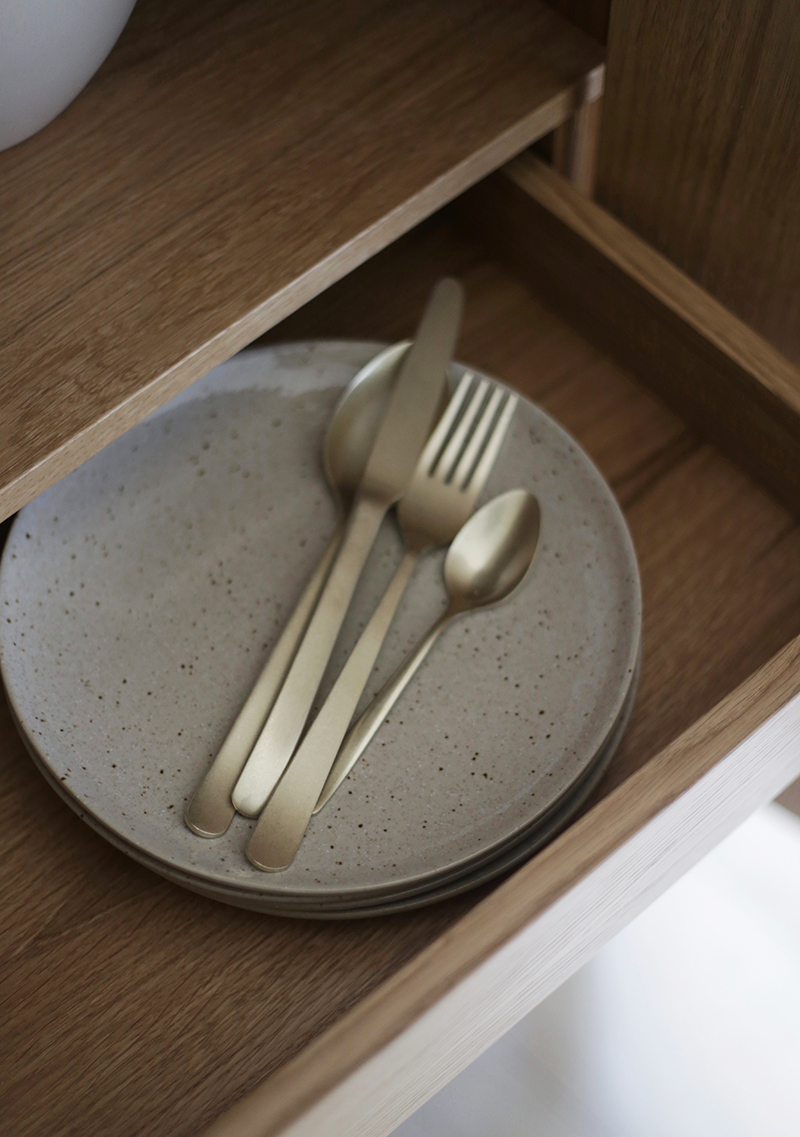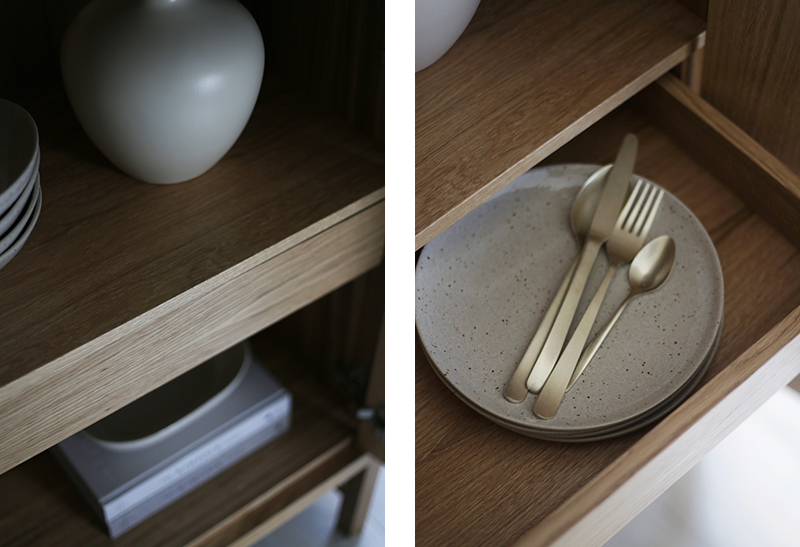 We are currently in the middle of decorating our dining room, and as part of this collaboration with Habitat I was going to reveal the finished look, but things haven't gone to plan. I guess it shows a true reflection of renovating and how things can go wrong, and it's best to keep some money aside in case you uncover a problem.
For our dining room, everything pretty much went to plan. We re-plastered, laid a new floor, painted the ceiling and walls and was just about to start adding the final pieces when a leak appeared. It started small and then with all the rain, the leak got bigger. We have now got the problem fixed and will need to start decorating again but when you have seen the room nearly complete it's hard to find the motivation to pick up the paintbrushes and start again. It has taken a lot of time and money but here is hoping it's watertight for the winter coming in.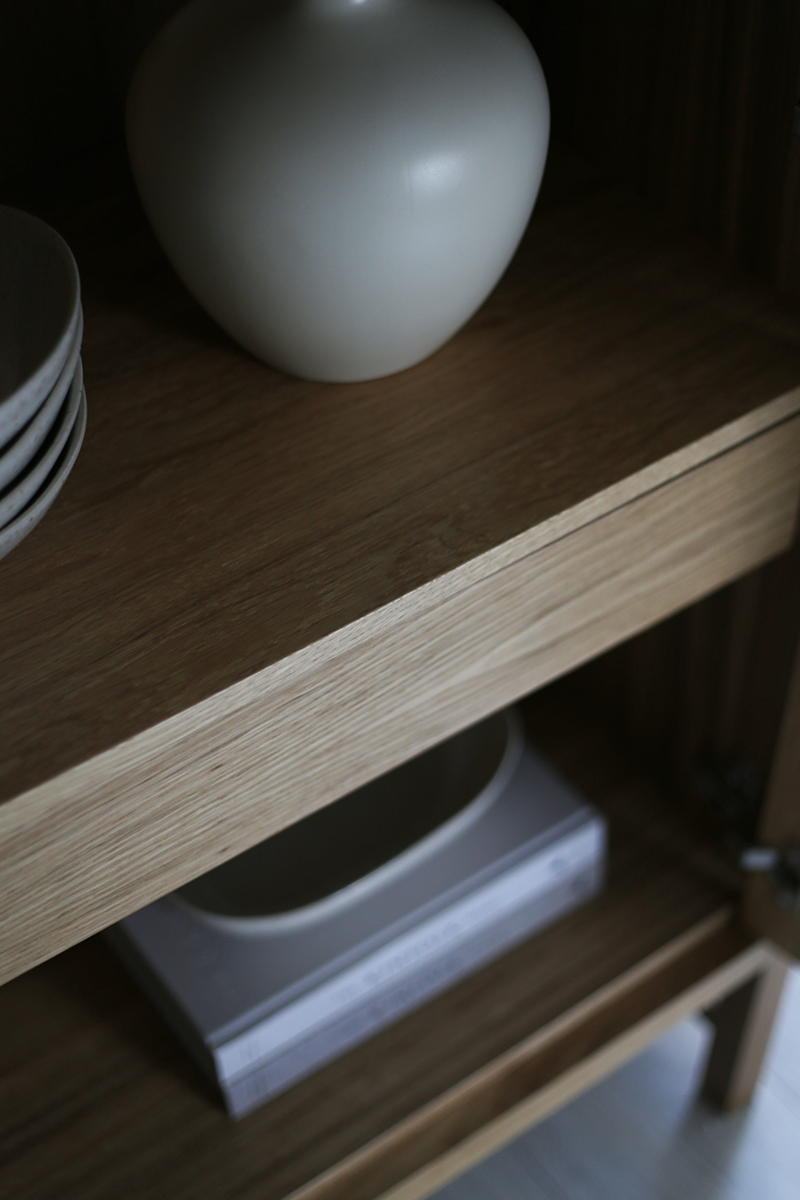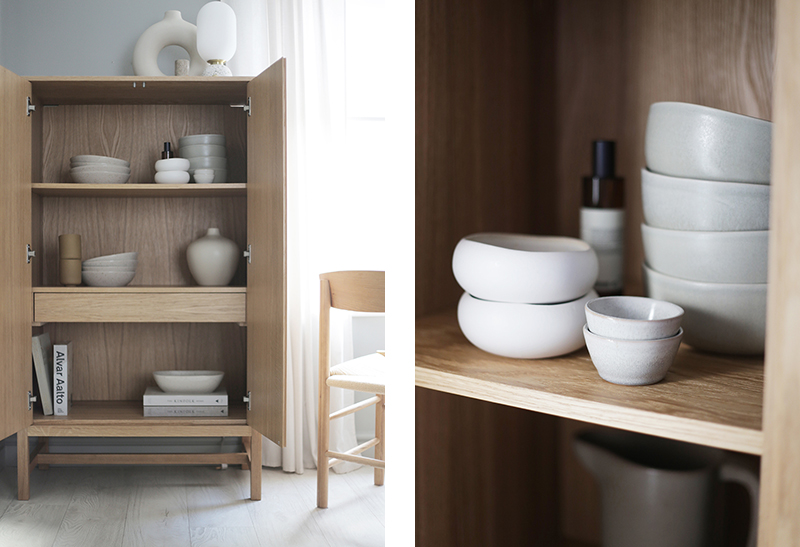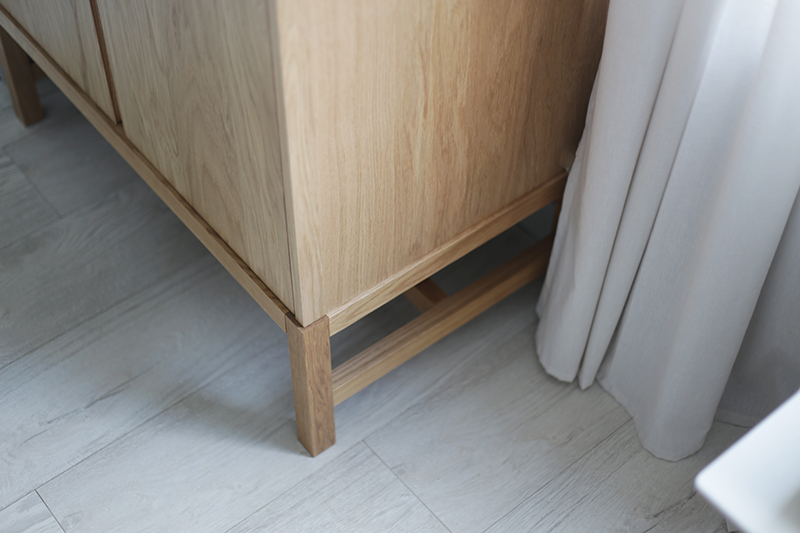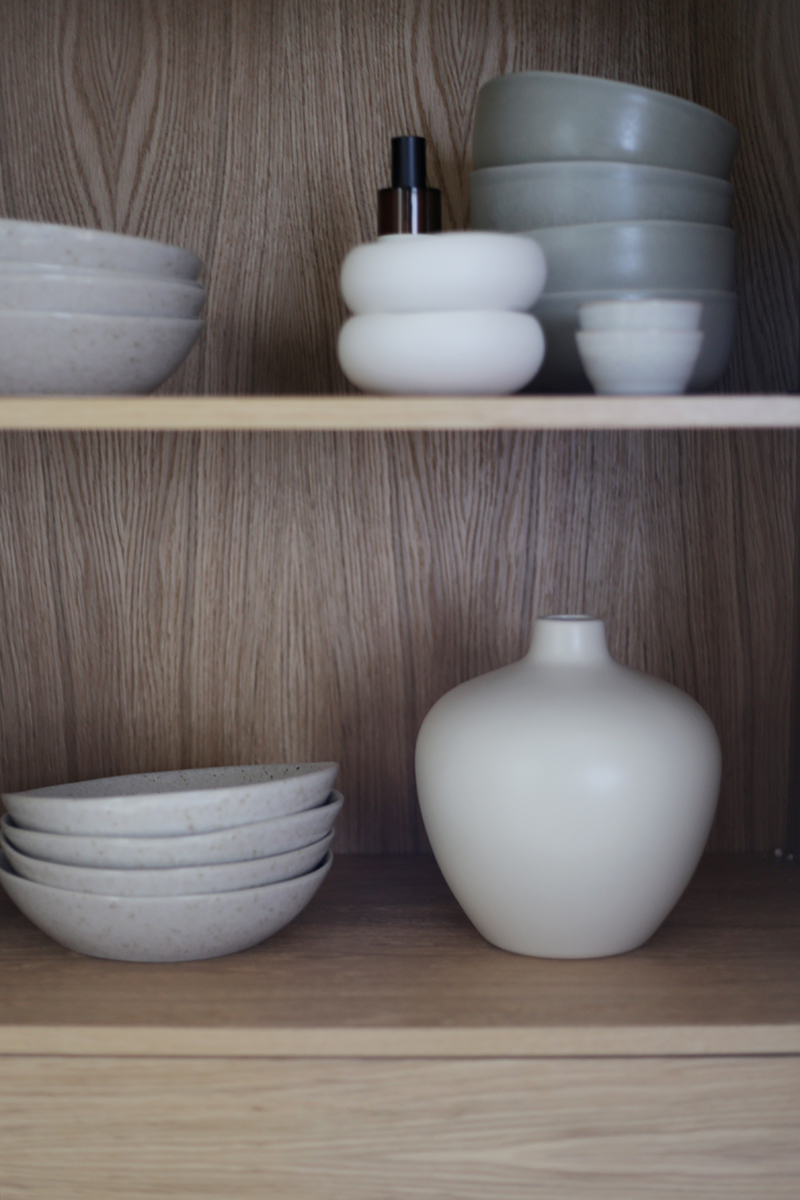 It would be nice to get it finished as we do have some pretty exciting pieces of furniture to add to the space which will help tie it all together. It's important to remember that when you're decorating a room it's not just the wall colour or flooring that finishes a room. It is the items that go into the room. It's a good idea to set aside a budget for some new furniture and accessories even if it's one key piece.
That key piece for this room is the Drio dining room cabinet in oak. It's perfect for storing all my tableware and ceramics when we are entertaining. Having everything close to hand is key when you are entertaining. I also feel like this unit is versatile and could really be used in any room for storage. Lighting is also key in any room and this Callie lamp with 3 touch dimmer is perfect for setting the mood for the room.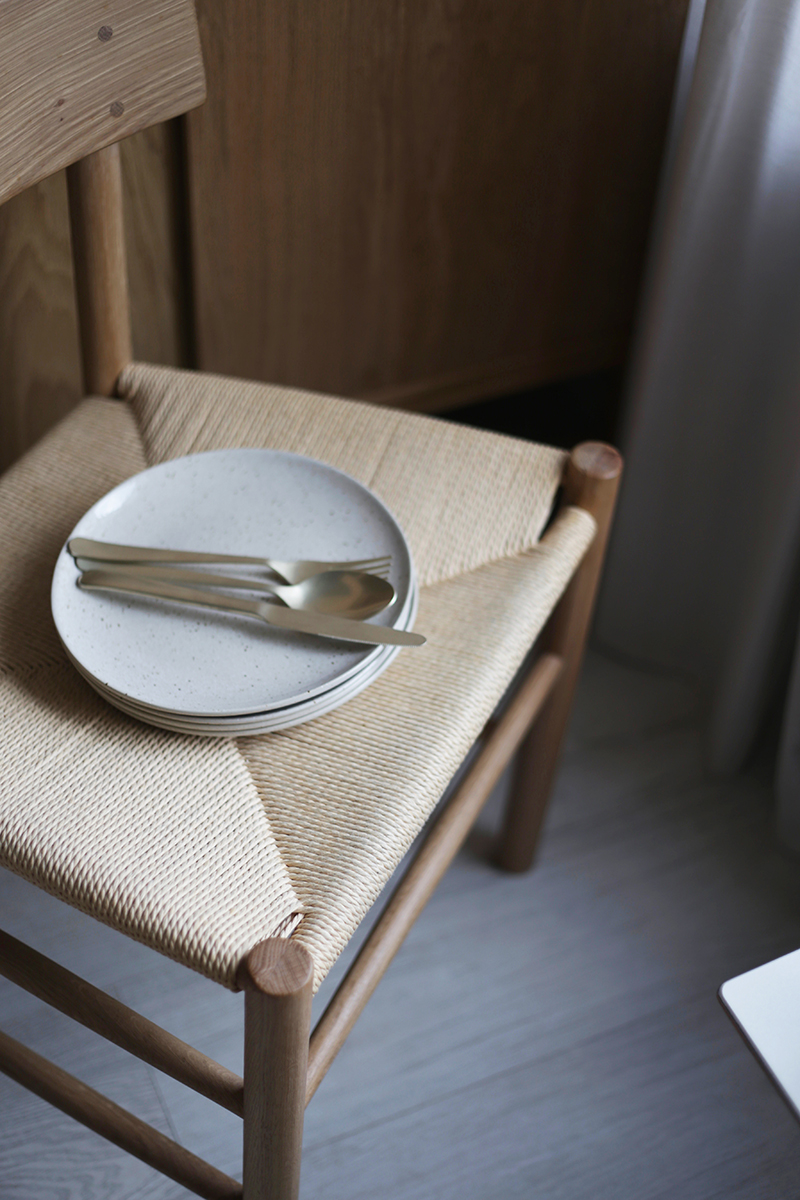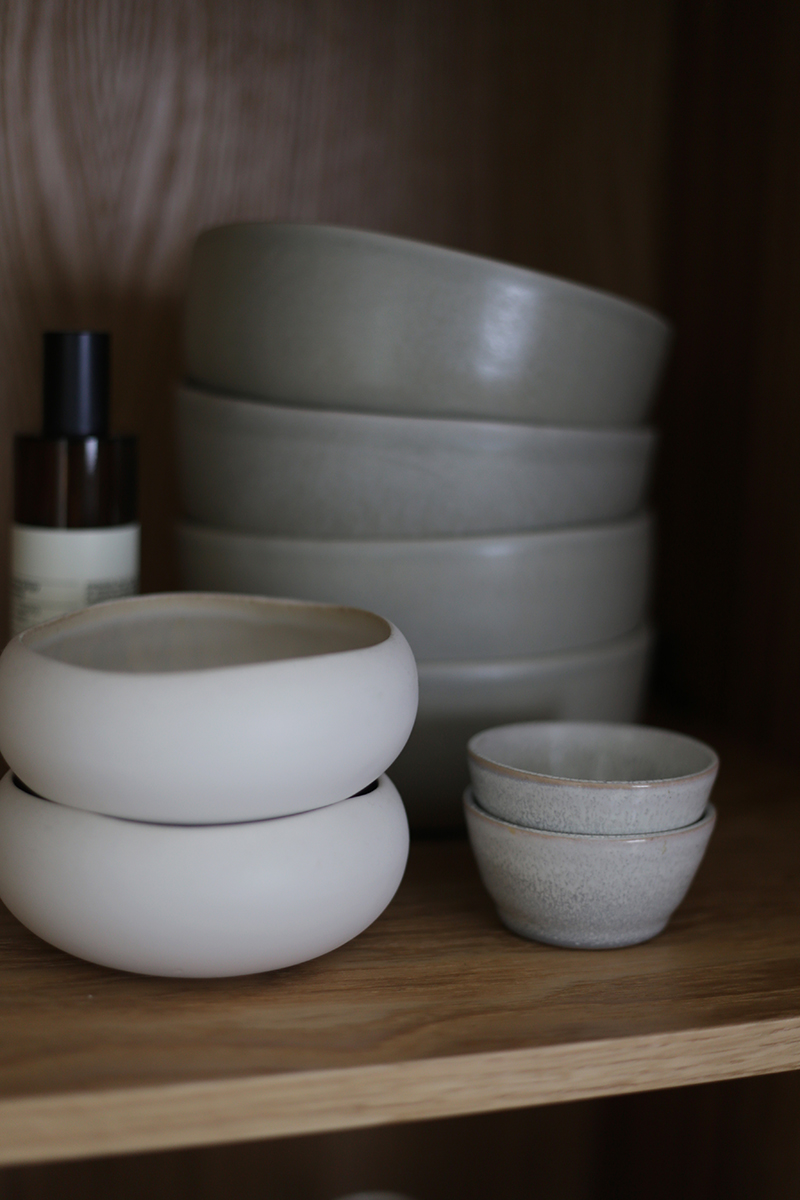 When we start next year on our loft conversion I am sure we will do some of the work ourselves at the end to keep with costs. In the meantime, I need to finish painting my dining room and I can share the finished look here with the cabinet in place with all my gorgeous tableware sets organised.