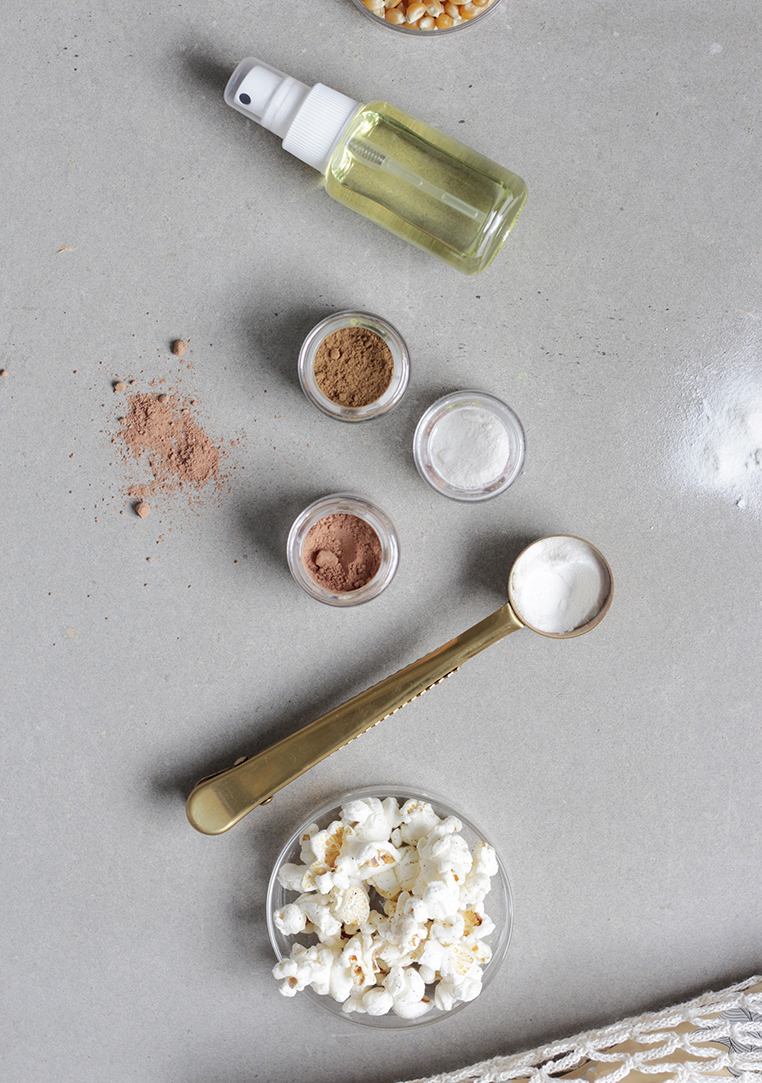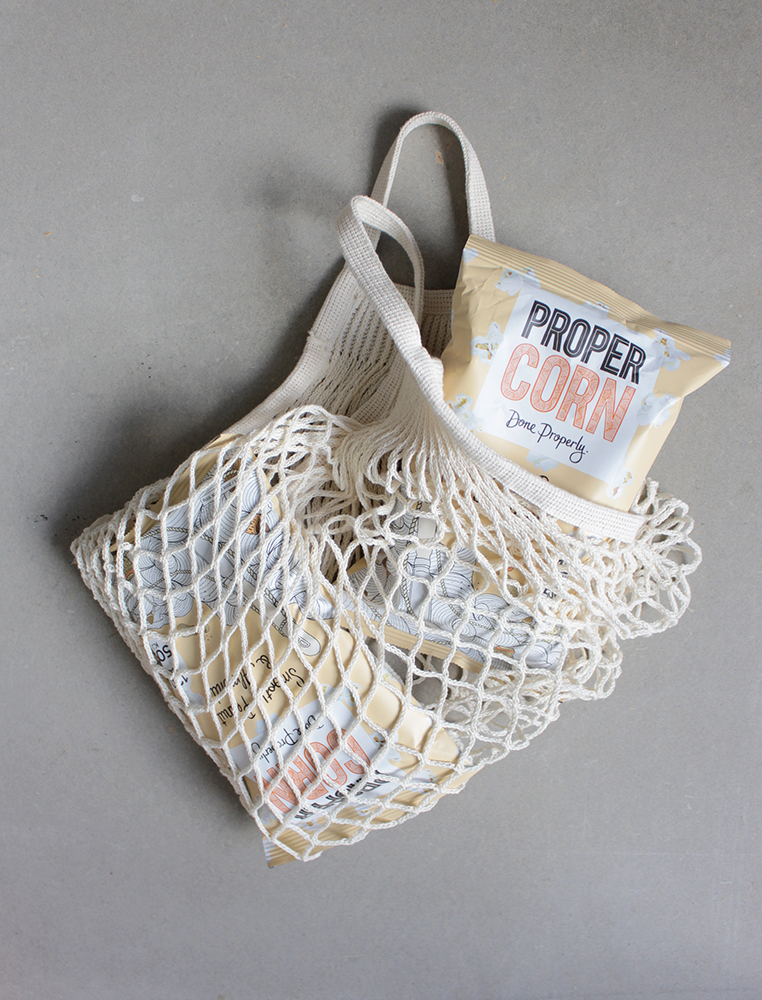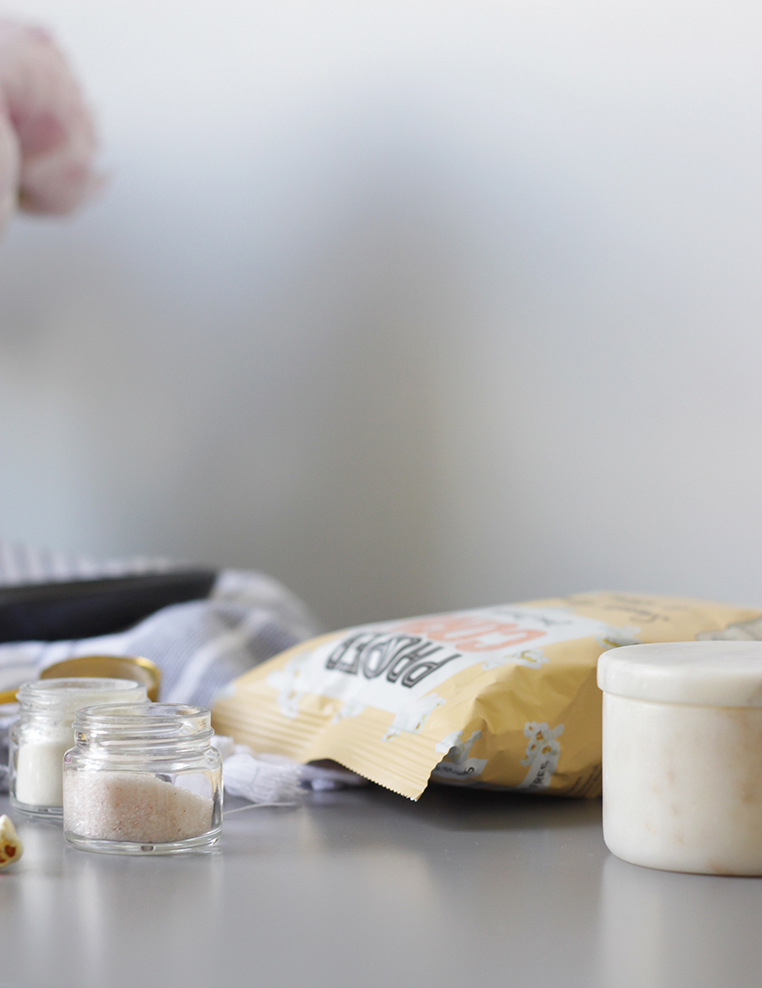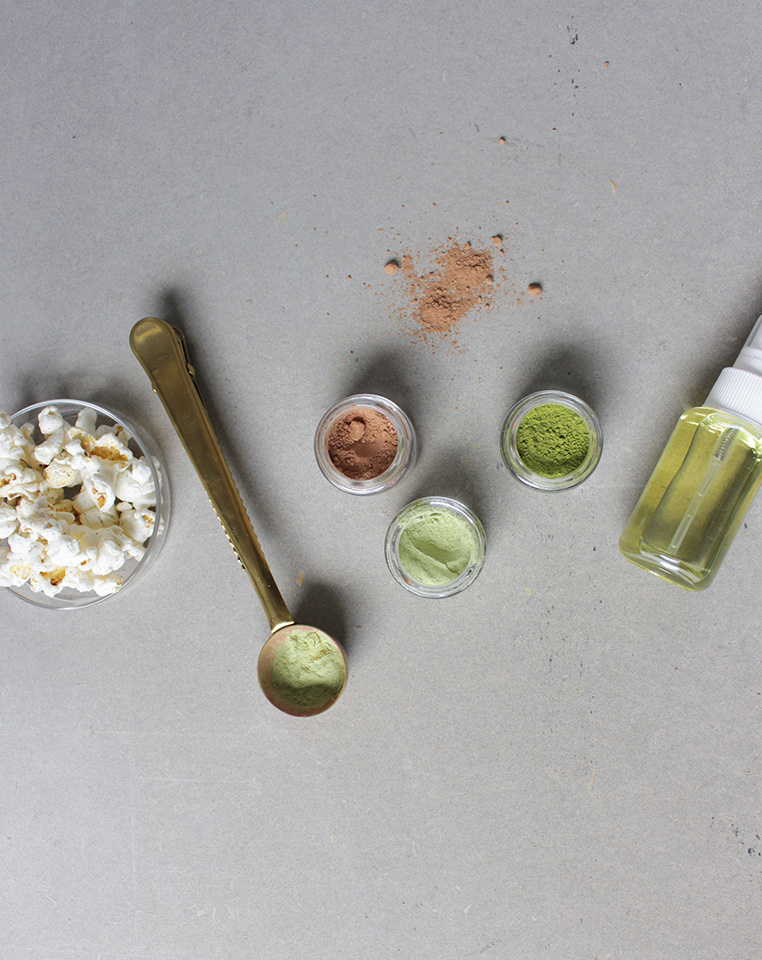 I have spoke briefly about eating well on my blog, and we are trying every day. Meal times are the easiest, I have always cooked with fresh ingredients and been conscious about what we eat, but the thing that I always seem to fail at is the snaking during the day. In between meals I get so hungry and I grab the nearest and quickest thing I can find in my cupboards, which usually isn't that great for me because it's full of sugar. I was delighted when Propercorn got in touch to try some of their delicious packets of guilt free popcorns for snacking. So far my favourite is the lightly salted and the peanut and almond flavours.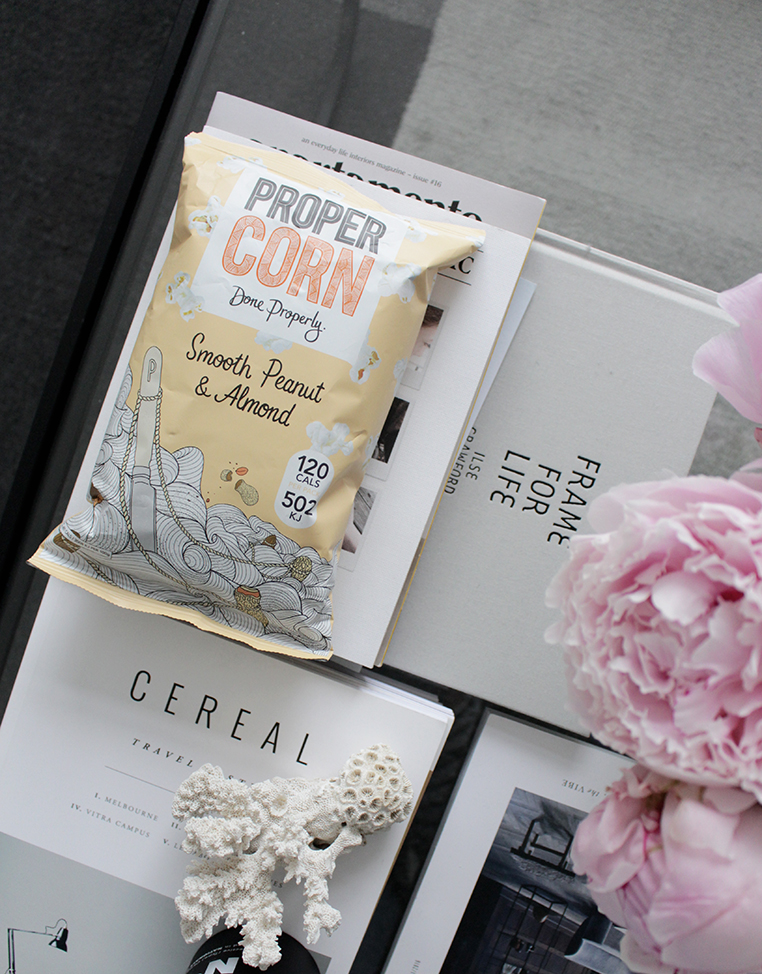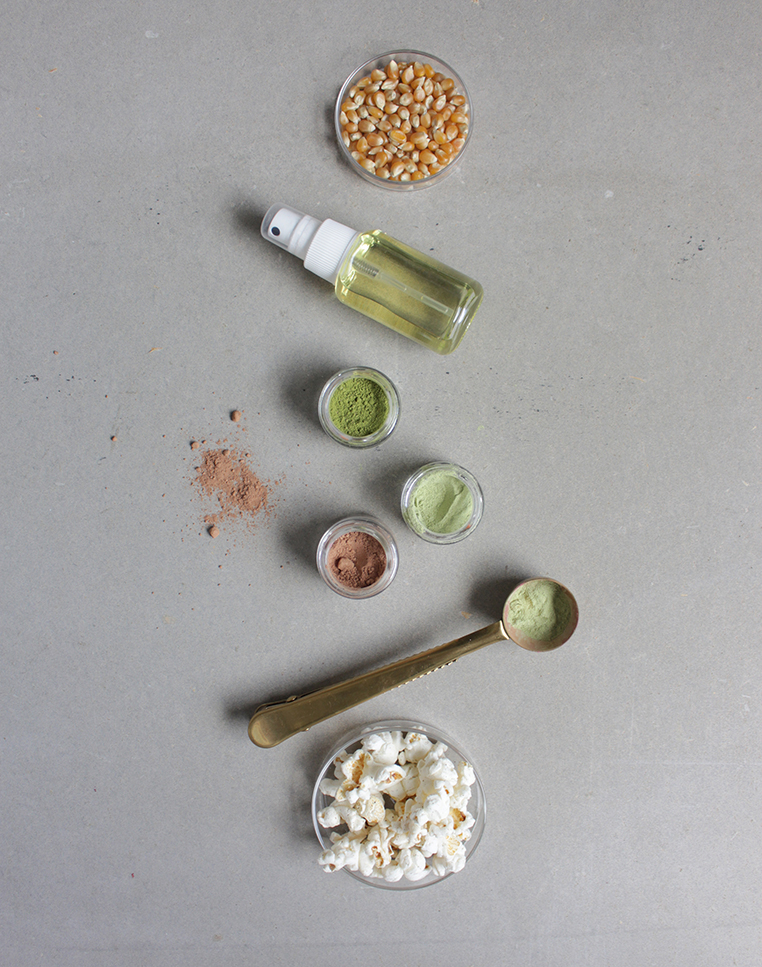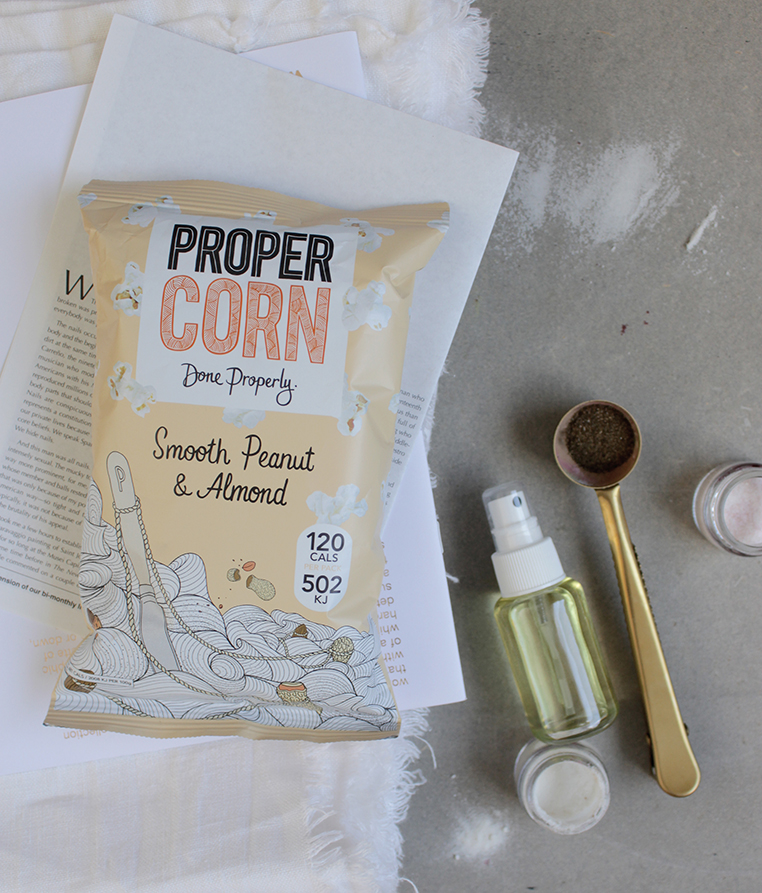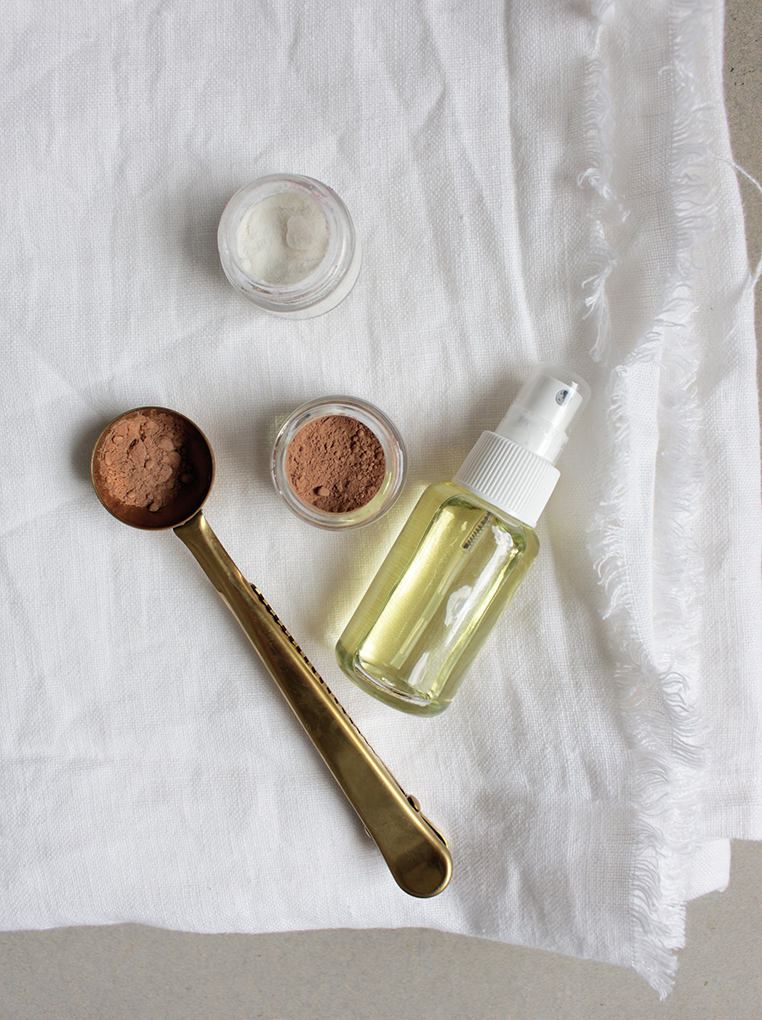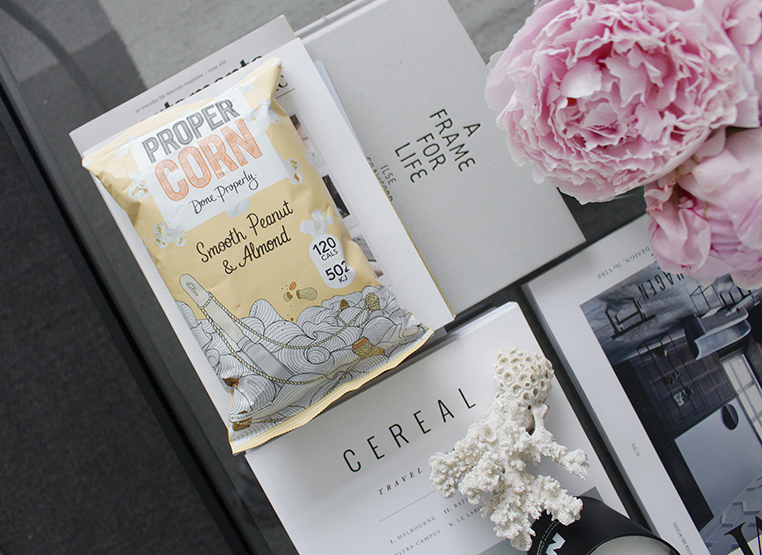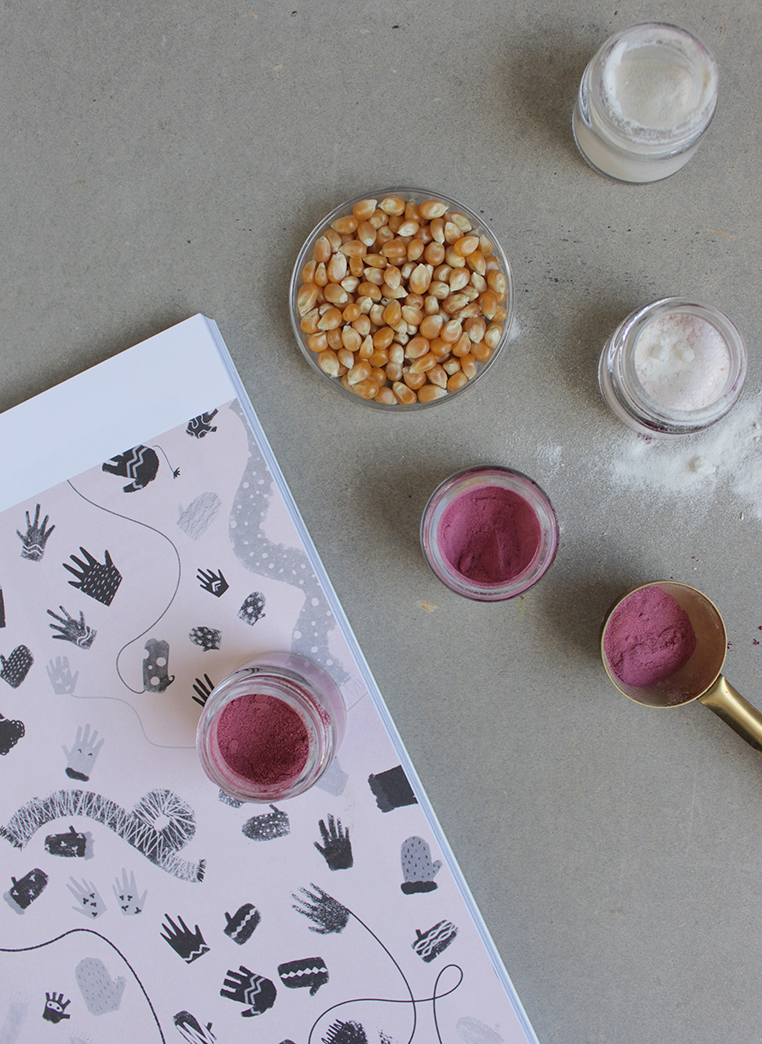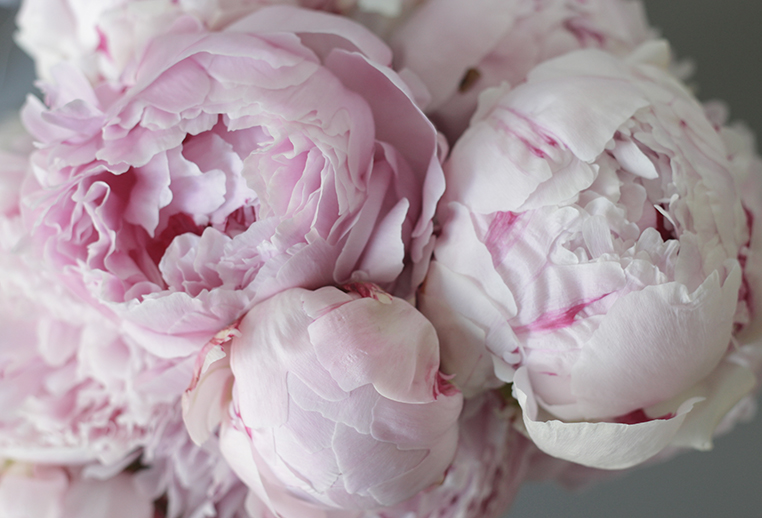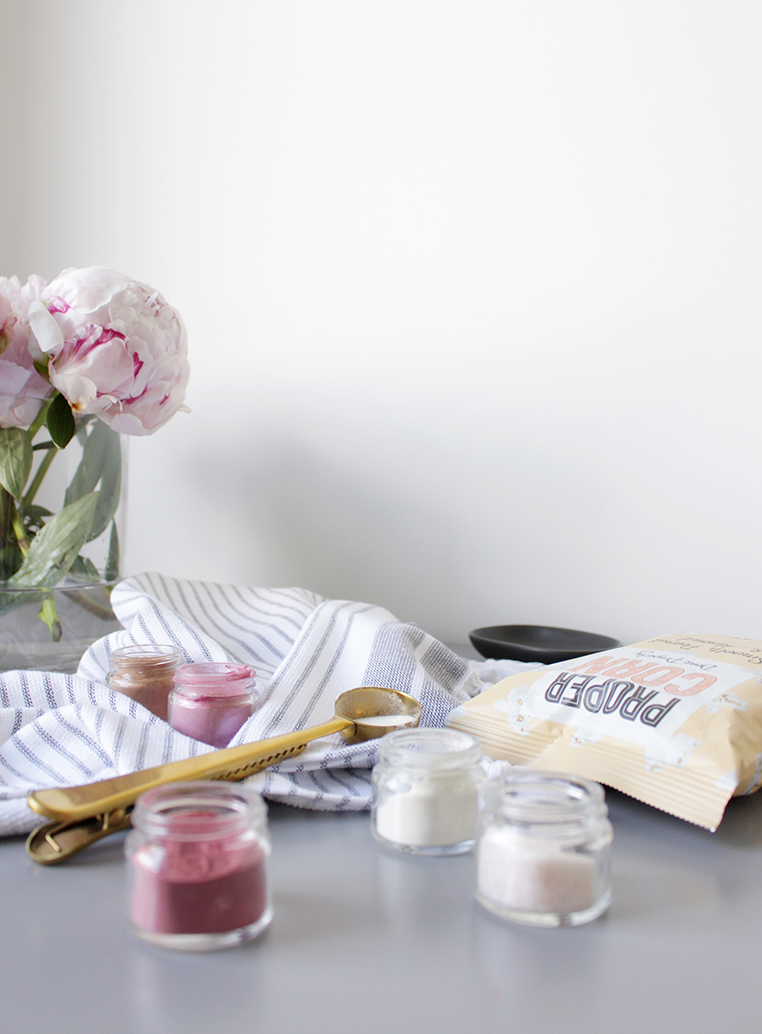 Propercorn have a great selection of flavours, however during the month of June, Propercorn want you to test some different ones.   You can be designing your own bespoke seasoning together with the help of a kit to institute your own flavour. I have been lucky enough to receive one of these kits, and have been experimenting at home with all the different seasonings. All these ingredients are freshly ground and some of the flavours are bespoke to you. I honestly thought I was more into sweet tasting things but when I have been testing out all the different flavours my top two have been the Pink Himalayan Salt and the Kale.
We are a family who loves popcorn, especially for movie night! But I am happy that I know what we are eating a healthier version of popcorn and that we will have fun experimenting with all the different flavours.
This post was in collaboration with Propercorn! All opinions and photographs are my own.