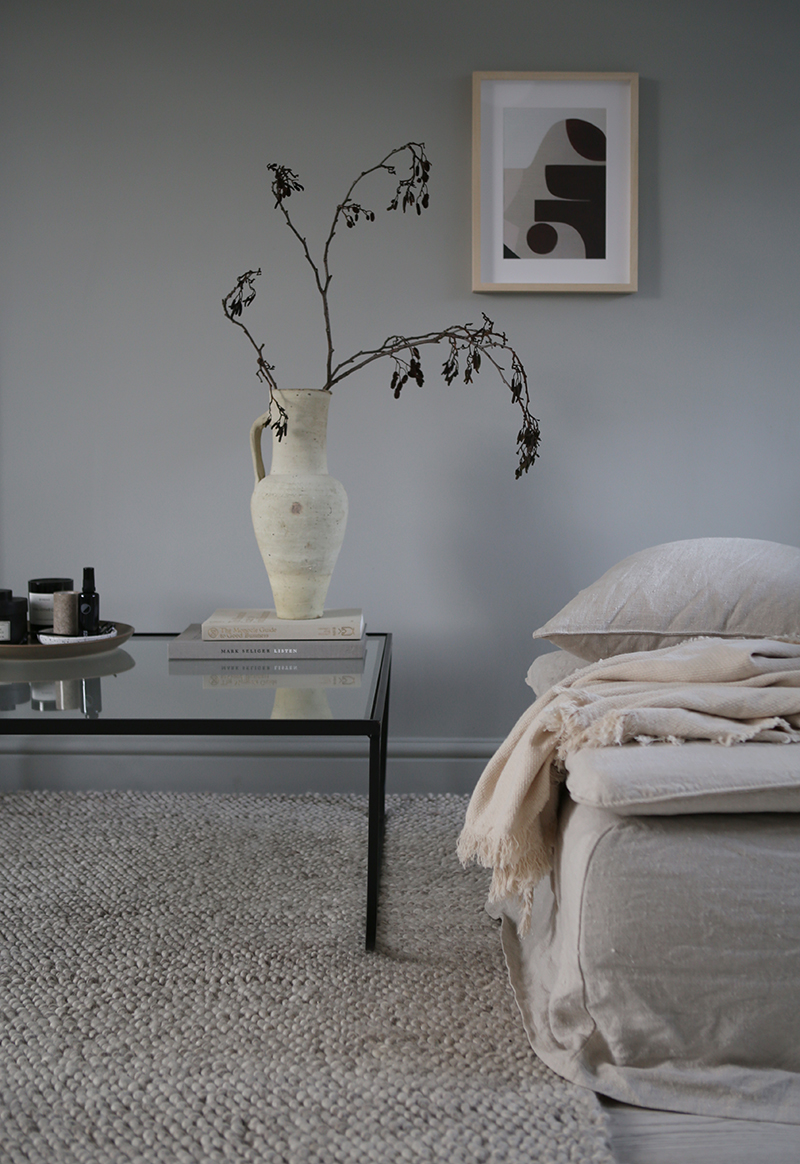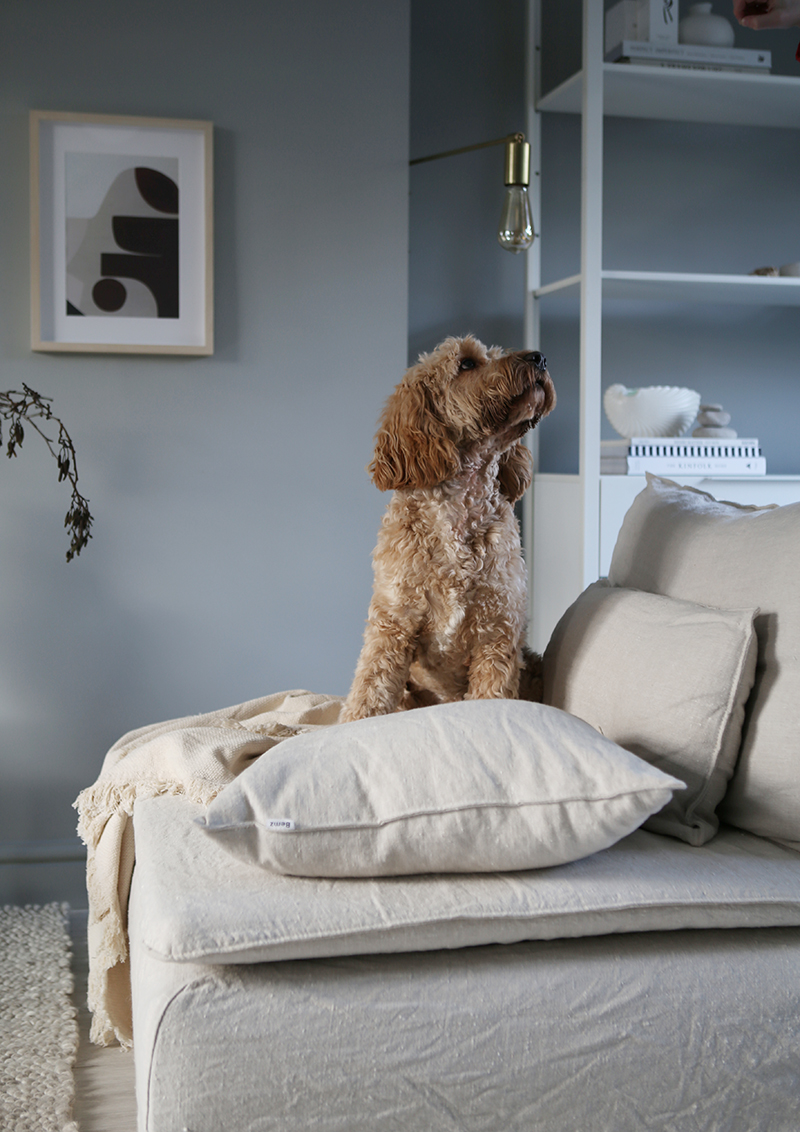 I have spoken many times on here about Bemz and their collection of sofa covers – I've had our Karlstad sofa for over seven years (maybe longer) it has done us well and I think that's partly due to having the options to revamp and change the covers. The sofa has stood the test of time but it is time now to part ways as I have a lovely new sofa coming.
Our living room isn't large in size but I've made full use of the living room space with a 3 seater sofa and a recent new addition the Söderhamn armchair. All the seating helps when guests come over to visit!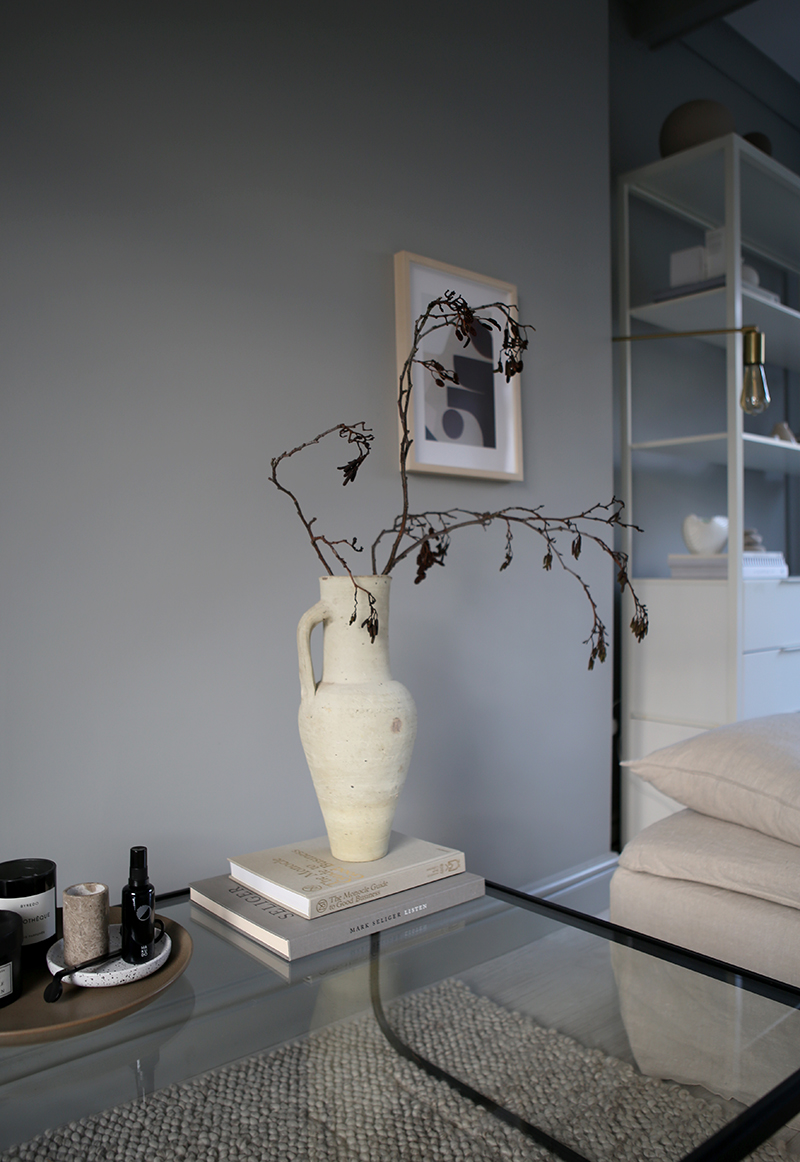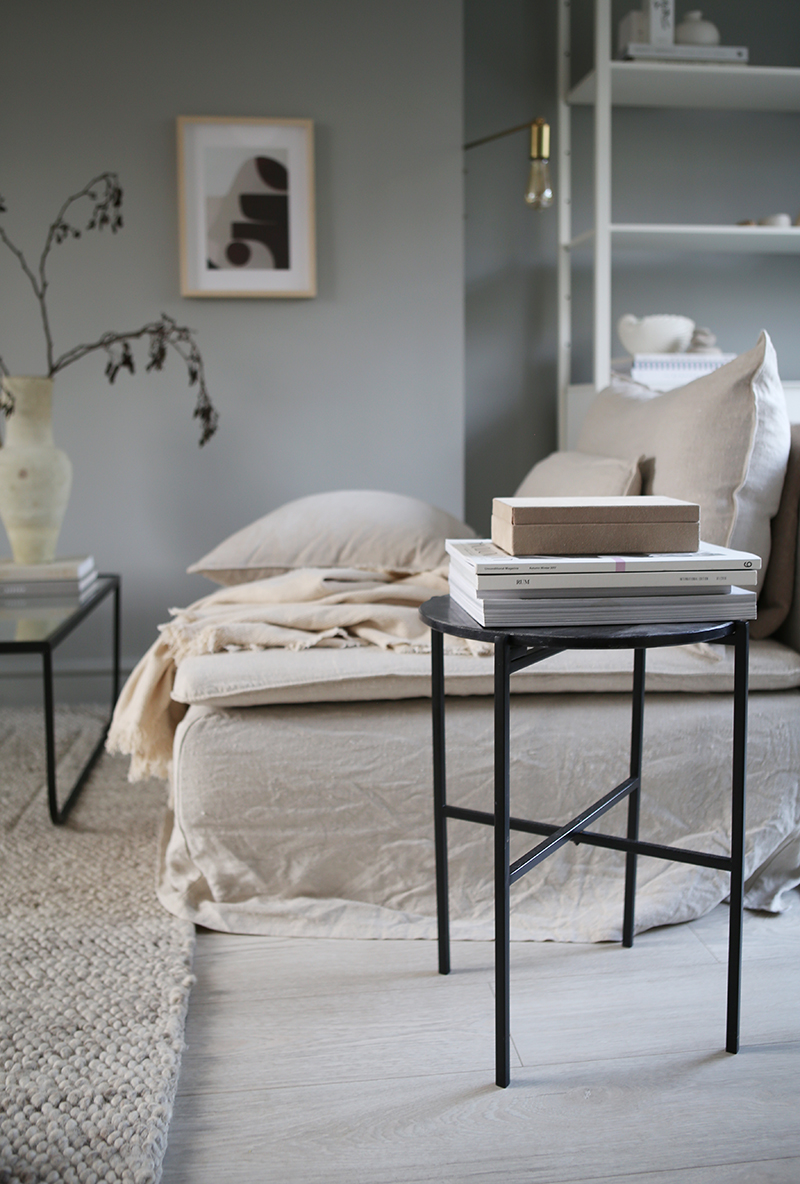 One of my favourite things to do when I go to IKEA (apart from eating the cinnamon buns) is visit the bargain corner, most of the time I walk away with nothing but occasionally I will get something with a good discount. This time the armchair. The covers were flawed, a little discoloured from the massive stickers they put on products but I knew I could change the look and refresh with a cover from Bemz.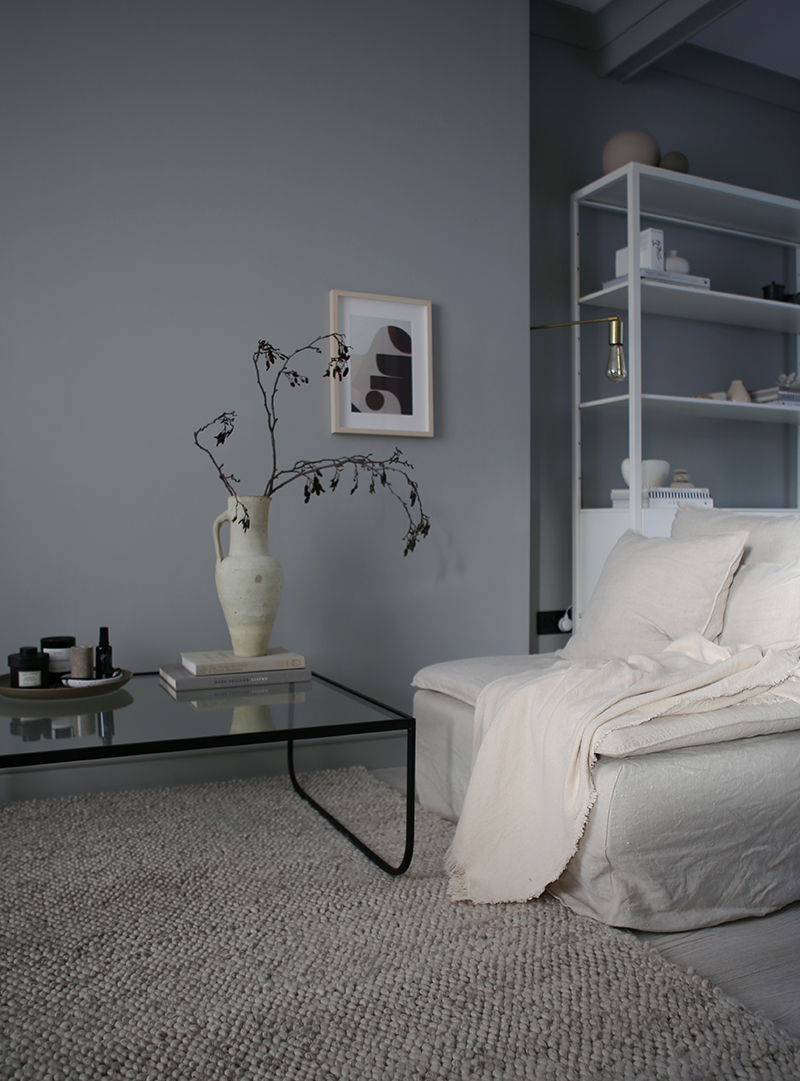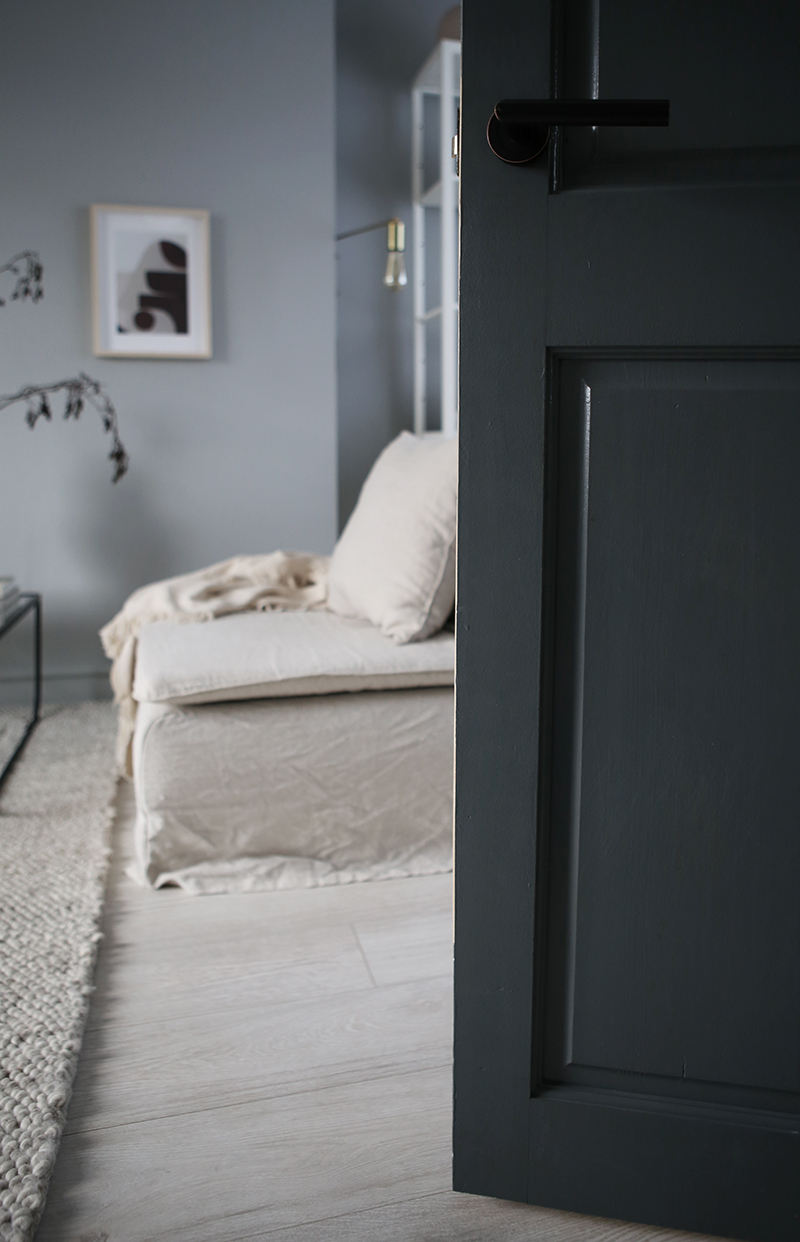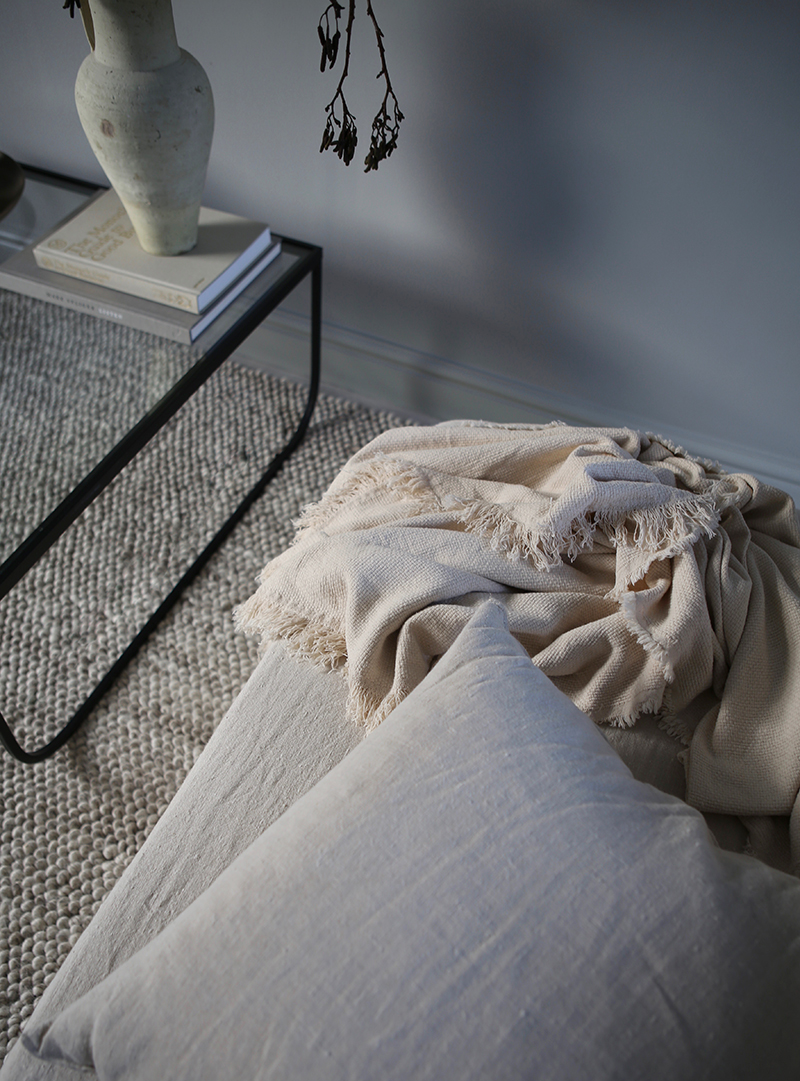 When picking material from the collection I am always drawn to the linen, I have the white and darker grey in loose fit urban. As much as I love these tones I don't want the sofa and chair to be matchy-matchy, so I steered towards a neutral tone of beige. Currently, just now I have a big crush on beige or what I like to reference the shade to, natural tones.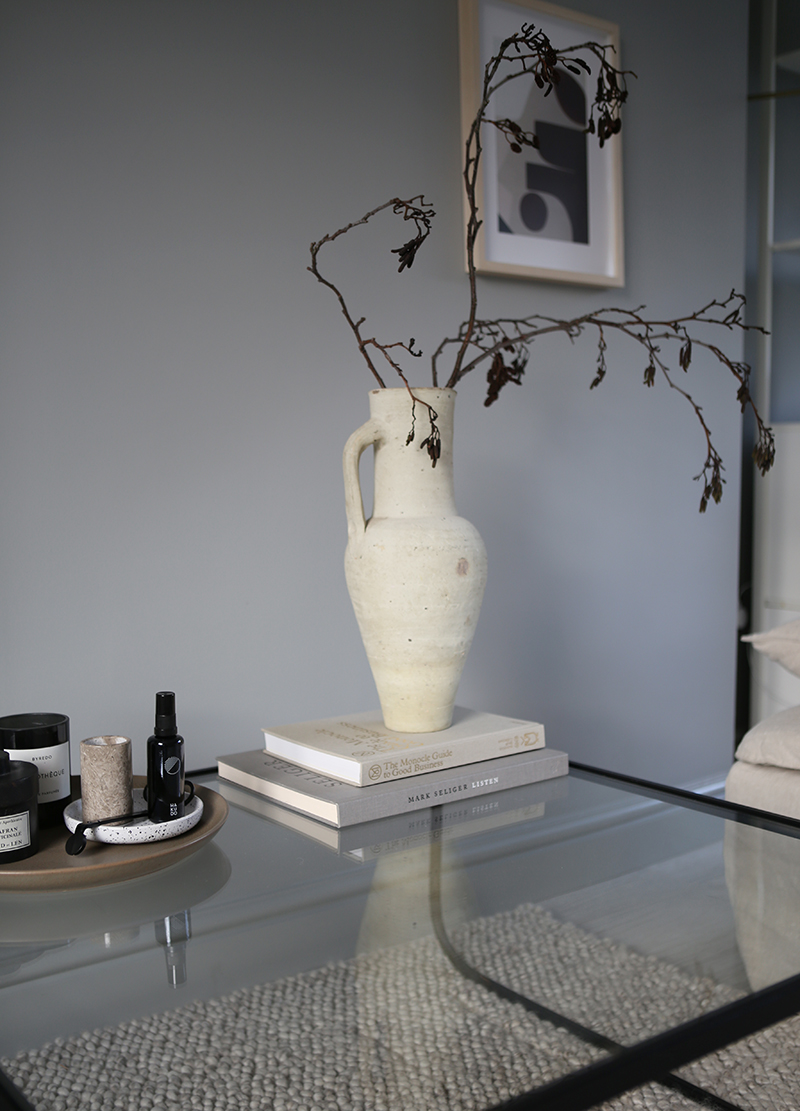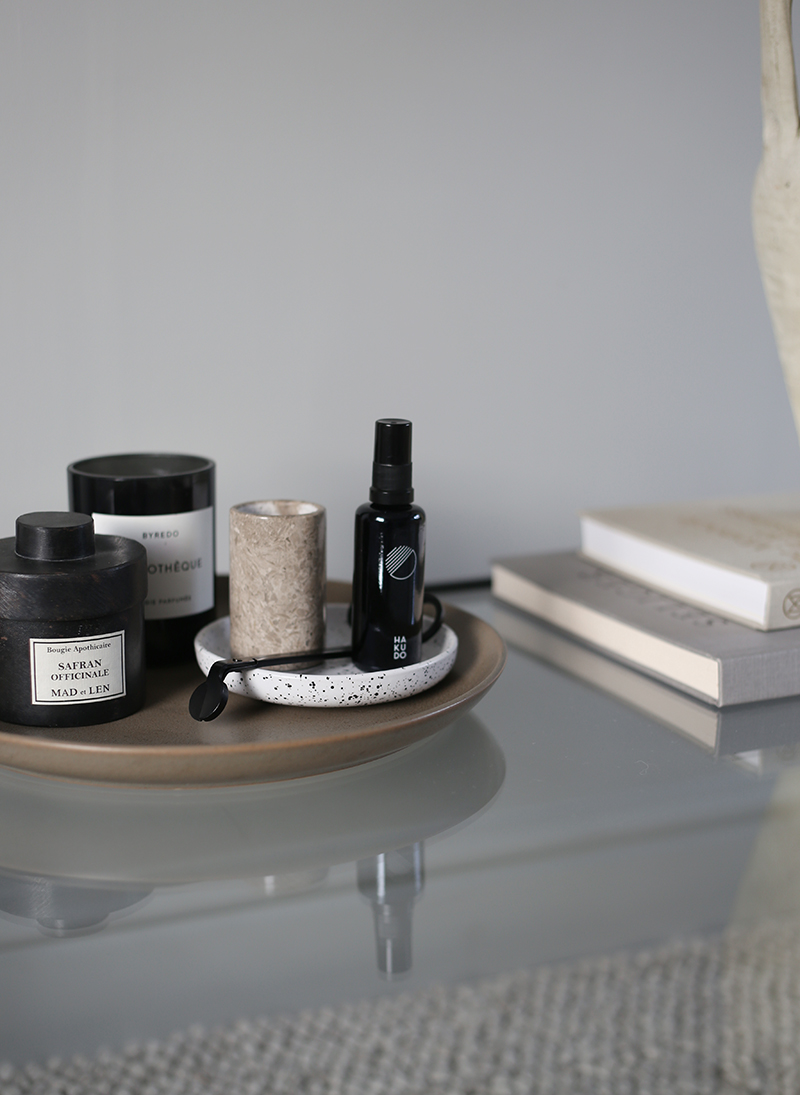 If you are considering updating your furniture with a new cover I have outlined below some things that are great to know about the Bemz covers.
-Bemz have a large choice of materials and if you are really indecisive about narrowing down your fabric choice then you can request five free samples and make a decision from that. I always recommend seeing the fabric in person, it can look completely different from looking at it on the screen. You want to make sure it fits with the rest of your furnishings and also your paint shades.
– It's not just for sofa slipcovers they have a wide range of other products. Mattress covers, curtains, armchairs and recently they have launched new legs to update your IKEA sofa all in Scandinavian colours.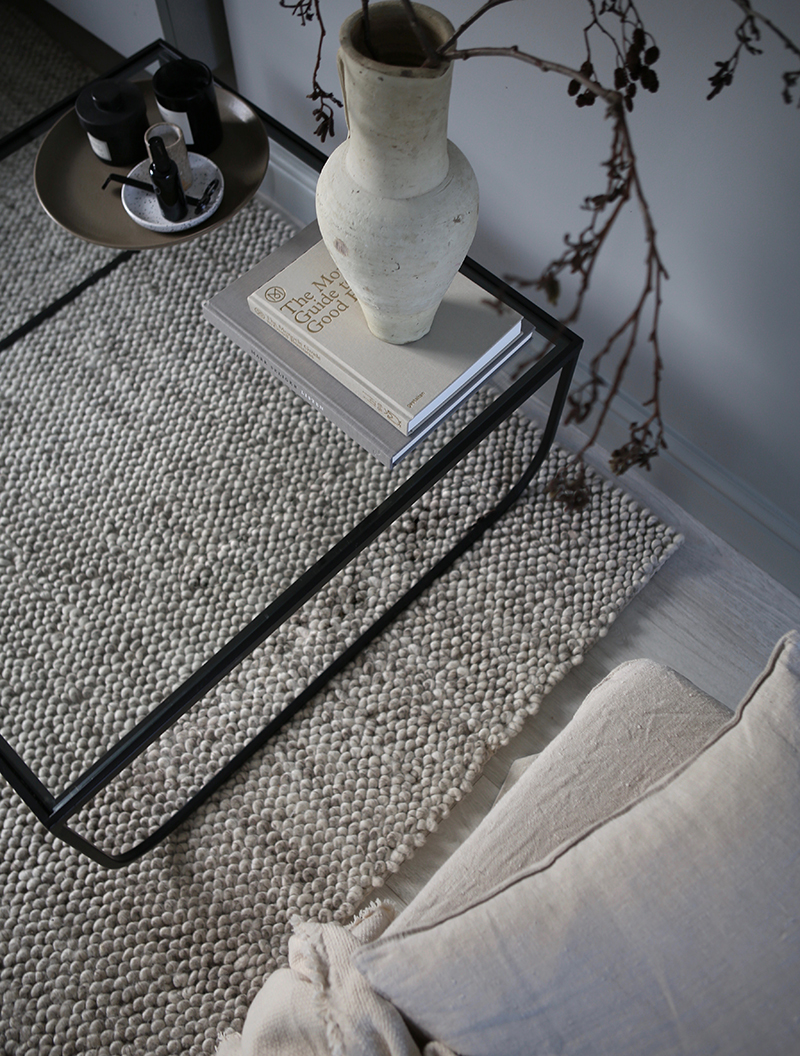 – The sofa covers are washable. This is a massive thumbs up for me! With two kids and a dog and dare, I say a husband – who spilt red wine all over the sofa. No problem, take the slipcovers off straight away and wash in the machine and they come out good as new. Having the white covers on my sofa I regularly wash then and the material tightens back up and looks great.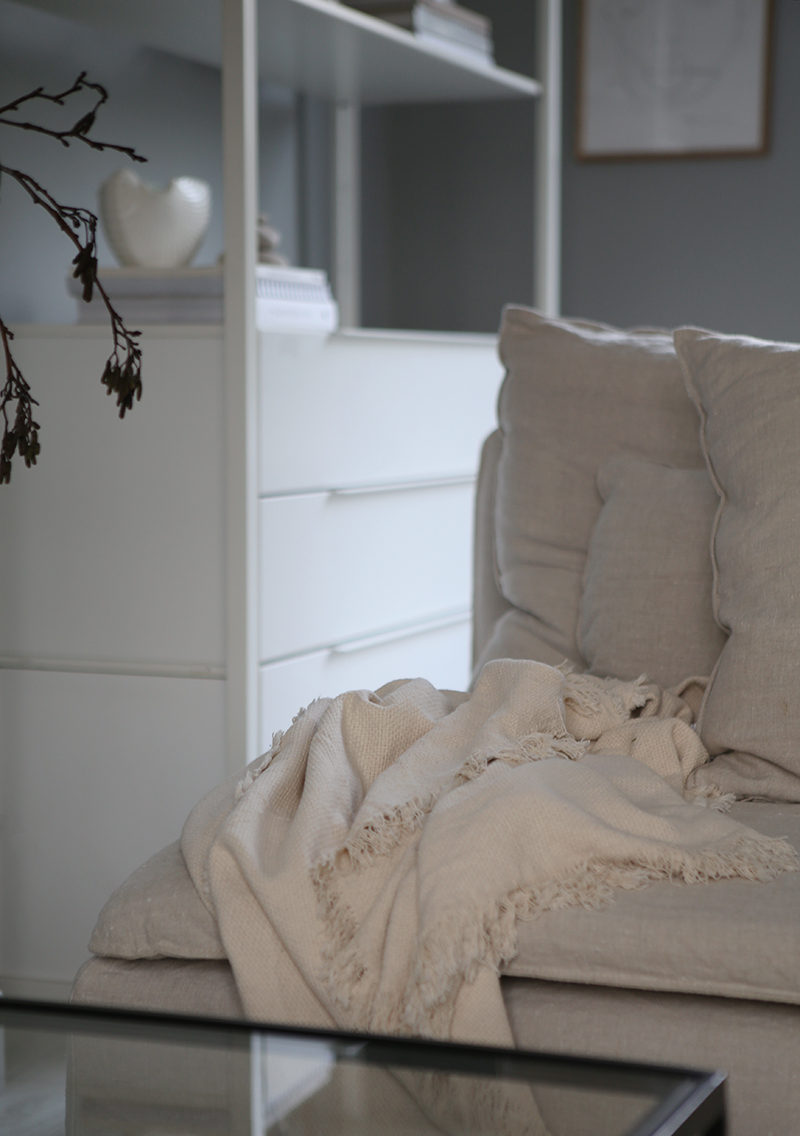 – You can get cushion covers made up in the same fabric as your sofa. I like this for a more cohesive look, almost like they are part of the sofa or armchairs. There are great options in size, some a little tricky to get inserts because they are European sizes but a quick search on eBay and you can find inserts to match.
– Updates a tired piece of furniture quickly at less cost than purchasing a new sofa. New furniture can be expensive but I like that I have two different options to my armchair, the new cover and the original one that it came with – always great to have variety.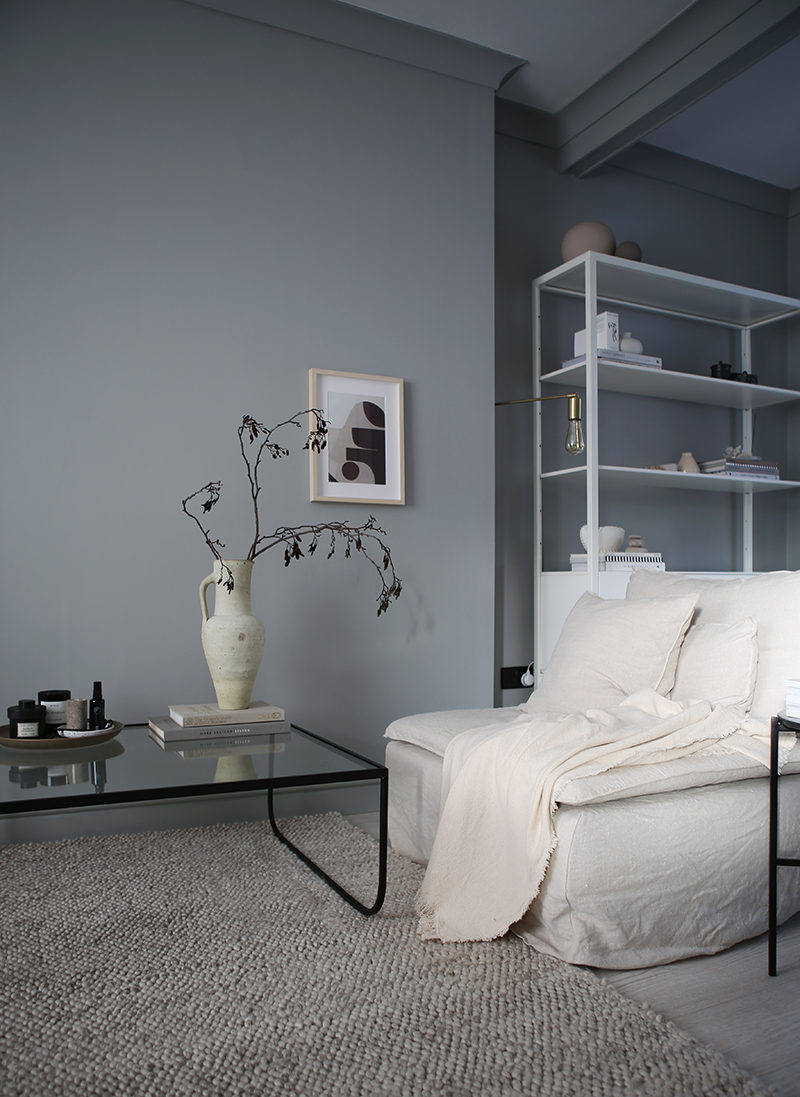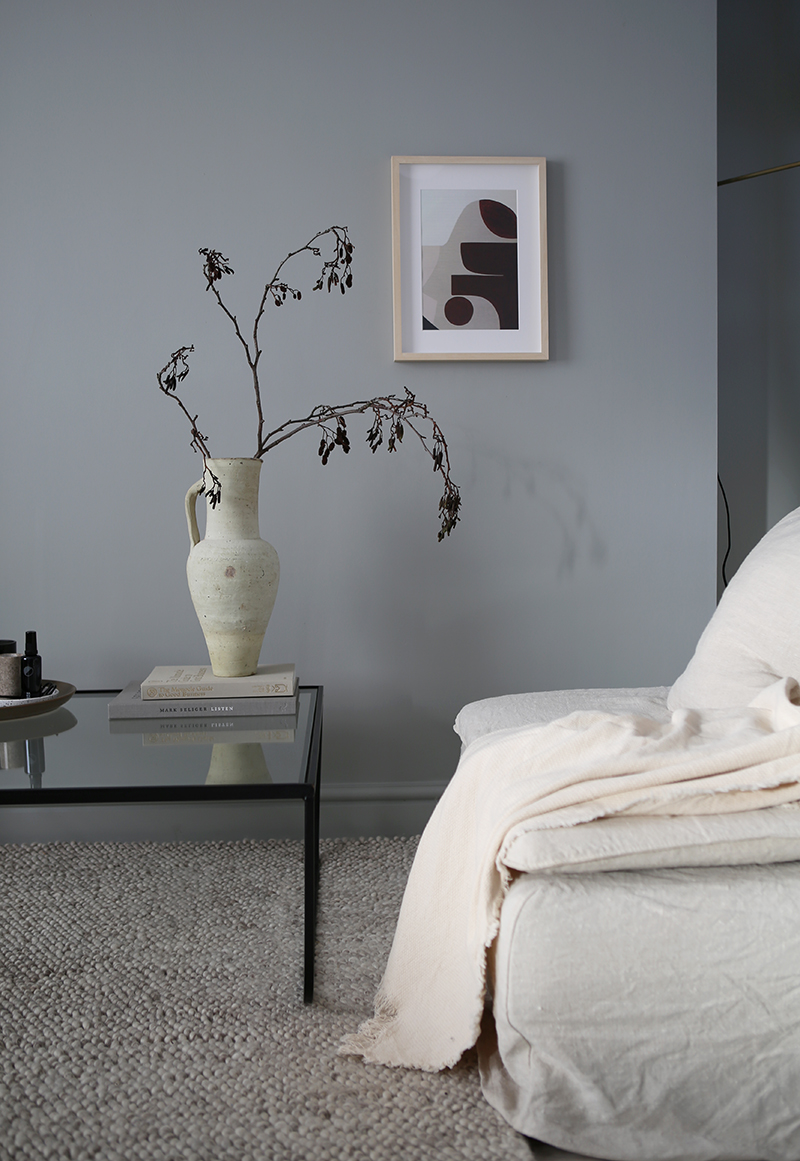 Great how a cover can transform a chair into something more desirable that you want at home. I know that I've mentioned it but it's one aspect that I love the most, that you can throw it in the machine, air dry and it's good as new.
The fabric I have on this chair is – Rosendal Pure Washed Linen – Unbleached in the loose Urban fit.
You can shop the full range of covers here to change the look of your sofa, armchair at Bemz. If you wish to look at other examples on my blog you can find inspiration from a white cover, dark grey linen cover and a bedroom update.
This cover was kindly gifted from Bemz, all images and words are my own. Thank you for supporting the blog posts that make this blog possible.