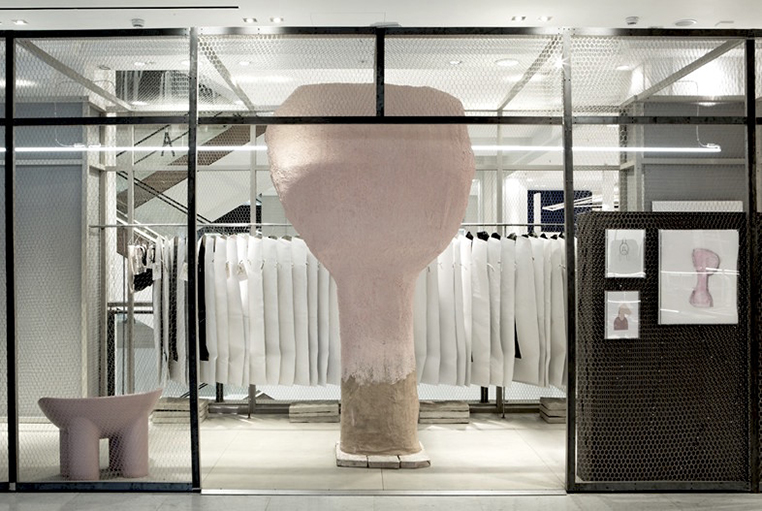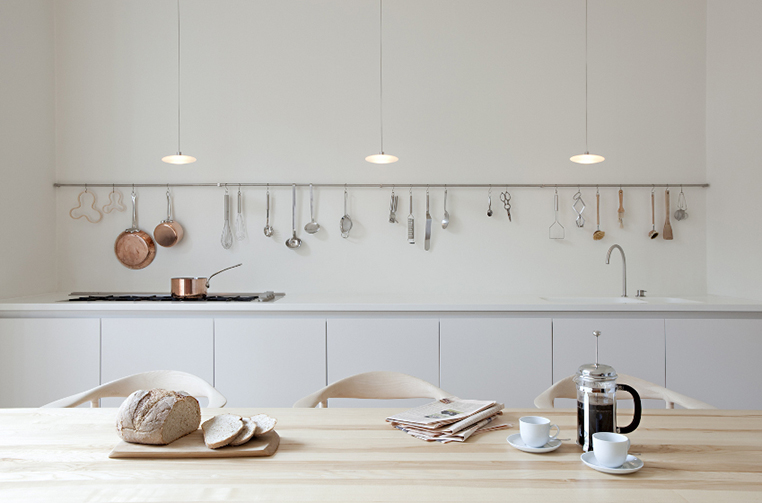 Some things I have been liking this week.
Faye Toogoods Gender Neutral retail space in London Selfridges.
Little Bishop – A ceiling hook that holds you light in style.
Steeles Road Project with Sevil Peach.
Ouur Spring/Summer 2015 collection.
The Paniers Boule Ball baskets, getting ready for Spring.
Sigrún beautiful ceramics.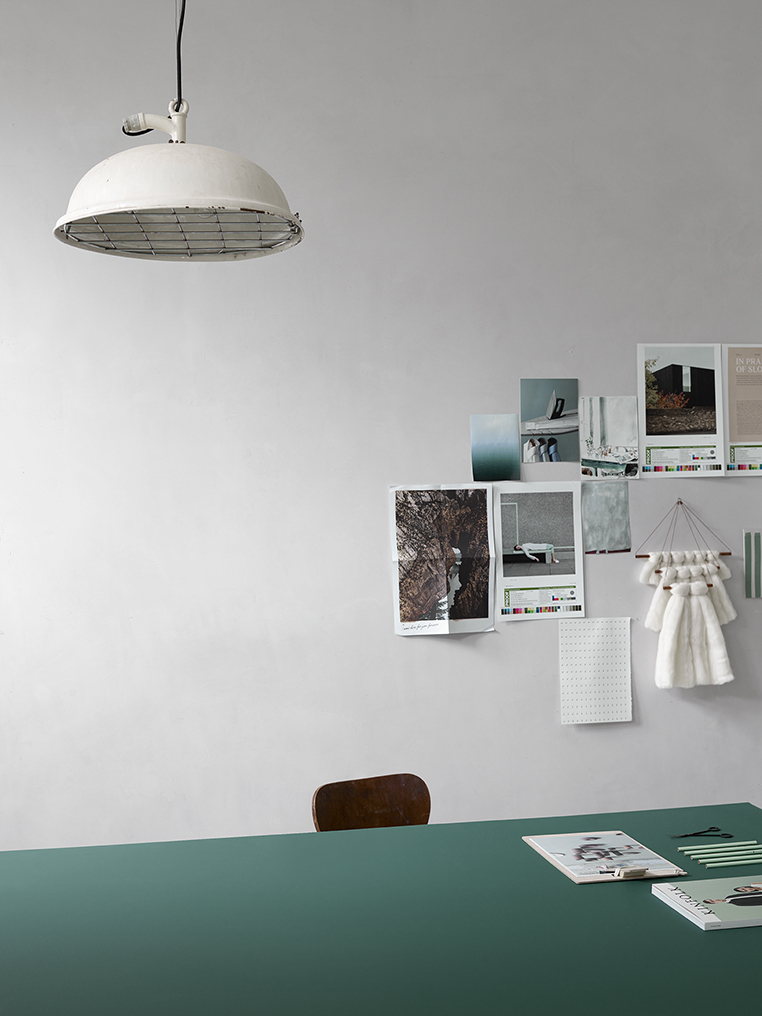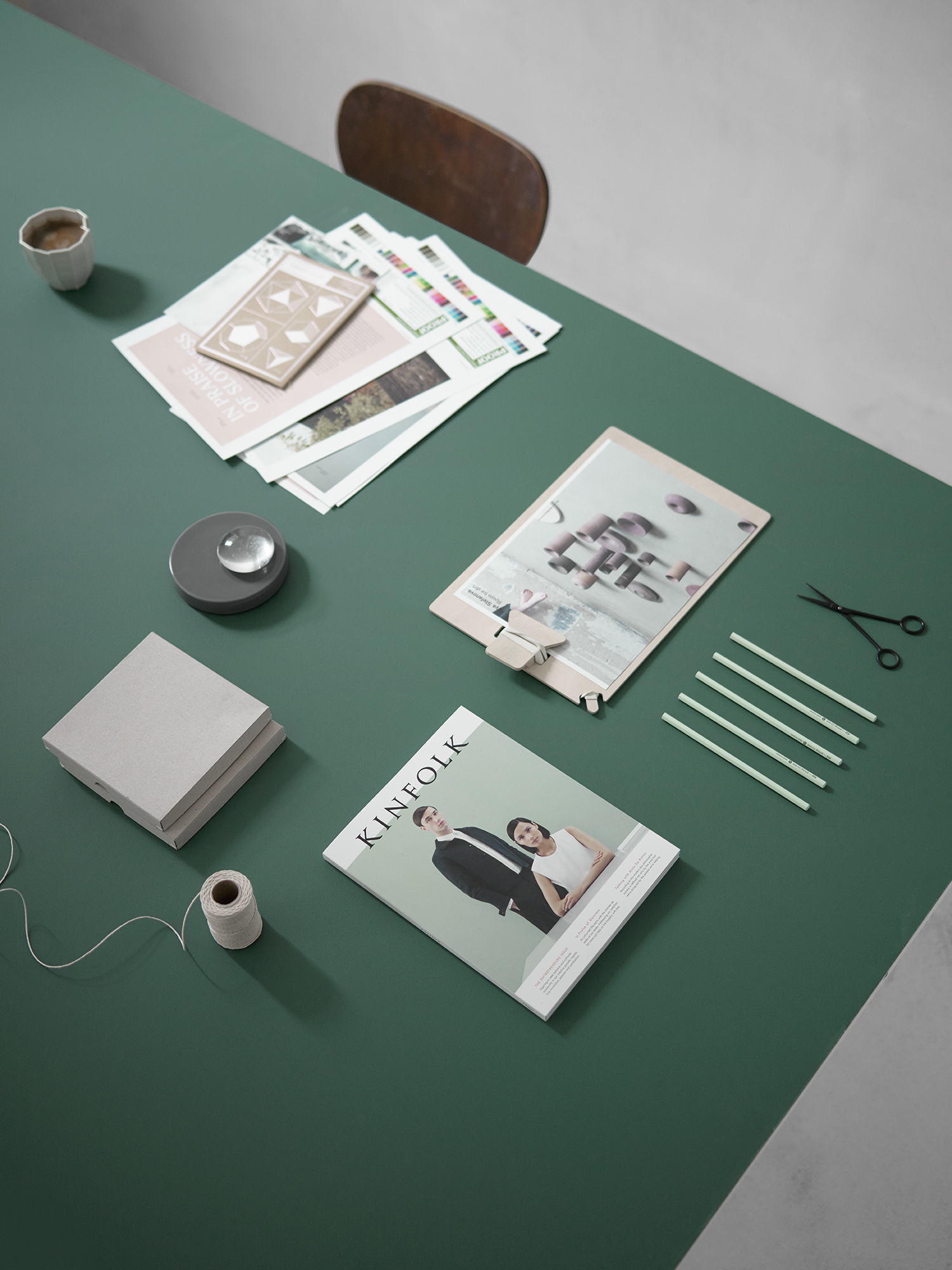 Styling by Lene Rønfeldt for the current edition of Kinfolk. How good does the two greens look? They really work great together. Also, that wall hanging from Elkeland is high on my wish list. Since I wrote this post, about wall hangings, I have bought some wool ready to try one. Maybe it can be a weekend project.
Photography | Mikkel Mortensen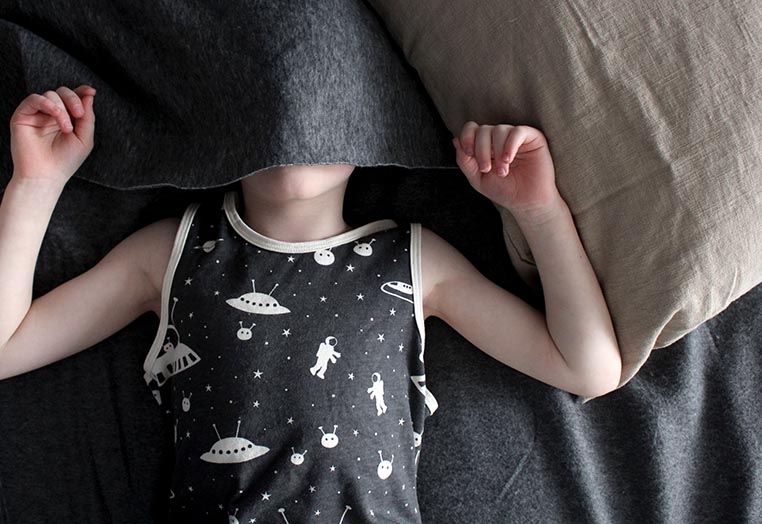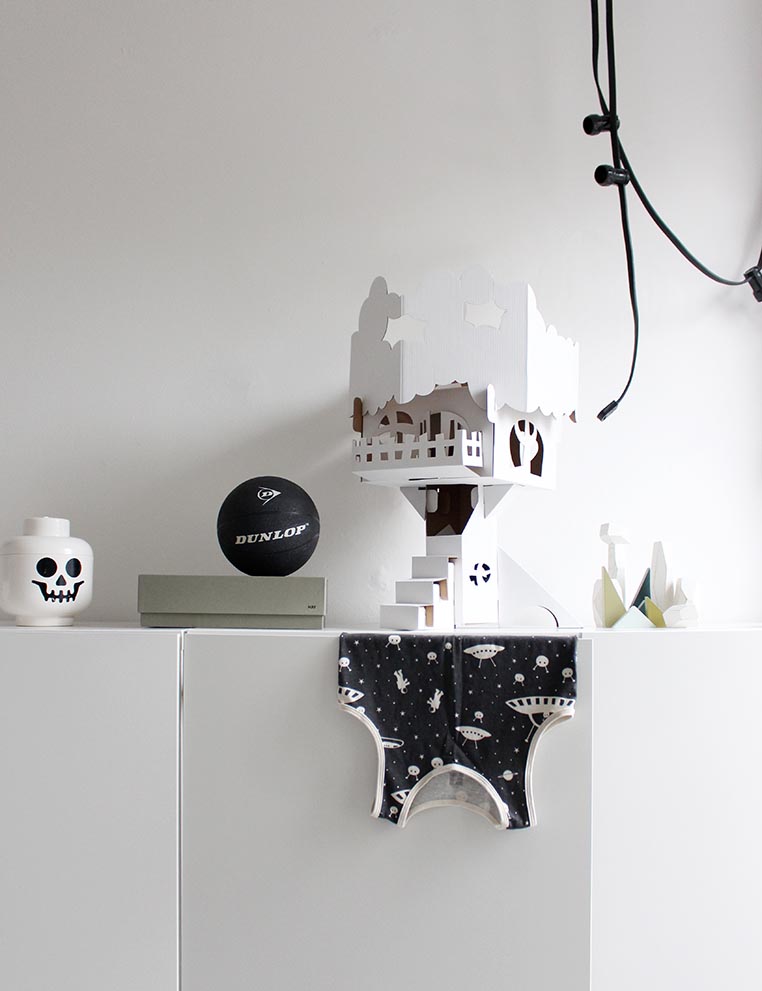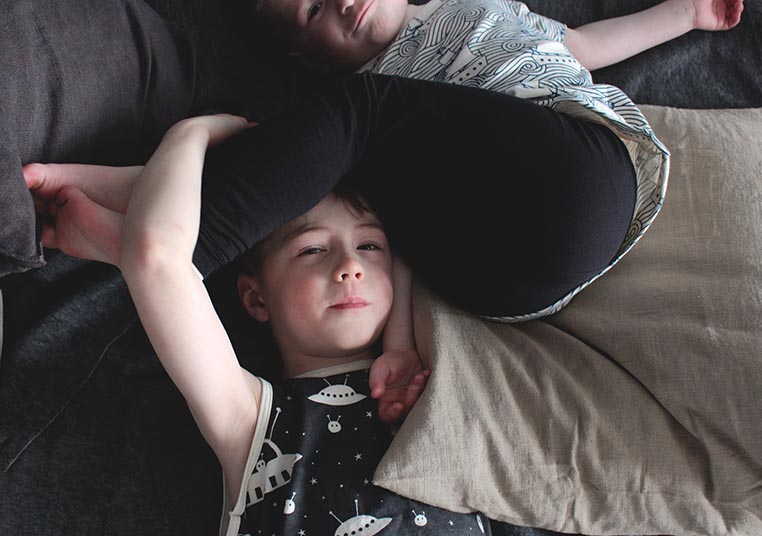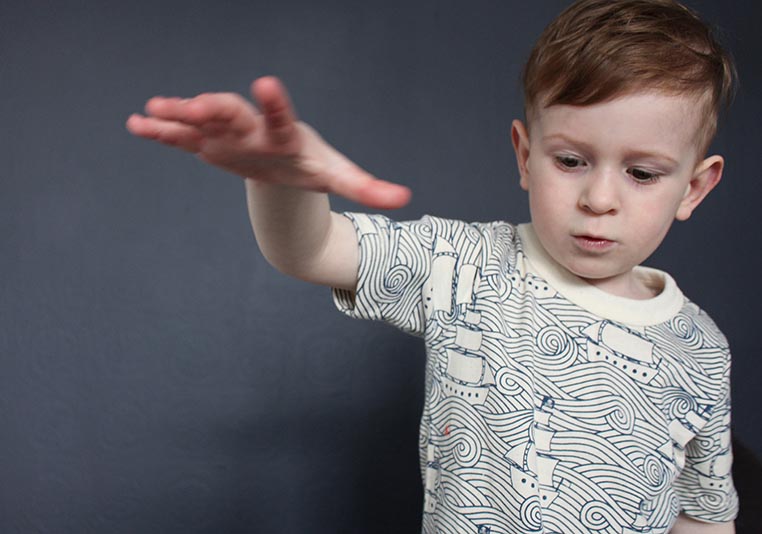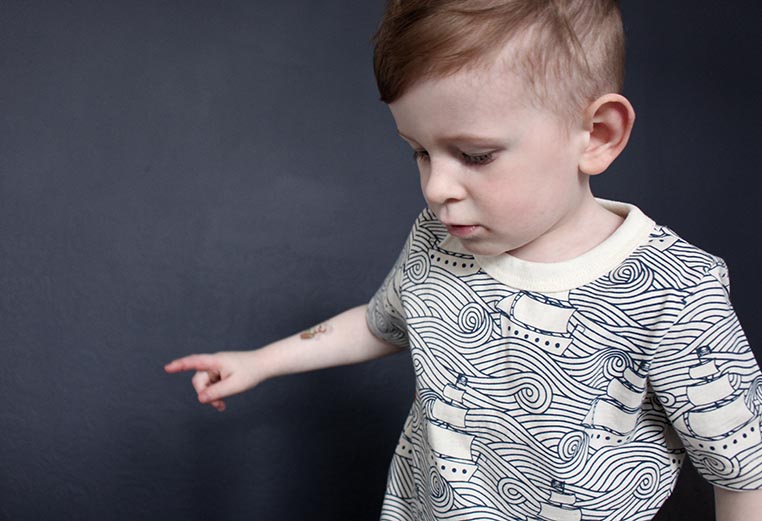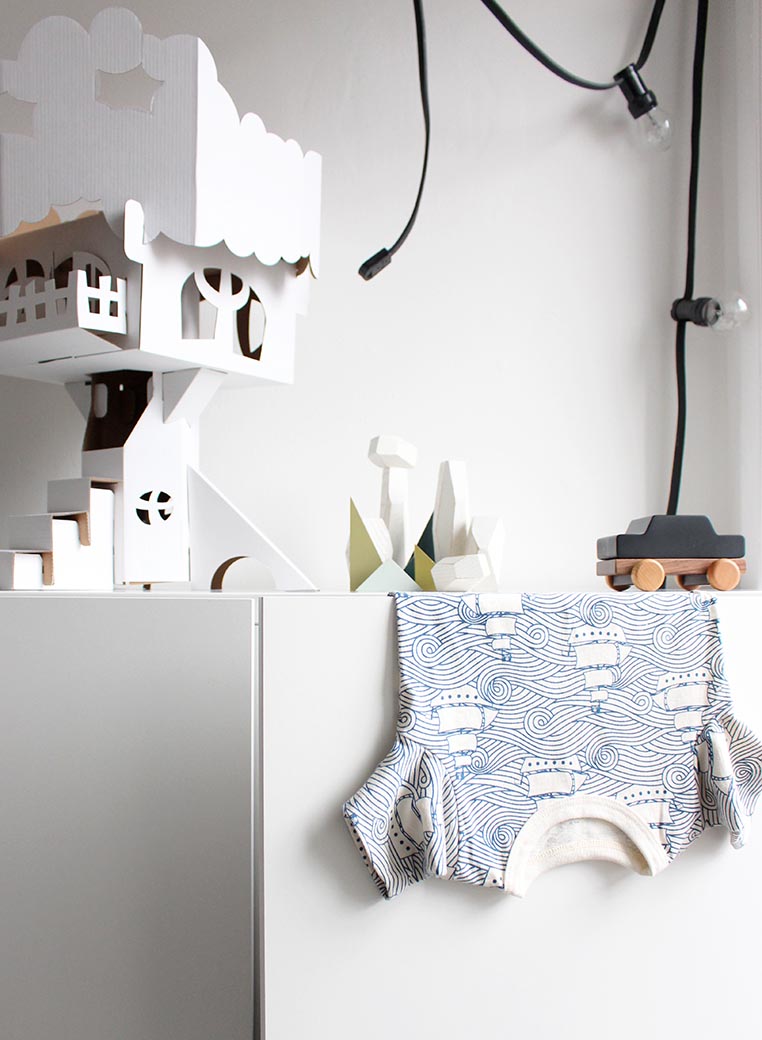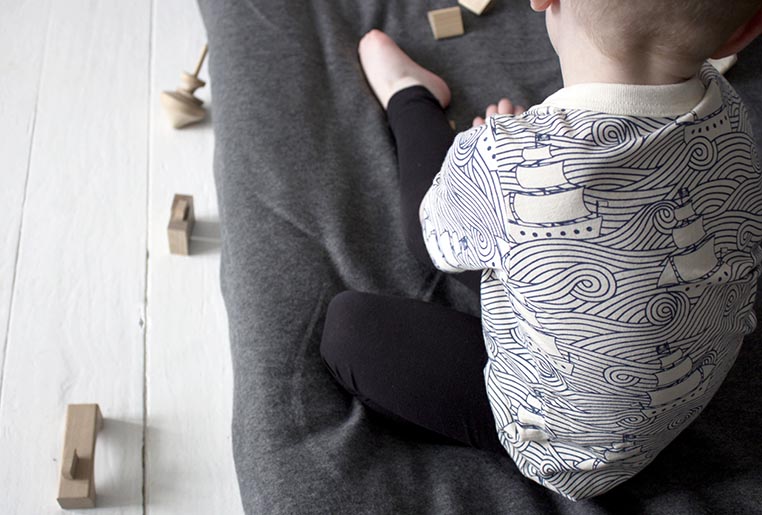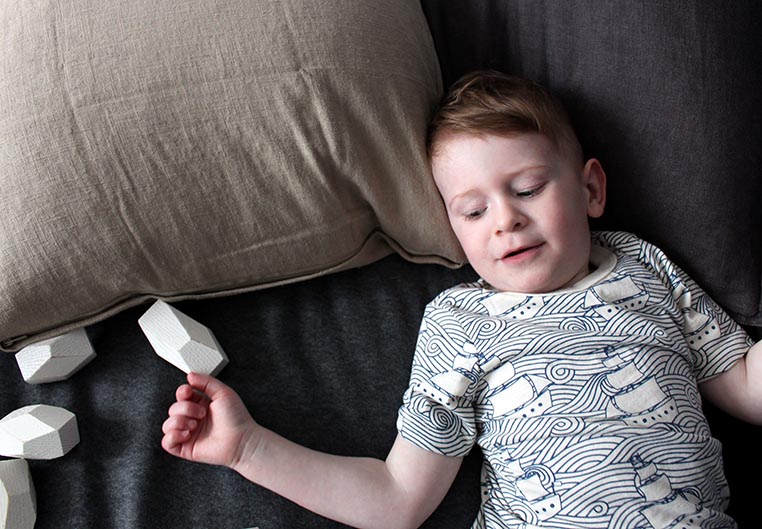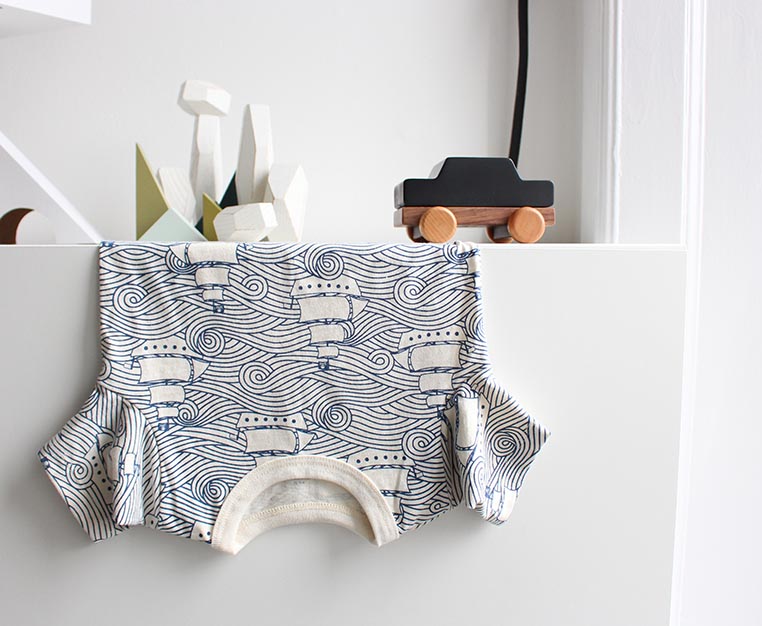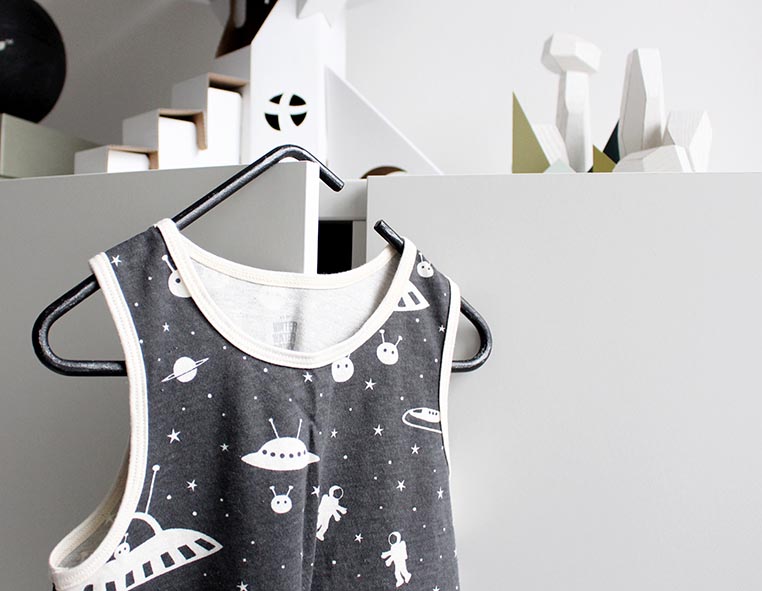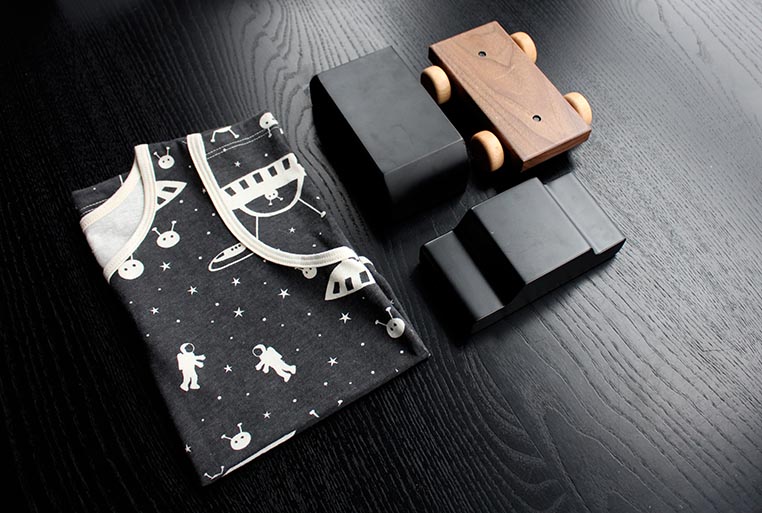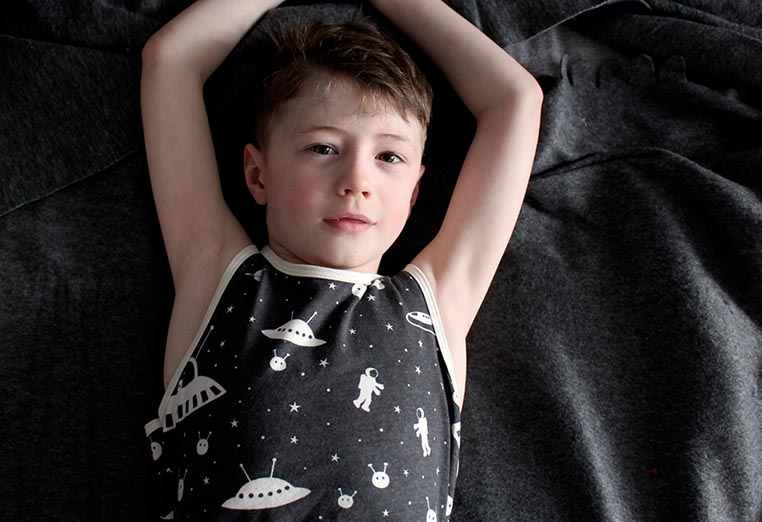 Last week I mentioned how I would like to show more kids things on Ollie and Sebs Haus, I thought it would be best to keep it weekly to a Thursday. So I am kick starting this week with an adorable brand Winter Water Factory. Winter Water Factory is a Brooklyn based company, specialising in screen printed textiles and organic kids clothes. I absolutely adore textile prints on kids clothes. I think it is a great way to get some fun and personality into their look, especially teamed with some plain leggings or trousers. Spring isn't very warm here in Glasgow, but we are defiantly ready for the summer with our outer space tank top and high navy t-shirt. If you love playful prints on children's clothing, its defiantly worth looking at Winter Water Factory's S/S summer collection, each piece is colourful and bold. Perfect for summer.