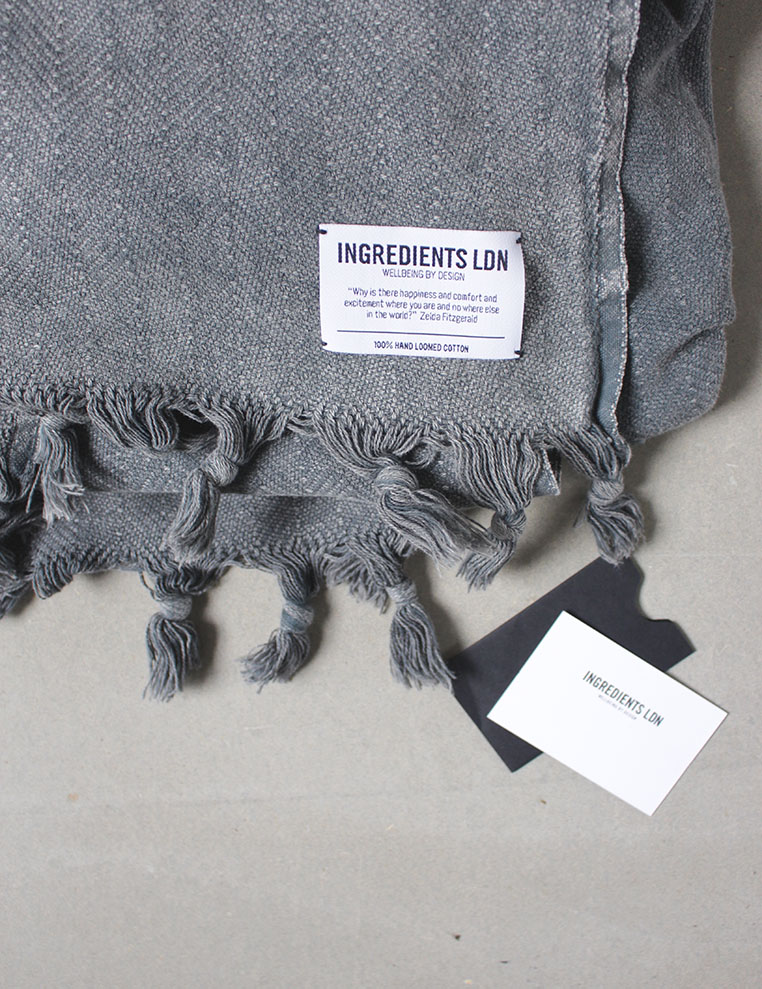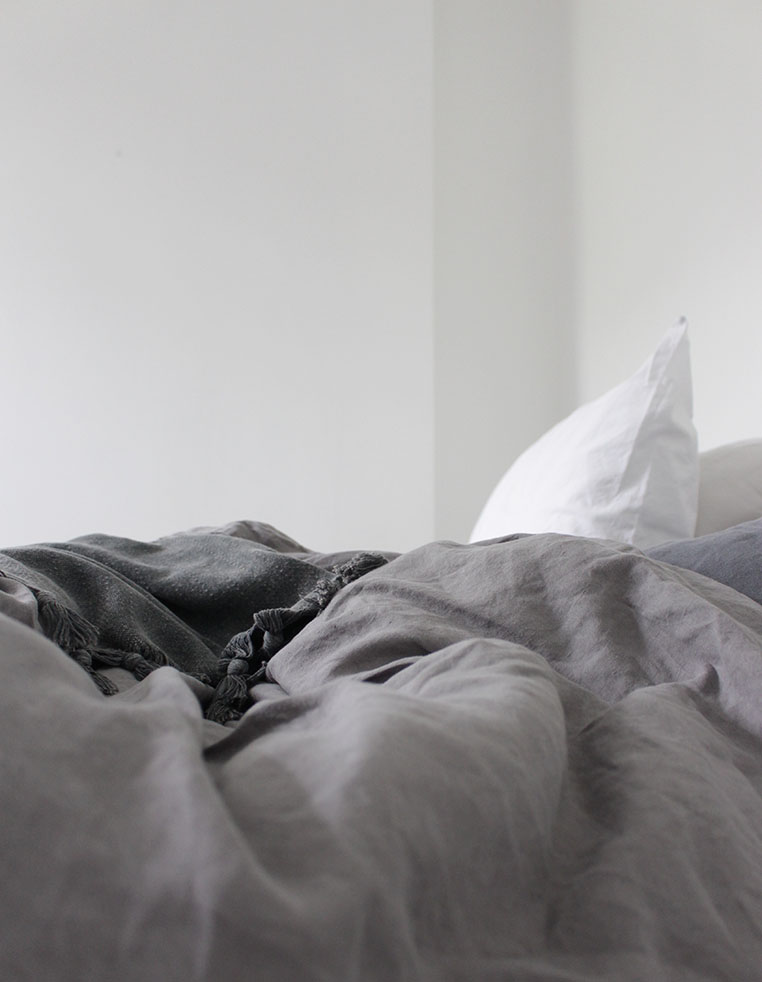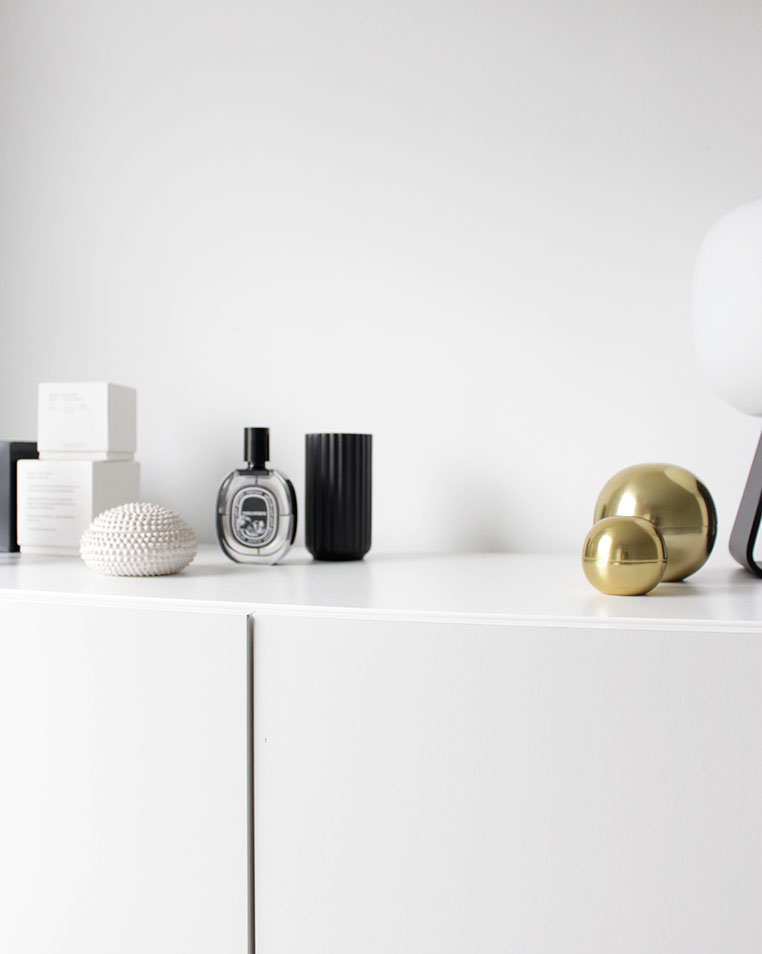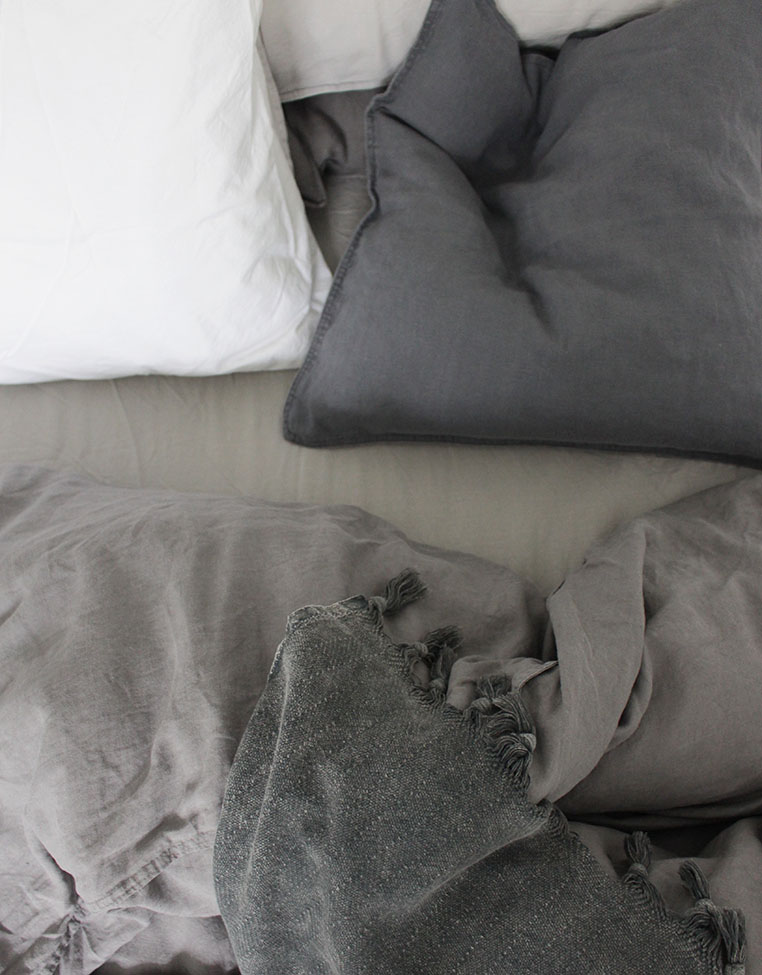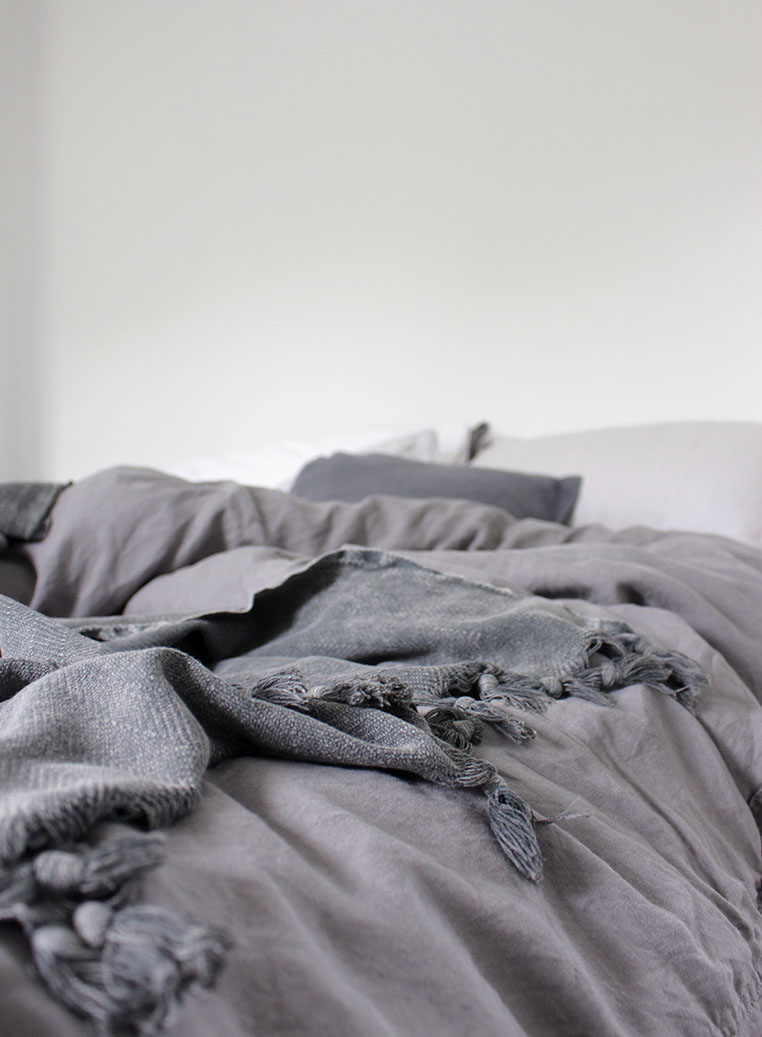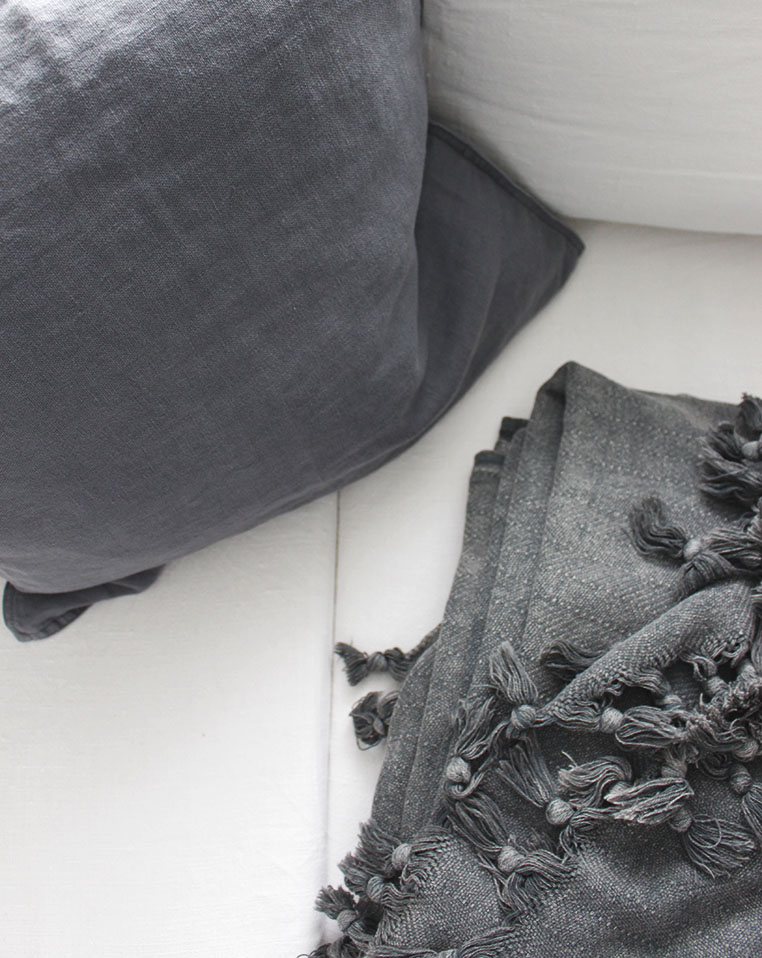 Just now we haven't really tackled upstairs. I want to look into different colours for upstairs, maybe a nice blue for the boys room and a grey for ours. With so many greys,  I am still deciding whether a darker shade or lighter.  The rooms are currently pretty bare, I have been reluctant to hang pictures on the wall because I want to paint first.  I also plan to get some small shelves added into an alcove we have at the side of the bed. This will solve the small bedroom, no space for bed side cabinets!
With not much going on in the room I still want to add interest, how do I do this? By adding great textiles through linen bedding, blankets and cushions. I was recently introduced to Ingredients LDN, a brand that explores ways of translating philosophical, cultural and scientific conceptualisations of wellbeing into tangible everyday experiences.
"We are inspired by complex thought and simple gestures that have the power to make the ordinary extraordinary"
They have some gorgeous Linen bedding, if you are a fan like me, you must check them out! Currently on my bed is the hand Loomed Cotton blanket in charcoal, it looks great against the linen and is very soft against the skin. It has that imperfect finish, which I love, yet still the perfect blanket for summer months, doubled up would be nice and cosy in the winter.
How would you like to be in with a chance of winning one of these Loomed Cotton Blankets? All you have to do is pop over to my Instagram to be in with a chance of winning one of the charcoal blankets.  The giveaway will be running for one week in total and the winner will be announced on Ingredients LDN Instagram.