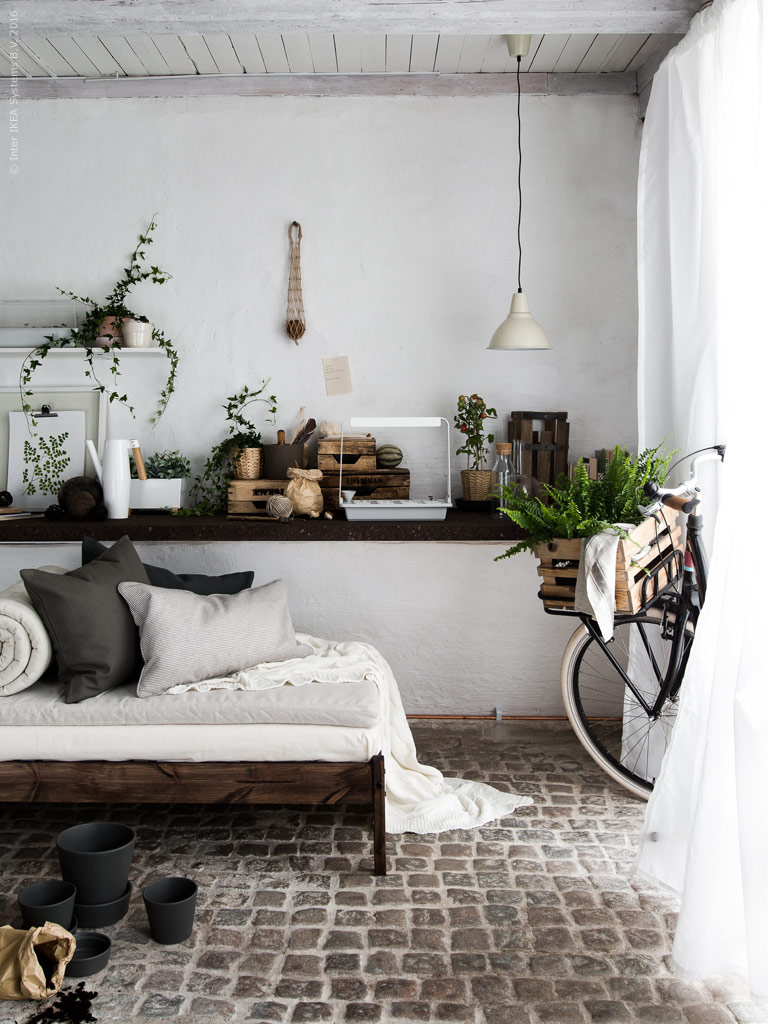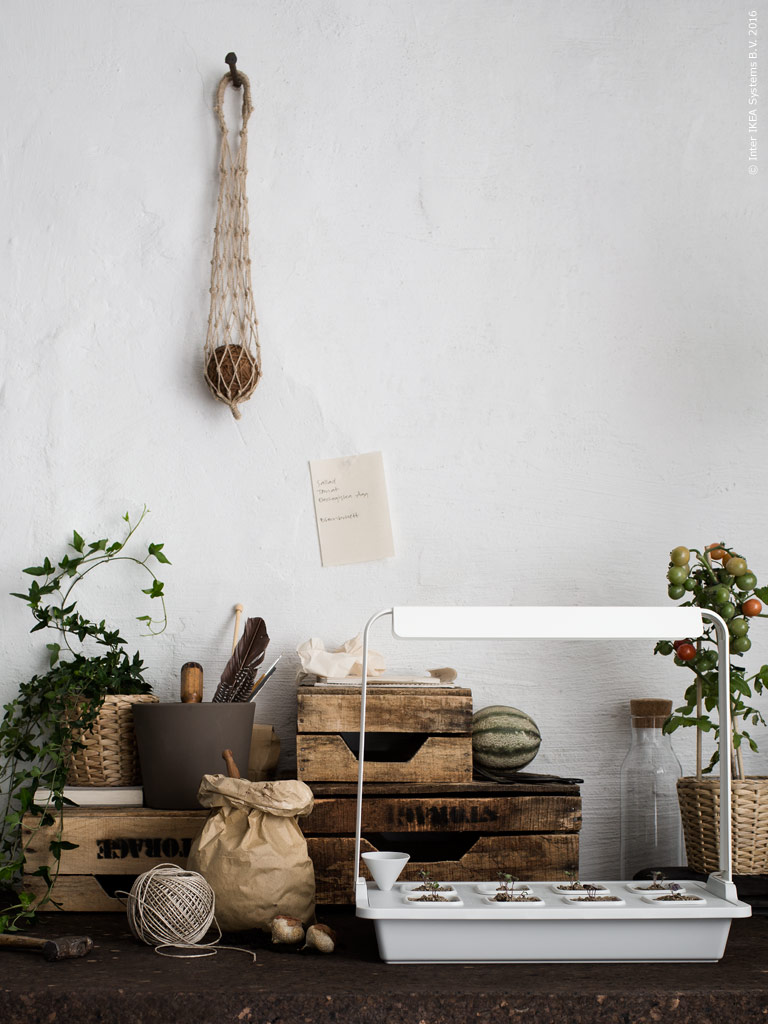 Its been a while!….
After a tough start to the year, and I can honestly not believe it's nearly May! I have been trying to find some balance with my days, I've started running and trying to eat a little healthier, but one thing that is keeping me a little balanced is my garden. I have been enjoying getting stuck in and clearing things away, planting new flowers and starting a small vegetable patch. There is something very rewarding and calming with gardening and if I'm not in the garden I'm busy indoors trying to pick the perfect shade of wall colour. Who knew renovating was so time consuming and exhausting. With all these decisions to be made, it leaves you wondering if you are making the right decisions. I don't know if it's my current mood (with my dad passing these things haven't really seemed important) but I've noticed that I am taking ages to decide on colours and finishes, what lights to put up, what flooring to put down. We will eventually get there, maybe at a slower pace, but we will get there.
I have been working on some mood boards that I will share with you guys soon!
How beautiful is the styling for IKEA Livet Hemma by the wonderful Daniella Witte really gets you in the mood for spring and getting outside!