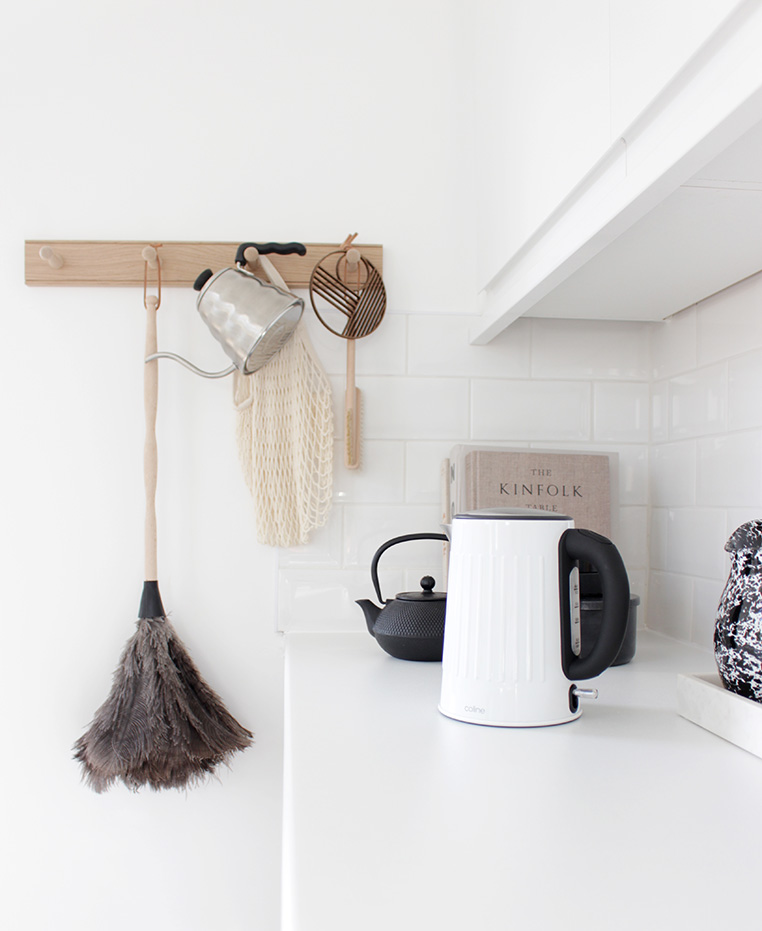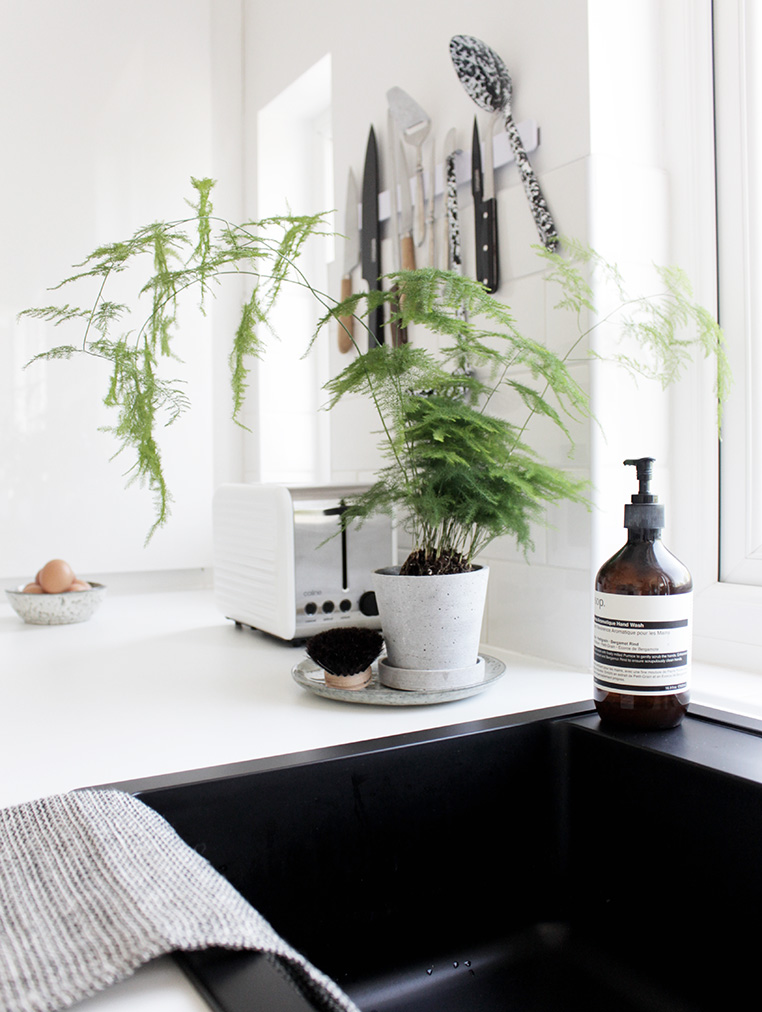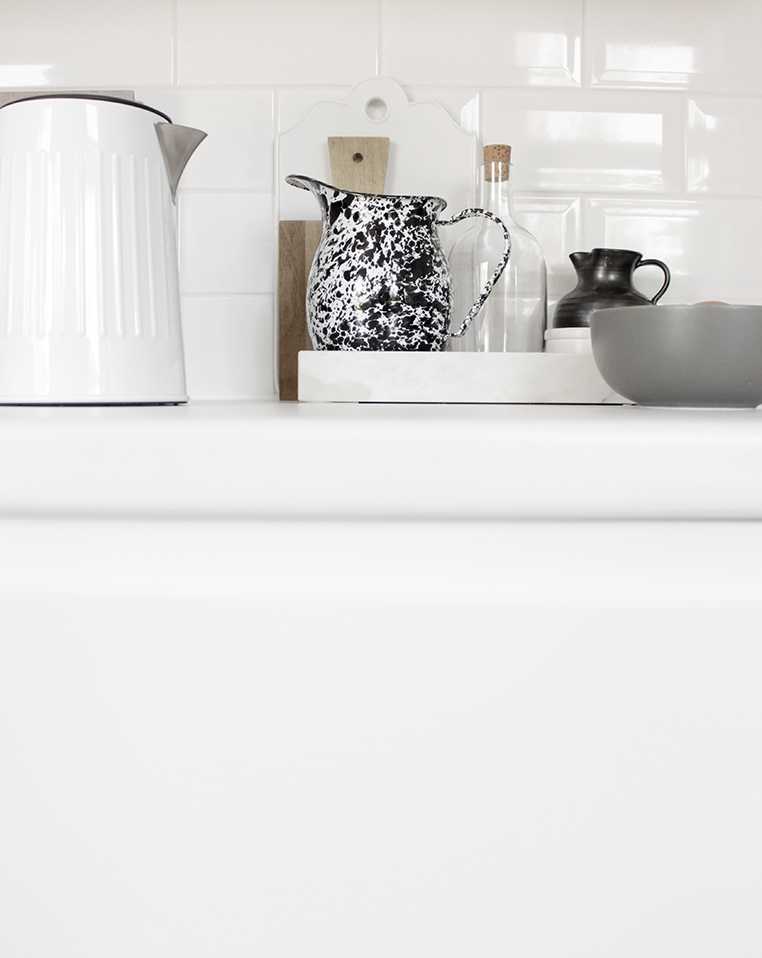 When we first moved into our new house, the kitchen had just been newly fitted. When I say newly, I mean rushed. There were so many things badly done and not to my taste, but at least I was thankful for the white units, even though the door handles had been put on squint… We have grand plans to knock down the kitchen wall and expand into the garden, we wouldn't be at a loss because the garden is pretty big. Doing so, we could rip out the existing kitchen and start over again, realistically this will not be happening for another three years! So the question was could I live with the nasty cheap wooden work top, the answer was no. I really wanted to something that was inexpensive but was to my taste, so I opted for a white worktop, pretty safe for just now.
I've only just had the worktops replaced, while replacing them I decided to change the doors to something with no handles and also changed the sink and tap (still waiting for the tap to arrive, never have I been this excited about a tap, it's a good one) these are things that I can add to the new kitchen. I was recently introduced to Clas Ohlson, a modern home and hardware store, originally from Sweden. Perfect for me! Having new worktops means new kitchen appliances, and I picked out the Coline toaster and kettle. They are both compact and stylish and work really well in my kitchen and I was really impressed with how quickly they got delivered. Which is a massive bonus for me! Clas Ohlson are relatively new in the UK, but you can find a wide range of affordable product, my favourite section, the garden/outdoors! I am pretty obsessed with the garden just now, as you might have read here.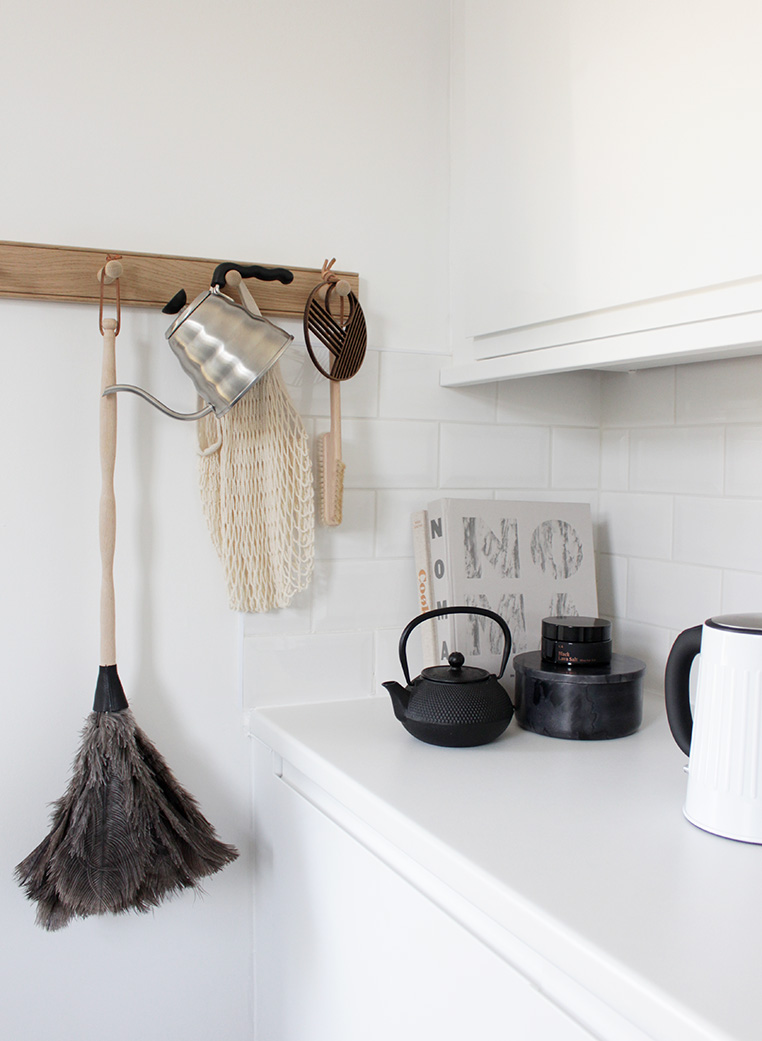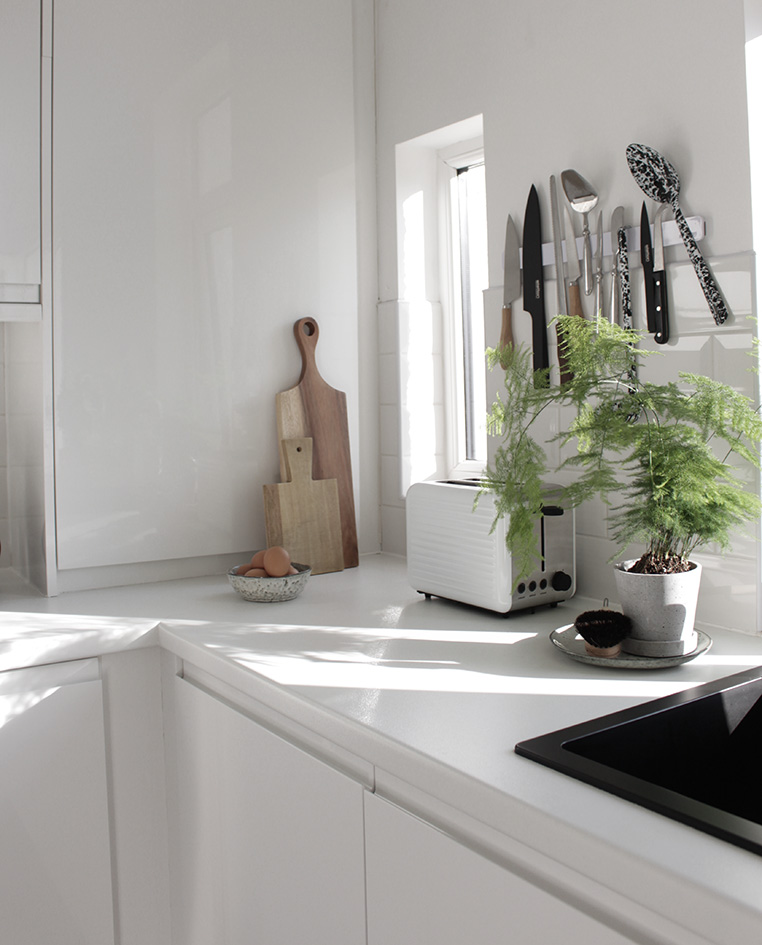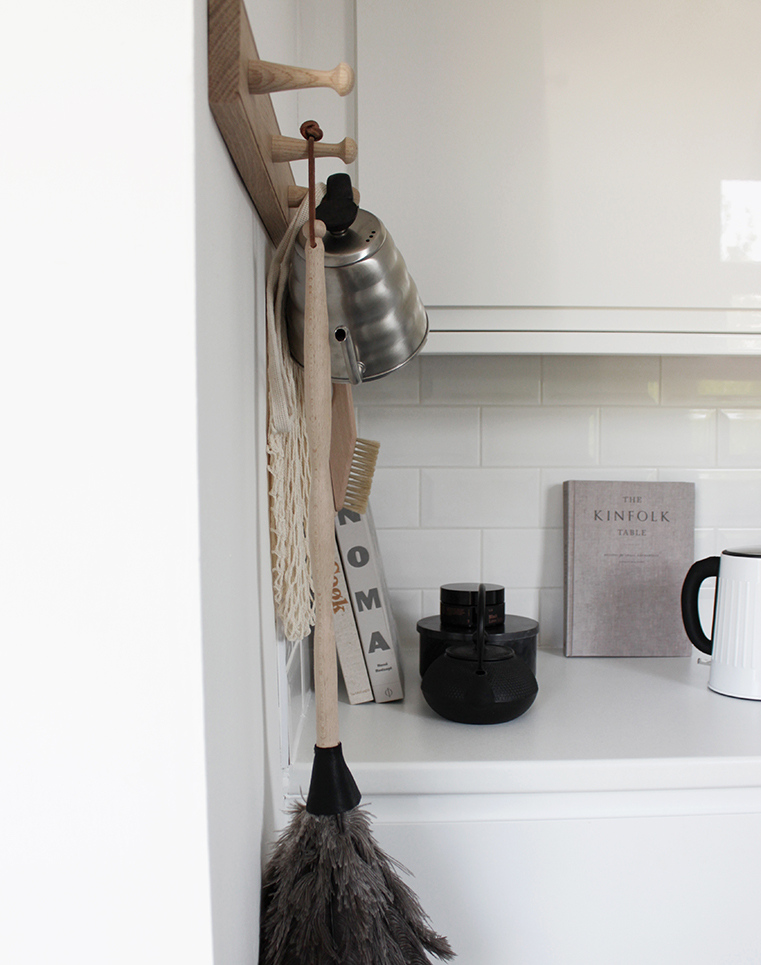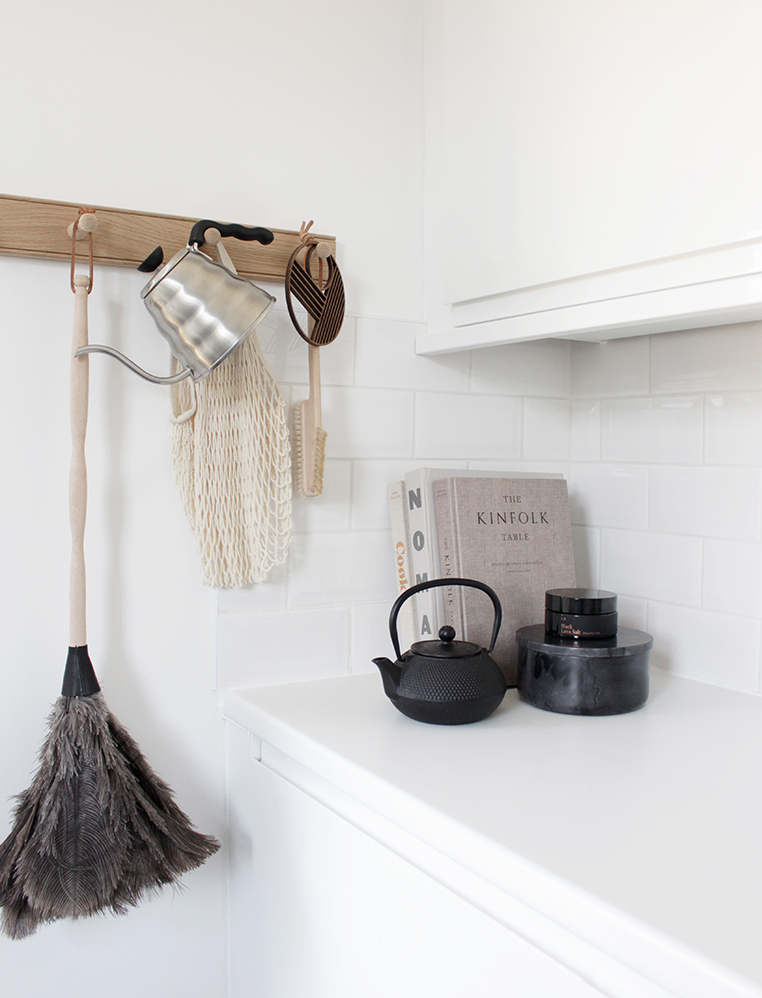 Still so many things to improve, but when I have got the new lights up and fitted the tap, I can show the kitchen in a better way. Maybe I can show a before and after example, if I can dig the older pictures out. These are small changes but are slightly improving the kitchen, In the meantime I can keep pinning my dream kitchen of dark grey units, marble worktops, marble splash backs and a large dinning table in the kitchen.
This is a sponsored post in collaboration with Clas Ohlson. I only work with products I love and all opinions are my own.