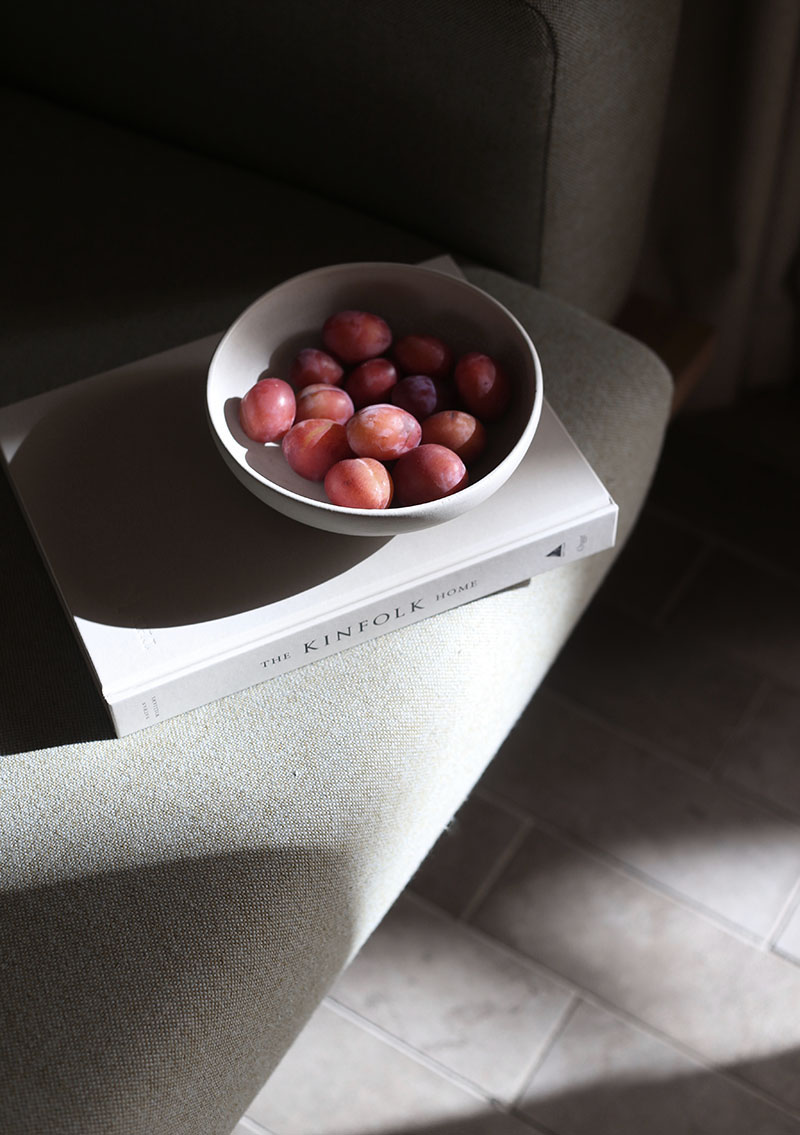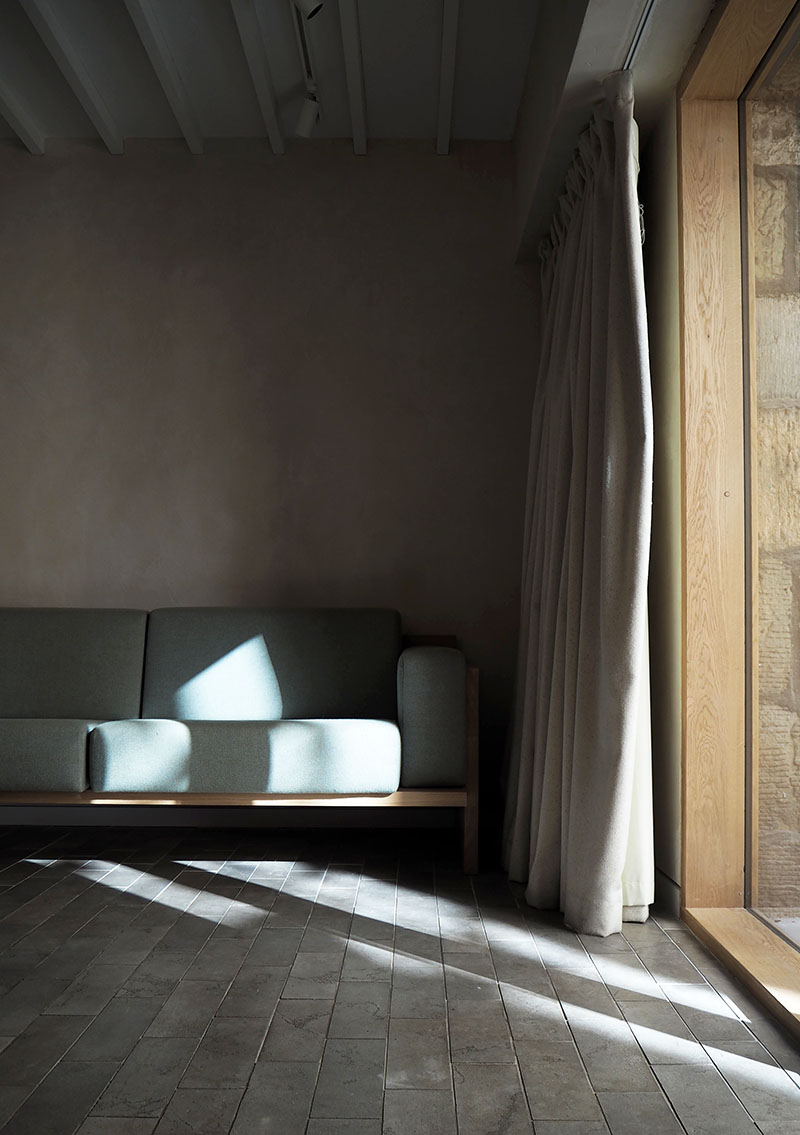 You know when you see images circulating around the internet and you immediately fall in love with them and want to visit, that's what happened when I first saw images of Porteous Studio. I think I first saw them on Jono Smarts Instagram and was pleased to find that it was only a 50 min train journey from Glasgow.
It has been on my list of places to visit for most of the year and finally, we had a free weekend to visit. The Studio sleeps two so it's a perfect getaway for couples, especially for the location. Porteous Studio is tucked away down a busy street in the Grassmarket area, with amazing views of Edinburgh castle.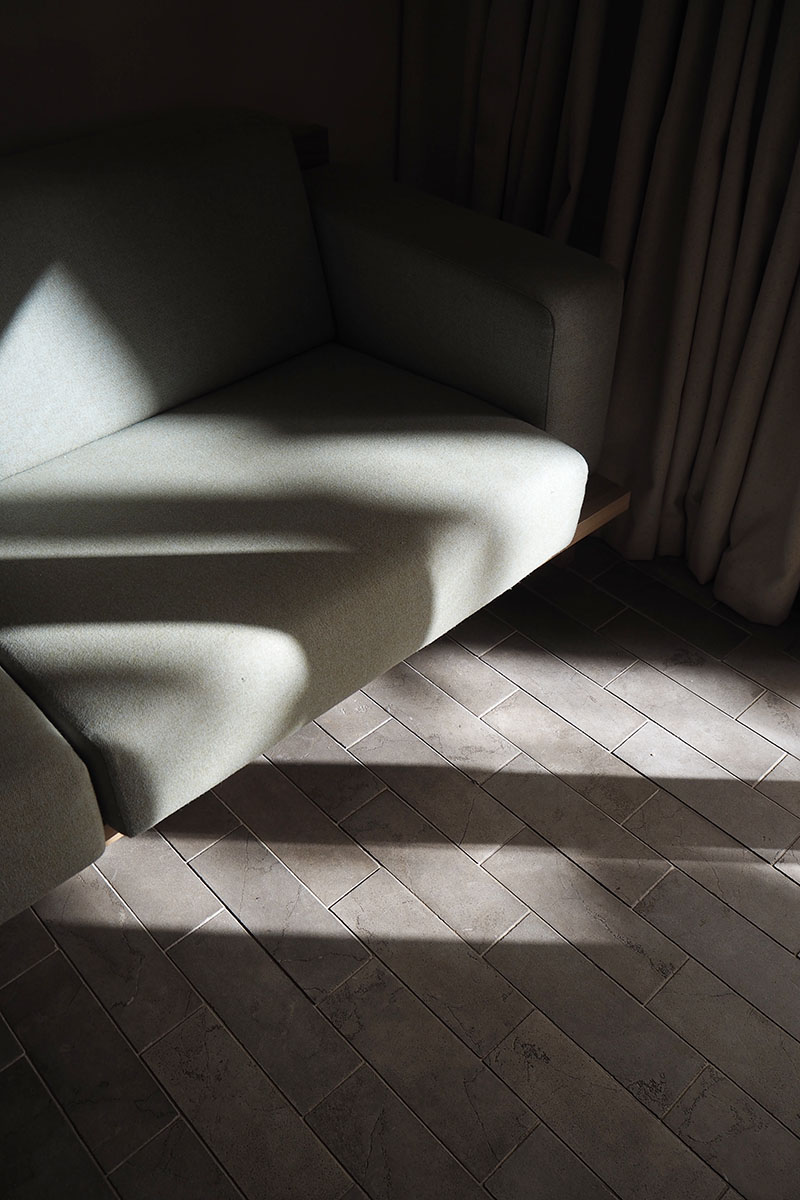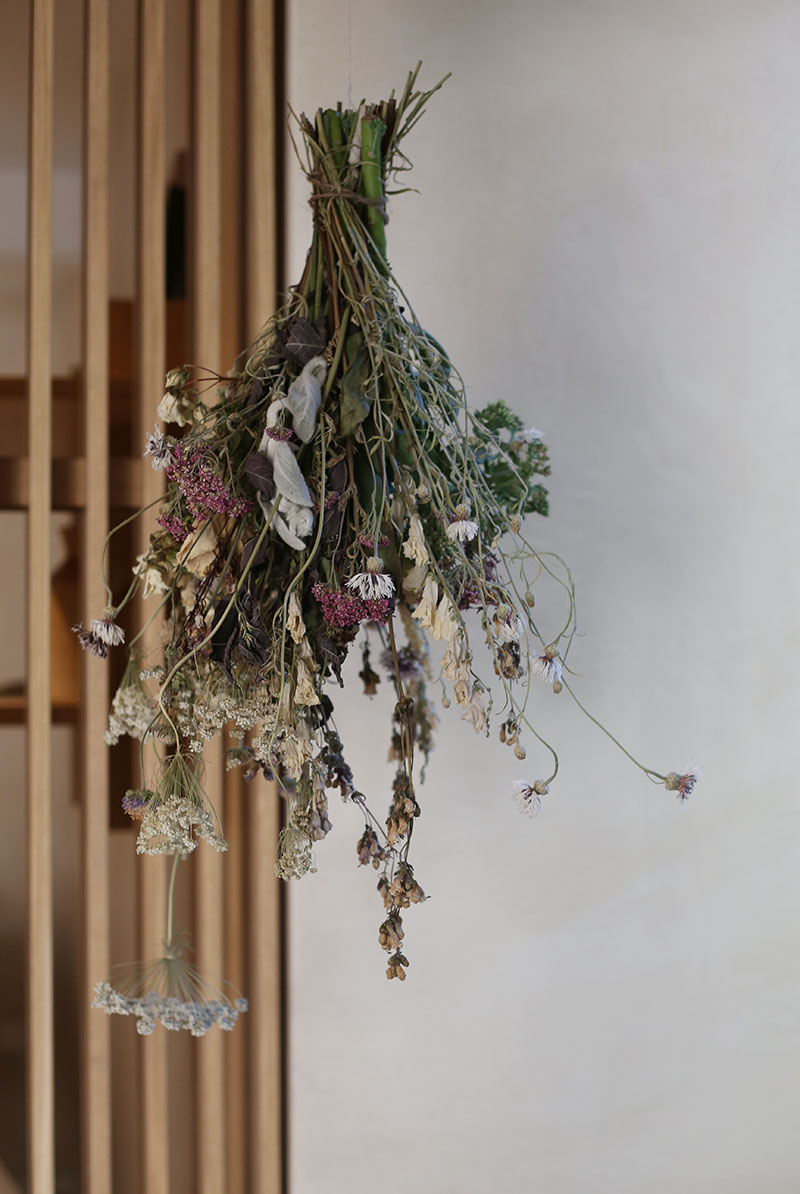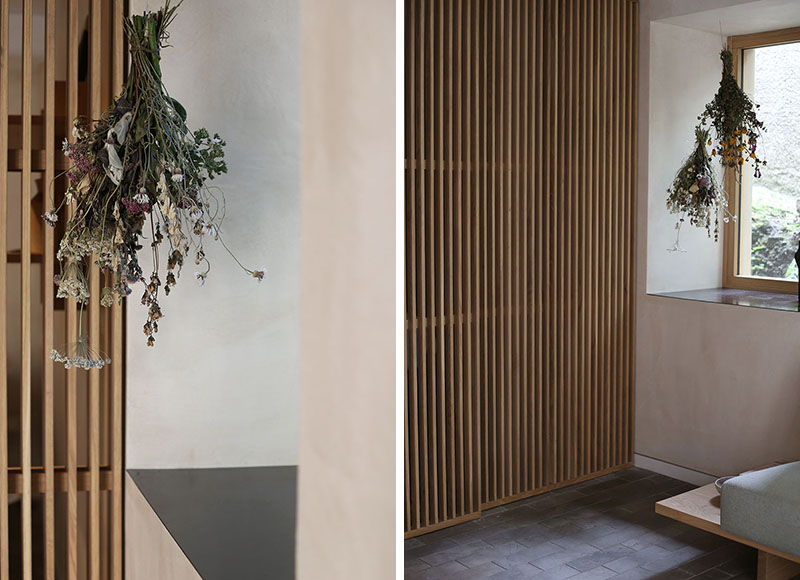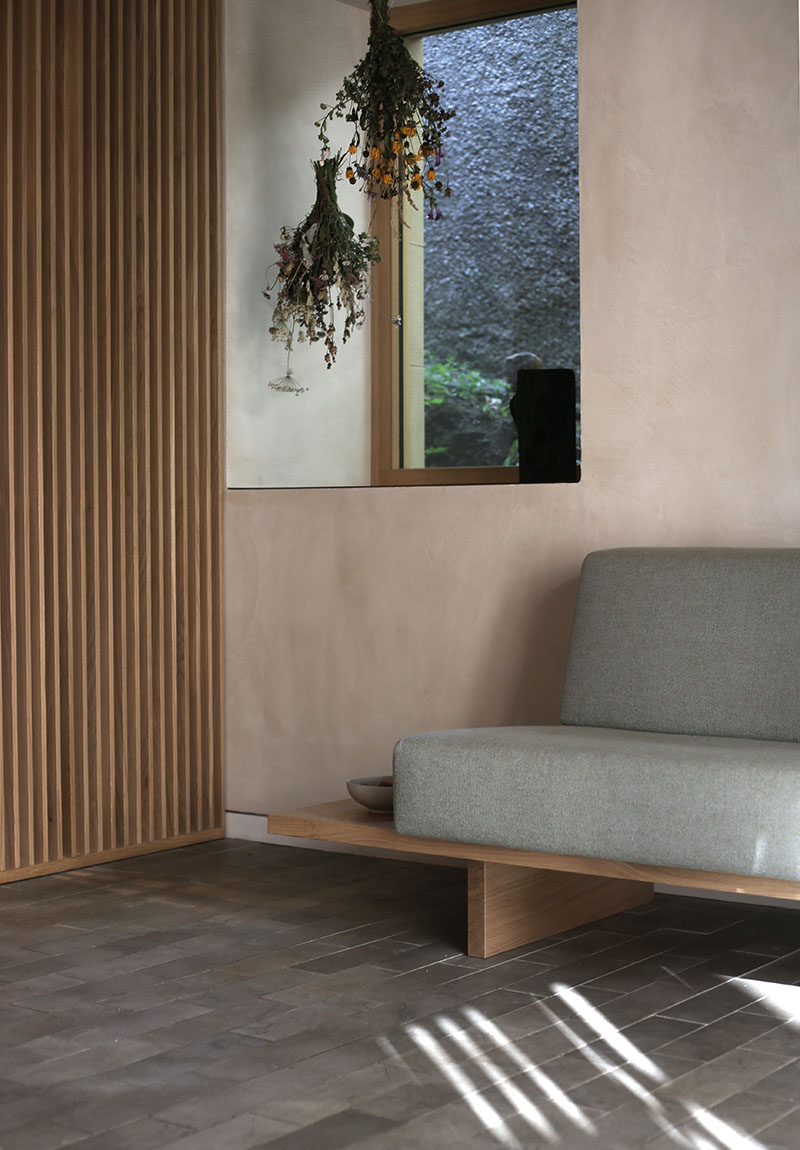 When we arrived it was pouring down with rain and I remember entering the studio and immediately getting a real sense of calm. I really believe an interior can set your mood.
'Porteous' Studio is constructed from natural products which create a warm, peaceful and tactile interior'
The location is great, you are off the busy streets so its quiet, but a short walk and you are back in the hustle of it all. That night we decided to go and grab some food and then return for a few drinks and simply relax. There was a great selection of books to keep your mind busy and a sound system that you can connect your phone and listen to music. As we were only staying for one night we chose to dine out but there are facilities there if you wish to cook a meal yourself. We used this in the morning!  A breakfast hamper was left of fresh bread, milk and fruit which was lovely and thoughtful, it's always the small details that make a place extra special.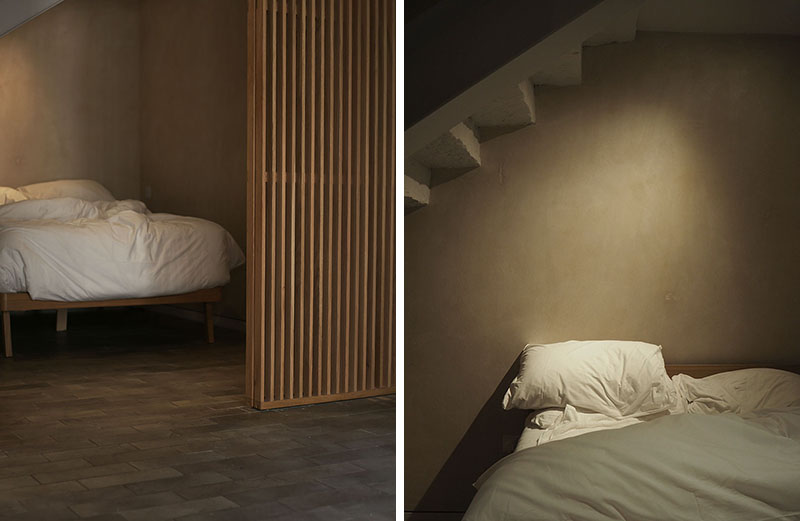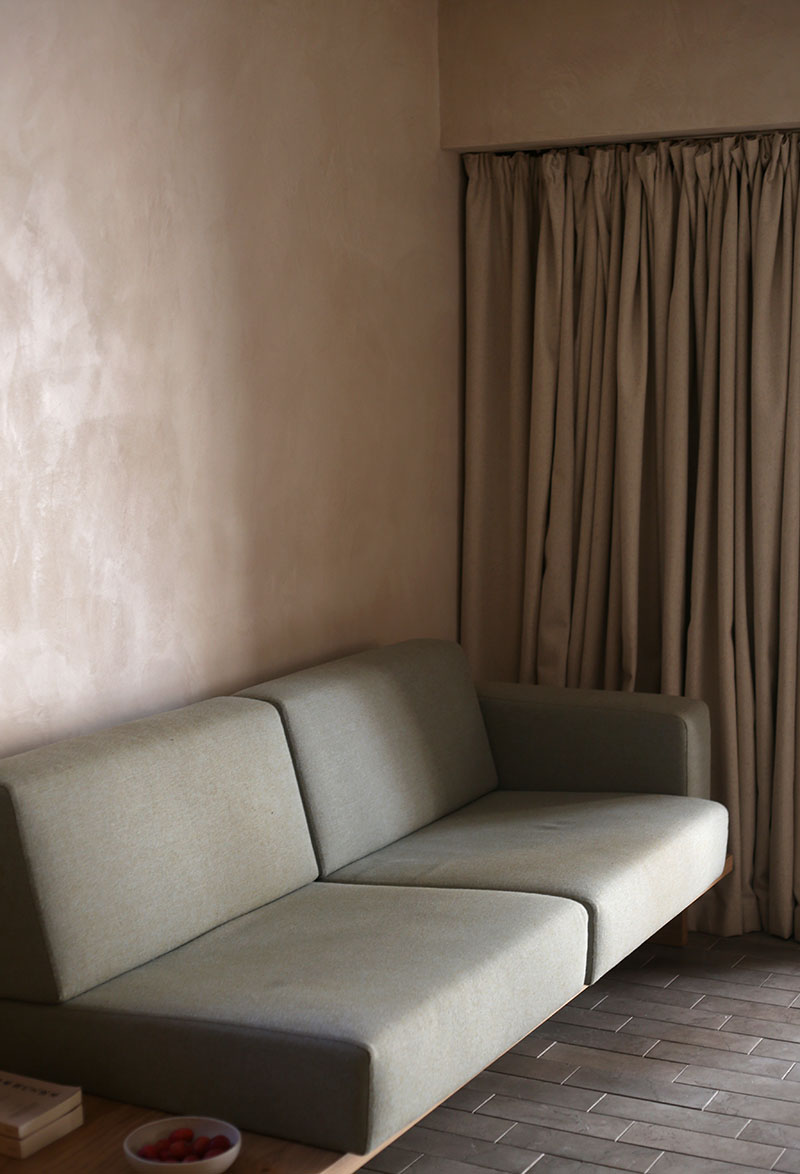 The studio has been designed by Eilidh and Jack, who together form Izat Arundell and this is the first project that they have completed with the philosophy of 'quiet architecture' which I think describes the space beautifully. You can see the strong influences of Japanese and Norwegian design, where Eilidh has previously worked before. Inside you will find materials that have been considered from the grey velvet Ca'Pietra Matisse Limestone tiles to the furniture that has been made from one single local oak tree by Namon Gaston.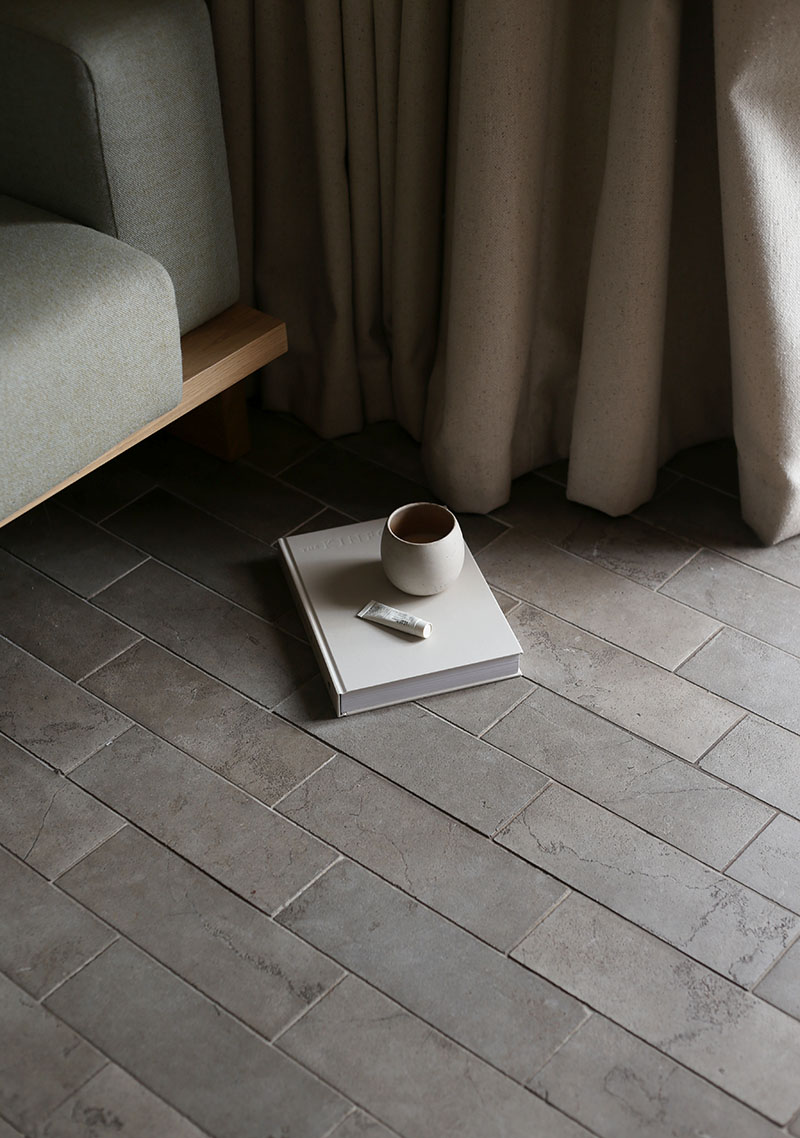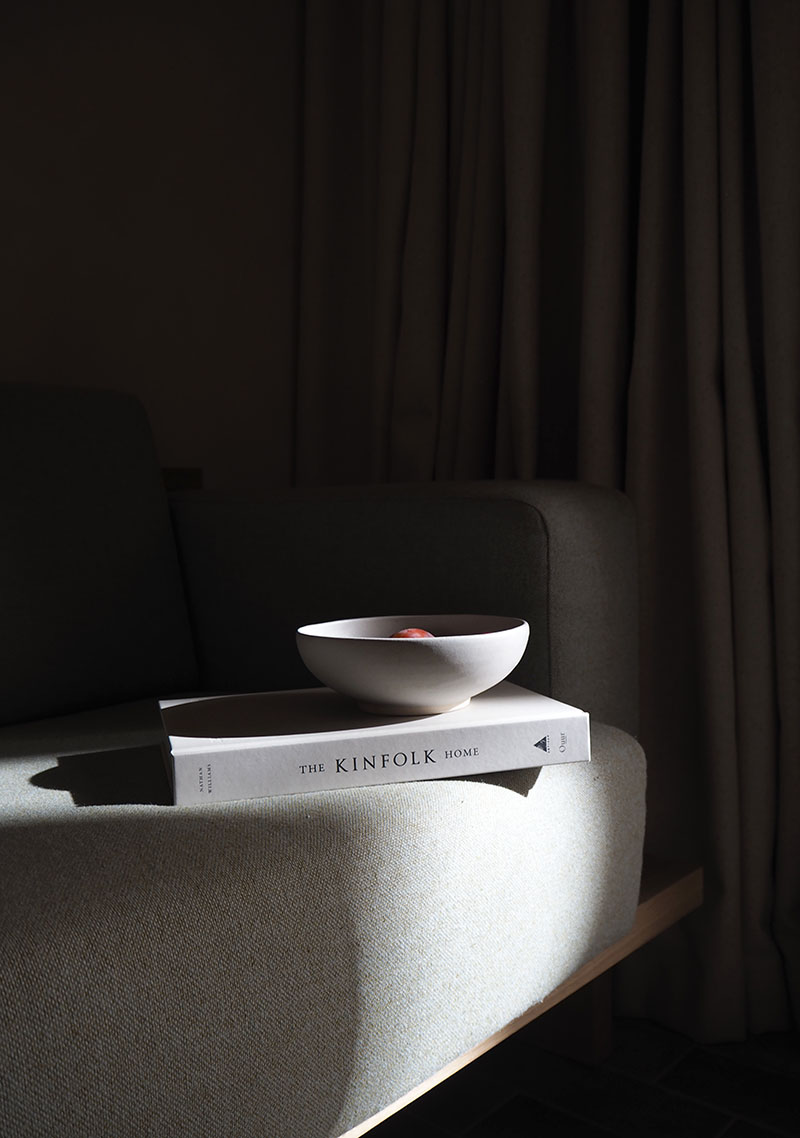 Doesn't it fascinate you that a lot of the materials are sourced locally and that the sofa, kitchen, shelving and those beautiful screens were all used from one tree? I loved learning that this once old garage has been renovated into this tranquil retreat. If you look back on their Instagram you can see the transformation, it's pretty special and worth taking a look.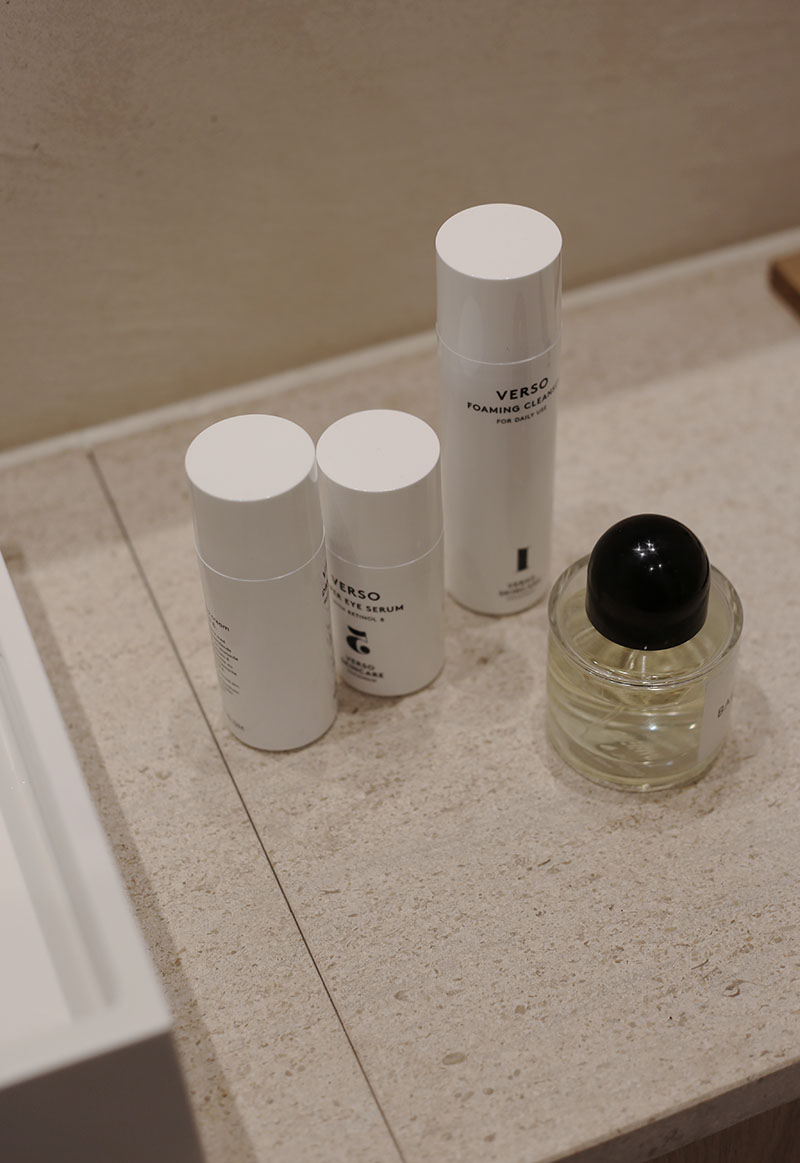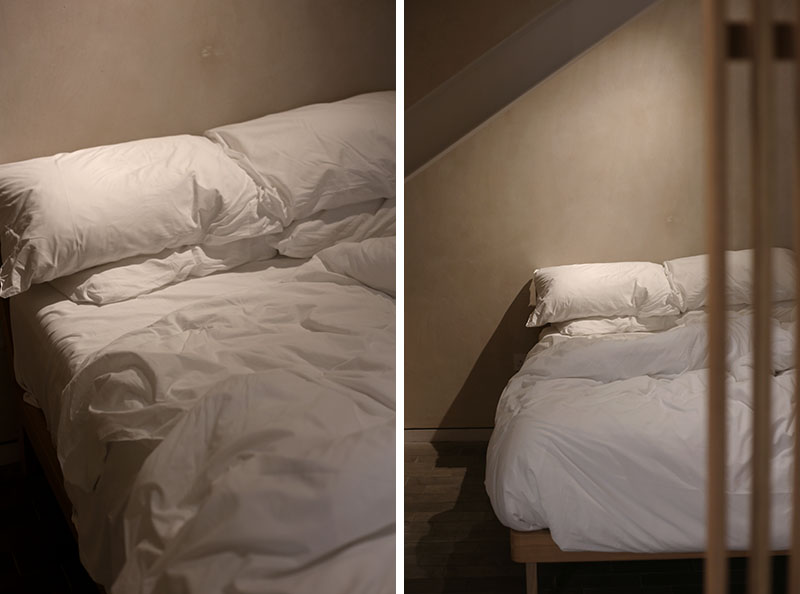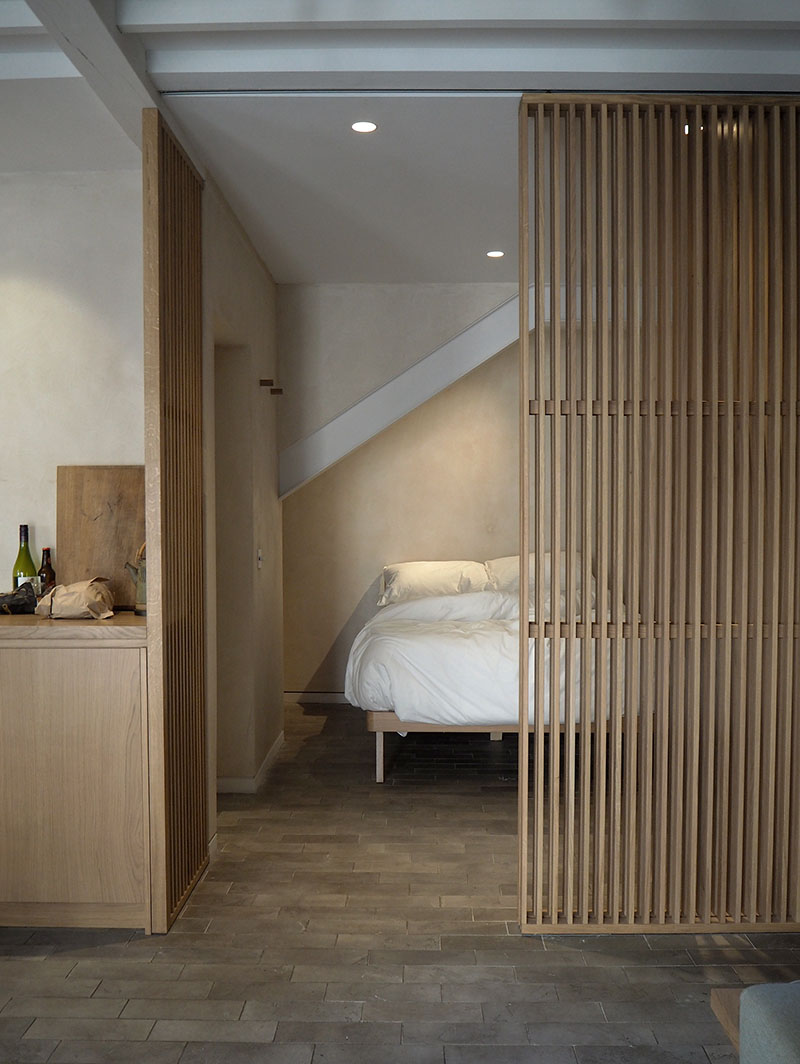 The overall look of the studio is stunning but the things that excite me the most is the smaller details, like the luxury Aesop products in the bathroom, the ceramics in the kitchen from Cornwall designer Rebecca Proctor, the small bookcase of travel and design books and having the option to control the temperature in the studio with a Nest thermostat.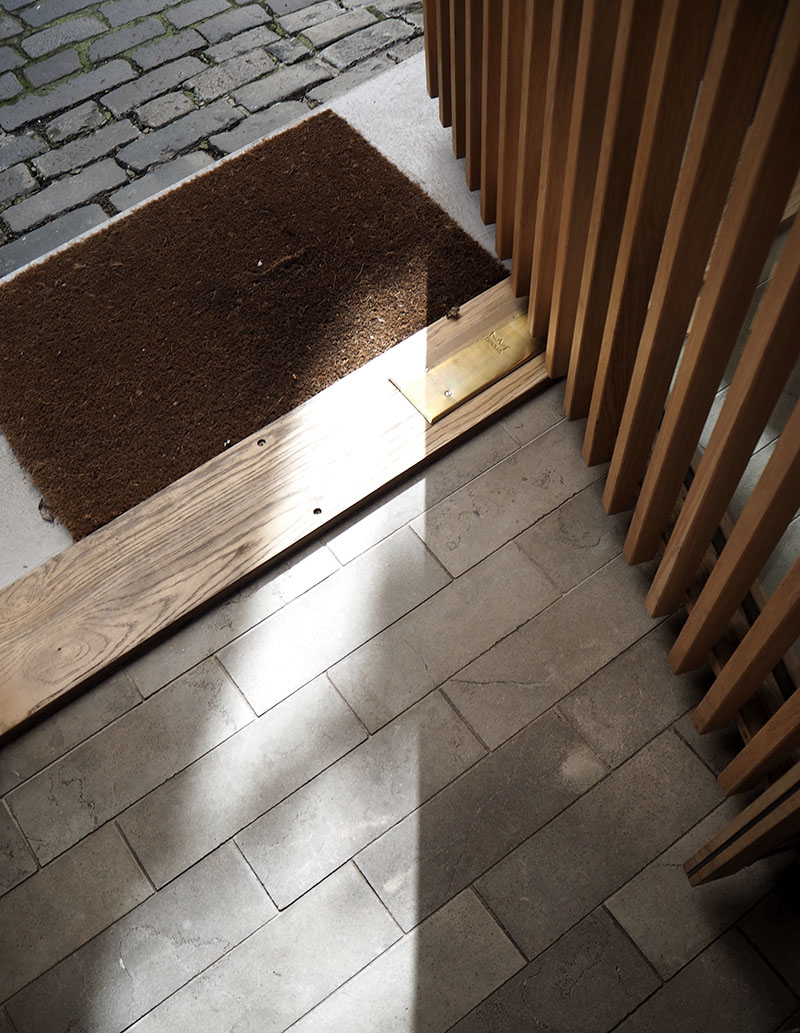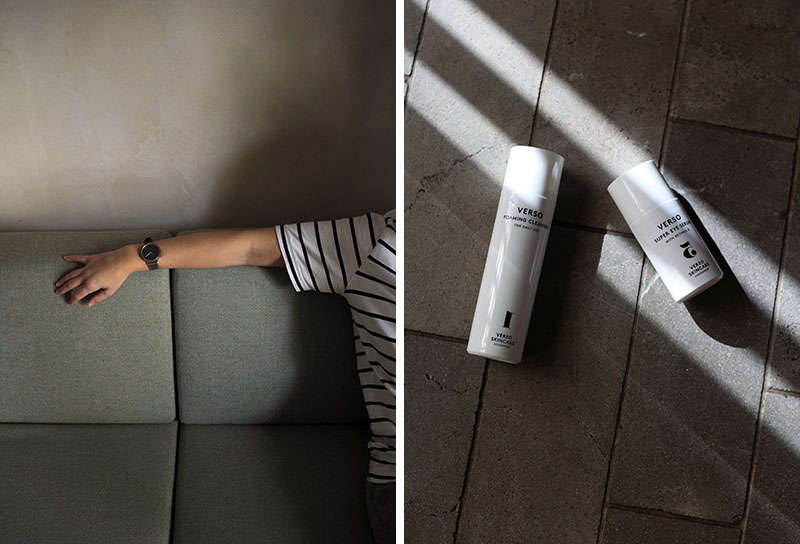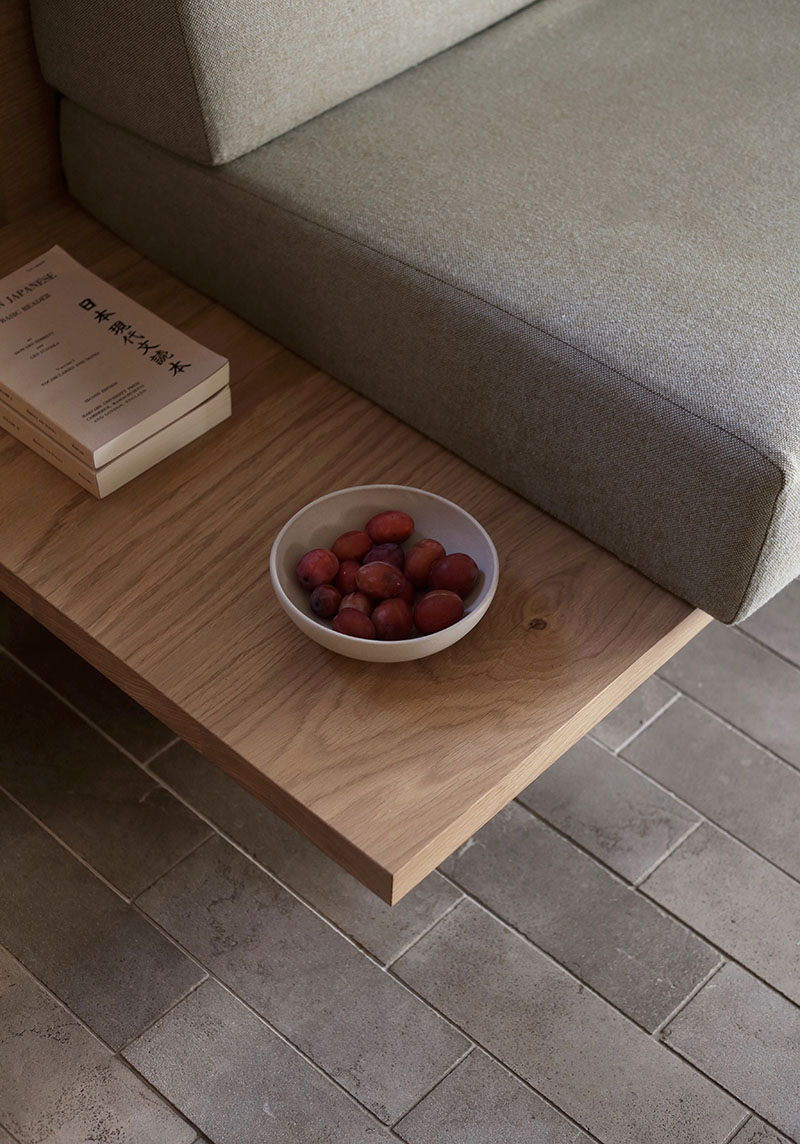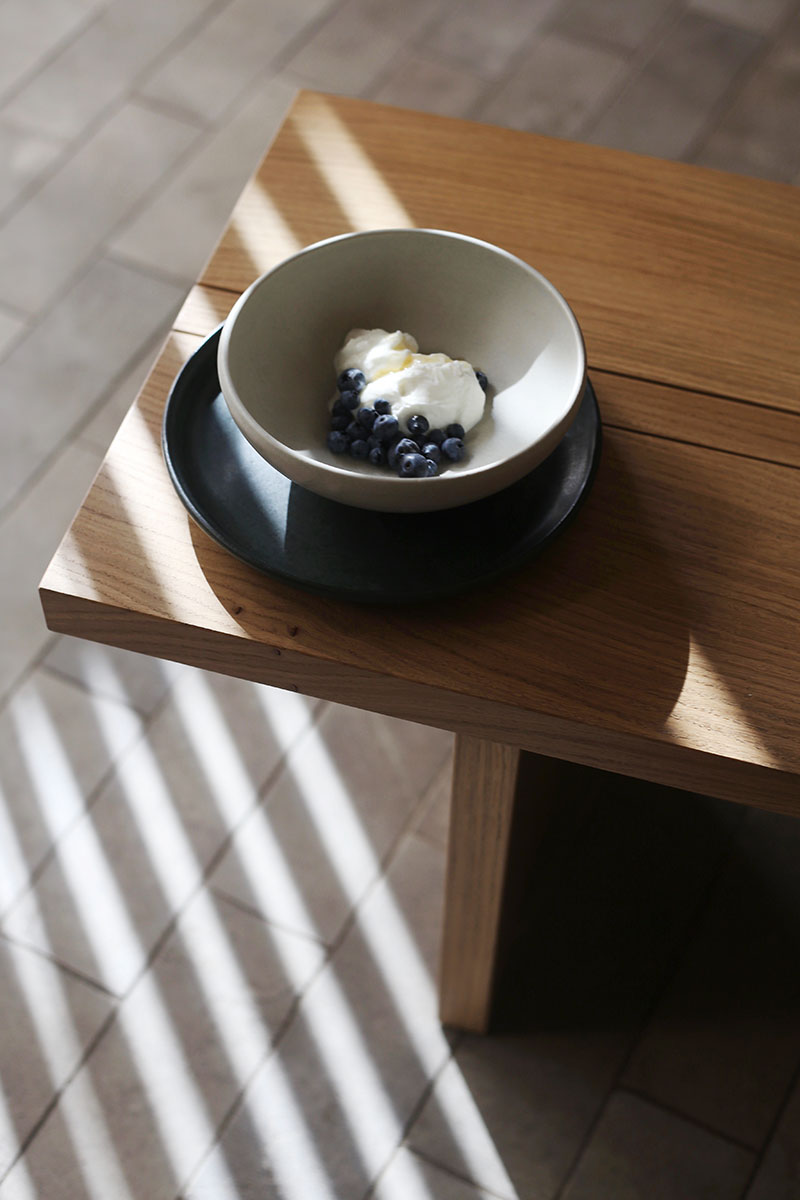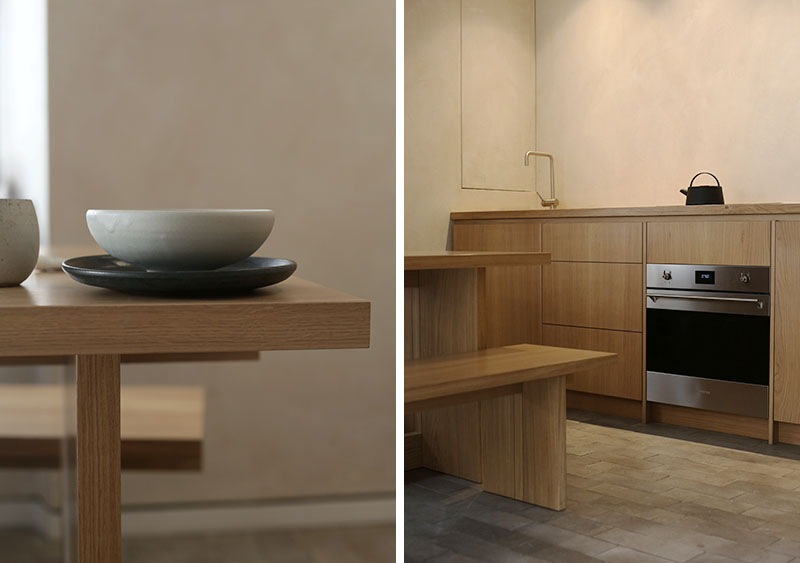 I wanted to highlight some things to do and explore when in Edinburgh. This is by no means detailed it's my go-to places when I'm ever in the city.
Aesop Stockbrige – I have visited a fair few Aesop's and this has to be my favourite. I love the texture setting plastered walls and the front desk showcases the products in a great way and just now they have a great selection of plants in both windows. Whenever I visit a city I try and visit an Aesop because their interiors are all different. Inside the Porteous Studio, you will see a wide range of full-size Aesop products, which I felt spoilt using. It's the small details that make a place feel special.
Aesop – 6 North West Circus Place, Stockbridge, EH3 6ST Mon to Saturday, open 10am-6pm and a Sunday, 12pm-6pm
Le Labo – There is a new shop in town and it's Le Labo if you are a fan of Aesop you will love this shop. I recently visited and the interiors are all pretty much the same, industrial and rough around the edges. The staff are super friendly and it's a lovely place to stop by.
Le Labo – 46a George St, Edinburgh EH2 2LE, opens 10am-6:30pm and a Sunday, 12pm-5pm
Eden Locke – Not just a place to stay you can also visit the cafe or bar and relax with a drink and something to eat. It is a very relaxing space, furnished in Ferm Living and Cesta lights. It is definitely comfortable enough to spend all day there.
Eden Locke – 127 George Street, Edinburgh, EH2 4JN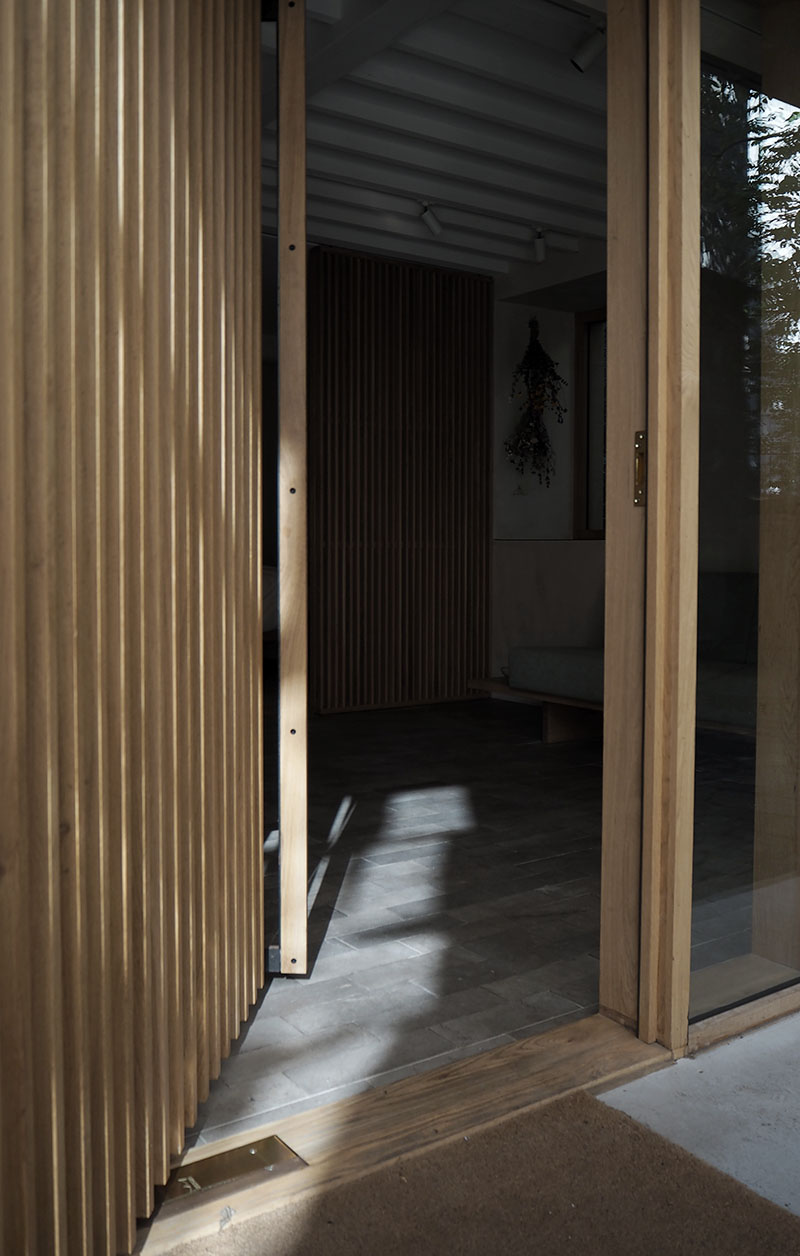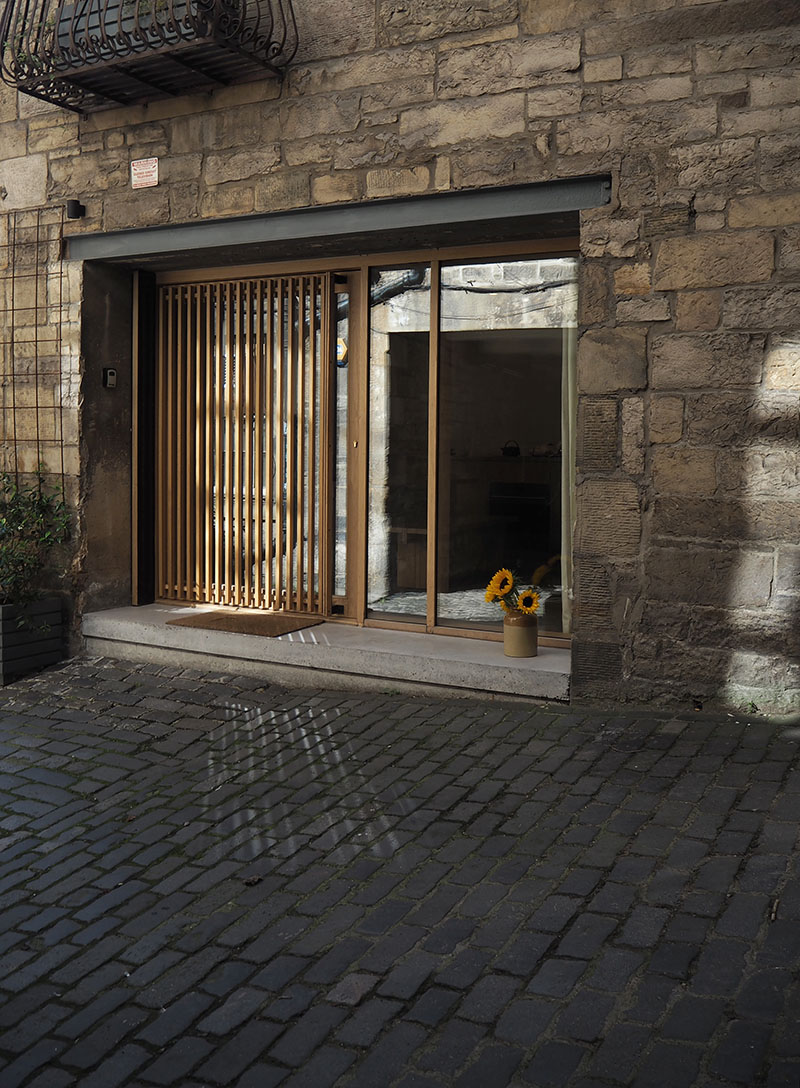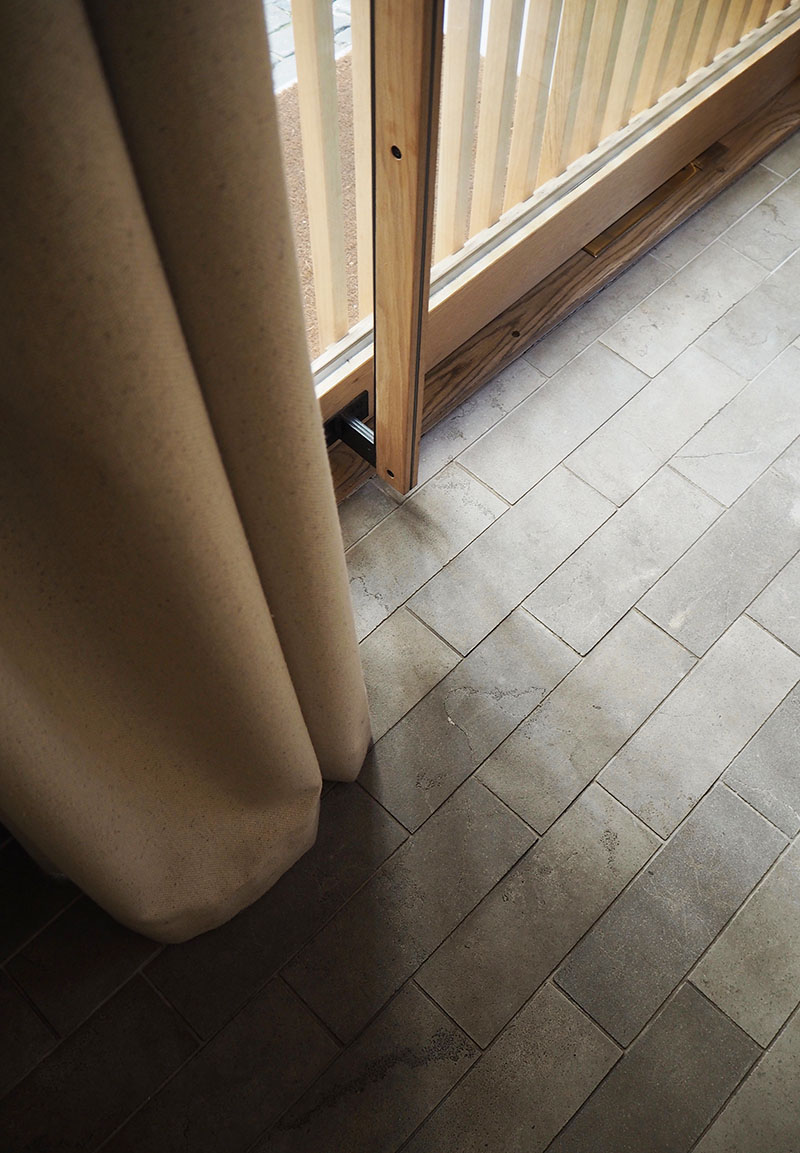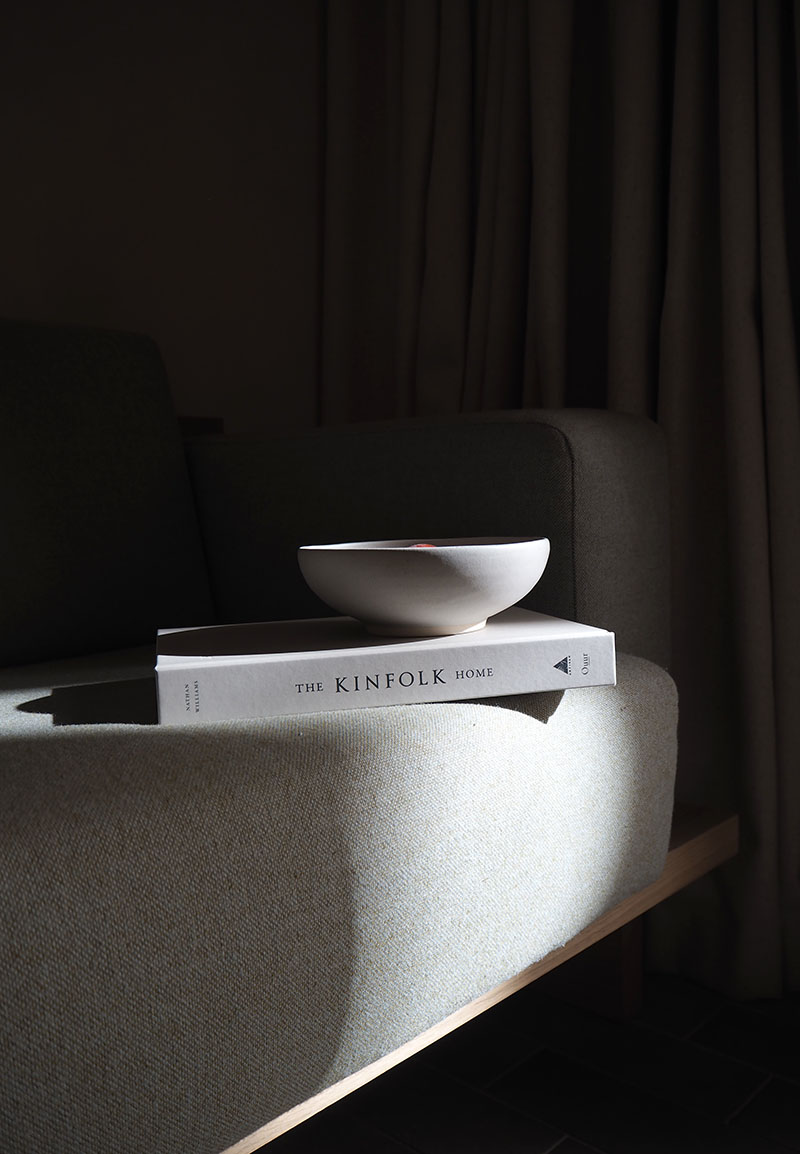 This was not a sponsored stay.  We paid for this ourselves for a treat but did get 50% off the stay, from a promotion Jack and Eilidh were running on their Instagram.  They regularly do stays with discounted prices advertised on their Instagram page, so might be worth a follow.