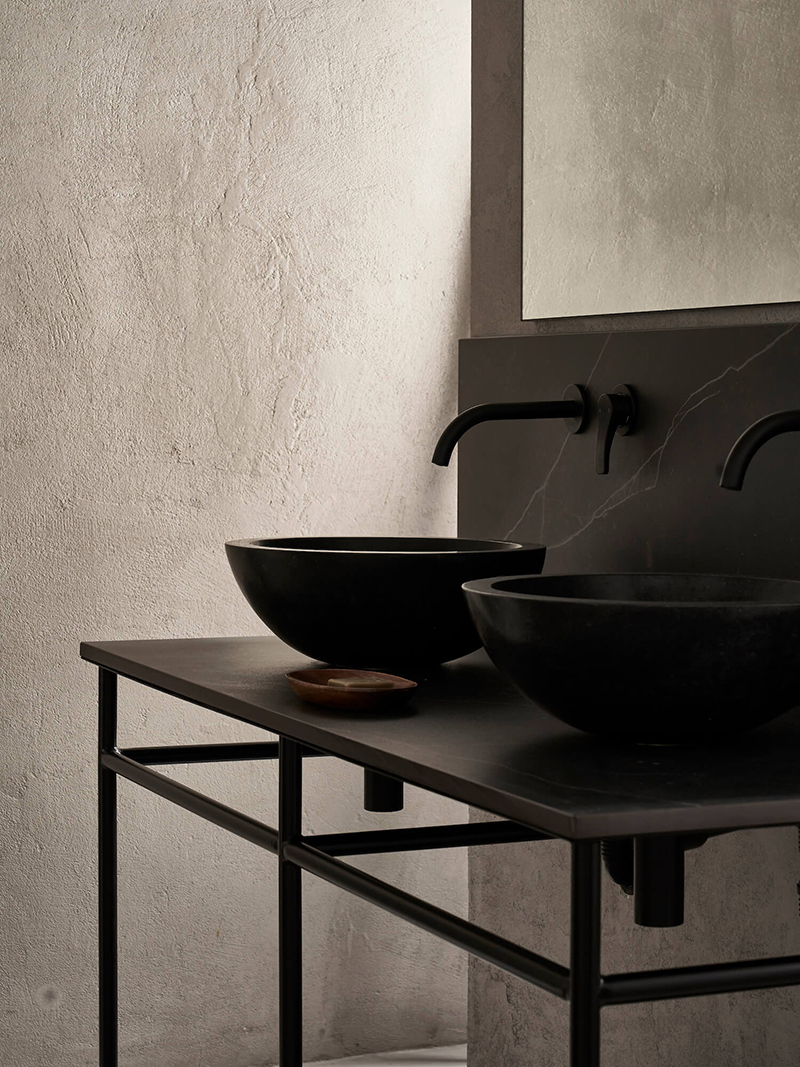 No matter the size of our home, we can all feel like we need more space.  I know dream of having more space. It may be that the home serves multiple functions for us, from the home we live in, to the office that we work in. Not to mention a space for children to play and grow. And there may be some standard solutions to creating more space in your home. I regularly have  a good declutter which can be a help, as well as making sure that you're clever with your storage space. But if you've given those things a try, here are some more ideas. Hopefully, they will help your home to feel more spacious without too much effort.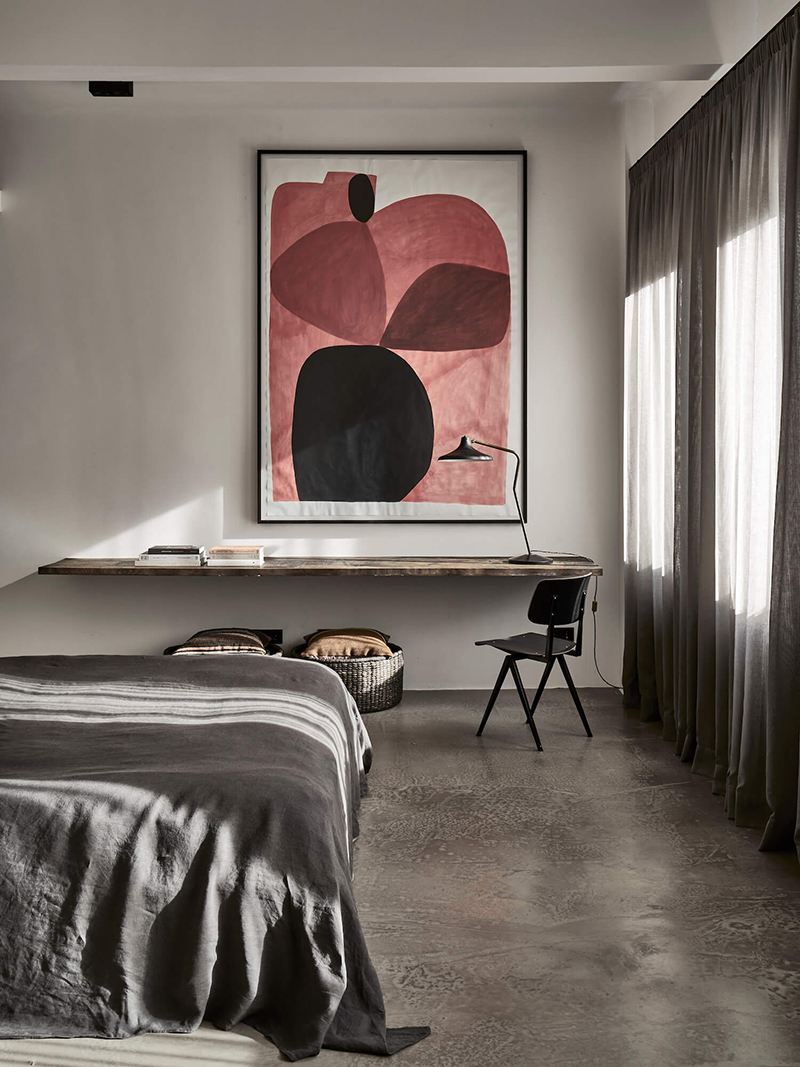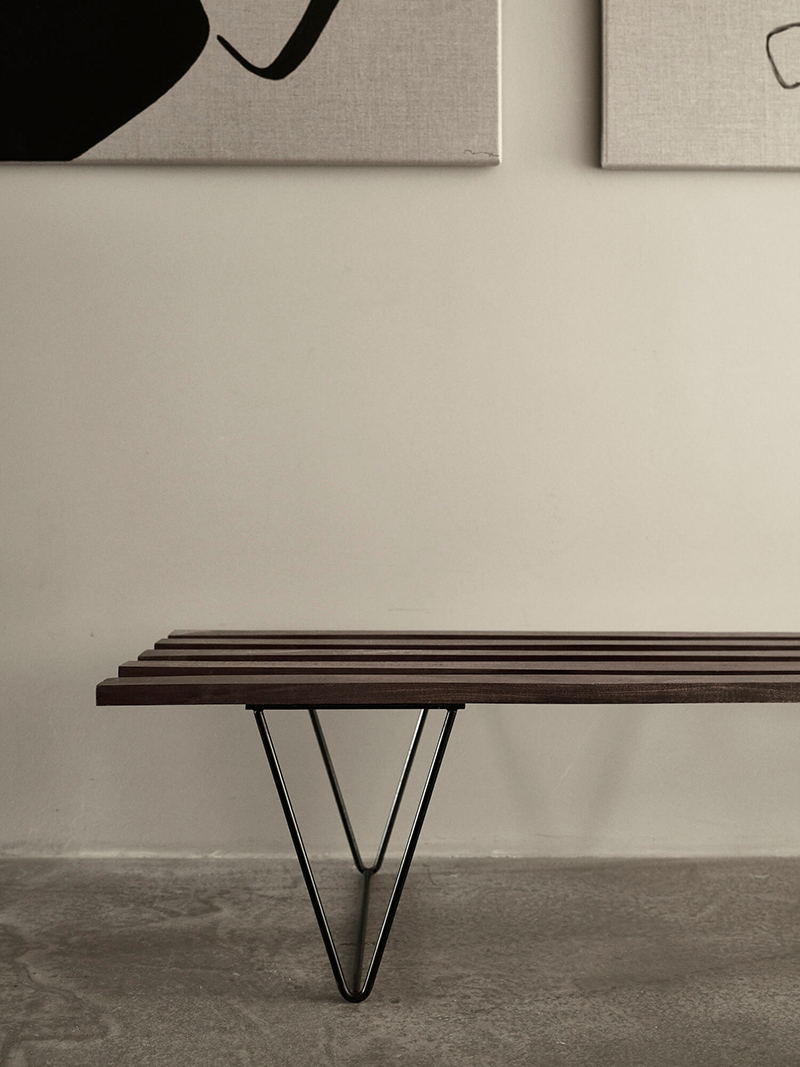 If you think about the rooms that you need in your home, then you are likely to need so many spaces for everything, and you'll get the feeling that you need to move home in order to incorporate everything that you need. But moving isn't necessary if you are able to double up on the function of the existing rooms in your home. For example, a kitchen will often double up as a laundry room, rather than needing a separate utility space. A bedroom can quite easily double up as an office, or a living room as a playroom. So think about the needs that you have, and then you can look at smart ways of incorporating the two.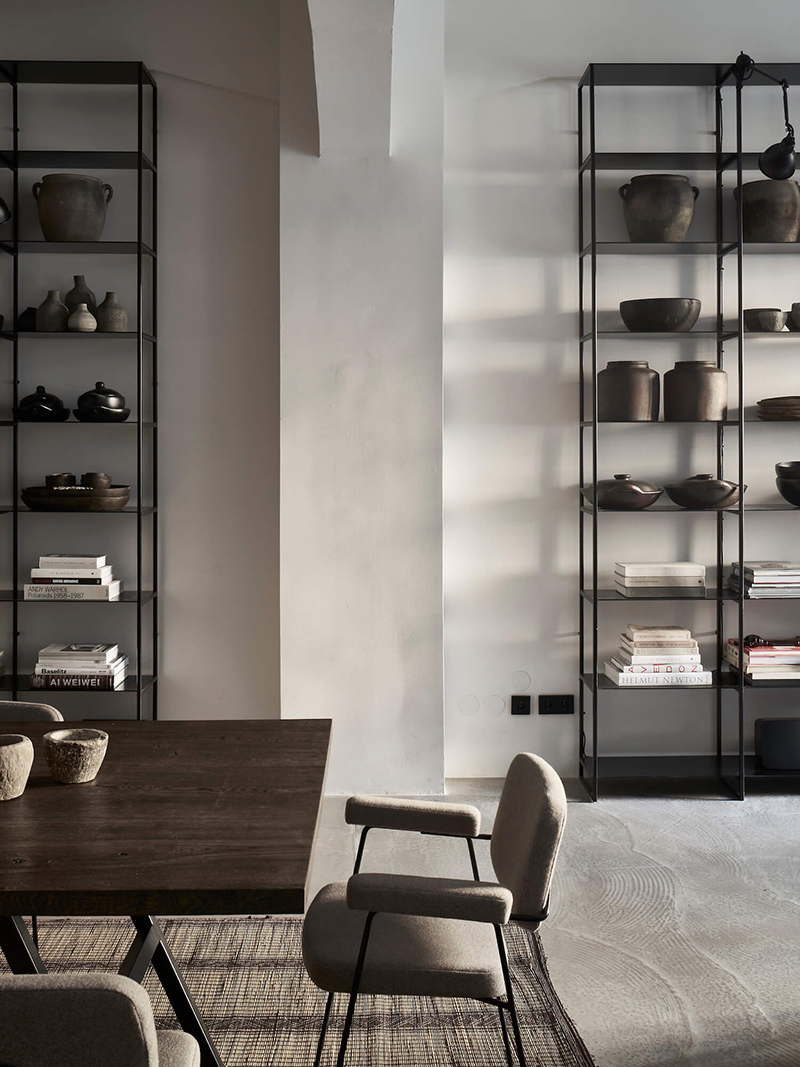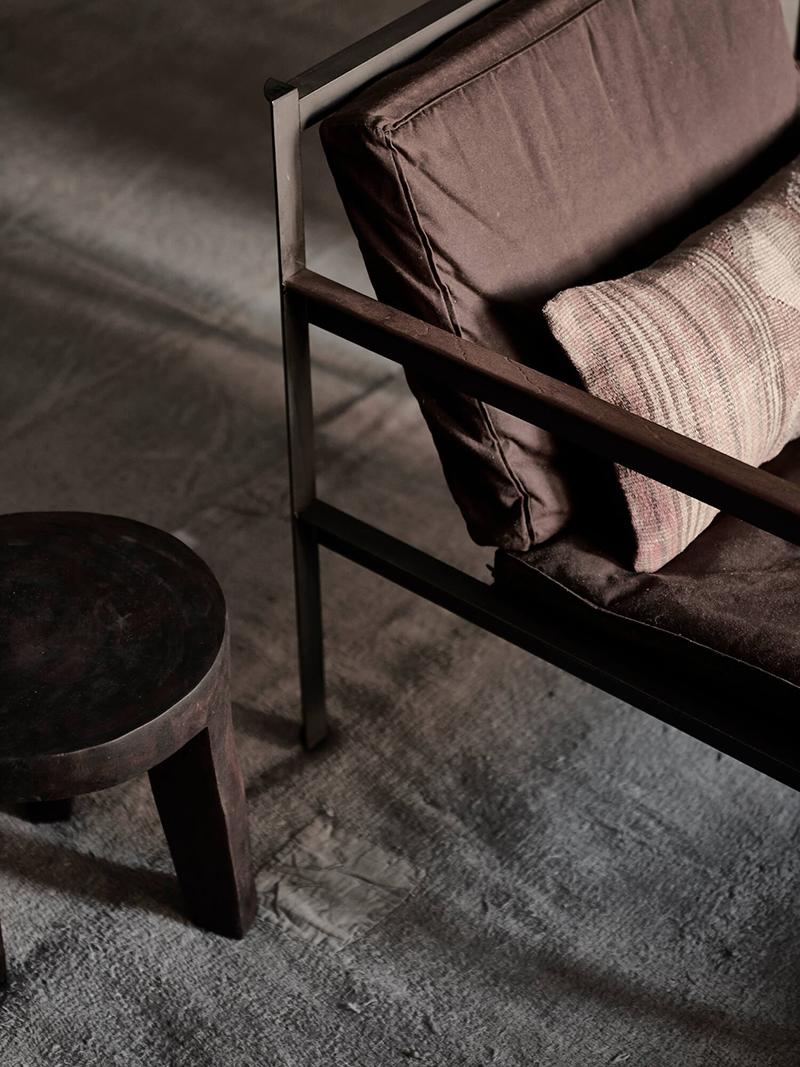 Believe it or not, there will be areas in the home that is pretty much-wasted space. Take areas like hallways or landing areas; aren't they usually just a place for walking through? If you're short on space, though, then can be used to their full potential and help to make the most of the space. Some smart storage in cabinets or wall cavities can be used in those areas to free up space elsewhere, as well as the potential to use the space as something else.  Our front entry and hall at the top are very small in size but I'm planning with my joiner to build some cabinets to house all the shoes and school bags.  At the top of the stairs, I've thought also about hanging some shelves at the top to store books.  All about utilising what space you have.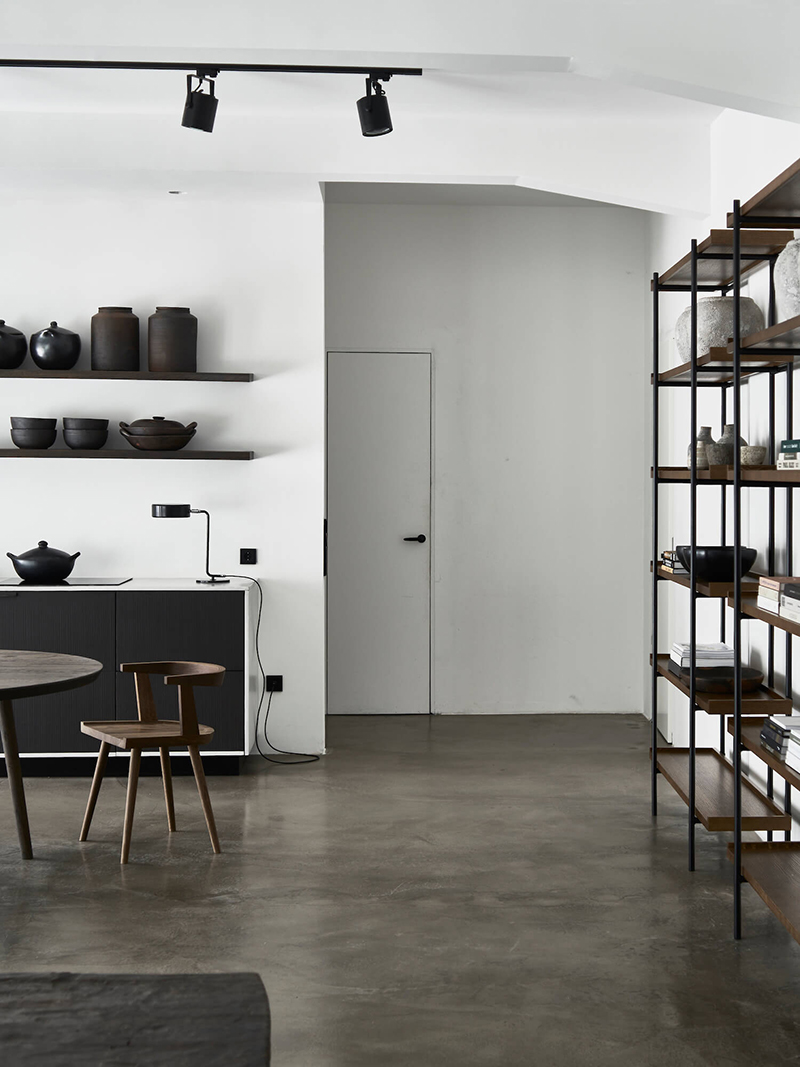 Without moving house, you could look to make more space but actually making more space by extending the home. It could be through an extension of the whole house, or perhaps an orangery or conservatory from somewhere like County Home Improvers.  For me I like the idea of adding a contemporary orangery to our home, they let in so much light and would be perfect for our south facing home.  I also like the idea of creating an extra room in the home, without it costing you much or taking up too much time at all.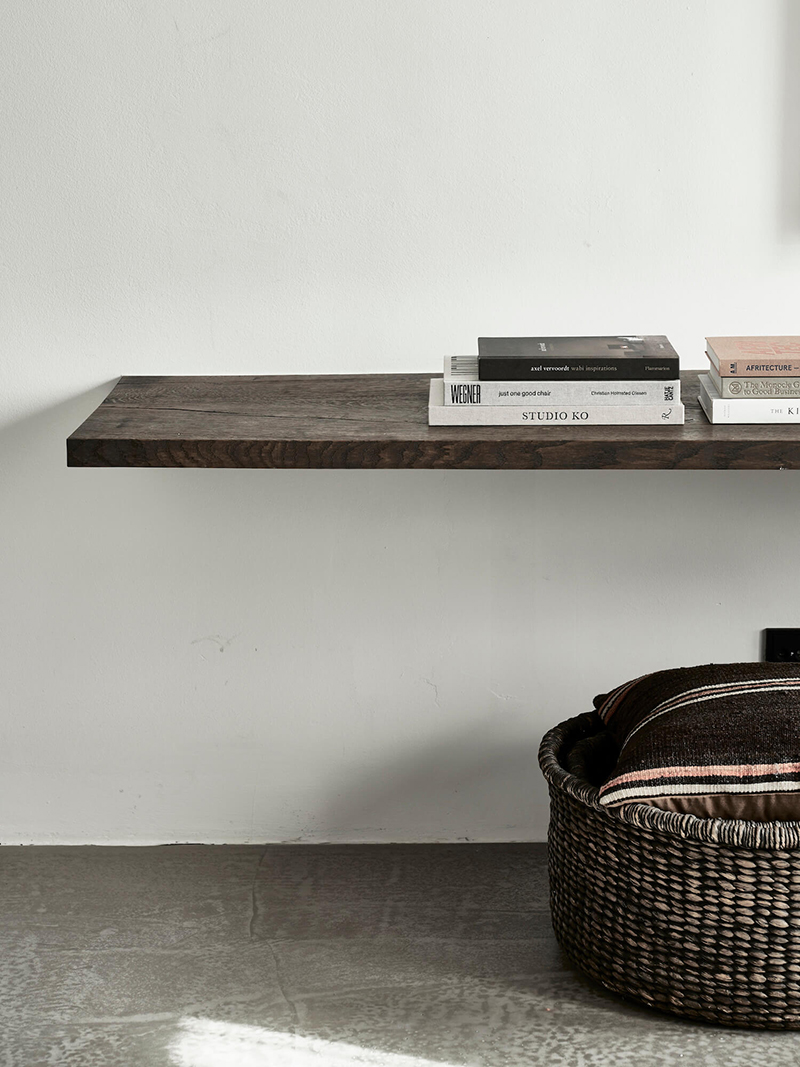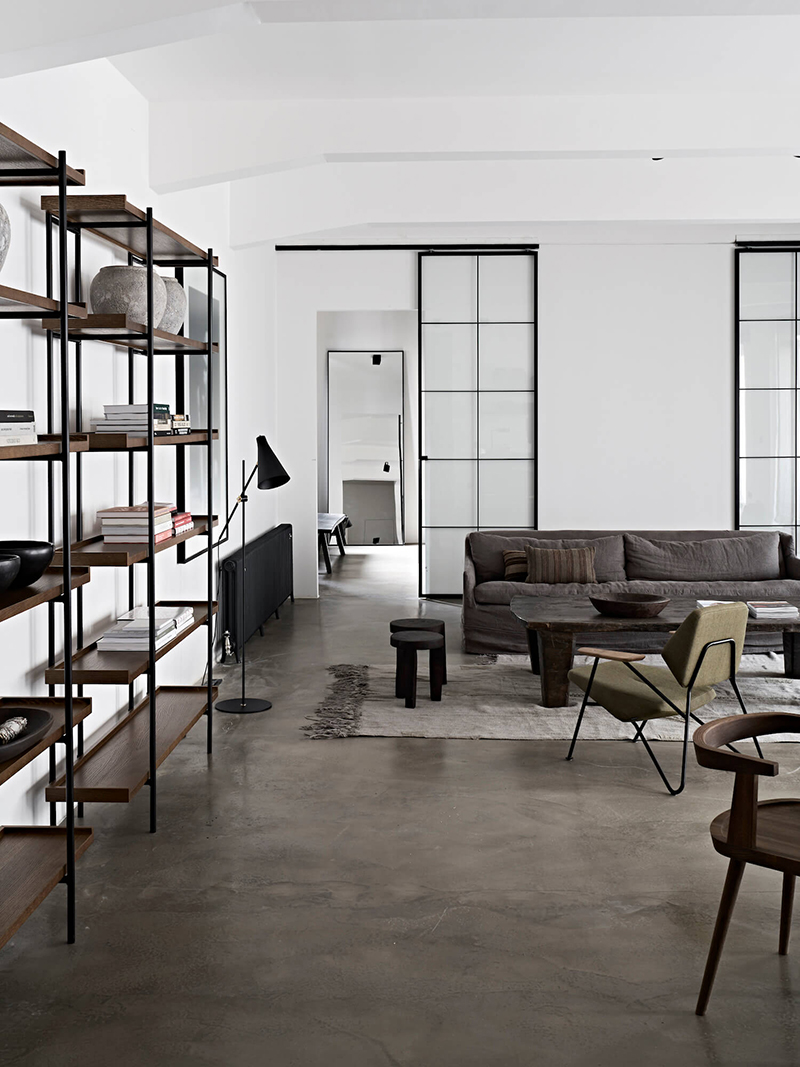 We have only recently bought a bike shed, I really didn't expect them to cost as much as they do and for a while, we were housing the bikes indoors.  It was a relief to get them outside in storage. Bikes, garden tools, or similar things could all be stored outdoors. A small shed could accommodate them if you don't have a garage, or even a summerhouse or innovative storage for your bike. It will instantly make your home look more spacious if there aren't bulky items taking up the space.
Lots of different ideas to create more space at home.  This gorgous home that I have shown is by Interior Designer Annabell Kutucu situated in Vienna.   This post was written in collaboration and contains links.  Thank you for supporting the blog posts that make this blog possible.