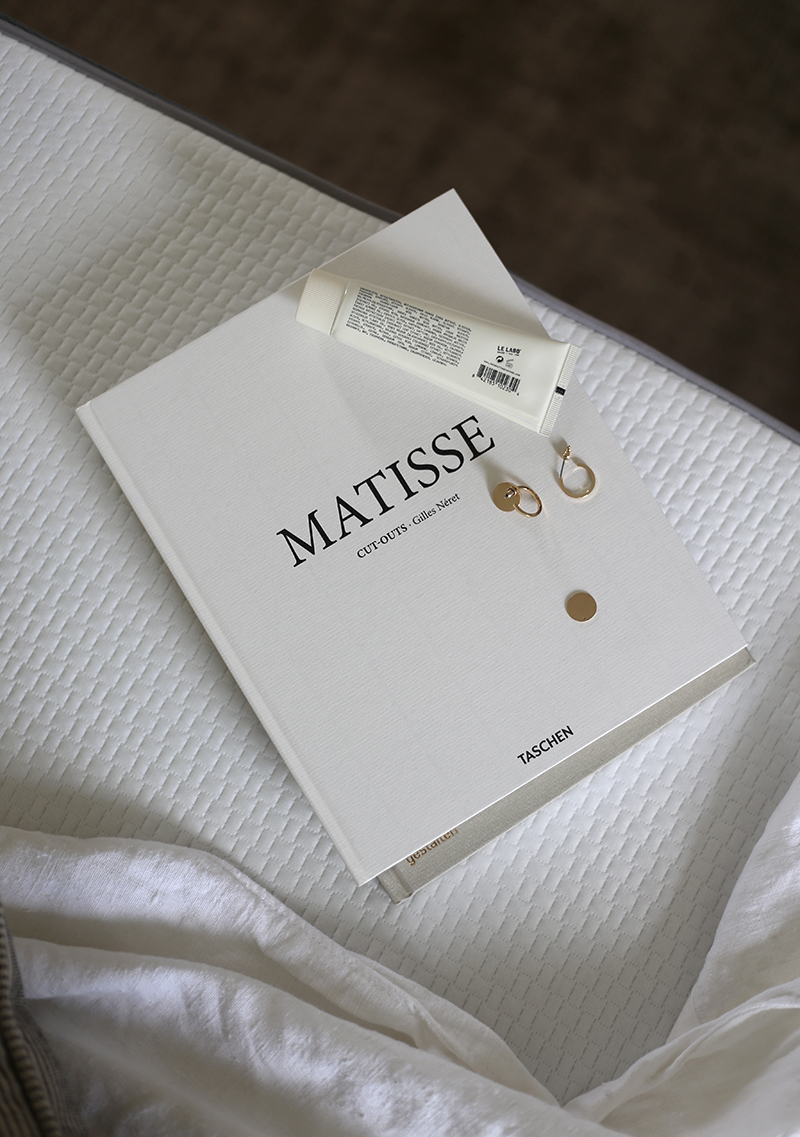 Our bedroom is still a work in progress, floors have been laid but that's about it.  I need to decide on paint colours and some pieces of furniture and then it should be finished.  One thing that we have up-graded on is our mattress.  A good nights sleep is very important to us and recently I got to test out a Simba Hybrid Mattress.  I can honestly say after sleeping on it for only a couple of nights we knew we were going to have the best nights sleep.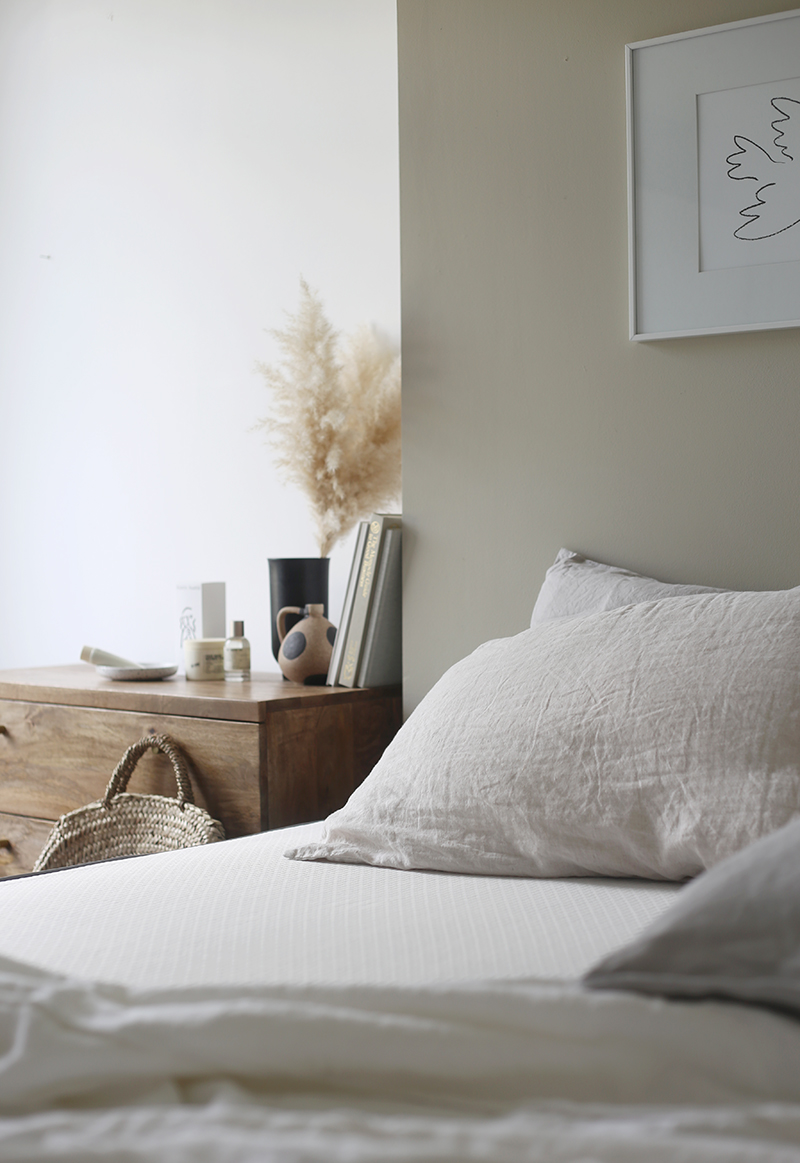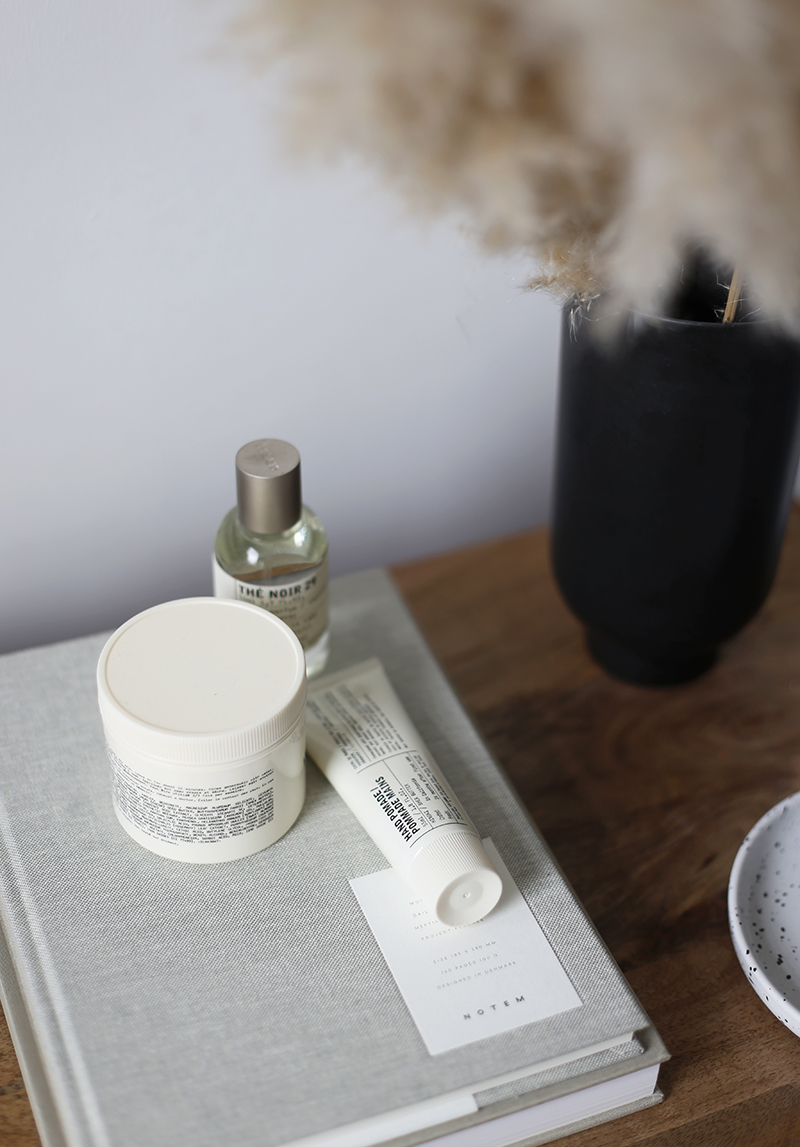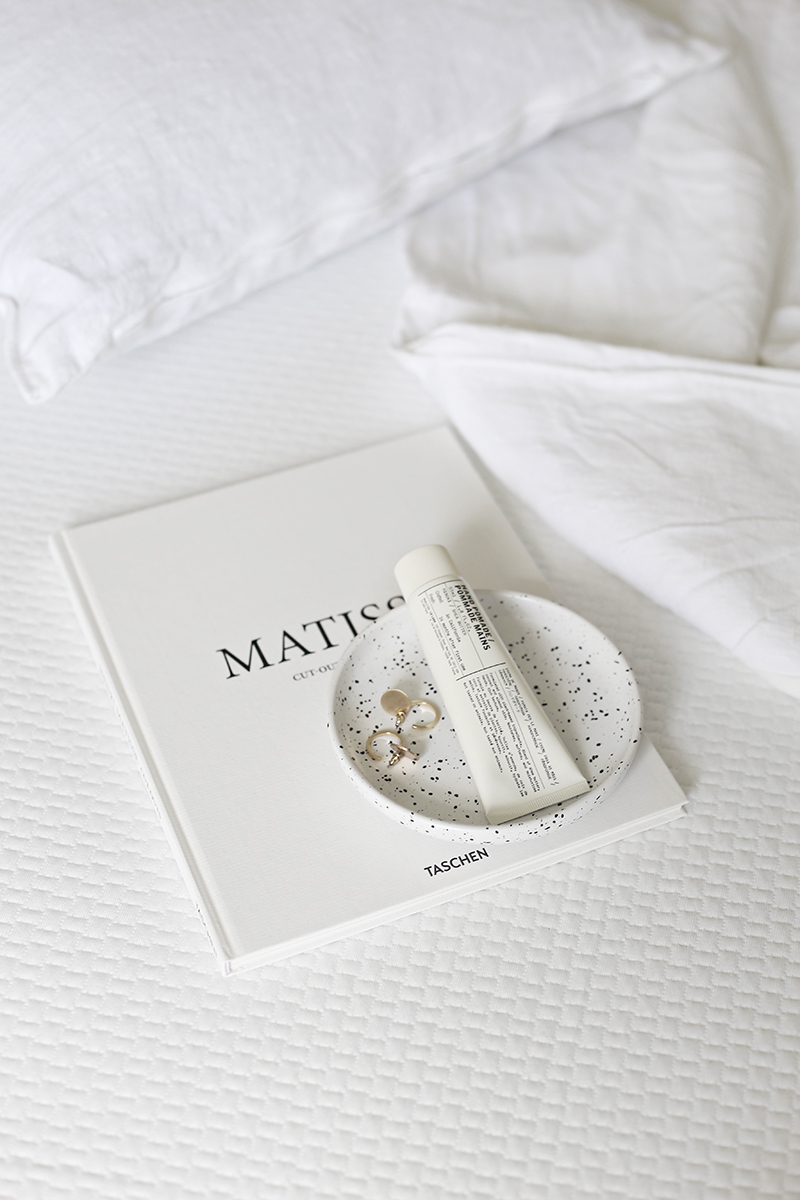 We have all seen the mattresses that come rolled up in the vacuum-packed box delivered to your door and expands once you cut it out the plastic.  It's still fascinating to watch, even though I know what is about to happen once I reveal it from the box and it starts to unfold.   Simba started by creating the thread for different mattress companies in 1979 but after years of supplying thread, they decided to create their first mattress in 2002.  After years of developing high-tech mattresses that are affordable, they have created a spring unit that is flexible so that it moulds to your body meaning more support and a better night sleep.
Our mattress provides five luxurious layers designed to fit you and help you get the quality of sleep you've been dreaming of.
Getting a mattress delivered to your door saves many trips to different shops, having to trying them out.  If you are a little worried about getting it and not enjoying your night's sleep, Simba gives a 100-night trial. Plus, if you are not satisfied they will give your money back with hassle-free returns.  For peace of mind, you get 10-years guarantee with every mattress plus they will remove your old mattress for free.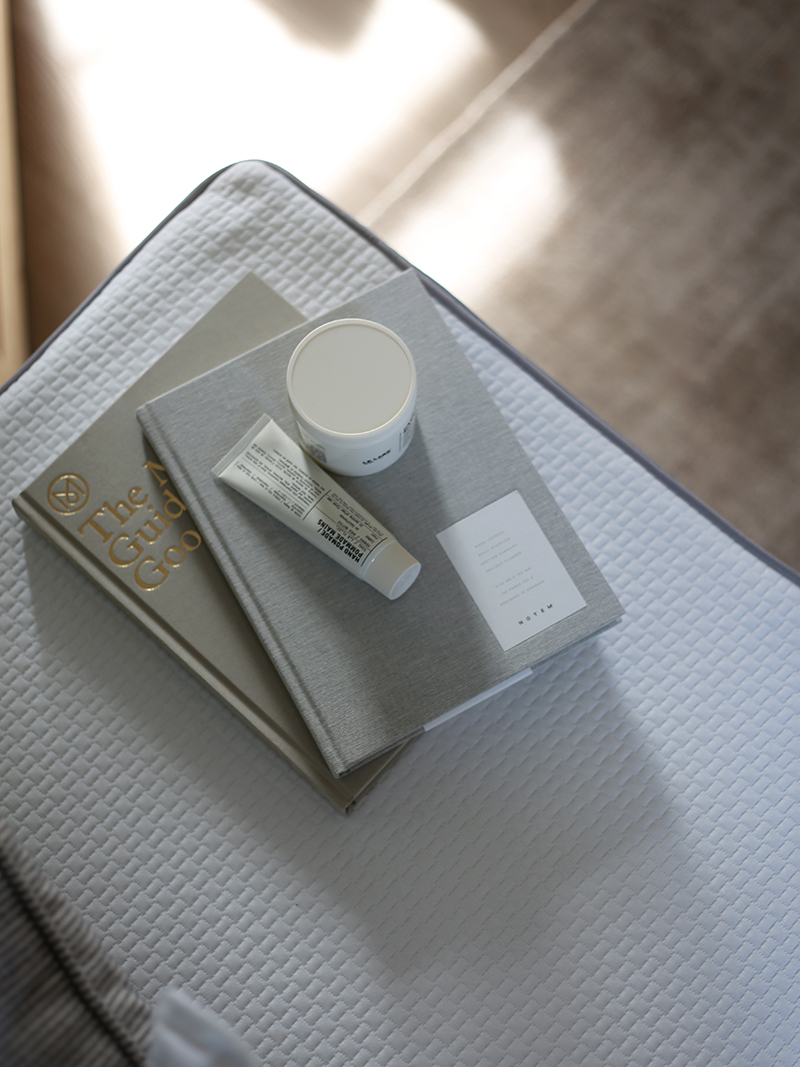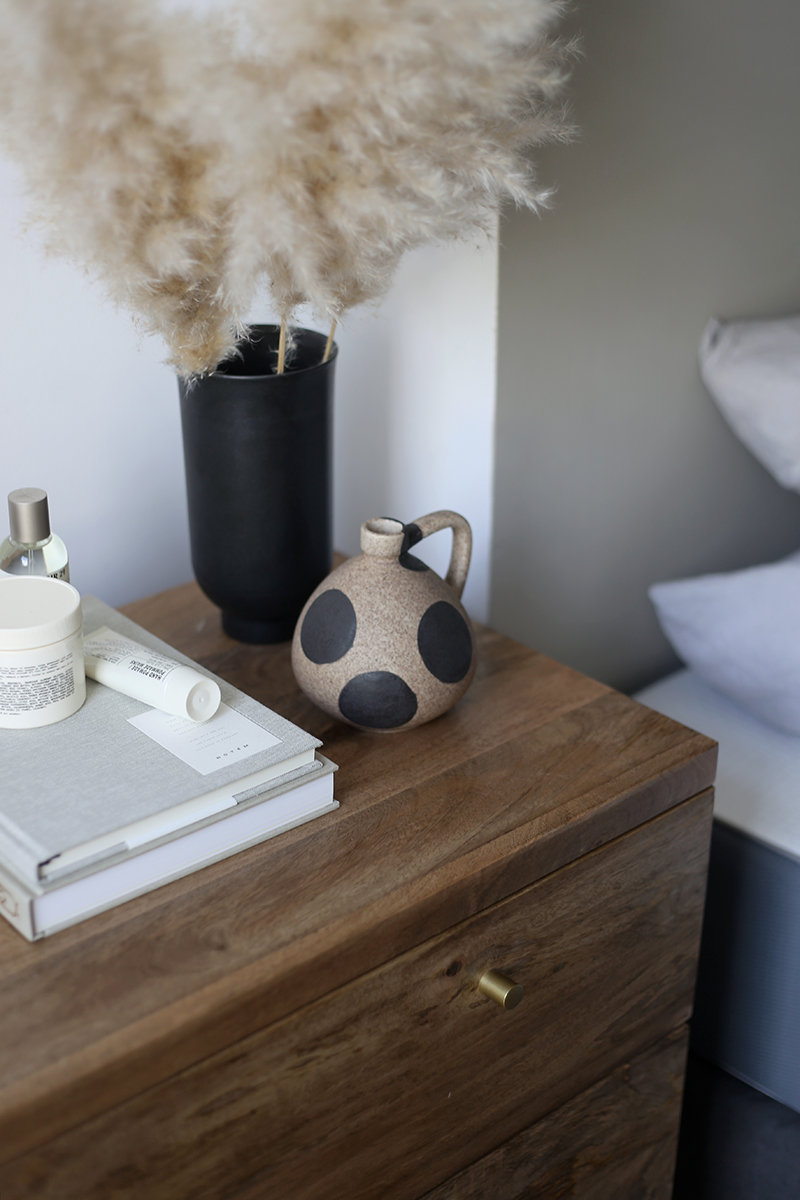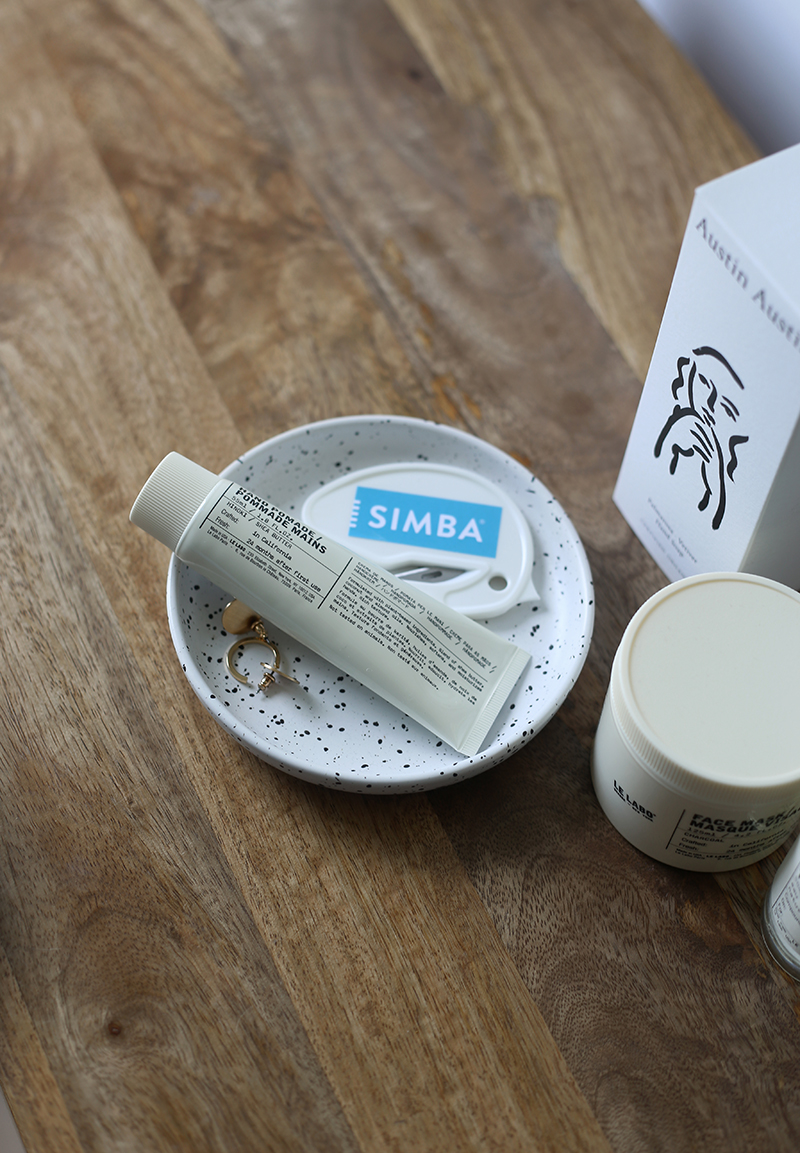 I'm impressed with how modern the mattress looks so when the sheets are off it looks good in our room but it really needs to function well and it gets great reviews from me. The Simba Hybrid's flexible zoned base and unique patented springs respond individually to each sleeper, so your movement doesn't affect your partner. Which is great if one of you move around a lot in your sleep.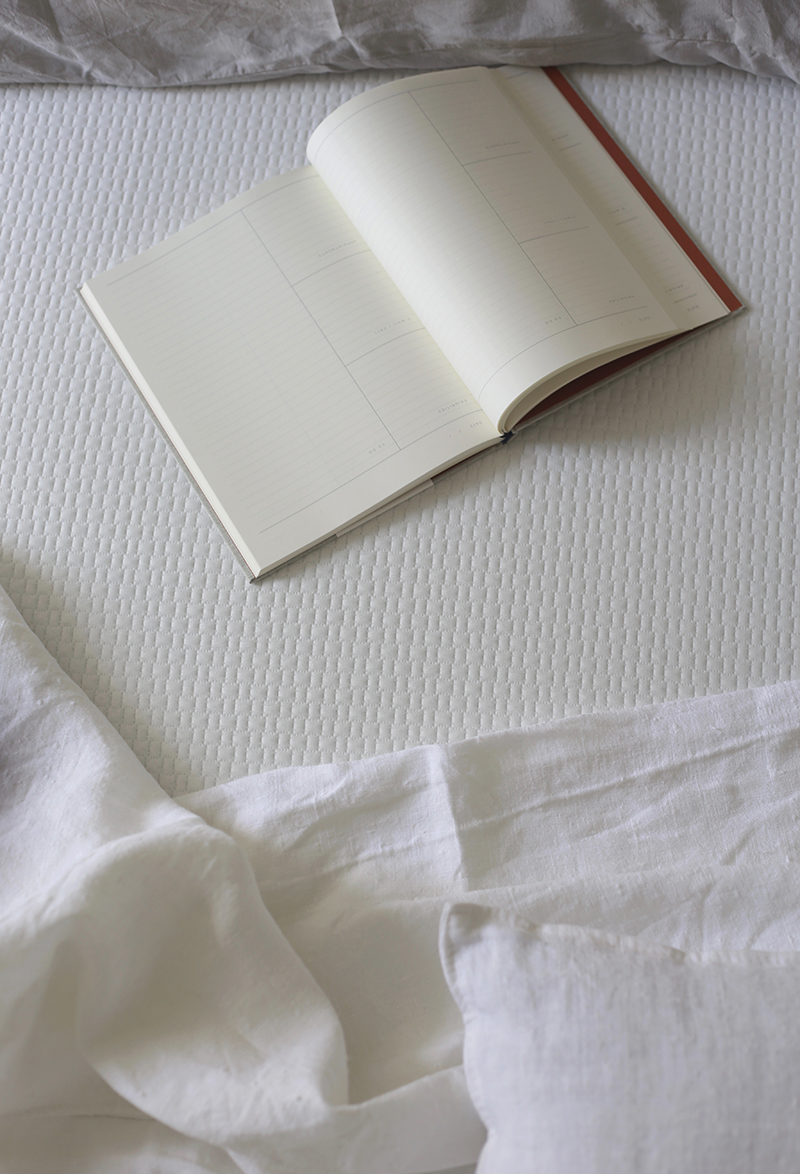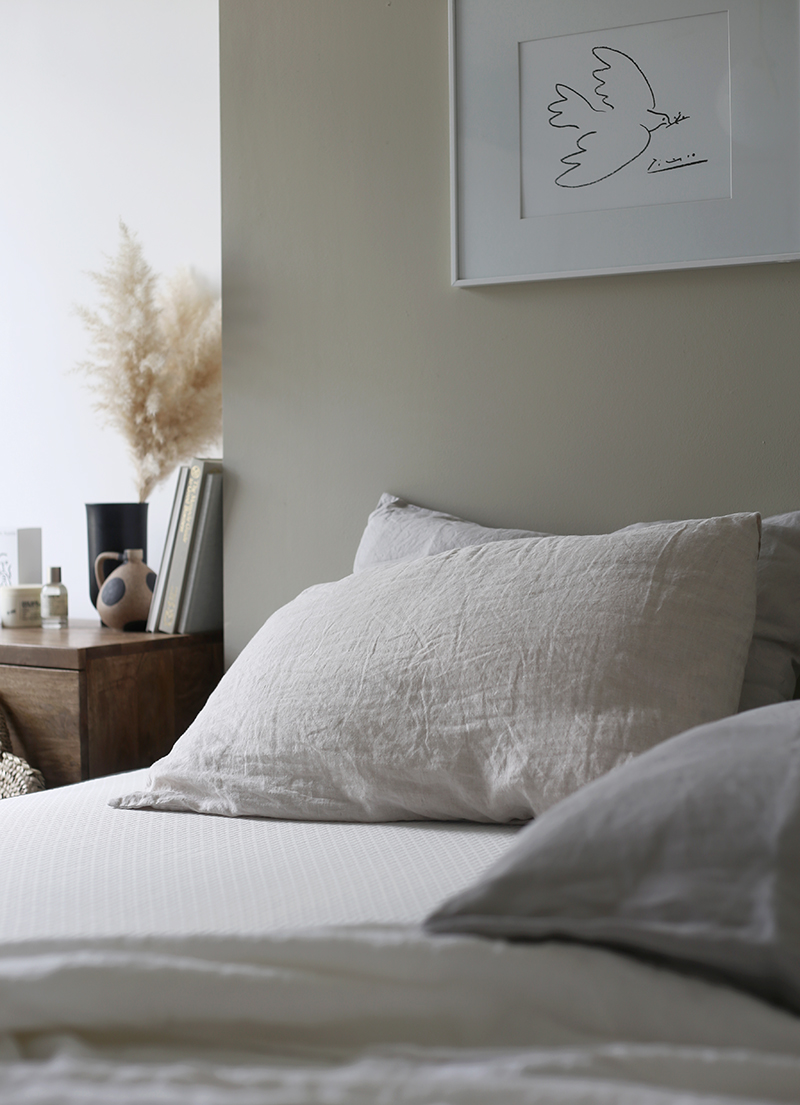 Buying a mattress online can be a little frightening because it's an investment but we've had great nights of sleep that have been very comfortable. The only problem now is that I don't want to leave my bed in the morning because it's so comfy. I would love to try the hybrid pillows as the ones we currently have aren't great and this could help the overall experience of sleeping.
This post was written in collaboration with Simba,  I was kindly gifted a Hybrid mattress.  All thoughts and images are my own, thank you for supporting the blog posts that make this blog possible.
SaveSaveSaveSaveSaveSave
SaveSave