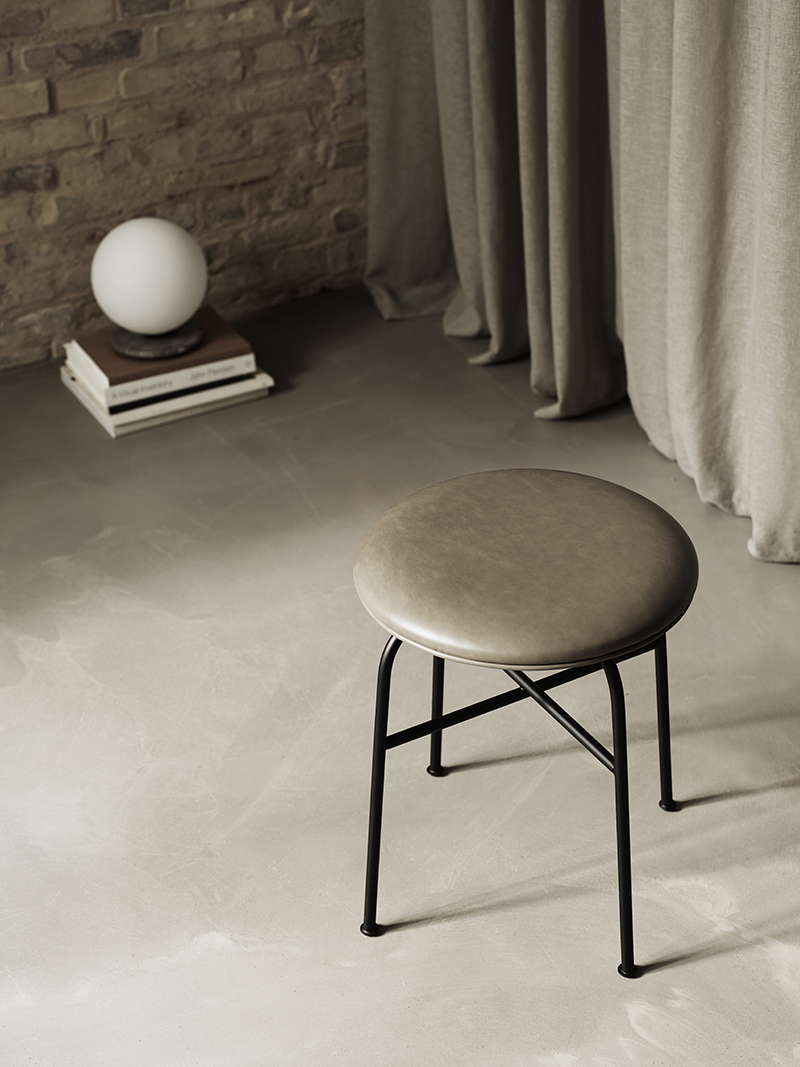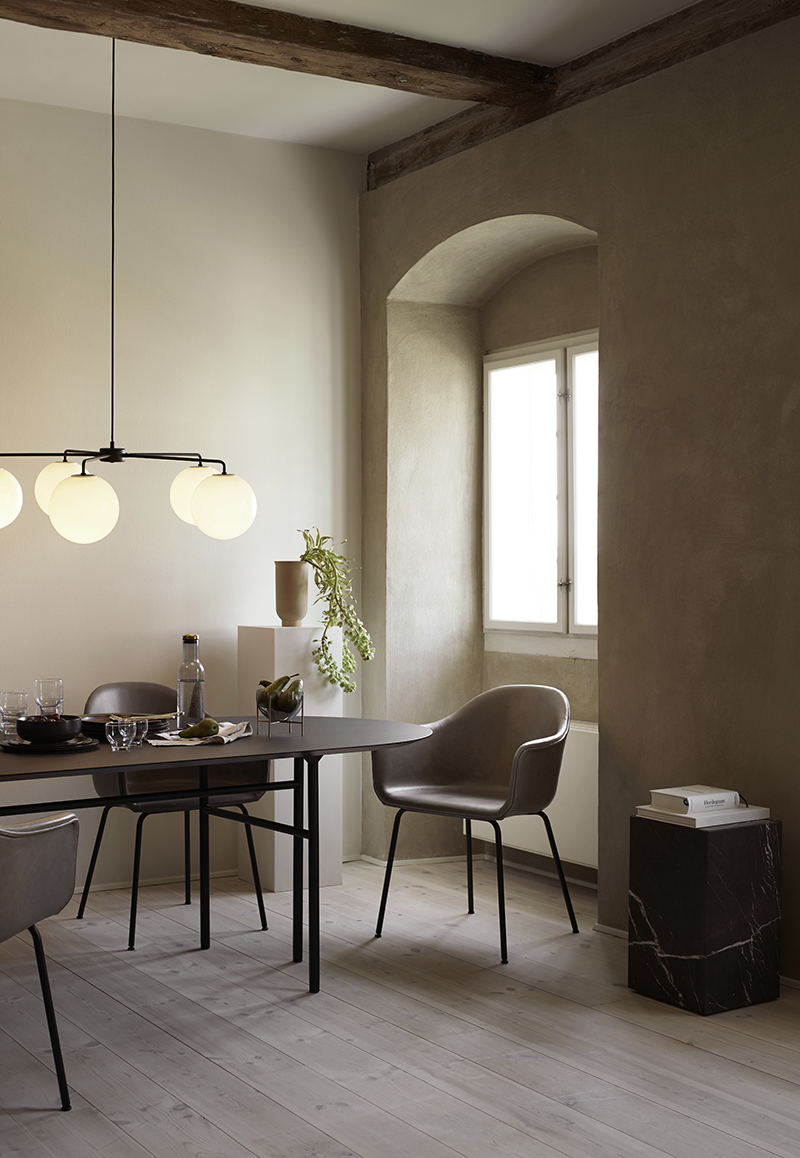 Connected Spaces: New imagery to admire from Menu for this coming autumn/winter. Being a big fan of Menu I thought I would share the news and imagery here. In the past, I have been lucky enough to visit the showroom in Nordhavn Harbour, Copenhagen which is a beautiful large space that doubles as a place to work and relax with a coffee. I've also visited the showroom in London which is equally as elegant but more relatable as a home.  You could easily mirror the same look for your own home, capturing the soft minimalism, they do so well.
MENU is a Scandinavian design brand with a simple purpose: to make the world more beautiful, less complicated, and a little bit nicer to wake up to.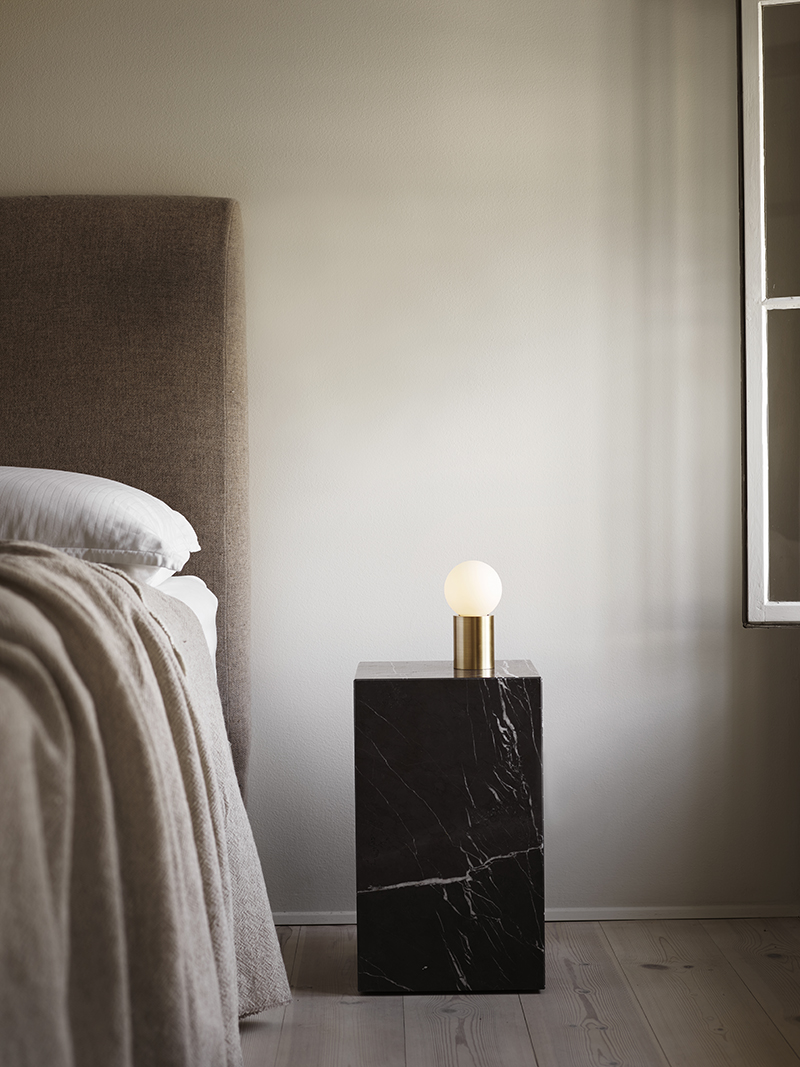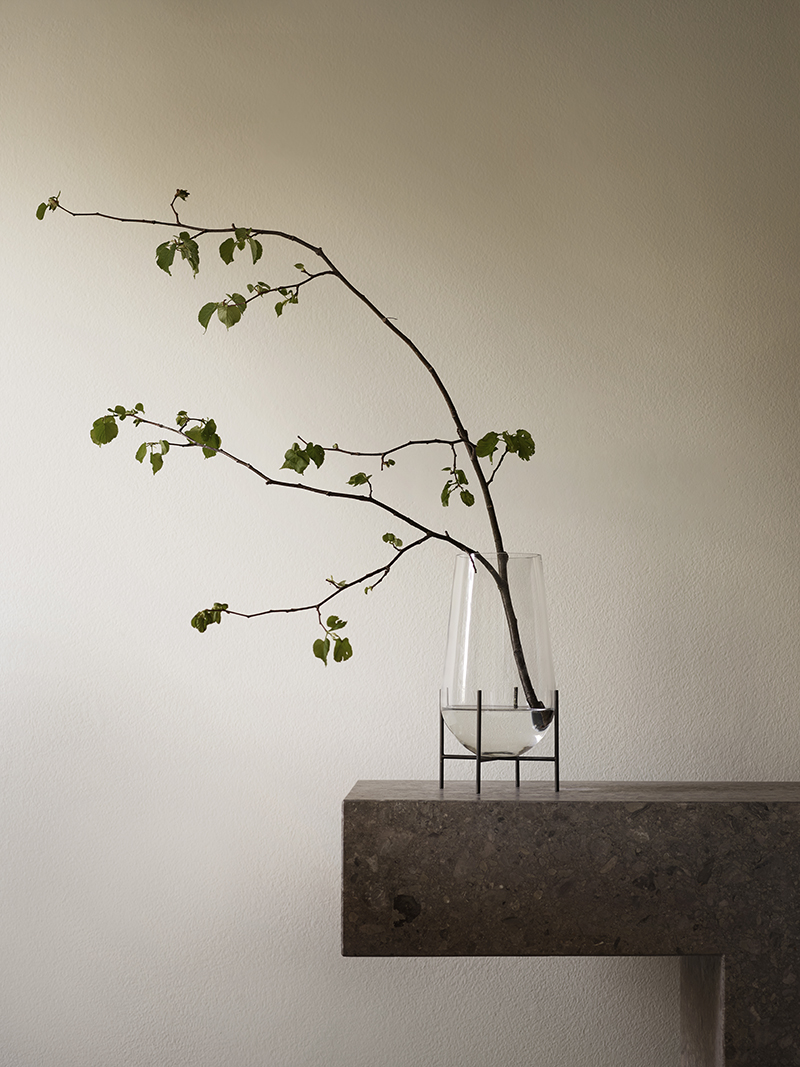 One of my favourite pieces is the plinth.   It's an object of dual purpose, it's beautiful to look at like a piece of art but it can also function as a coffee table. I like the idea of the taller plinth to show off a vase with cut flowers but I think I would love the coffee table to be a feature in my own living room.
I don't think I've seen the Androgyne Side Table by Danielle Siggerud Architects, I believe this is a new piece to the collection. Anything marble and you have got me, it's a material I never fall out of love with and would make a great side table.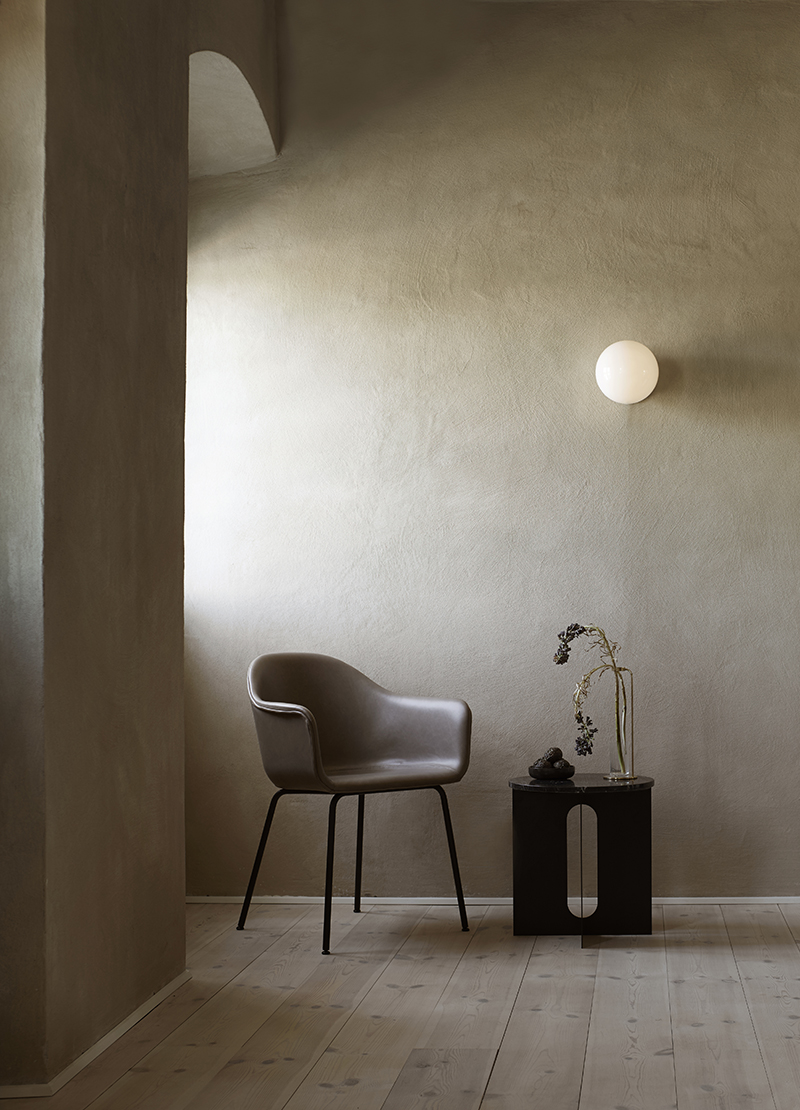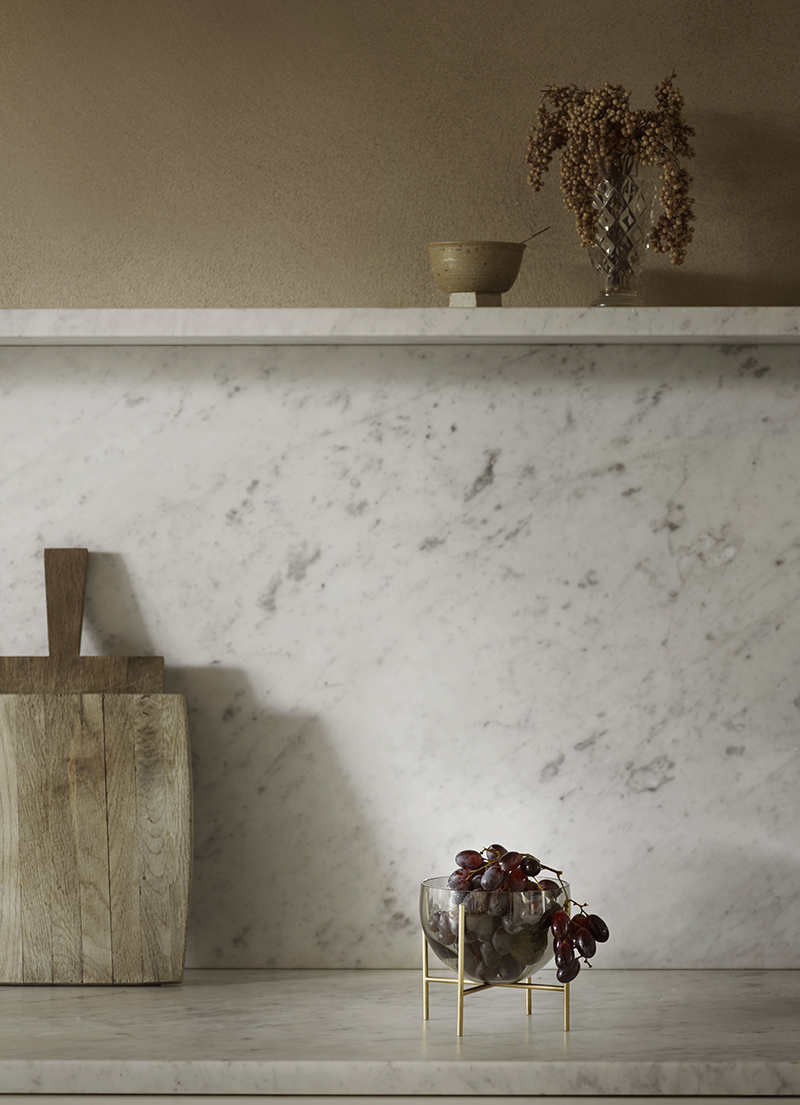 And my final favourite is the TR bulb by Tim Rundle. It's a pretty versatile light fitting, I think it will look good in an office, or hallway and in my case my living room. I have two light fittings in my living room and searched for ages to find something simple but would still make a statement and these fit so well.
With simplicity as his guide, he combined form and function in a single, multi-functional object.
So many lovely things,  I really must share soon the images I have of the London showroom and our lights that have recently been hung up, along with a few other bits.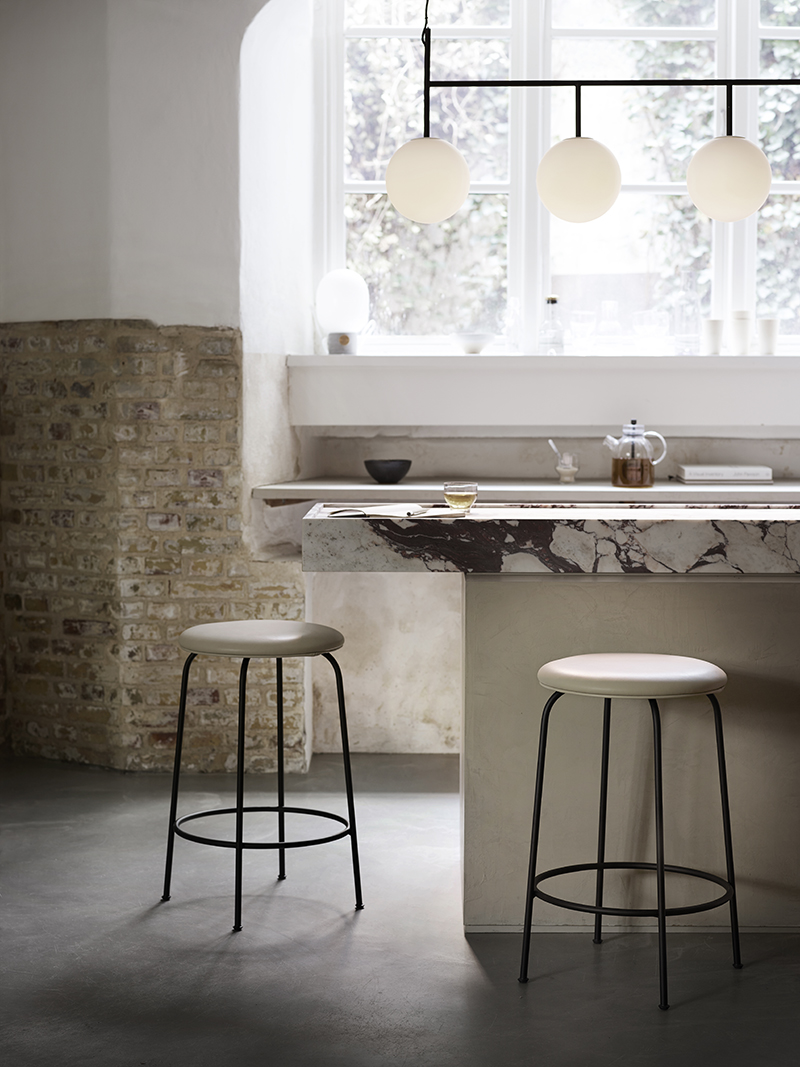 All press images from Menu.