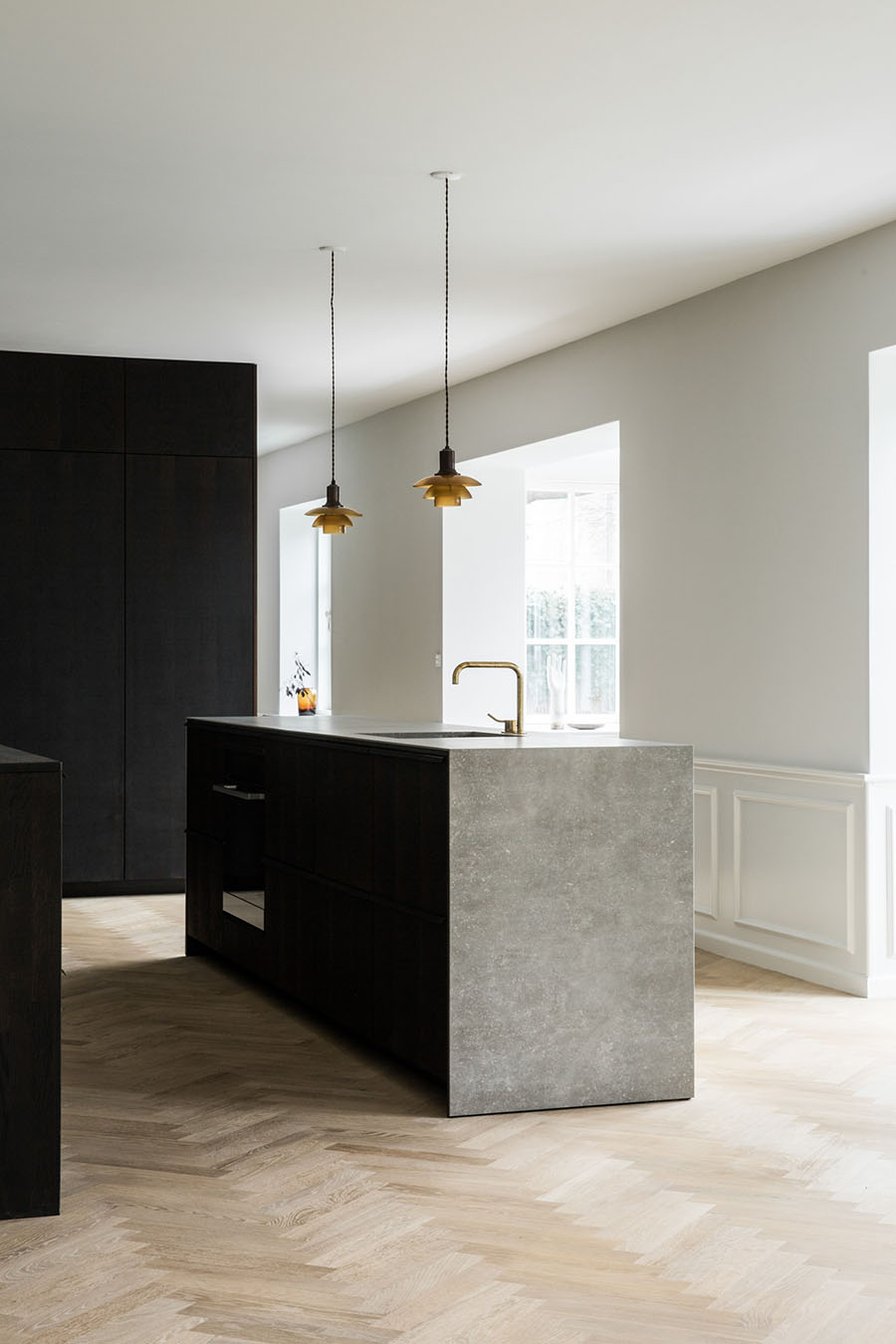 There are a few options when it comes to selecting the best flooring solution for your kitchen improvement project.  I should know when I went to pick flooring for the kitchen there were so many options that I ended up picking the ever popular hexagon tiles. You would never choose a carpet or anything else that might absorb the smells from the food you prepare. Also, carpet is not going to stand the test of time because you are almost guaranteed to spill something on it. Considering that, make sure you go for wooden flooring or tiles. Some experts claim laminate flooring with Factory Direct Flooring, and other brands do not have to break the bank. That's why the wooden solution is preferable. There are many different types of wood flooring available, and so you're sure to find something that matches the desired aesthetic.
When it comes to my kitchen space I like them to be bright with good lighting, but, that doesn't mean it needs to be perfect. However, you need to think about the colour schemes you select for your project. You need to choose good lighting and light shades that are going to help reflect some of the natural light that makes its way into your cooking space. If you need some inspiration when it comes to choosing the right colour scheme for your kitchen, I also look on Instagram for inspiration that and Pinterest where I could spend hours getting lost.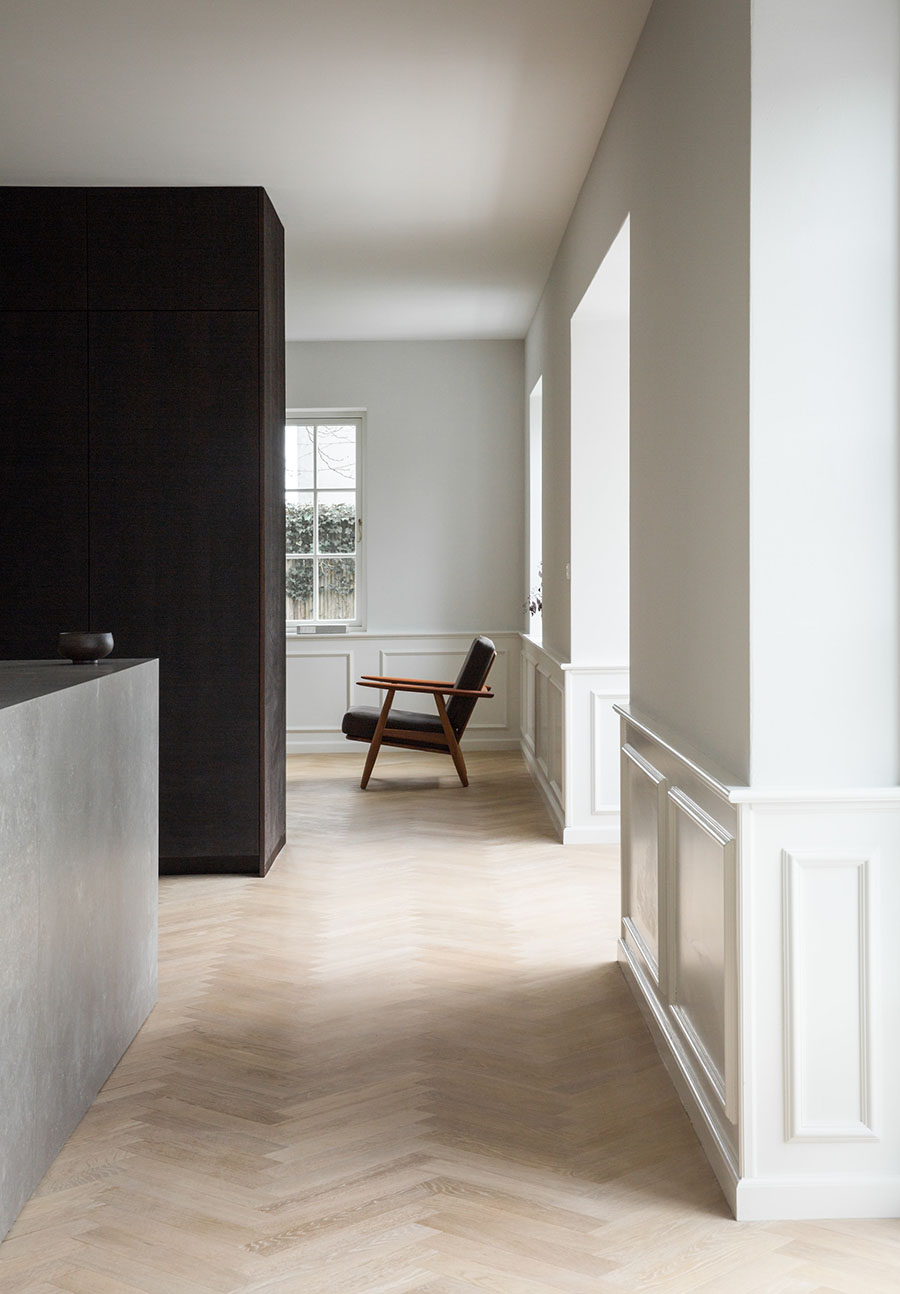 You can also consider creating a focal point in your kitchen to grab the attention of any guest you welcome into your home according to specialists like those from EuroFit Direct. Also, that focal point can become a useful part of your space if you choose the right solution. For instance, some people like the idea of building a breakfast bar in the middle of the room that contains a lot of shelves, drawers, and storage space.  Our kitchen is big but not the best designed and I've always dreamed of having a kitchen big enough for a floating island or a dining room table, so I can be cooking dinner while the kids entertain themselves.  Mine we finally put our new kitchen in place this will be the dream, I have never had it and will look forward to it.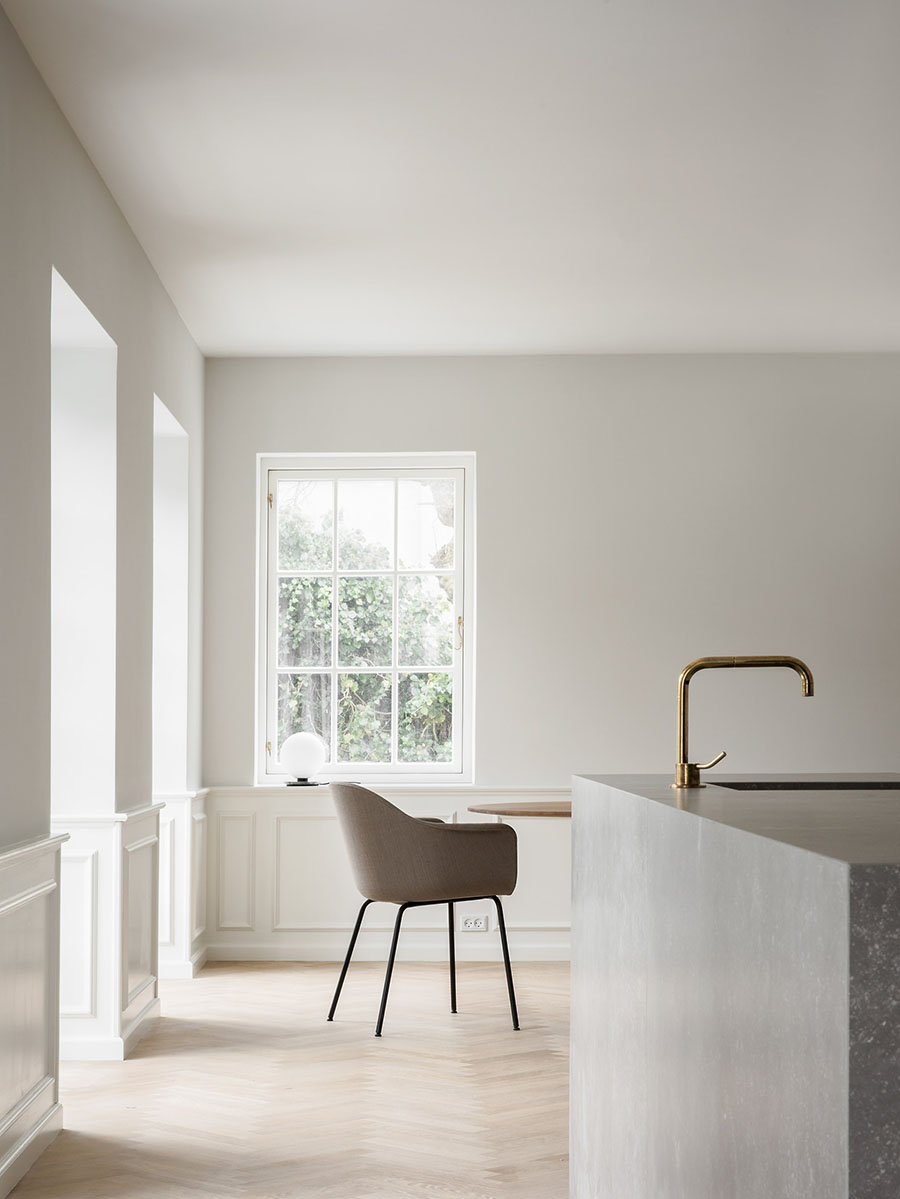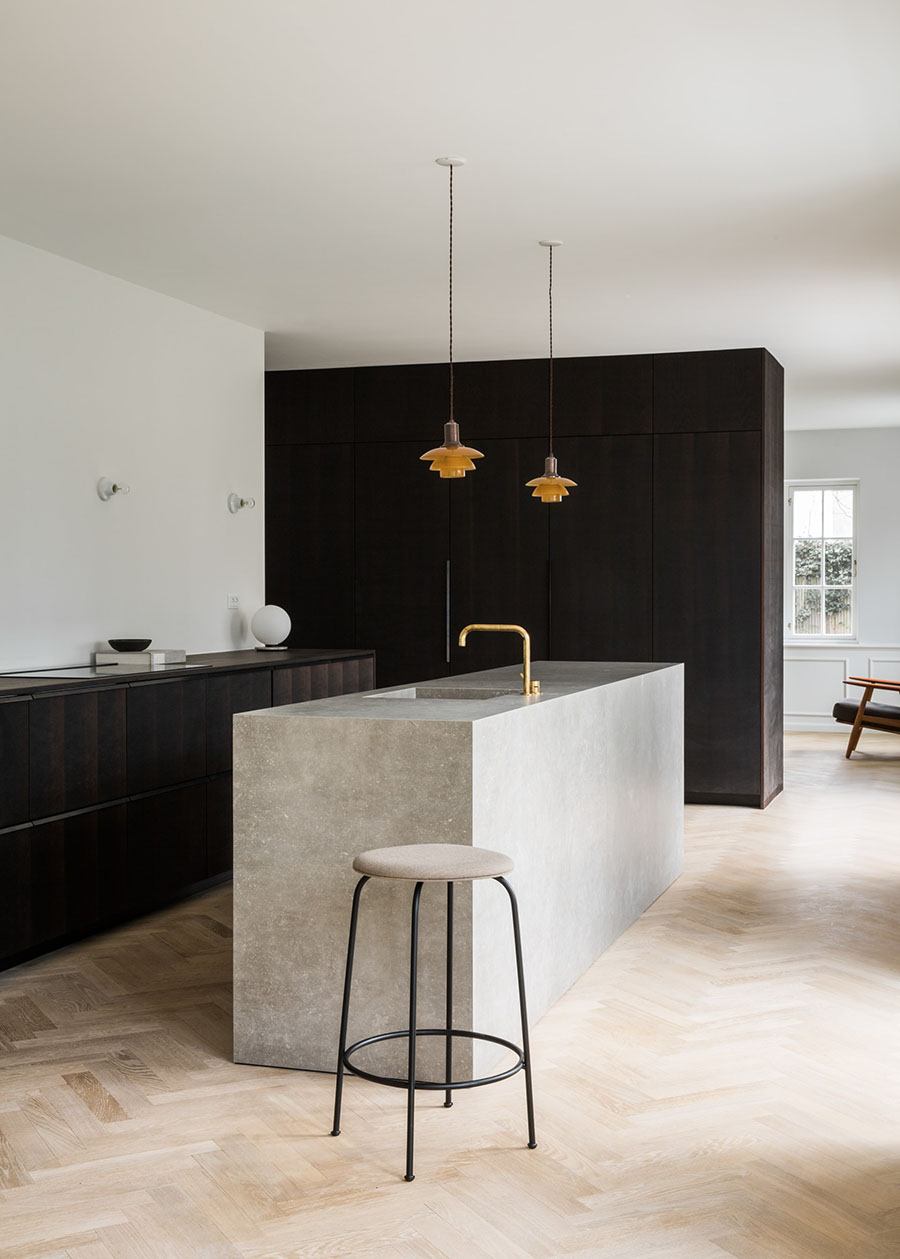 Hopefully, after reading the information and suggestions on this page; you will find yourself in a better position to make all the right renovation and design moves this year. Remember that sometimes you have to think outside of the box to come up with the best ideas, and so you shouldn't be afraid of trying something unusual or unique.
Images from Reform CPH of Poul Henningsen's previous home
This post was written in collaboration.