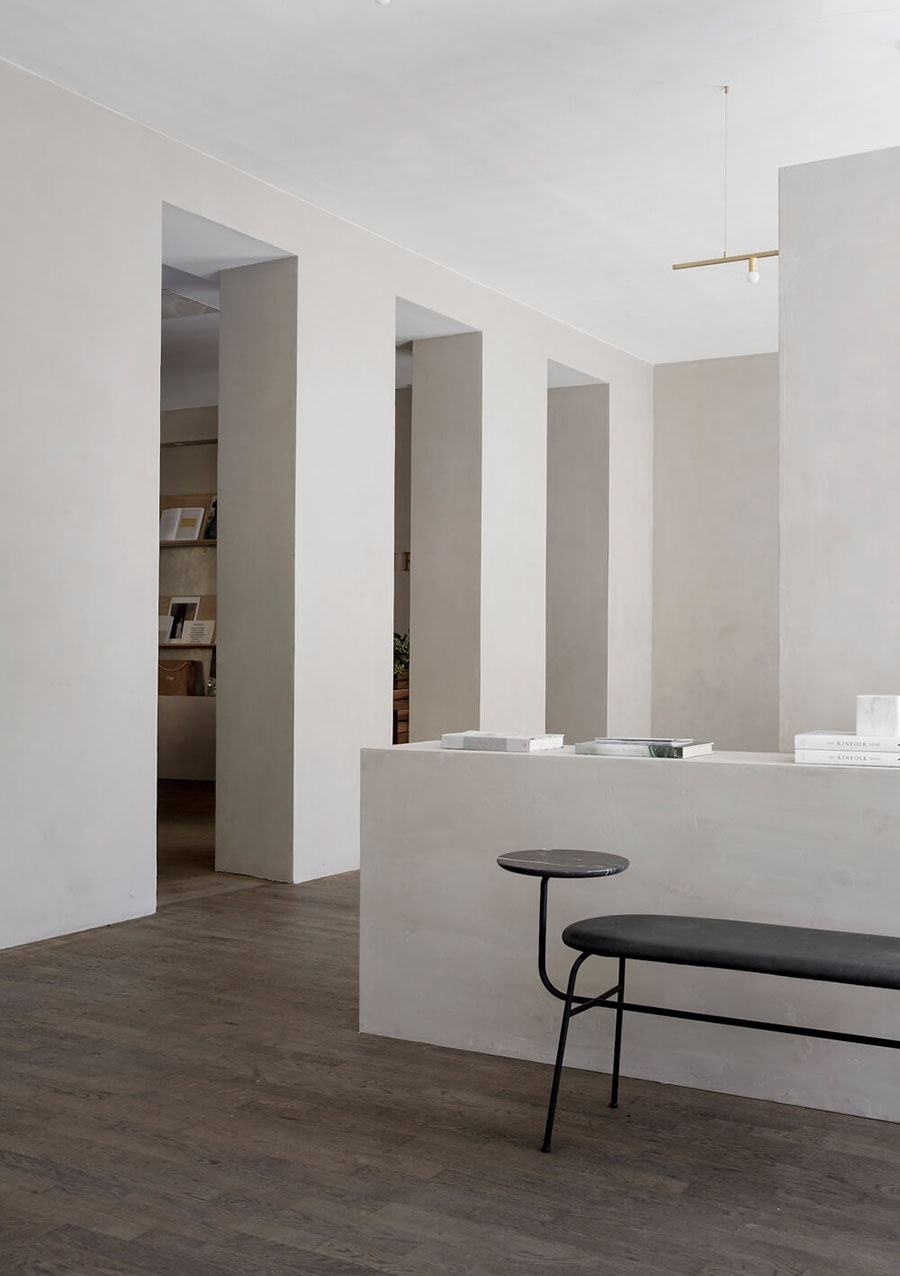 When you're undertaking a major renovation of your home, the flooring is something that adds so much style and practicality. Having the right flooring brings a modernity to your home and with the right materials, every room can be transformed. A place like a kitchen has now become the hub of every home, and with the right materials, combined with a stylish floor, it can make such a difference. Personally, I don't like carpet throughout the whole room, if I had to pick I would only carpet the bedrooms to keep that cosy feeling or put a massive big rug down. If you are looking for an alternative to carpet, but you don't know where to begin, maybe try these options…
My first option would be hardwood floors it's incredibly popular, not just because of its durability, but it's environmentally-friendly. There are two types of hardwood, FSC certified wood, and reclaimed wood. Both are beautiful in their own ways and I have fallen in love with dark wooden floors as much as light.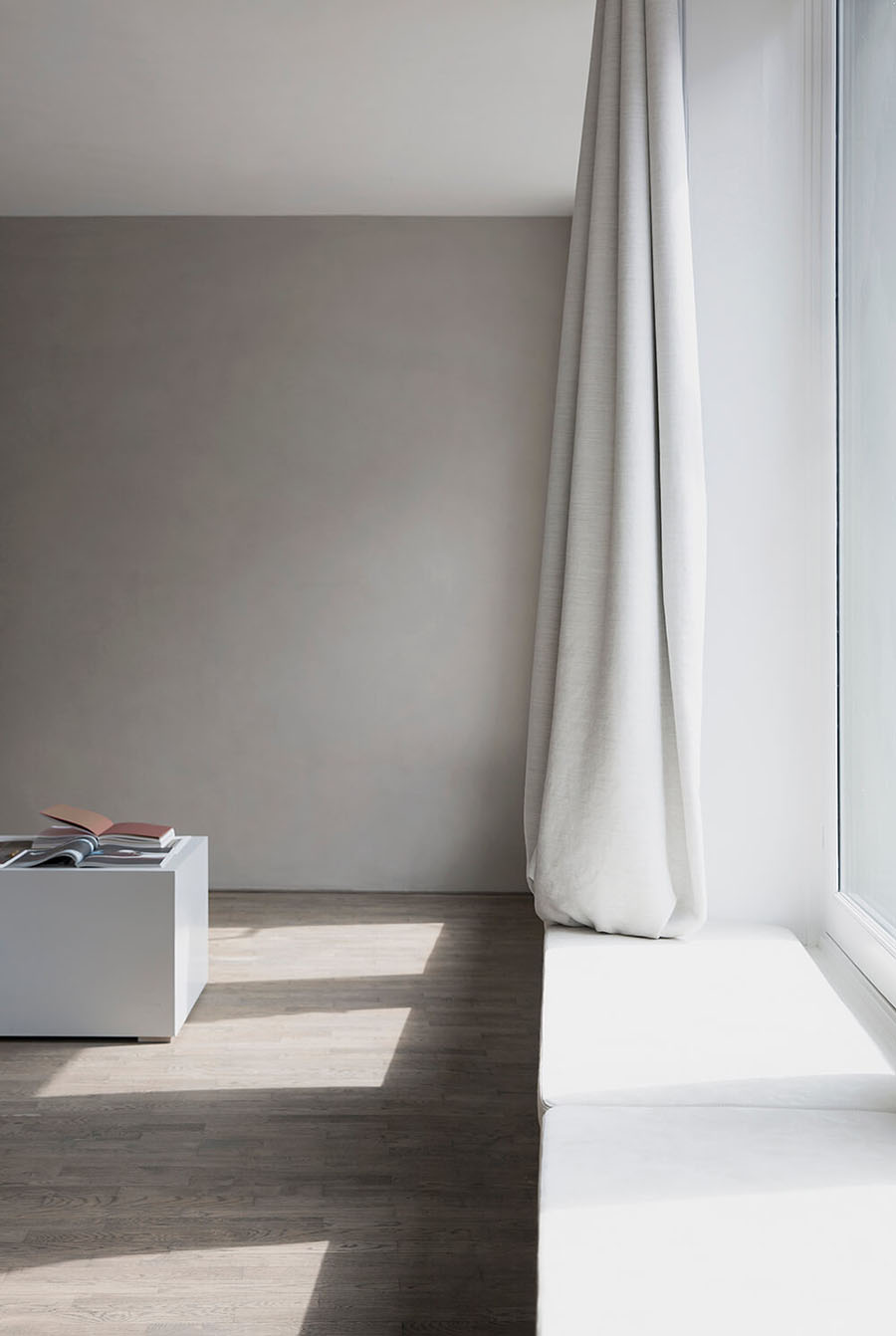 I've always dreamed of having concrete floors and it's becoming a standard option for most contemporary homes, concrete or resin may sound like it is sterile and uninviting, but in fact, polished concrete is a very warm and inviting texture. And if you're wondering how much is polished concrete now, it can vary, and it all depends on your specific budget. Of course, the more finish you want, the more you will have to fork out. As there are so many different colors and textures that can apply to this material, makes it an easy choice for most people now.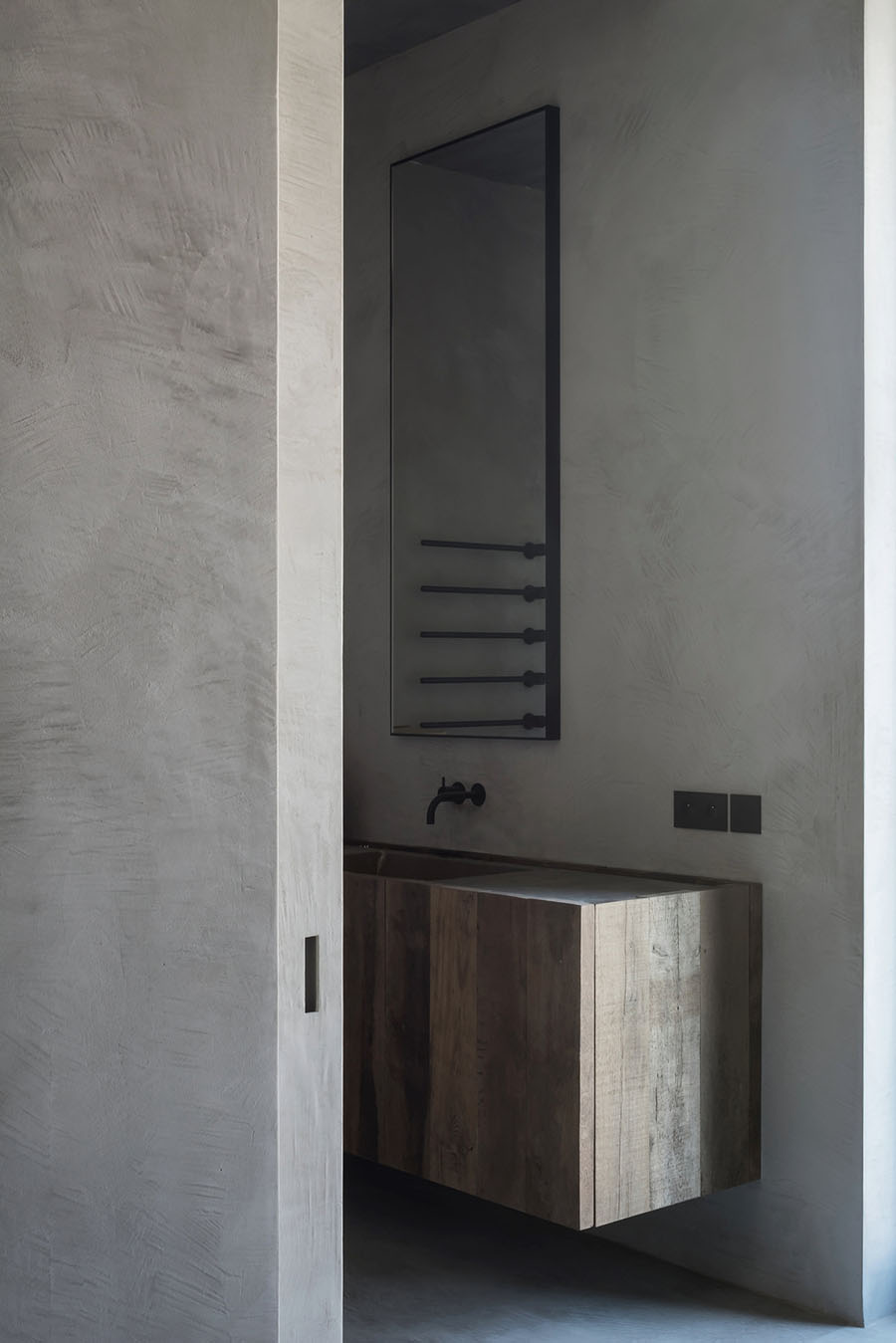 We all seen the trend of cork when Ilse Crawford collaborated with Ikea, I myself have the cork table and love it. As far as flooring is concerned, cork is quite new. It's a very durable surface and can be finished with various stains and sealants. As far as practicality is concerned, it's very resistant to microbes, and because it lasts so long, due to the quality of the finish, it's an excellent option.
Something I've never considered before linoleum. Comparing it to vinyl, linoleum is something completely different, but the two are usually lumped together. Linoleum was very popular before vinyl got cheaper, but if you're looking for material that is antimicrobial in its properties, linoleum is an excellent option. It's easy to clean, and is easy to install. Meaning that if you are looking for a practical option, linoleum is a good choice. The material is fire retardant, and it's also water-resistant, so if you have pets, and are fed up of vacuuming the carpets, linoleum will benefit you, especially around the areas where your pets eat.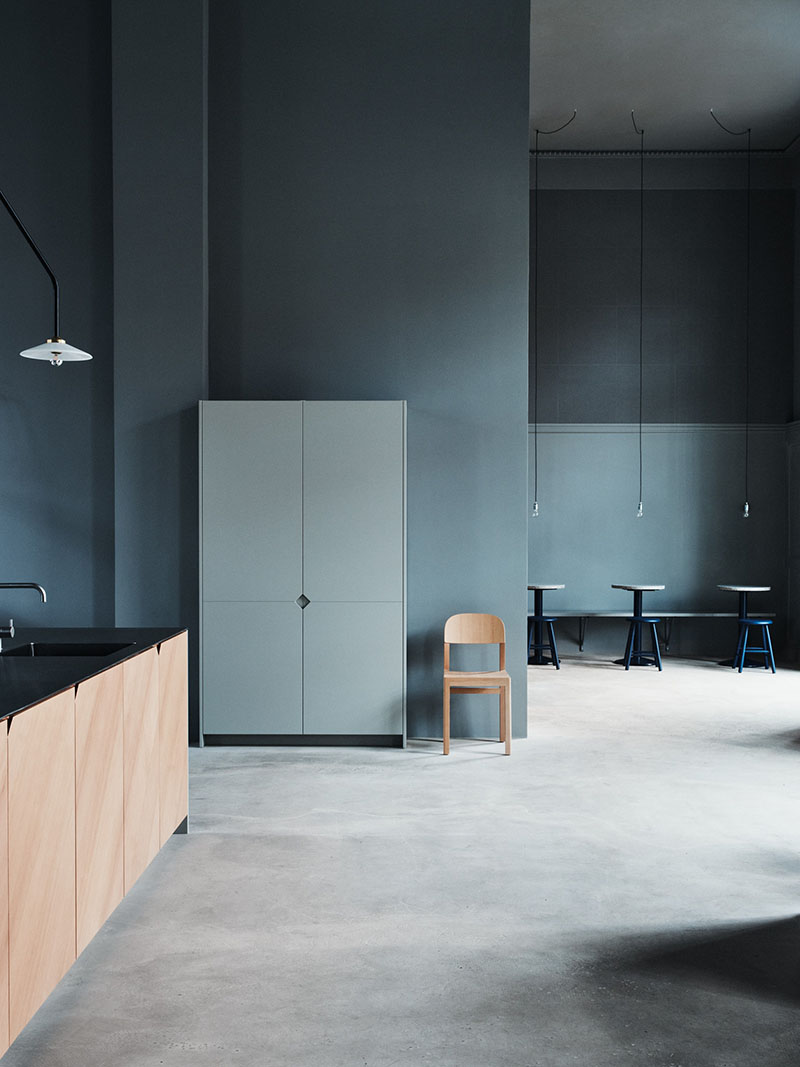 The right alternatives to carpet can be a minefield. But you need to think about the practicalities of your home, such as if you have pets and the like. But also need to consider how much of an investment you want to make now. As far as reinvigorating your home's style is concerned, replacing the flooring, especially from ugly carpet to stylish flooring, is a fantastic way to add value to your home and make it a more fashionable property. While you can make drastic alterations to every aspect of the property to increase its value, or to make it more welcoming, the flooring is always the first thing we see when we step through the door. And we've all been in someone's house where they had terrible 1970s carpet, so look down and make the necessary changes underfoot.
image one | image two | image three | image four
This post was written in collaboration.
SaveSave
SaveSaveSaveSave
SaveSaveSaveSave
SaveSave