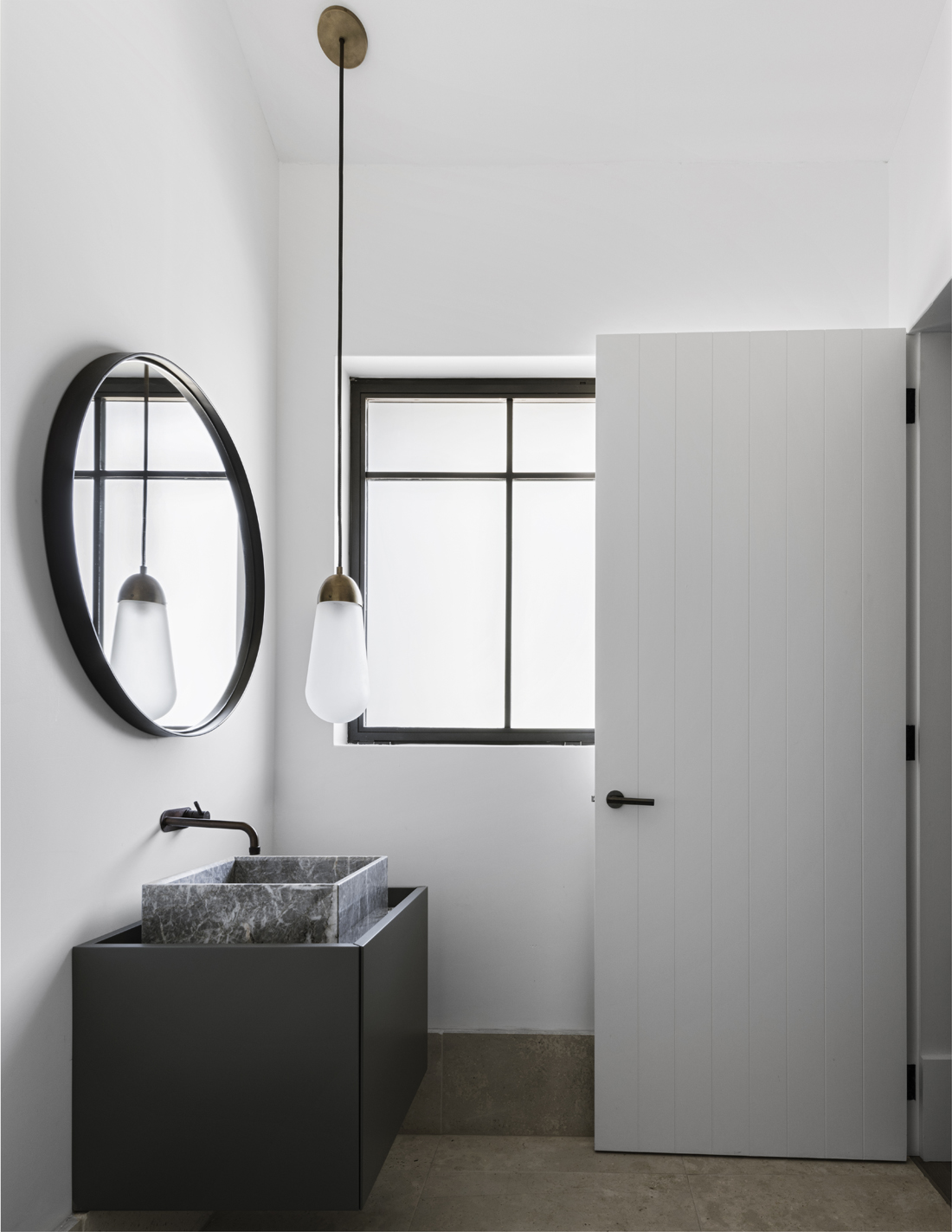 Want to renovate your bathroom, but only have a small budget to work with? You don't have to spend thousands to make your bathroom look beautiful.  Our bathroom is not the best and really not to our tastes but it will be the last thing on the list of renovations because its in good working condition.  That said there are a fews things I could do to improve it and I listed a few cheap tricks for improving the appearance of your bathroom.
Clean your tiles, don't replace them
Retiling a bathroom is an expensive job, especially if you're hiring a professional to do it for you. It's possible that you may be able to bring your old tiles back to life simply by cleaning them. Steam cleaners are the most efficient tool for the job and will save you the chore of scrubbing them by hand. The only part that you may want to replace is the grouting – old and grubby grouting can often be impossible to clean and can be an eyesore, but can be easily restored by digging it out and adding new grout.
If you don't have any bathroom tiles and have been thinking of adding them, consider limiting them to a small area. A line of tiles in the centre of the wall or a small pattern could be a nice aesthetic feature that will cost you a lot less than tiling an entire wall.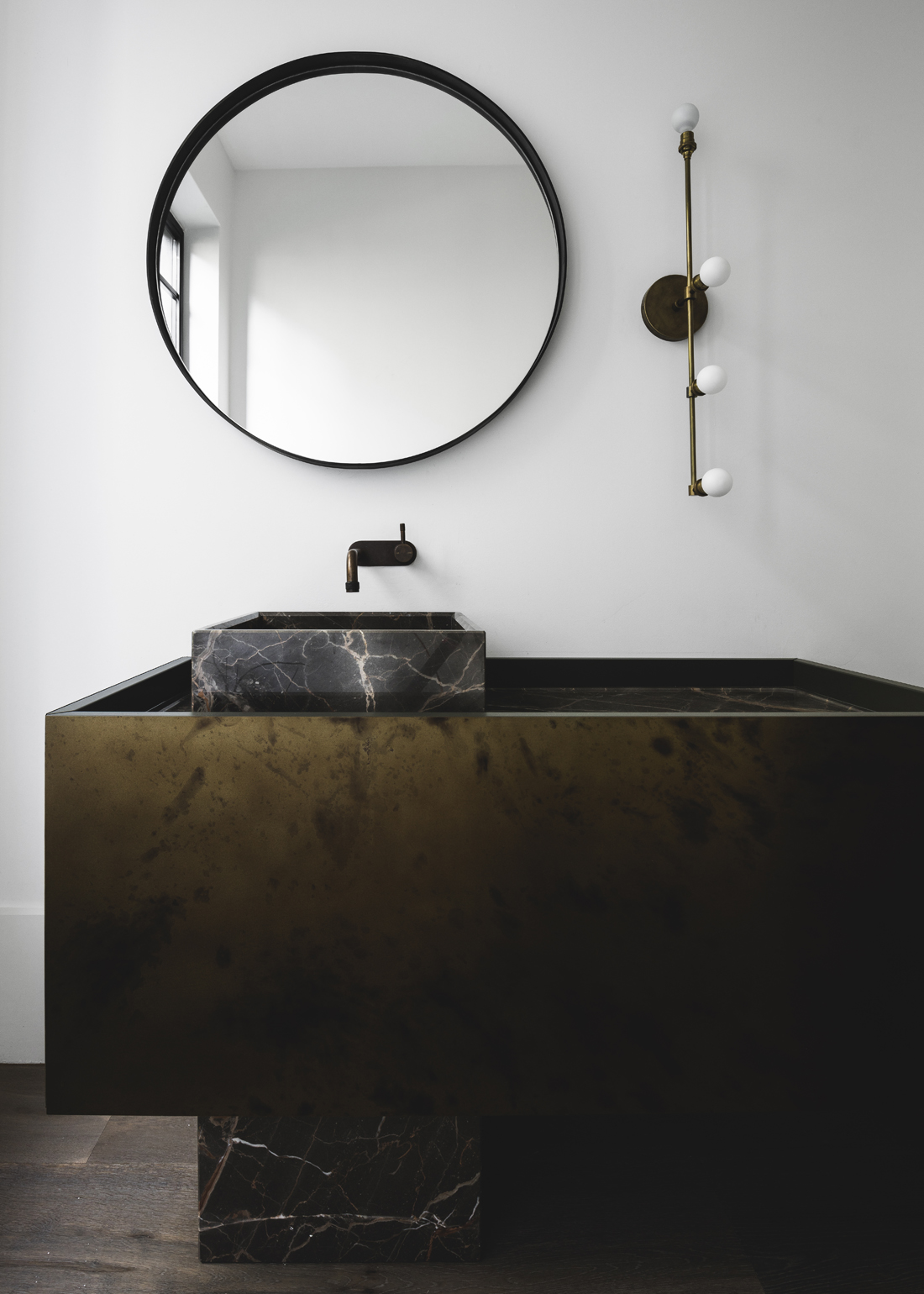 Use track lighting, not spot lighting
An effective way of bringing more light to your bathroom is to add spot lights on the ceiling in the corners of the room. This job can require a lot of wiring however, which can add up costs. Track lighting could be a cheaper option – this involves installing central overhead fitting with multiple lights attached pointing in different directions so that every corner of the room is lit up. The wiring is all confined to one area and therefore makes this less work for an electrician. Value Lights have some great spot lighting options.
Shop online for discounted fixtures
Fixtures are always going to be expensive, but you can save costs by scouting for discounts online. Often the best time for sales on fixtures is straight after Christmas, as people have less money and there's less of a demand for renovations. That said, some companies such as Drench have seasonal deals on vanities and taps throughout the year. Some of these deals are only on for a limited time, so make sure that you take advantage of them before they run out.
You may also be able to find online coupons at sites like Groupon. These can give you access to great discounts – sometimes as much as 50%. Signing up to bathroom fixture company mailing lists can also sometimes give you access to these vouchers.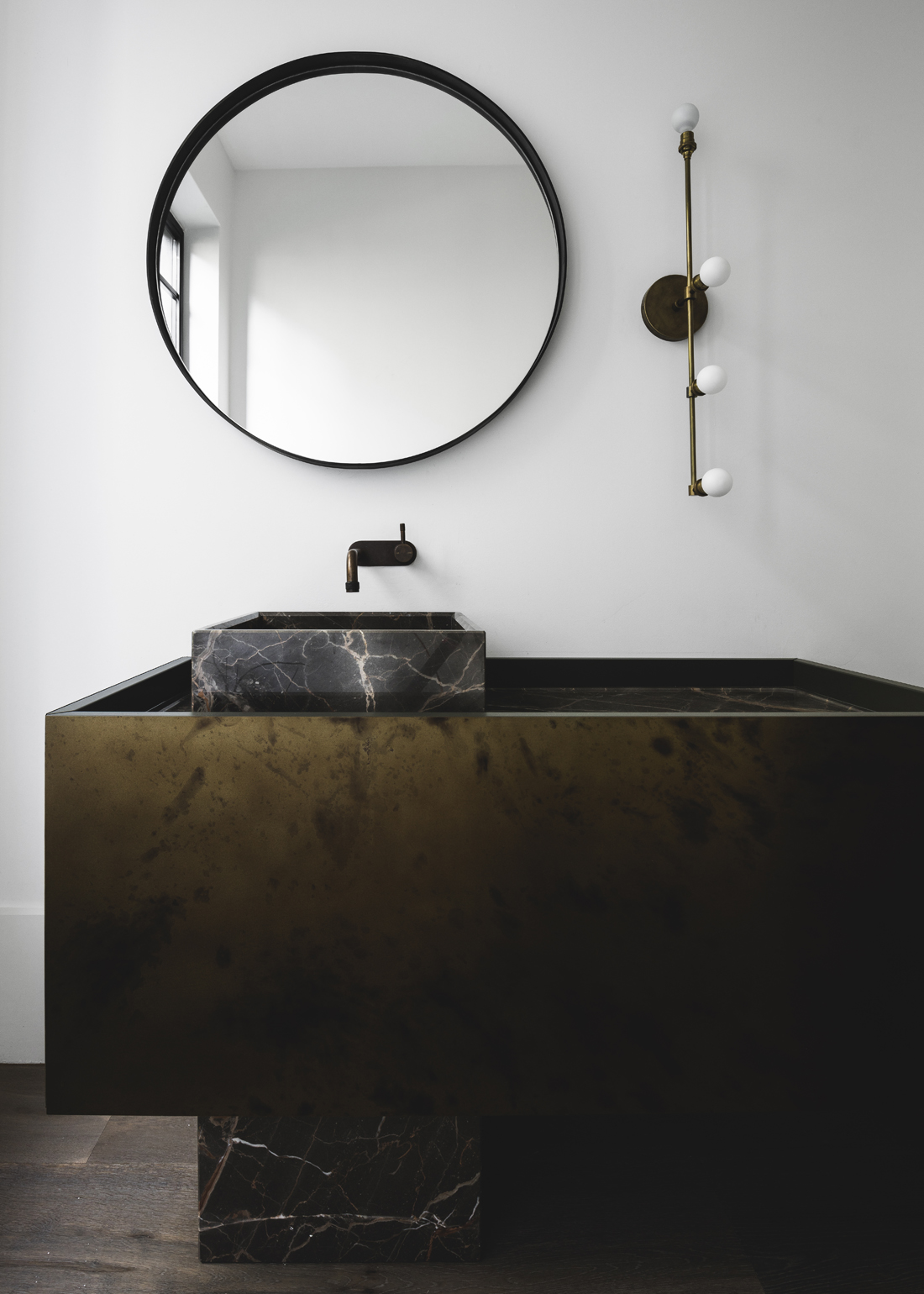 Consider opting second hand
You can also save money on bathroom fixtures by buying them second hand. The likes of Gumtree are great for buying used bathtubs and toilets – some of these can be in mint condition, but are very cheap simply for the fact someone else has used them. By using local sites like Gumtree, you can inspect the fixtures in person so that you know the condition is good. There are also stores that specialise in second-hand furniture and fixtures – many of the items in these stores have to meet certain requirements in terms of condition so you're always guaranteed something good quality.
Experiment with colours
Neutral colours such as white, grey and beige are in vogue and are generally more expensive as a rule. Fixtures and cabinets in other colours can often be much cheaper. If you don't mind a bit of colour, you could save money by experimenting with a different colour scheme. Coloured bathtubs and toilets can be controversial and could affect the value of your home, so take this into account – you may want to stick with coloured cabinets and vanities in dark forest green or even grey.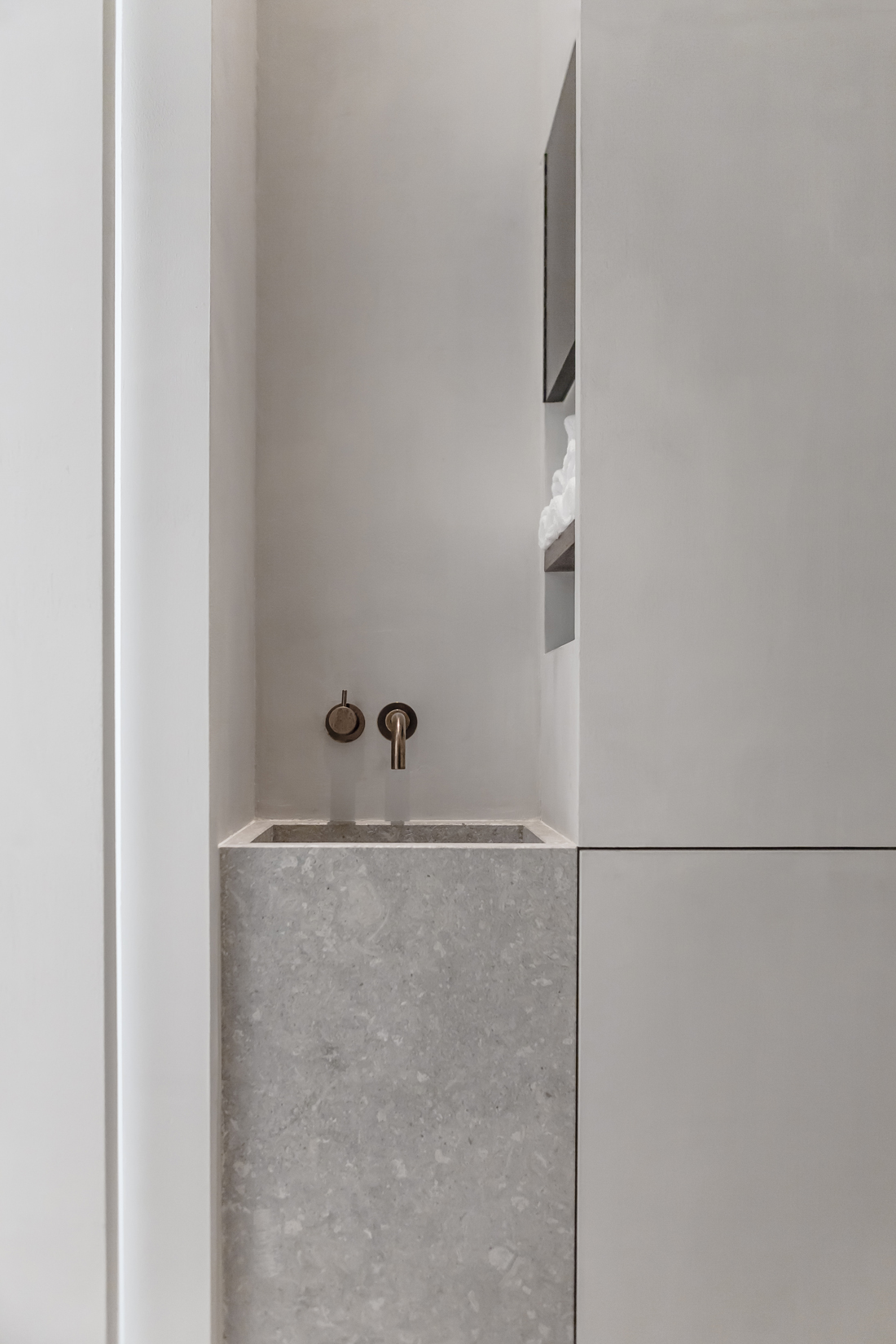 Factor in delivery costs
Bath tubs are arguably some of the most awkward items to get into your home. Not only do you need a vehicle big enough to store a tub, getting them into your home and into your bathroom could be a challenge and could involve manoeuvring it upstairs. You can save costs by doing it yourself providing you've got a vehicle big enough, but be sure to know your own ability and get help so that you're not dragging a tub upstairs yourself. Measure the dimensions of your bathroom and any doorways and corridors en route – you don't want to buy a tub only to discover that it's too large fit into your home.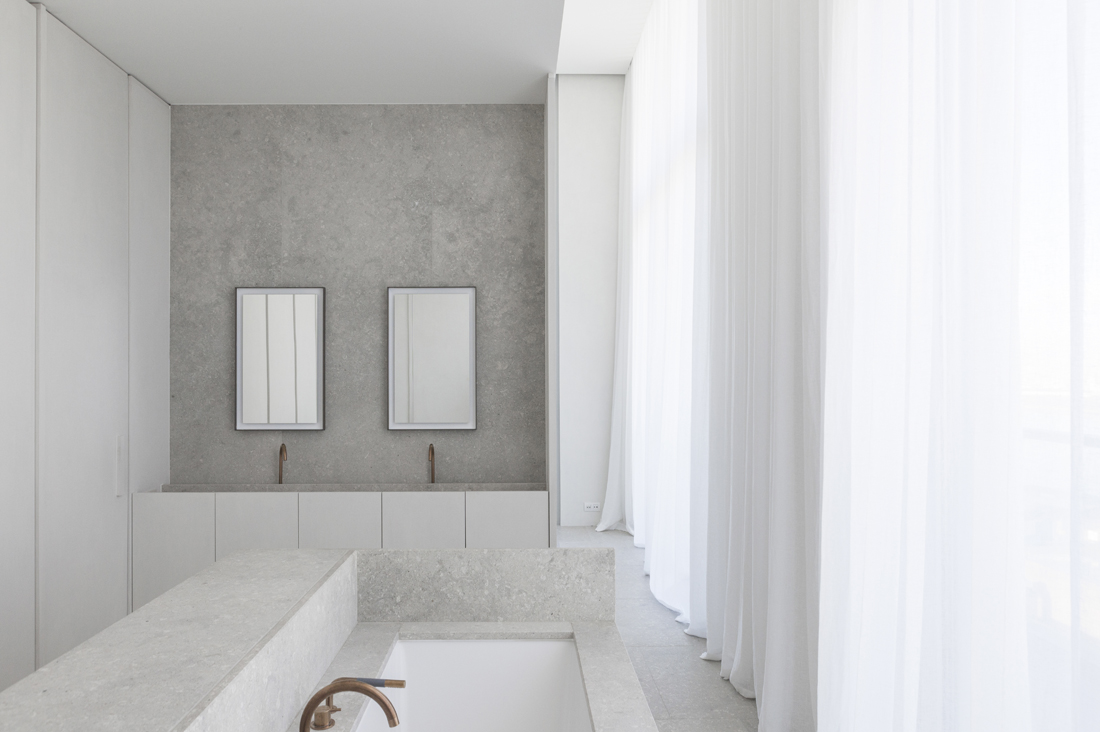 Factor in plumbing costs
If possible, you should avoid rearranging the layout of fixtures. Moving a toilet or bathtub to the opposite side of the room could involve huge plumbing costs. This is something that many people transitioning from built-in bathtubs to freestanding bathtubs fail to factor in – freestanding bathtubs often need additional plumbing, which often needs to be disguised in a strategic way to keep the appearance of the bathtub. If there's no way of avoiding these plumbing costs, make sure that you shop around for quotes until you find the cheapest one.
Make green investments
Certain modern fixtures can save you money on your water bill, although they may be more expensive to buy. These investments are worth stretching your budget for as you'll save costs in the long run. Multi-flush toilets are one example of this – by having a lighter flush option, you can save a lot of water by not always having to use the full flush. When buying an electric shower, it could also be worth shopping for an energy-efficient model such as these Triton Eco showers. You could even consider adding a greywater recycling system allowing you to recycle the wastewater from your shower and sink and use it for toilet flushing.
Of course the images I have chosen for inspiration are luxury bathrooms but I always find if you use Pinterest for inspiration you can take an idea and suit it to your budget.  This post contains sponsored links. 
Photograph 1&2 – Hunter Hill House designed by Handelsmann & Khaw
Photograph 3&4 – Hans Verstuyft Architecten 
SaveSave