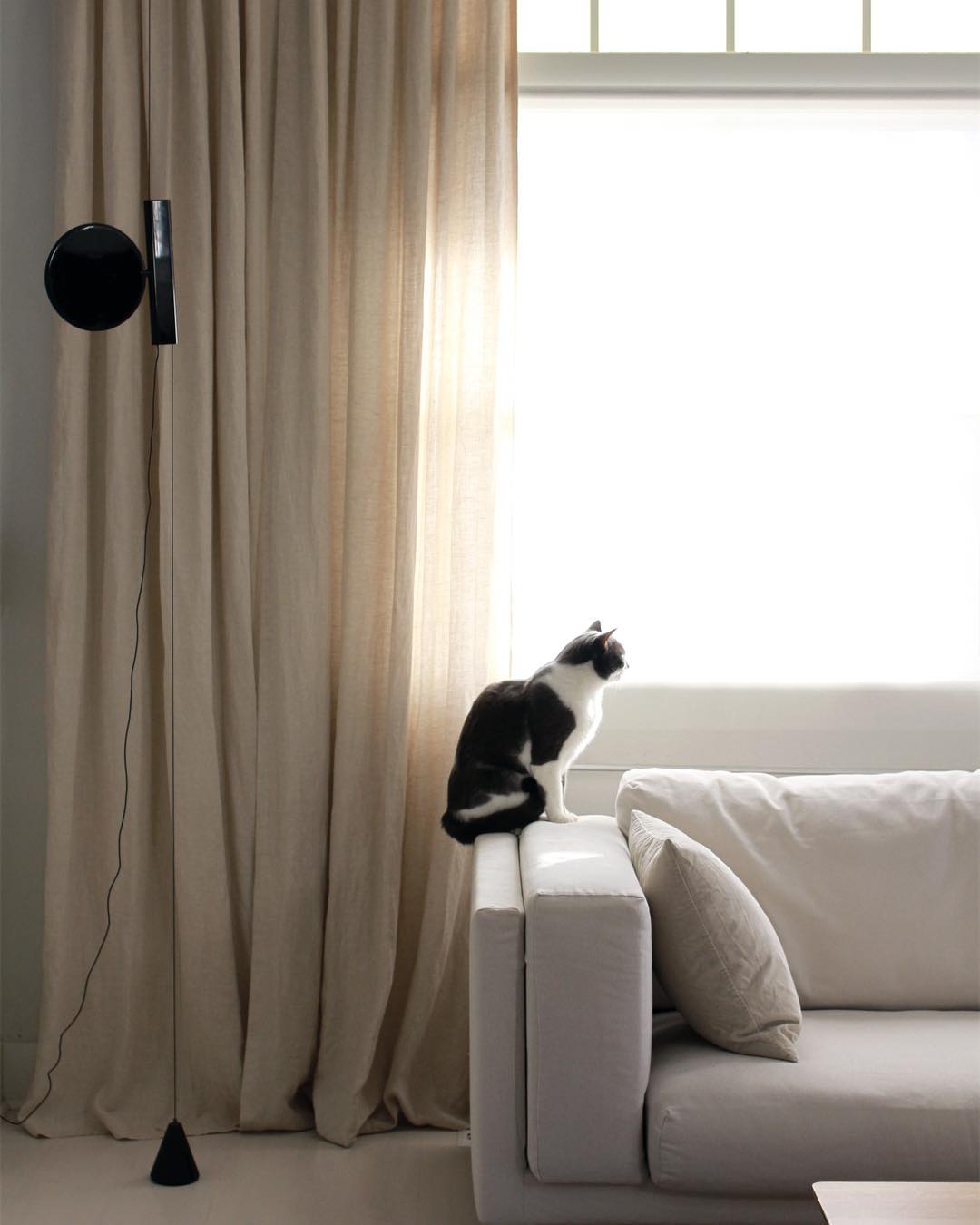 Today I wanted to share something a little different because it will become more relevant this summer. We have decided to welcome a puppy into our family and we can't wait to pick him up in June. The particular breed that we are looking for is very hard to find in Scotland so we will be traveling down South to collect.
Growing up I always had pets large and small, my favourite being our two springer spaniels and my horse. I was a right country girl and would spend every moment that I could caring for him. I was very lucky to own a horse (with the help of my parents of course) I competed at shows on the weekend and cared for him every day after school. For being fairly young it was a big commitment and it really helped with setting values in my life and understanding how to be responsible, some important life lessons.
However one day my life was shattered when he had an accident resulting in losing an eye. He was rushed to a veterinary hospital and underwent surgery, you can imagine that the vet bills were racking up, but luckily we had Petplan Pet insurance which was so important at the time. I know when we finally get our puppy insurance will be a must because I know how accidents can happen and how costly these can be.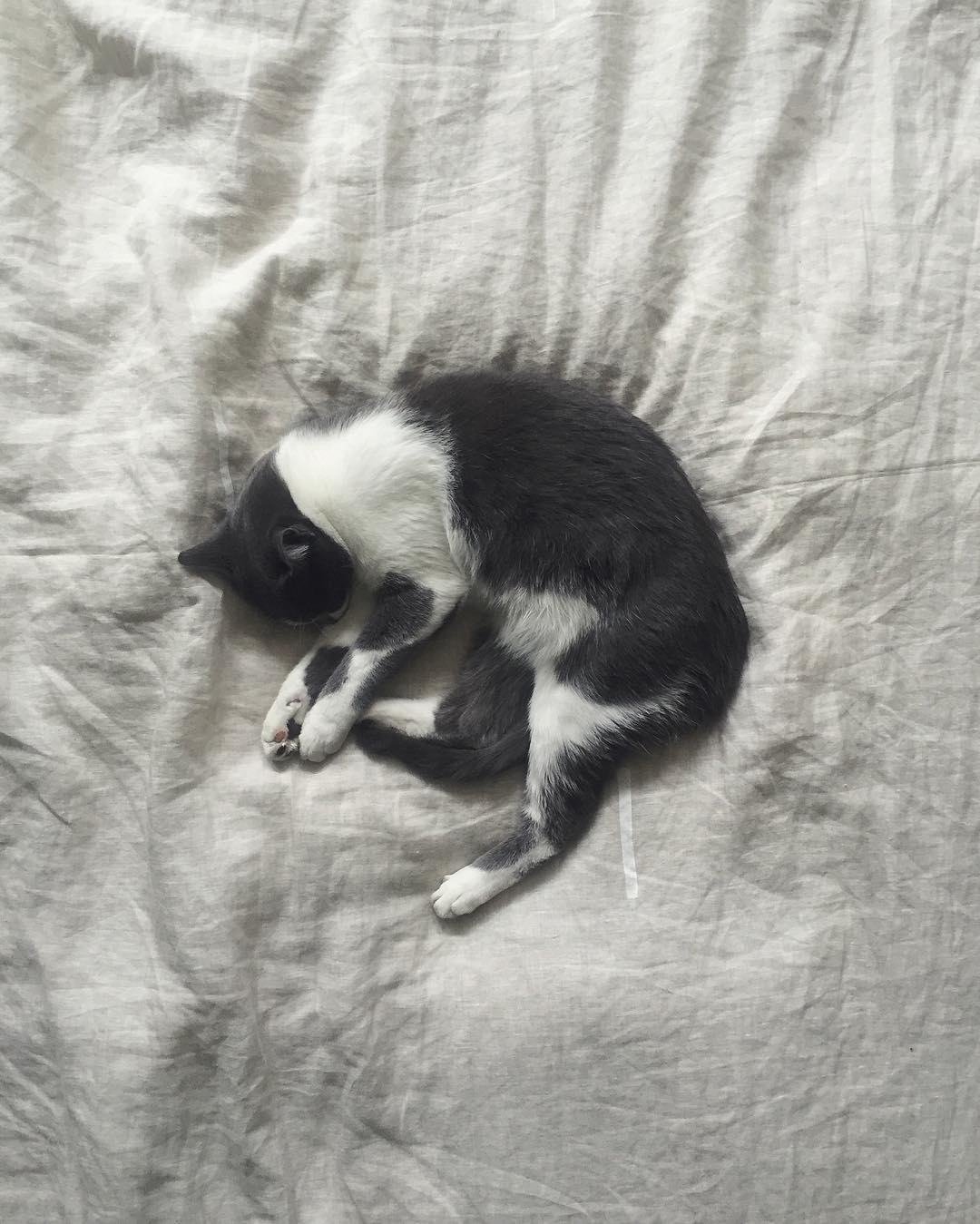 Are you ready for puppy overloaded pictures this summer? As I don't have our pet just now I want to thank Jennifer for letting me use the images of her cat George, he is pretty adorable and would blend perfectly into my interior at home.
This post was written in collaboration with Pet Plan all thoughts and experiences are my own.
SaveSave
SaveSave
SaveSave