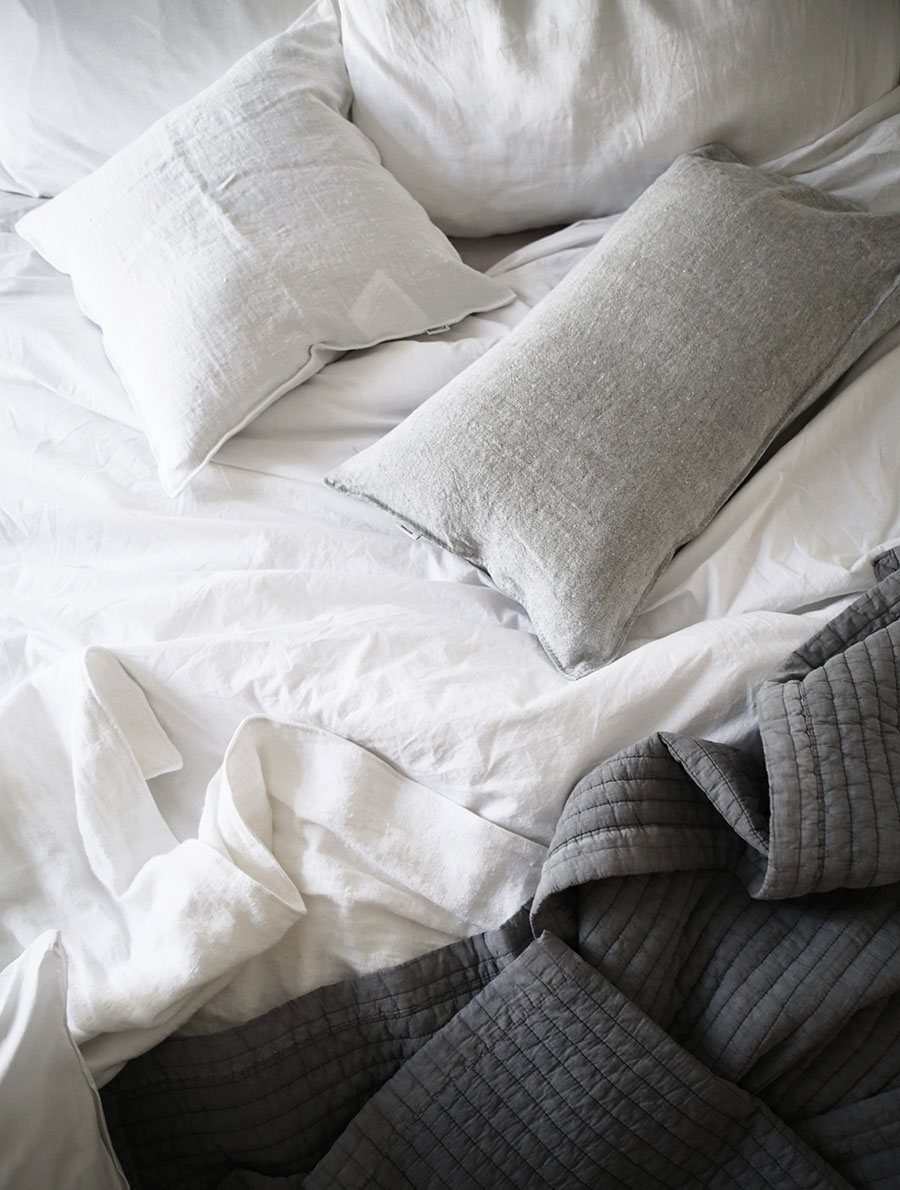 Spring is on its way! Fingers crossed. After the crazy weather, we experienced last week I'm back to eating warm soups and keeping my knitted jumpers close to hand. I do however have that cleaning itch that I get at this time of year, where I want to go through all my stuff and have a good clear out.
Our bedroom is still a work in progress, but it's getting there. Floors have been laid and we have painted the walls in the shade from Farrow and Ball. A few small changes and it will be ready, one of them, putting doors on our Pax wardrobe, I can't look inside our wardrobes anymore. It's driving me crazy, waking up and seeing all that mess, especially when my husband chucks everything in.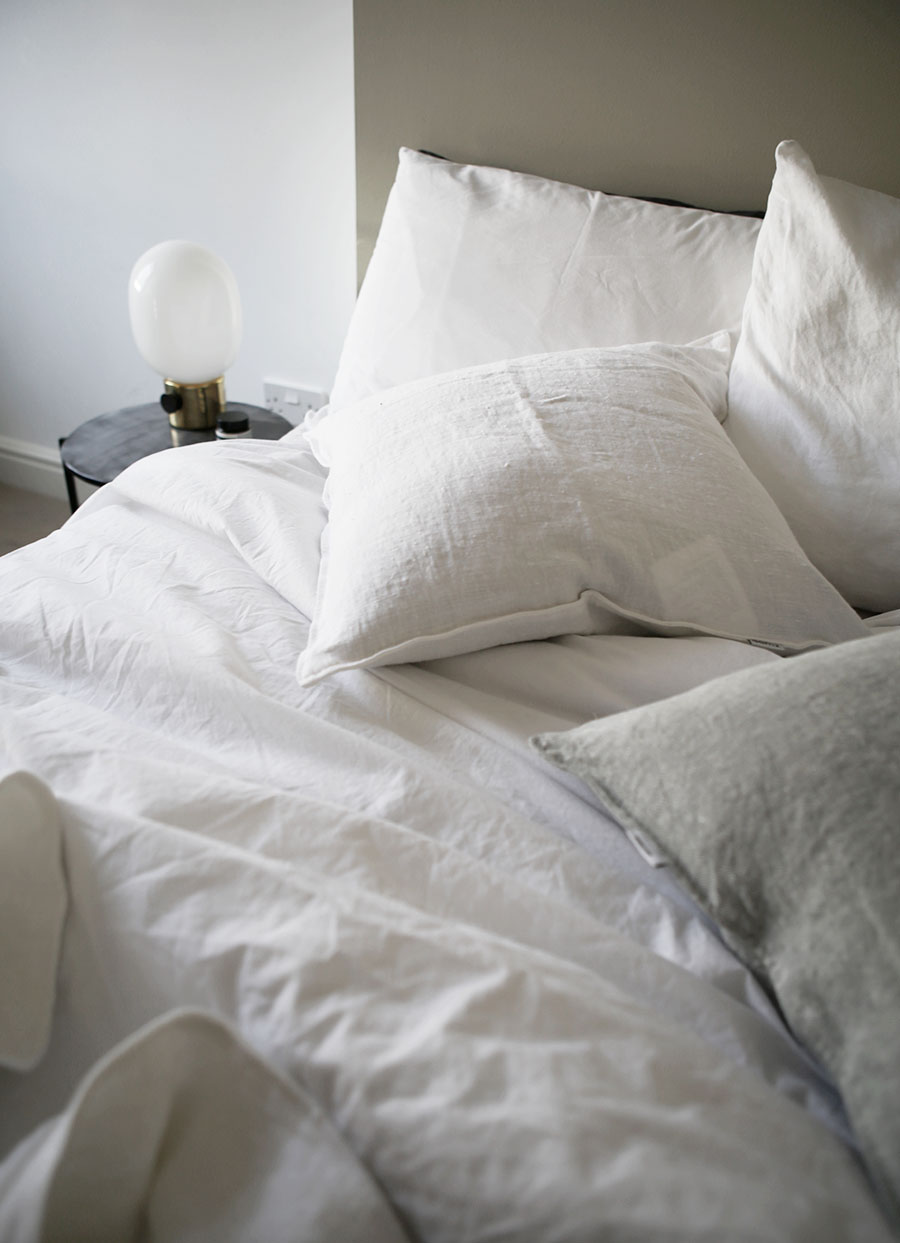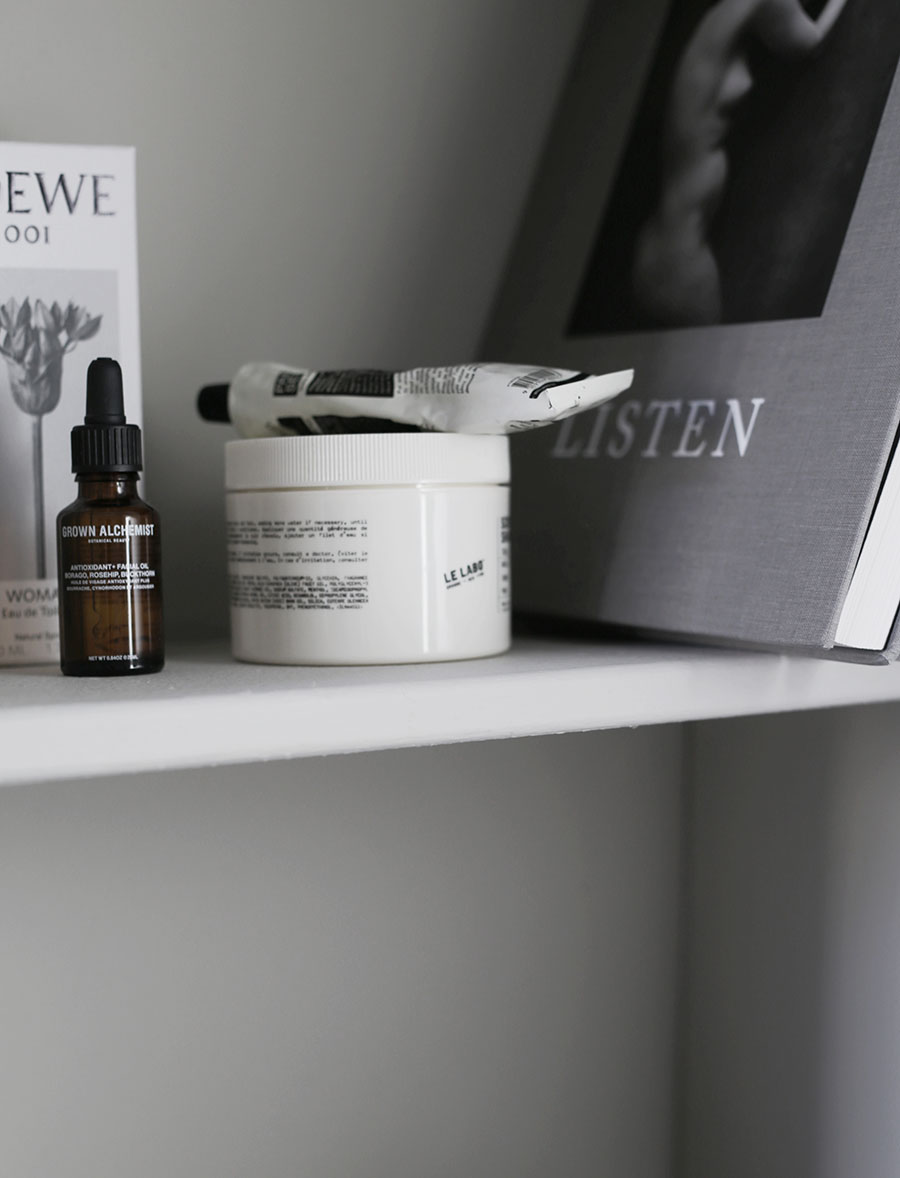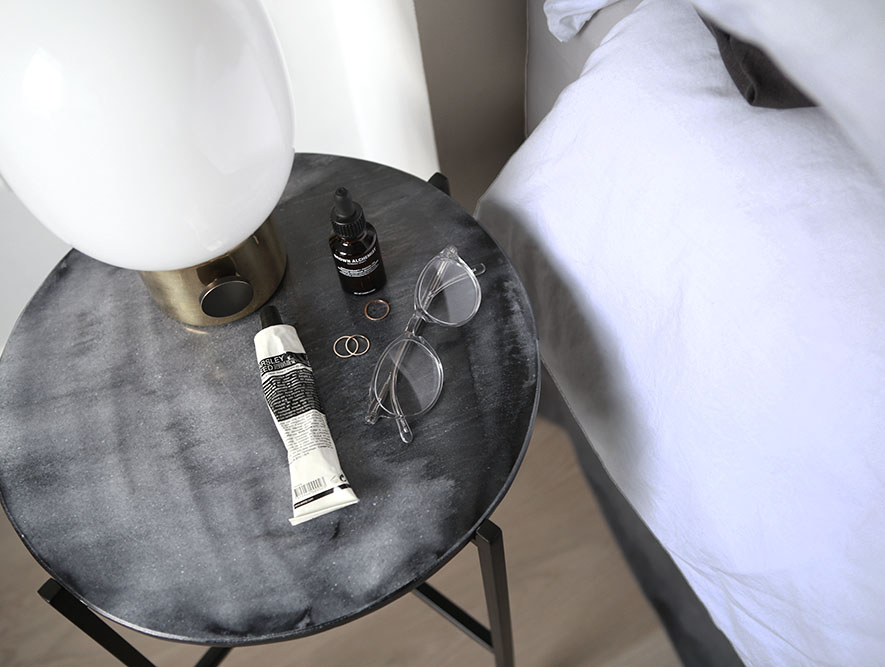 The room isn't massive so it really restricts what angles I can photograph, missing out the unsightly mess. I think a clear out and tidy up and getting some of these Skubb organisers from IKEA is just what is needed. This will be a job for this weekend!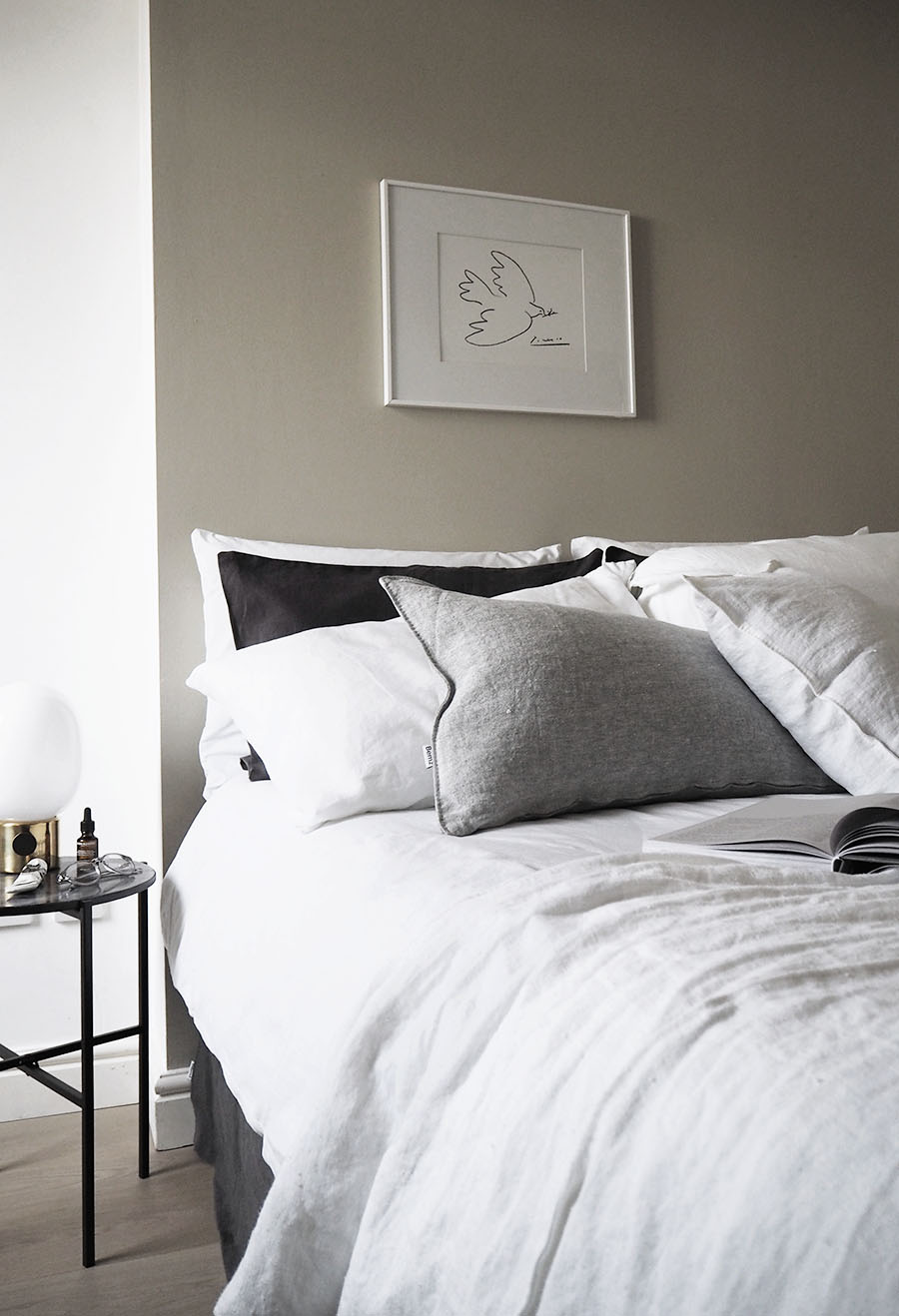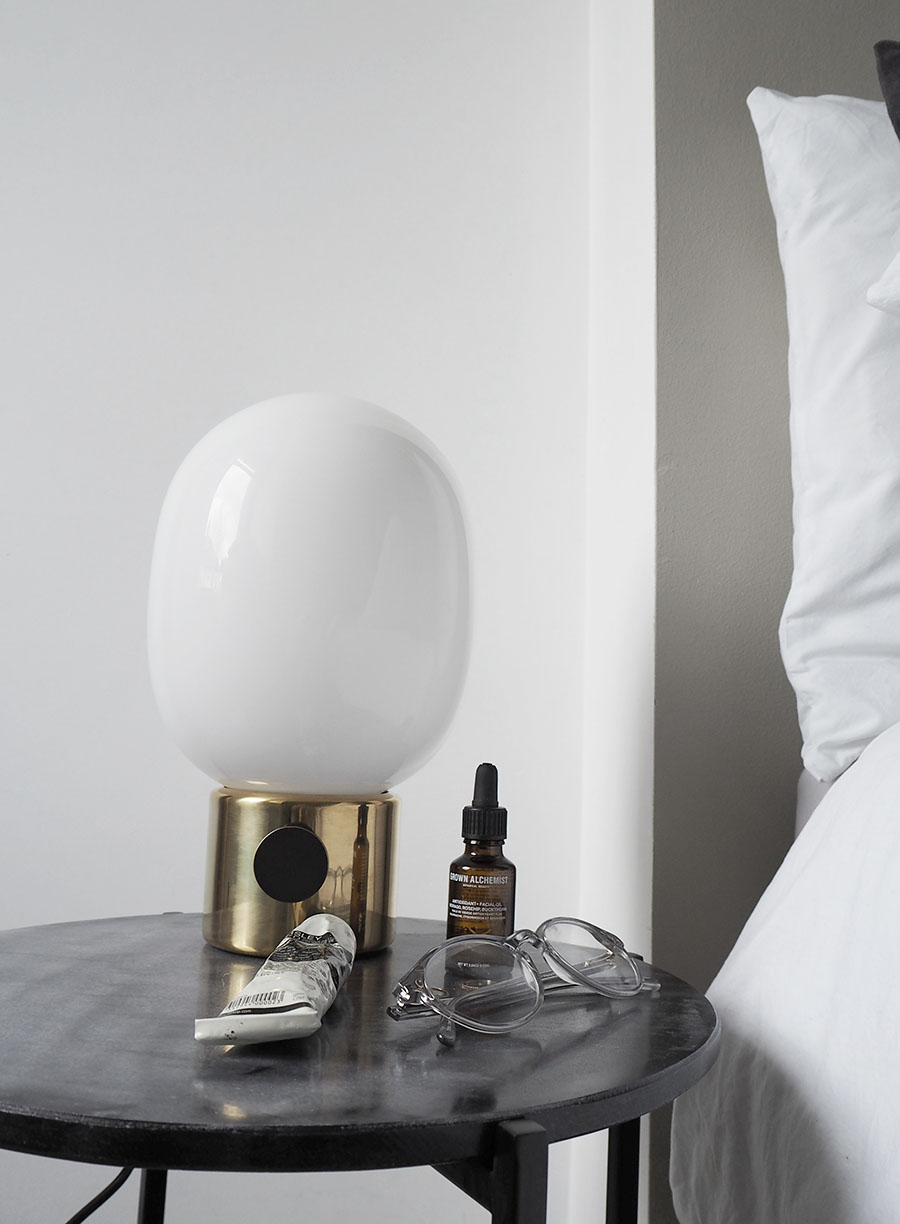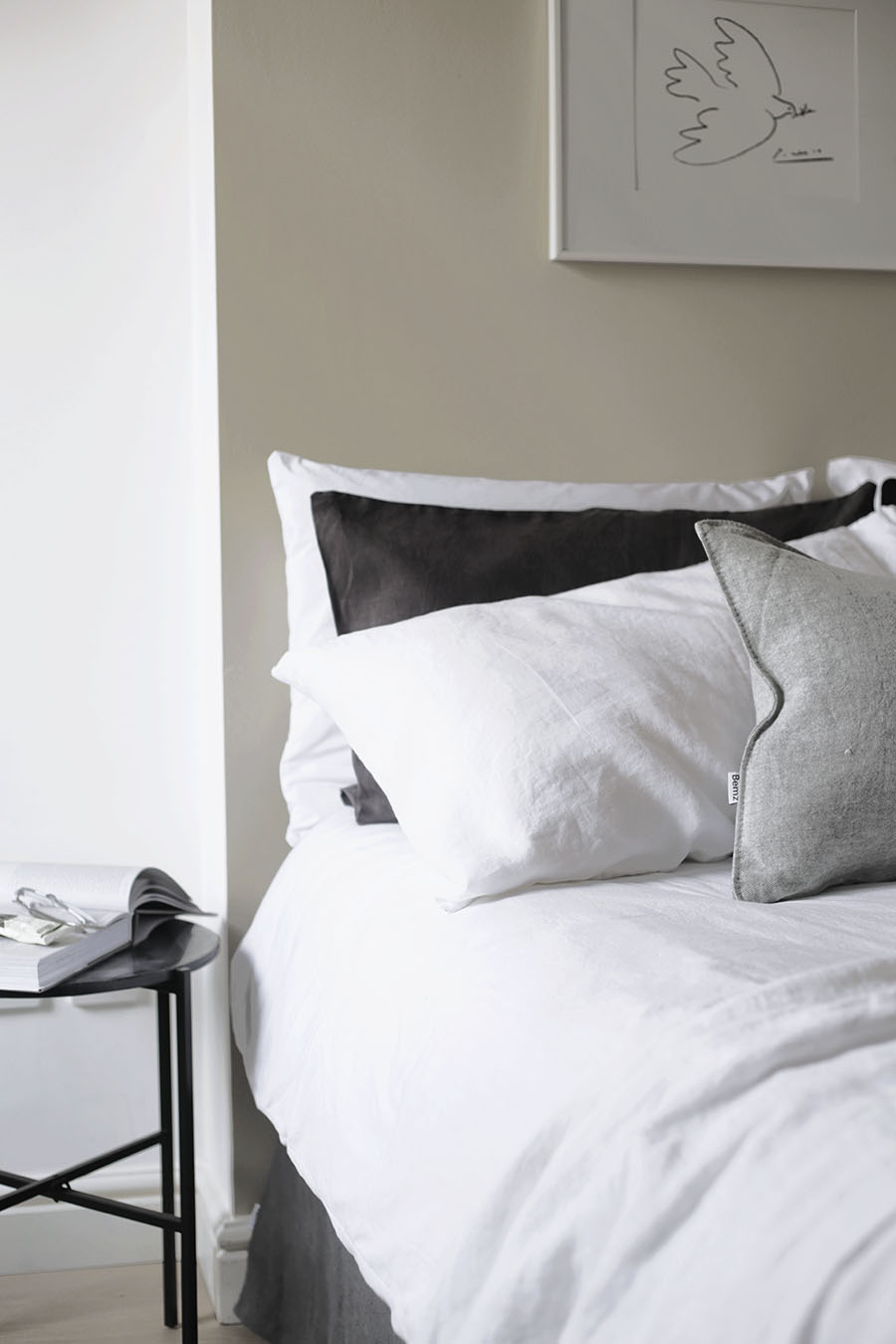 Talking of IKEA we have a basic IKEA divan bed, the base isn't that great to look at so a solution is using the Bemz bed skirts. They don't just custom make sofa covers, which I have got for covering our old Karlstad sofa, they also have solutions for bedding, curtains, and bedspreads. Just like our sofa cover, I opted for Rosendal Pure washed linen in the medium grey as I love the texture of the material. I have also layered with the linen bedspread in pure white and added some linen cushions, all fresh for spring. Bemz is my go-to place when you become a little tired of your IKEA sofa and want to swap it for something new.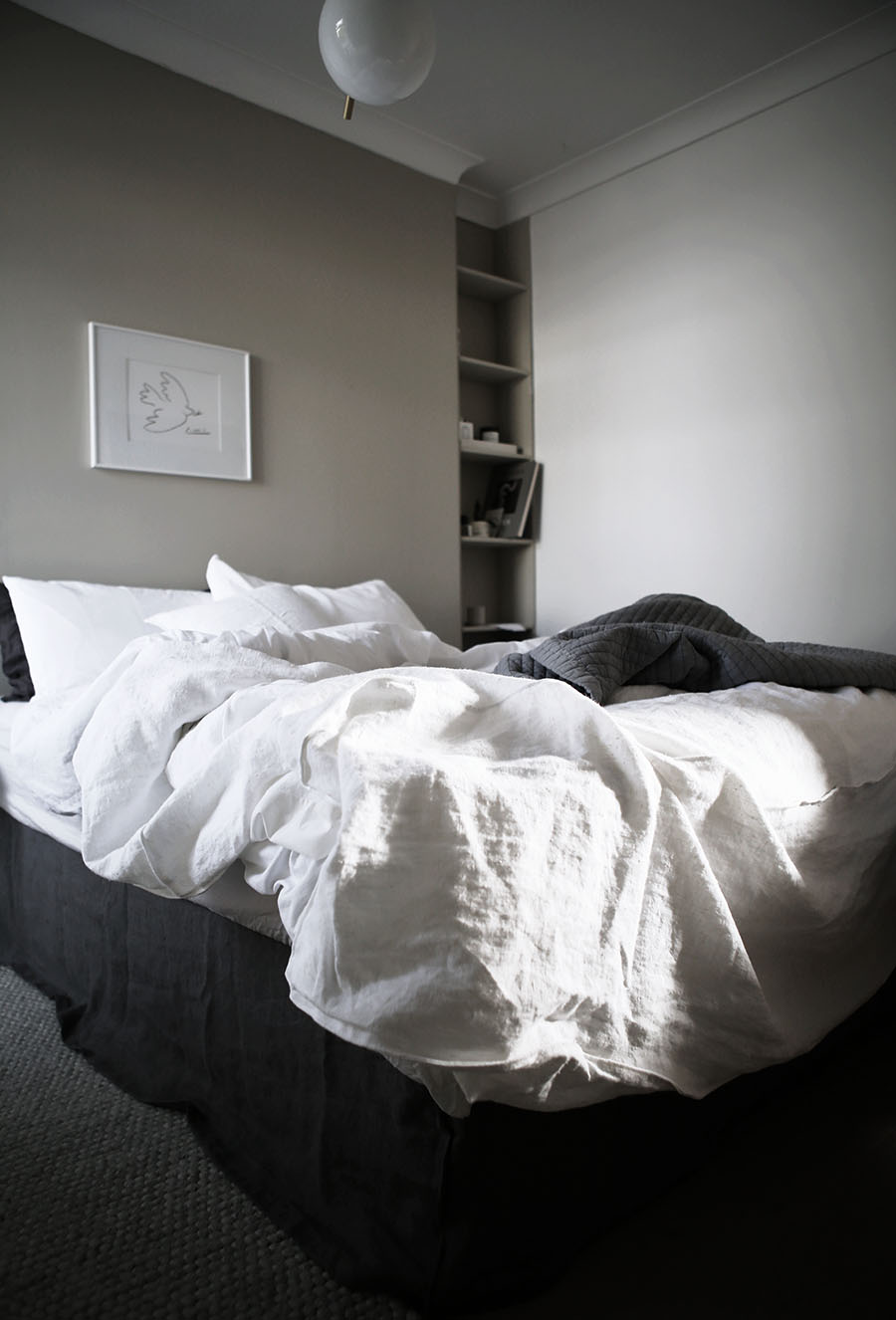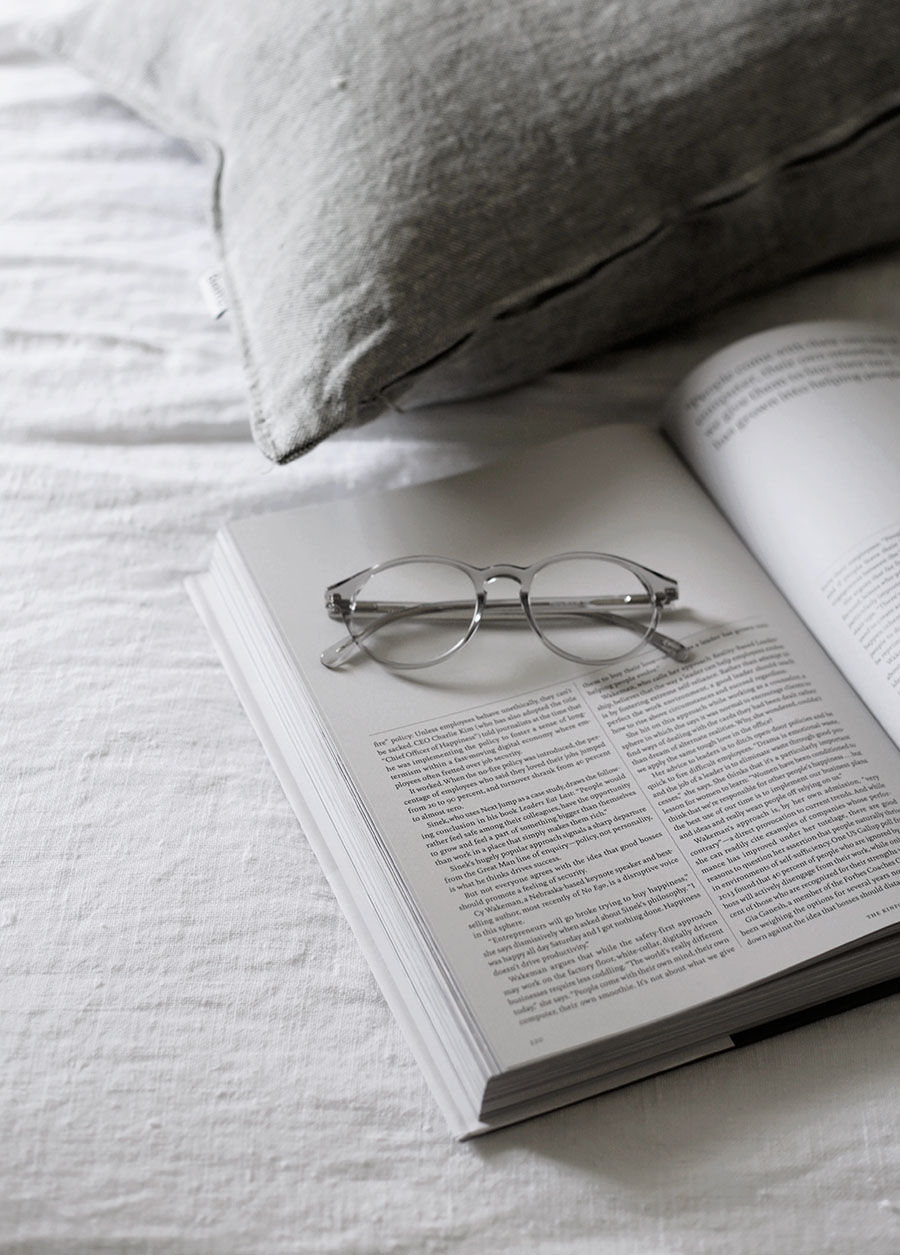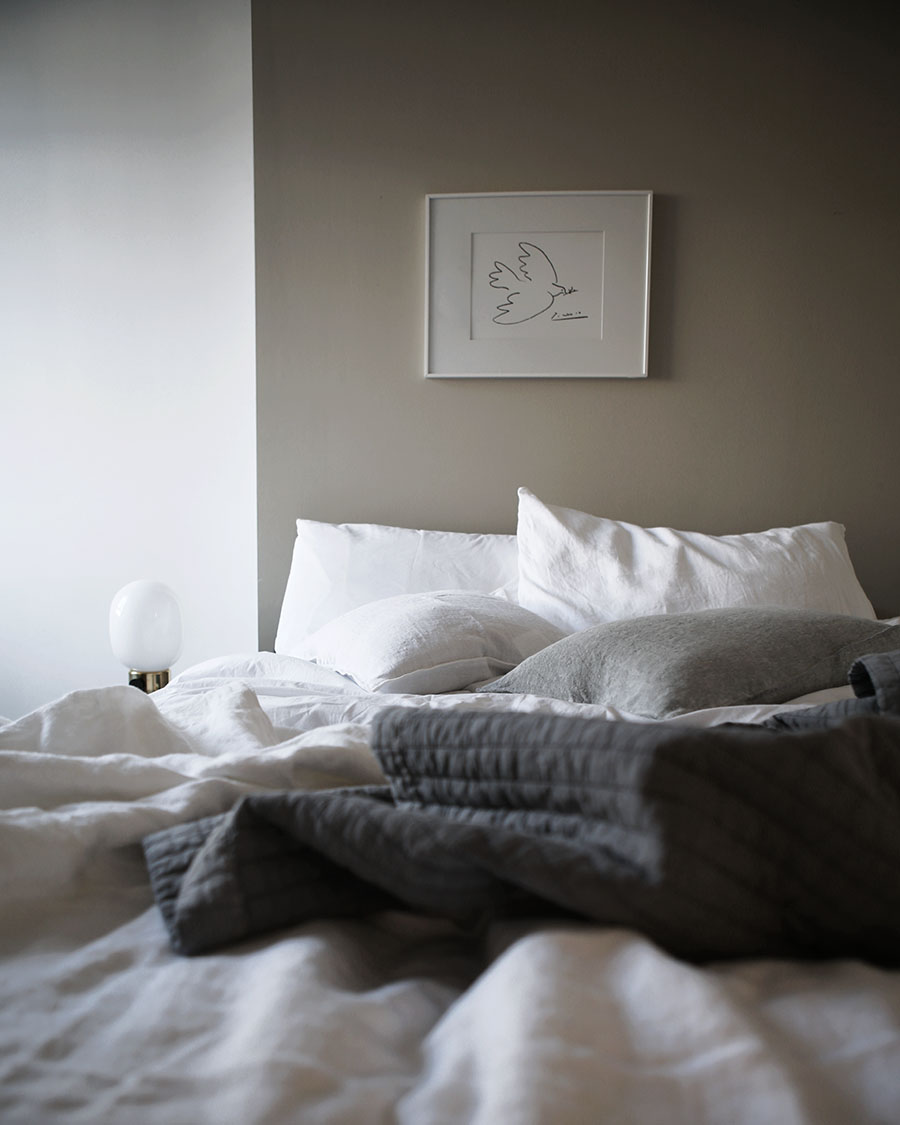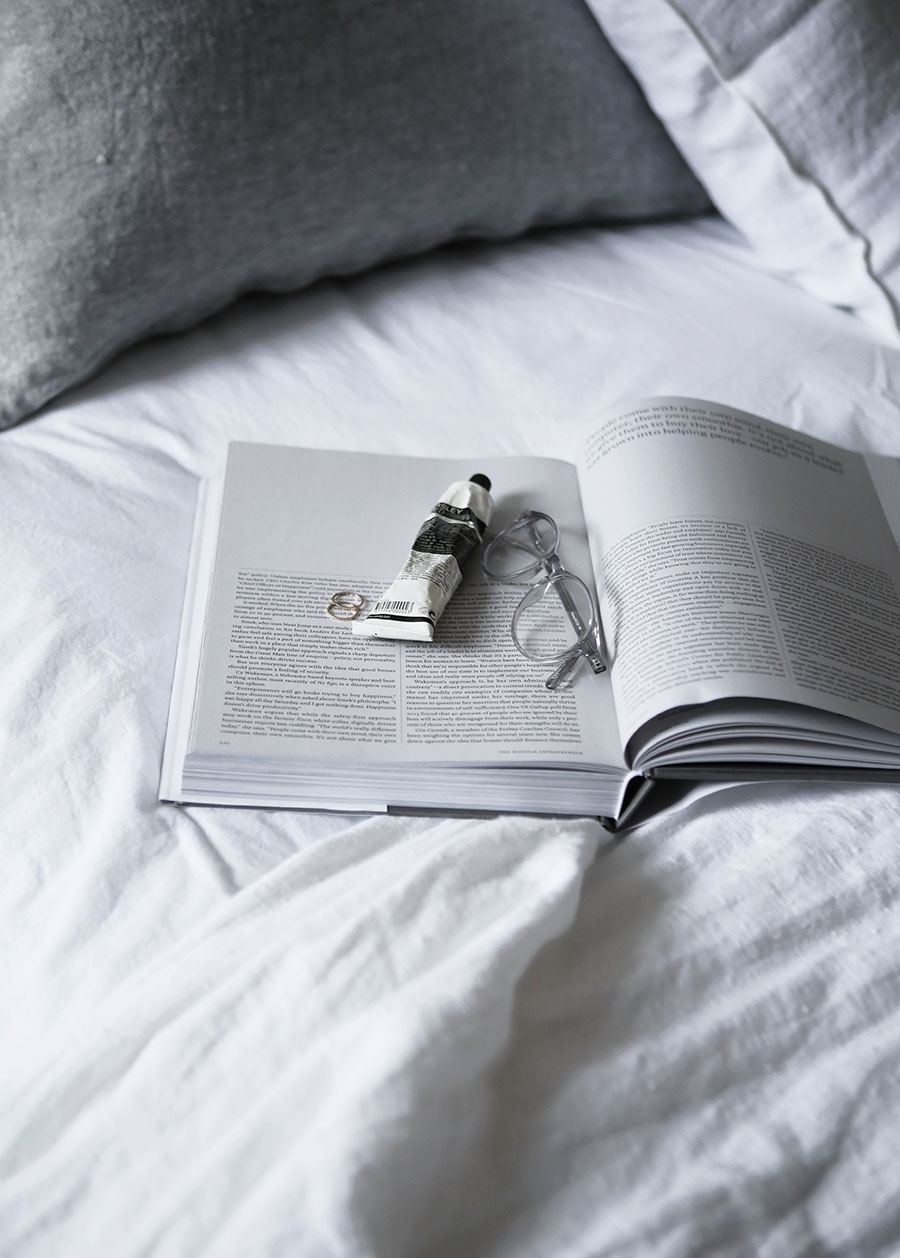 Recently I picked up a Söderhamn armchair in the bargain corner as our living room was needing something else for guests to sit on and on the cover was that horrible sticker they put on and it's left a big mark so I am looking to change the cover, what material though? I am not that great at deciding on the small things.
SaveSaveSaveSave
SaveSave
SaveSave