At home one of my favourite things to search for is lighting. Whether it's lighting for a table, ceiling lights or wall lights, I believe that they create a real impact in your home. Still, some of my rooms at home are lacking the right ceiling light to be hung but I want them to be just right for that room. That being said that doesn't stop me stocking up on other types especially in the darker days. As I write this it's 12 pm, but outside its dark! Lights are needed in a home just now at all times of the day.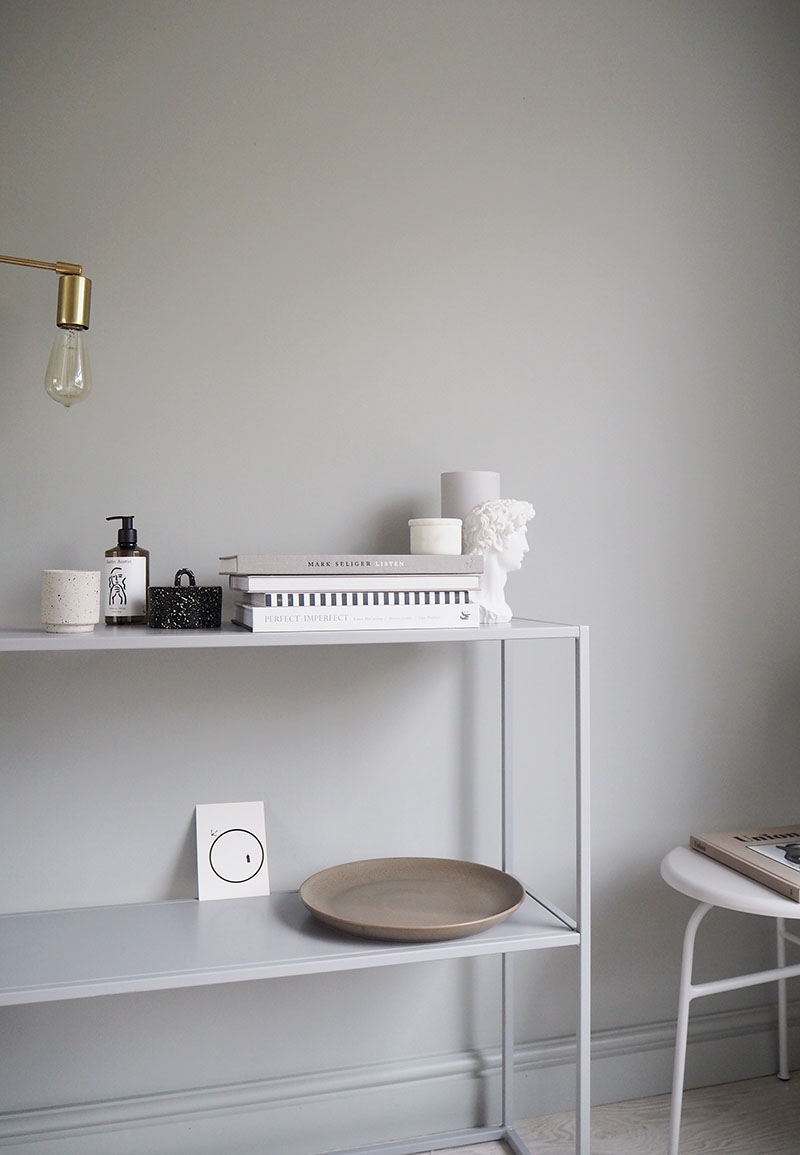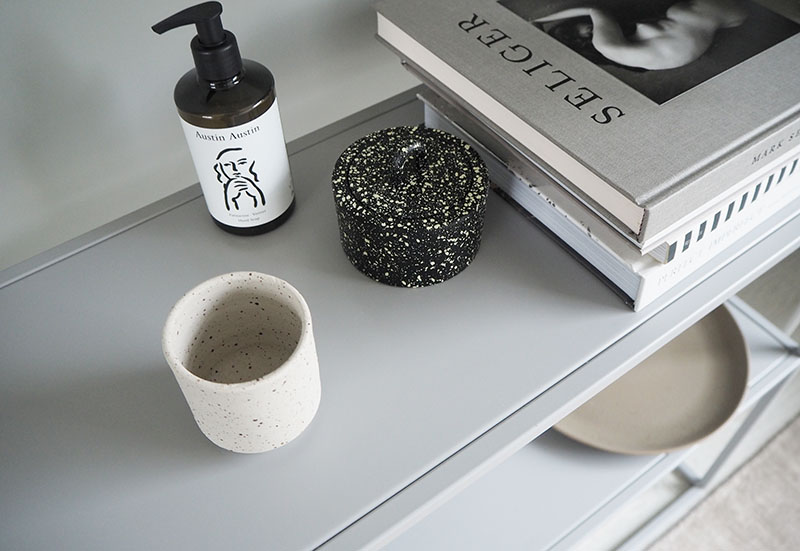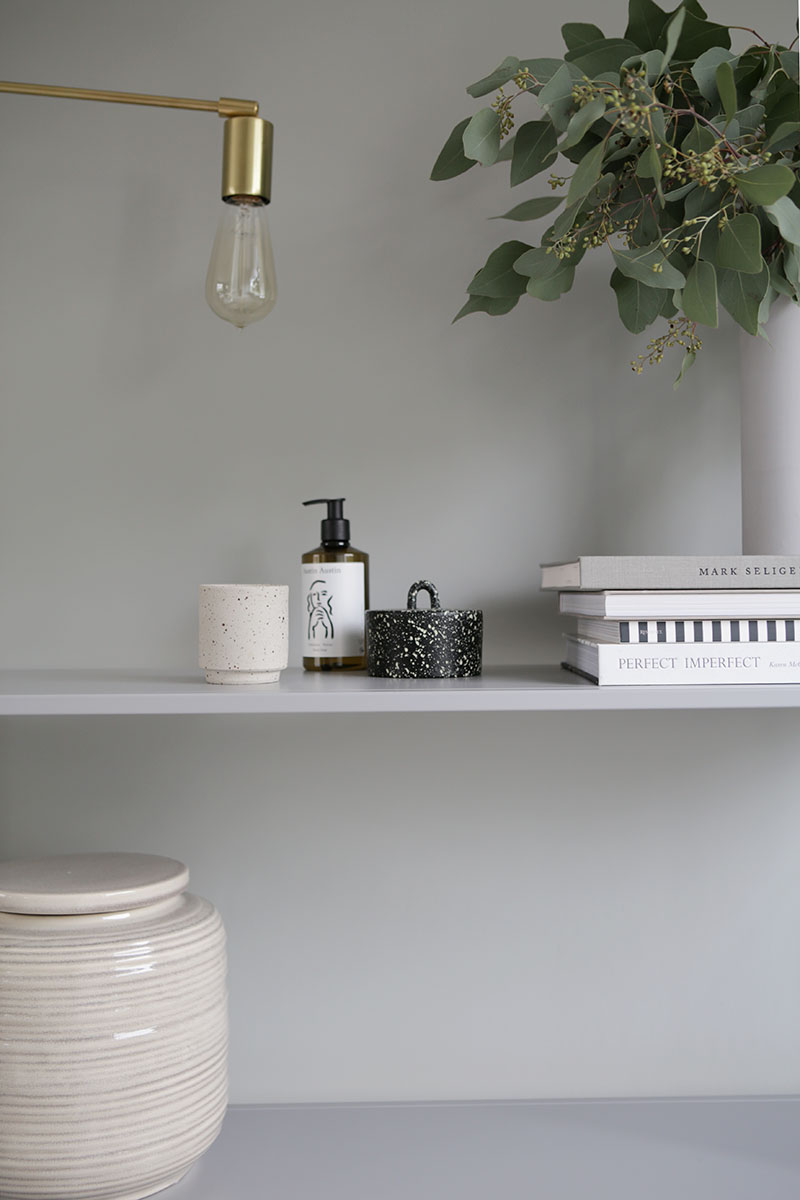 So when PIB contacted me about trying out one of their lights from their collection I was more than happy. PIB specialize in vintage style furniture and lighting, which will help you when you are looking to finalise the smaller details at home. We all know that my preferred taste at home is minimal and a few caught my eye, which would work well, like the Table Lamp Birdy from Northern Lighting. A great light for a study or hall, or the classic Jieldé Signal Desk Lamp, a classic piece that I would love to have at home. That or the wall version in a kitchen would be lovely.
The one that I opted to try was the Janika wall lamp. At home, I have been introducing some brass details and I am enjoying the look, especially on lighting. The plan was to get another one and have both on either side of the bed, but the arm swing is slightly longer than I thought. Not a problem! I can have one located at the side of the bed with the wall, so we don't dunk our heads off it or keep it here in the living room. Originally I had my DSWR lighting on the wall but I was thinking of moving it anyway into the office or dining room as I have plans for that room.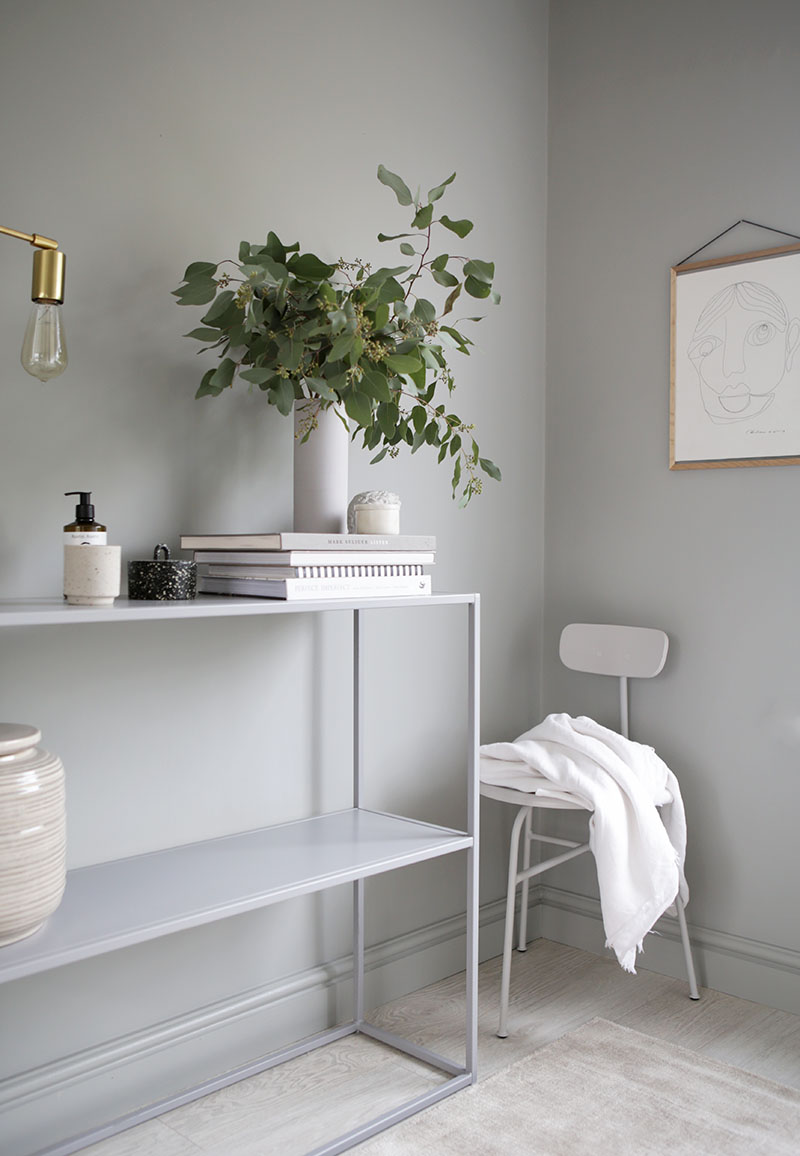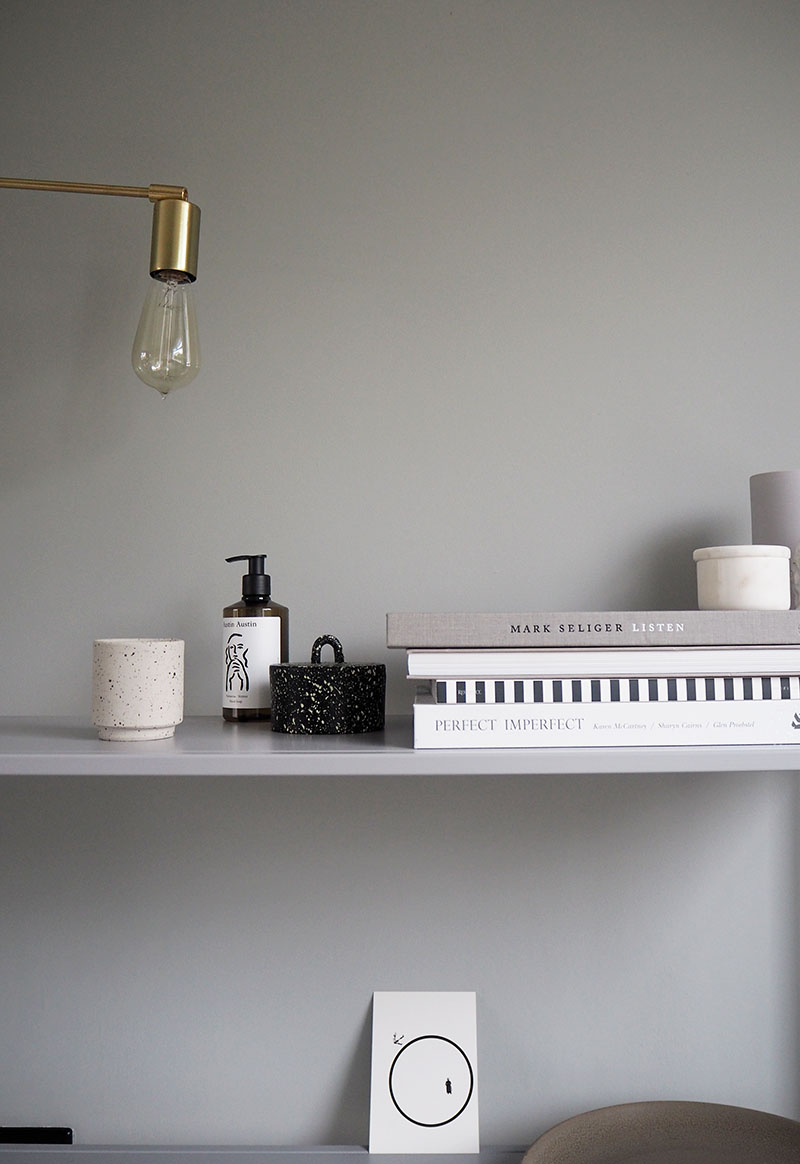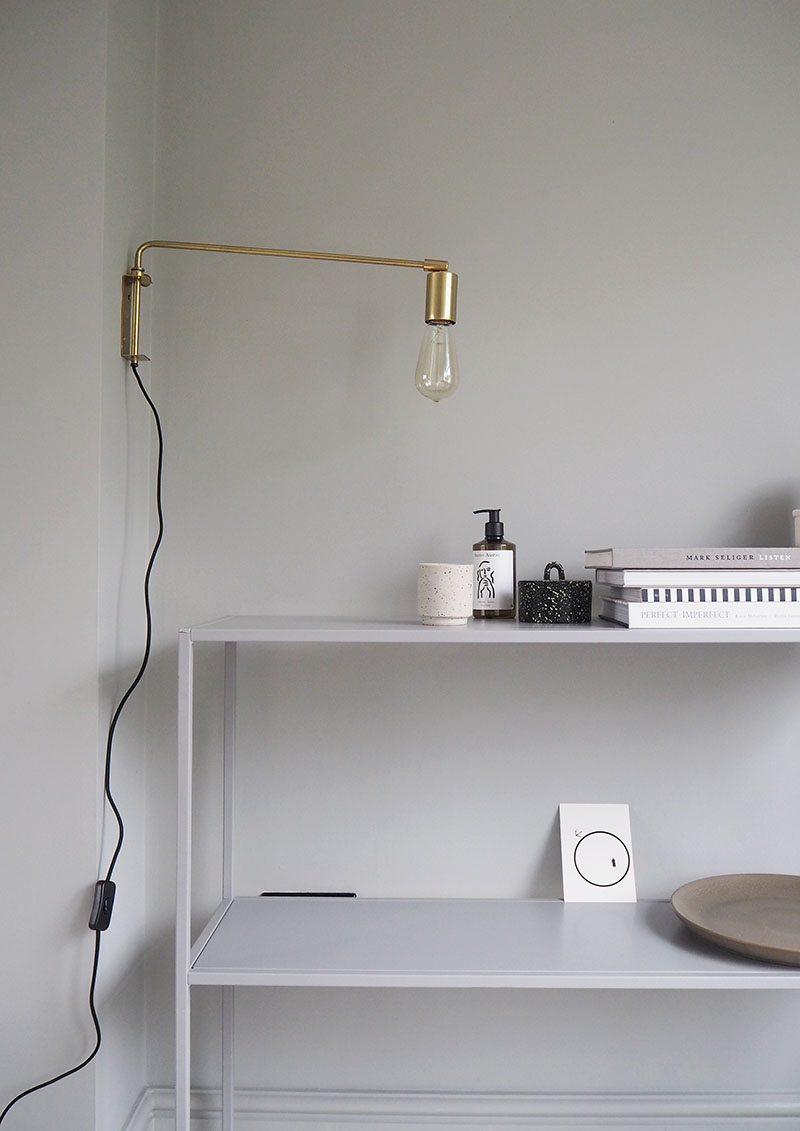 It's a delicate light and the brass colouring marries well with the grey Farrow & Ball walls. It's worth having a look on the PIB website as they have a great selection of products for your home, especially the lighting section.