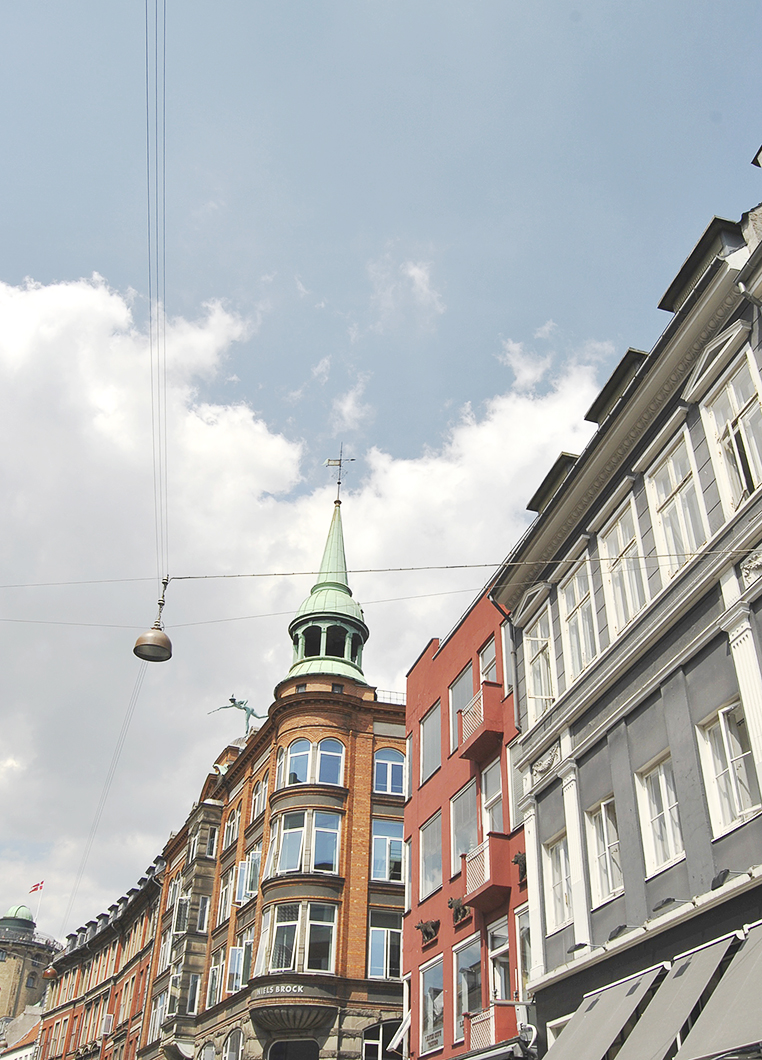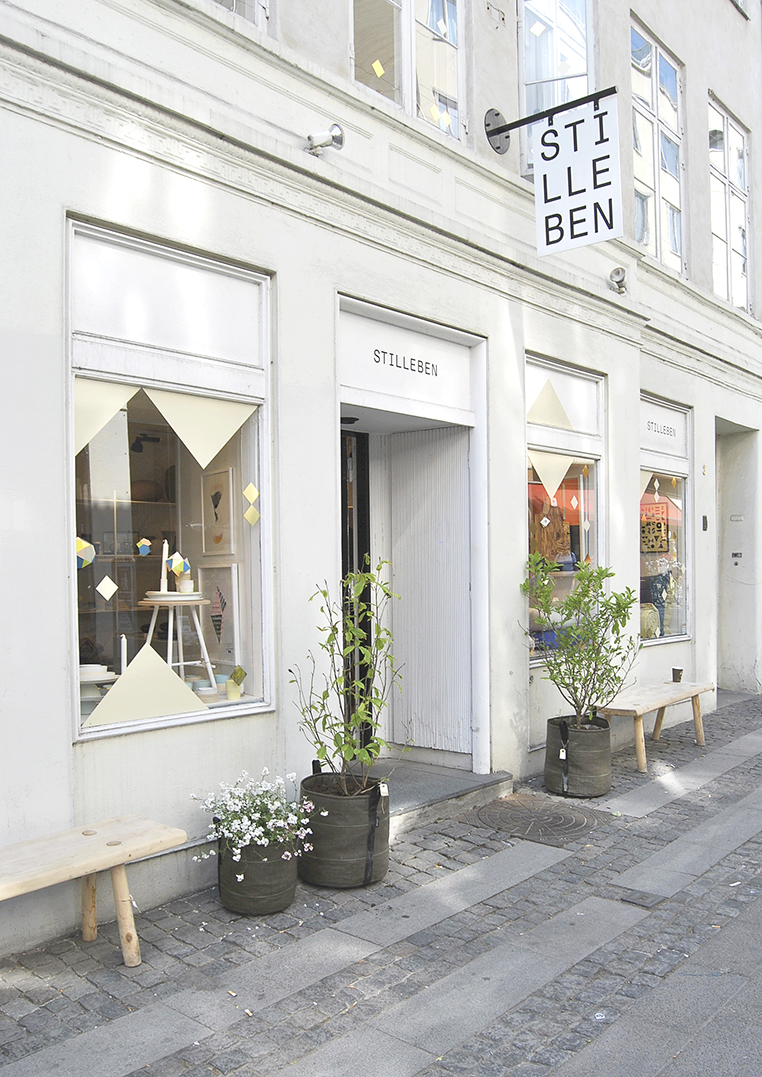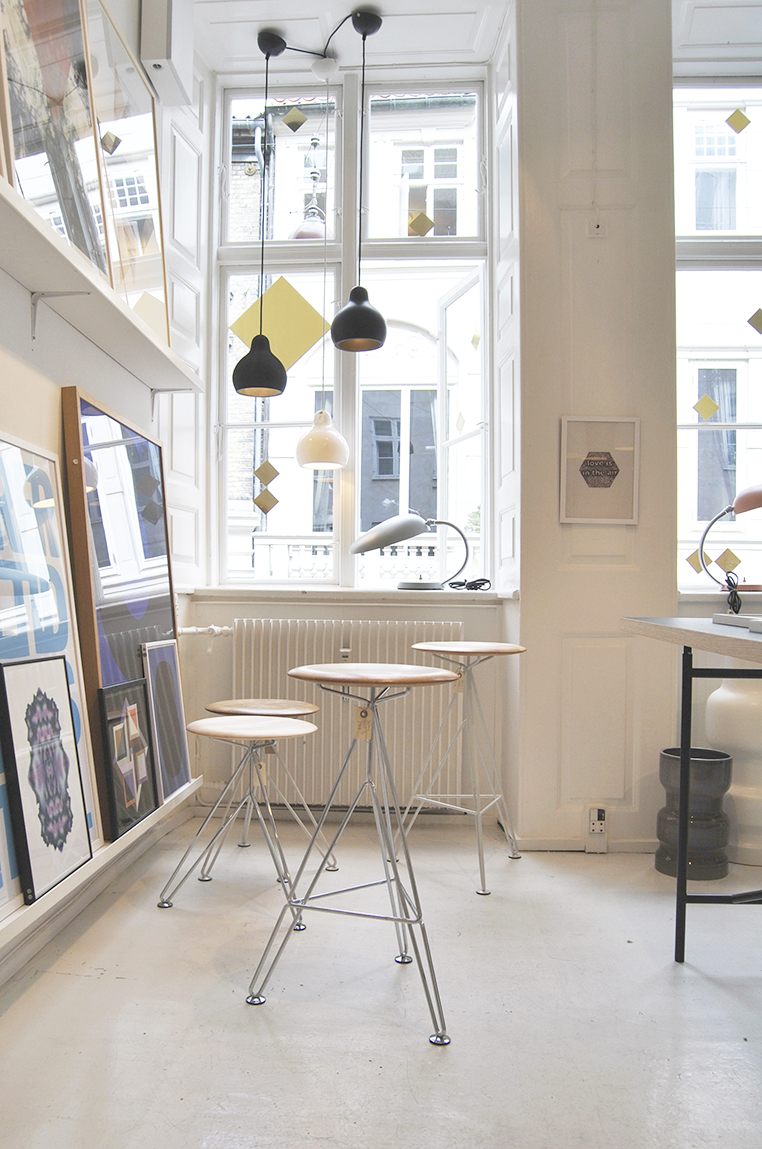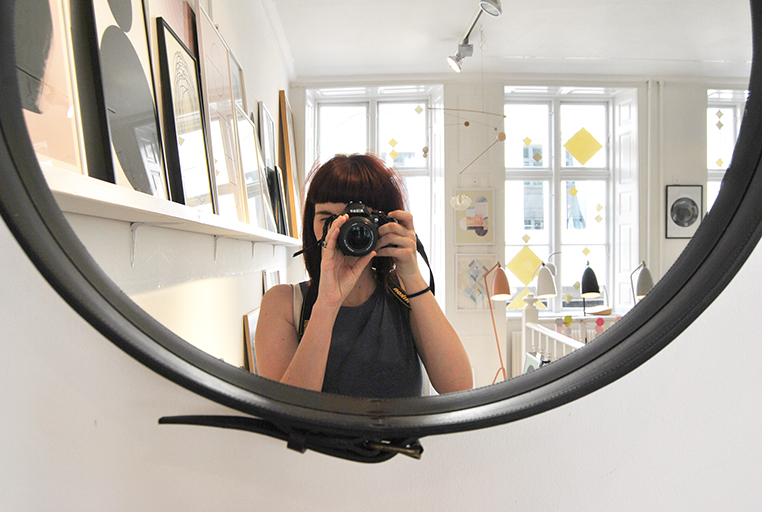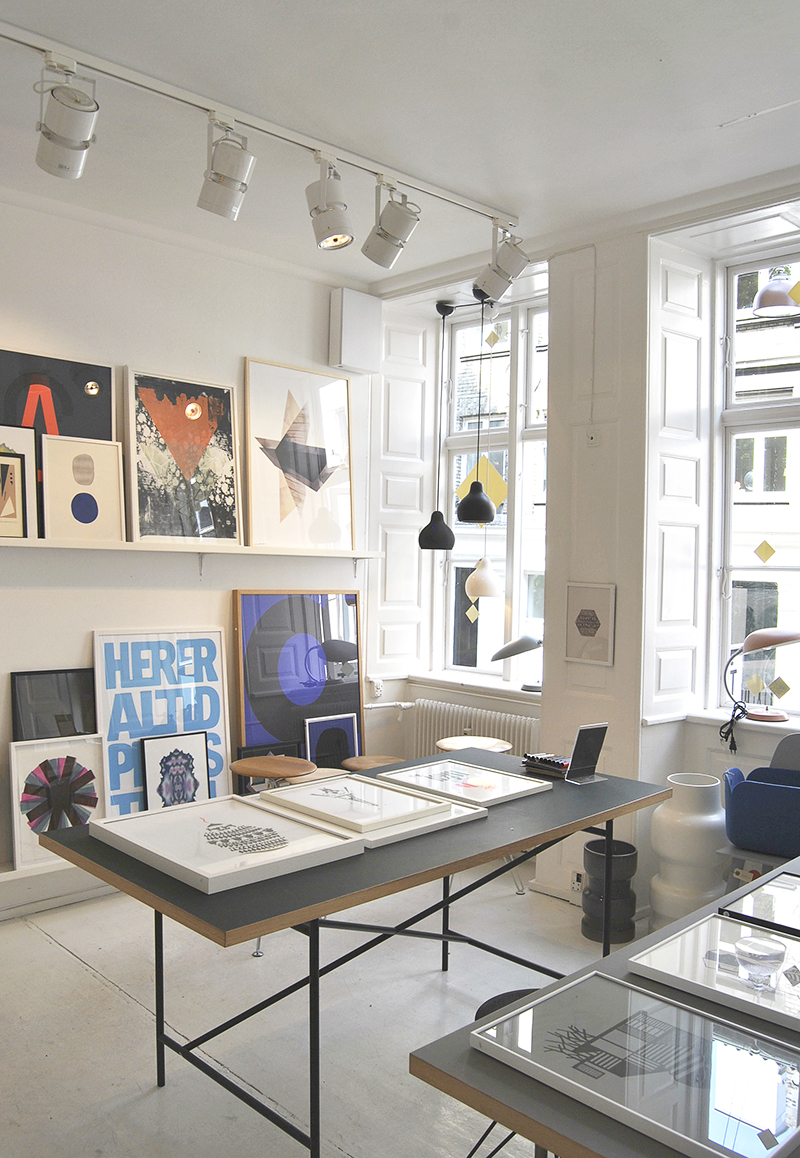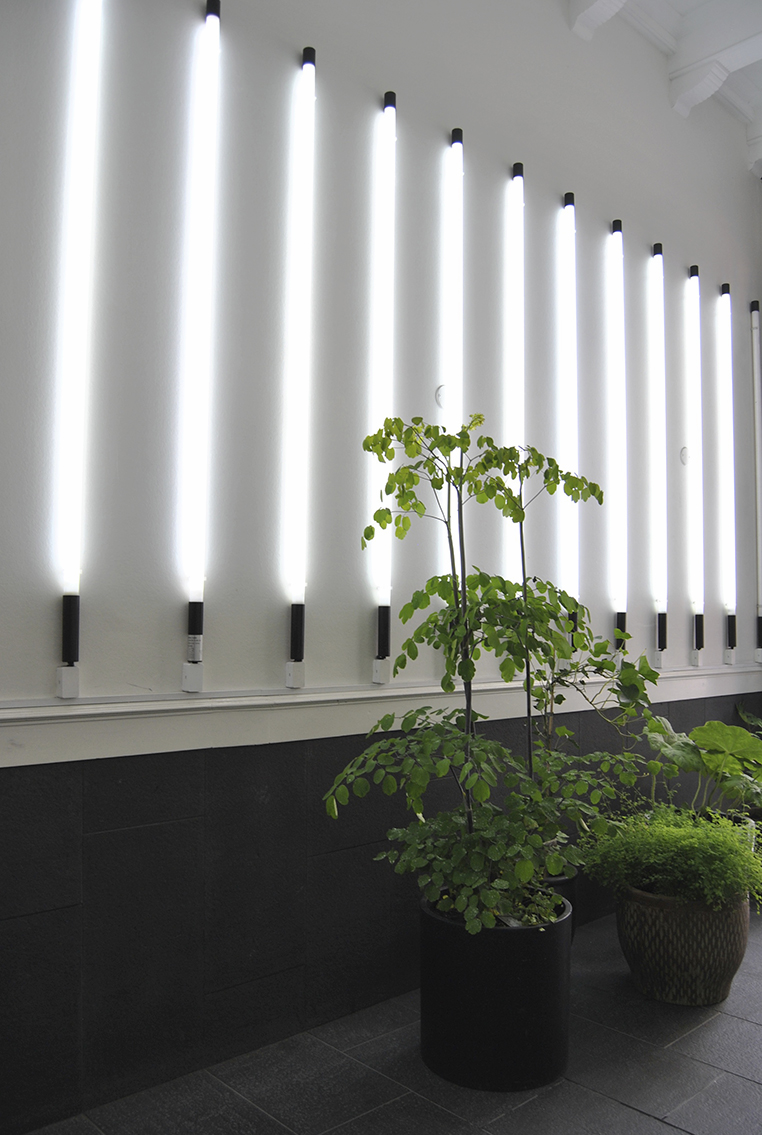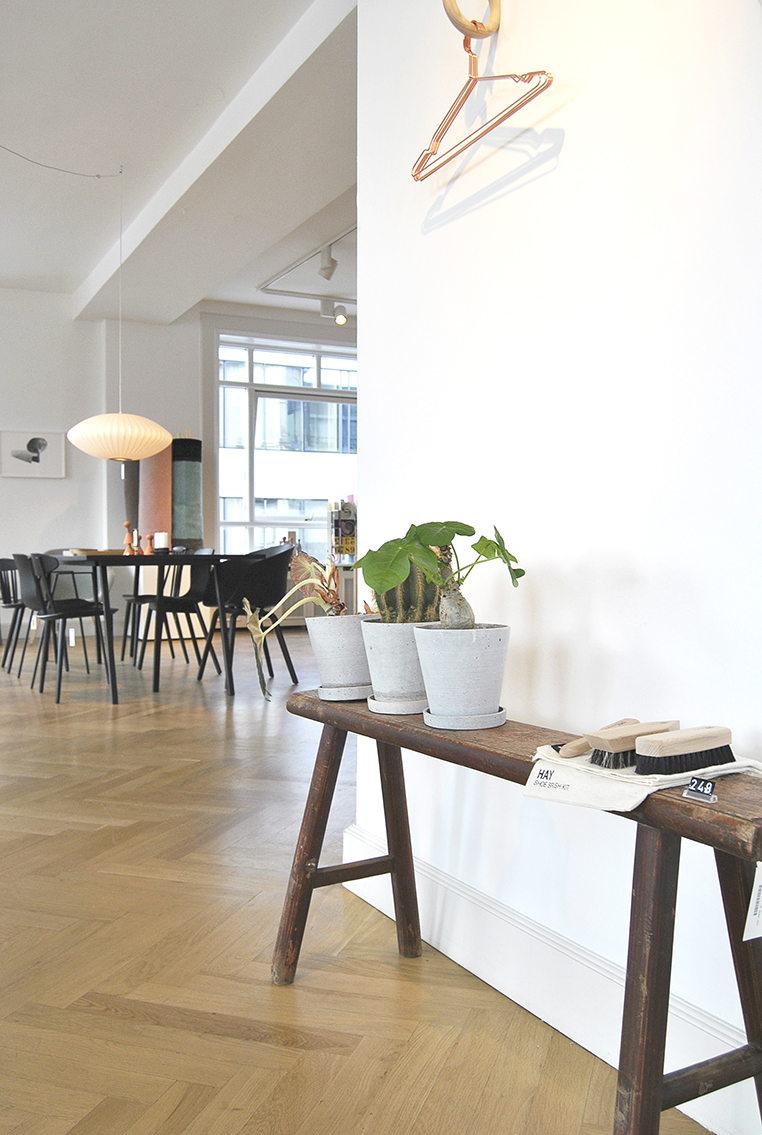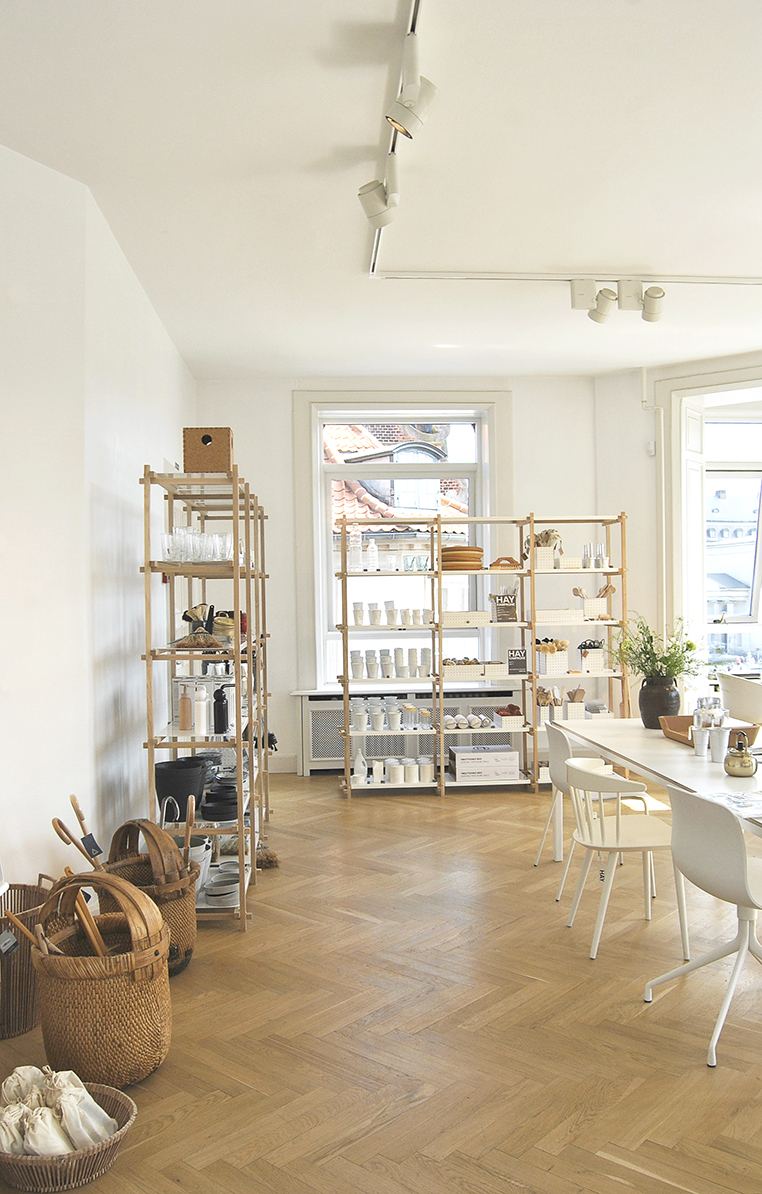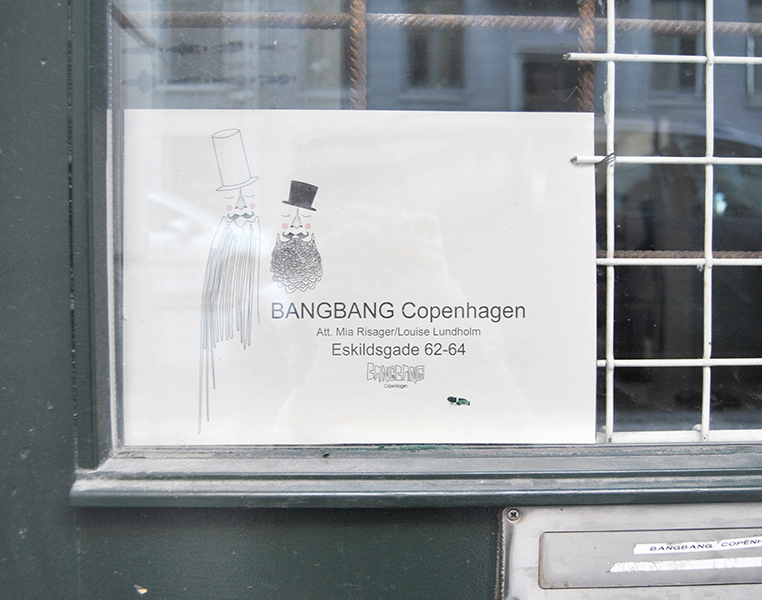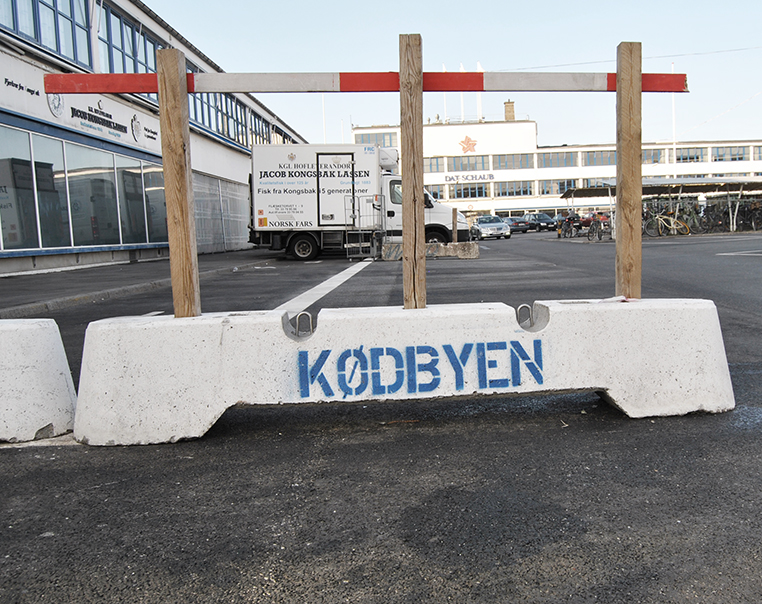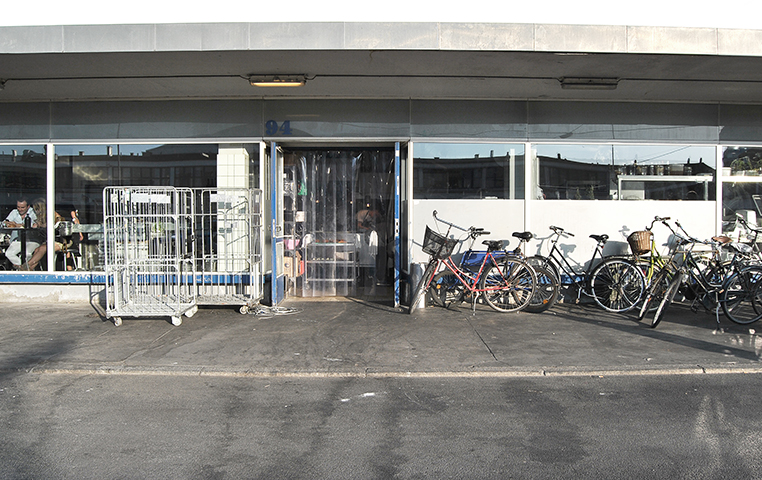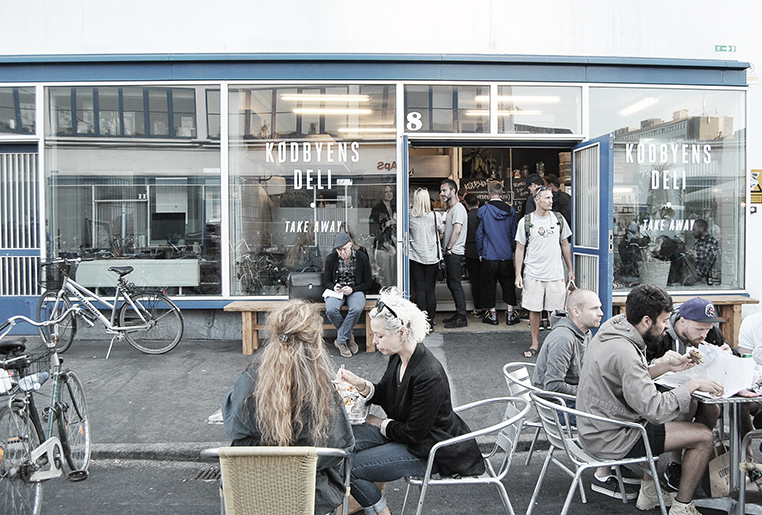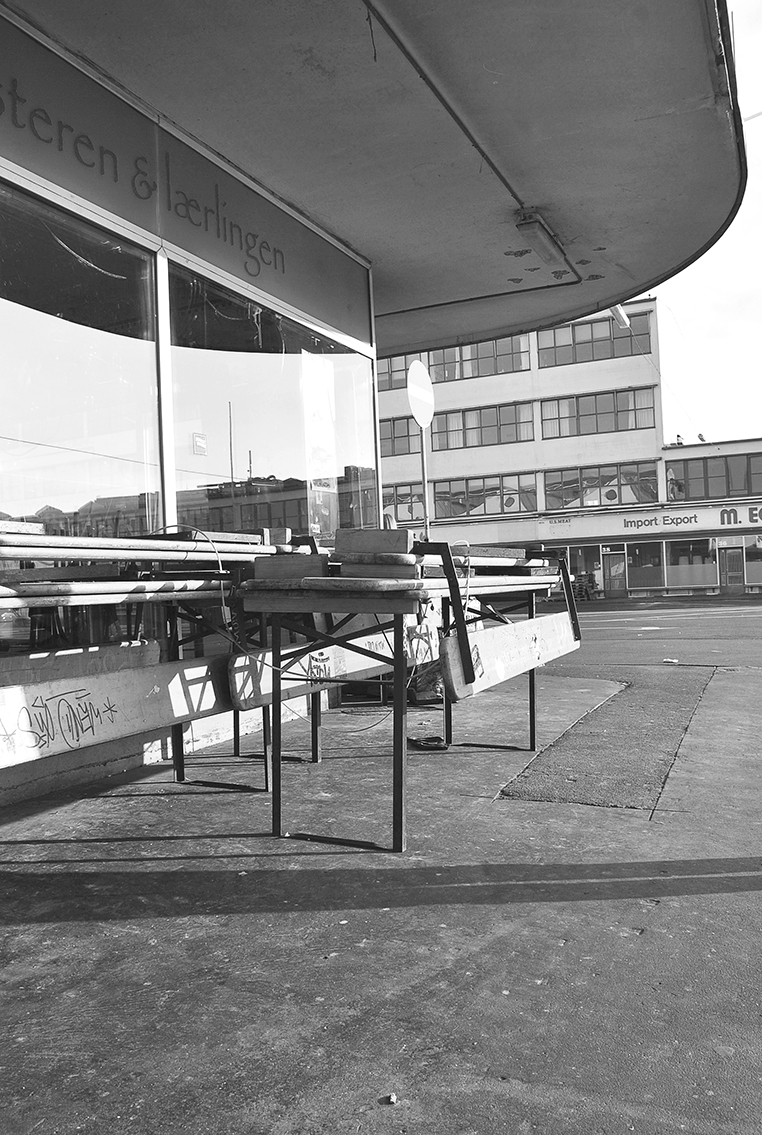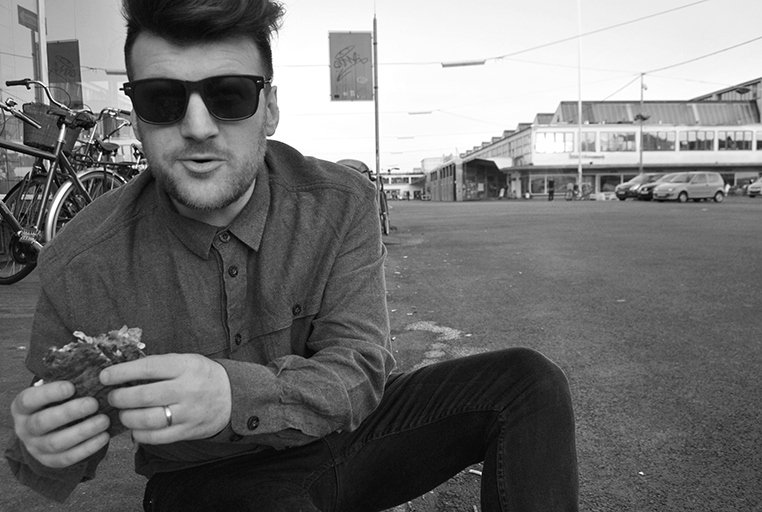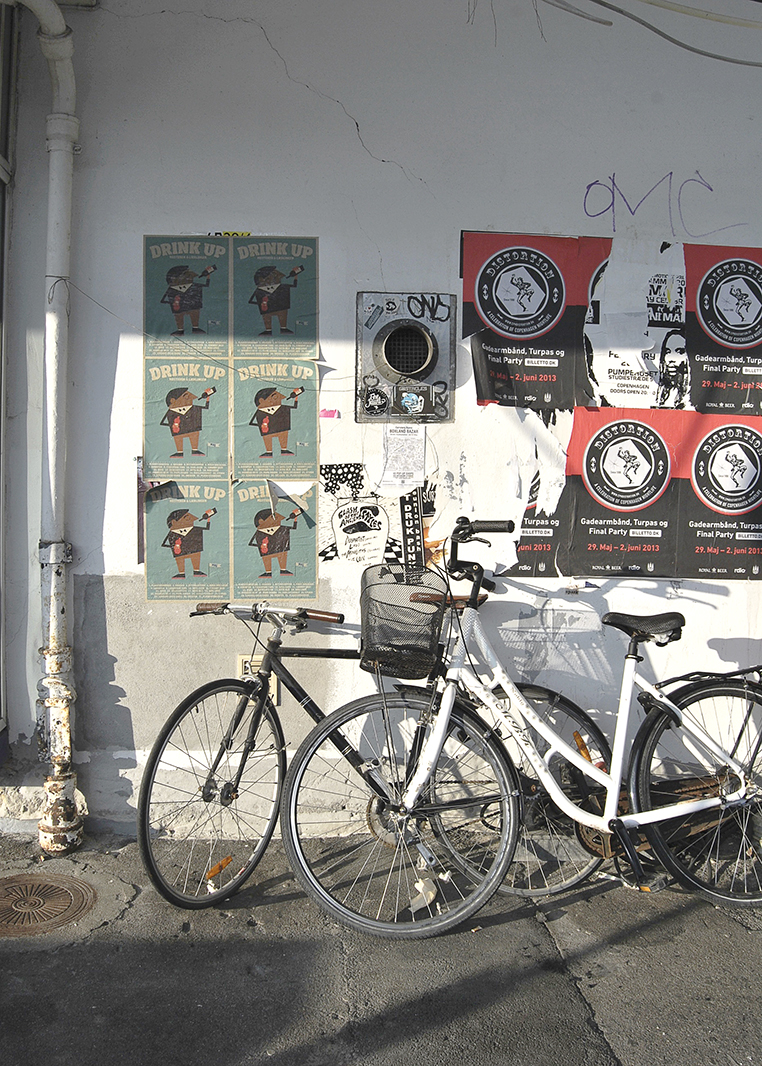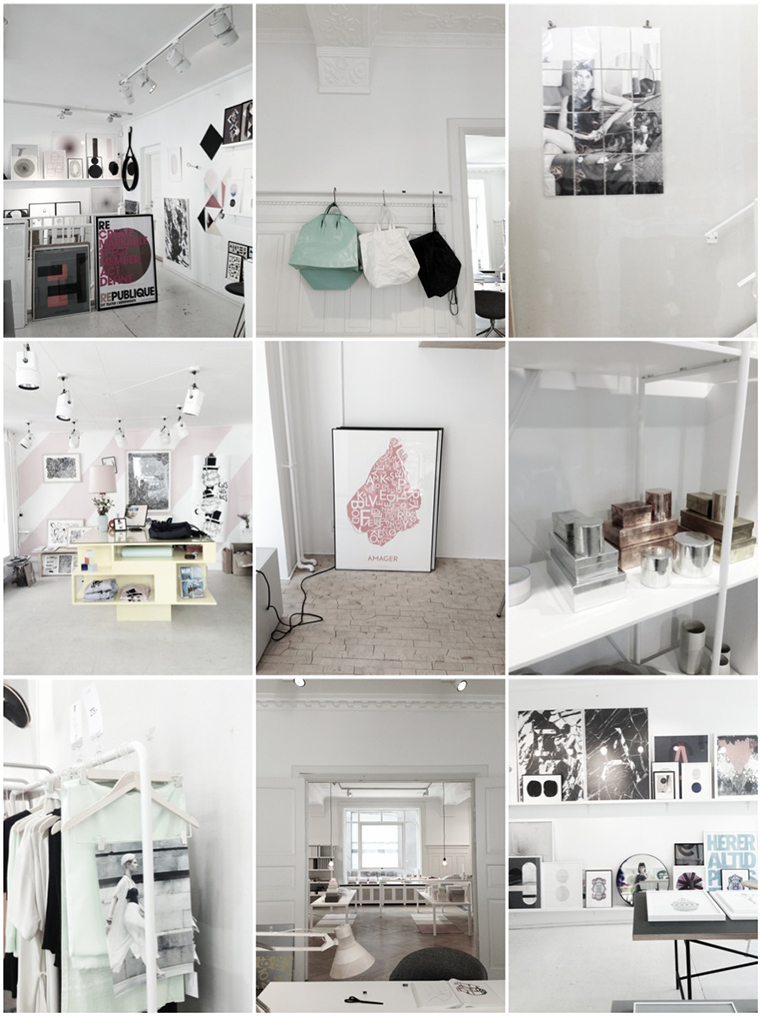 I wanted to share some more photographs of our trip to Copenhagen. We stayed in a area called Vesterbro, which used to be known as the working quarters and red light district, but nowadays this is the trendy and hip part of Copenhagen. When we visit cities, we like to stay away from the hustle and bustle of tourist areas and stay in more laid back areas, as such Vesterbro was just perfect.
On the second day we decided to look at all the wonderful shops. When I went to Stockholm for my 30th, I remember thinking how great it was to shop and to pick up favourite items that I would struggle to find back home, and CPH didn't let me down either. I love that the big department stores hold my favourite brand like HAY, Muuto, Normann Copehagen and many many more great brands. I was really looking forward to visiting & Other Stories, as I have been admiring there online shop for months. I had seen small snippets from IG of people visiting the store, and it was great to see the store with my own eyes.. The whole store was a visual treasure trove with loads of new and inspiring ideas, I could have spent all day wandering around.
After exploring all the shops we decided to head back and rest, before we went out for something to eat. We knew we really wanted to eat someplace in the Meatpacking area of Vesterbro, as we had heard many good things about it, especially the Sourdough pizza from Mother. However we ended up napping a bit too long and it was a little late so the chances of us getting a seat to have a meal on a busy Friday night wasn't really going to happen, so we decided to explore the area a little and ended up grabbing some take away food from a place called Kødbyens Deli and the food did not disappoint – The burger was as good as anything I had ever tasted! I loved the whole feel of the meat packing district the energy that it had. The sun was shining late into the evening and the feeling was very relaxed and we had our curb dinner and chatted which was a pleasure as at home we never get the chance to chat without a interruption from some little person.
Ive added some small snippets from my iphone sometimes its easier and quicker to grab a moment.