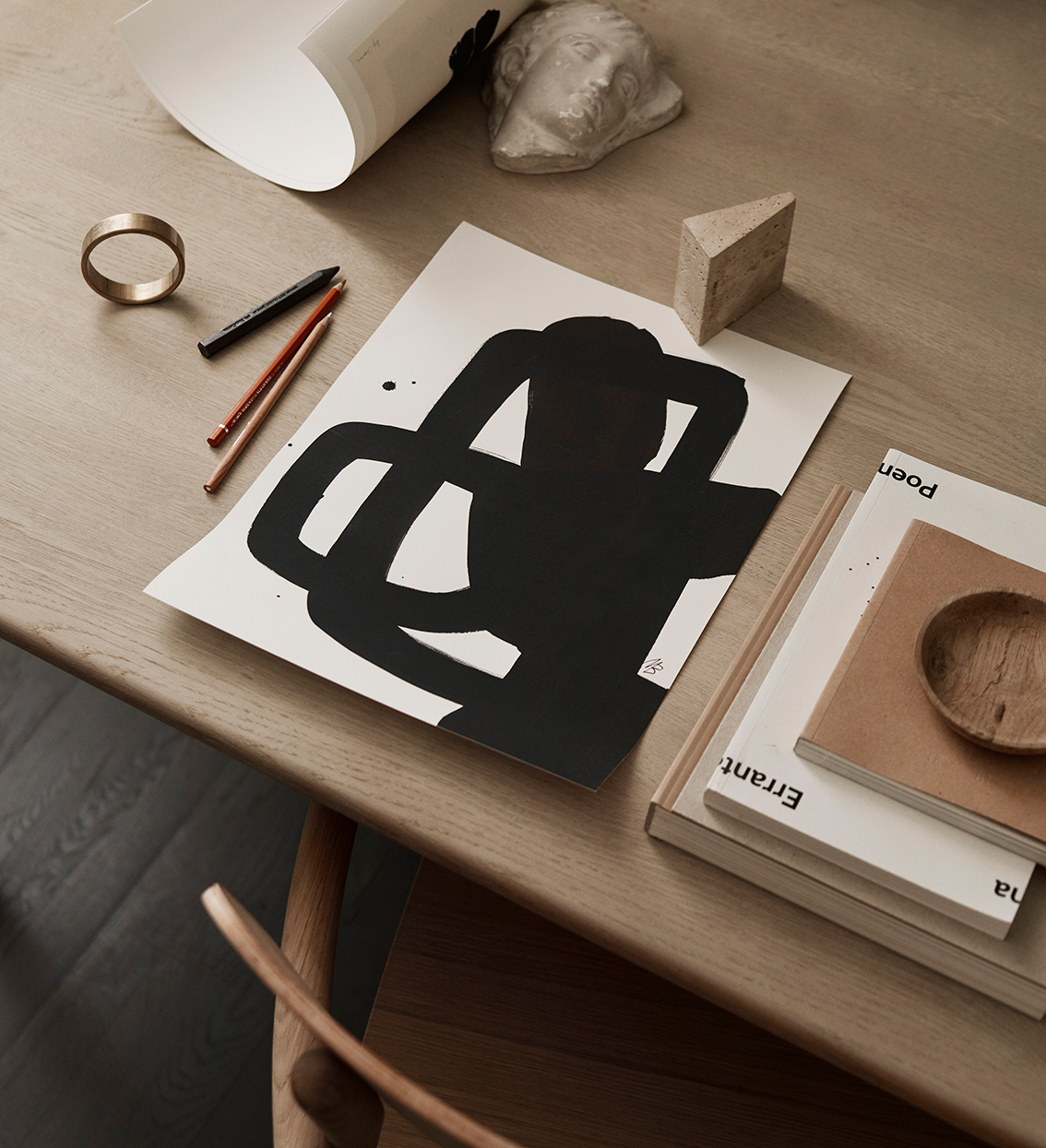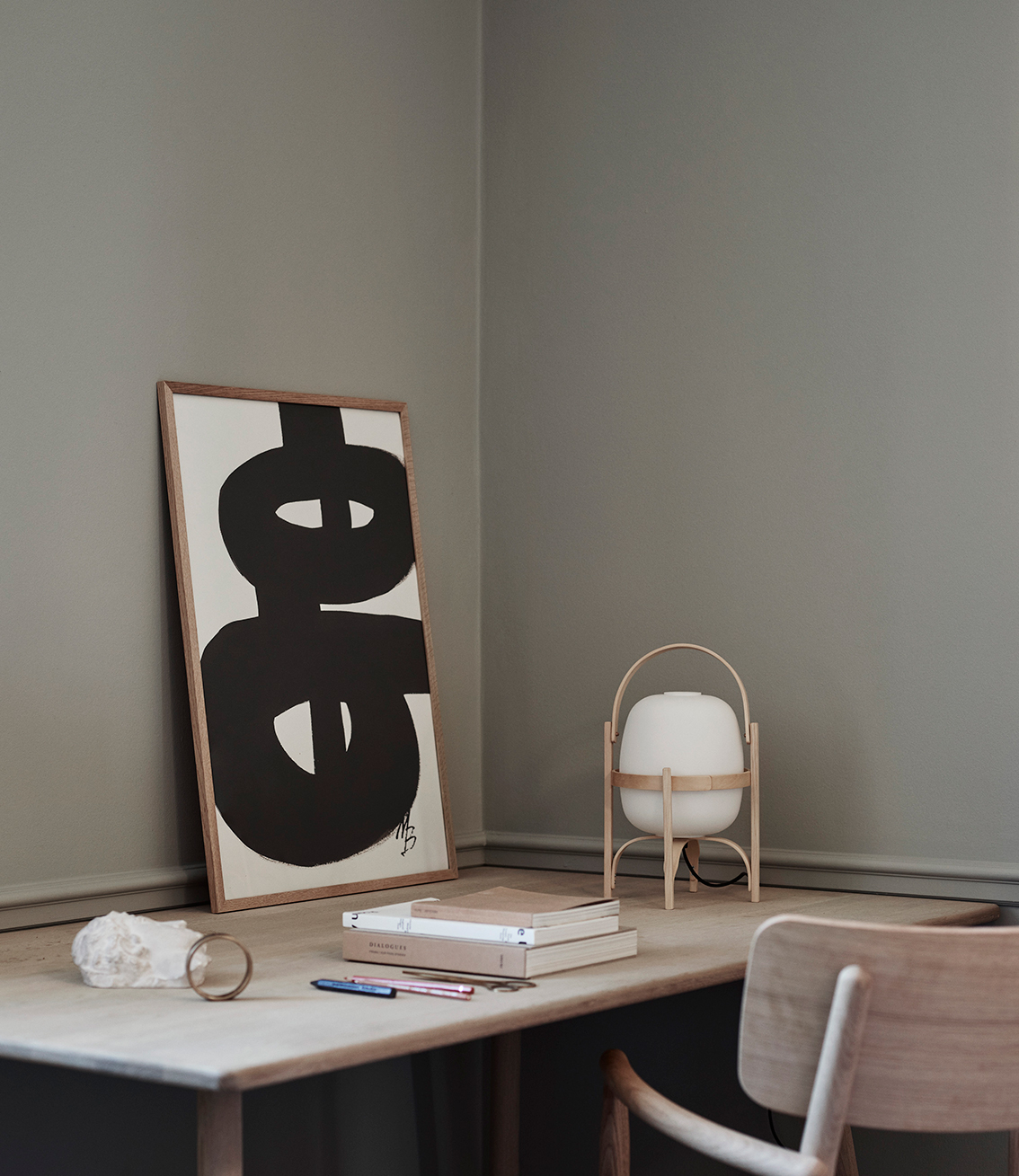 There was a time when I would fill nearly every wall space with prints.  I couldn't get enough of them, I do still love them, I'm just more selective on what goes up.  Prints are a great way to quickly transform a room and my favourite just now are, abstract styled art, that makes a statement.
My go-to place is THE POSTER CLUB, they always have a great handpicked collection and a lot of the time they are just sold exclusively through THE POSTER CLUB. In collaboration, Malene Birger launched a brand new collection yesterday and I would struggle to pick my favourite out of all six.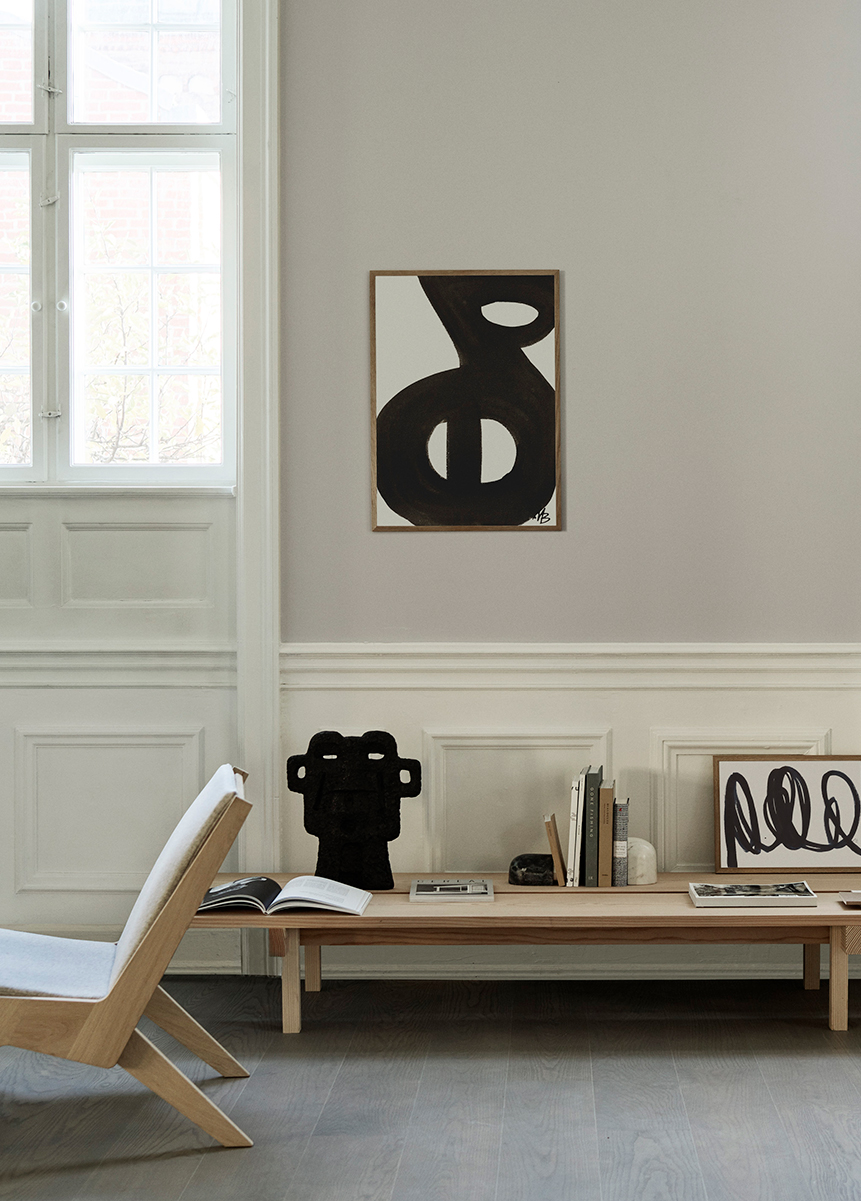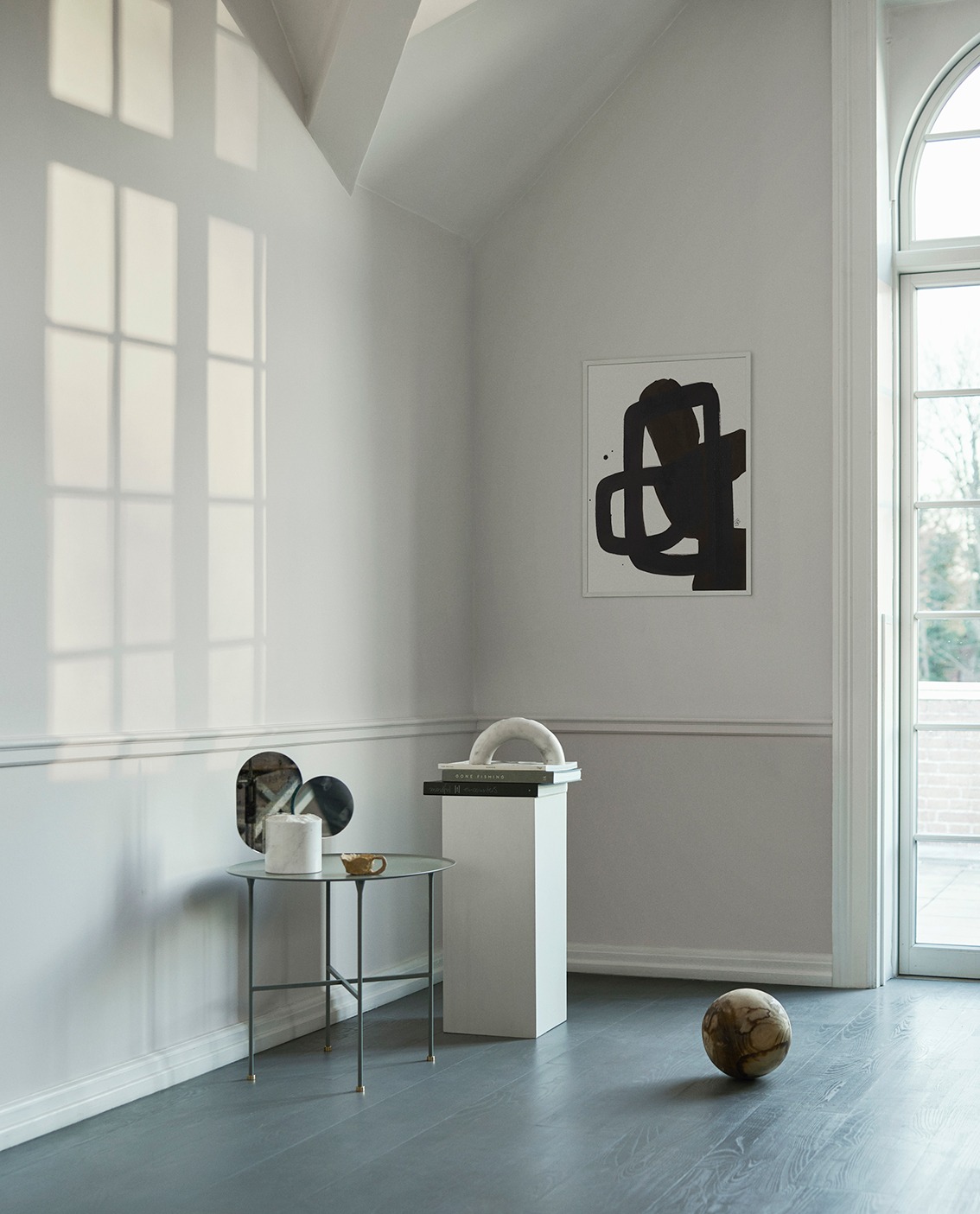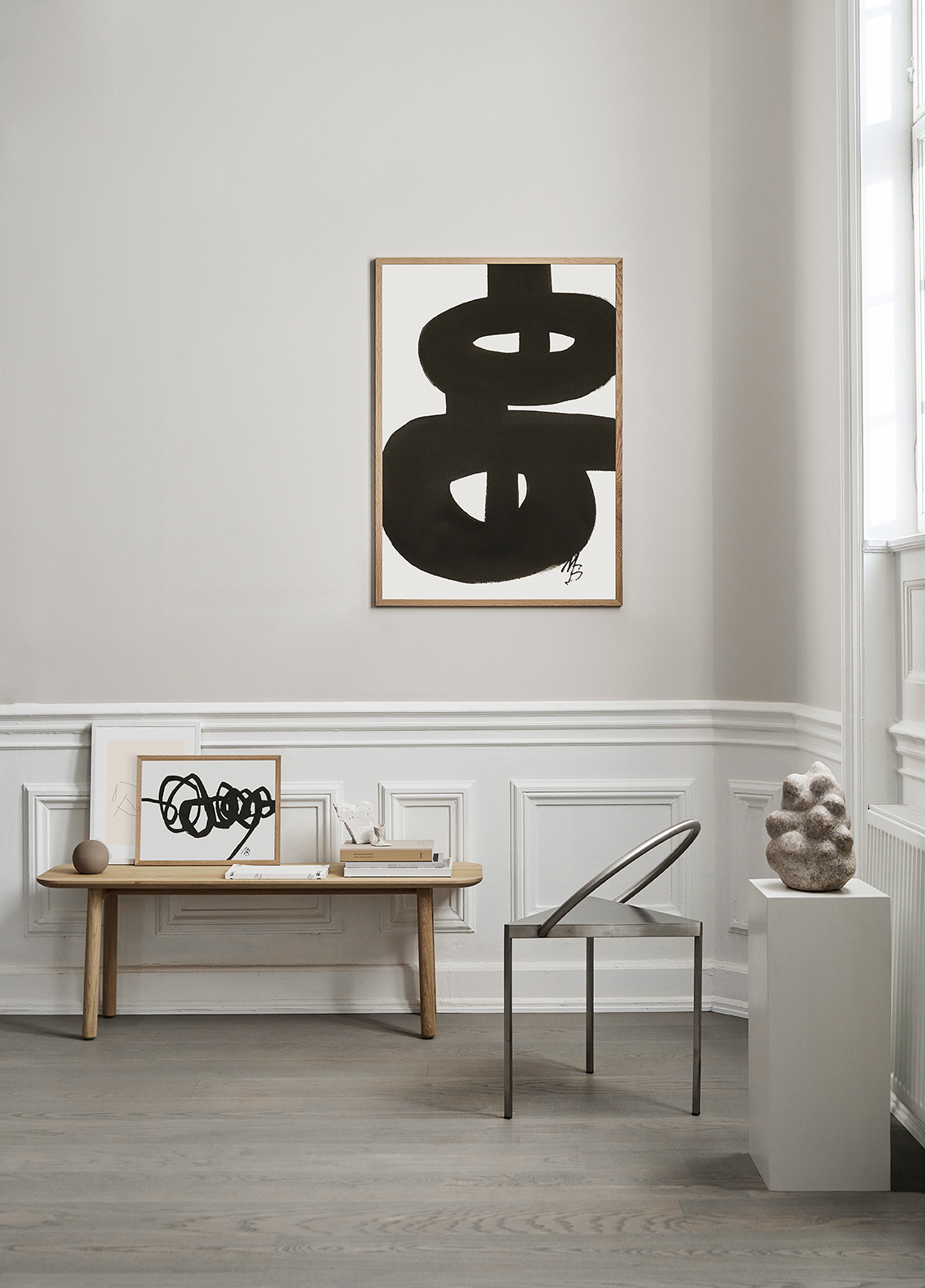 Malene Birger is a Danish Fashion Designer, who creates abstract art in graphic form. You can see that they are bold in monochrome colours and would look great on any wall because they are striking. Malene Birger currently works from her studio in Lake Como Italy.  Now doesn't that sound nice!
You can shop the collection here.
Styling by Pernille Vest / Photography by Emil Monty Freddie