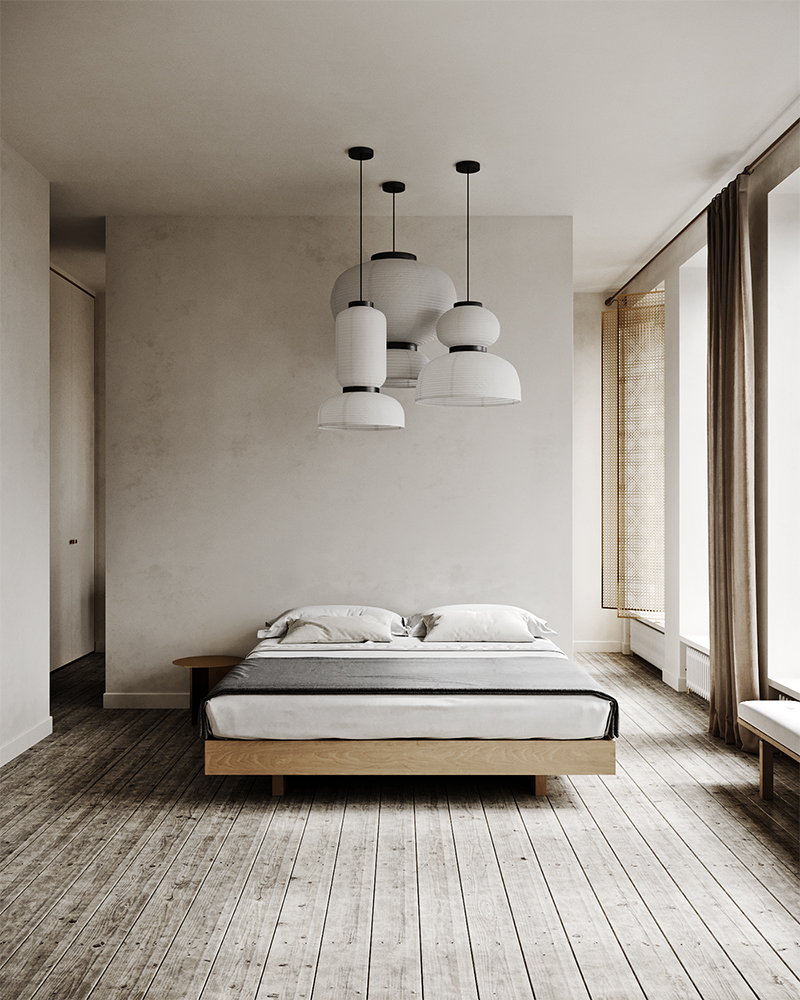 When decorating our bedroom I knew I needed the room to be calm with not much clutter all factors in making sure I have a good nights sleep.  When you walk into your bedroom, what's the first emotion you feel? If your answer is anything other than calm or relaxed, then there could be a problem. Getting up after a terrible night's sleep is absolutely awful. All you want to do is crawl back into bed and stay there for the rest of the day.  Unfortunately, it could be your itself bedroom that's causing all the bother. While there are lots of factors that affect your quality of sleep, the most significant is your sleeping environment. With that in mind, here are a few changes you should make to create your own sleep haven.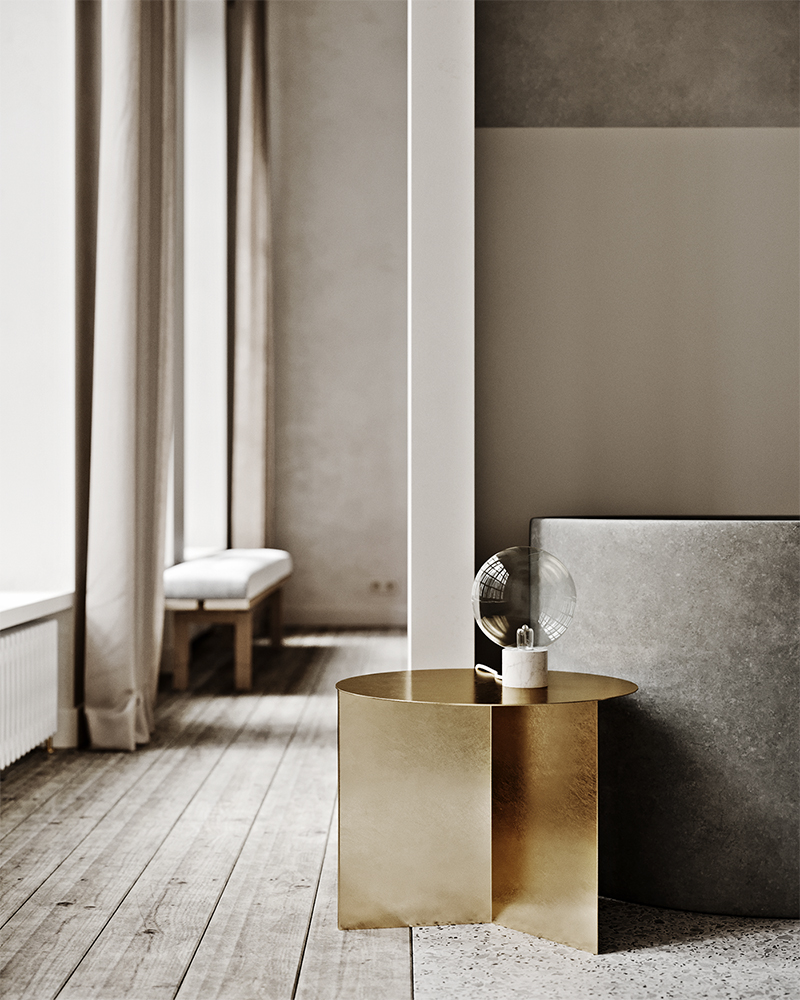 Let The Darkness Fall
Bedrooms these days are incredibly well lit. We have overhead lights, bedside table lamps, maybe a television, computers, and all sorts of other devices that act as a light source. Unfortunately, our bodies are programmed to wake up when light is shining, meaning that any one of these sources could hinder your sleep. For this reason, you should work to eliminate as much light from your room as possible. Alternatively, you could wear an eye mask.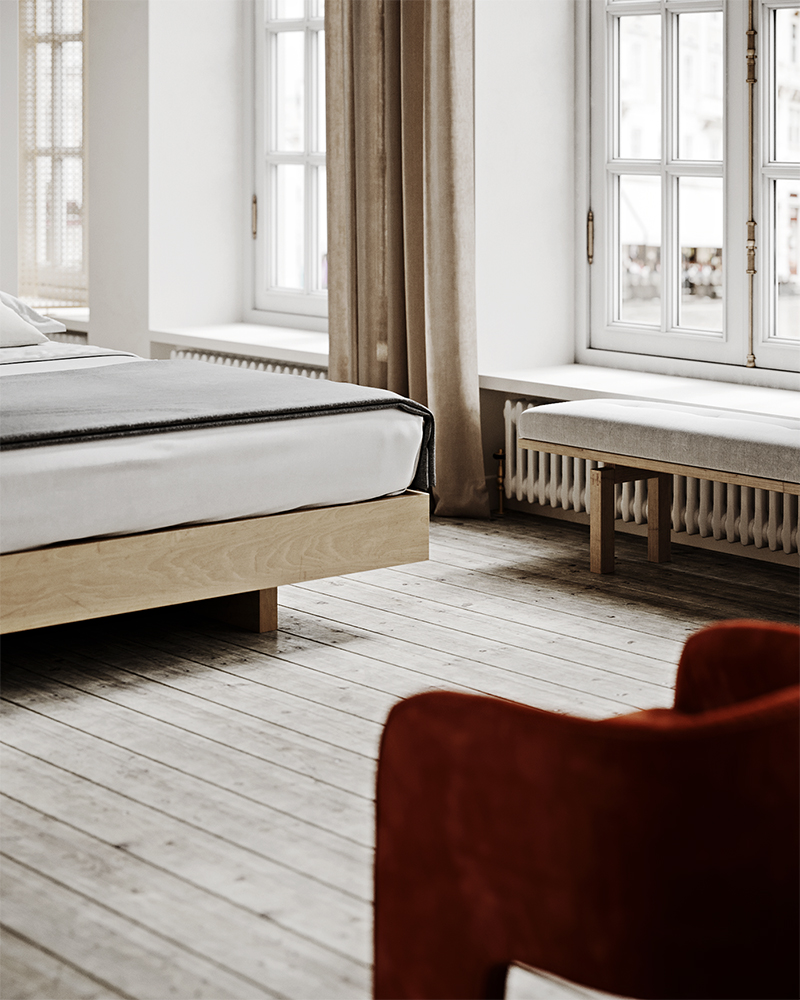 Clear Out Your Clutter
Whether you realise it or not, mess and clutter can cause psychological distress, leading to stress and anxiety that keeps you up at night. With that in mind, it should be no surprise that decluttering your bedroom can improve sleep. Because of this, it's important that you take the time to tidy and declutter your room on a regular basis. Make sure that you remove any belongings that can cause stress or an overactive imagination and store everything else tidily.  Before I go to bed each night I make sure to pick up anything that is lying around so when I wake I know everything is tidy.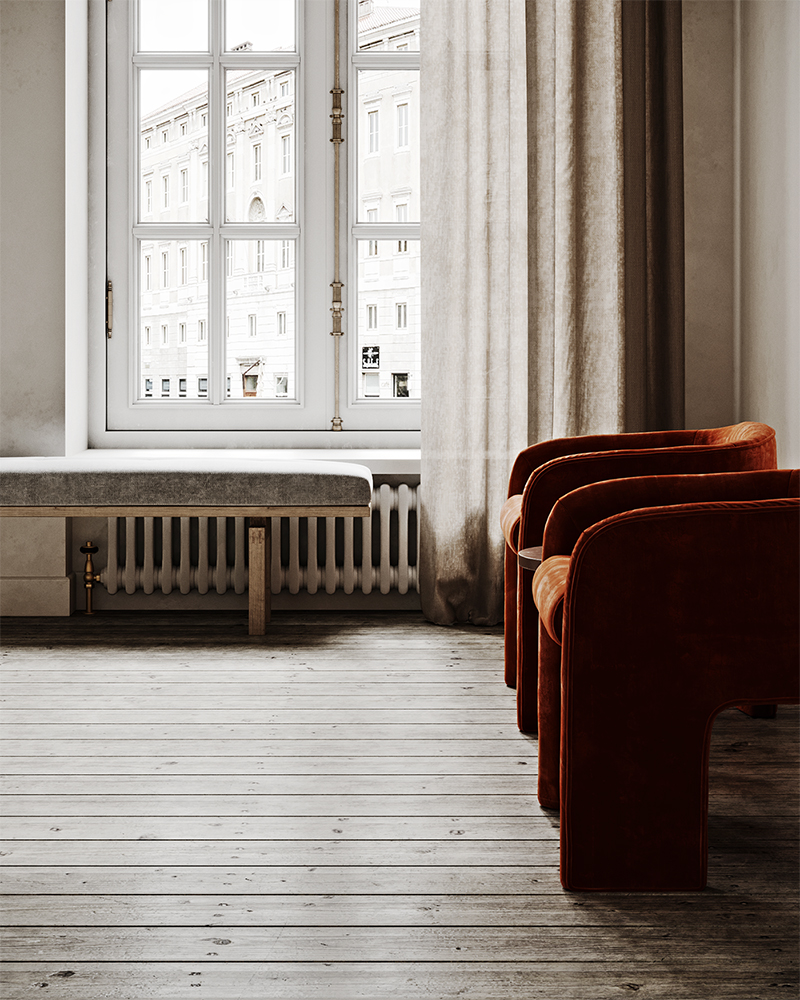 Get Comfy And Cosy
More so than any other room in your house, your comfort is absolutely vital in the bedroom. Keeping that in mind, you should ensure that your bed is tailored to your tastes and needs, with a supportive mattress, good quality bedding, and enough pillows to ward off any potential neck aches. You should also make sure that the space is kept relatively cool, as your internal thermostat tends to lower as you drift off. That being said, you should also keep blankets close.
Drown The Noise Out
Inconsistent noises throughout the night can cause your body to jolt awake and make it incredibly difficult to nod back off again. For this reason, you may want to invest in a white noise machine, especially if your bedroom is often victim to unwelcome sounds, like police sirens and noisy neighbours. This can help to drown out these disruptions and provide a constant noise to drift off to. You could also try to muffle these sounds with earplugs, heavy blinds, and thick rugs.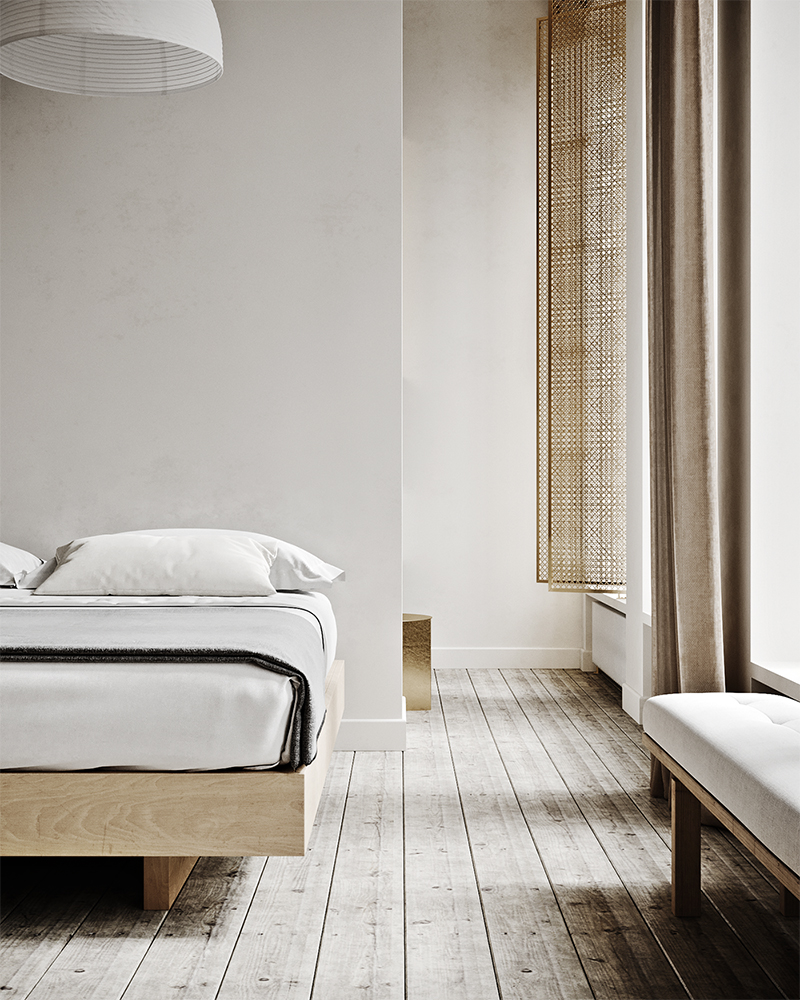 Don't Ignore Your Decor
The way you style your room also has a huge effect on your quality of sleep, which is why you should consider your colour scheme, furniture, and other aspects carefully before decorating your bedroom. Colour, in particular, can cause certain reactions, with bolder colours resulting in excitement and cooler colours leading to calm. For this reason, you may want to stick to a more cool and neutral colour scheme.
A gorgeous 150sqm apartment located in Denmark, Copenhagen was designed by Natalie Dubroska