Contemporary living has gone down the route of minimalism wholeheartedly. It makes perfect sense because more and more people are able to afford middle-class homes. Yet the population is increasing, therefore the physical size of homes is changing in cities around the country. From the outside urbanised homes look smaller than their suburban cousins but inside, there is a lot of well-thought-out designing going on. To give homeowners as much space as possible, open floor plans have become incredibly popular. Now, the kitchen, dining area, living room and indeed the staircase can all be blended into one room. If you have ever been in a large hall, you will have felt the smooth running of the air current around you. There's nothing that separates the rooms and thus, the air flows around freely and together with the open plan, you feel as if you're living in a large room. Understanding where this can kind of design philosophy can be implemented in your home is the challenge.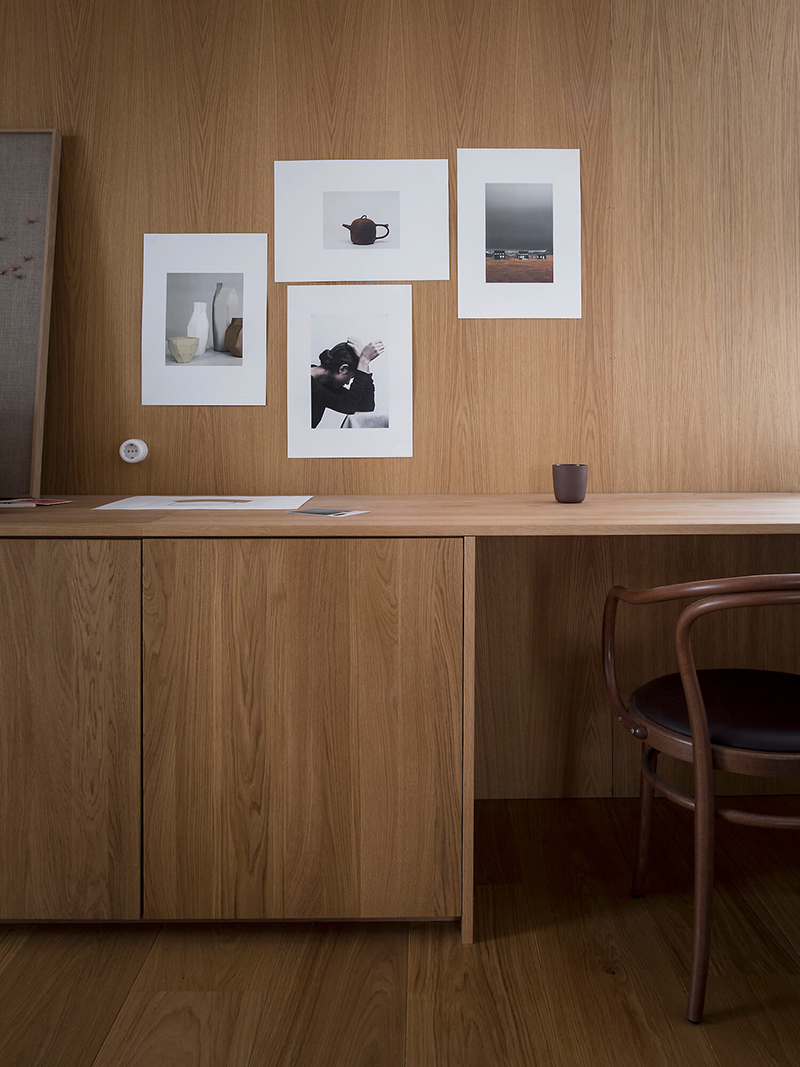 Nothing holding you back
It's very easy to understand the concept of modern open plan living, but it's hard to get just right. You can't knock all the walls down in your home, so you need a strategic outlook on how the home should look but also flow. For example, you can blend your kitchen with your dining room, but is there are wall supporting fittings such as the oven and cabinets directly adjacent to the dining room? You don't have to knock this wall down, you can simply move the dining table somewhere else so that you can still have a blending of the two. Nothing is holding you back from doing this kind of thing to your own home, it's all about knowing where you can blend and where you should not.
An inviting vibe
Perhaps the most attractive thing about open plan living is the living room is enlarged. You can, of course, blend it with your lounge area, so those that want to watch television, and those that are perhaps reading a book are in clear sight of each other. On the other hand, looking at the examples of contemporary architects, you can also blend the staircase with your lounge too. This makes for a seamless transition from the ground floor to the upstairs. They will take care of the contract administration for your residential project. Everything from the planning, tendering, site inspection, construction information, and also the architectural services of drawing concepts and the full detailed design are also taken care of.
After you have had an expert consultation with such a company, they will work together with your chosen home building company. It's recommended that you allow the architects to advise you on who to choose as the builders will need to understand modern open plan living.
The reason why people want more space in their homes isn't just because urbanisation has taken over large cities. It's also because it's minimalist and focuses more on the flow of the decor. In turn, you get more cost-effective design solutions and your home appears more contemporary.
This post was written in collaboration and contains links. Thank you for supporting the blog posts that make this blog possible.