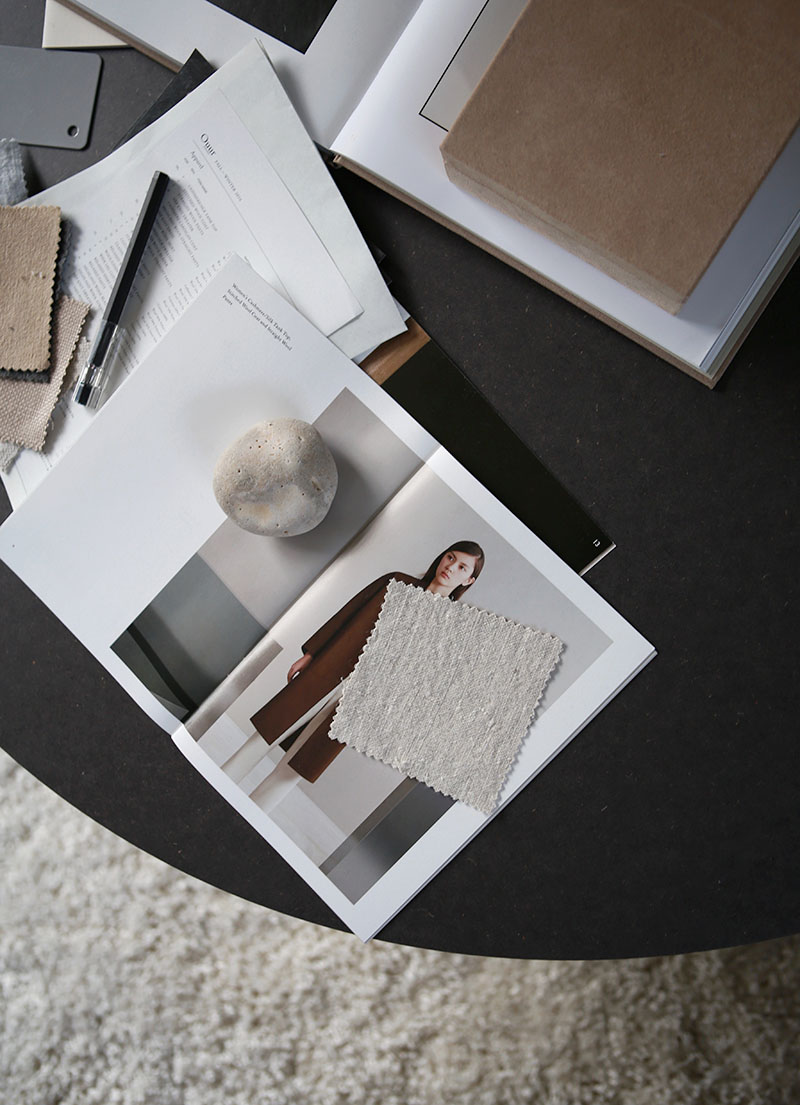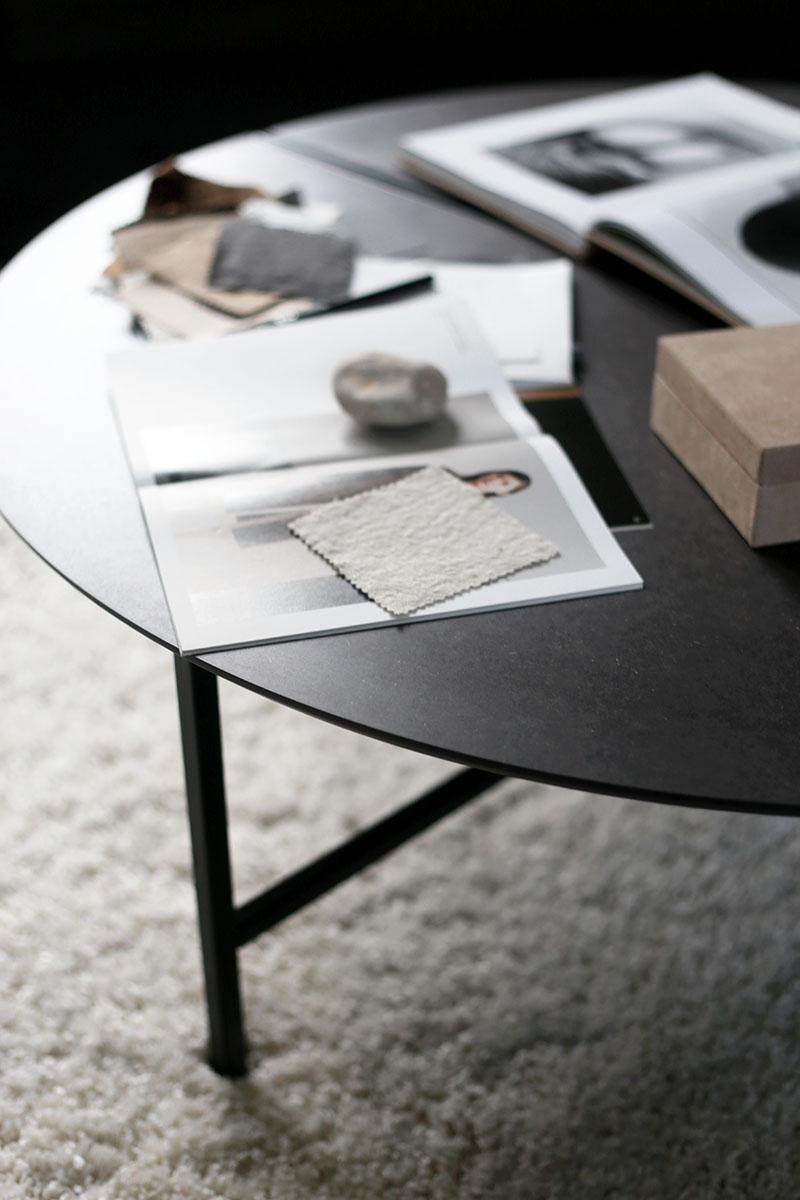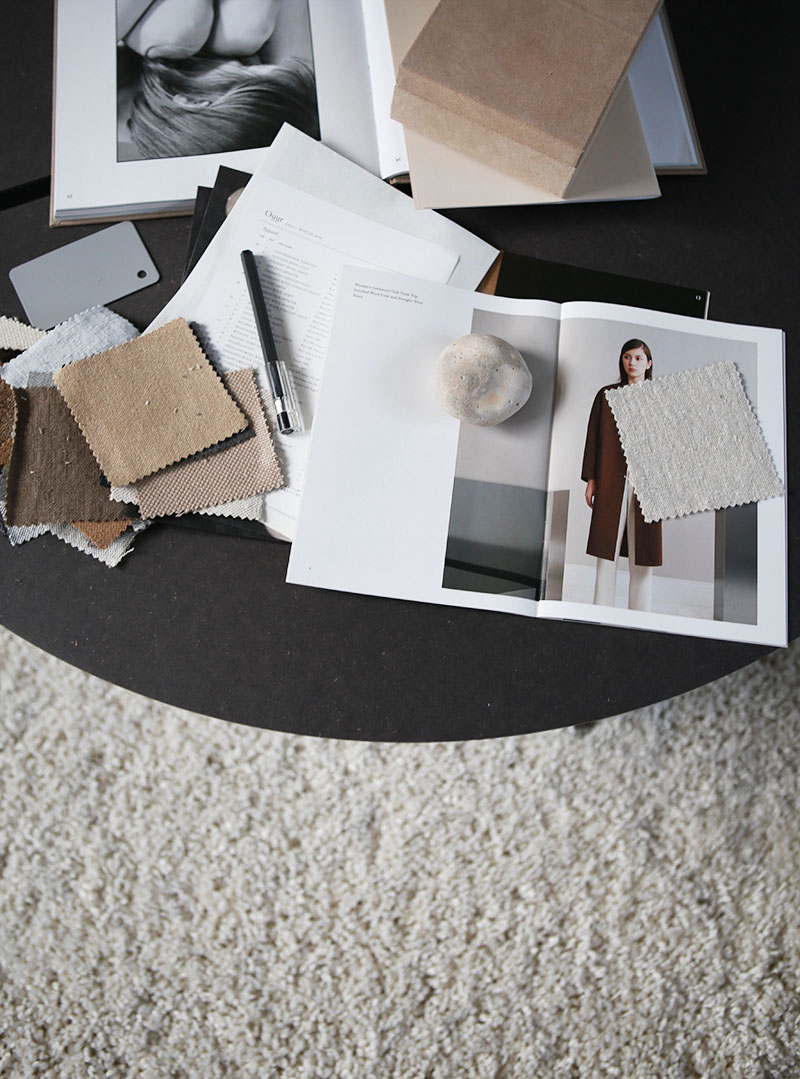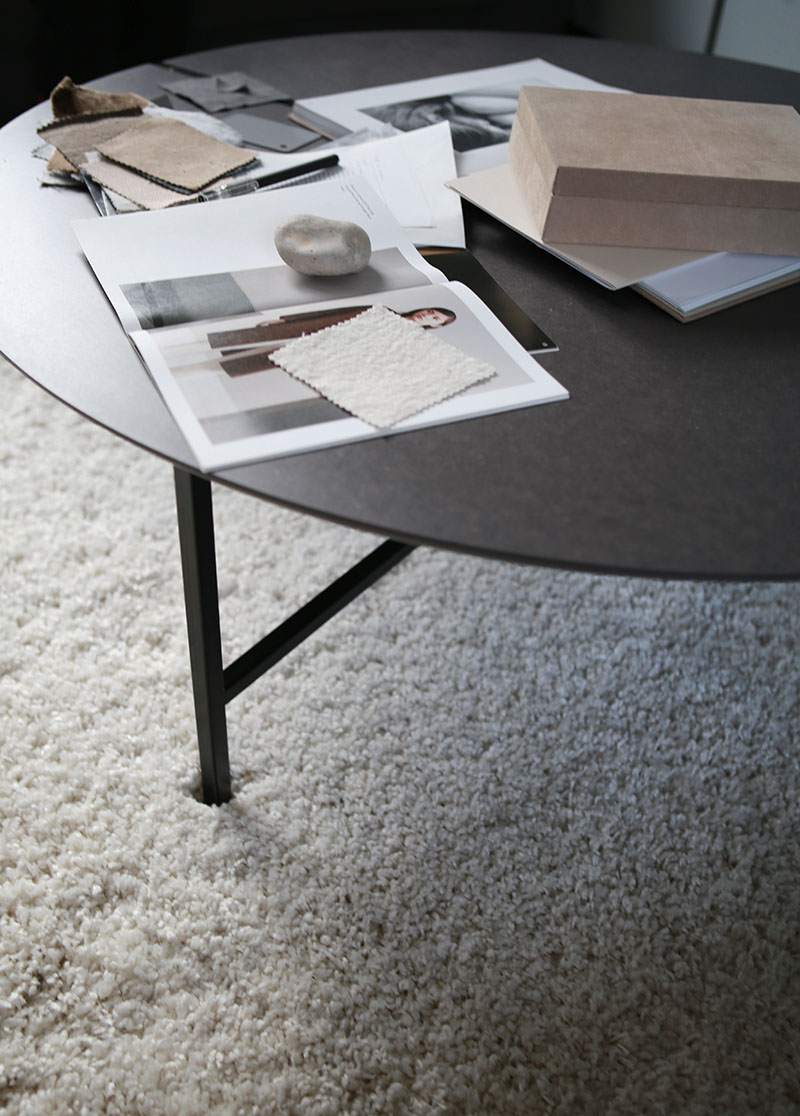 At home, we have the Karlstad IKEA sofa, which I think is now sadly discontinued. It has done us well, especially with two young children at home. It has stood all the tests through time, spillages, jumping, cushion thrown on the floor. But now that the kids are growing up I am hoping next year to change the sofa into something a little more comfortable and for all of us to be able to sit up, in comfort with our legs stretched out.
You might remember that I changed the original sofa cover to a white linen one from Bemz. White might have been a crazy move but it has been amazing. Every couple of months I will throw it into the washing machine and it comes out good as new. I've had it little over 4 years and the number of times its been in the washing machine, it's still in amazing condition.
If you aren't familiar with Bemz they are a design company specialising in custom covers for Ikea sofas. They create and innovate responsibly and the best part they do it respecting our planet. You can choose from over 250 fabrics which are all hand sewn to order. Better yet it's not just sofa covers, they also help transform beds bases, cushions and curtains.
I fancied changing my old Karlstad up a little and with the help of Bemz I have got sent a handful of fabric samples to pick from. The samples include more linen for that softer look, your traditional sofa material, and a little luxury of velvet.
Picking has been very difficult because there are so many fabrics to pick from. But stay tuned to see the final finished look.