Do you ever just look at your furniture and think you just need a refresh. I don't know if it's because I look at beautiful furniture all day but I really could do with a switch up at home and adding some new pieces, especially storage solutions. My main focus has been to decorate and sort out lighting but I feel like some furniture doesn't work well in some of the rooms. Ideally, I would love to have not much in each room but we all need something to hide away all the clutter that we collect daily.
One of my favourite things to do is look on the internet for furniture and make up a mood board so I can get a real feel for how everything will look. Sometimes though it really is best to walk into a shop and see it in person and decide that way. You can touch the fabric and try out a sofa and really find out how comfortable it is. I am lucky enough to have a good furniture store in Glasgow – BoConcept. If you aren't familiar with BoConcept they aren't just your normal furniture store they have 60 years experience in Interior Design. The company is founded by two Danish craftsmen and cabinet makers, Jens Ærthøj and Tage Mølholm.
At BoConcept, we have a strong set of beliefs that run through everything we do. In our design. In the respect of our Danish legacy
BoConcept was the first company to introduce me to Danish design and how great their traditions of good design are. There key pieces like the sofa have great comfort yet they have the simplicity of Danish design.  I have tried to follow this through in what I pick out for my home.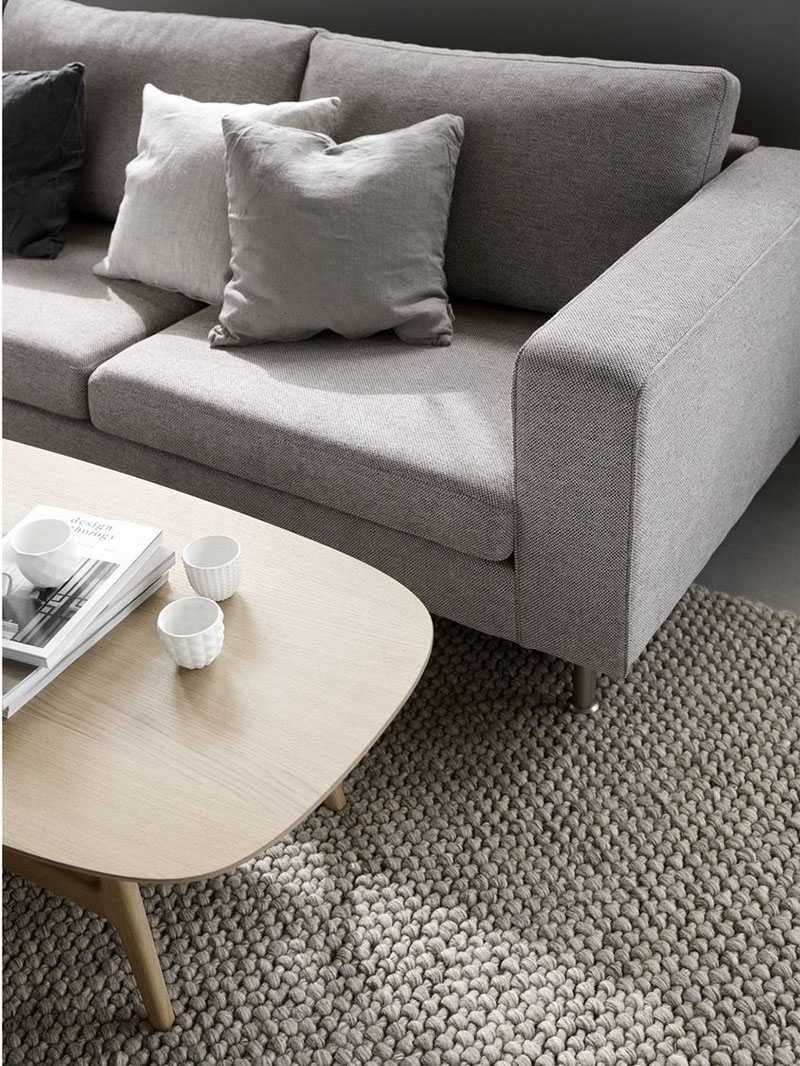 Below I have picked some of the best things I would like to see in my living room. All are key pieces and have the luxury of well-designed pieces that are still affordable to have.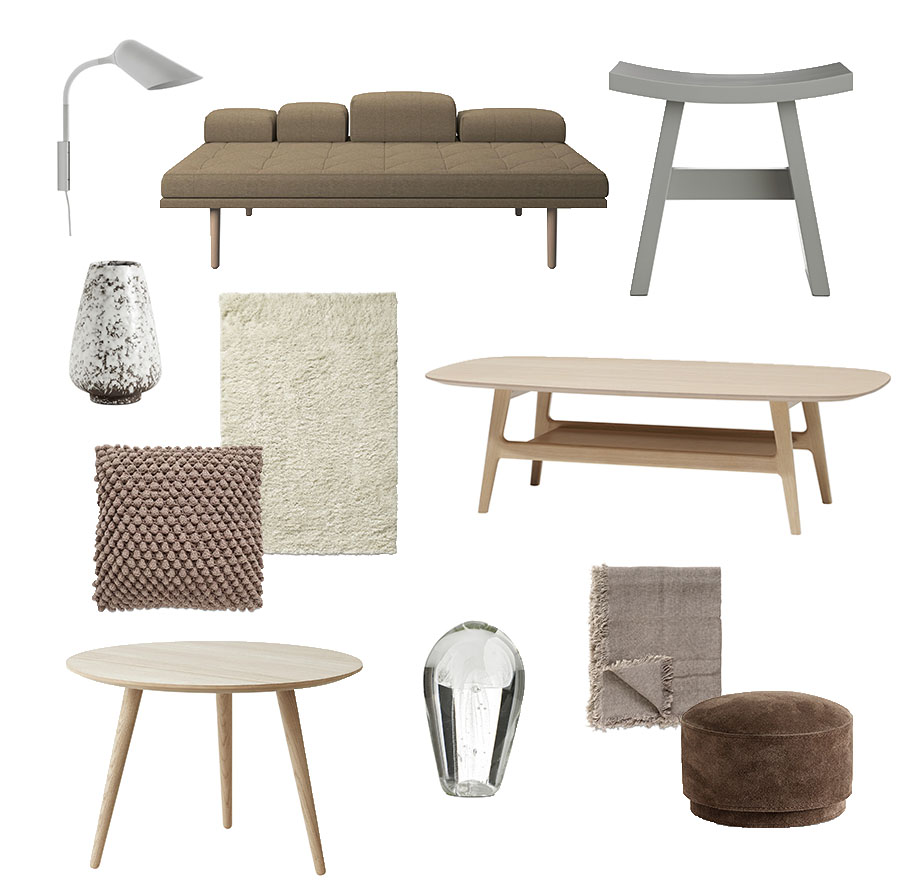 1. Curious wall lamp in grey
2. Fusion daybed 
3. Shogun Stool
4. Adelaide coffee table
5. Ursus rug
6. Bubble cushion
7. Icing Vase
8. Bornholm coffee table
9. Jelly fish Sculptures
10. Linen plaid throw
11. Morocco storage box
This post was written in collaboration with BoConcept all words and opinions are my own. Thank you for supporting the blog posts that make this blog possible.