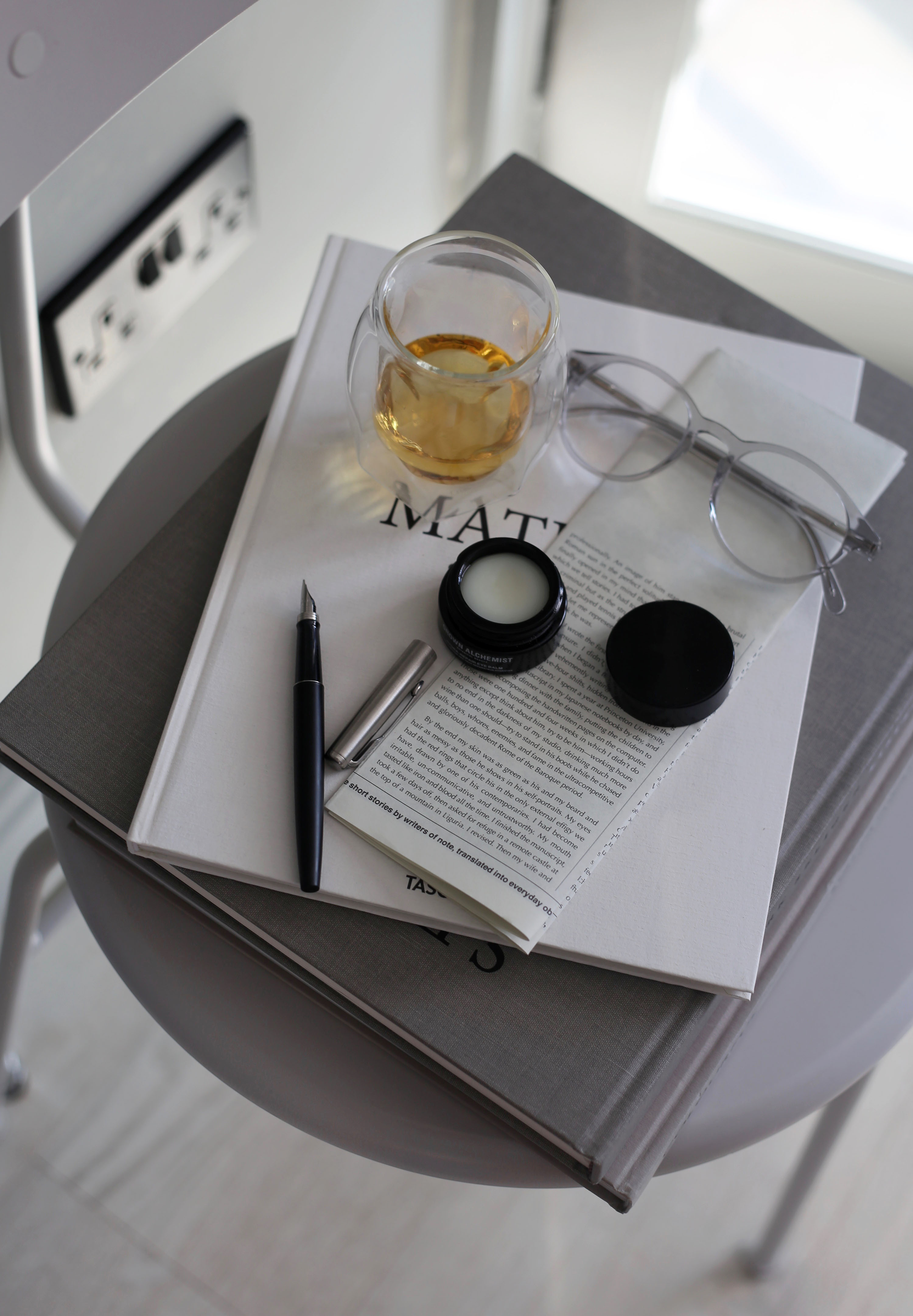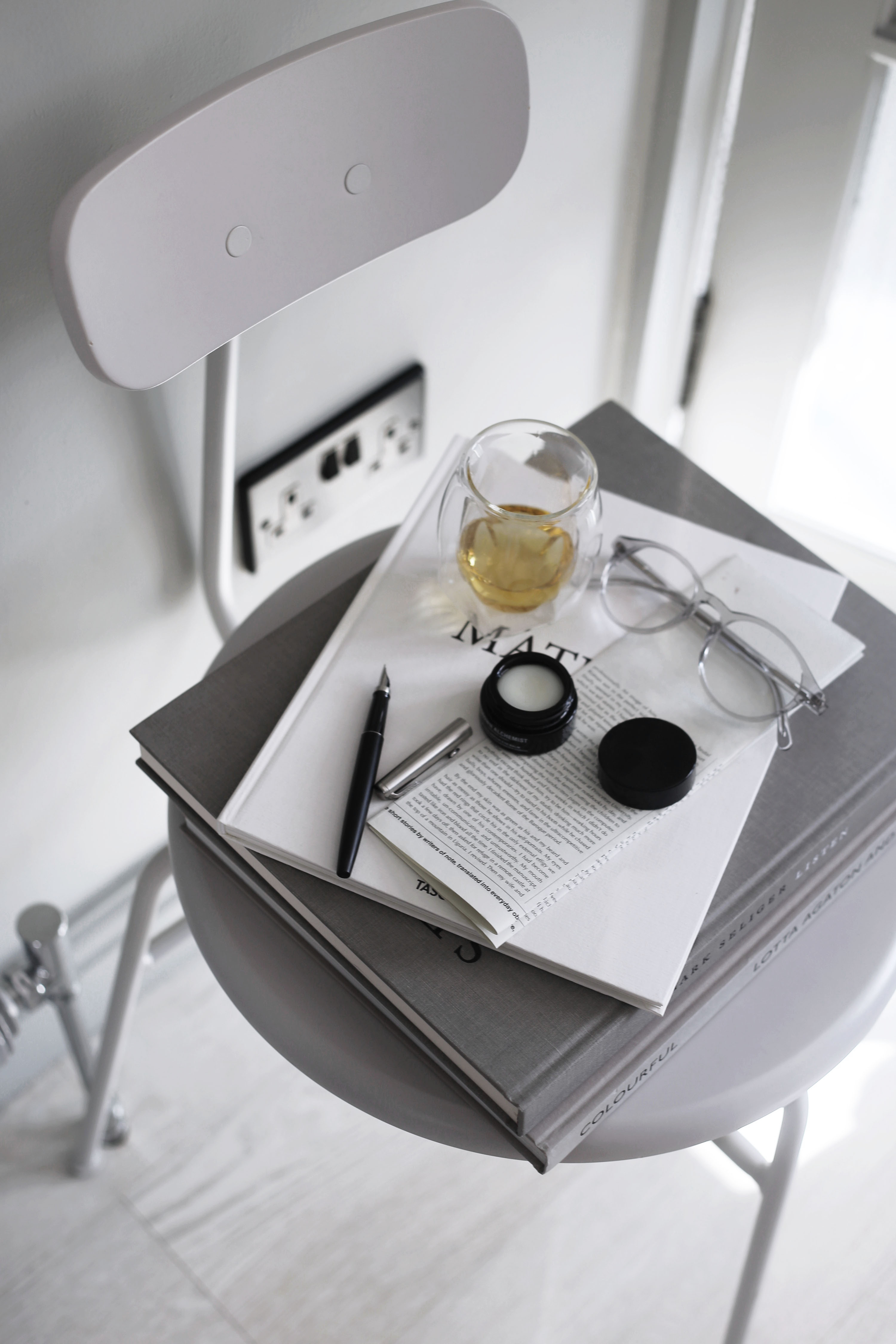 When it comes to buying items for the home I love to look at how each piece is designed and how it will look placed at home.  I'm picky because I have spent so long clearing out the things I don't love at home.  My husband does enjoy a glass of whisky from time to time, especially at the weekend.  However I have to say I don't particularly love the glasses that he drinks from, so when Norlan contacted me about their whiskey glasses I was intrigued by the design of them.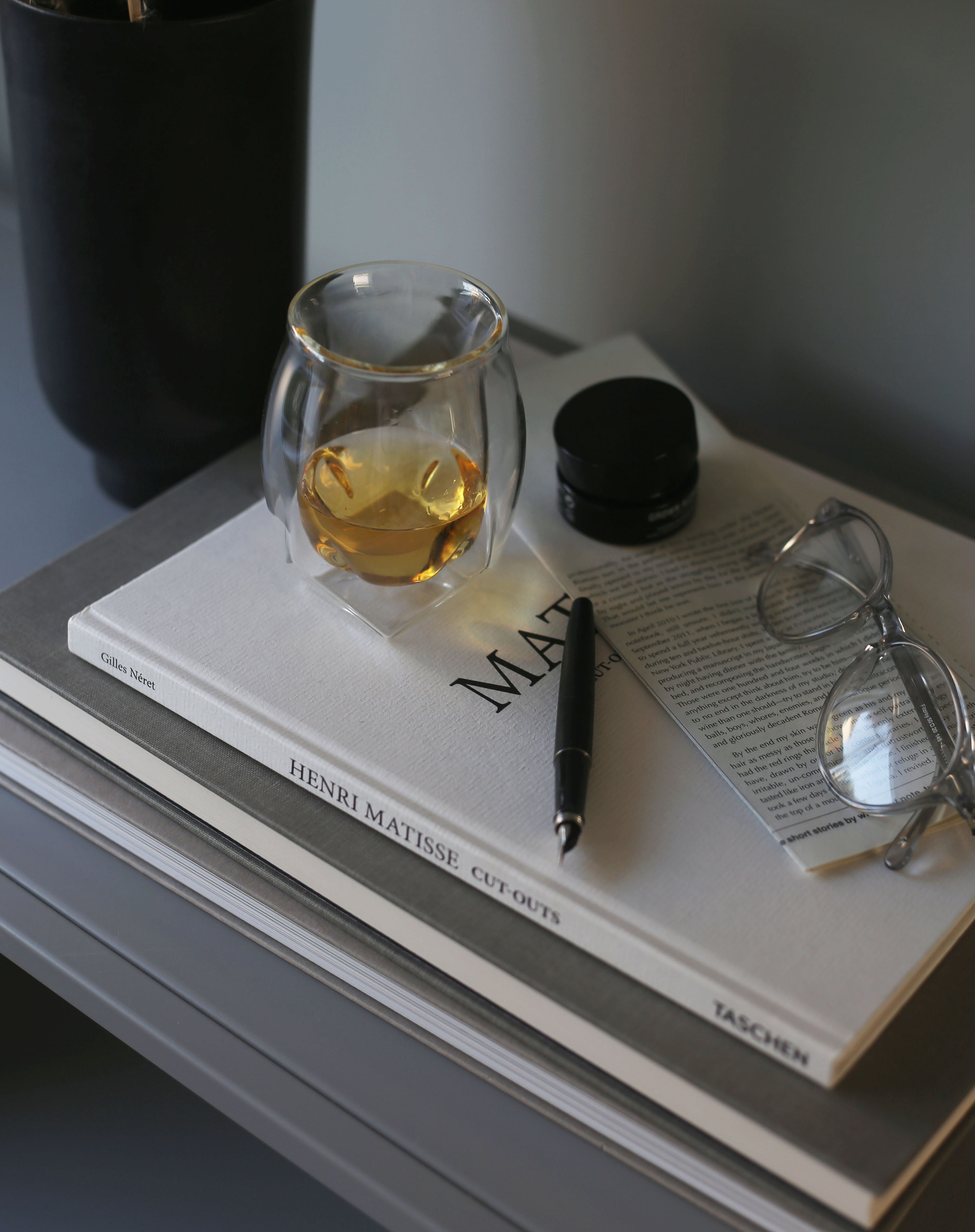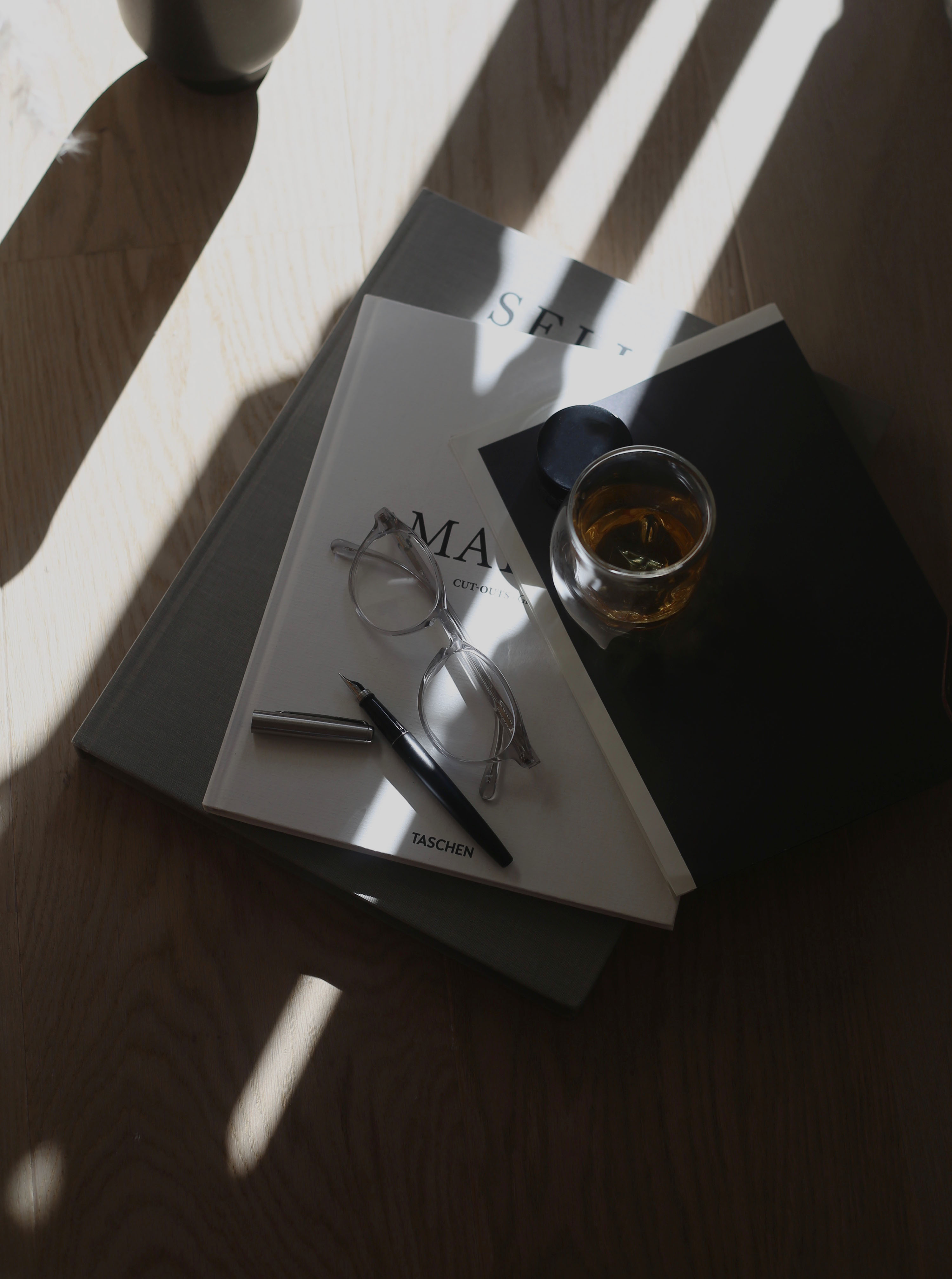 If you aren't familiar with Norlan they are an international brand focused on modernising the whisky drinking experience through design, science, and ritual.  They want you to enjoy your experience when having a dram of whisky.
The effect here is that considerably more ethanol evaporates. This resulting increase in volatility allows the whisky to become significantly more expressive. This feature is an invention of the Norlan glass — no other whisky glass will do this for you.
The Norlan glass is transparent with double walled vessels, so when you pour your drink you can see the two separate parts of the inner and outer wall.  This is quite a dramatic feature of the glass and creates a lovely shape when drinking from it.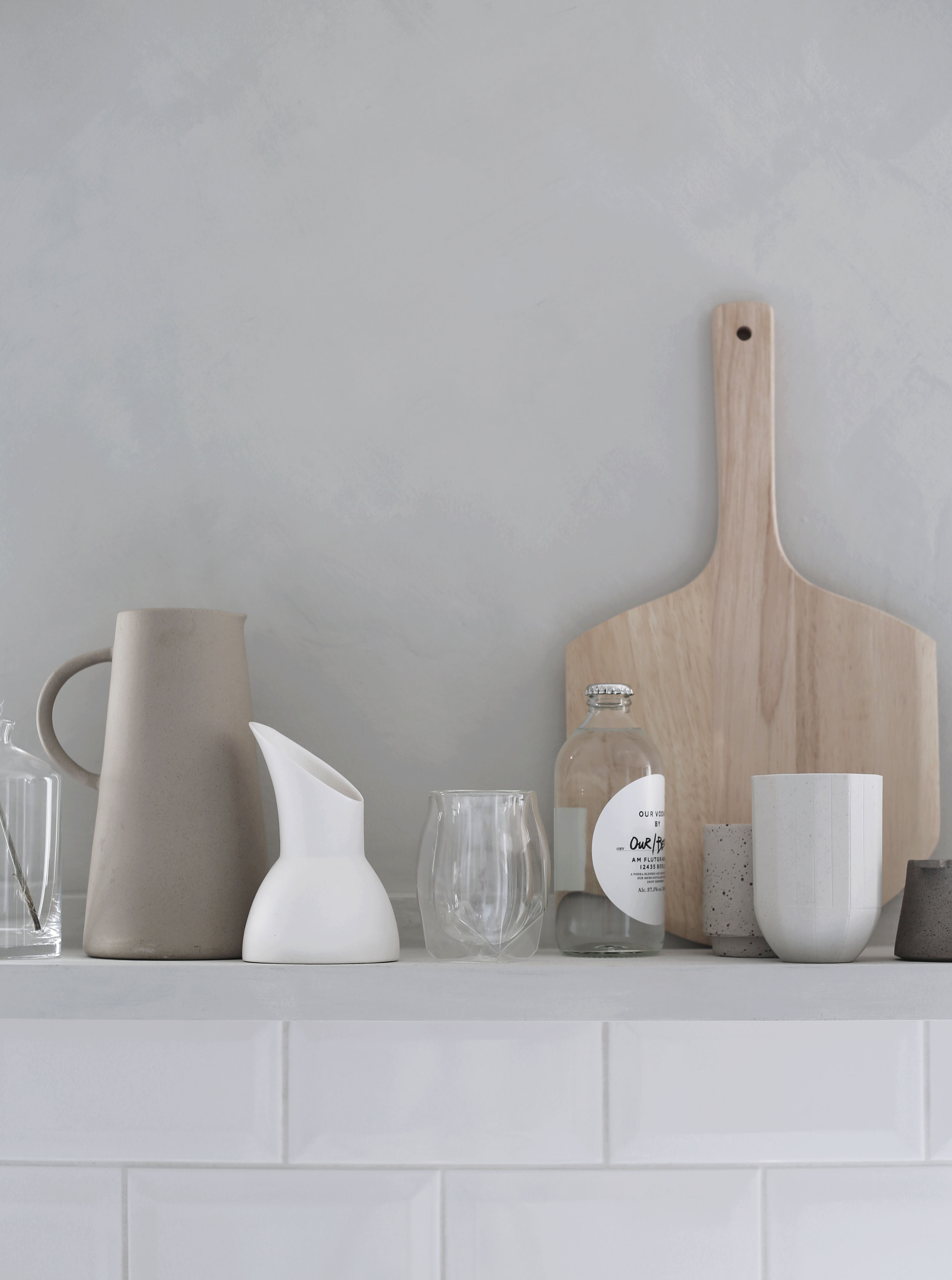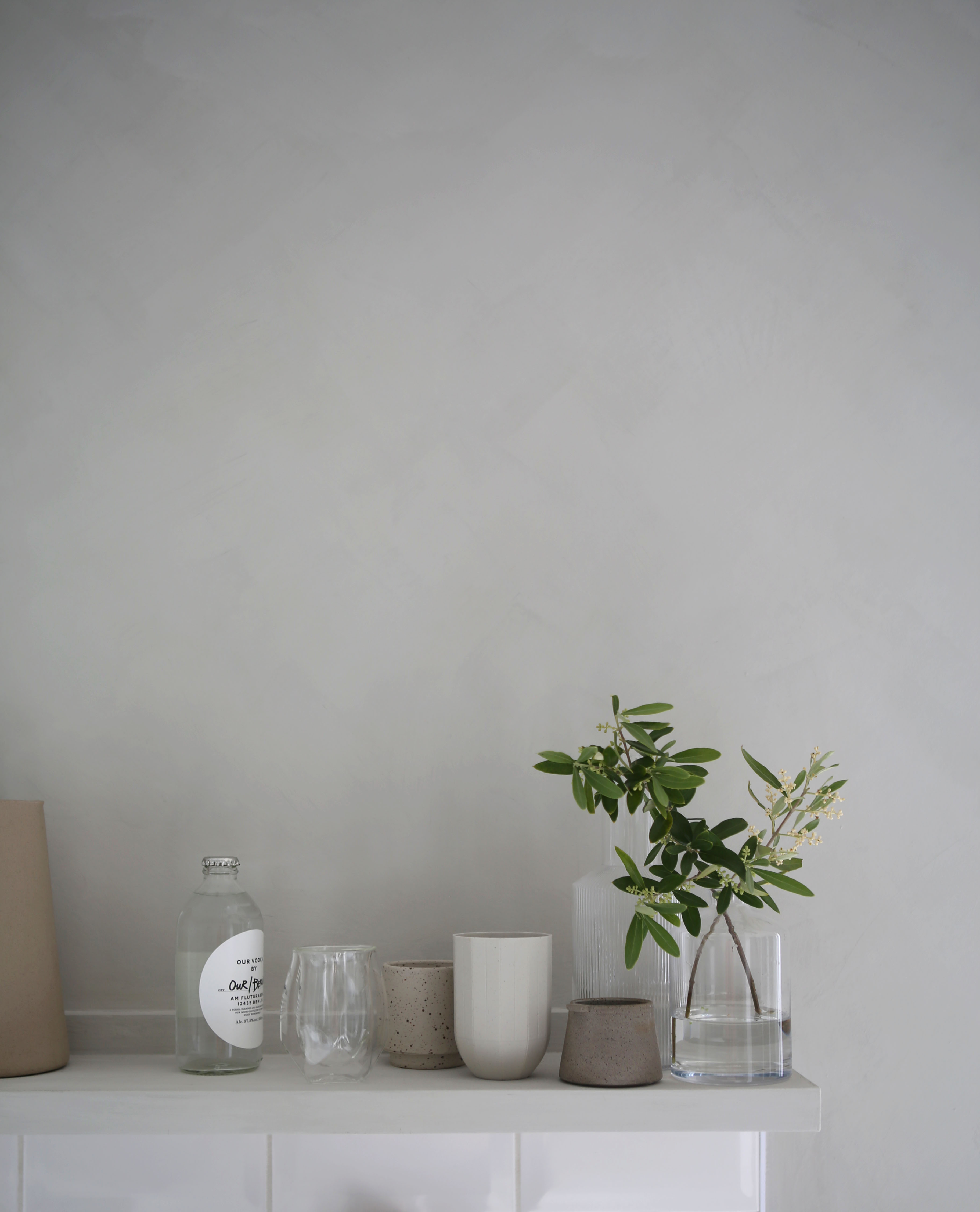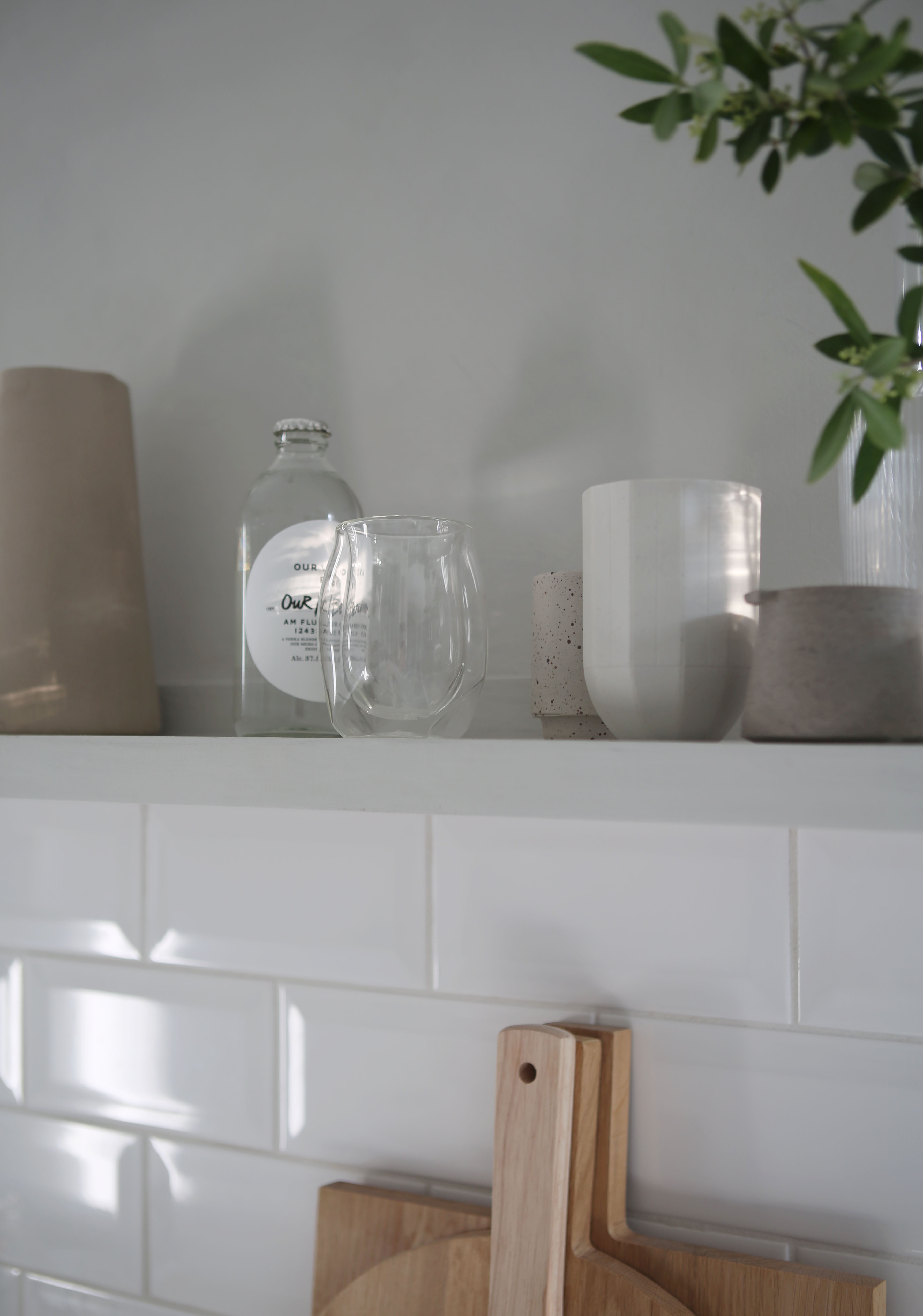 The glass comes in two different finishes, glass which is the ones I have and the special black edition which I think looks gorgeous and quite different from other whiskey glasses i've seen.  From the outside, the glass is coated in a black and inside it reveals the colour of the whiskey, so you get this lovely gold colour beam coming out.
I really didn't know there was so much to know about a glass,  as I am not really a whiskey drinker, but my husband can confirm that it's a lovely glass to hold and have a drink from.  What I can appreciate however is, how good it looks on my shelf in the kitchen. The design sits well with all my other bits and when the sun shines in from the kitchen the light bounces off the glass.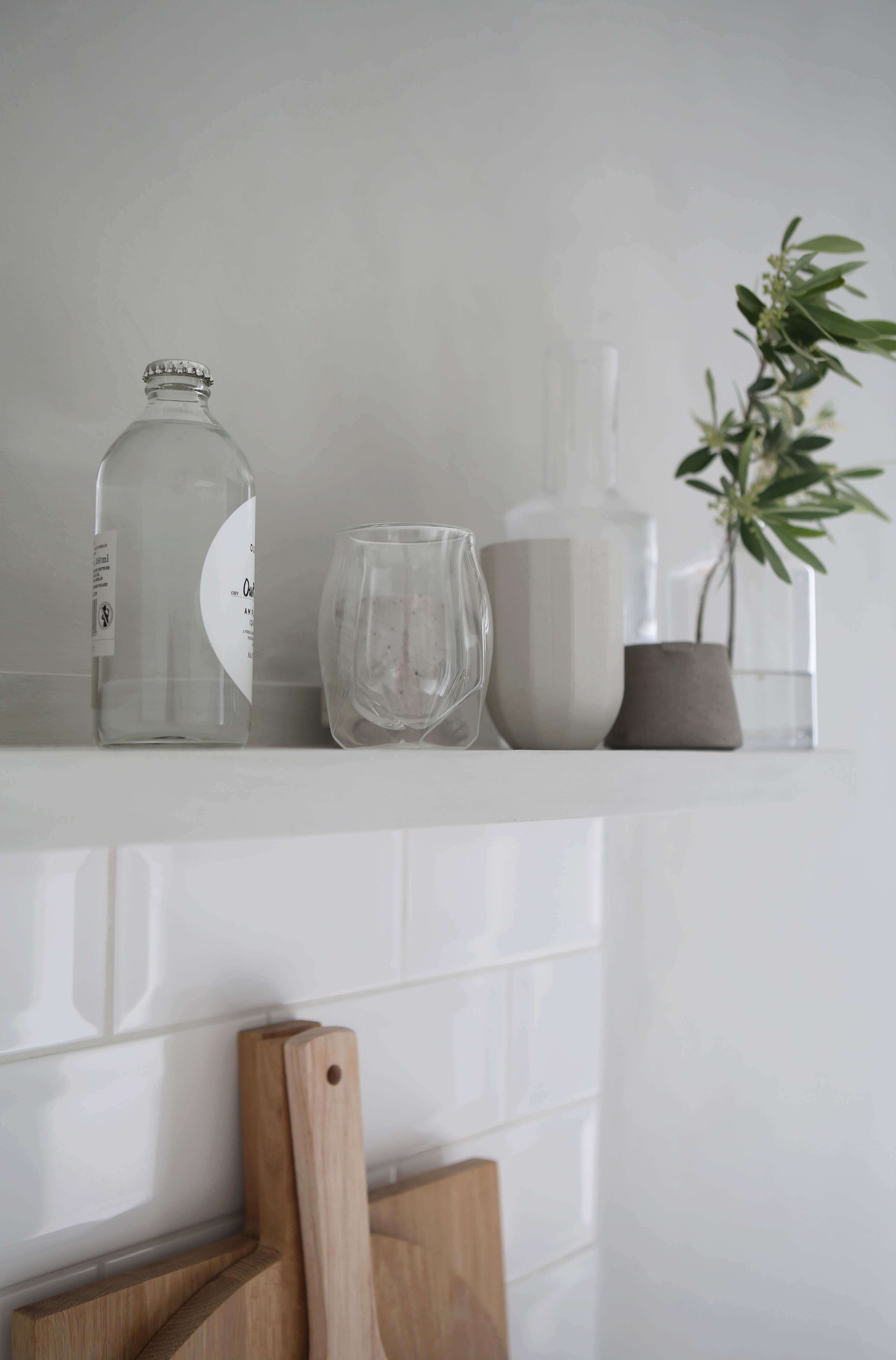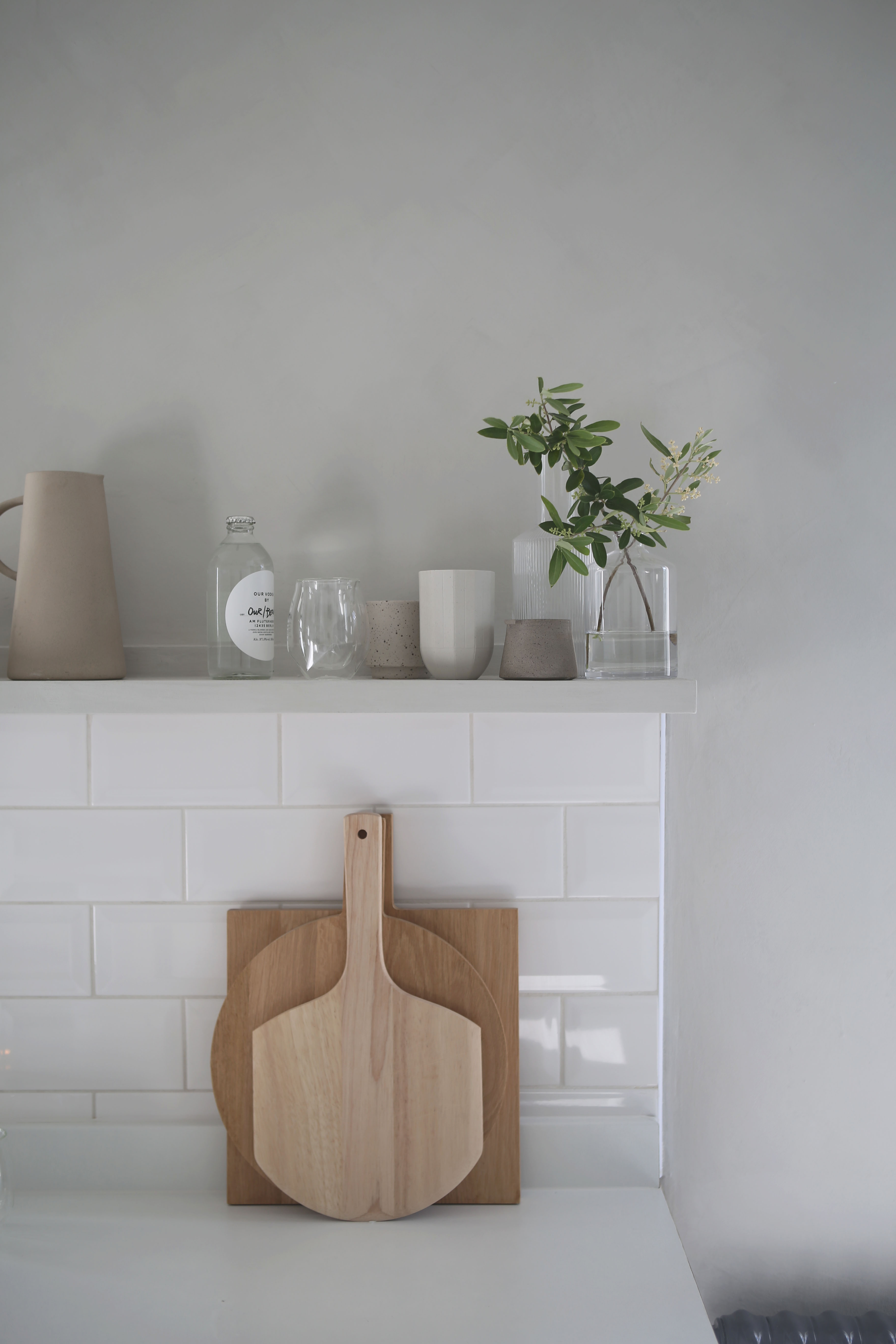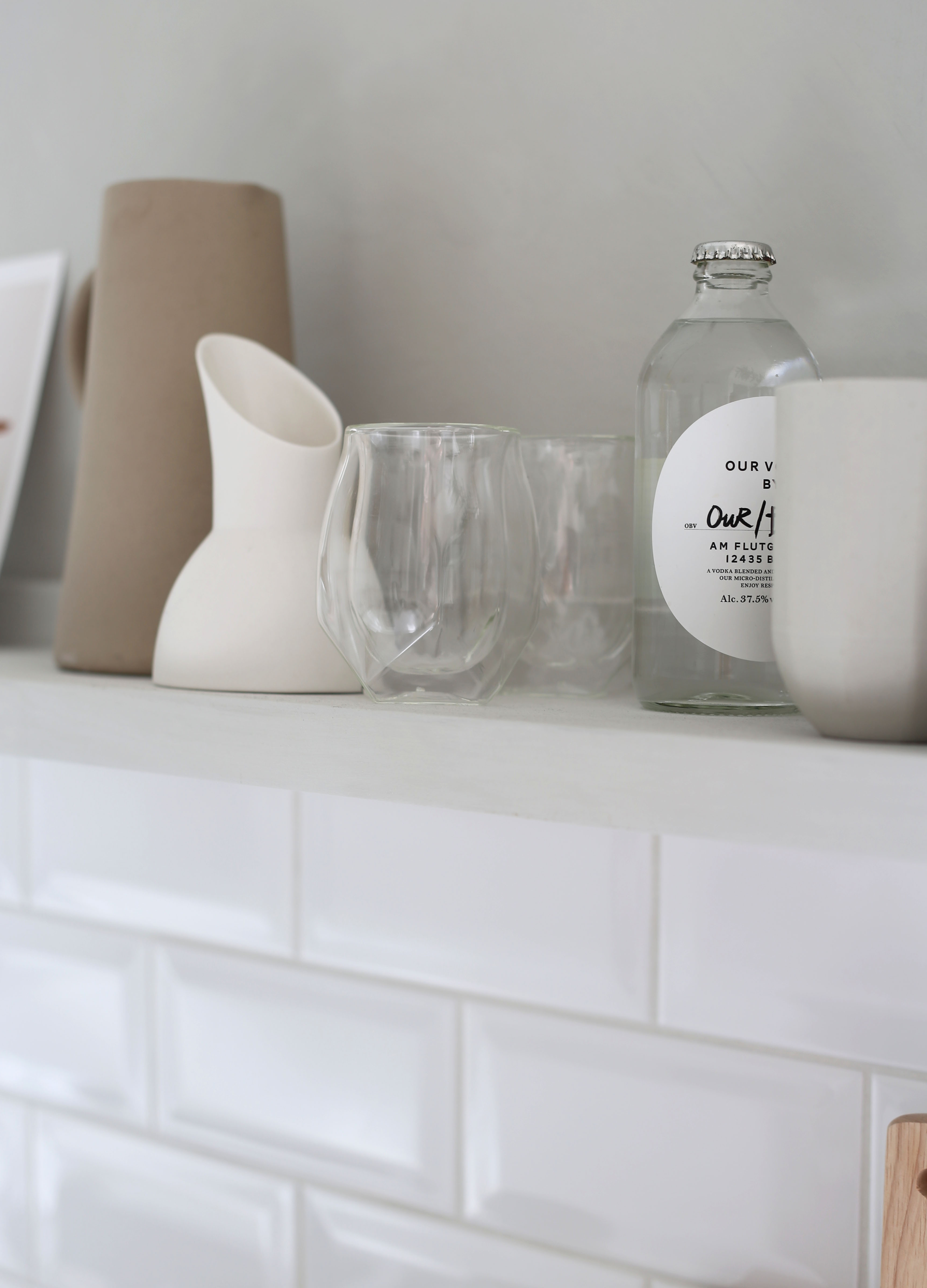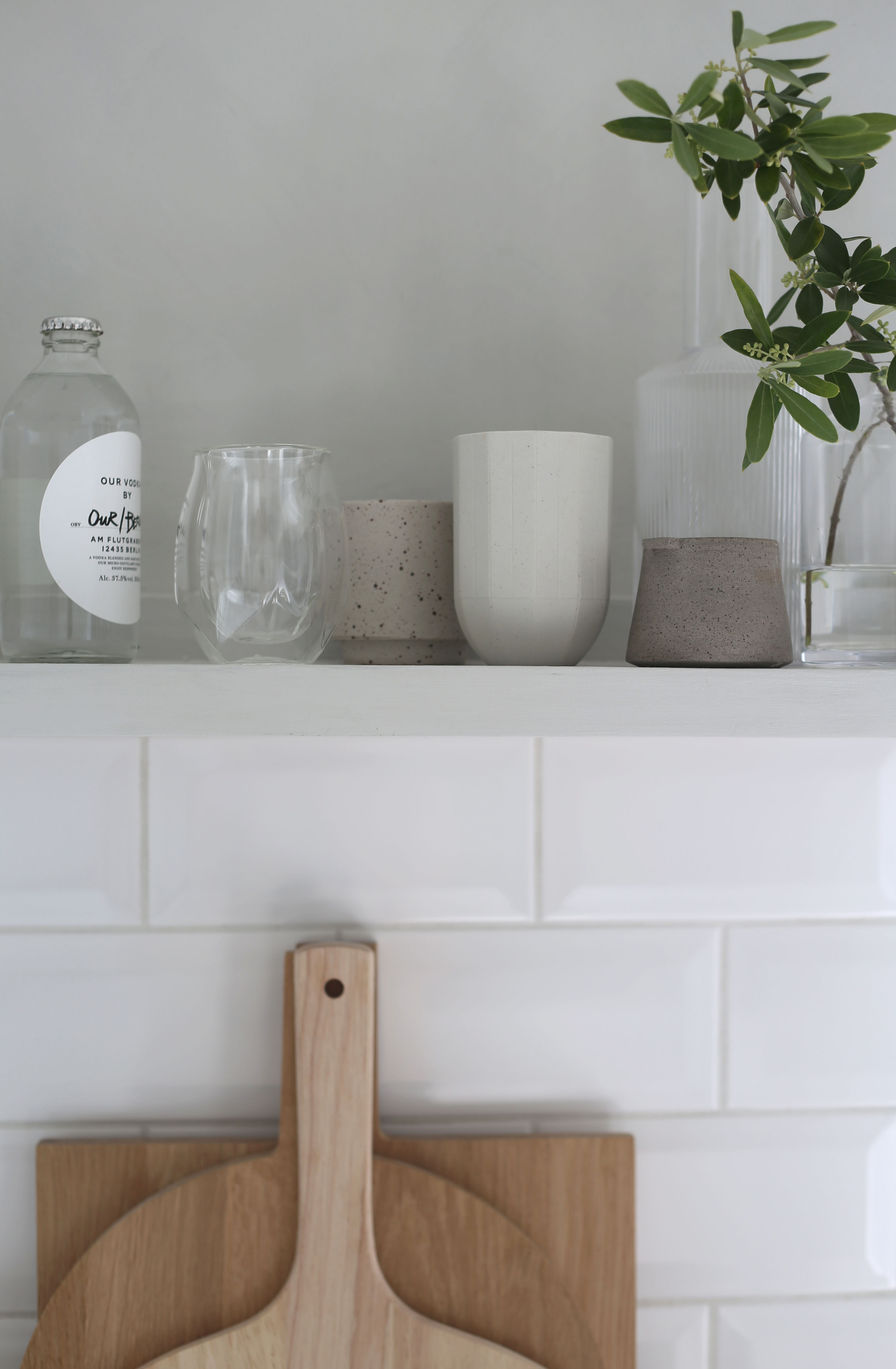 Over on my Instagram, I am running a giveaway where you could be in with a chance of winning a set of the glasses. The details are over here and it's pretty simple to follow. It's open worldwide and ends on Sunday the 30th of July.
This post was written in collaboration with Norlan Glass.  All thoughts and images are my own, thank you for supporting the blog posts that make this blog possible.
SaveSave
SaveSave
SaveSave
SaveSave
SaveSave
SaveSave
SaveSave
SaveSaveSaveSave