We have been in our home a little over two years. Which I can't really believe, as it feels like it was only last week that moved in.  Jobs are getting ticked off, but when a whole house needs work and decorated and you don't have a massive pot of money, things have to go at a slower pace. I've spoken a few times about extending into the back garden and although this is the plan I don't think it will happen for another few years. In the meantime, I can use this time wisely and plan out all the different options on what style and what would work for us as a family.  The questions I ask daily are, do we want a wrap around extension? How much light to let in? Could we even extend upwards, giving us another floor? So many things to think about and decide on.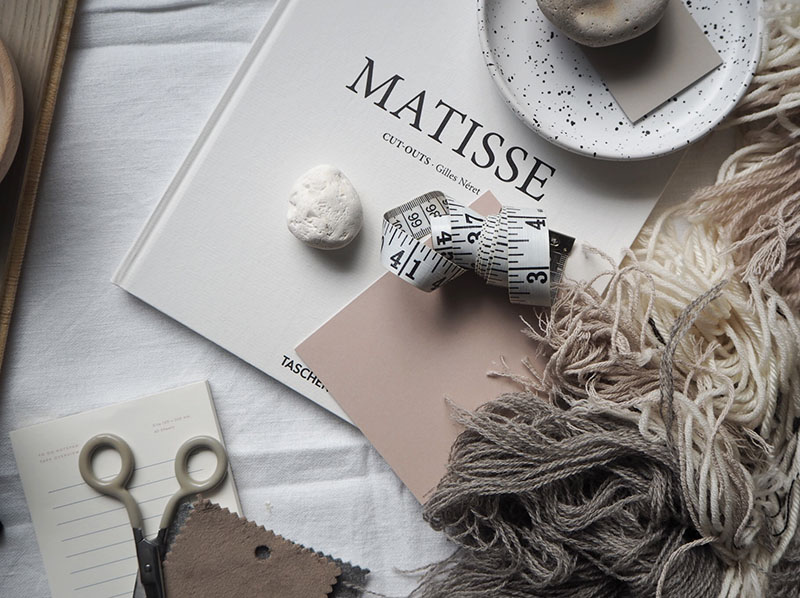 When finding inspiration a few places I like to visit are of course Pinterest and Instagram. There is plenty of inspiration out there, from people renovating themselves to architects previous projects. All of which you can take somethings and turn it into one big dream for your own home.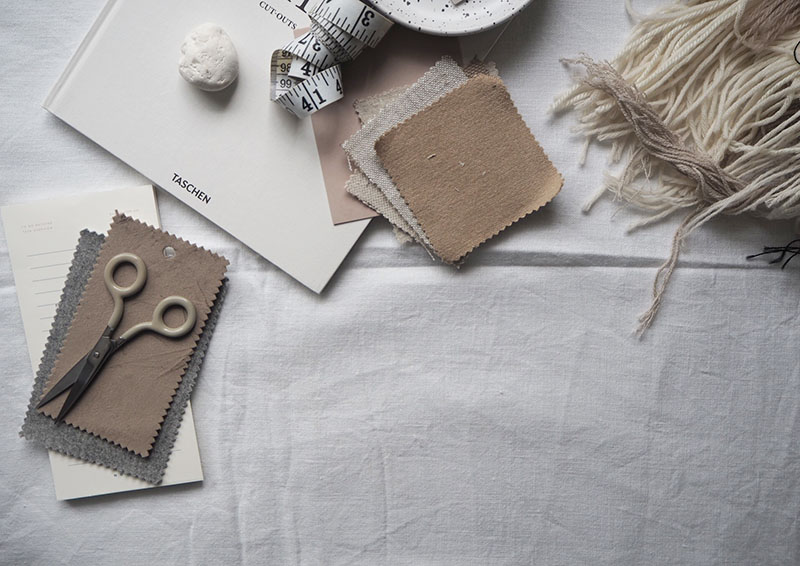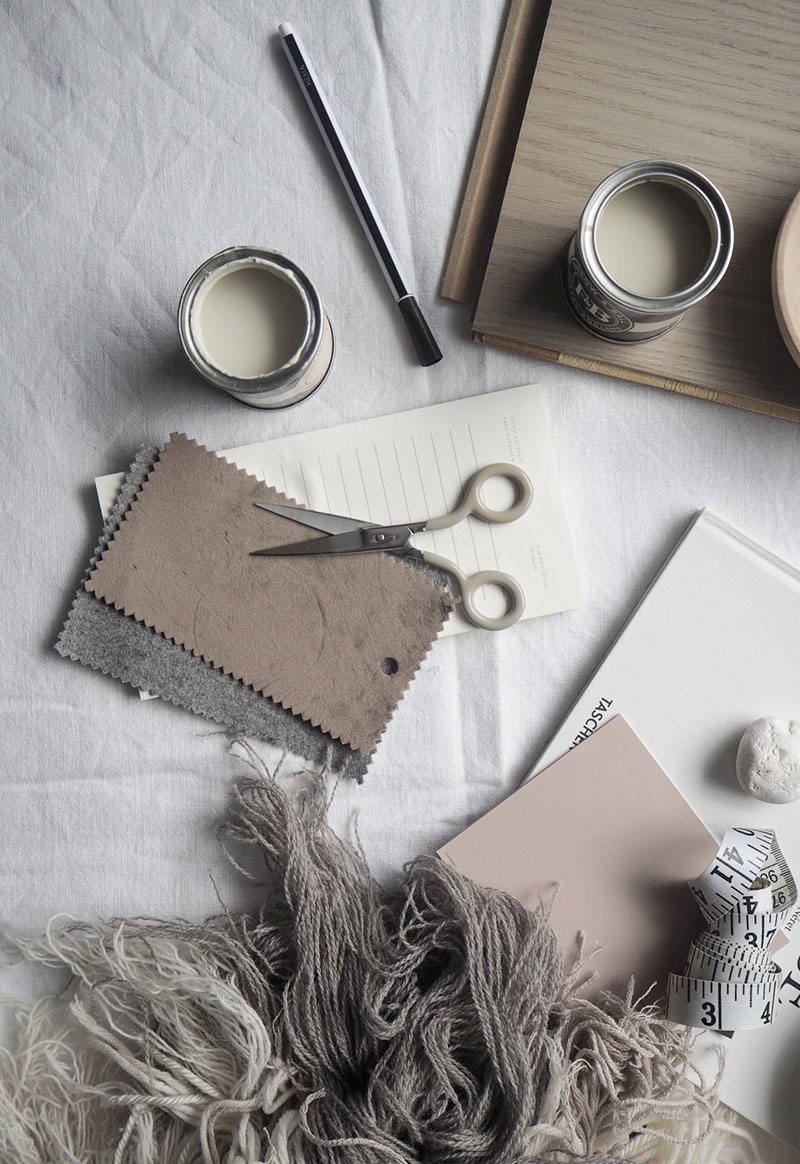 Just decorating a few rooms at home has already got my stress levels high so I can only imagine what knocking down walls and living in a mess will feel like. That's why when Homebuilding & Renovating contacted me about a show that will be hosting this weekend, the 16-17th of June at the SECC Glasgow, I thought it would be a good way to look into my ideas in more depth.  On the website you can get tailored advice on how to add space but more importable how to add value to your home when doing this. It also goes into the finer details of planning permission and estimates of the cost. All things that a beginner like me would need to know!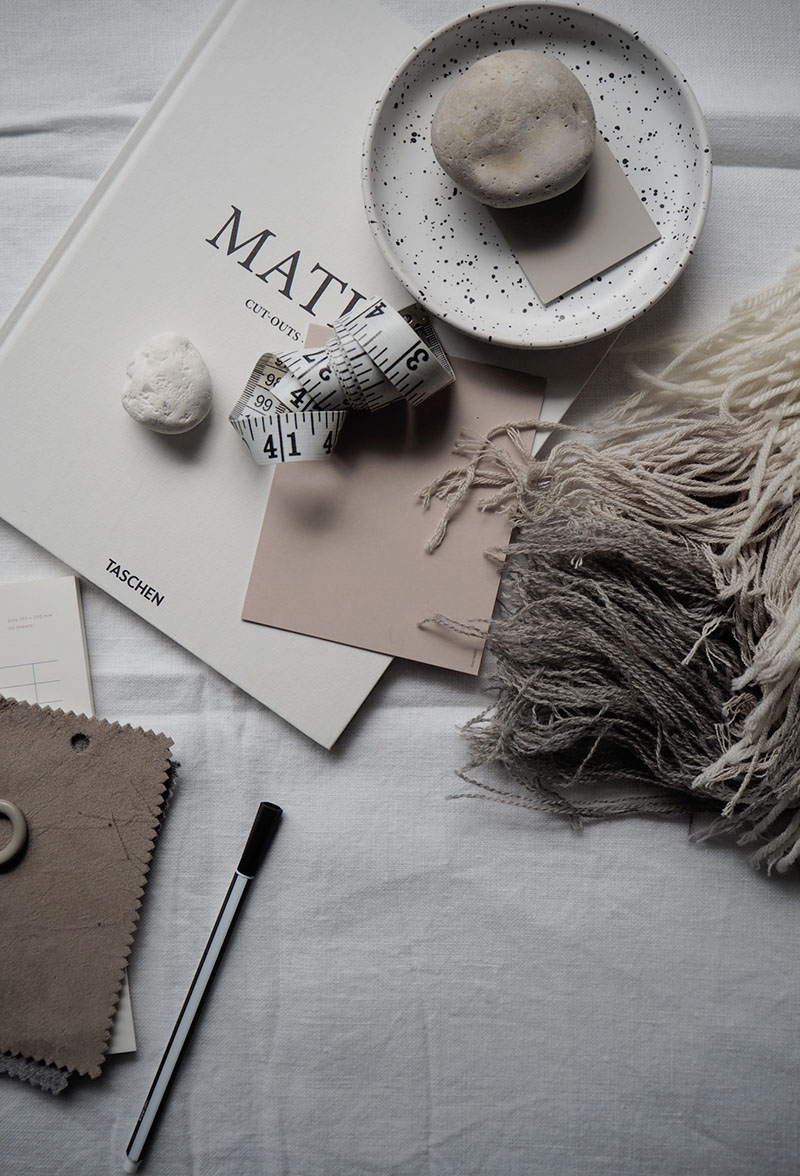 The problem I feel I might have is that I have too many ideas and I really need to ask for some expert advice on what would look best against our property and to really streamline the design.  Here are some ideas.
Using different materials
This is beautiful in its self and it's really worth checking out the whole build. It wouldn't go with the style of our home but I take inspiration of the different materials used. What I take from it is the soft grey from the concrete and the white stones which could be an idea for the garden area. Exploring different materials such as wood or concrete and see how they age through time.
Increase the size of the windows
One thing for sure, I want to let as much light into space.  This will not be a problem as the back is a south facing garden and light pours in throughout the whole day.  I would need to do my research, but I think the glass is the costly part.  I think the idea of increasing your window size so you are able to see more views out your window when you are inside.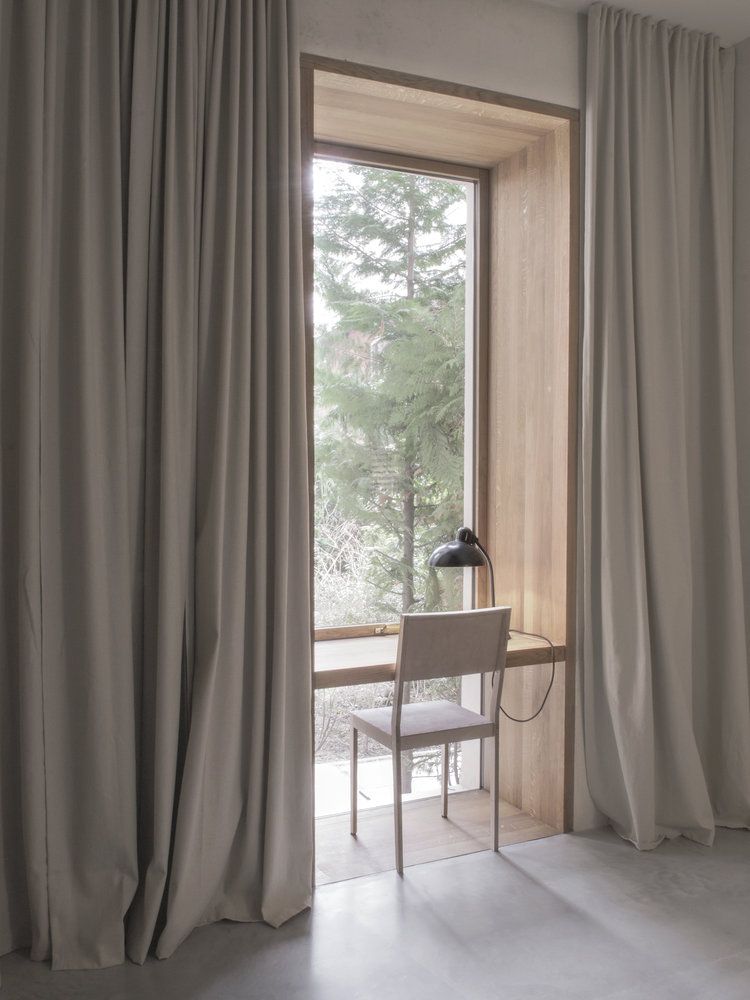 Traditional twist to the extension 
I would have to say that I am more drawn to minimal simple extensions, nothing fusing and streamlines.  I do however have to consider the year of our home and would something so modern sit good against the original building.  I have seen this done many times and I do think the contrast between old and new is good and often striking if done right.
If you are currently renovating?  Maybe you are improving your kitchen or planning on self-building your own home.  It might even be the case you don't know where to begin, that's why the Homebuilding & Renovating Show would be great to help start those ideas
Swap months of scouring the internet for face-to-face consultations, specialist Masterclasses and hundreds of products – all under one roof.  Bring your ideas, your plans or your problems to the Advice Centre for FREE one-on-one consultations. We'll pair you with the self-build or renovation expert who is perfectly equipped with the knowledge to guide you through.
It's a great way to get help and advice from the experts, I know I have plenty of ideas that I don't know know if they are even possible or even within my budget.  I am working beside Homebuilding & Renovating and have some free tickets for new attendees so If you happen to be in Glasgow on the 16-17th of June and fancy visiting the Homebuilding & Renovating Show at the SECC for some advice on your next project just click here to book your free two tickets. You can also take a peek at the timetable over the two days. Also if you aren't local to Glasgow you can see the coming shows maybe in your city there is even one coming up in Edinburgh in the middle of October.
This post ws written in collaboration with Homebuilding & Renovating all words are my own