I hope you are enjoying #5daysofchristmas17 as much as I am putting it together. My second interview this week is from Maria Franck, who is a freelance photographer and content manager for Angulus. Maria Lives in Aarhus in Denmark with her two adorable girls and creates beautiful still lifes on her Instagram.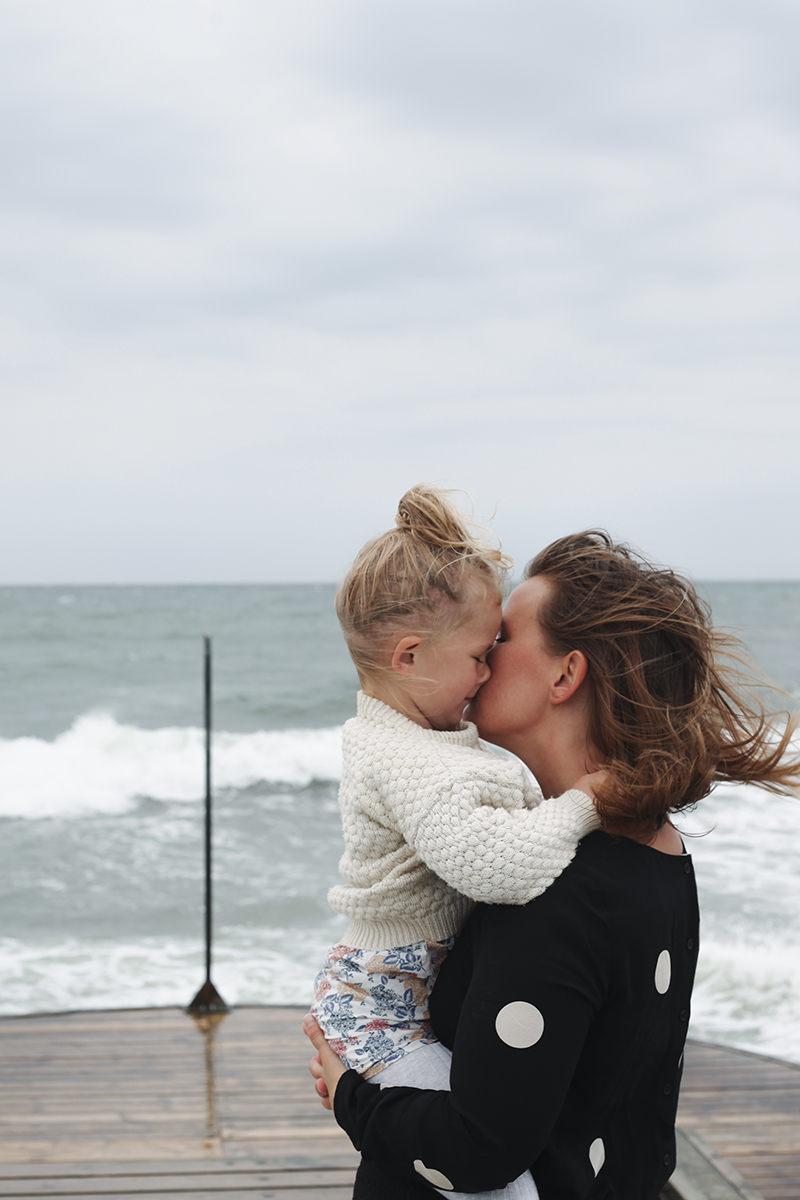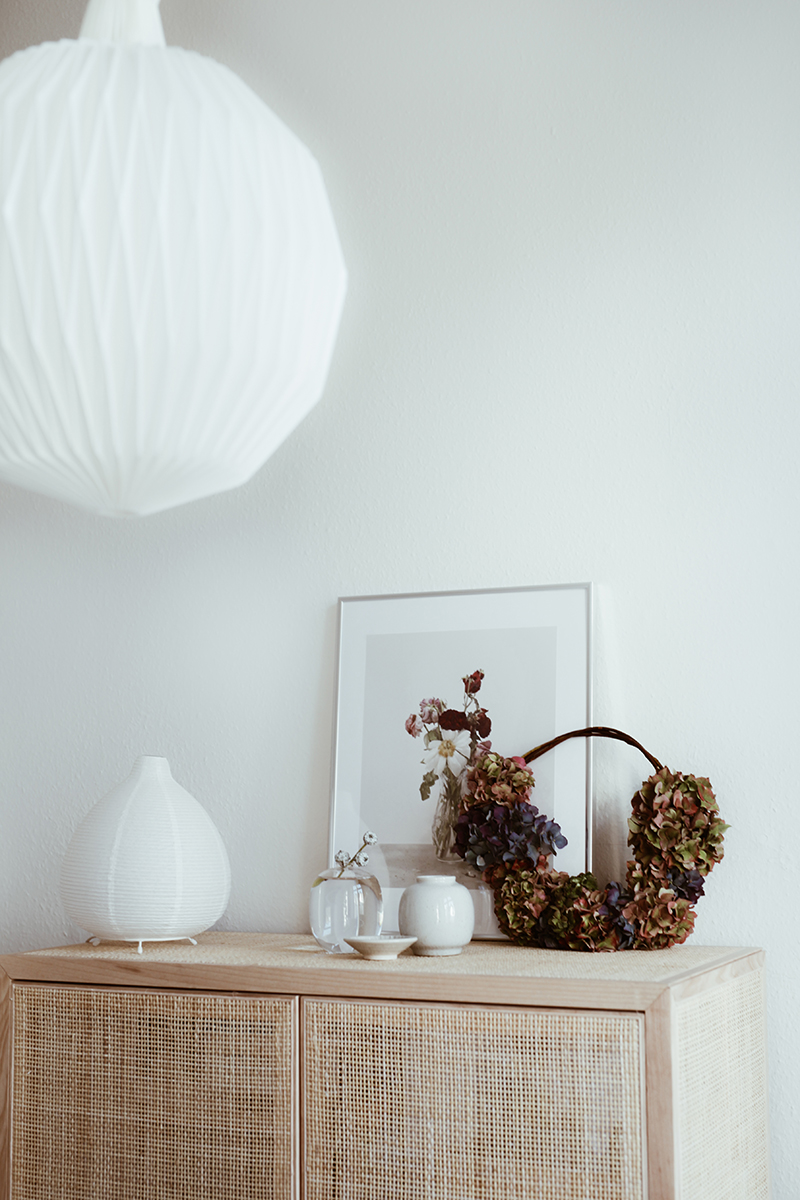 1. Share your fondest Christmas memory?
Since I was just a baby my grandfather used to bring me to church every Christmas Eve. My grandfather is a farmer, a man of few words, kind but not warm. But as soon as I took his hand he would chuckle and look straightforward. And in the church, he would know all the psalms and try to hit the high notes. He's a very bad singer but he doesn't know.
The past few years I haven't been able to convince him to go to church. He says he's too old and the church is too crowded. But when we sing the Christmas carols as we walk around the tree on Christmas eve (is that a Danish thing? It might sound weird, haha) I concentrate on listening to that awful singing voice of his and I absolutely love it.
2. What new Christmas traditions have you begun since having children?
A new tradition in our home is to find something in our home to give to someone else. A stranger, a family, a child. Someone who doesn't have the same resources as we do. My daughters each donated some toys to a little girl or boy for Christmas. We have so much that it's important to me that my girls understand how lucky we are. I want to teach them appreciation and empathy – and that we need to make an effort to make other people happy. Also, people, we don't know.
3. The best part of Christmas time for you?
The best part of Christmas is to experience the magic through the eyes of your children. I can't begin to explain how happy my girls' joy and enthusiasm about Christmas make me. I love how they believe in elves and Santa Claus and all the little stories we tell them. Before having children I didn't really put much effort into Christmas and the traditions. But for my girls, I want to make every Christmas very special.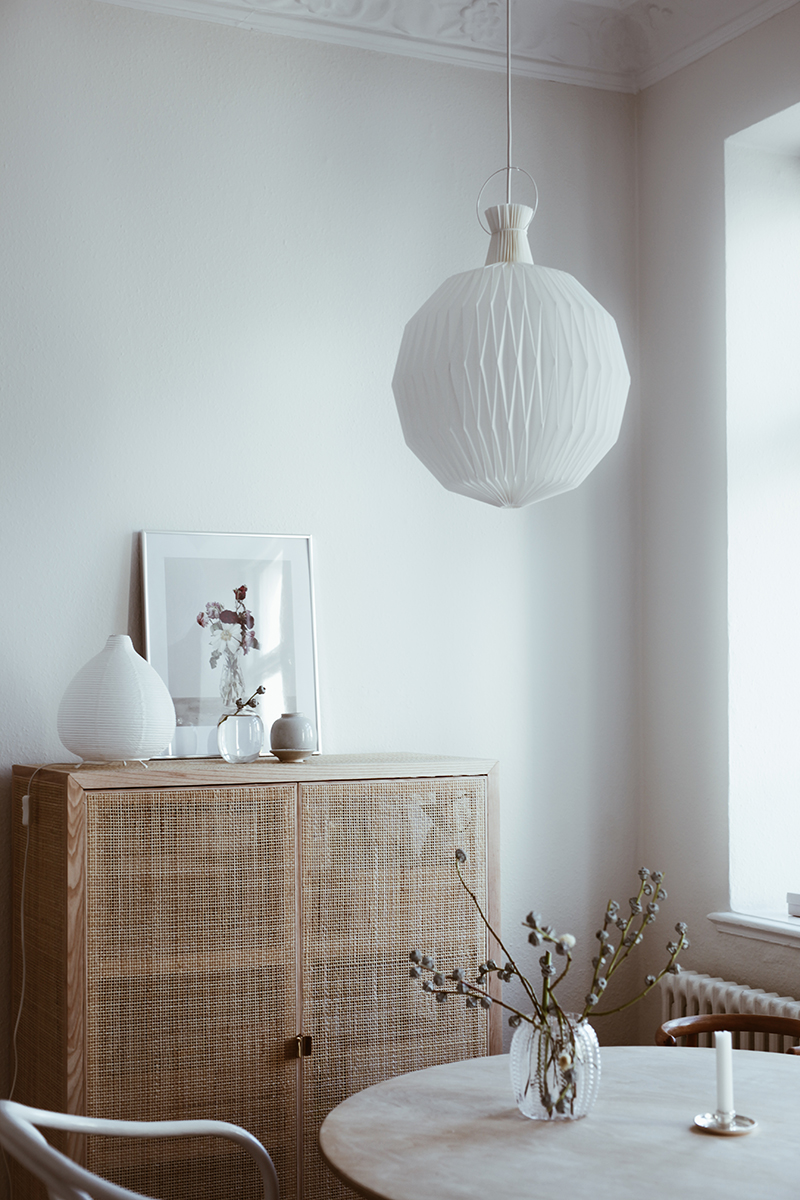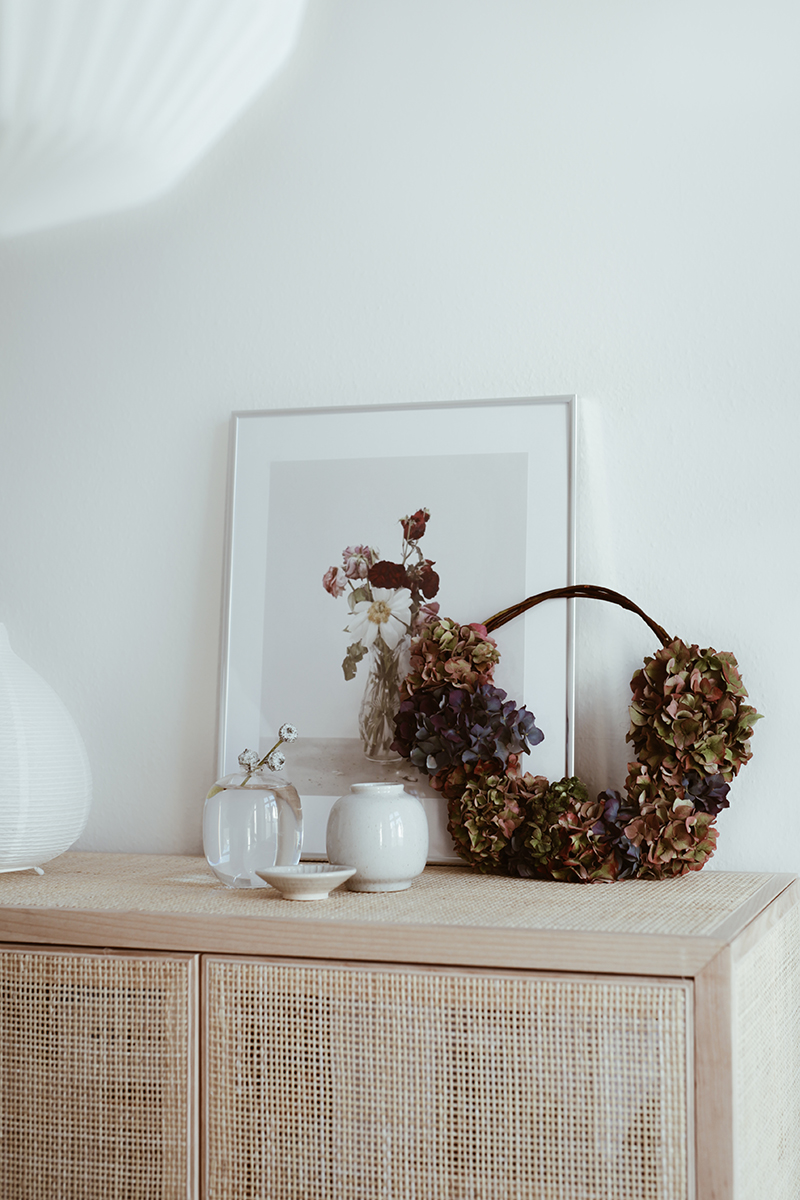 4. What five items would you love to find under your tree this year?
1. COS Cocoon Coat
2. Blue Nights by Joan Didion
3. Jesse Kamm Kimono jumpsuit
4. Patchwork Quilt
5. Need Supply Cloud Bag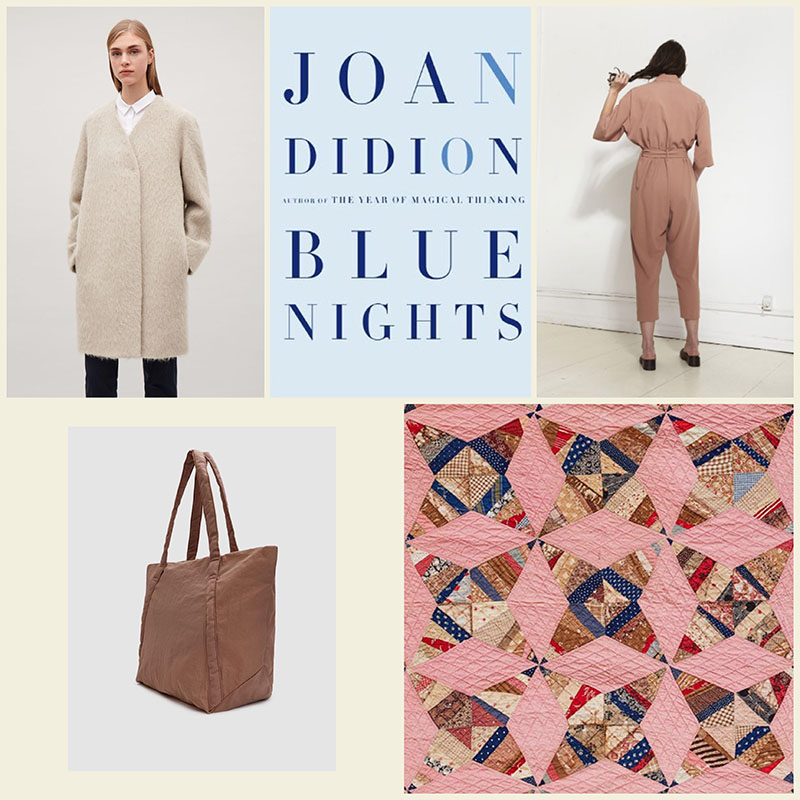 Thanks Maria for sharing your memories and what Christmas means to you! When Maria shared her answers I had a tear in my eye on her fondest memories. It really sums what Christmas is, sharing this special time with loved ones.
Follow along this week to read more interviews and more inspiration for Christmas. You can also pop over to AMM for her interview with Rosa Park from Cereal.
You can find more of Maria's work here and here.
SaveSave
SaveSave
SaveSave
SaveSave