It's that time of year again when the shops get a whole lot busier. For me, I have to say that it becomes overwhelming and as much as I love the Christmas spirit and don't mind a couple of late night shopping trips, I would much rather stay at home and shop online. At home, I like to keep our belongings to a minimum, if something new is bought something has to be donated to charity. We don't have a ton of storage and having a lot of stuff lying around creates clutter which doesn't help with stress levels.
Then Christmas comes and I have to relax my views slightly, especially having children and gift giving. I loosen up slightly because I want them to enjoy those special traditions, the way I enjoyed them when I was younger. Preferring my family to gift my kids instead of me, so I can see the excitement and smiles on there face on that special day.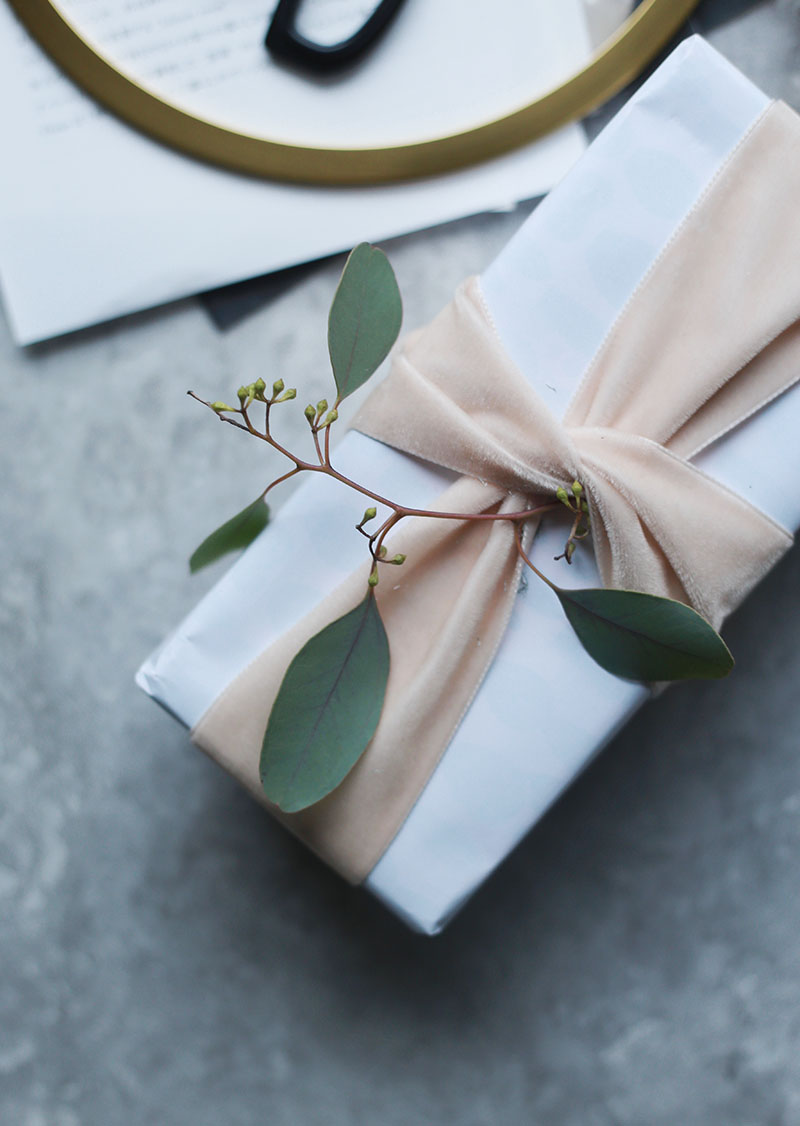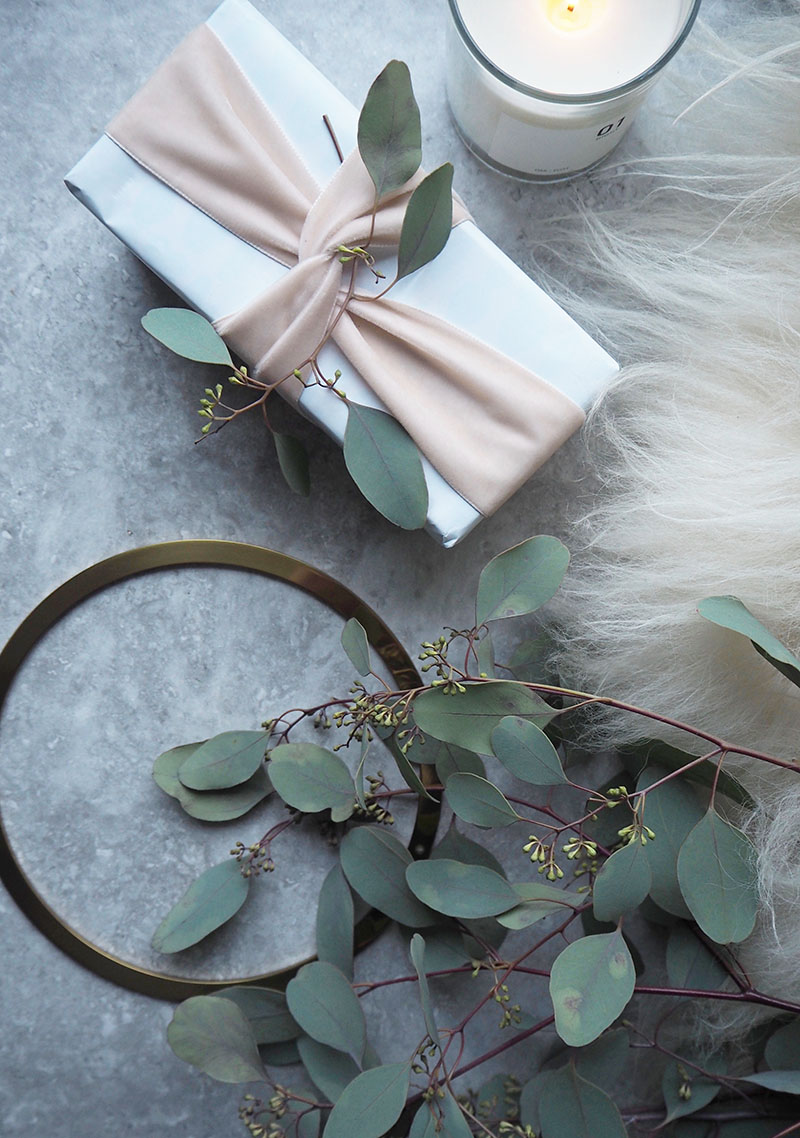 Personally, I much prefer giving gifts than receiving them. Demonstrating that you should give with a good heart and not expect anything in return. There is nothing better than spending the time picking something that I know my friends and family will love and enjoy. I also like to try and think differently when gifting, it doesn't always have to be a physical gift, it could be a gift of experience, a massage or a stay away in a nice hotel. These memories will be treasured more than a candle or dressing gown.  That being said we all do like to receive a token of love, a small gesture of, I thought about you and here is my gift to you. Christmas is a time to cherish with your loved ones and has a good time exchanging gifts, eating good food and maybe drinking a glass or two too many.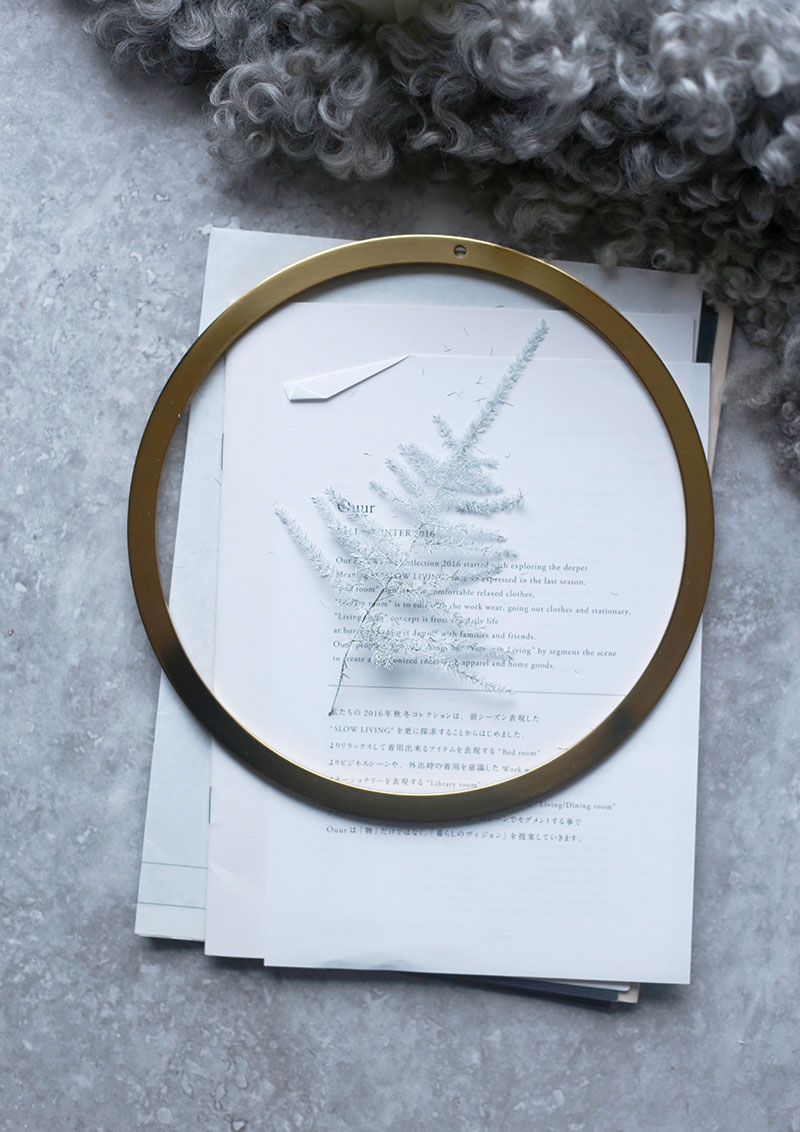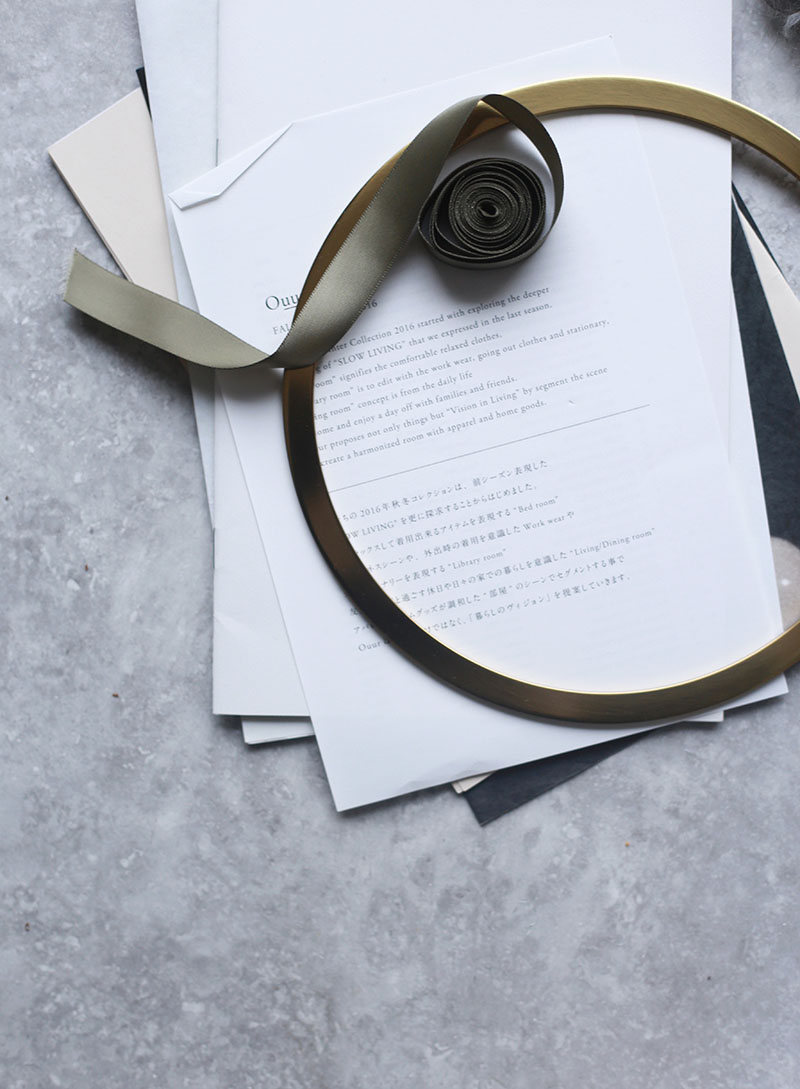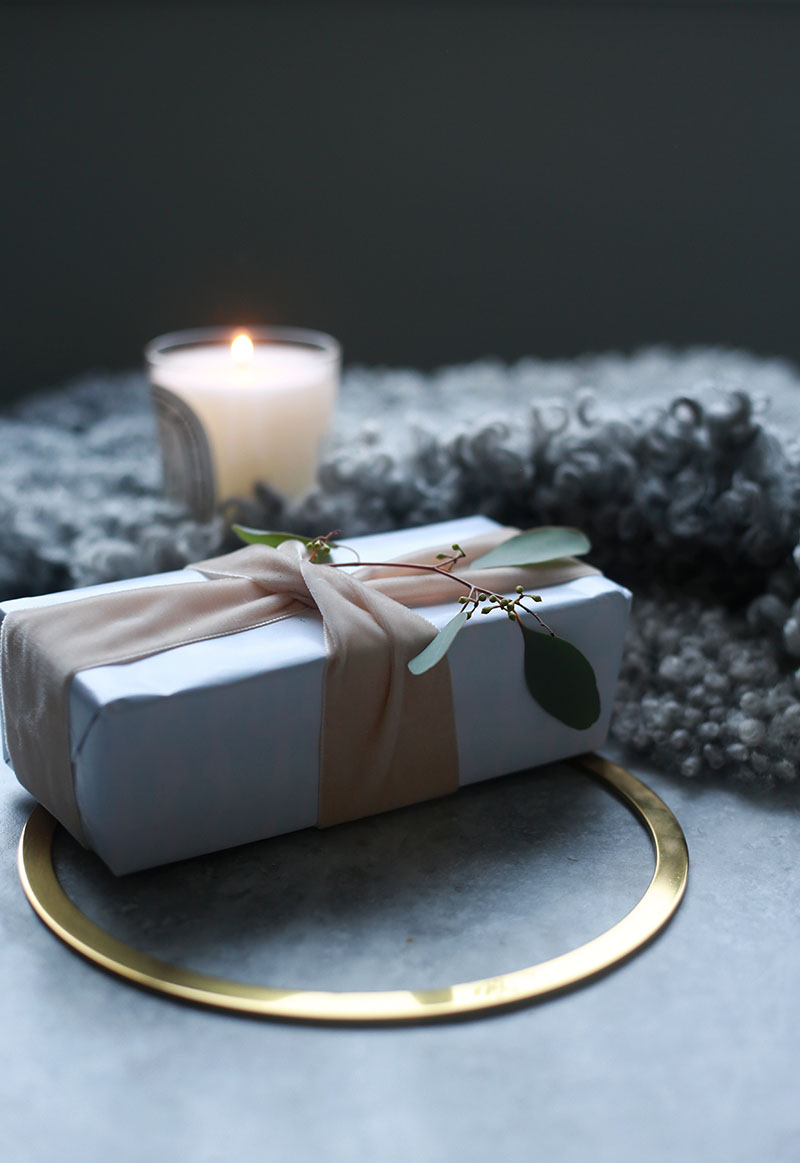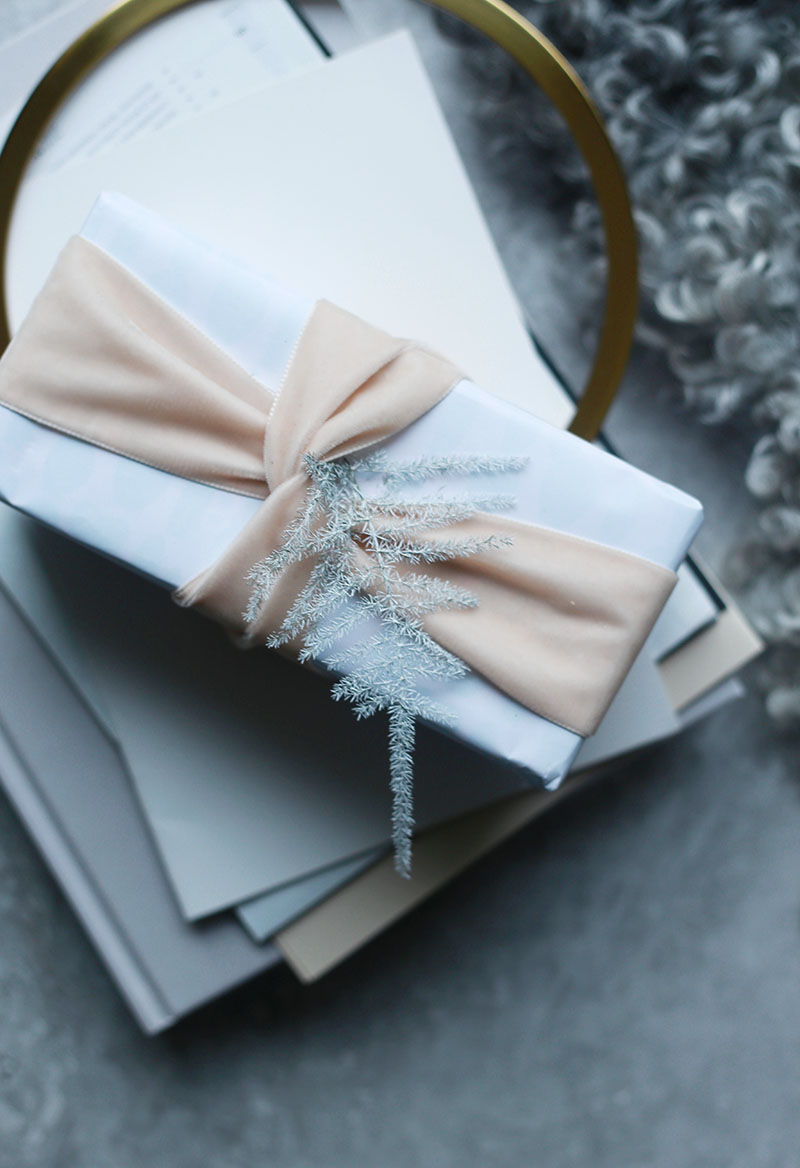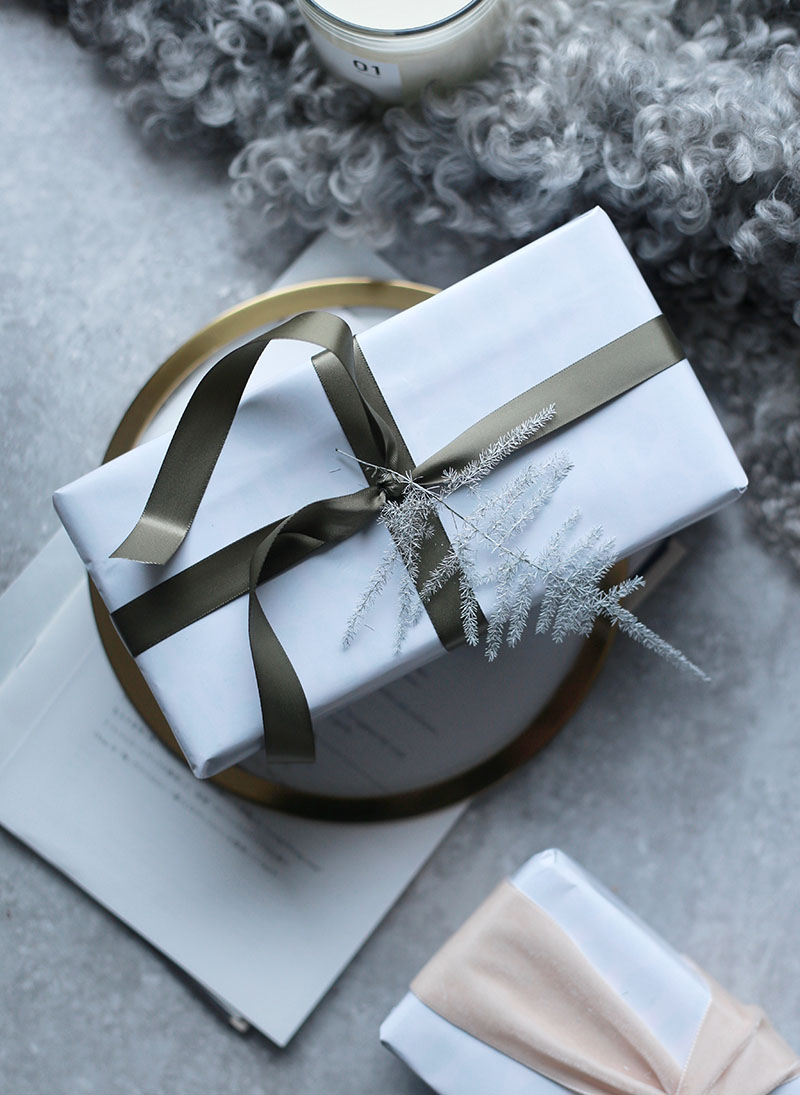 To celebrate the gift of giving I have partnered up with Boots to be a part of the Boots Secret Santa campaign. I will be giving away a secret Santa Christmas gift worth £100, where you can treat yourself or your loved one. They have so many lovely gifts for her and him, my favourites would be anything from Chanel. All you have to do is leave your name in the widget below to be in with a chance of winning.
The competition will begin on the 26th of November and the winner will be announced on the 5th of December.
Post written in collaboration with Boots, all images and photographs are my own.
SaveSave