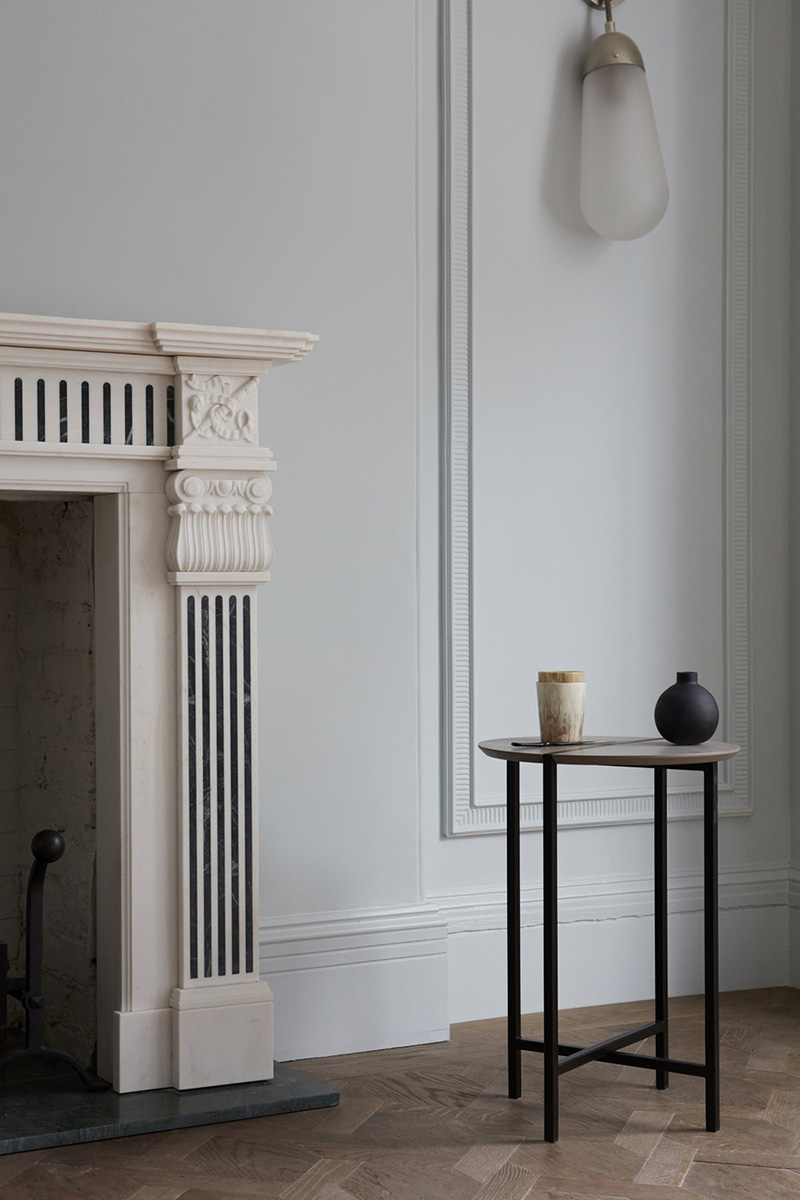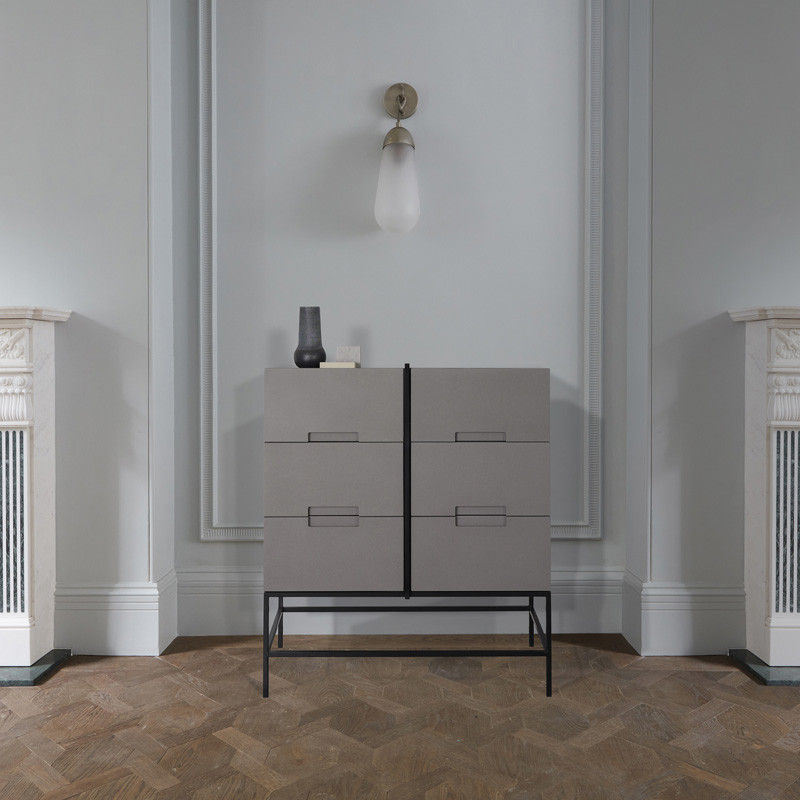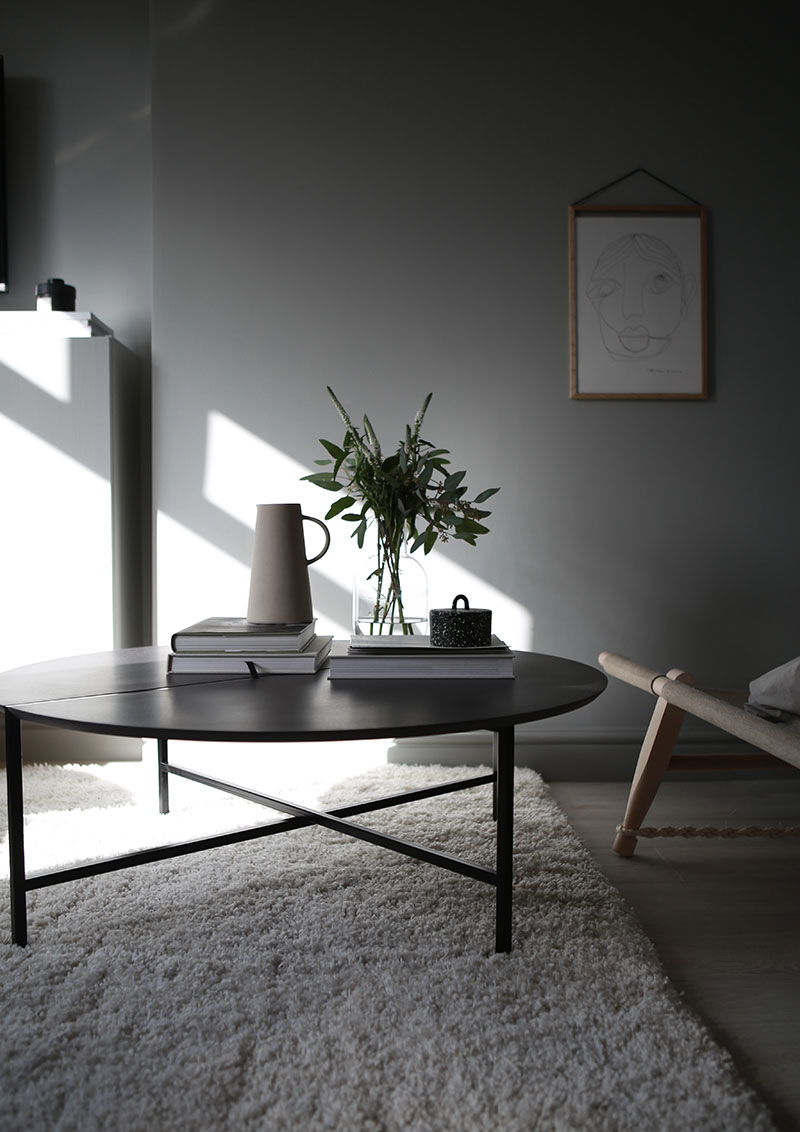 I love finding new brands that share the same aesthetic as me or items that will fit well into the style of my home. Recently I discovered MannMade London and as soon as I saw the press images I fell for the beautiful craftsmanship of the furniture. I was instantly hooked on the grey tones and the beautiful lights from Apparatus Studio and of course the furniture with beautiful details of copper and steel mixed with ash wood.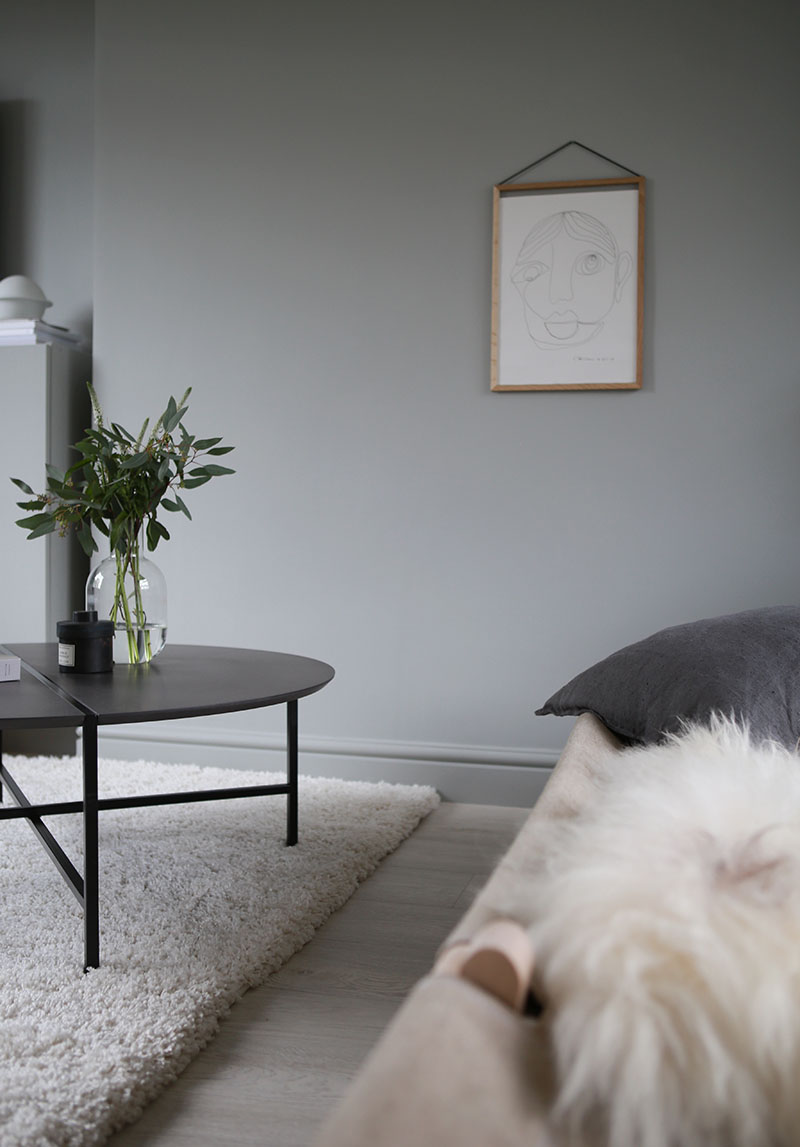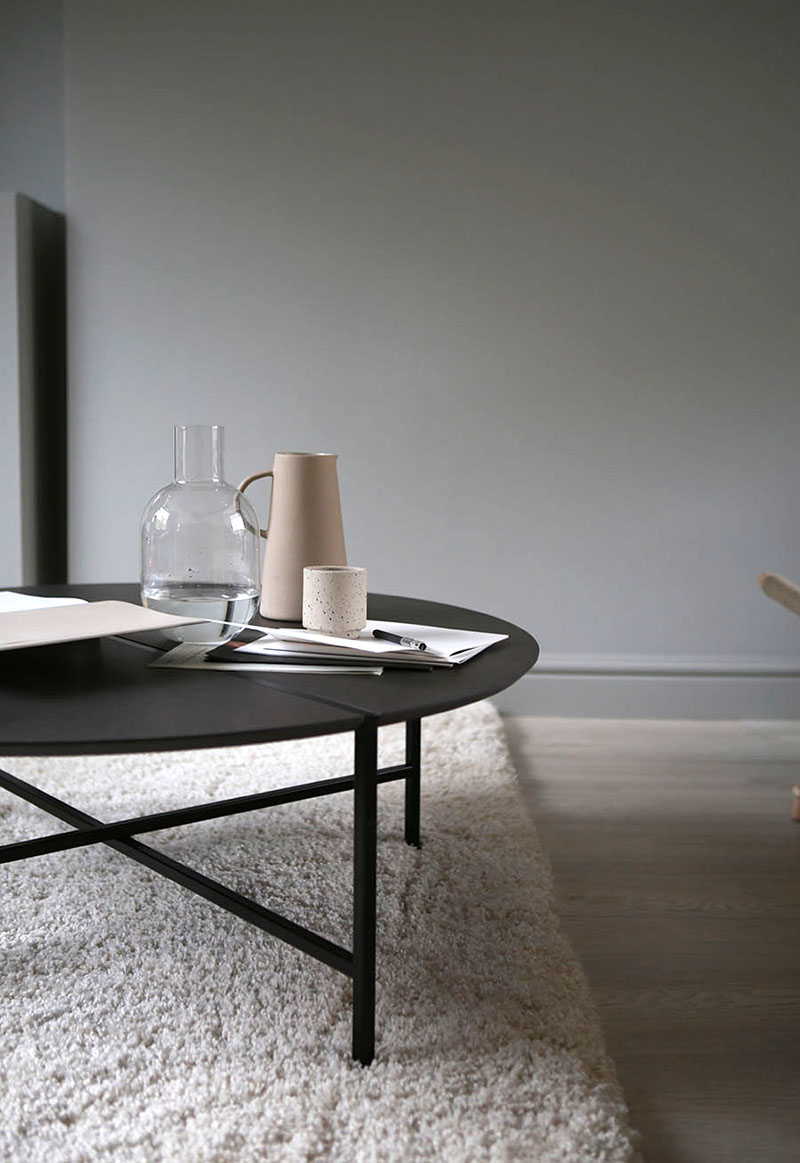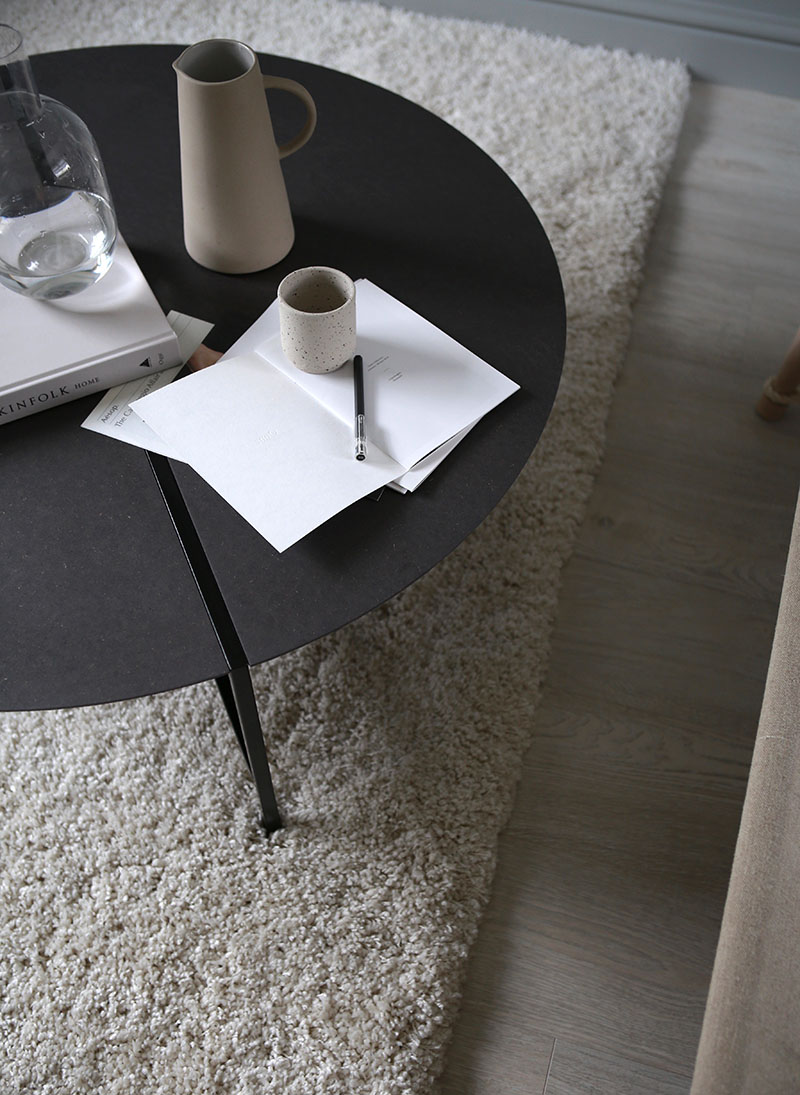 MannMade London was founded by architect Sebastian Mann, who also runs an architecture and interior design studio Minale + Mann. You can clearly see through years of working with good design the collection is influenced by material and shape.
Our furniture is designed and made in our London workshop and takes inspiration from Sebastian's background in architecture, and our love of industrial materials fused with traditional woods. Emphasis on shape, texture, and finishes, all comes from a uniquely architectural standpoint.
The Battersea collection is made up of thirteen pieces and draws its inspiration from the surroundings of the Battersea power station. Each piece is handmade in their workshop and is named after one of the surrounding streets giving it a personal touch. Their collections consist of shelving units, mirrors, a console table, dressing table and a beautiful wardrobe that I love. Of course, I get that one to house my clothes and my husband can use our IKEA one.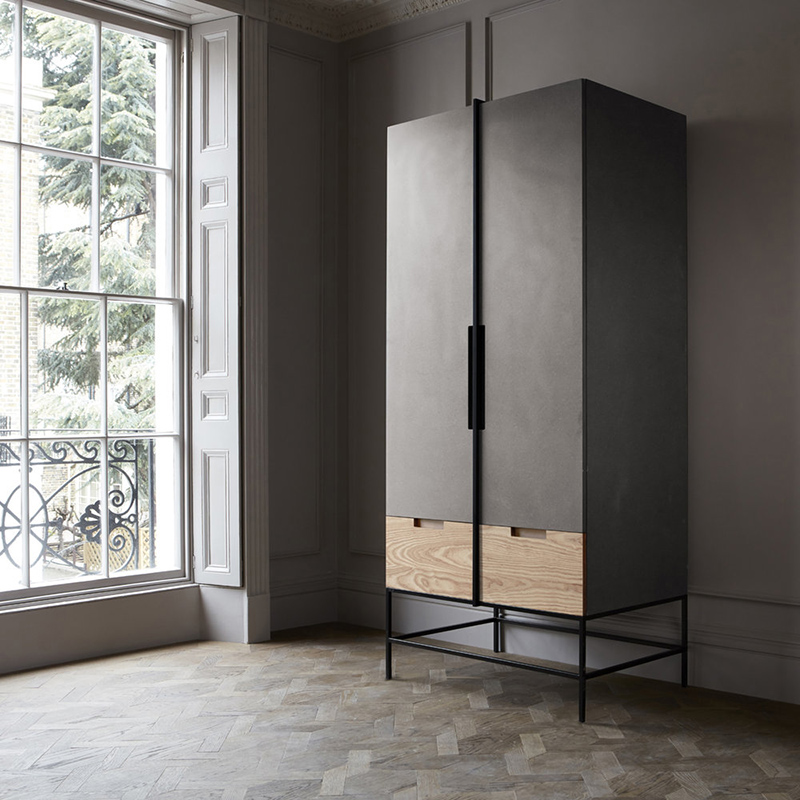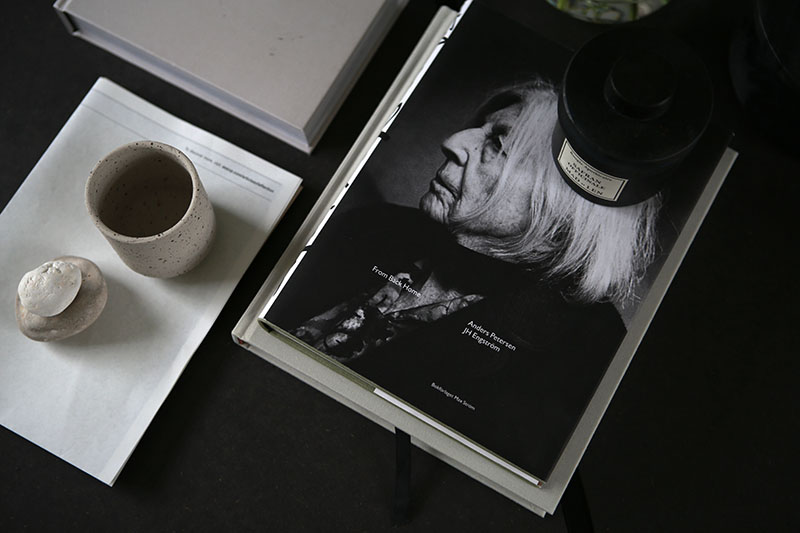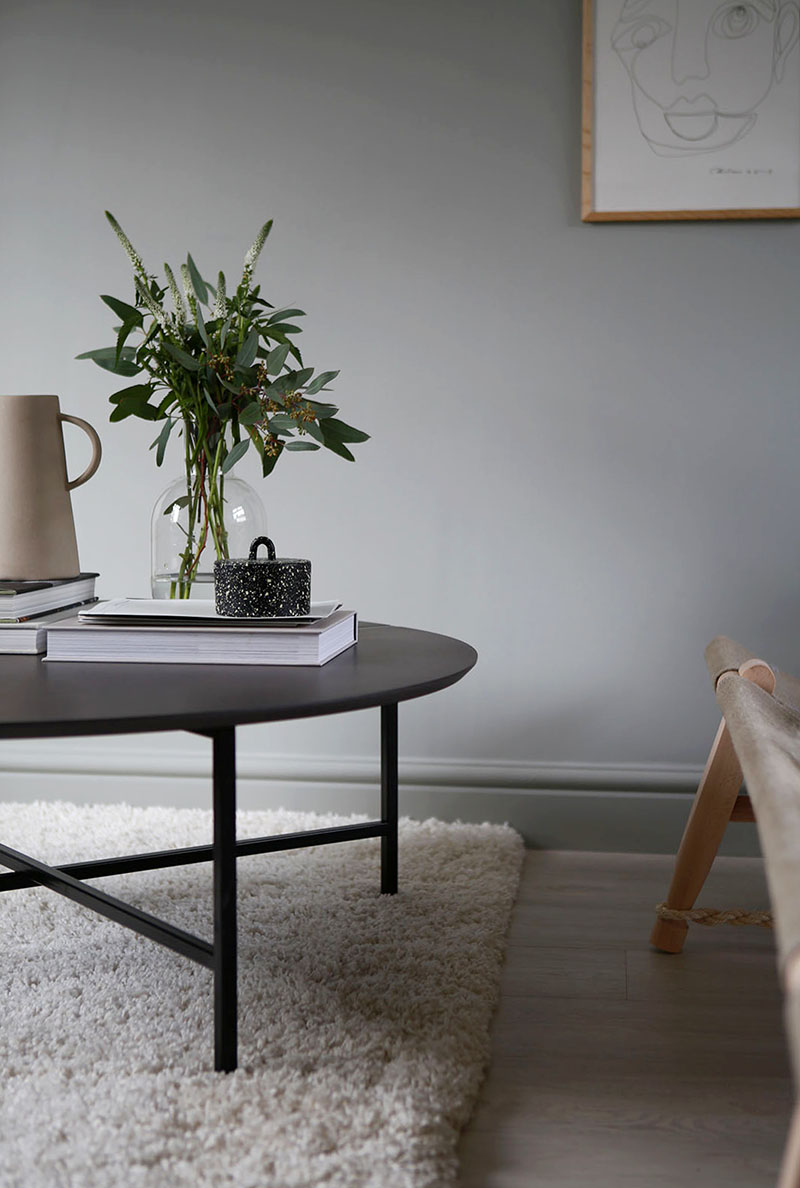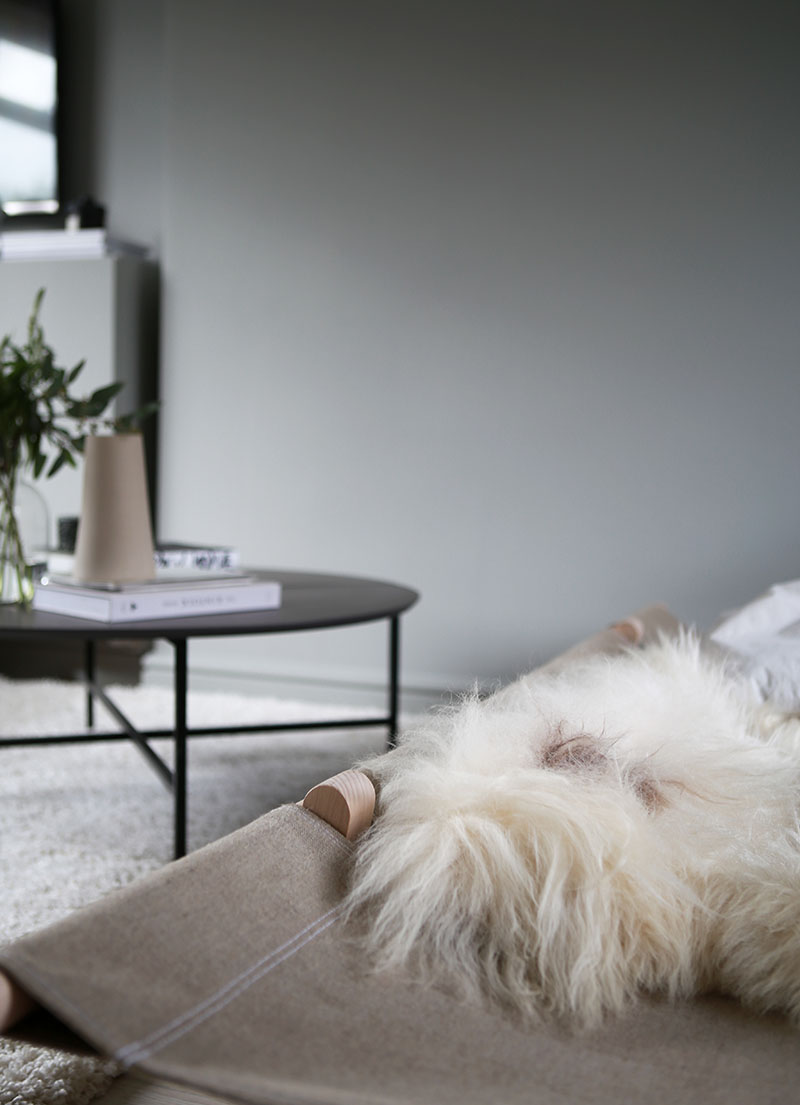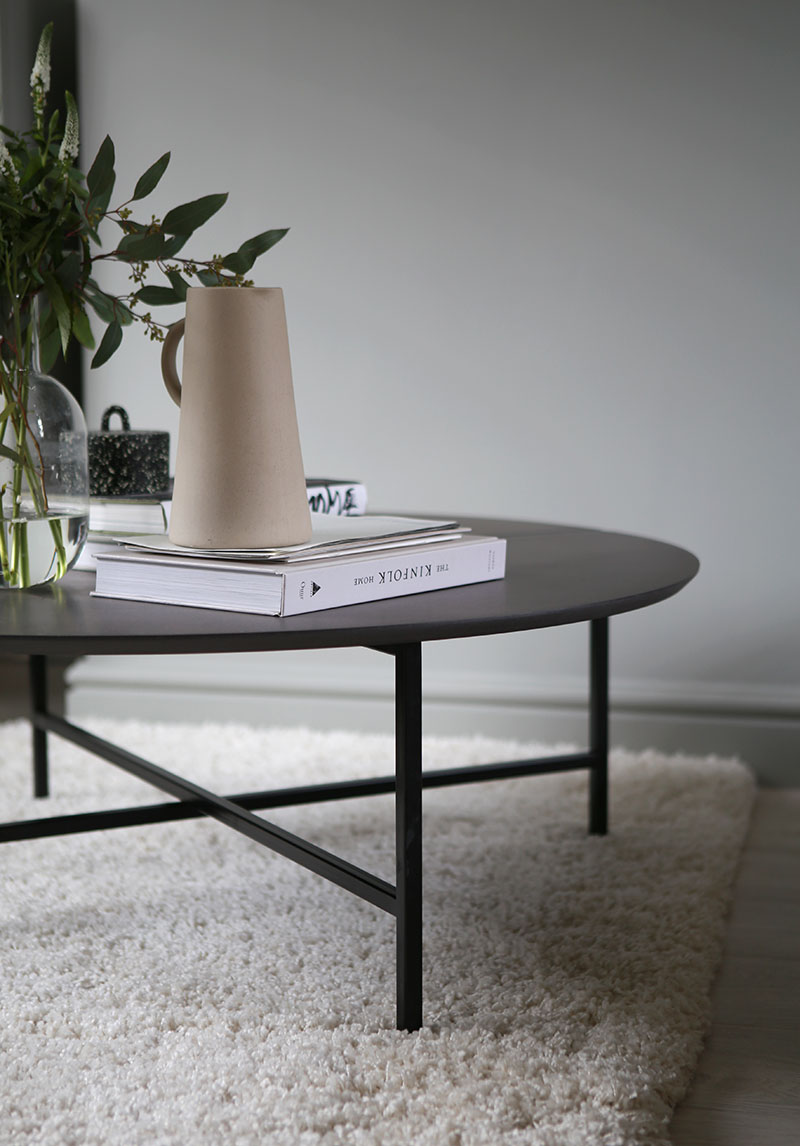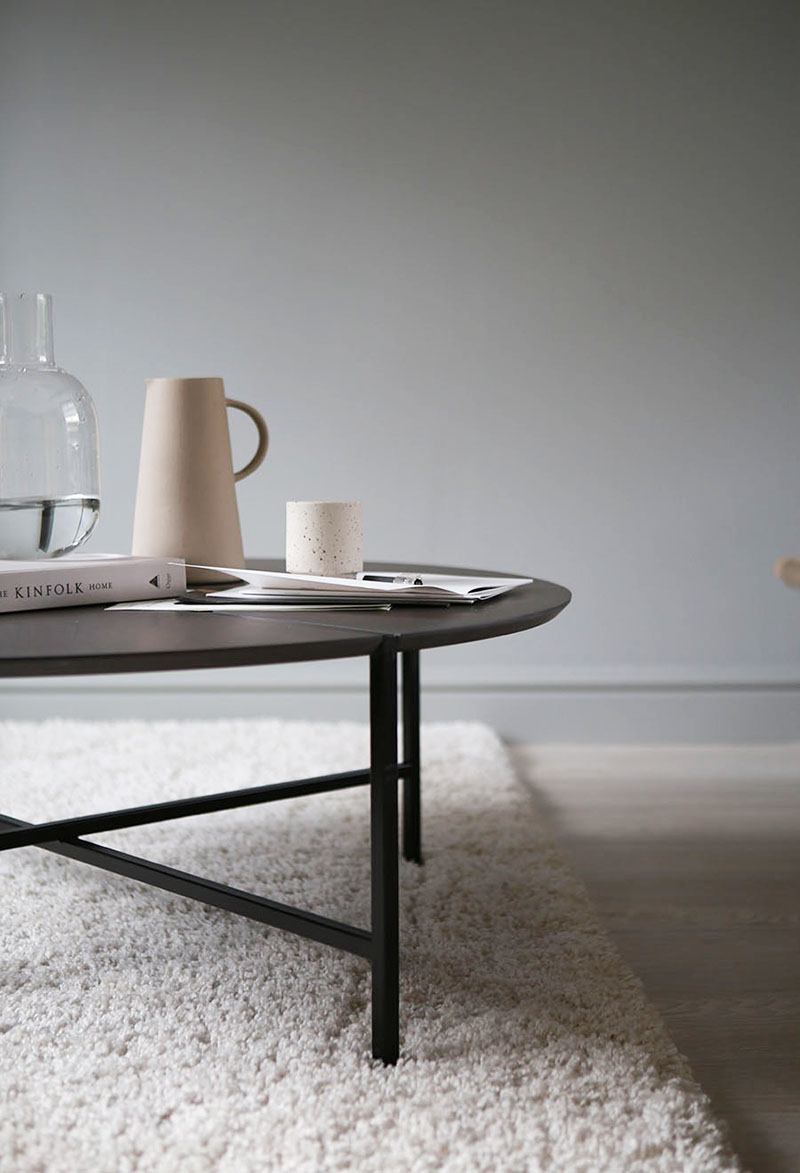 I've been lucky enough to see a piece from the collection and experience it in my own home. What I picked was the Austin coffee table in black, but it also comes in grey with black steel legs. I thought this would work well because our living space has a lot of grey and the black could break some of it up. I was impressed with how solid the table is and you know that it will be a timeless piece in your home for many years.
If you have fallen for the collection as much as I have you can be in with a chance of winning one of the Austin coffee tables over on my Instagram. I have teamed up with MannMade London for one of my lucky followers to win either the coffee table in black (pictured above) or grey.
To Enter you need to do is-
Giveaway will end on Sunday the 15th of October and the winner will be announced on my Instagram stories.
Post in collaboration with MannMade London images is a mixture of my own & MannMade London.