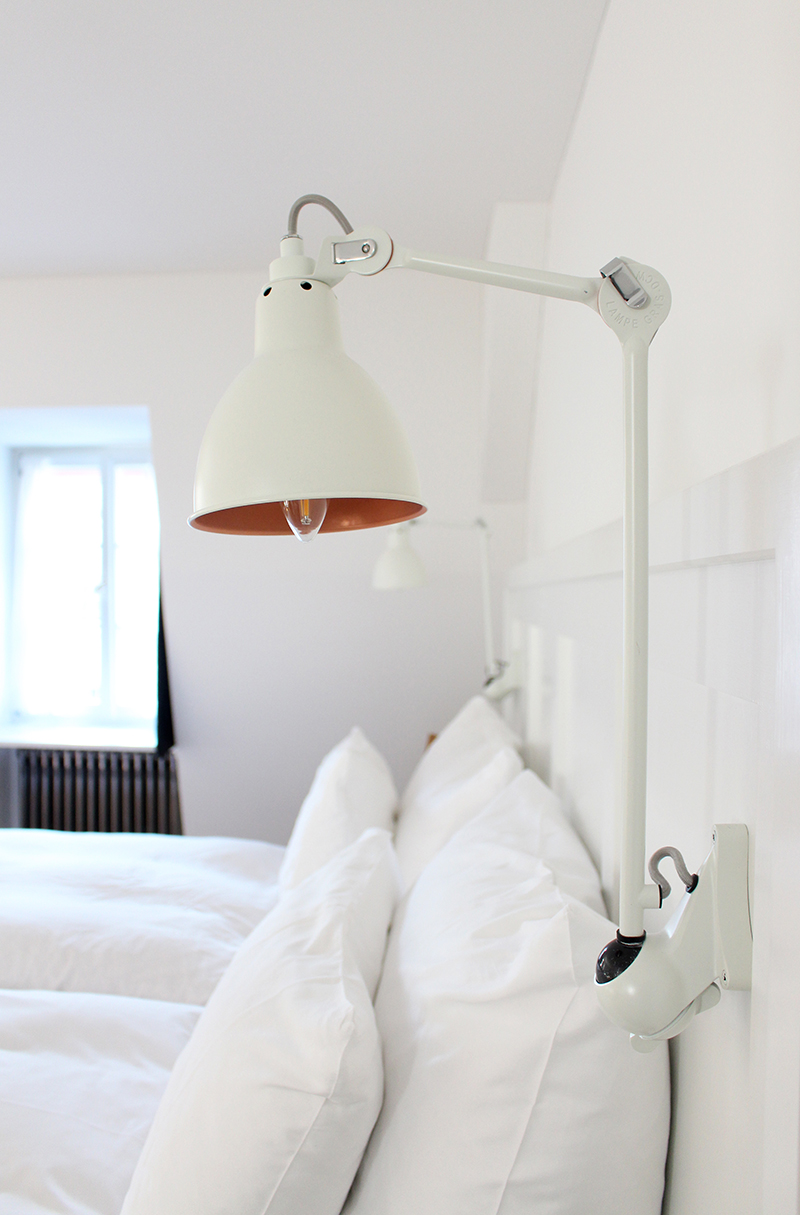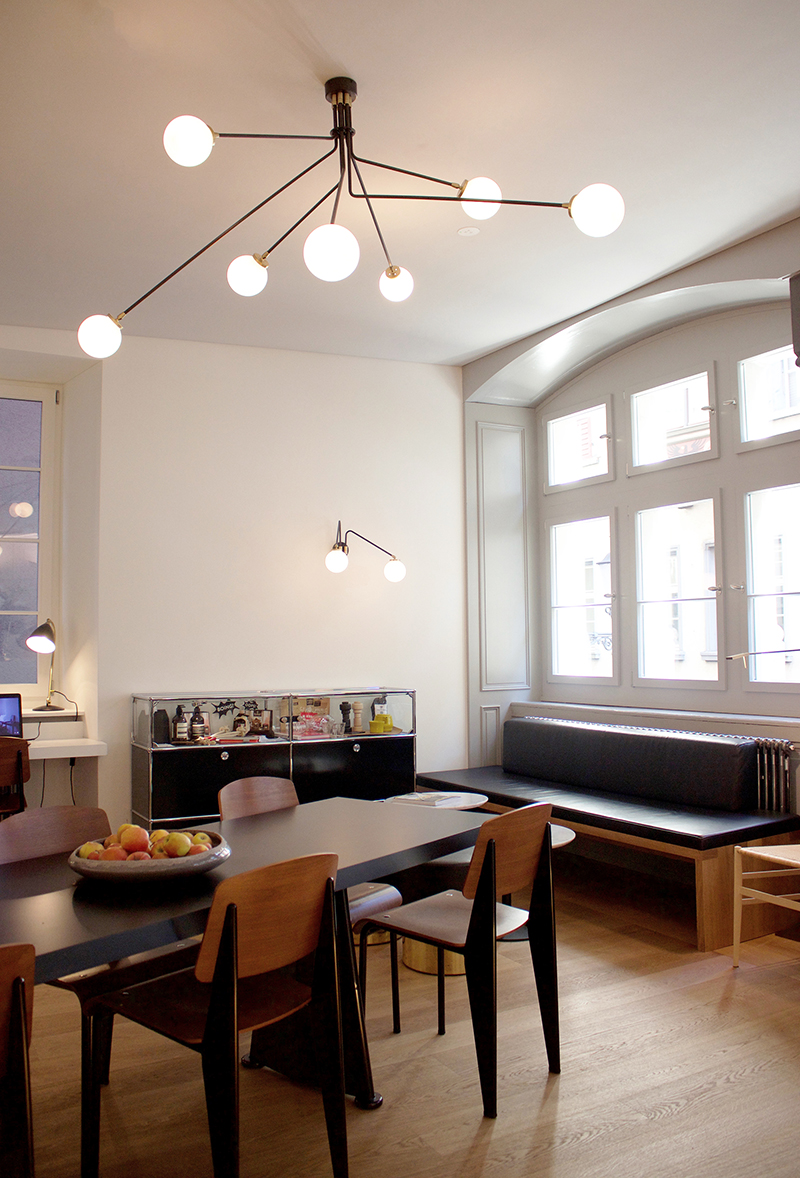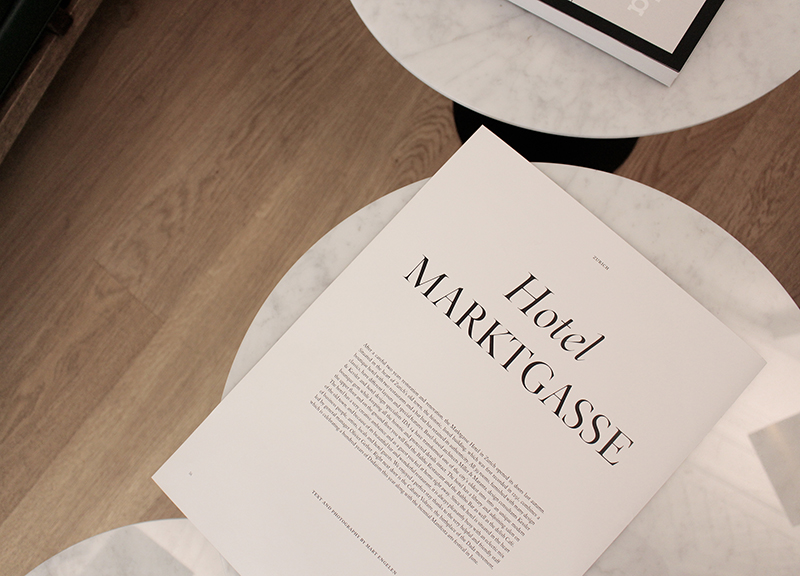 It is about time I break the silence on the blog. I haven't posted for a number of reasons which I will not go into to, but I really want to get back into the swing of things and share the way I used to.
Last year I was lucky enough to spend some time in Zürich, where I got to stay in the Marktgasse Hotel.  The weather was defiantly colder than it is today for that reason I would like to revisit and experience my stay in the spring/summer time and have a swim in the water which is a 2-minute walk from the Hotel.
As soon as I arrived I knew I was in the right place because directly across from the hotel was a COS store, you know you are in a cool part of town when a COS shop is nearby. The Marktgasse hotel is set in the old town of Zürich and is made up of 39 rooms. If you enjoy Scandinavian design as much as I do then you will fall in love with this hotel. From the minute you walk into the hotel you are greeted in a beautiful lobby/reception where you can either sit and relax or work.  There is a  handy tea station that you can freely use or take some refreshments up to your room.
My room was situated on the second floor but I still had a great view onto the narrow streets of the old town. Inside my room was minimal and very spacious and I like how the design is a mix of the old and the new.  When I arrived I had a shower and freshened up because I had been flying since 6 am.  In the winter there is no direct flight from Glasgow so I ended up taking two flights, but it was worth it.  Getting back to vanity, I don't know about you? But one of the best parts of staying in a hotel is what toiletries you will find in your bathroom, I wasn't let down and pampered myself with Aesop balm.  I only wished you could take the miniature samples home with you! With no plans, I went a wander around the small streets of the old town and walked along the water taking all the architecture in.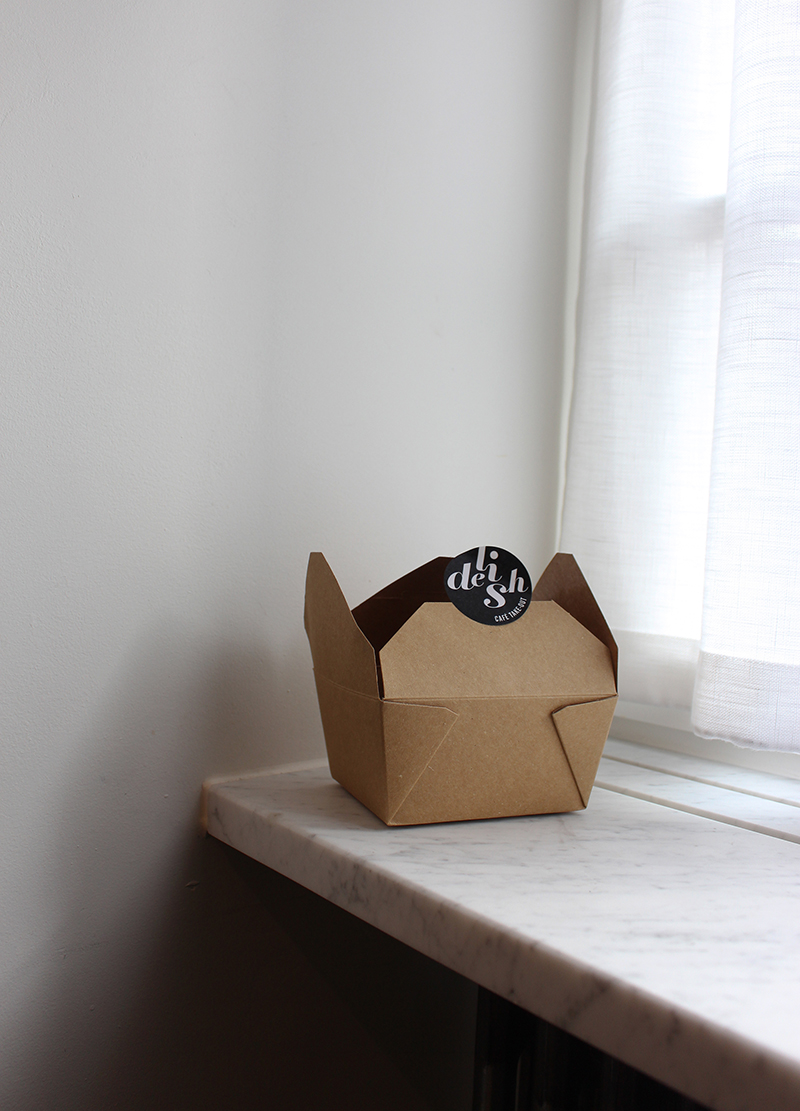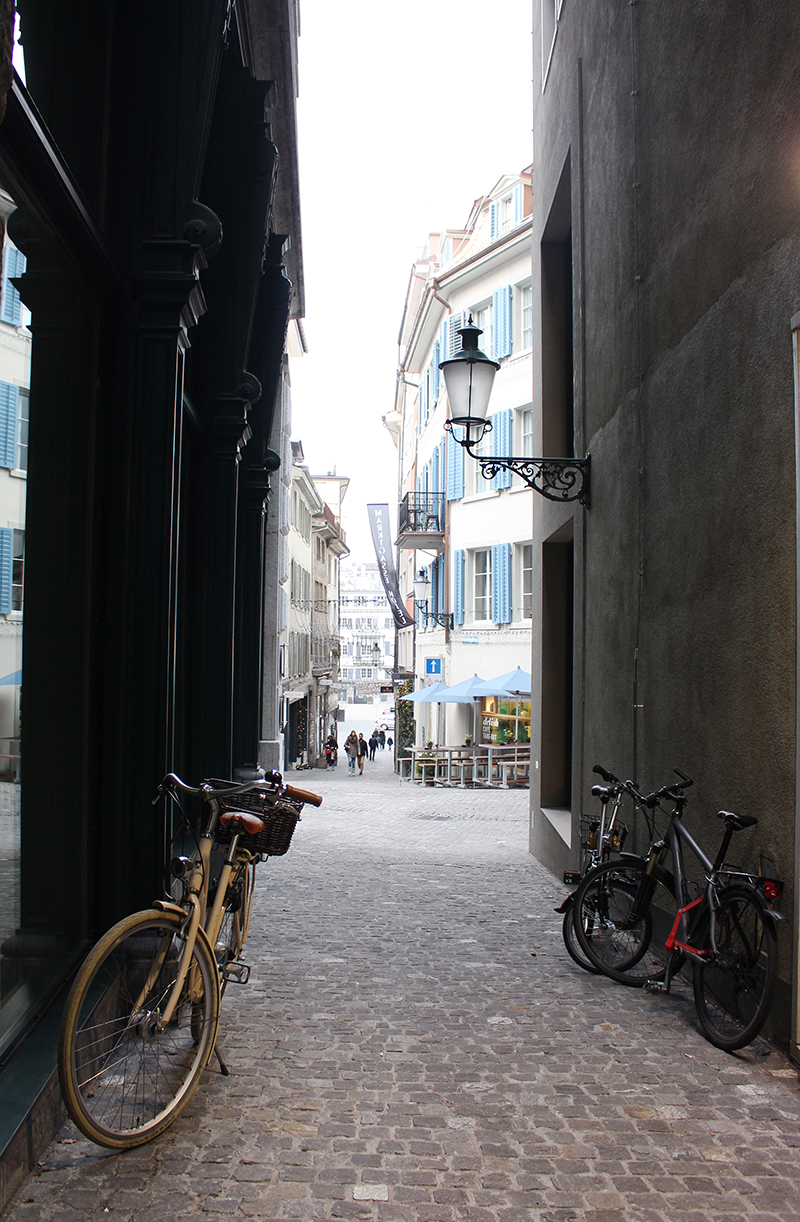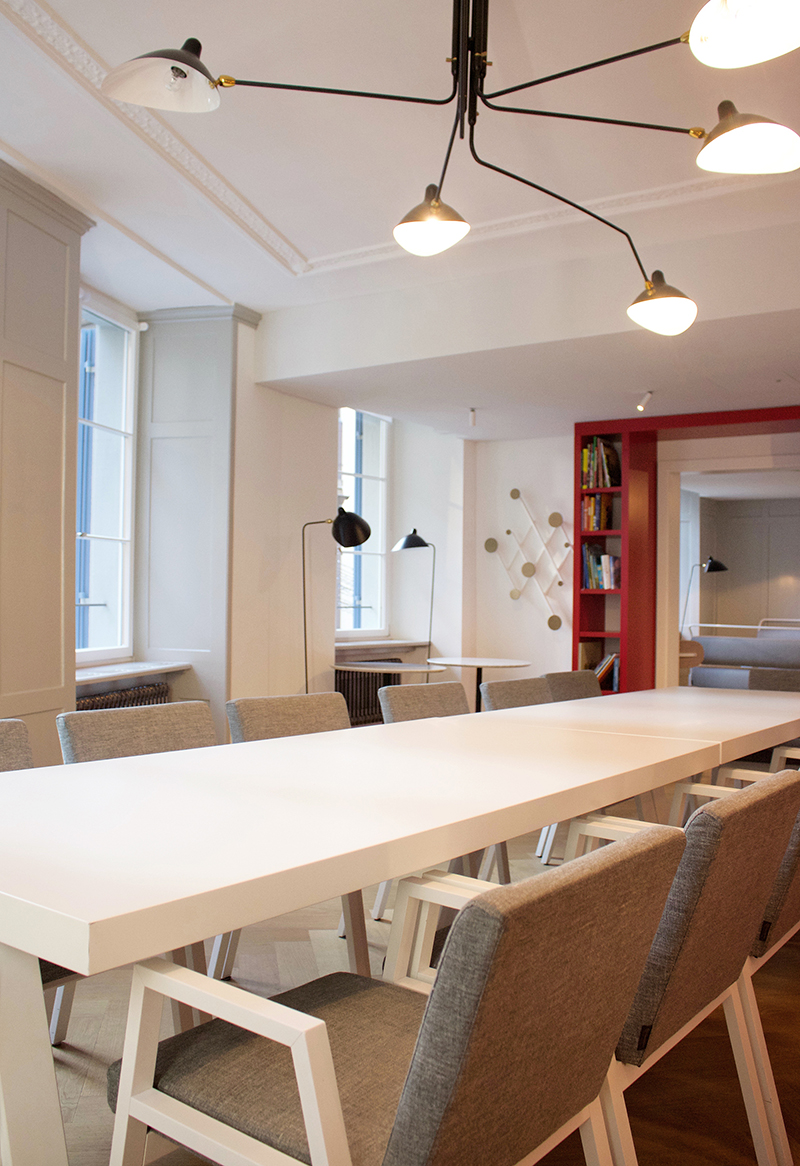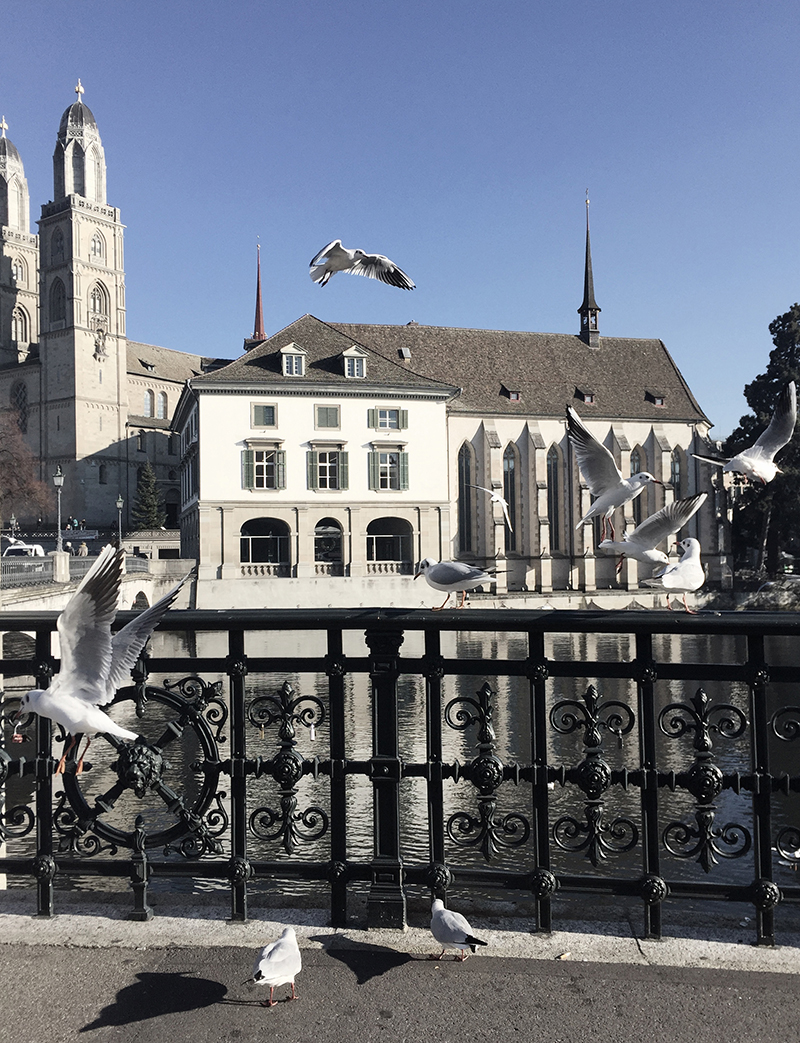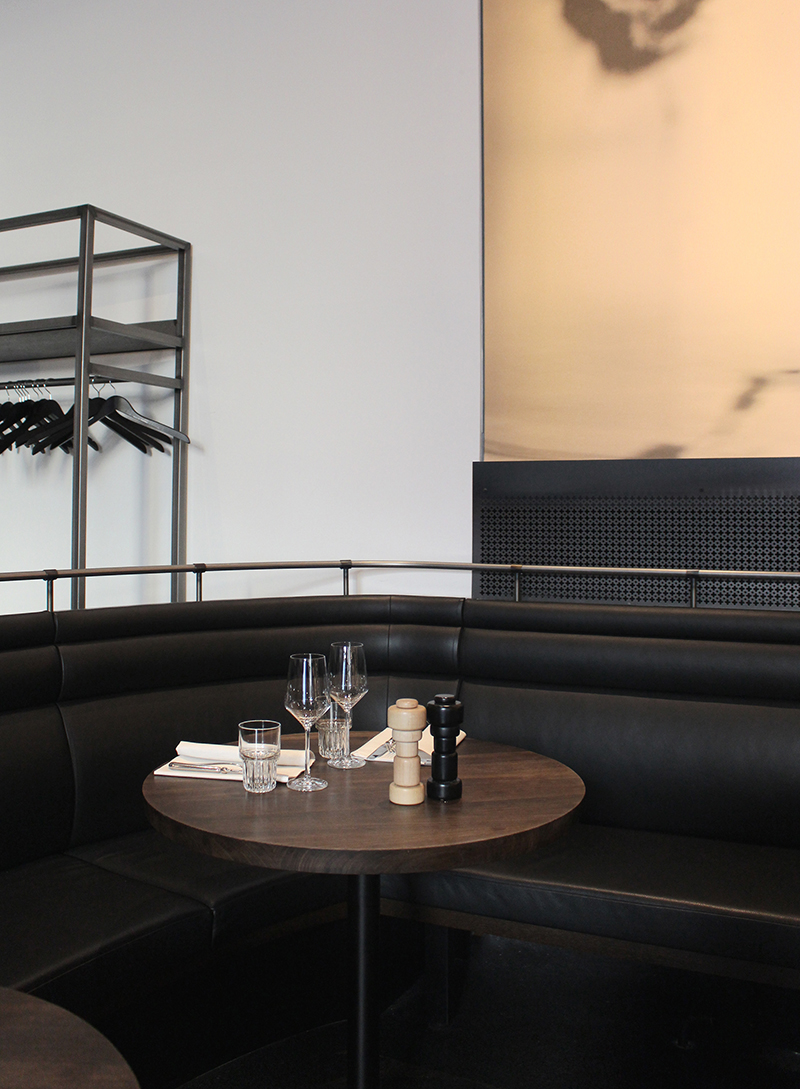 Where to stay: 
I stayed at the Marktagsse Hotel, it was a great location, central to a lot of things and easy to access the trams if you want to venture further. The rooms are modern with a Scandinavian feel with comfy beds and pretty amazing lights. It is the simple things but that's what makes trips enjoyable.
Places to eat: 
The hotel has a great restaurant, Baltho Küche & Bar if you would like to eat with a restaurant feel.  I ate the most amazing dish called bang bang chicken if you ever visit I recommend you must try, I ordered it twice when I was staying. If you want something a little more relaxed I recommend visiting Delish, this is where you have your breakfast in the morning but it is opened all through the day until 9 pm serving amazing salads and bakery, that you can take to your room if you wish. Also if you enjoy a cocktail attached to the hotel is a cocktail bar where I got served some rather tasty cocktails.
Outside the hotel, I would visit the Frau Gerolds Garten in the winter time and experience real fondue.  For a more traditional feel you could eat lunch at the Sprungli Cafe and if you are not to0 full, downstairs there is a great selection of chocolate.
Things to do:
Take a boat around the lake and take in the views.
Visit Zurich West which has some great interior and clothes shops and also the Freitag flagship store is located here, if you aren't afraid of heights it's good to climb to the top and see the city. If you enjoy art the West is worth a visit as the Modern museum are here and they have a great book shop.
Thermalbad & Spa, This was an amazing experience to relax in the spa and then take a swim outside and look at the stunning views. I forgot my swimming costume but luckily I managed to loan one at the reception I am glad I did this as inside it didn't disappoint.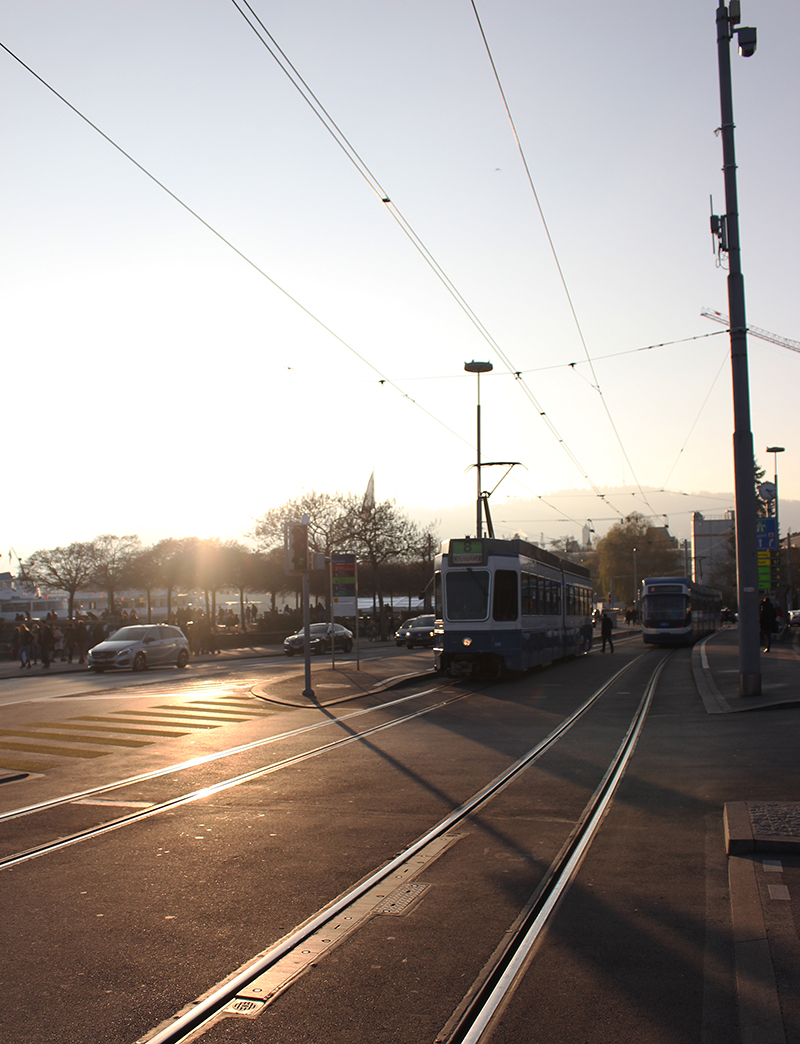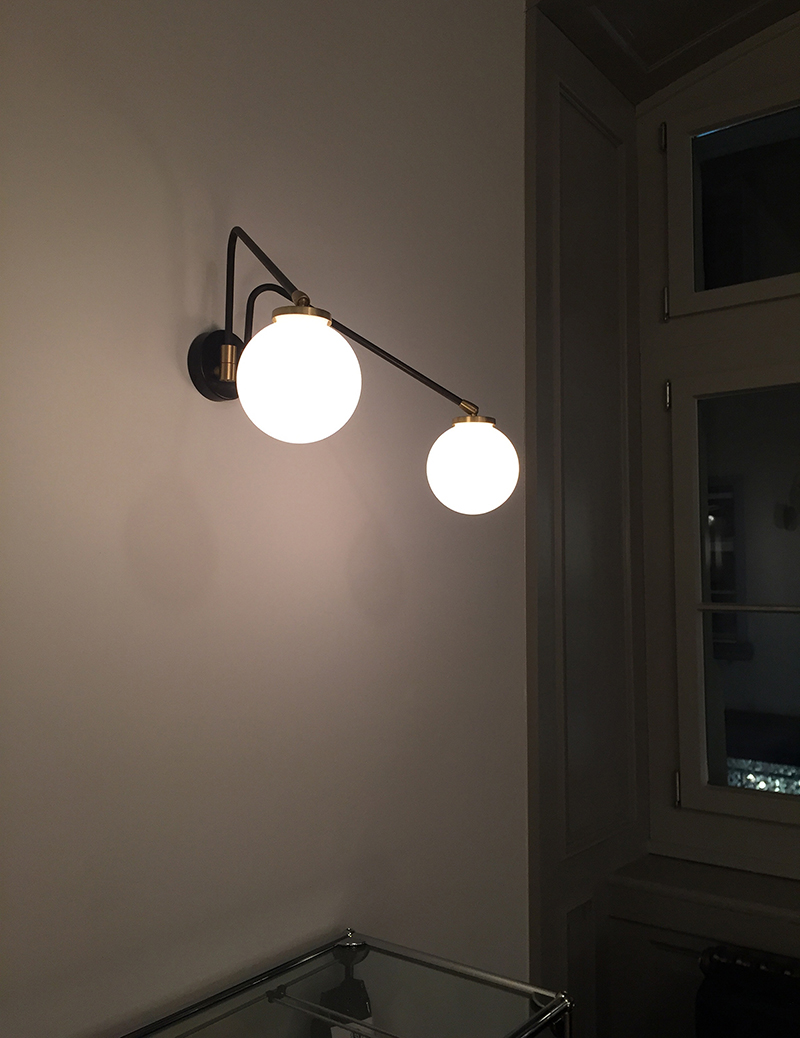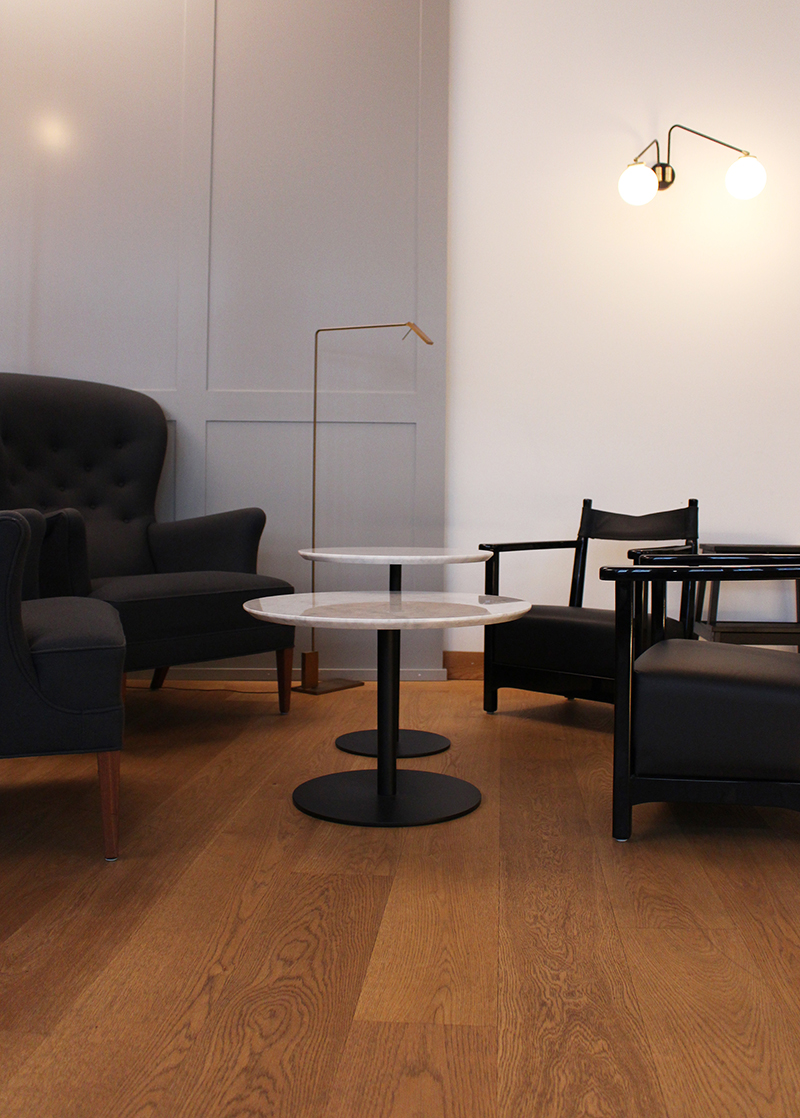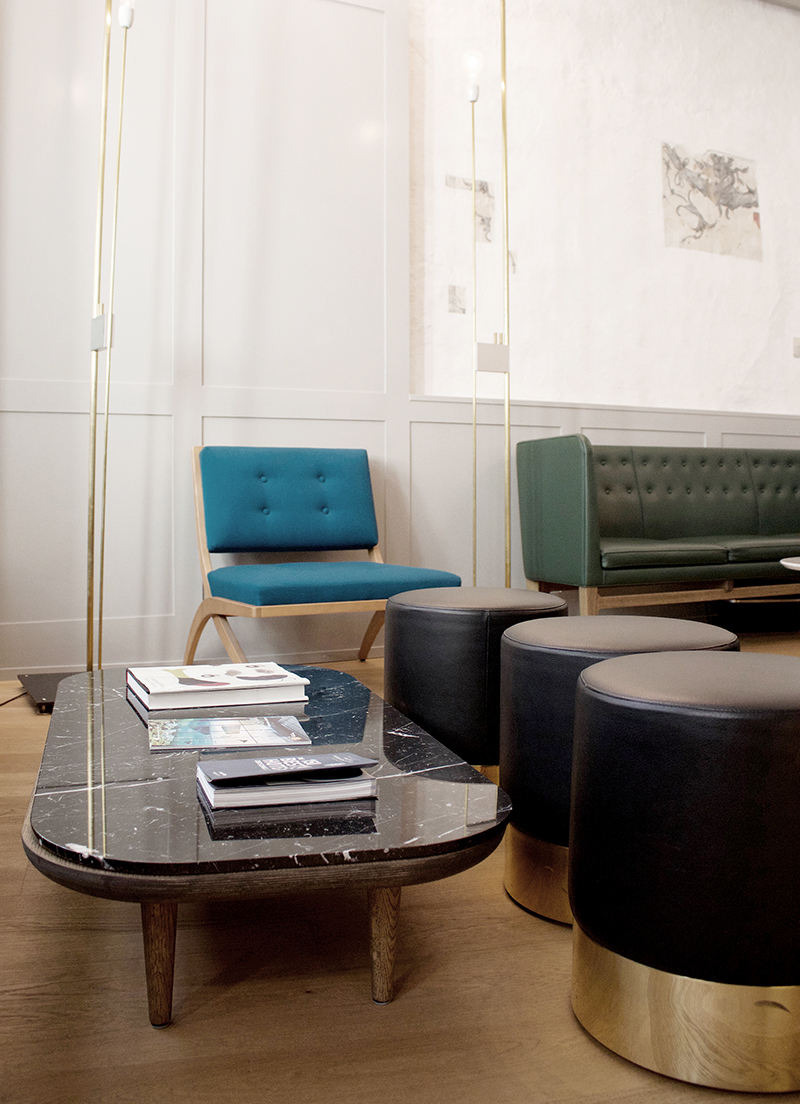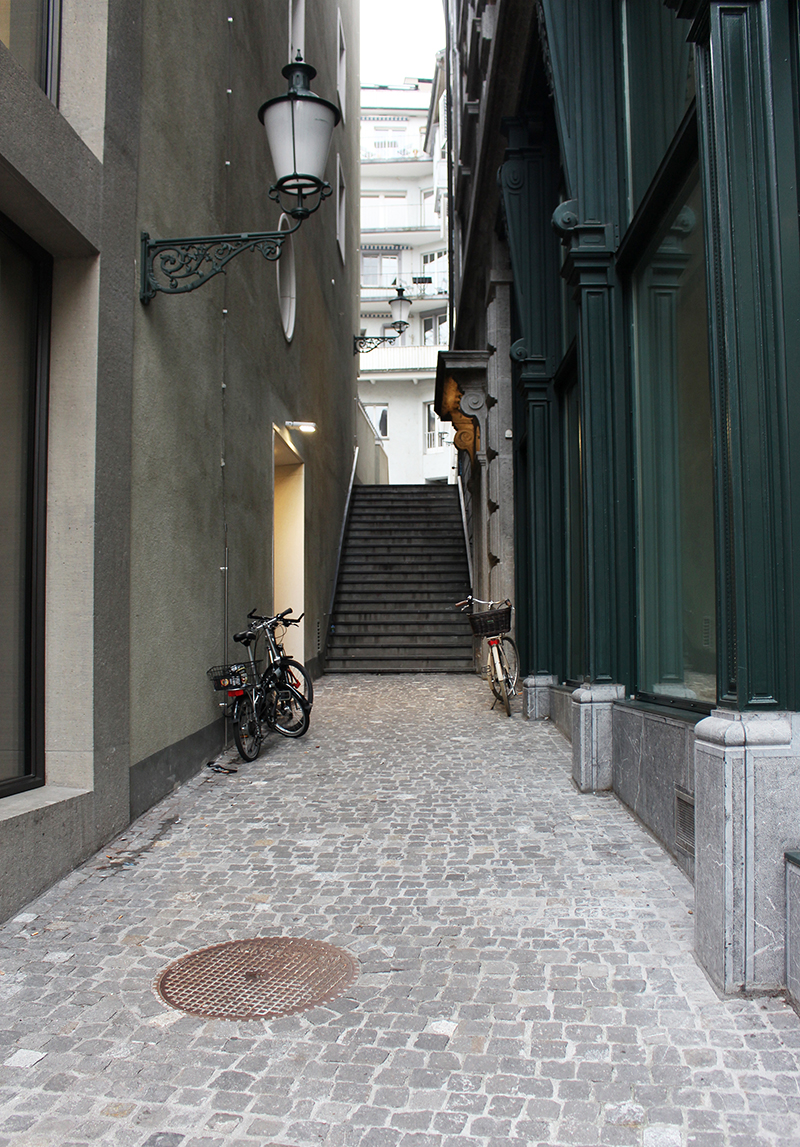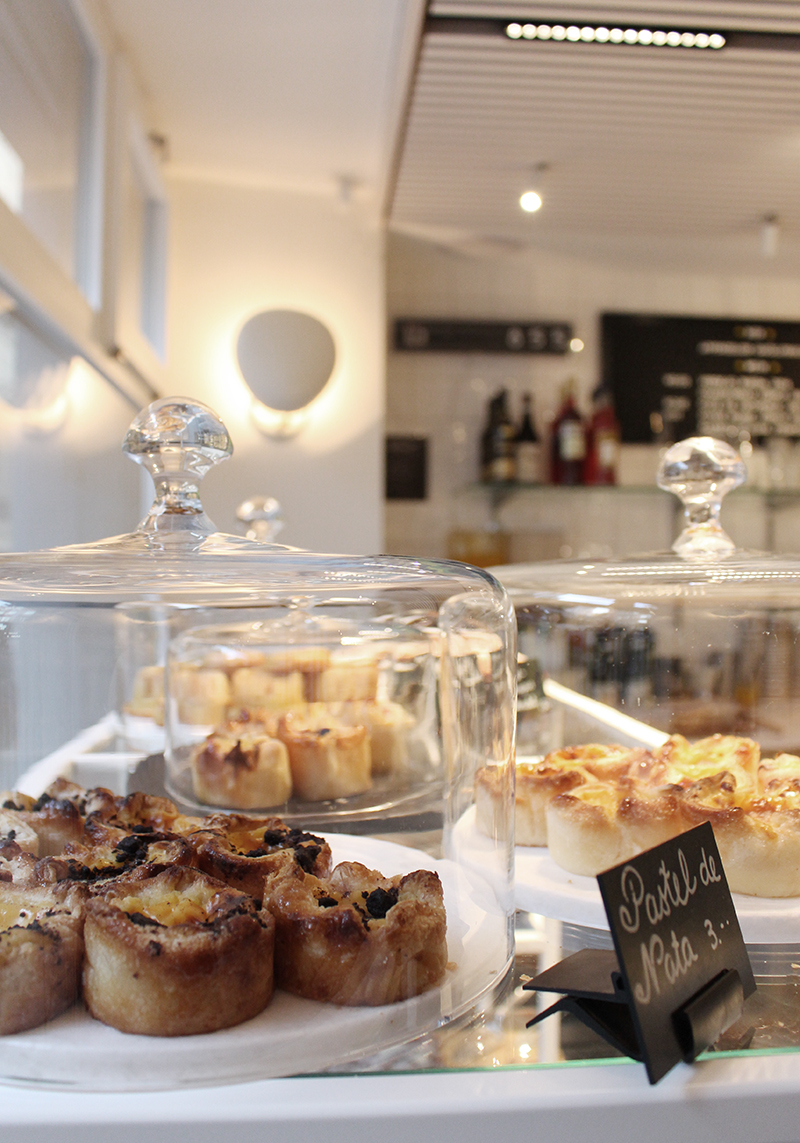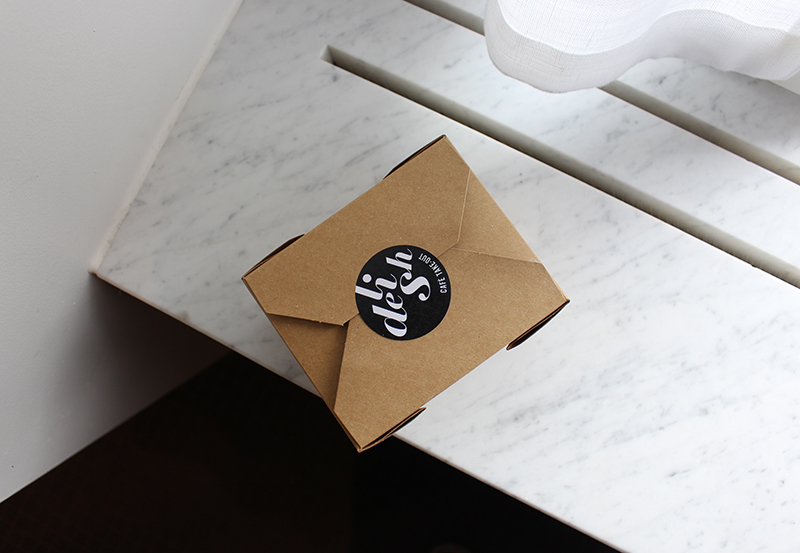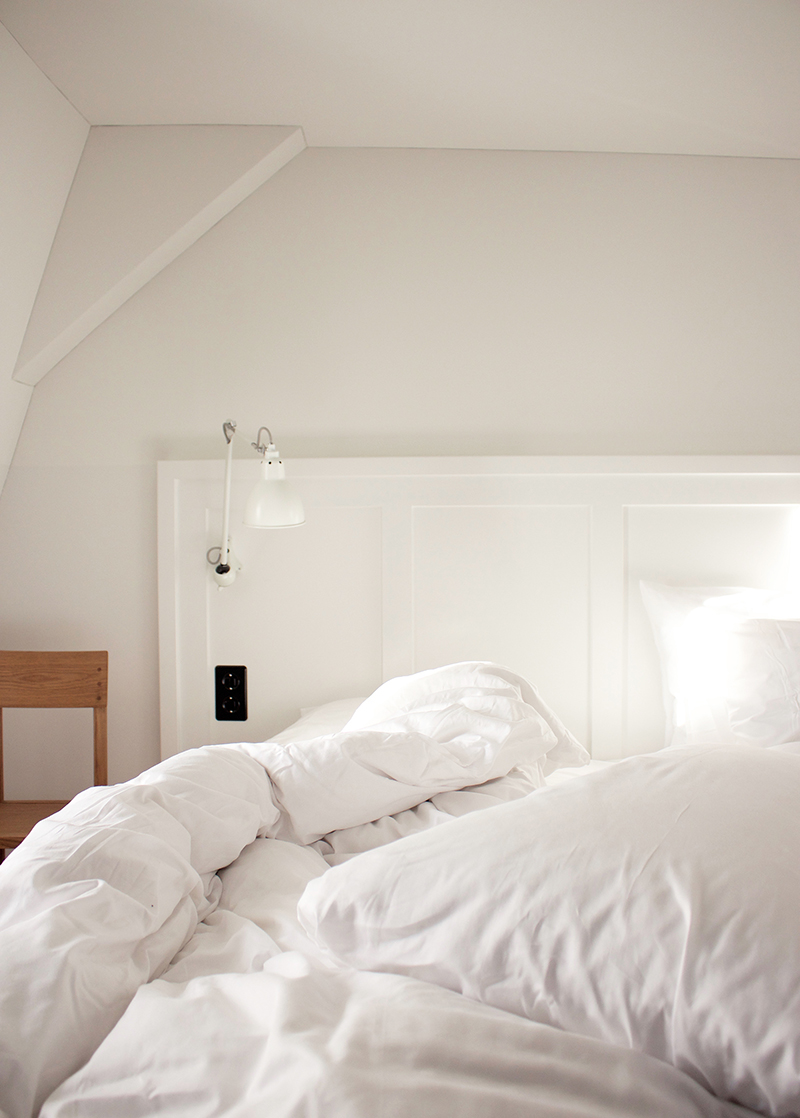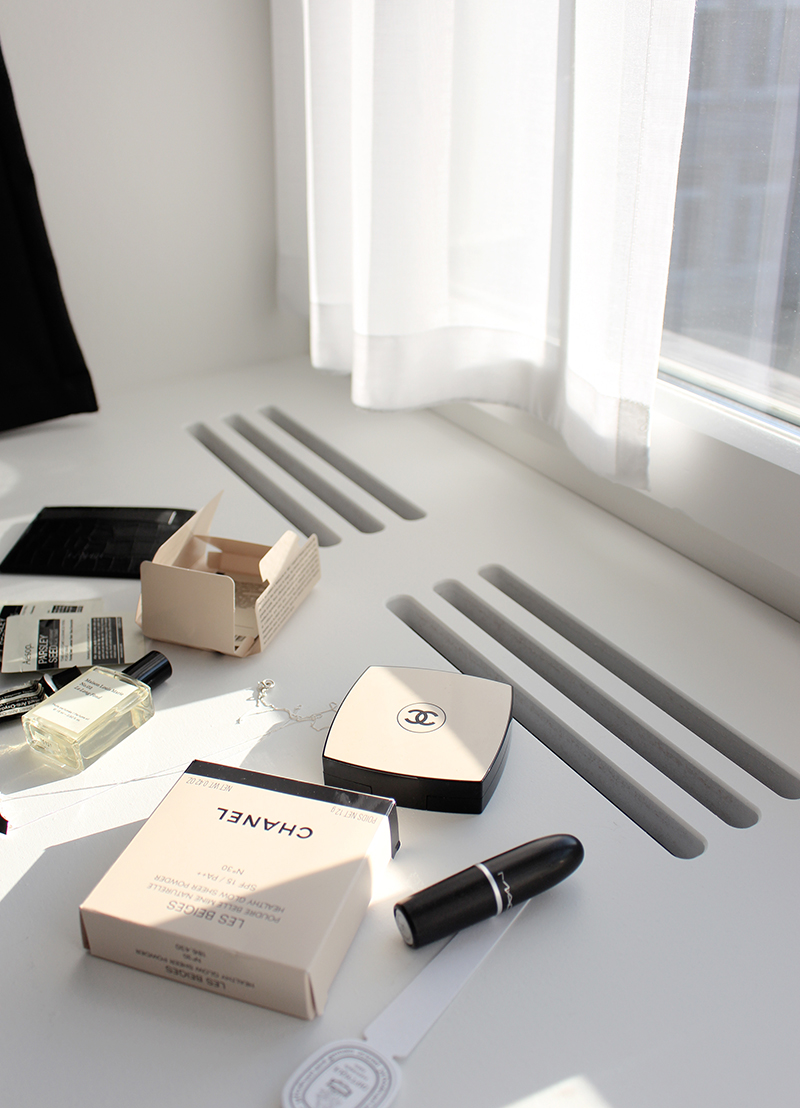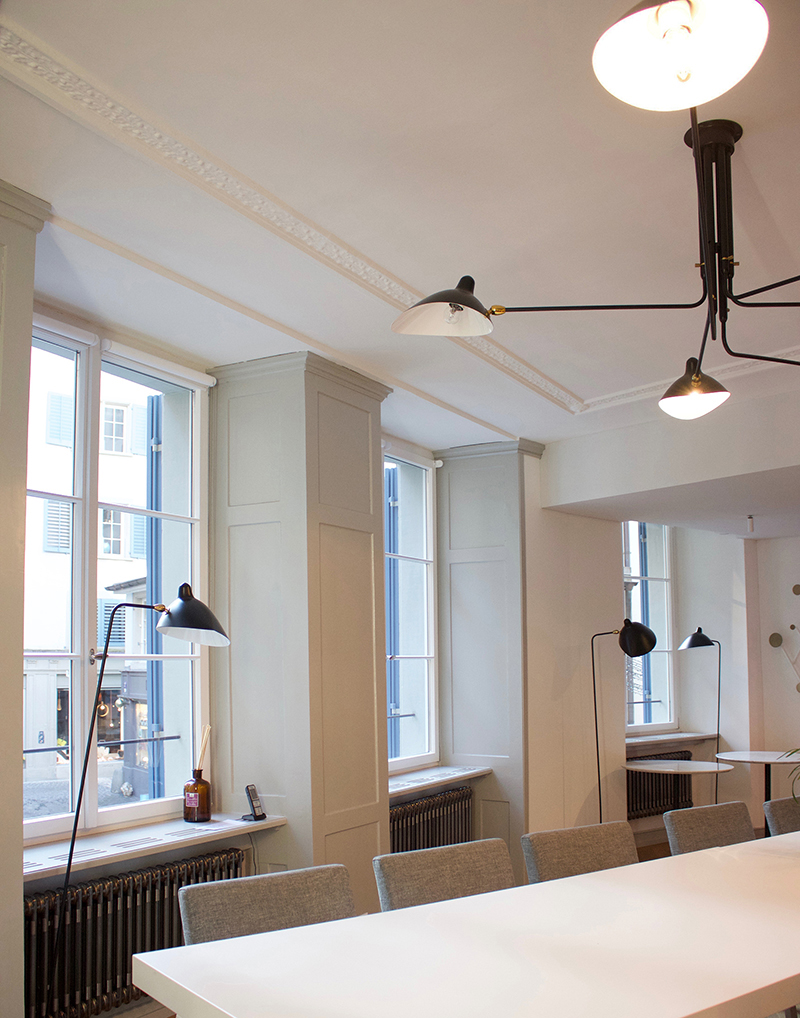 I am going to follow up this post with a get the look of the hotel.   How you could recreate and have some key pieces in your own home.  The hotel was full of amazing design pieces like the Serge Mouille lighting and the & Tradition sofa in a beautiful forest green leather.
I would like to thank the Marktgasse hotel for inviting me to stay in this wonderful hotel all photographs and opinions are my own.