I always have a list of places I want to visit and top on the list is Amsterdam. If you stay or are visiting Amsterdam this May CRAVT Orginal will be holding an auction market, showcasing all their exclusive pieces of furniture. If you aren't familiar with CRAVT, they create luxury furniture that is very unique, I like the idea that every product that gets made starts with a natural finish derived from materials taken from natural resources. My tastes are very pared back compared to the luxury of some of the Interiors in CRAVT, but I can appreciate the beauty in each object and some pieces I could see sitting nicely in my home, like the Baroque Low vase.
'When it comes to exclusive interior, CRAVT Original believes that designs and materials must perfectly fit the client's individual needs'
CRAVT wants to offer people the opportunity to purchase unique pieces from their collection at auction. With a large sample library, that will inspire designers and creatives around the world. I am sure there is something for most peoples tastes.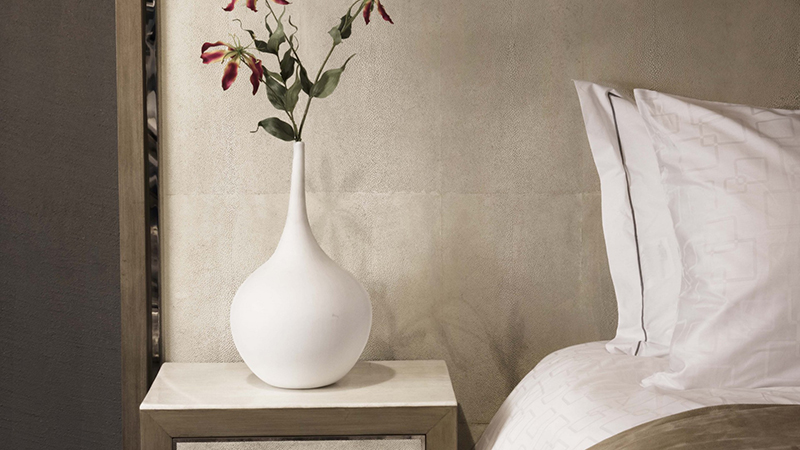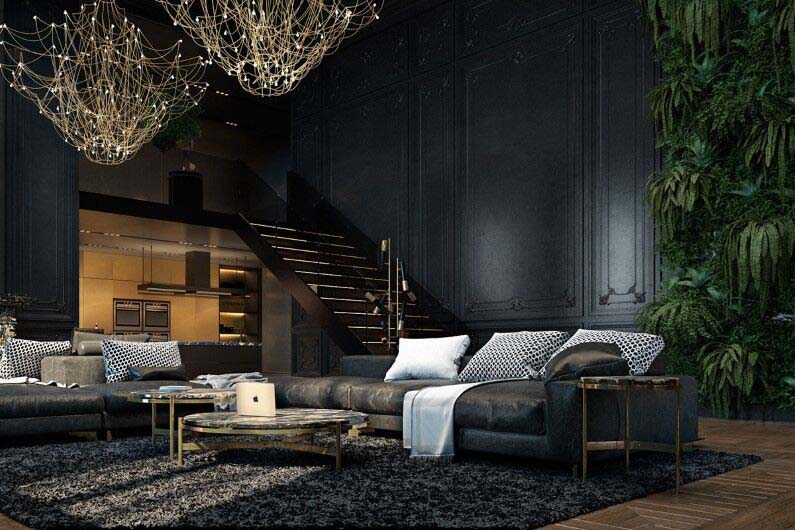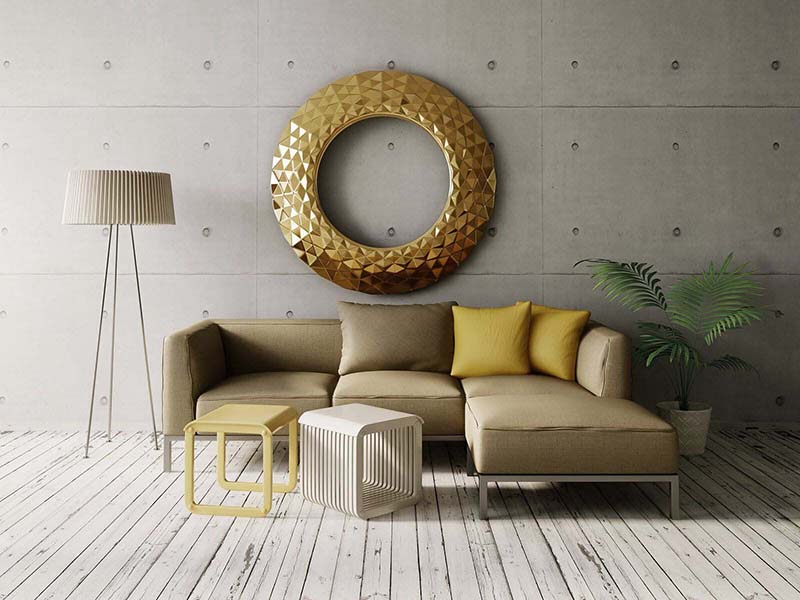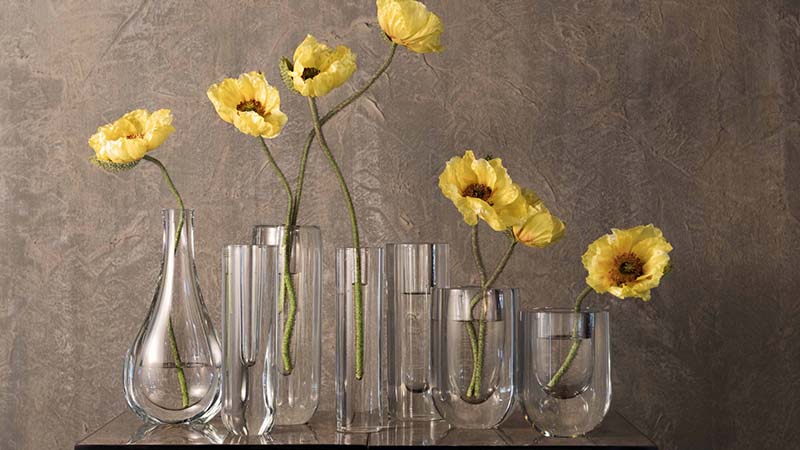 The auction takes place at the CRAVT Amsterdam Showroom starting at 10.30am, between 16-18 May 2017. The viewing takes place from 10.00am-4.00pm from the 14th May 2017, by appointment only. Online bidding will also be available via a live webcast.
This post was written in collaboration with CRAVT Original