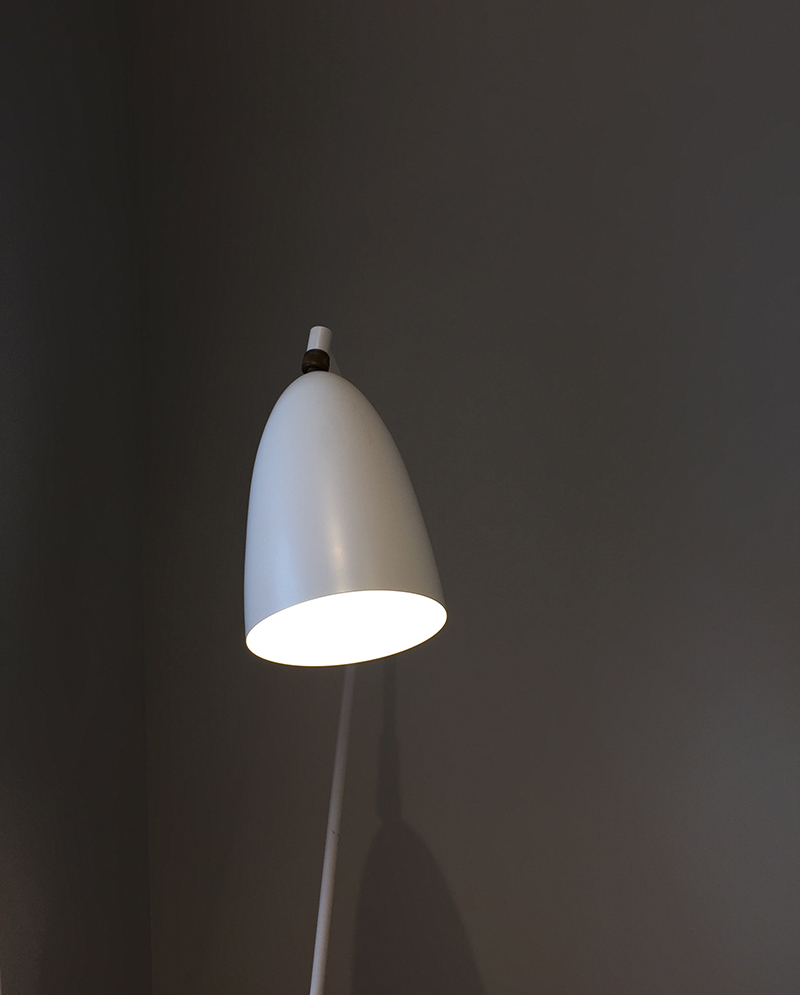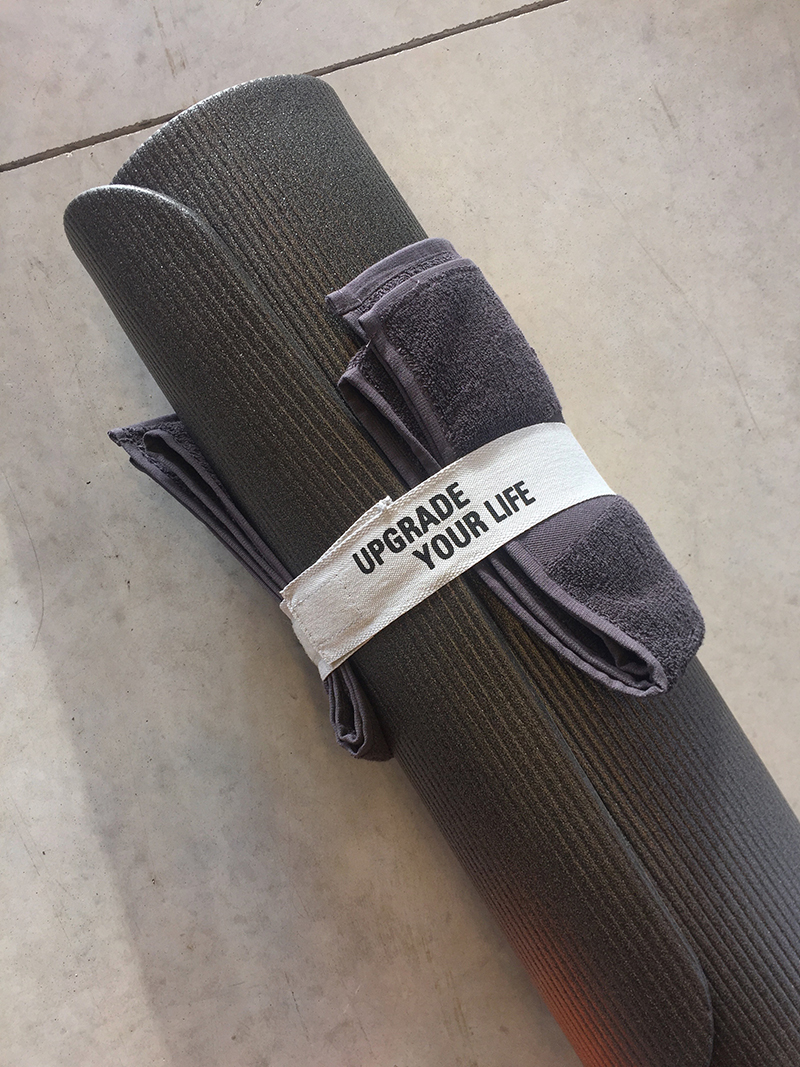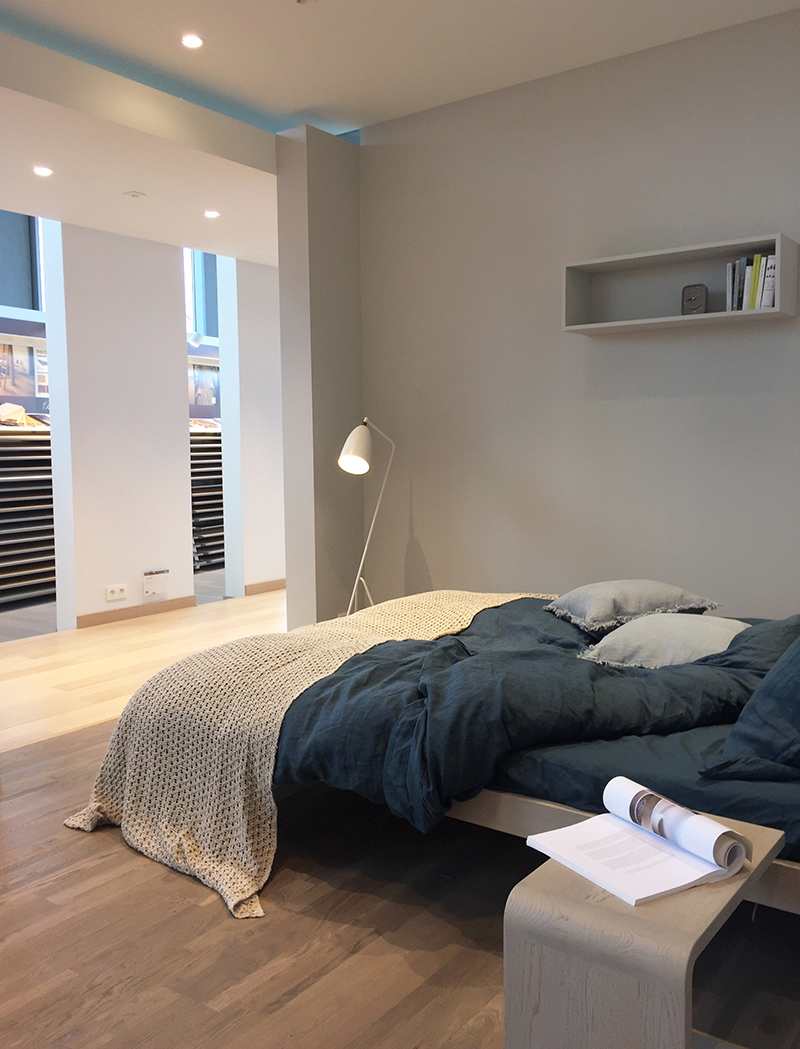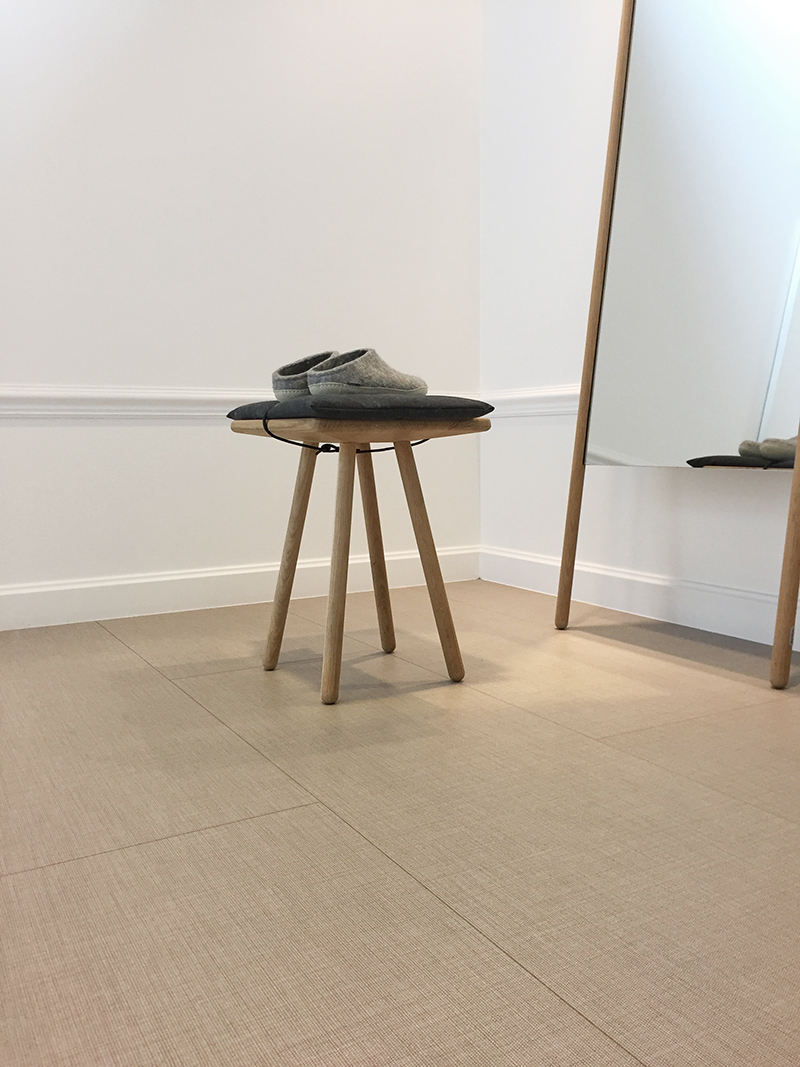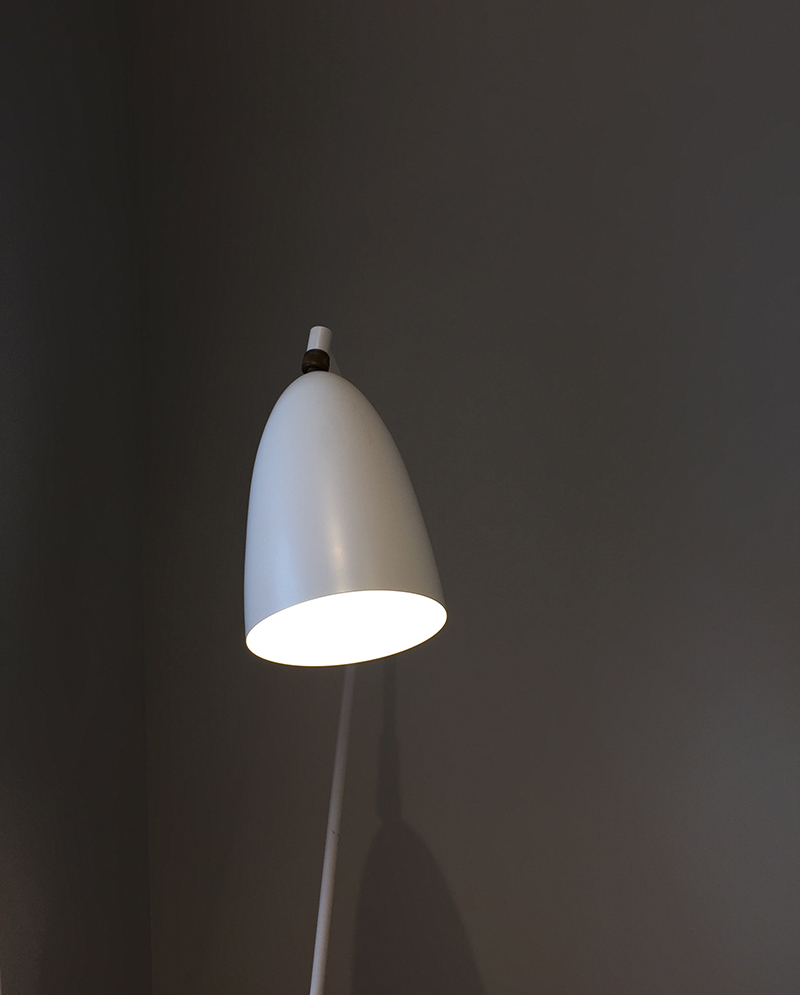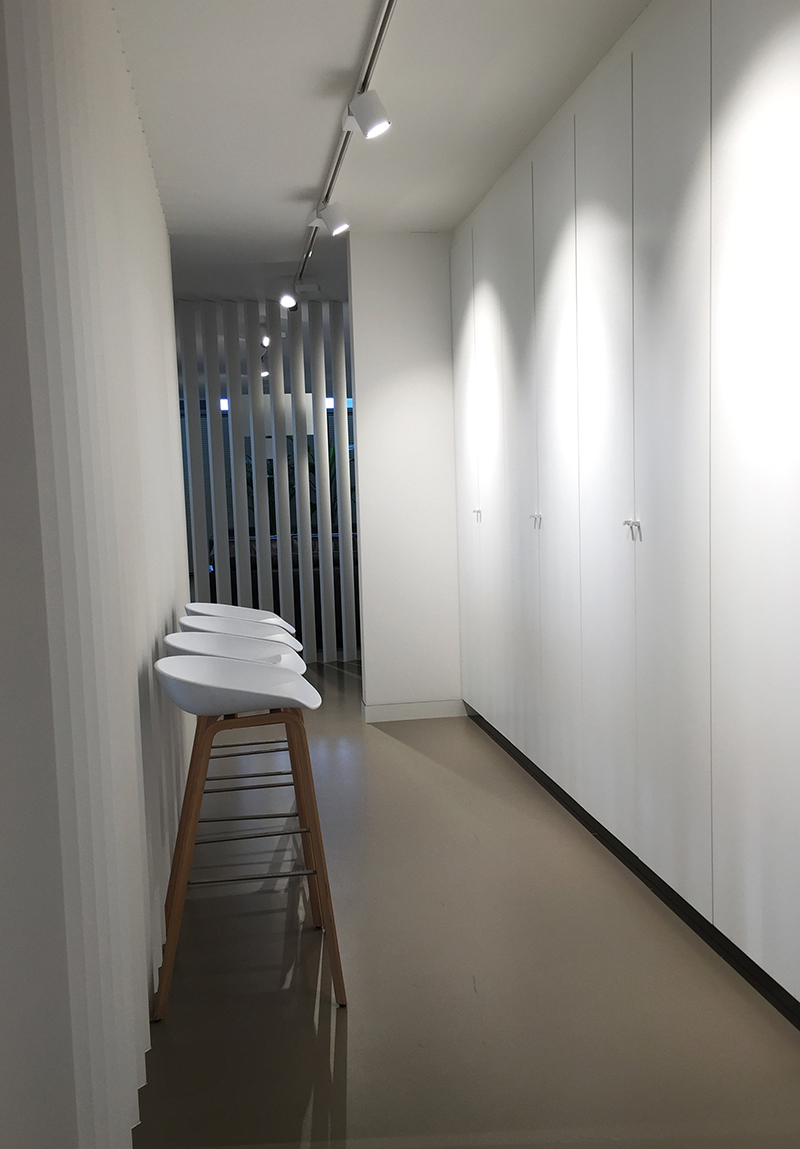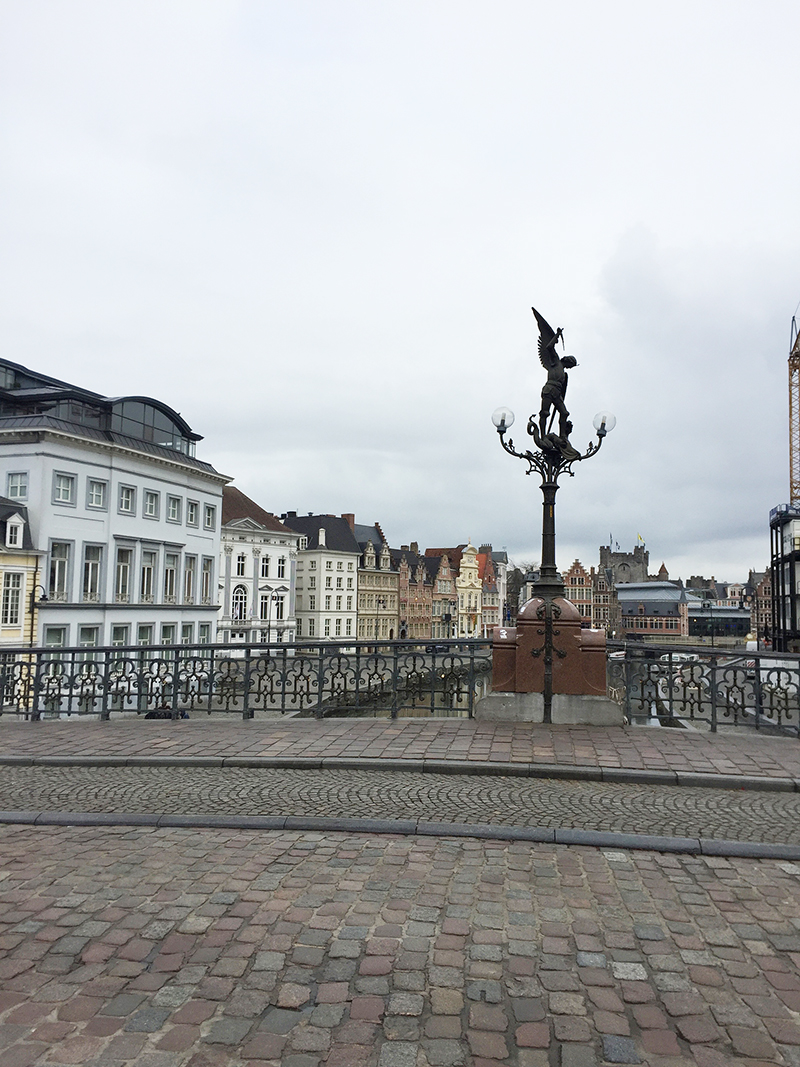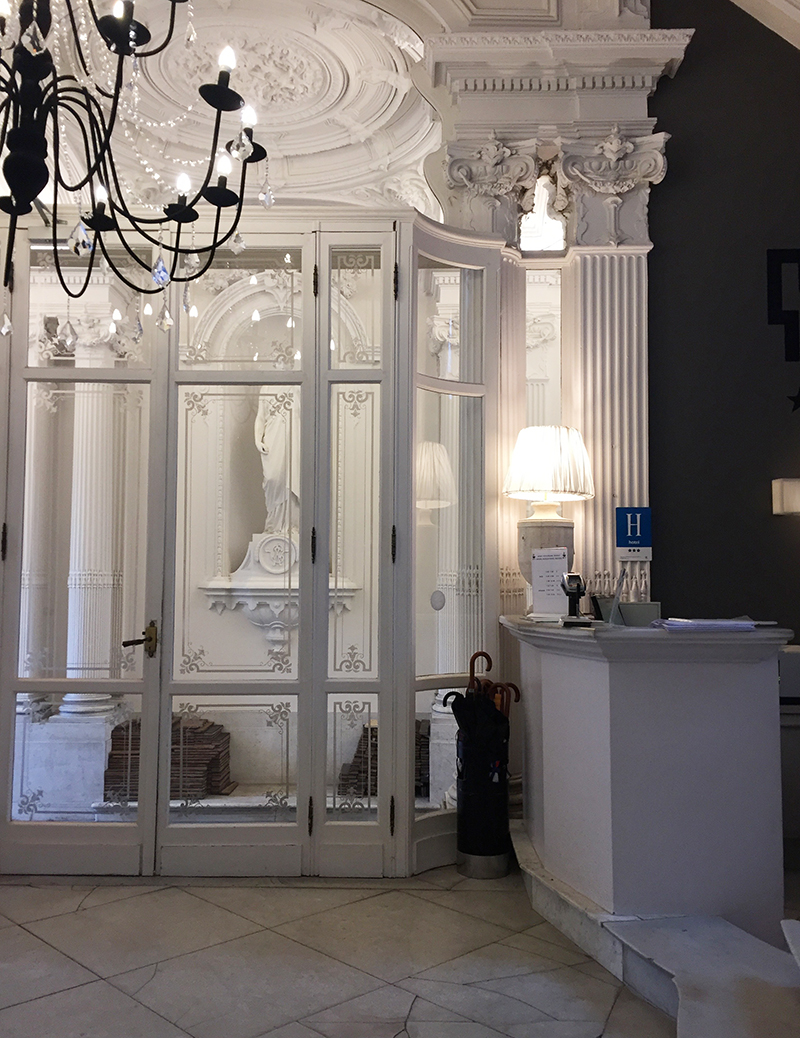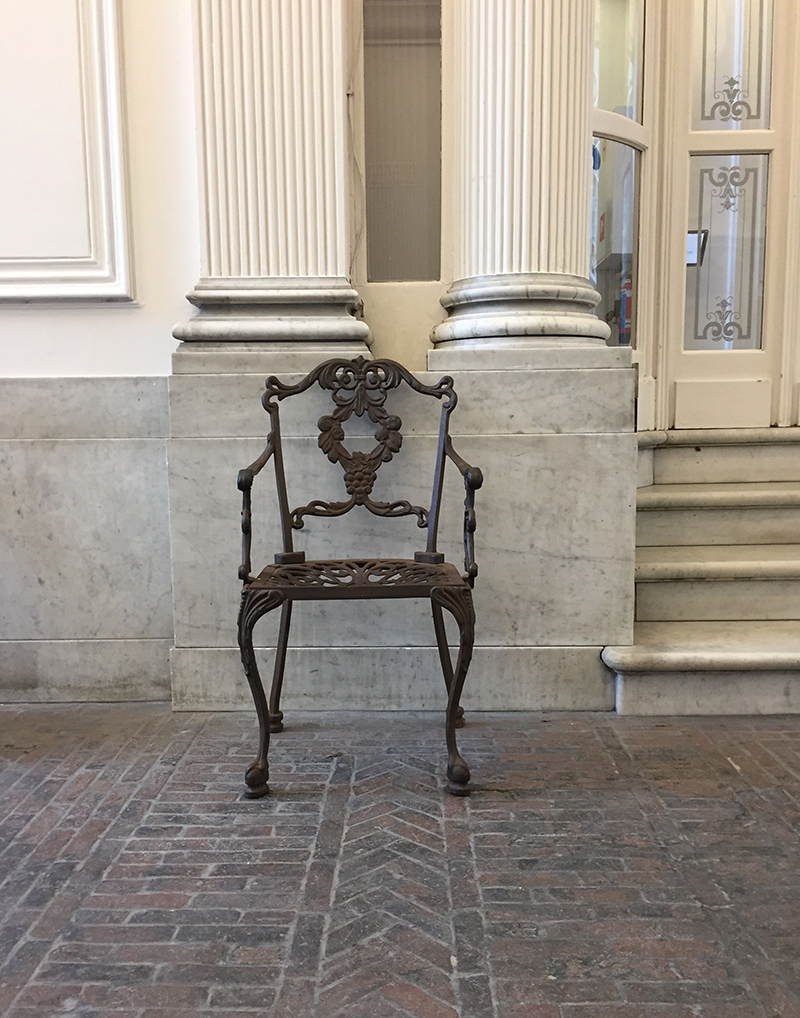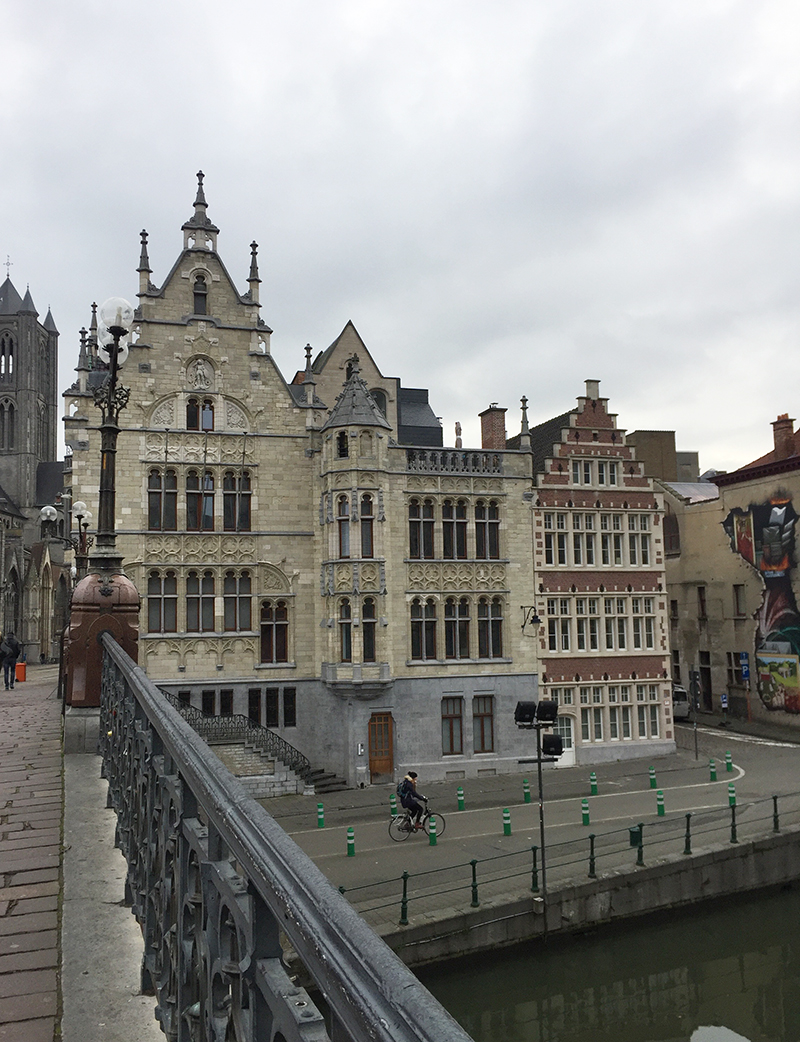 As I am in currently in the renovations stages at home, I am looking for new flooring and have been looking at all the options at Quick-Step. They have so many options that suit my tastes and I am currently picking from samples which I will share soon. I was lucky enough to be invited to a press trip in Belguim to look at the new Quick-Step, Majestic laminate. I didn't just get to look at it, I also had to endure in core stability exercise on it and for someone who hasn't been to the gym in forever, this was tough. The next day I thought I was ok until I laughed and the pain in my stomach proved how unfit I was and getting fit has moved up the list.
I did, however, spend a whirlwind of 24 hours in Ghent and I will definitely be visiting again, the city was beautiful and almost had a fairytale feel with the architecture and streets. This very much reflected in the hotel I stayed at, which looked directly across to the castle and the entrance was grand and whimsical.  I didn't have much time to look at the city, as I was here to look at flooring. I have found picking flooring challenging, do I want light or dark or would I like it to be a laminate or engineered, so many options. I was, however, lucky to visit the showroom at Quick-Step and get a detailed walk around at all the different styles and finishes and the different colour options in the new Majestic Laminate, I do love the wide planks!
Stay tuned on my pick of samples and what I've have ended up picking.
---
Thanks, Quick Step for inviting me to Belguim to have a closer look at all the different options of flooring. All views and opinions are me own.