At the start of the year, I was lucky enough to spend a couple of days in Copenhagen, before my trip I honestly didn't realize I had visited Copenhagen five times and this was going to be my sixth! Can you tell I love this city… The purpose of the trip was getting to know MOEBE and to meet the designers.
When I arrived, a little bleary-eyed from an early flight, Ida greeted me and we went and explored for a couple of hours. We visited Stilleben, which is a must if you are ever in Copenhagen; I know recently they have opened a larger shop, which unfortunately I didn't get to see, but if you were visiting it would be a great place to stop by.
Of all the times I have been to this city I have never visited the Glyptoteket Museum, it has an impressive amount of statues and a tranquil garden right in the middle which you just wouldn't expect. We then had a quick visit to the Kinfolk studio and it didn't disappoint from all the wonderful images I have seen. The only problem, it was dark and I couldn't get the best images. A quick walk around and then we settled and had a meal in GRØD, a tiny restaurant that only serves porridge. Being Scottish I am only used to eating my porridge in the morning, so this was a little different, but I can tell you porridge with Japanese flavors, is rather tasty.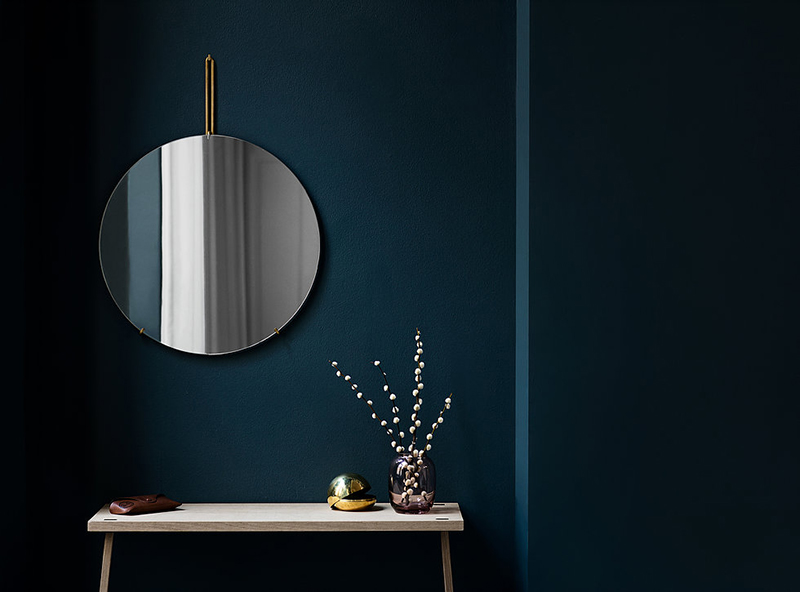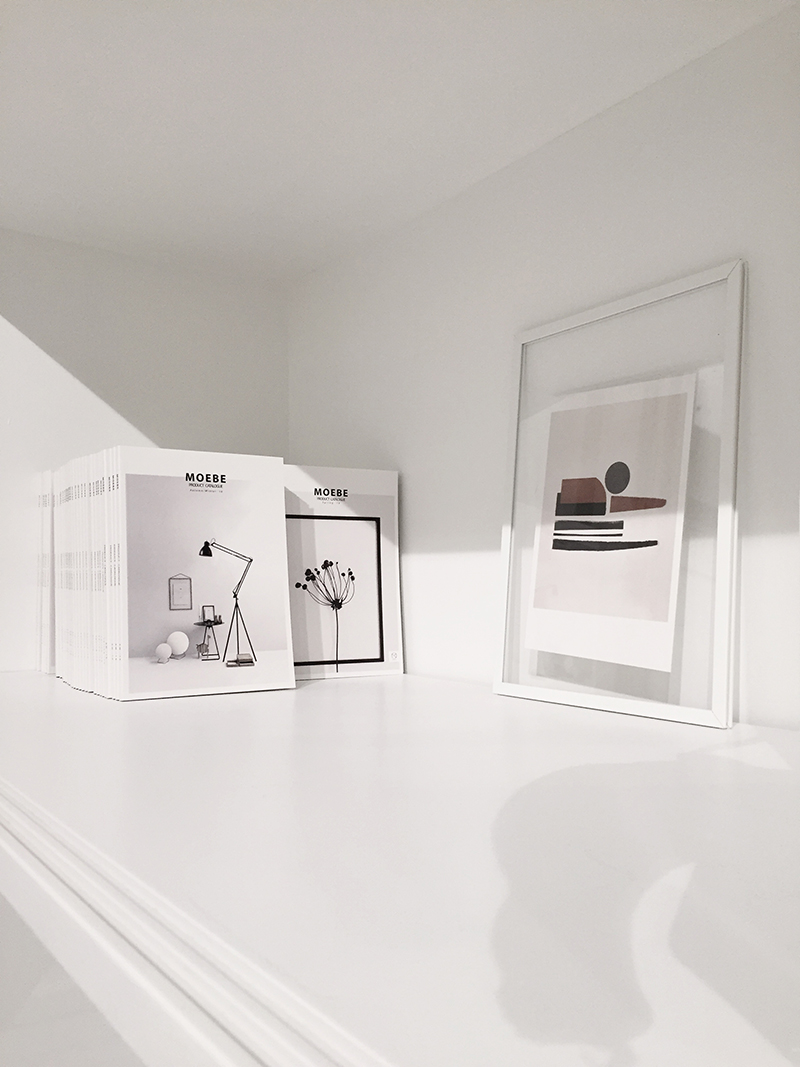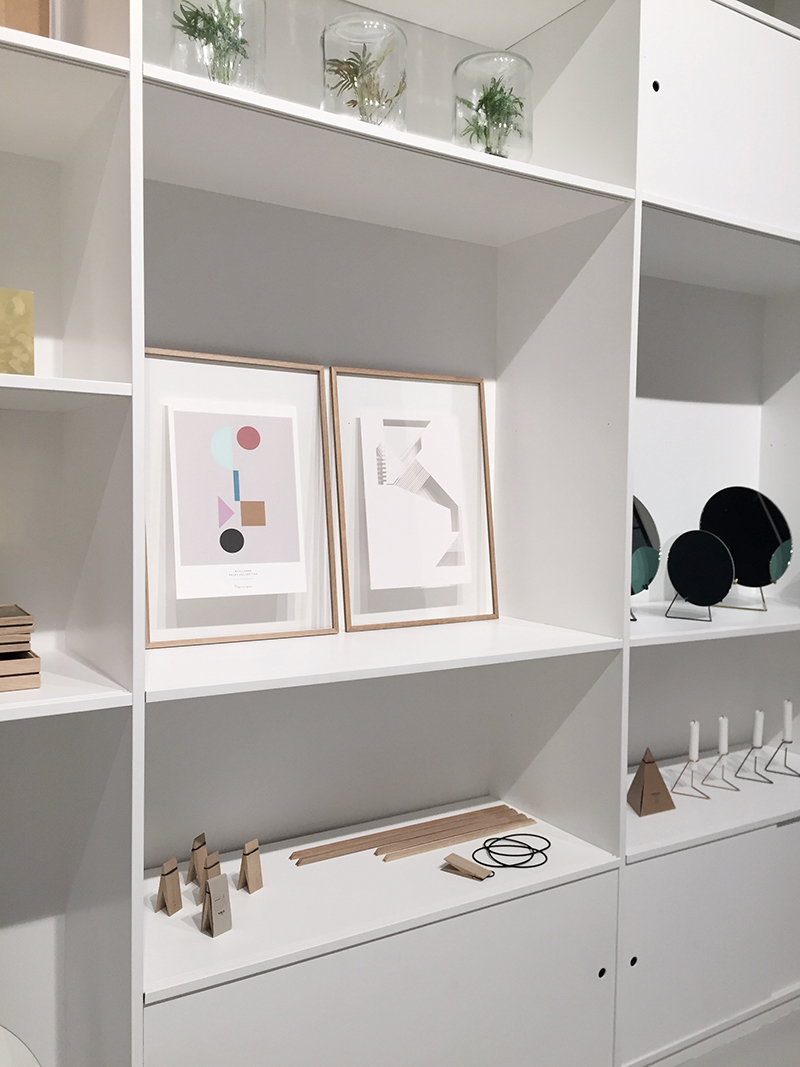 The next day I got to go and visit the MOEBE studio. If you aren't familiar with the brand they are a Scandinavian design brand based in Copenhagen, founded by cabinet maker Ander Thams and architect Martin D. Christensen and Nicholas Oldroyd. Each product is designed in a simple, honest and intuitive way.
At MOEBE we design, we produce and we keep things simple. We focus on the essentials, try to stay curious and keep our thoughts analogue. We strive to reduce our designs to their most simple forms. Thereby creating intuitive and honest products.
When you walk into the studio space you greeted by a big storage wall custom designed by MOEBE. This showcases all their products, like the oak wood frame, which is held together with a rubber band creating a minimal frame and the simple candlestick which is made up of a number of bends and also my kid's favourite, the Polygrif animal which now sits on my son's shelf.
Amazing big windows, which I am sure, will let in amazing light (when I was visiting it was grey and snowing) and a wall painted in the most amazing colour of forest green and a pink ceiling. Yes, a pink ceiling! I would never think of painting my ceiling a soft pink but somehow it works with the white, green, pink and the softest of the oak from the objects placed around.
It was lovely to sit down and chat with two of the designers and really get a feel for the brand and their way of thinking. Everything from the design of the product to the packaging has been thought through, so the end is this wonderful beautiful design object. I also got to view some new pieces that were getting designed which are always exciting to see the process, like the wall mirror. It has been adapted from the standing mirror, using the same materials to construct a simple mirror, which you would love to have in your bathroom or hall.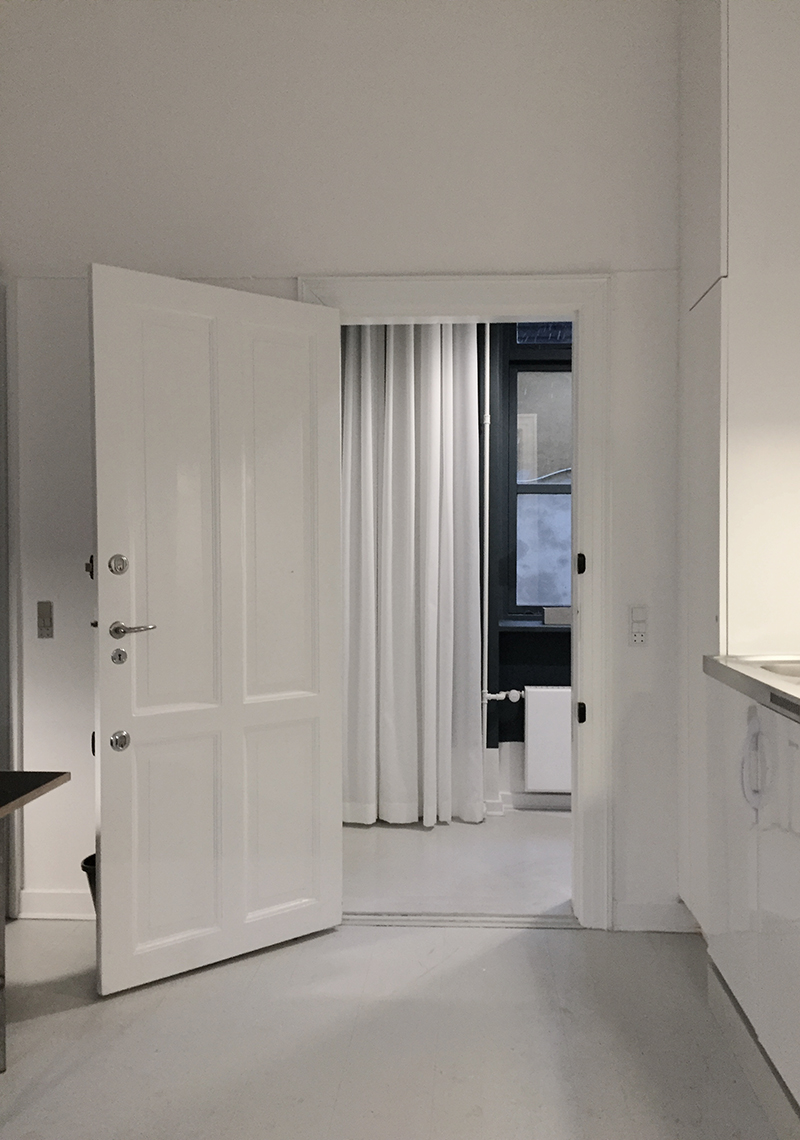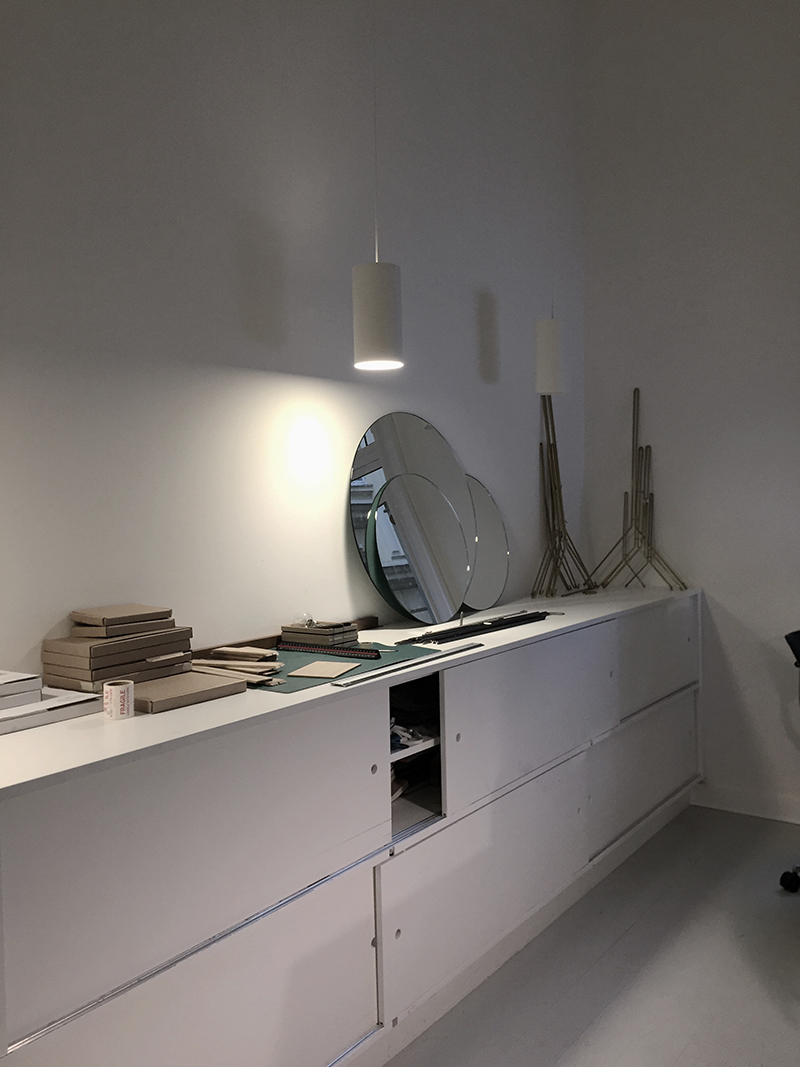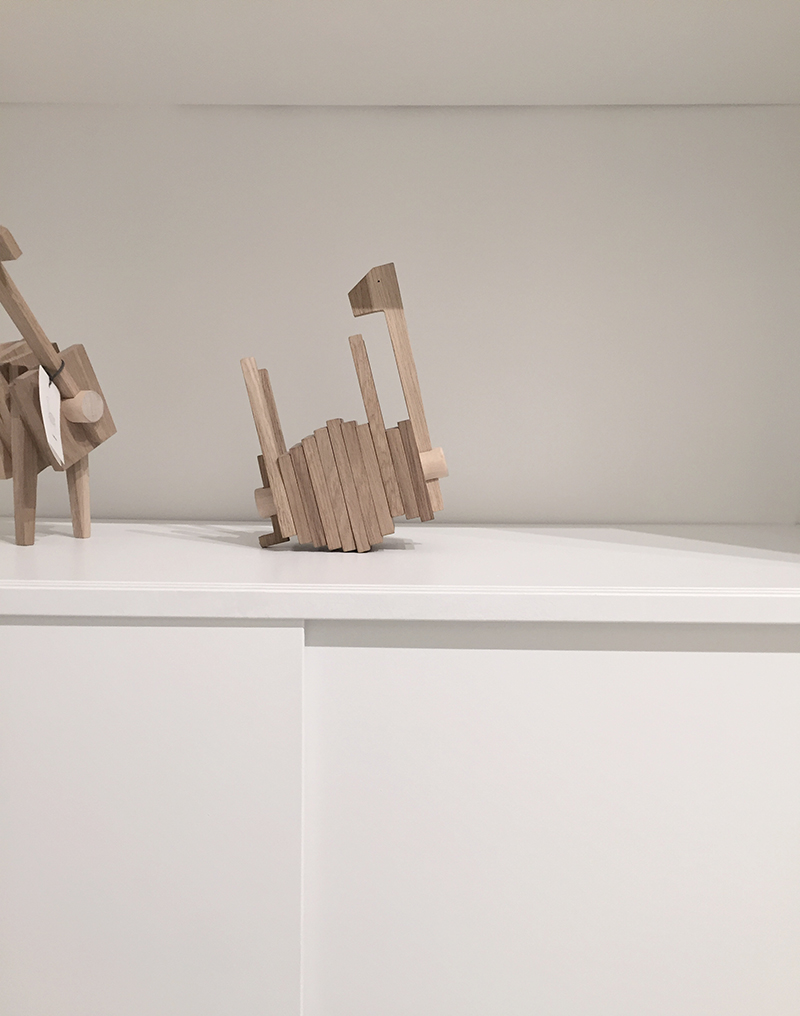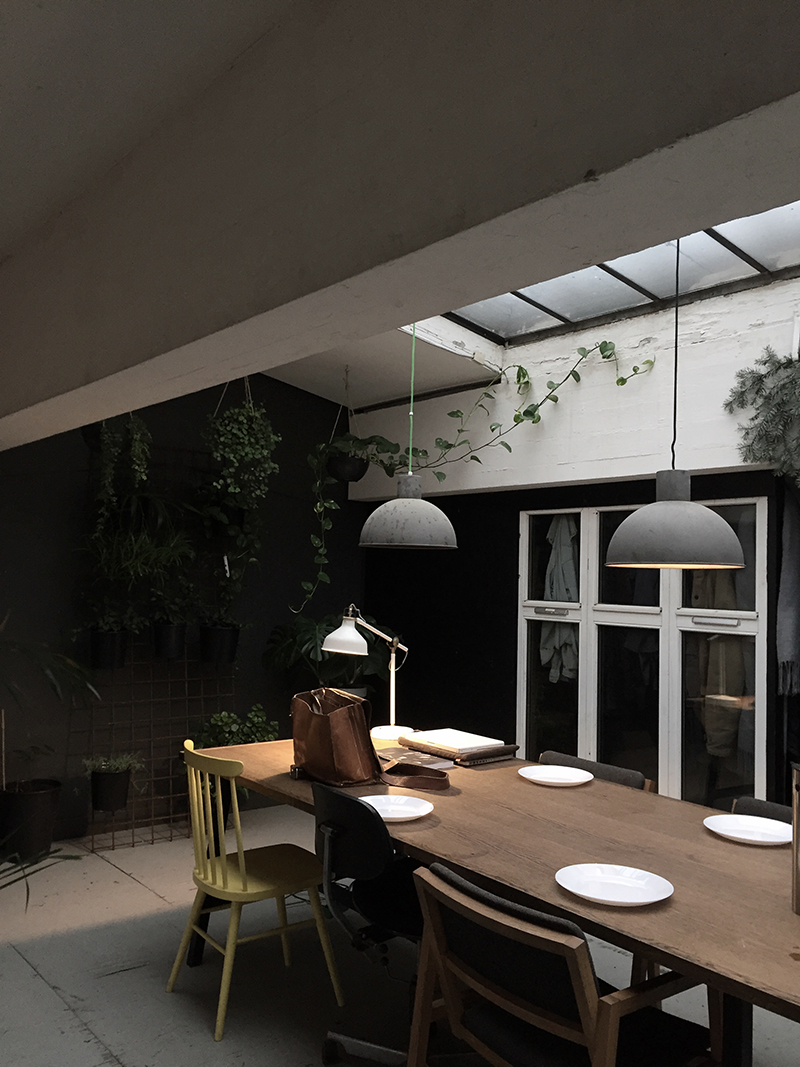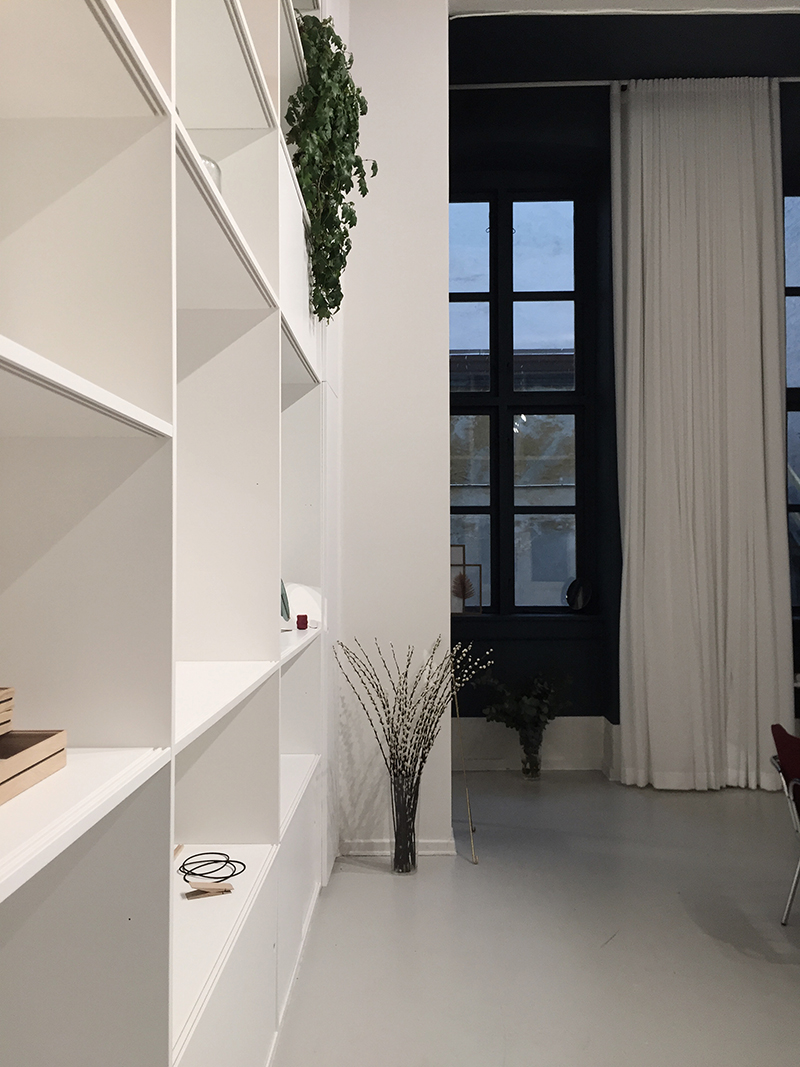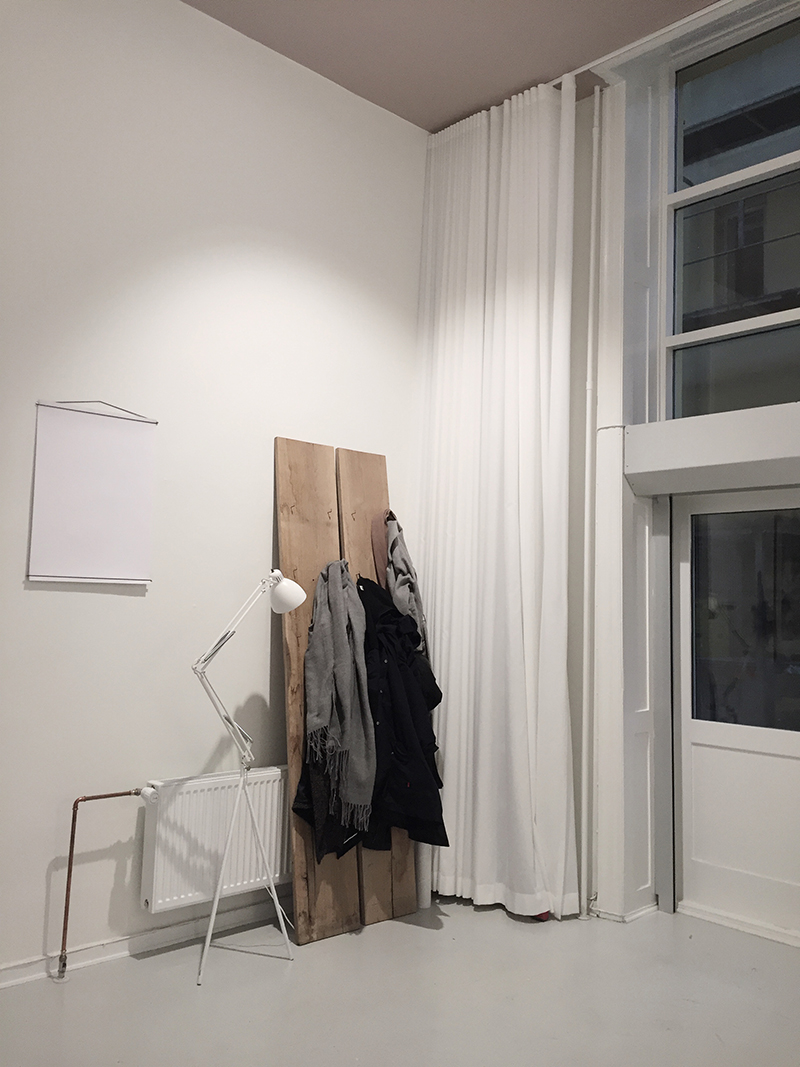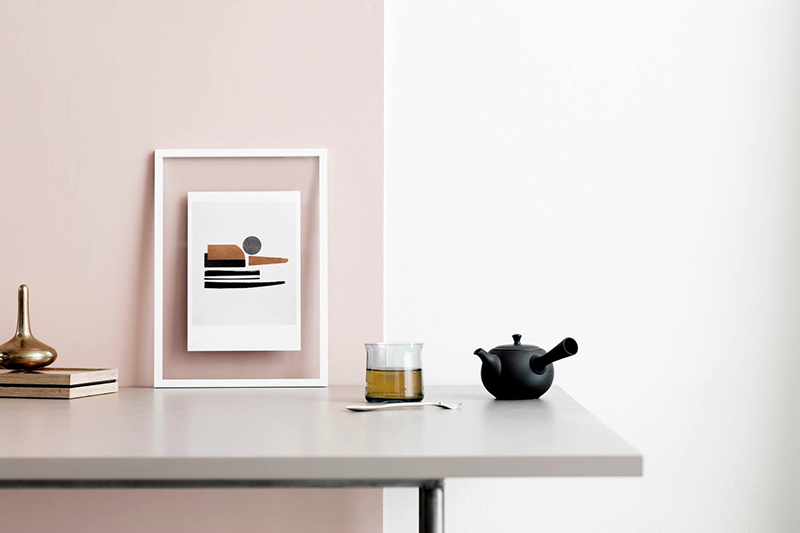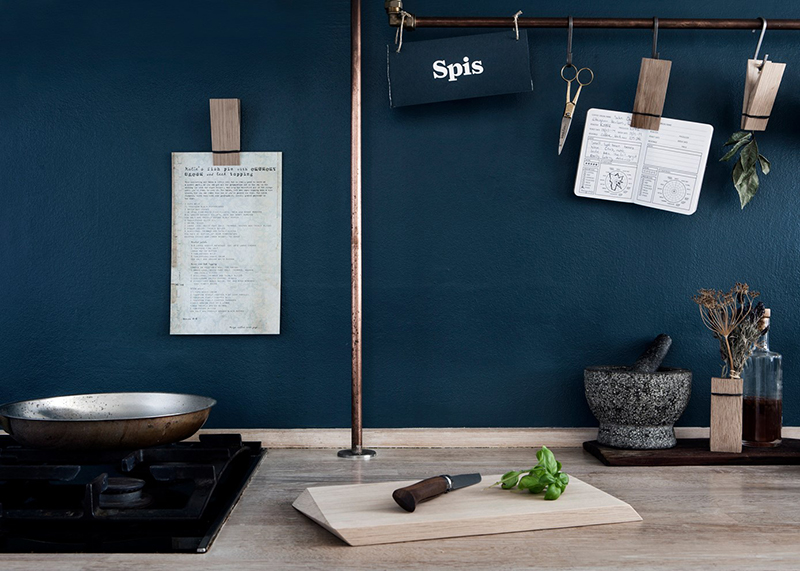 Do you know I have never cycled in Copenhagen, crazy right? Well, I got to this time, against the snow and the wind I got to cycle to the workshop were the design and prototypes get worked out and it was really nice to see the space where other designers work and create beautiful pieces of furniture.
I was lucky enough to go home with the picture frame and Polygrif for the boys and I have styled a few pictures, the picture frame is so unique that you can put more than just pictures in the frame.
Until then you can look at more great things over on the MOEBE website with some new releases coming soon.
---