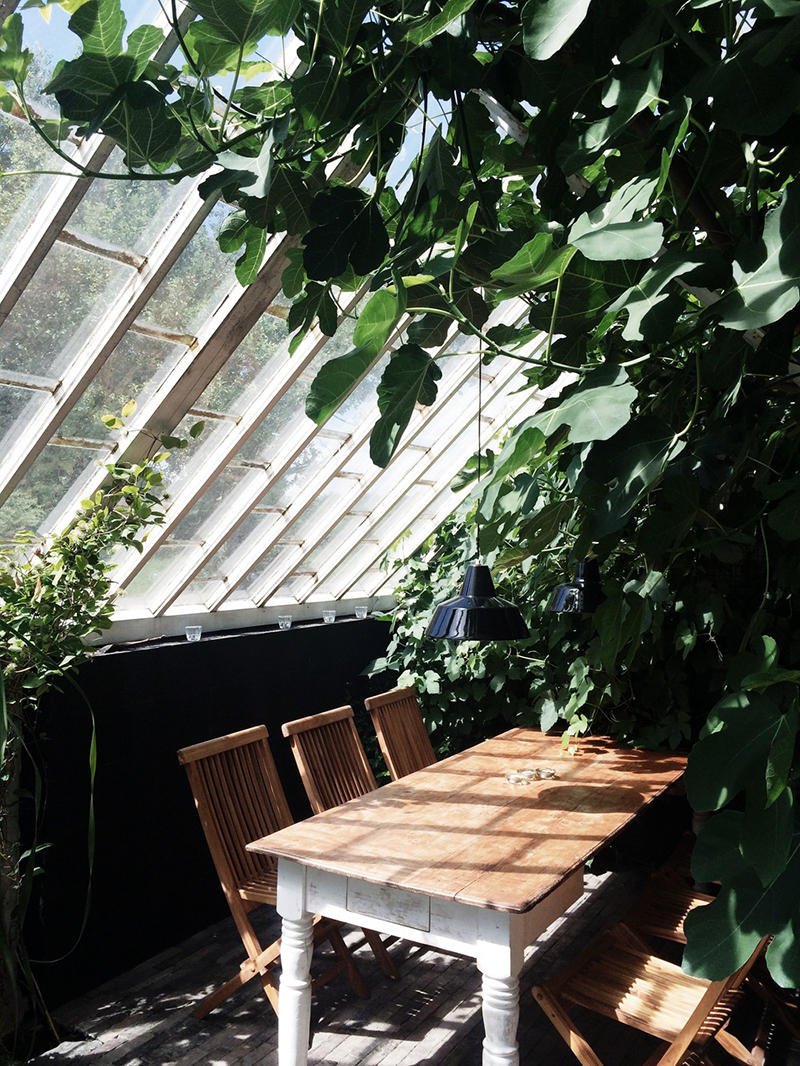 If you are like me, you will already be thinking of holidays for the summer. The summers just aren't the same here and we are lucky if we get one week of sunshine and it's just nice to get away.
When the boys were smaller my husband and I liked to go on a little trip without the boys, it was good to recharge our batteries and to have some time together. As the boys are getting older we like to bring them along, in the past couple of holidays we have been to Copenhagen and Lanzarote and both trips were great.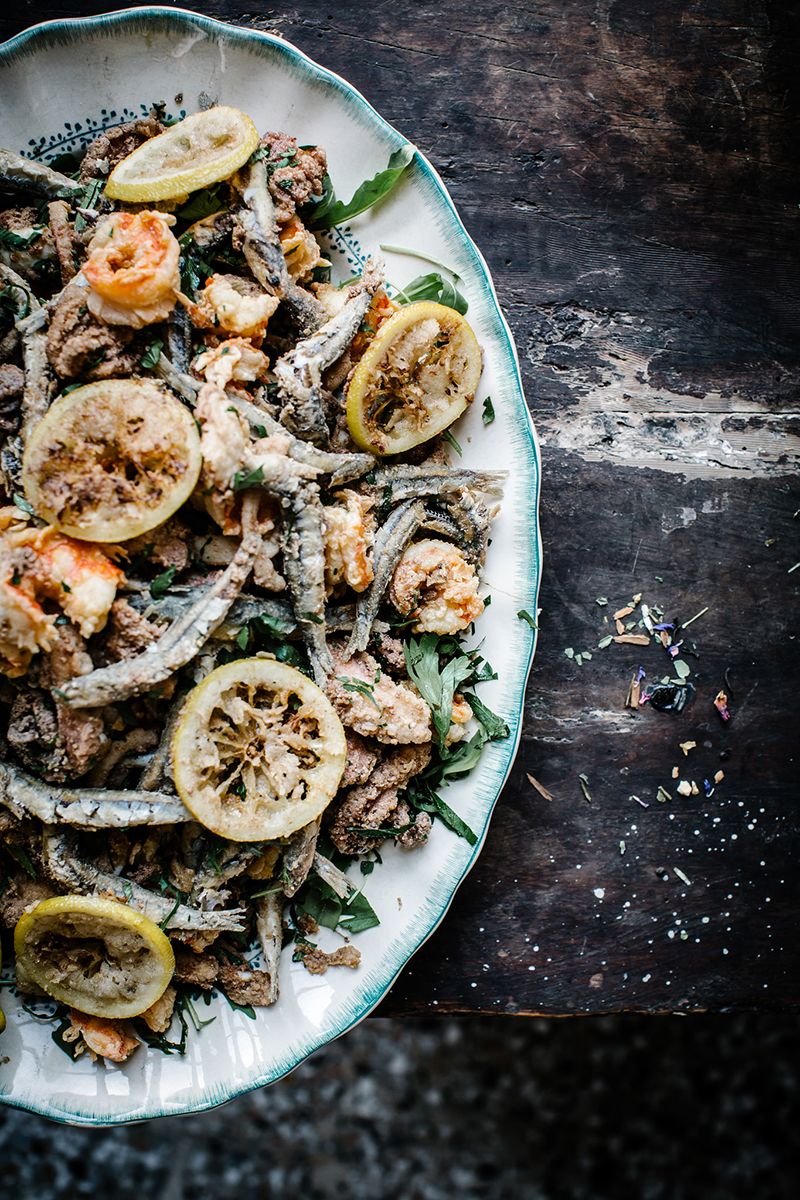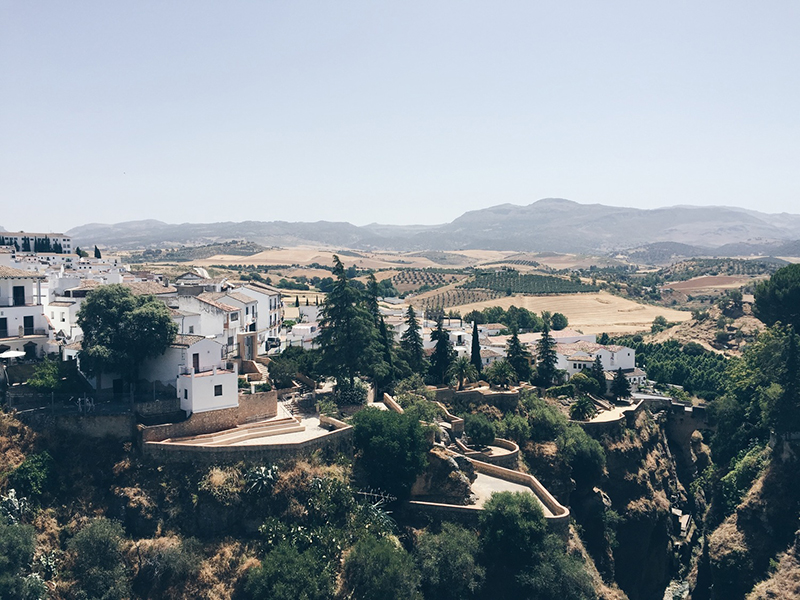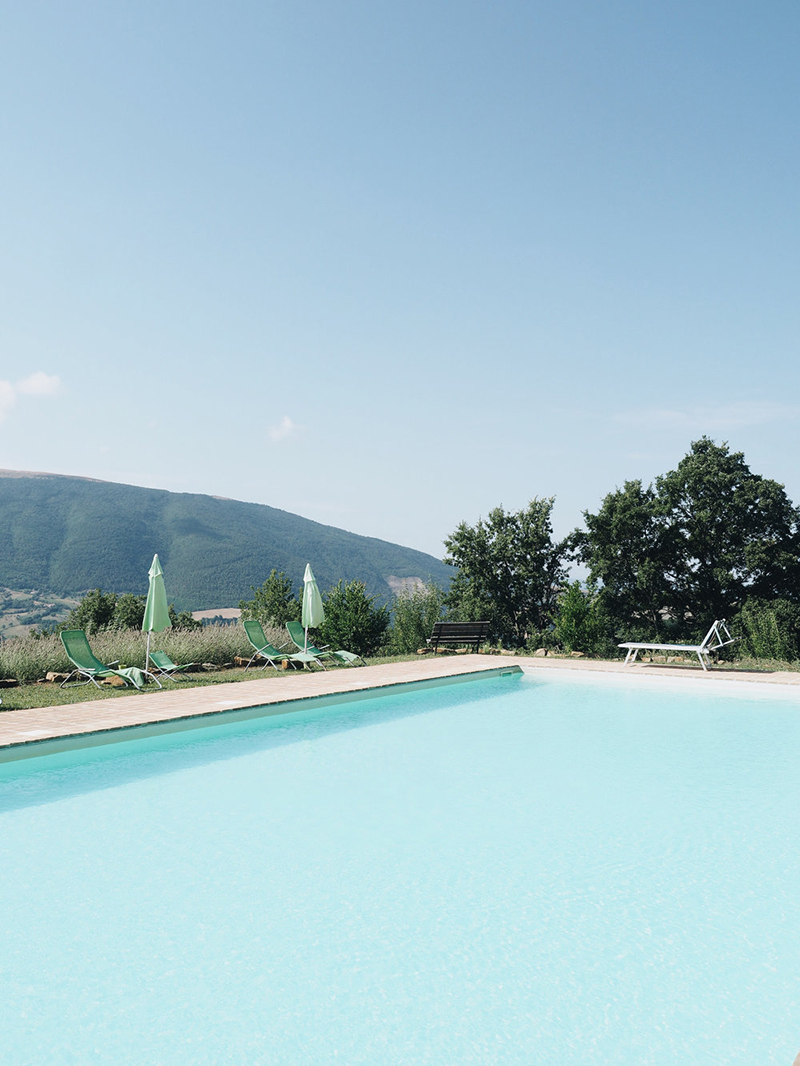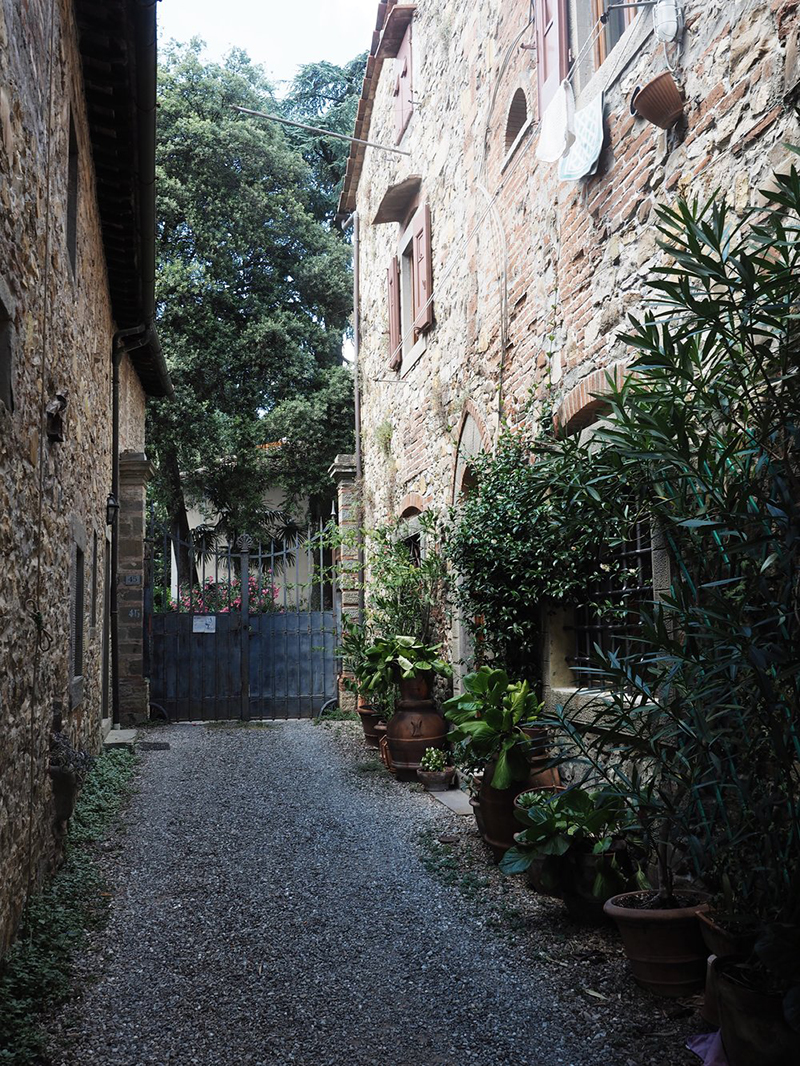 This year I am looking for something a little different, but making sure it is family friendly and great for small children. I think I have found it. How does a villa in Italy sound? Villa Pia in Lippiano, close to Tuscany sounds just what I need. It is set a traditional town with classic Italian landscape all around and the villa itself is set in five acres, so plenty of freedom to roam around and explore. What I am most excited about and have been dreaming of returning to, is the horse riding. I've horse rode all through my childhood and in my twenties but gave it up, I just need a push to start again and wonder if it's like riding a bike, you never forget. If horse riding isn't your thing there are still plenty of activates you might enjoy like walking in the woods, mountain biking, swimming in the two pools or for the kid's indoor soft play or adventure play space with sand pits.
For me traveling is about exploring new places and taking in the views, anyone with children knows this isn't always possible with young children. They get tired, maybe moan (I know mine do, a lot!) but Villa Pia appears to have what we are looking for as a family. A place to enjoy ourselves and come back feeling like we have all had a good holiday.
I'm dreaming about it already!
Photography credit| Local Milk | Nana Hagel | Anne-Sophie Rosenvinge Skov
---
This post was in collaboration with Villa Pia.  All thoughts and words are my own.
Image credit