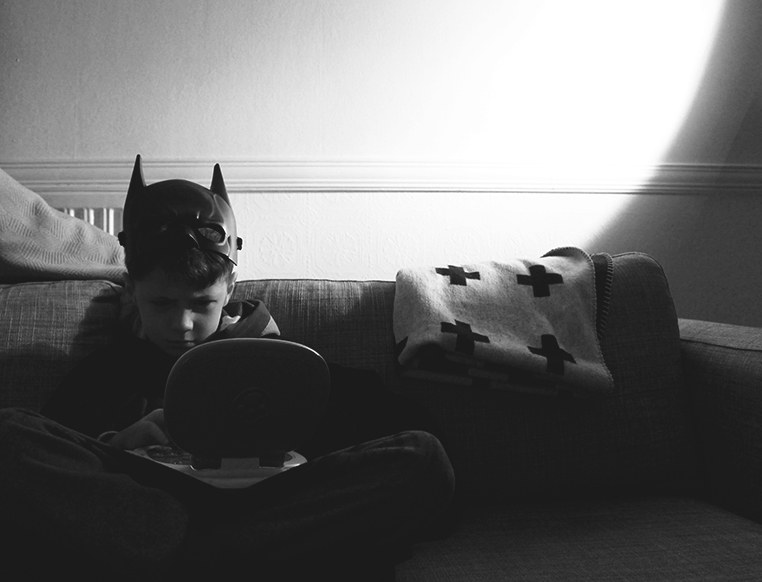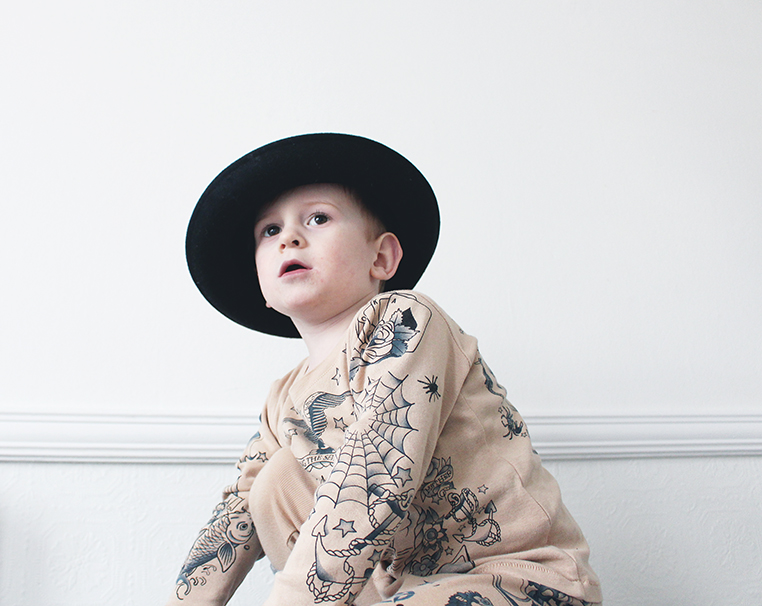 Carrying on with kids…I know I am a little late to start the one portrait of your kid each week. It is March after all, two months too late. But, hey! For myself and my own records, I want to start. So once a week I am going to simply post one picture of each of them. I tried this last year, and I failed, but I am determined to follow through until the end of the year. It is such a fun way to keep a little diary of your kids and see them grow up.

Oliver | Before bed.
Sebastian| The hat! Always the hat.