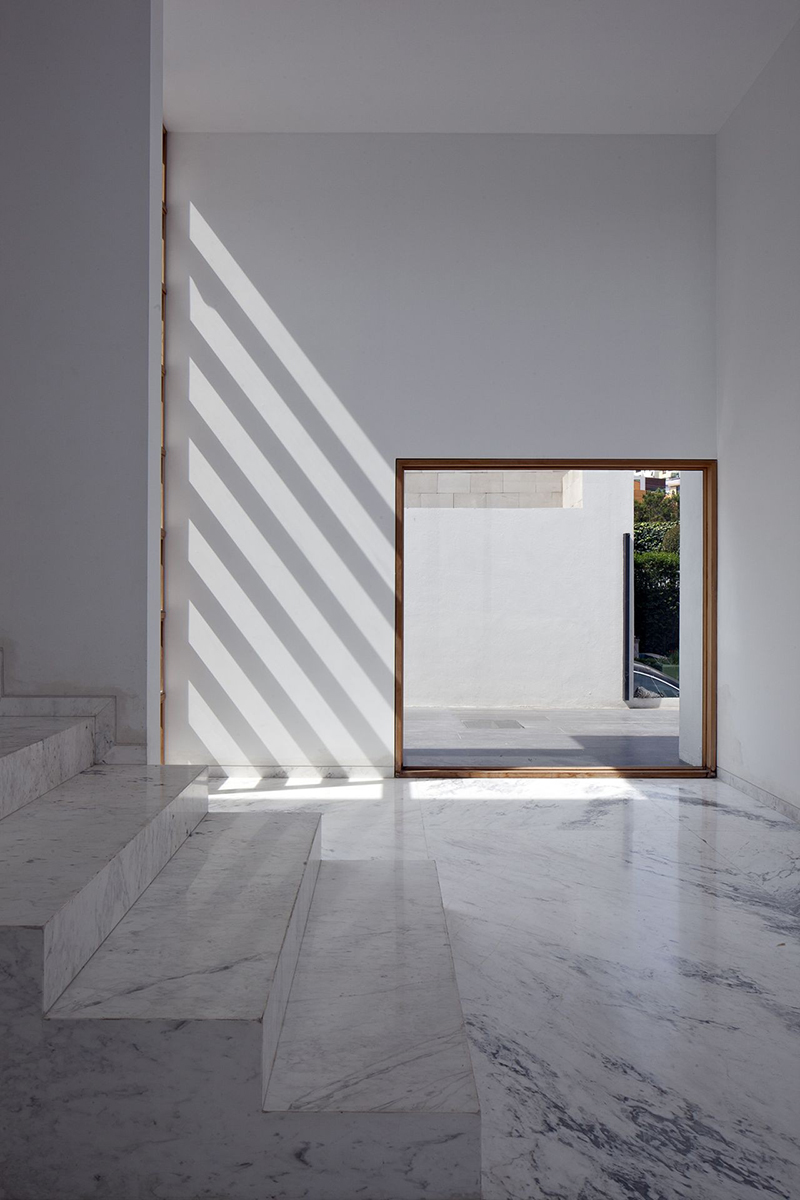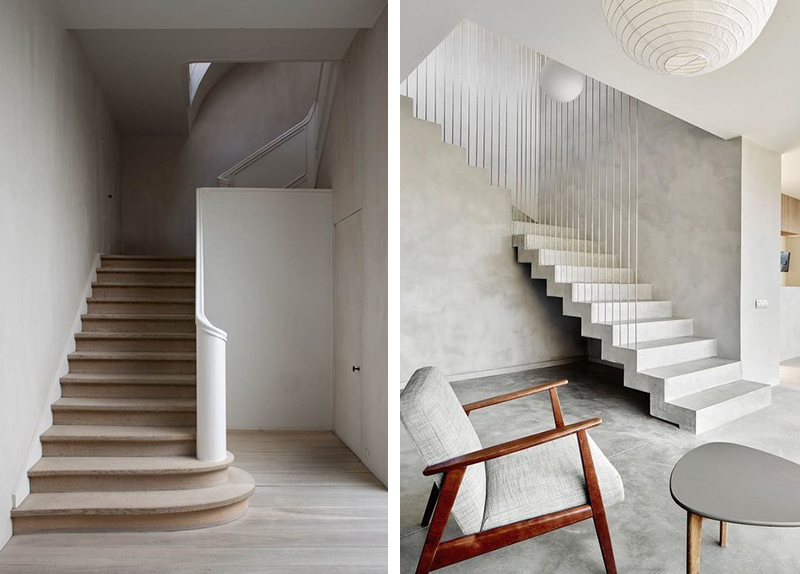 If I'm completely honest I haven't really given staircases much thought especially in my own home. Probably because our staircase is pretty standard, built in the middle of the house with two solid walls on either side. It doesn't have a fancy handrail or open space to view the surroundings below.  Although my Pinterest board is a different story, I have collected a good amount of staircase images in all different materials and finishes.
For our downstairs extension, I have pretty much planned it out and know exactly how I want it to look when finished. Nothing is really getting changed upstairs other than sorting the loft for storage and planning to add loft ladders where you can find from most online staircase shops in the UK. At the top of the stairs, we have a standard window, I would love to increase the size of the window vertically and let as much natural light pour in as it's south facing. Now I can't help but think of all the possibilities we could create with our staircase by knocking down a few walls and exposing it. Pinterest can lead you down a dangerous path and before I know it all the budget is spent!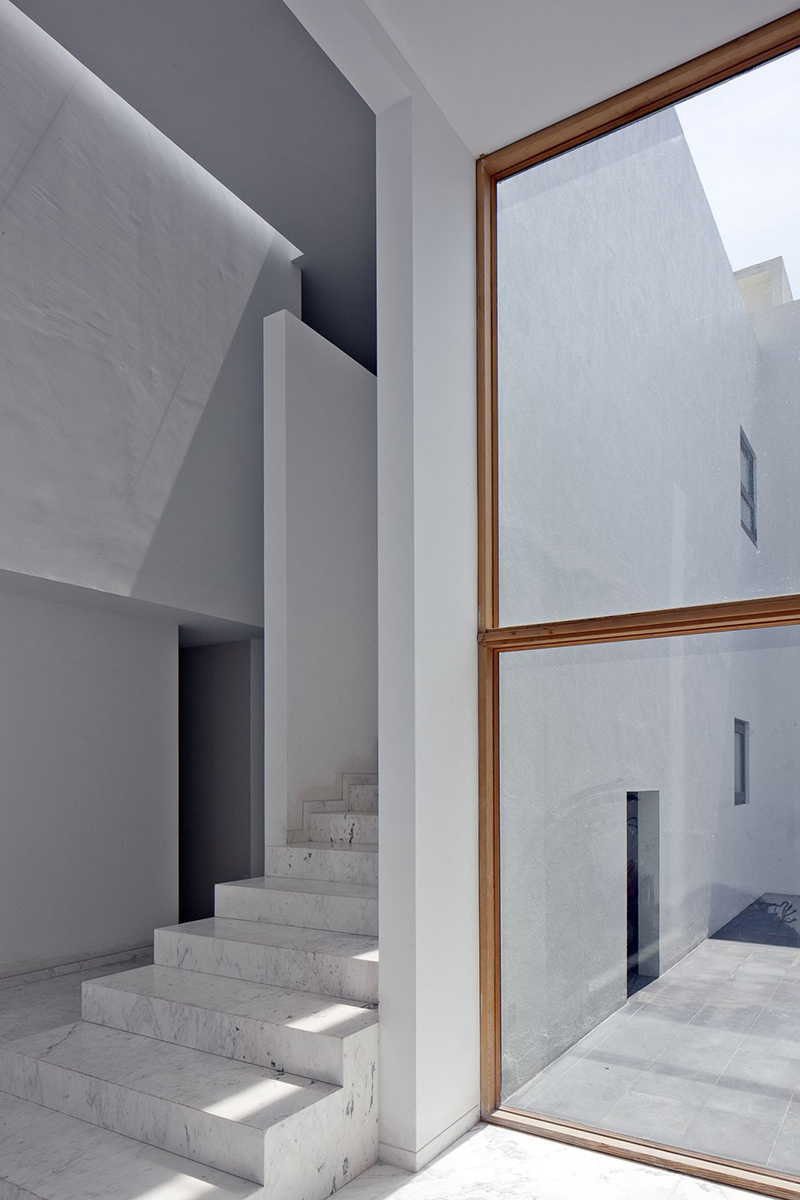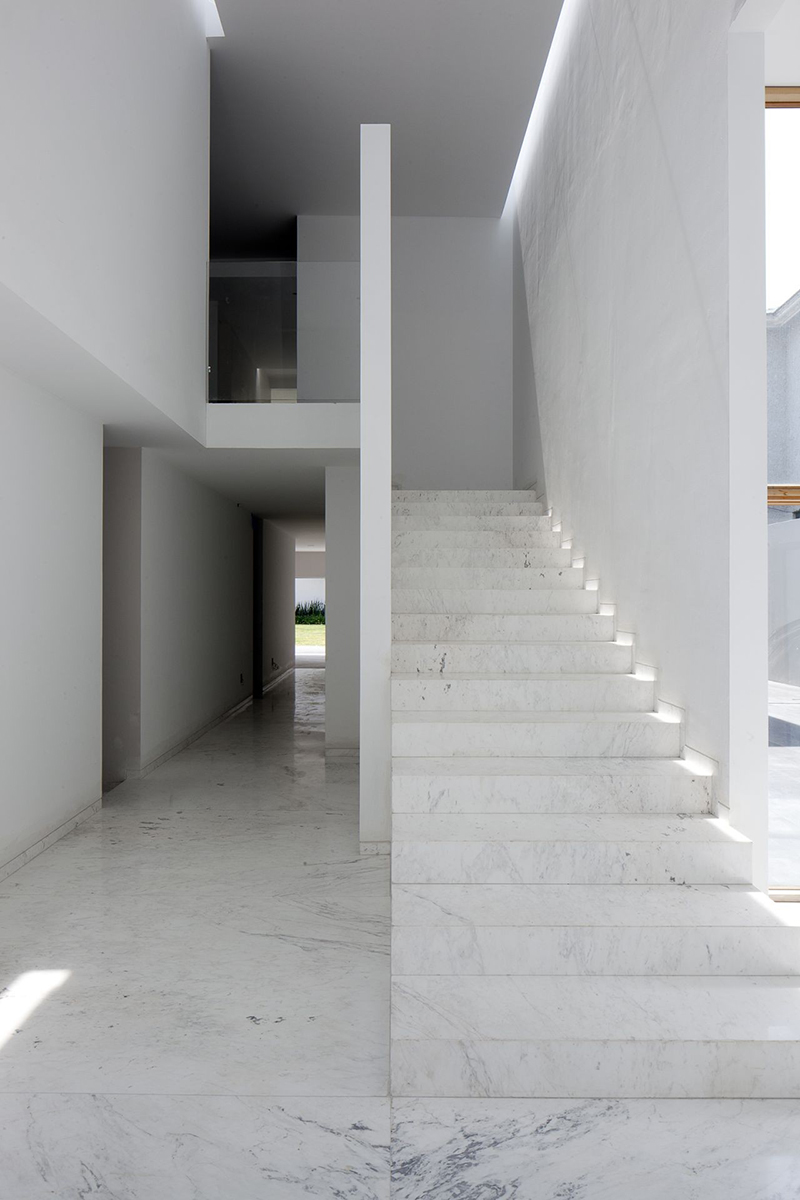 Marble Staircase
Very extreme! I know that our budget would definitely not cover the costs for one to be put in.  So I will admire them and all their beauty. To be honest I really don't think it would go with the style of the house but maybe with everything painted white, it could look amazing. I have also seen it done well with grey walls and the marble just pops out.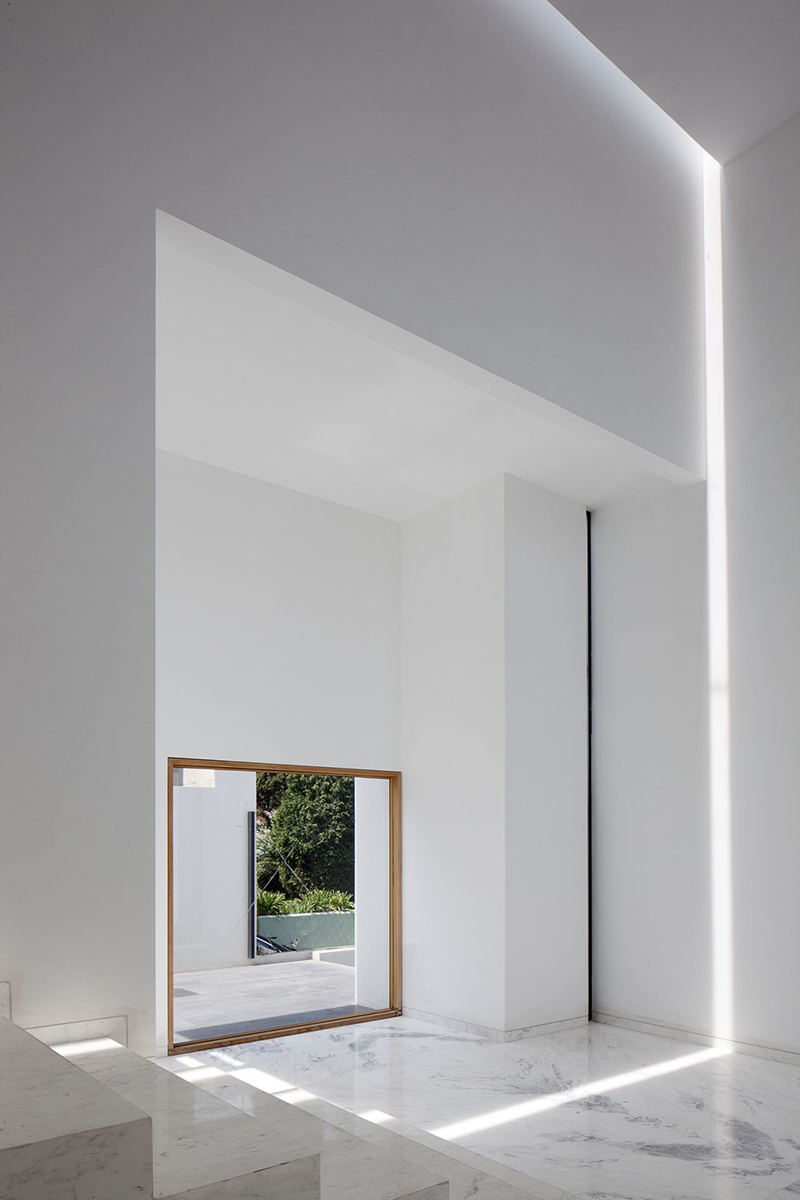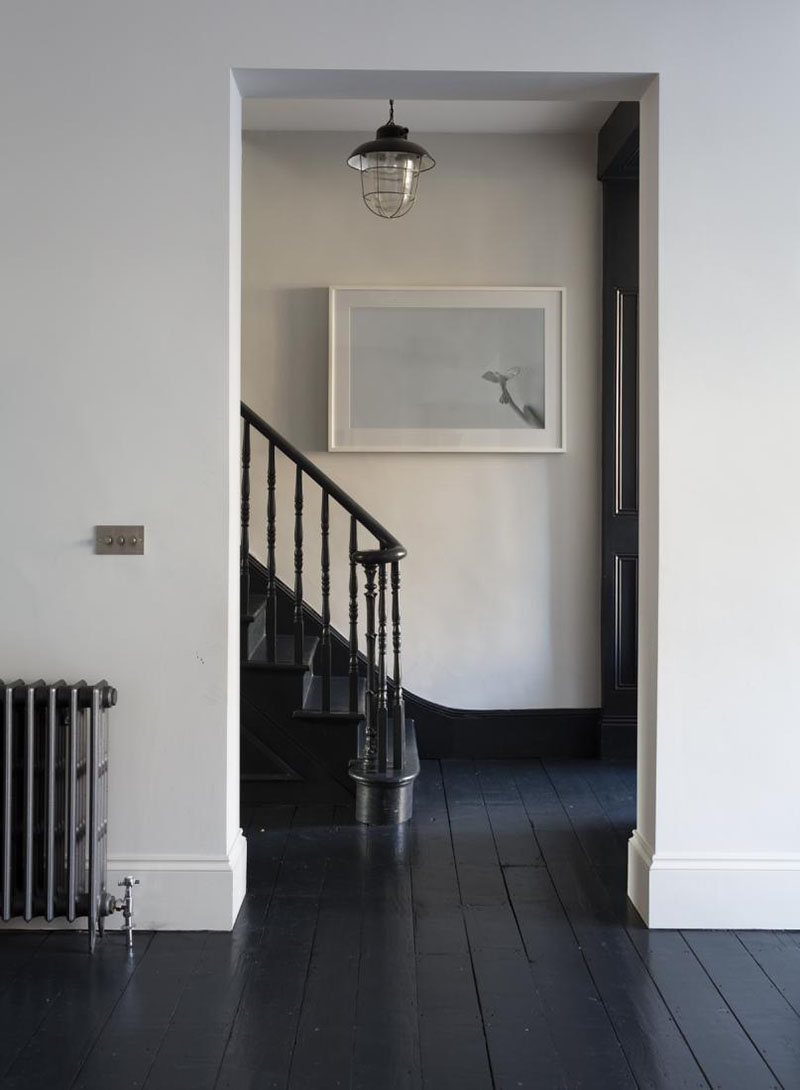 Traditional
This is probably the path we will take and just paint or original stairs and top rail, nothing grand but I think they will look better than they look just now.  Don't forget the washable white paint on the walls (solution for kids that walk up and downstairs running they're little hands along the wall) and added black metal handrail to create that modern touch. Sometimes we need to just enhance what is originally there and make it look better. These images with the dark stairs and trim painted look just as impressive to me as the marble staircases.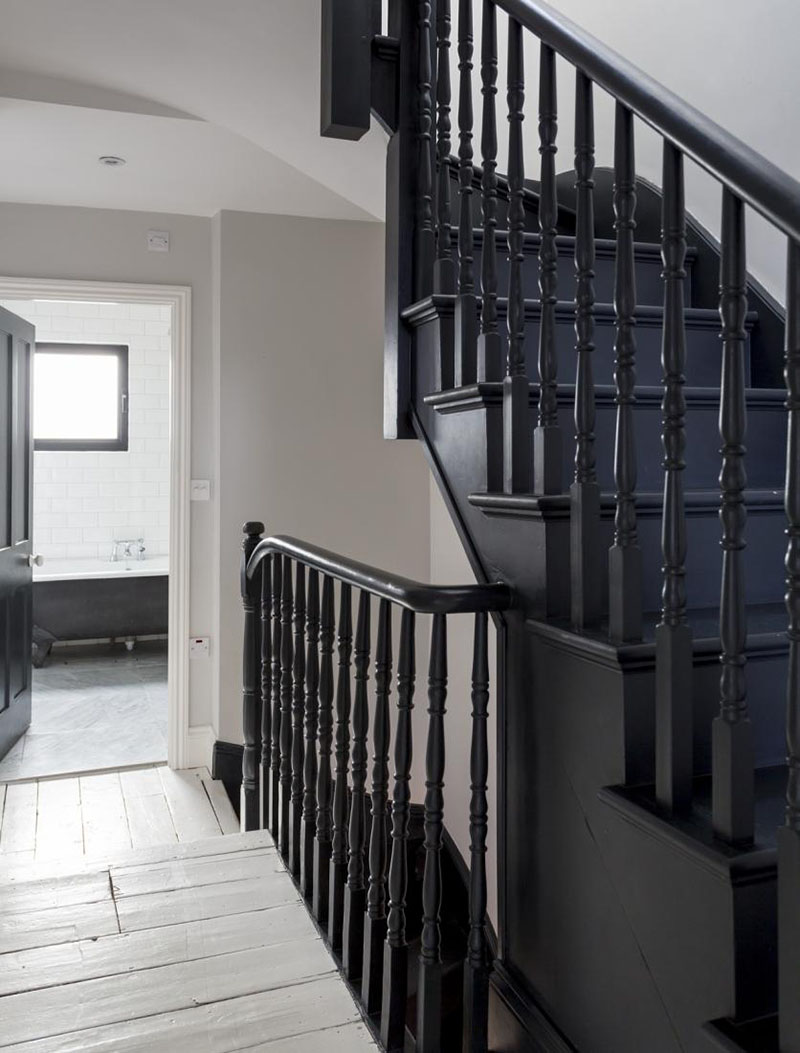 Steel spiral staircase
If I could rip it out and start all over again I would love to add a spiral staircase, It's like a childhood dream.  I would opt for a steel spiral staircase kit in slim white to create that modern look  They really open your space up and add a feature to the overall appearance of that room. I would just need to practice walking up and down them as I easily walk up and down my stairs over forty times a day.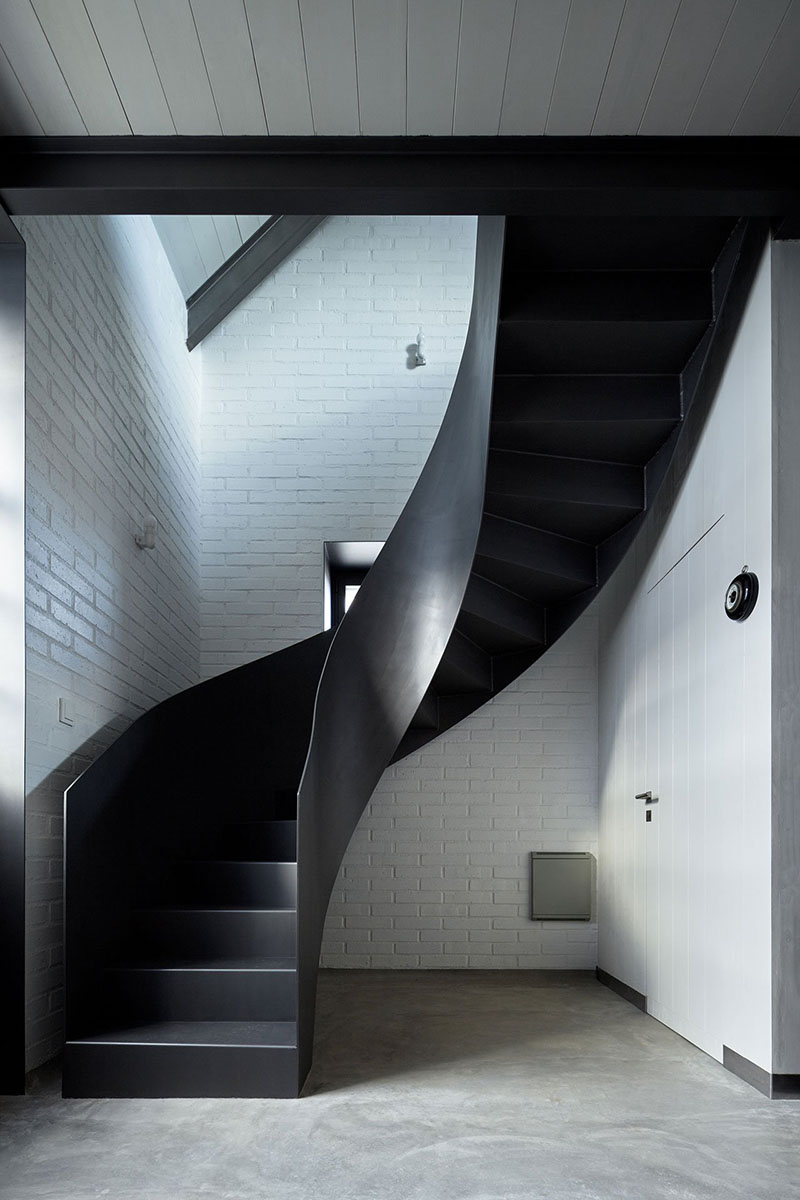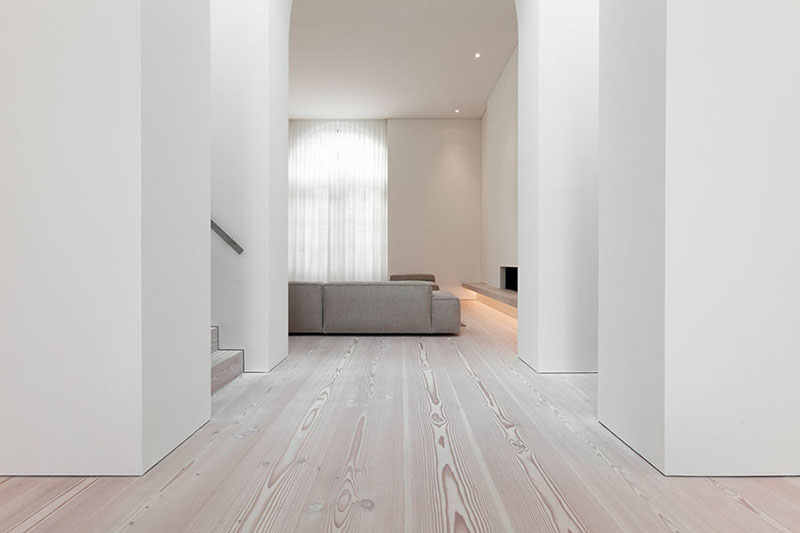 Wooden
I've often thought about getting the stairs fitted with fresh new wooden floors, it would tie in with the flooring in the hall and give it that clean modern finish. There is something so fresh simple about new wood in soft pine.  I vision stark white walls, stairs covered with wood and a large window at the top of the stairs showcasing the views of the roof garden.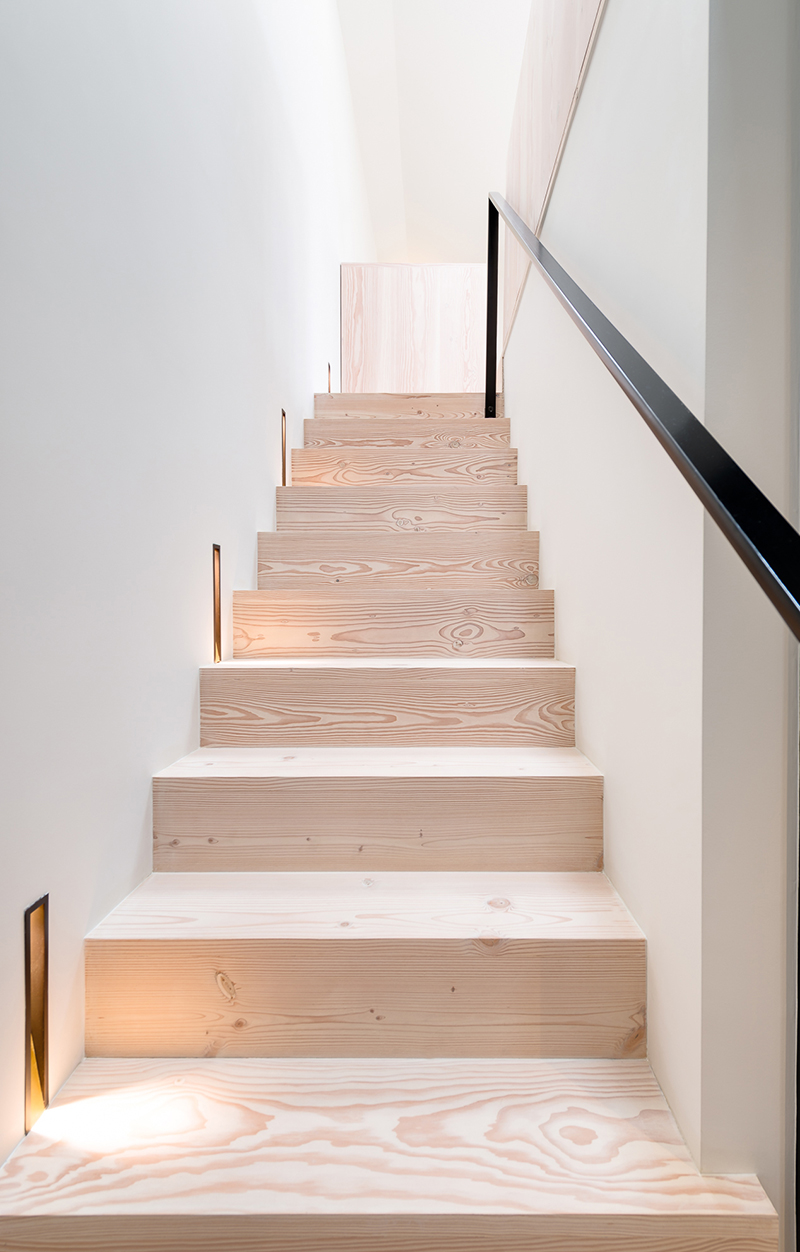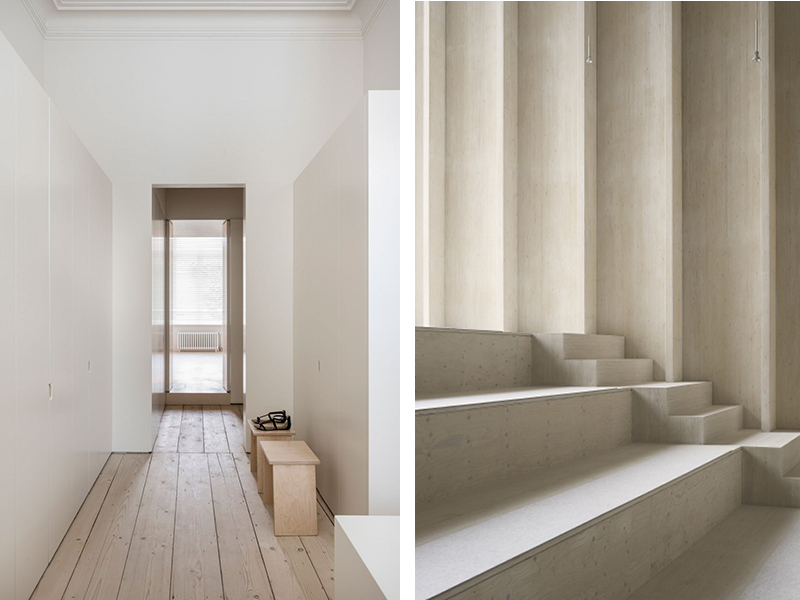 These are just some of the options I would consider to have in my home. Just now it's going to be a case of lifting the carpet, striping the layers of old paint off the stairs and get to work priming and painting them. I have the paint, I just need to plan well and get the kids watched.
This post contains ad links, all words and opinions are my own.
SaveSave
SaveSave
SaveSave
SaveSave
SaveSave
SaveSave