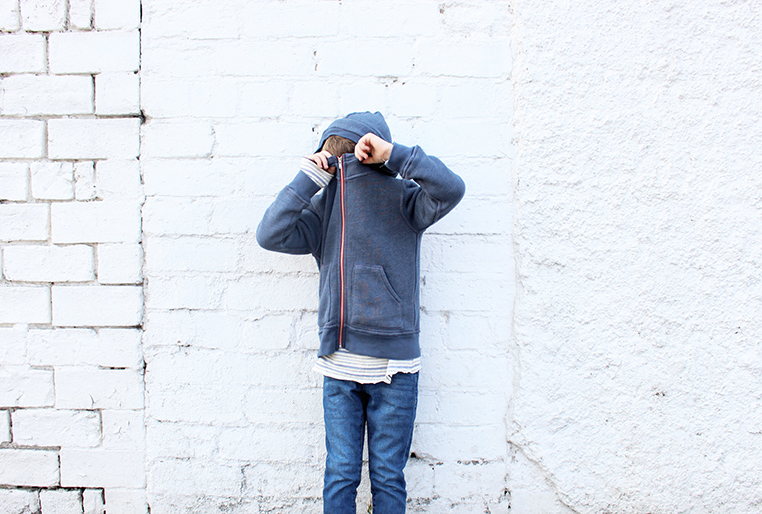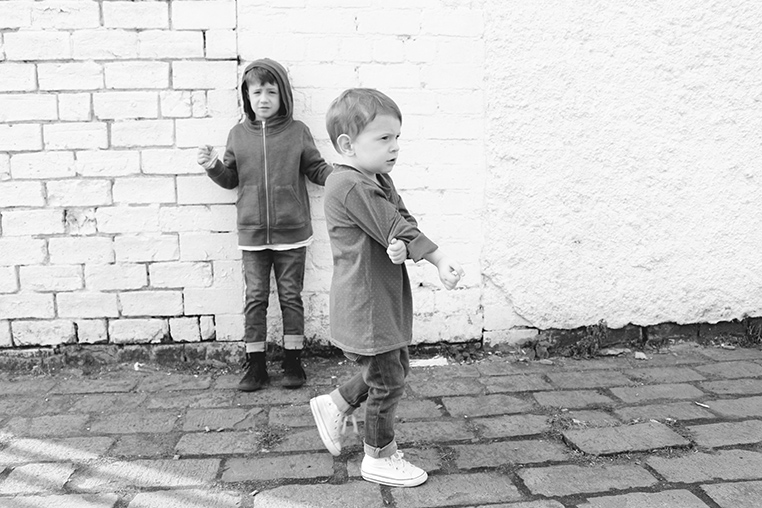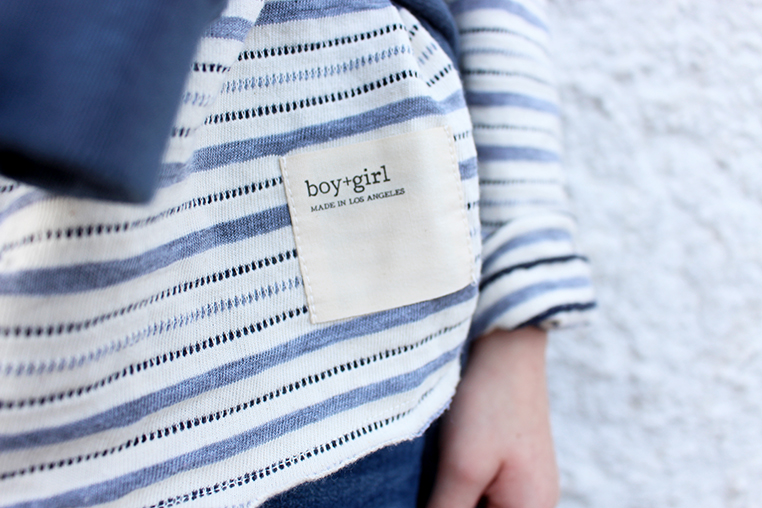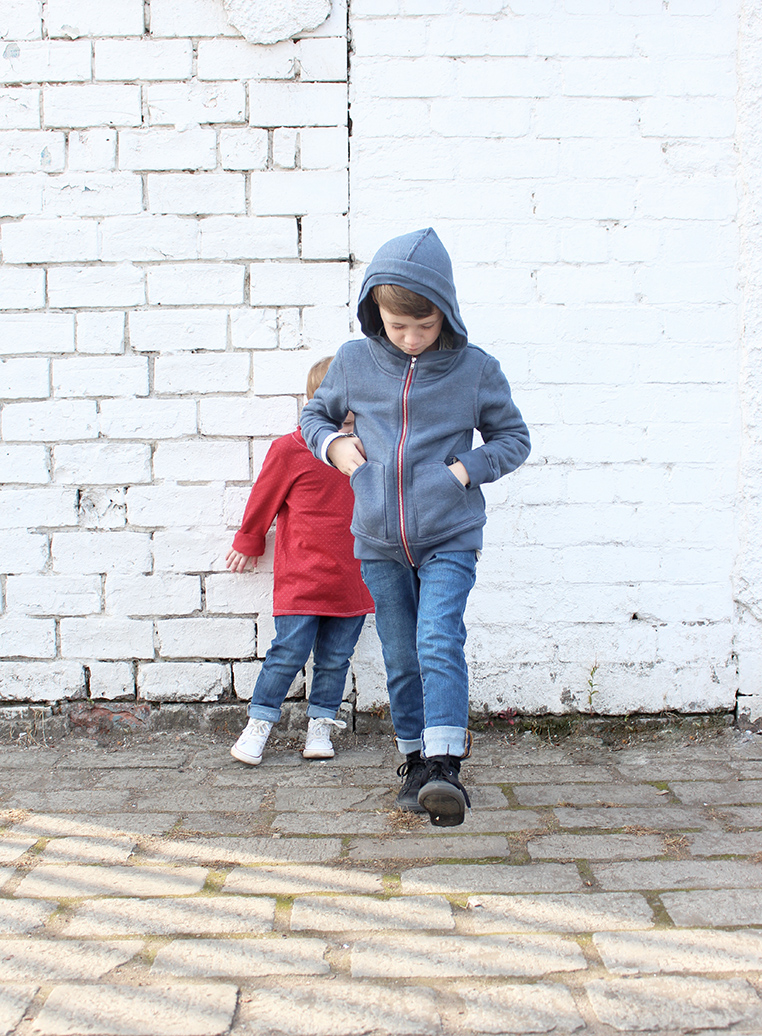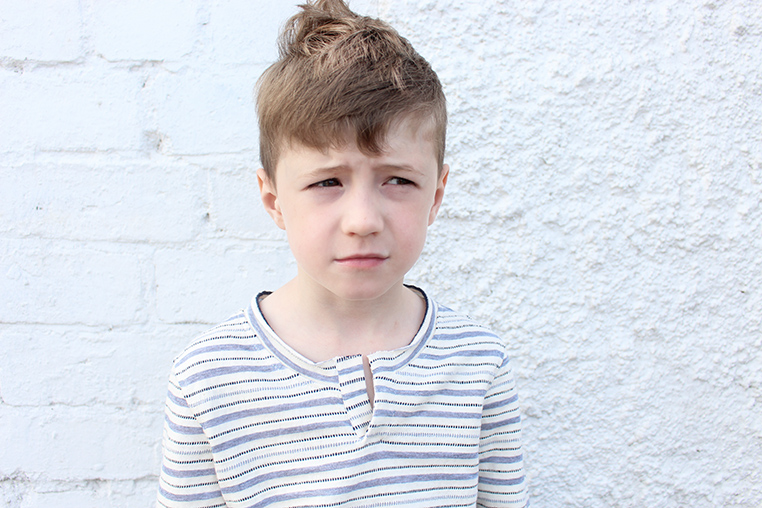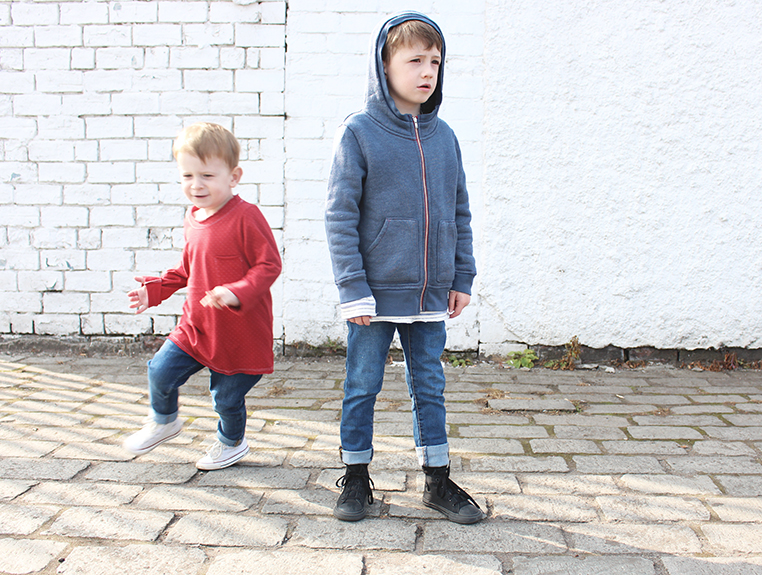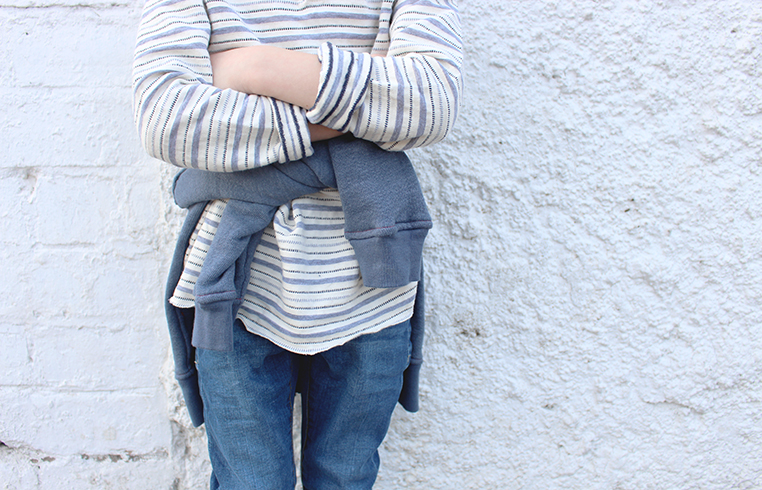 BOY+GIRL is a beautiful kids brand, which is made locally in downtown Los Angeles. Recently we got to try out some of the clothes from the recent range, and we were not disappointed. Each piece of clothing is beautifully made from natural fabrics, which is really comfortable to wear and super soft to touch. My favourite piece (and also Oliver's favourite) is the hooded jumper, which is perfect for our ever-changing weather in Glasgow and deep pockets to store all those little lego figures.
'while boy is rooted in california's surf and skate culture, girl stems from a simple, european sensibility'
BOY+GIRL are kindly offering Ollie & Seb's Haus readers 15% off at checkout, using discount code: OLLIESEB15…Happy shopping.