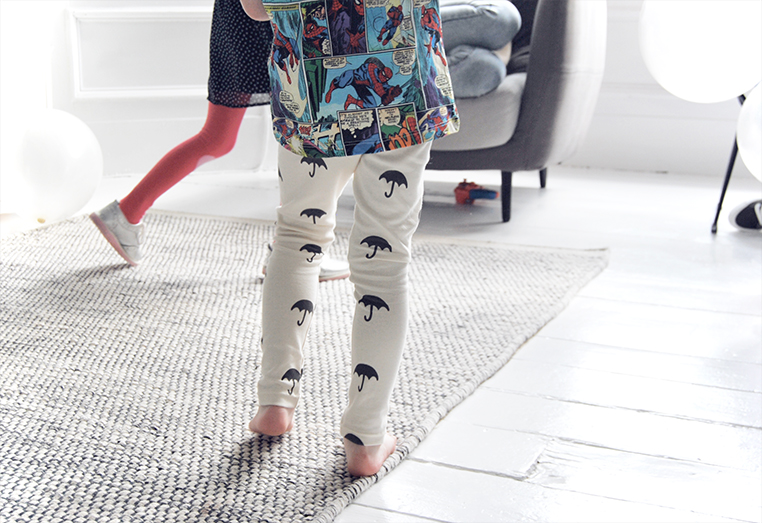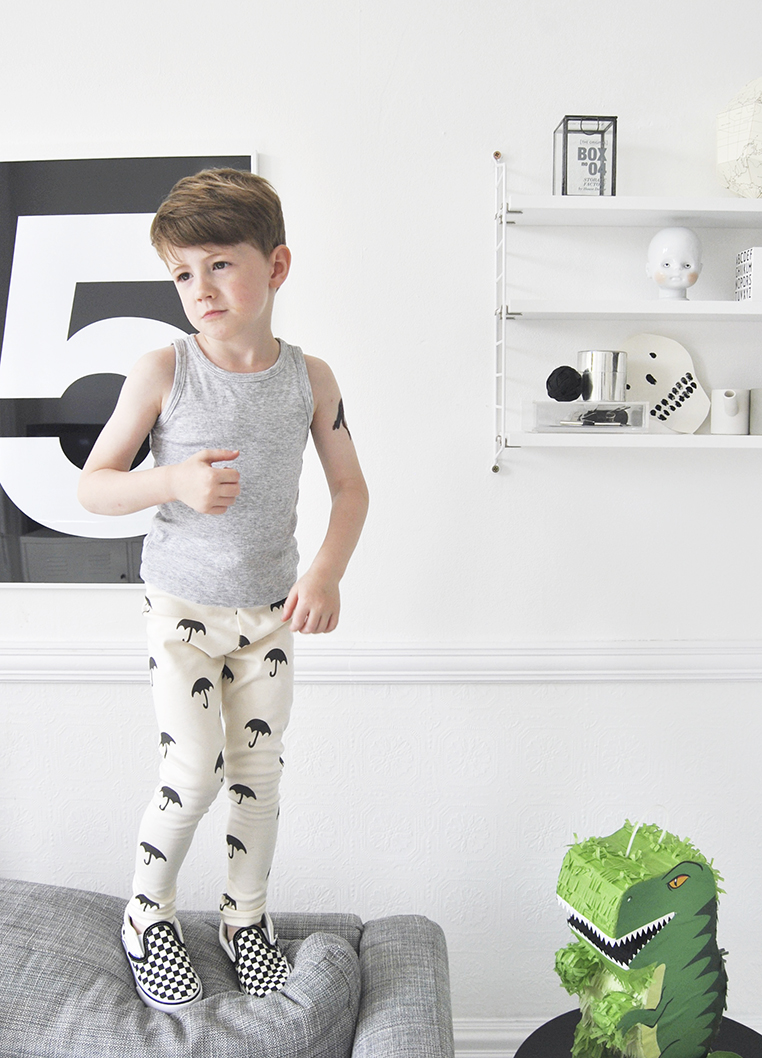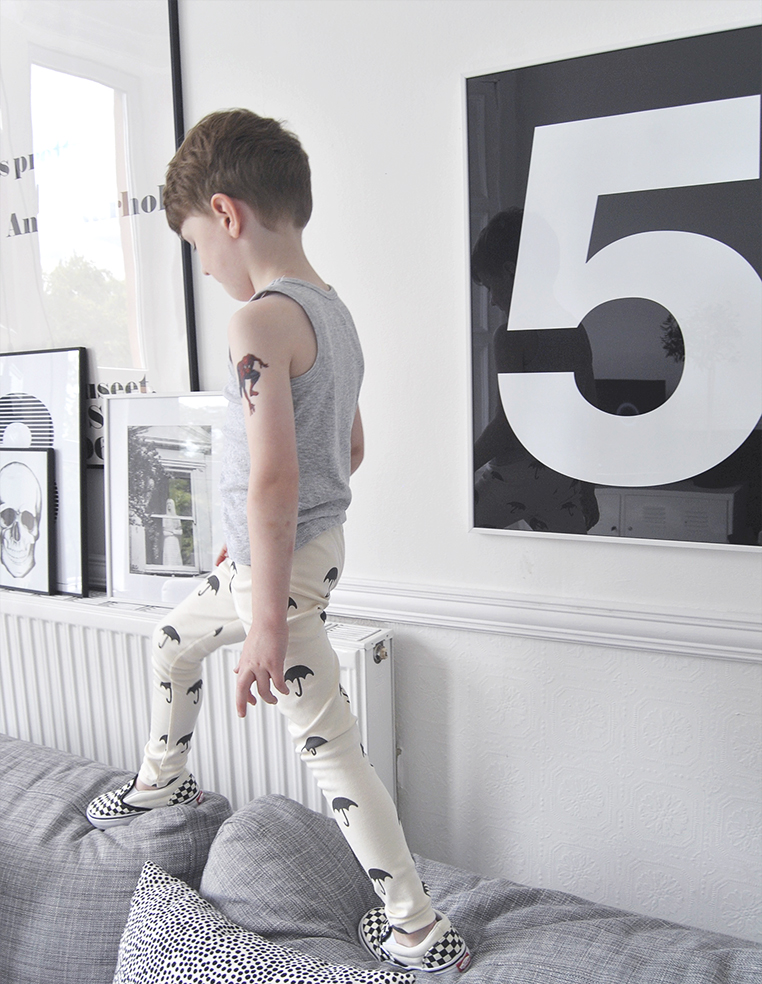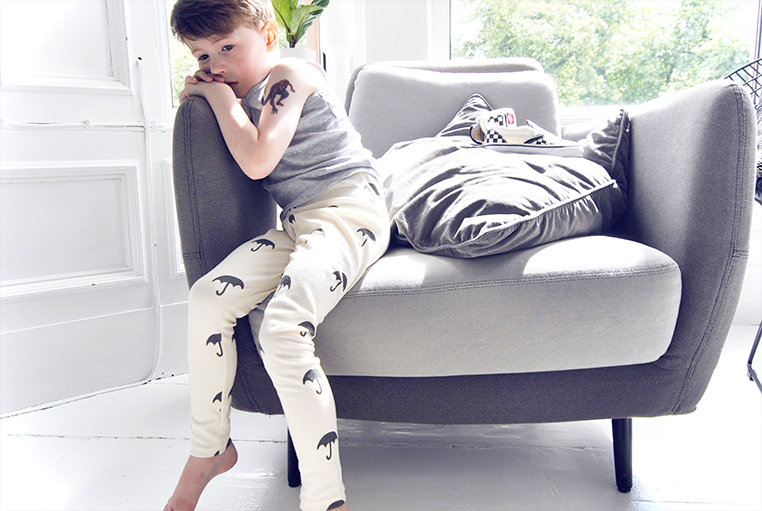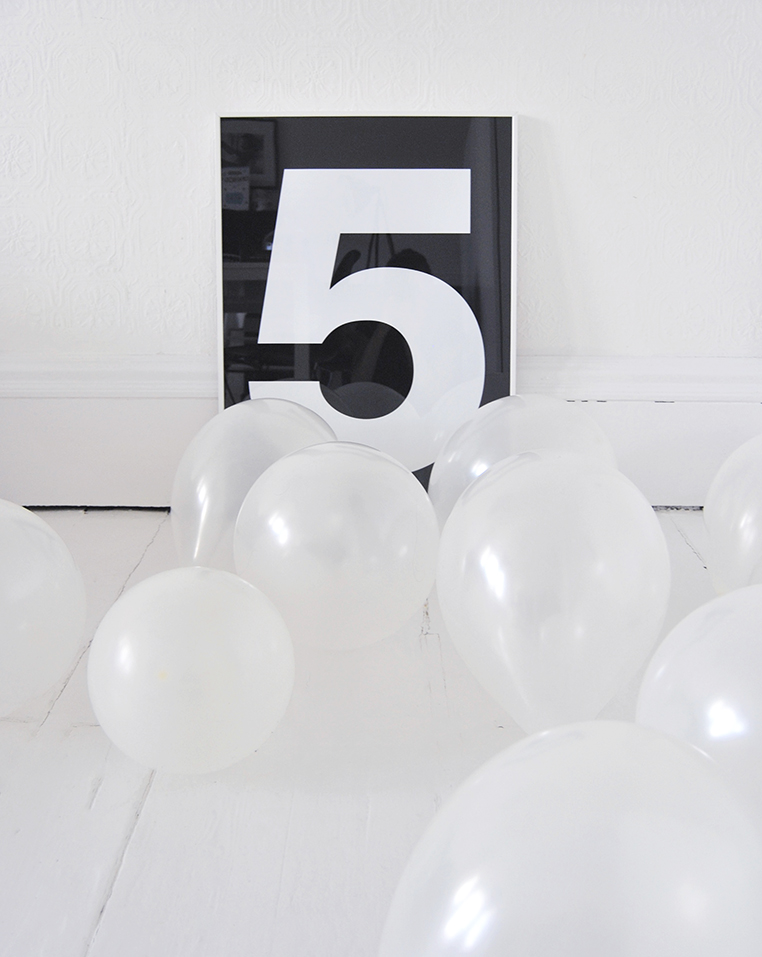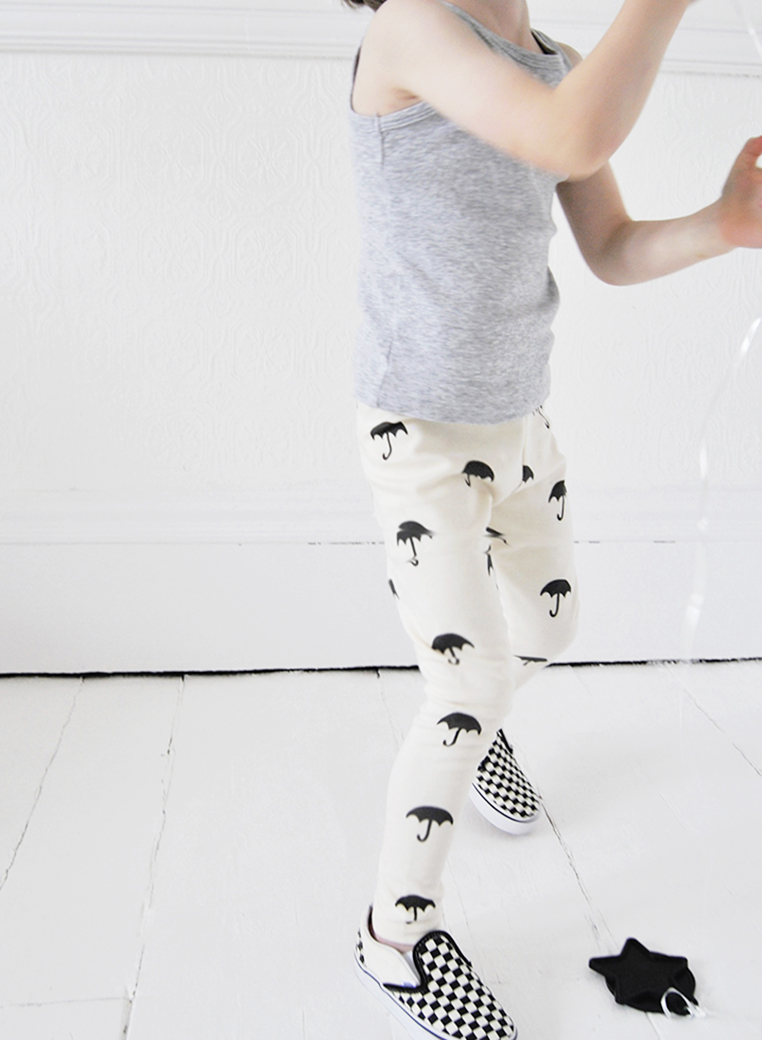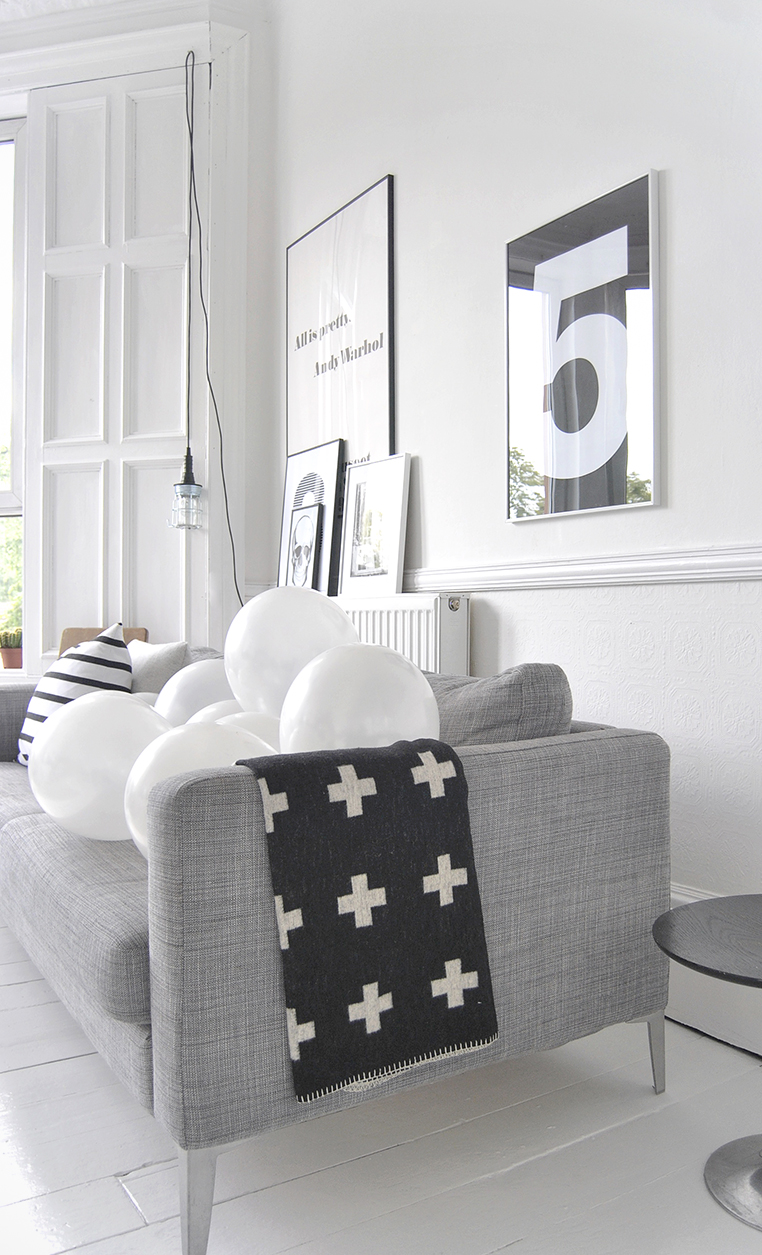 A lot has happened in August, the two main things have been that Oliver has turned five and today he started school. Such a big chapter in his life and a very emotional one for myself. As we were getting him ready this morning I just saw my first baby grow up right infront of me. I want to savour every moment with both my boys, as this milestone has made me realise how fast time really does pass by.
Oliver is your typically boisterous boy, a bit of a wild flame that is full of energy and an imagination that is very creative especially when it comes to his toys. He loves deconstructing them and putting them together. Truthfully this is not one of my favourite things that he does, especially when he got a Spider-man for his birthday and he decided the strings attached to make Spider-man stick to the wall, were better cut off.
However, insecurity and unsureness replaced his wildness today, as I was leaving I felt the lump in my throat grow bigger.
To a new chapter my handsome boy!