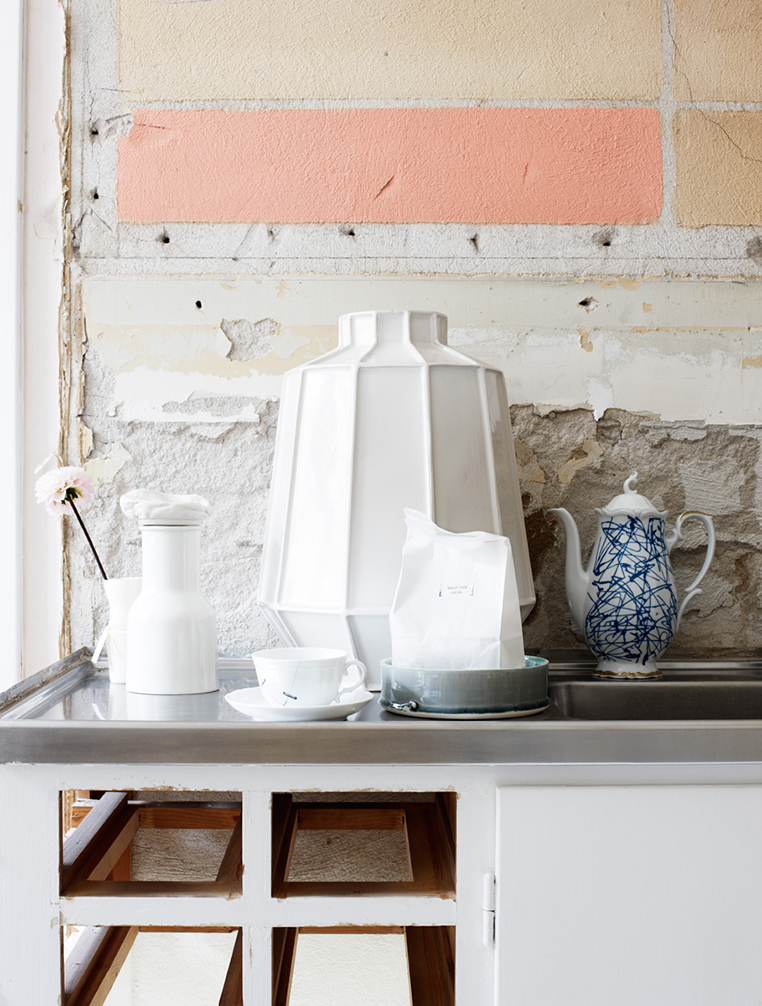 Recently I have been coveting these vases from Dutch designer Dik Scheepers. I first saw them when we were in Copenhagen, the imperfection is the best part of the vase with the rough edges.

"I do not think it is necessary to make the perfect mold. I accept the mistakes, which are normally not wanted. These mistakes become a characteristic of the product and tell a lot about it's processing. They make the product even more beautiful"
On another note we have had a quiet week so far. Getting ready for a busy week next, when we celebrate Oliver's birthday and leave for our trip with the boys to CPH. I am glad its just a short flight as we have never flew with the boys together. I am sure things will be fine, we will just plan it out and be well prepared, also not packing a million things.
Photograph found here