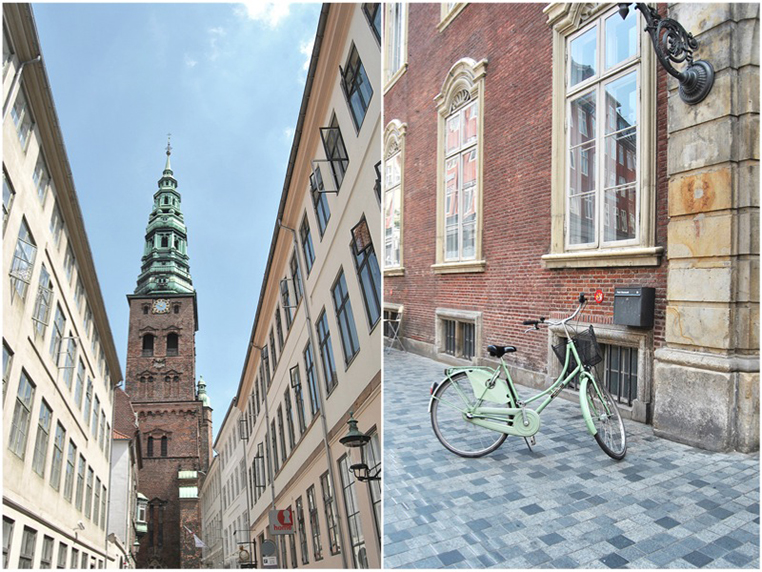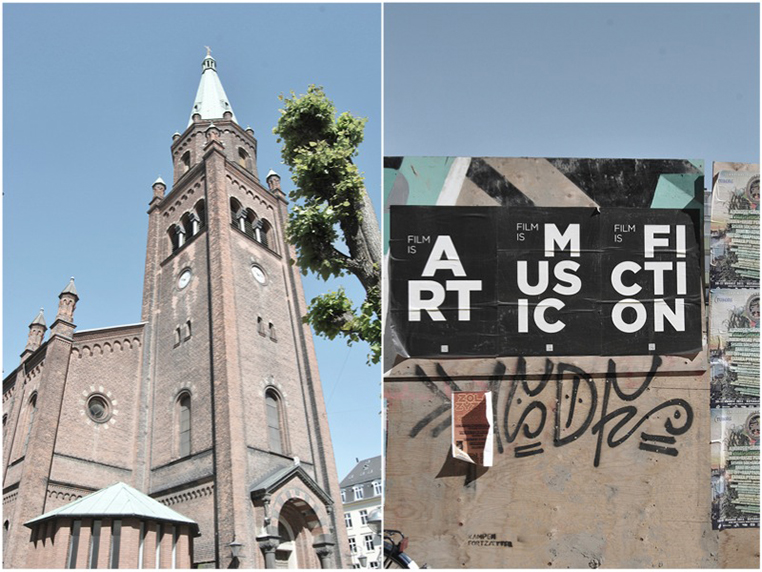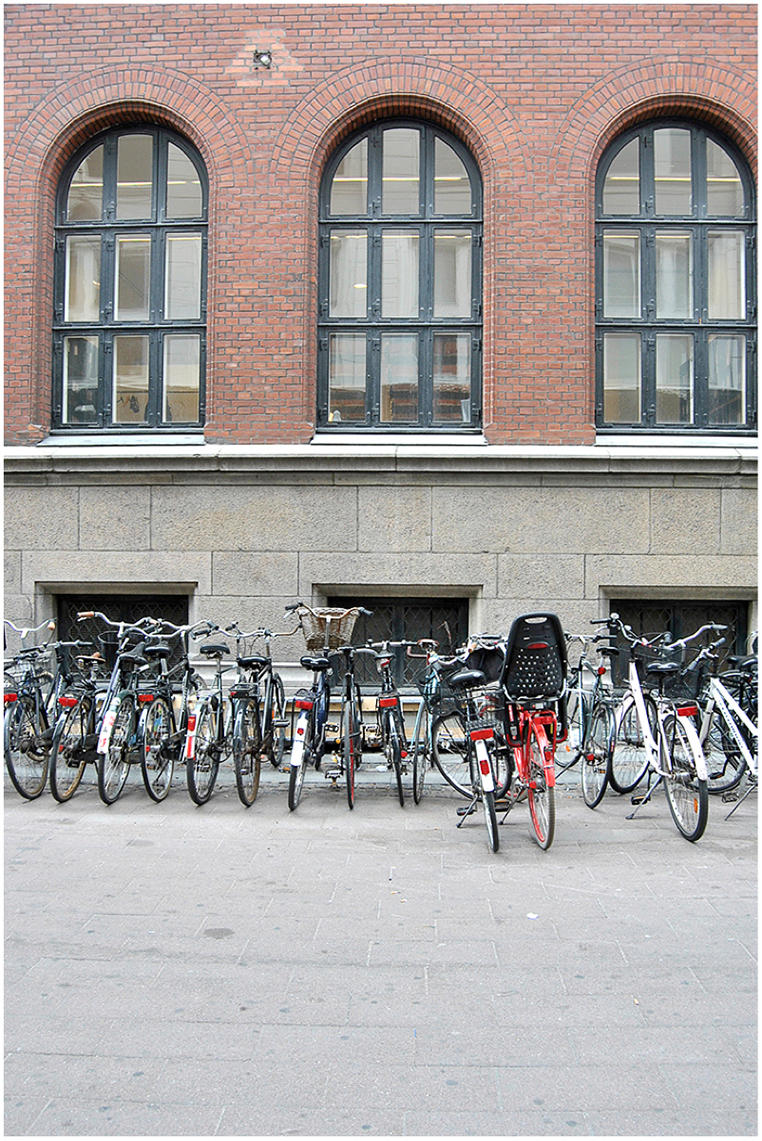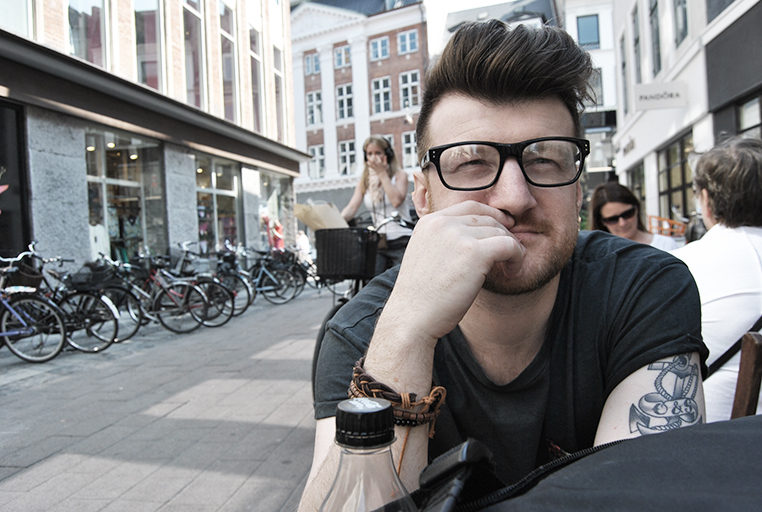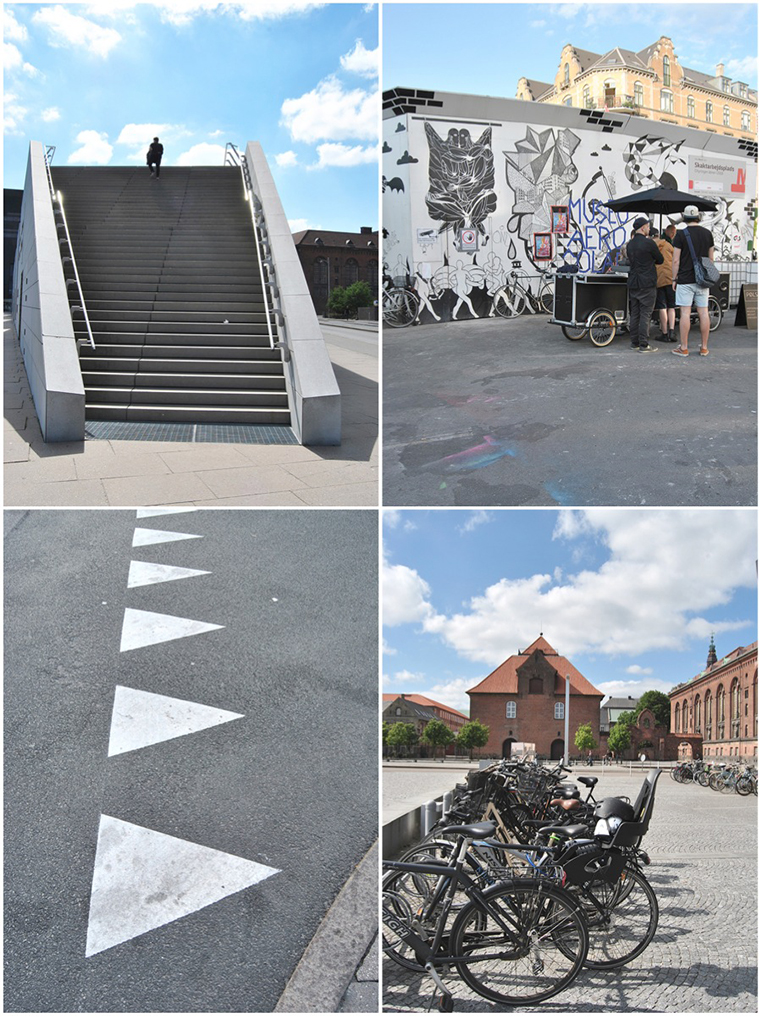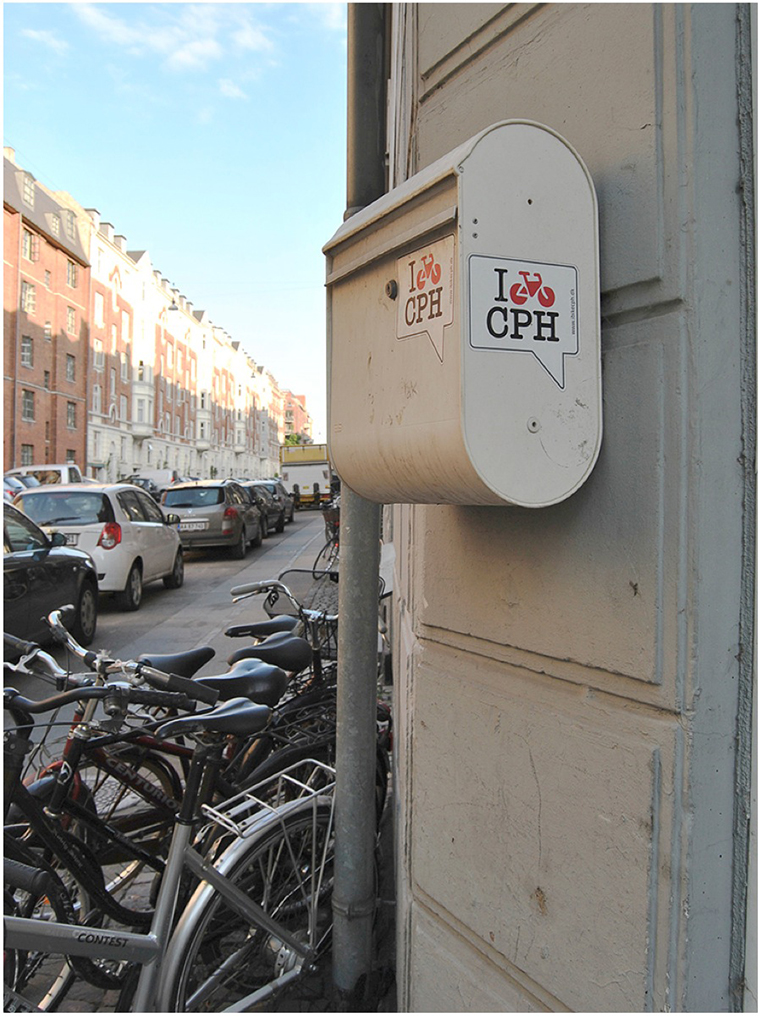 I have been wanting to share with you the pictures of our trip to Copenhagen a couple of weeks back. I have finally downloaded the pictures from my camera. I took quite a lot of photos on this trip, so I will split them into each day.
We had a wonderful time in Copenhagen. The weather was also on our side and thankfully we managed catch a few rays of sun.  There was many things that I fell for in this city, but two things that really stuck out for me, were the tones of the buildings and the bikes.  I don't know what it is but I love photographing bikes, I remember when me and my husband stayed in Barcelona, I was always taking pictures of bikes and Copenhagen didn't let me down!  A city known to love to cycle, I was amazed with how cycle friendly the city is and how much children are included in this, especially the large type buckets attached to the front of the bike to throw in your kids (not literally), but it just seems so easy breezy and fun.
We certainly did love Copenhagen!