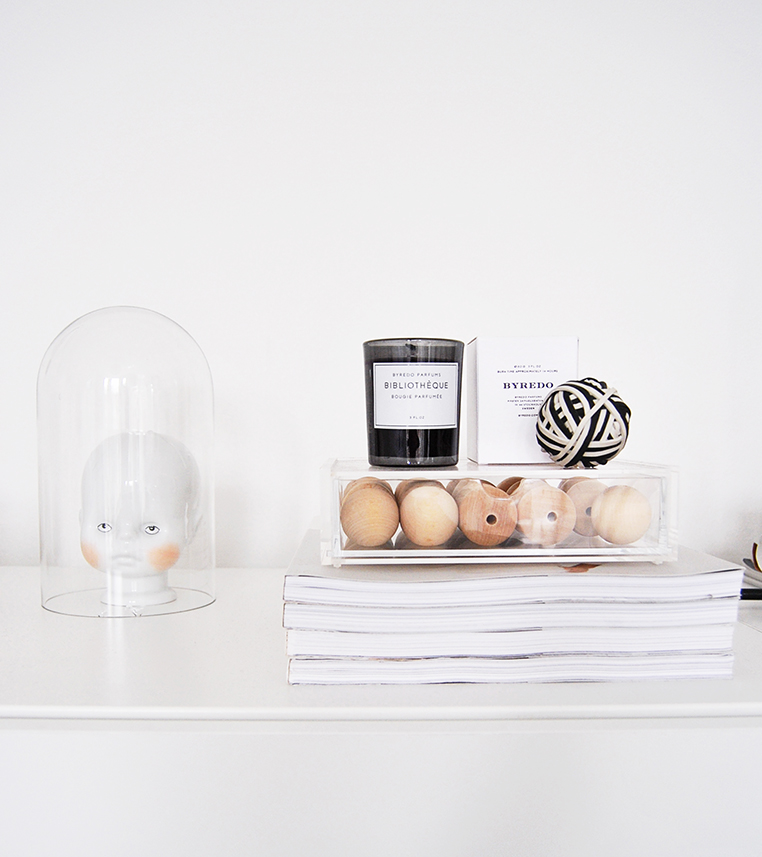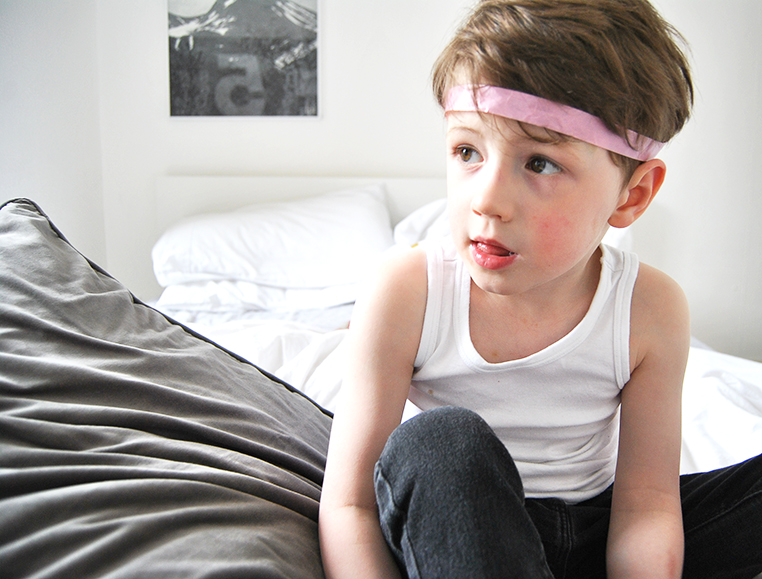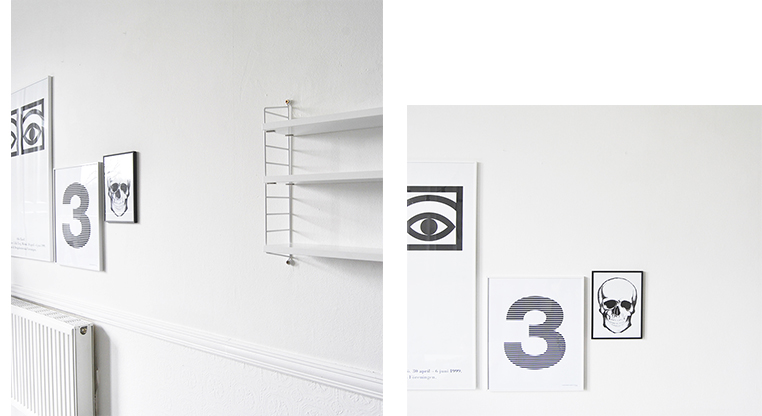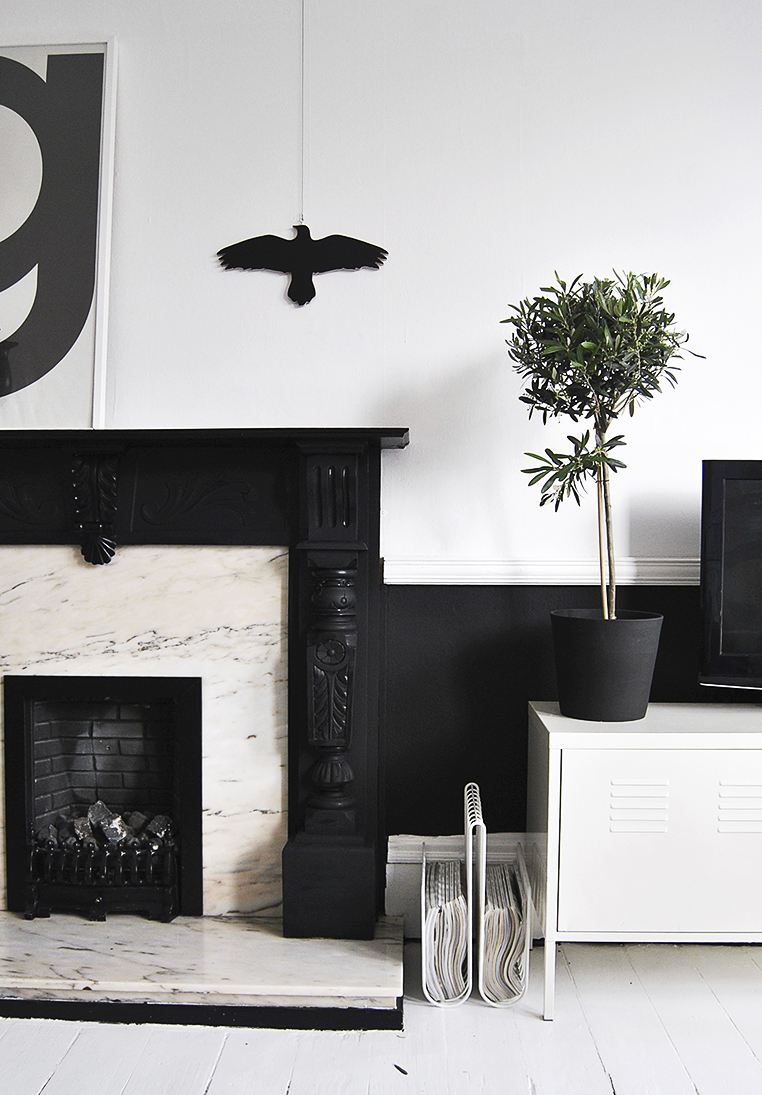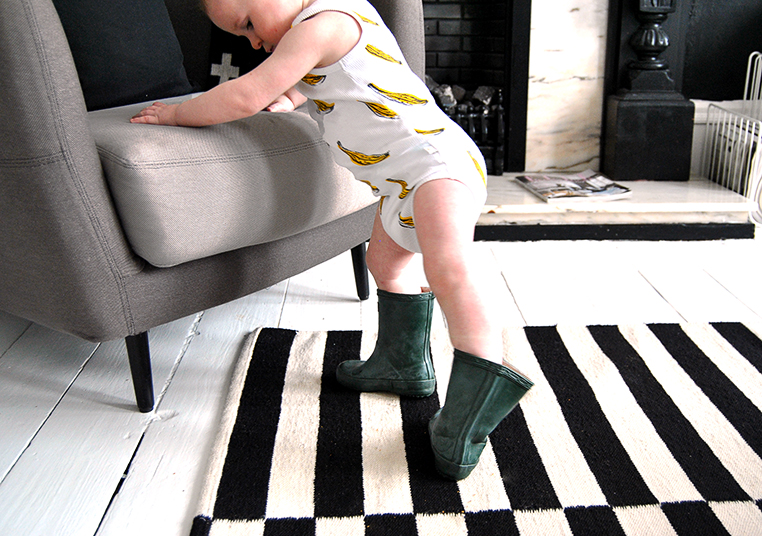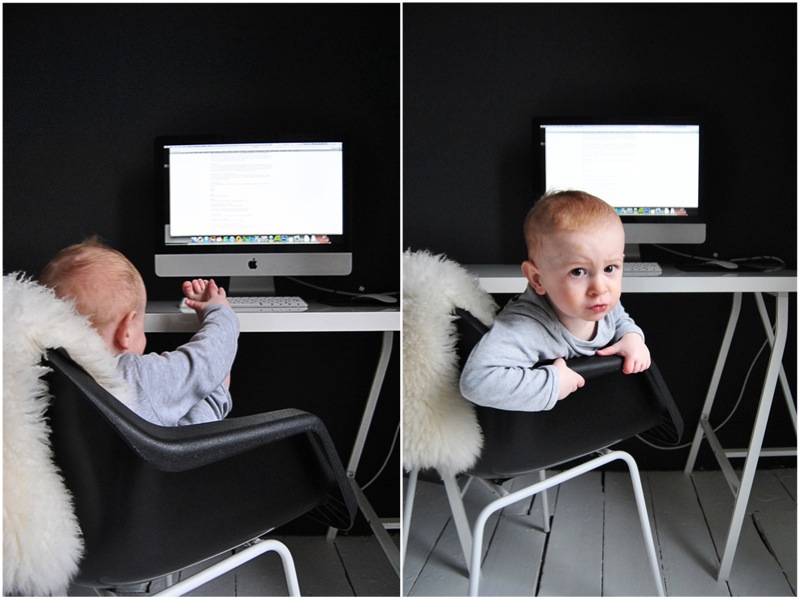 A random bunch of photographs from this week. It's been a busy week so far, with a lot of freshening up happening in the flat with a bit of spring cleaning and painting, aided by the help of the little people.. Today the sun is shinning and in Glasgow we need to make the most of it as it rarely shines, so we are heading outdoors for some fresh air.
1. My favourite scent at the moment.
2. Oliver using washi tape to transform him into a super hero.
3. Freshly painted white walls with frames taken down to arrange a few more back onto the walls.
4. Spur of the moment decisions, I painted below the rail and love it. Also my bargain of the week my Olive tree that I got in a supermarket for under ten pounds. Bargain!!
5. Sebastian's new wellies. What is it with kids and wearing Wellington boots indoors.
6. New tulips. I have never seen this type of tulip before but love the frills.
7. Sebastian discovering he can climb on the chair. Mouse and key board are now needed to be hid from little hands.
Hope everyone has a great weekend..Happy Friday!!