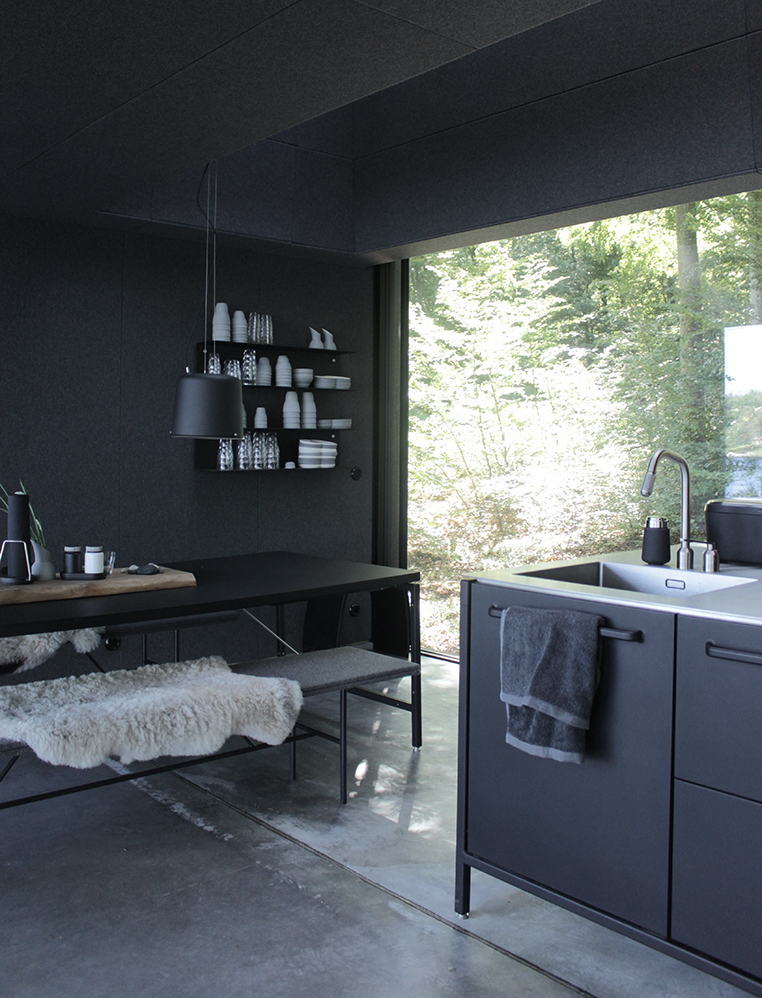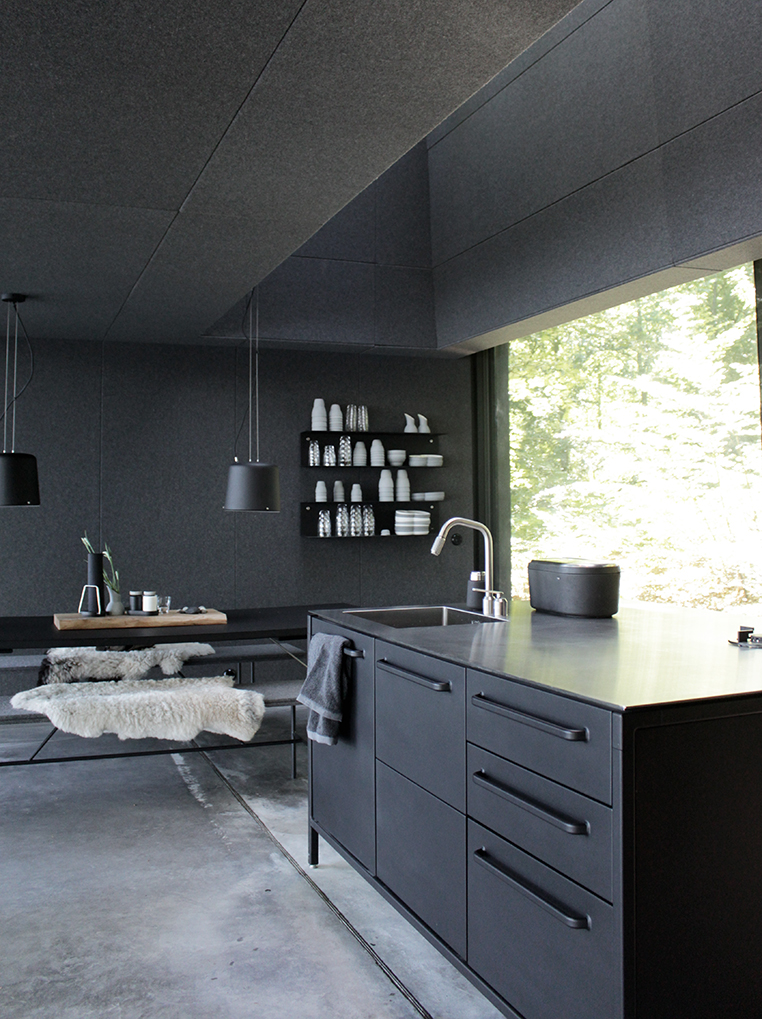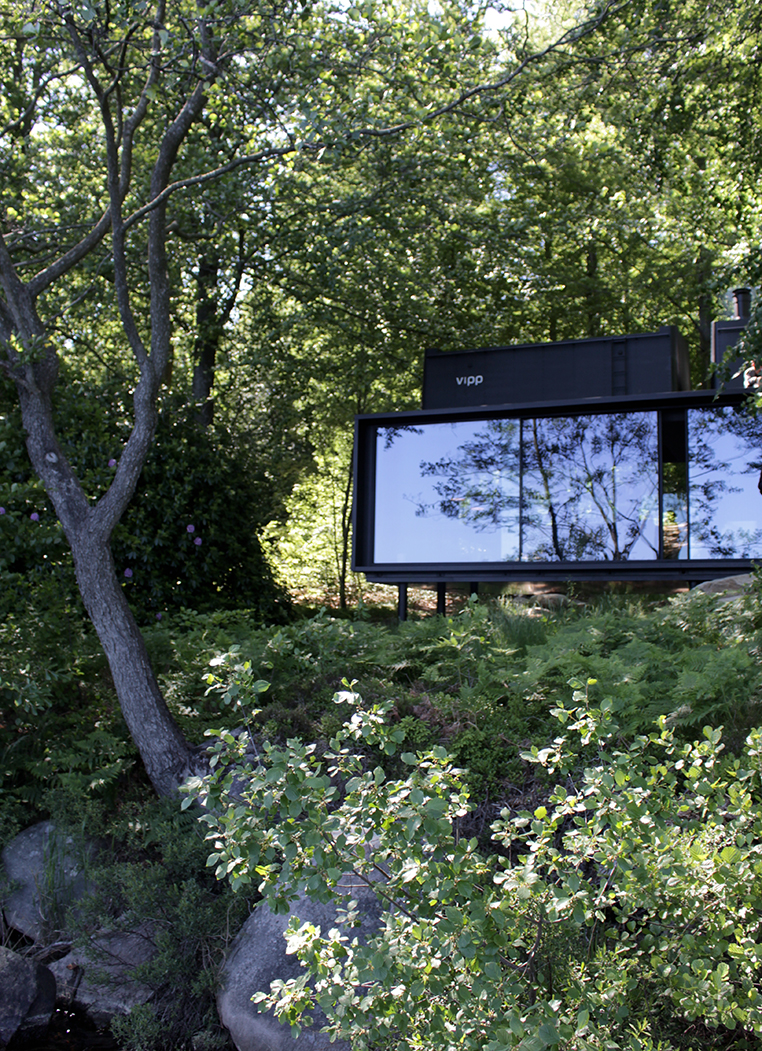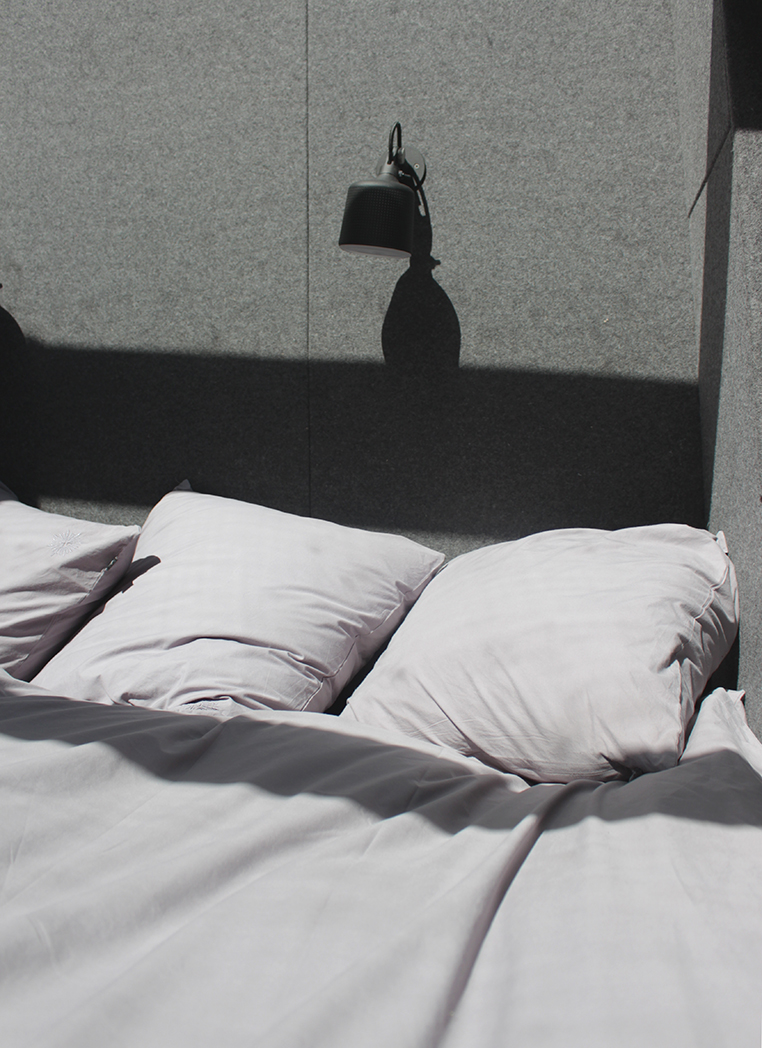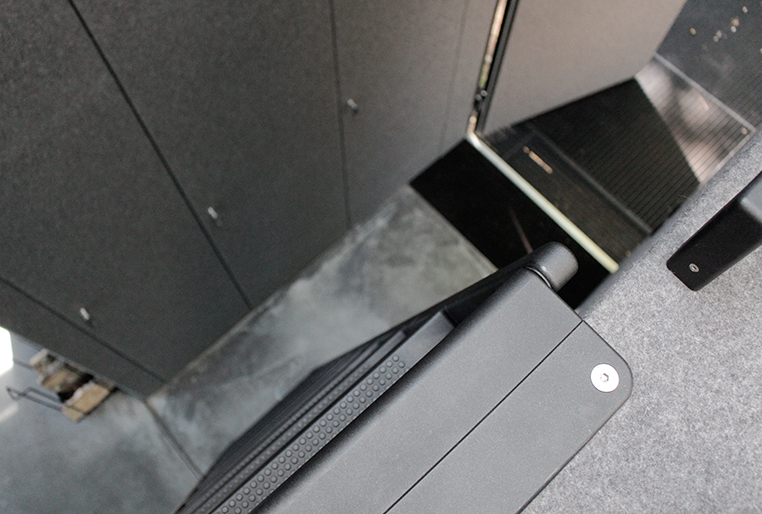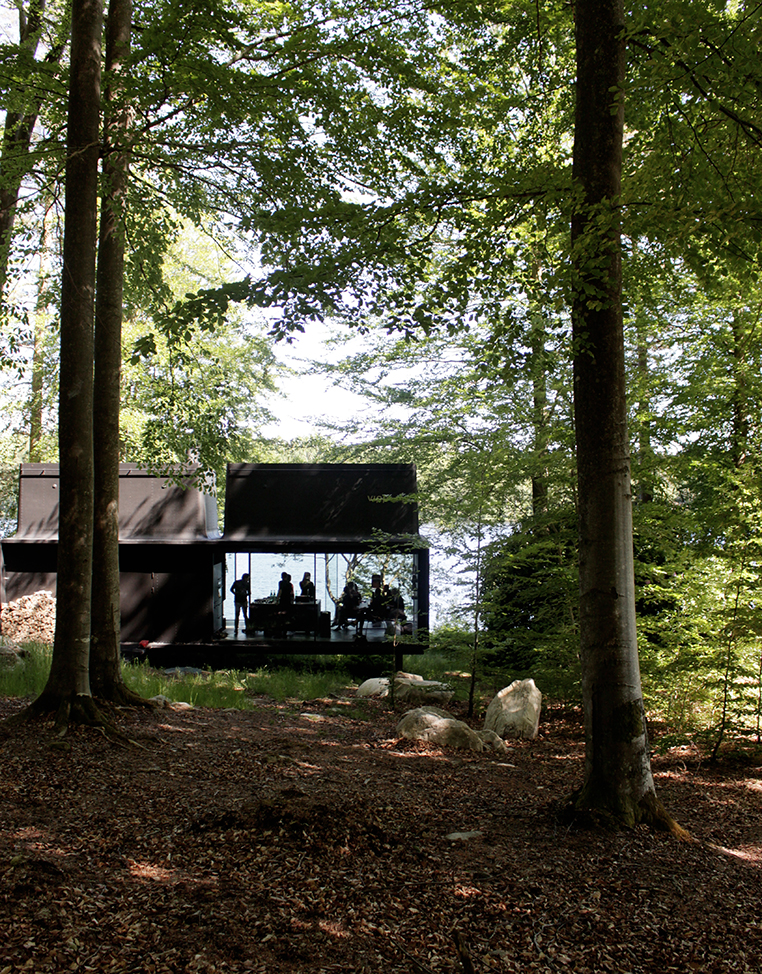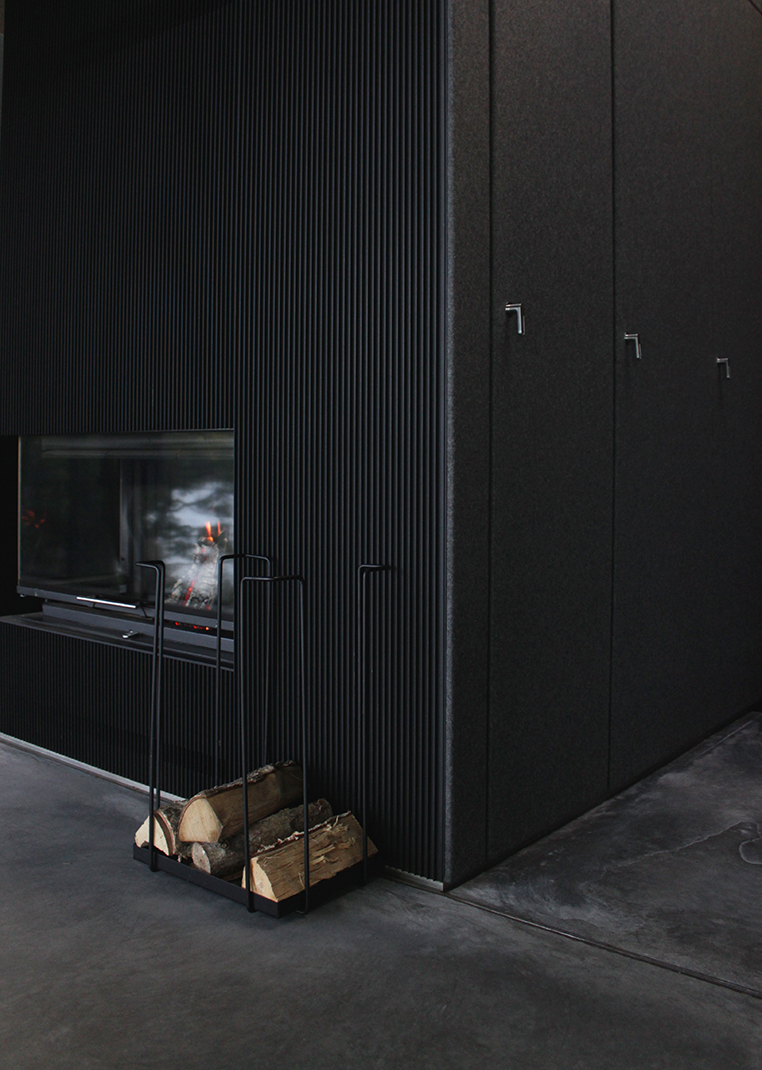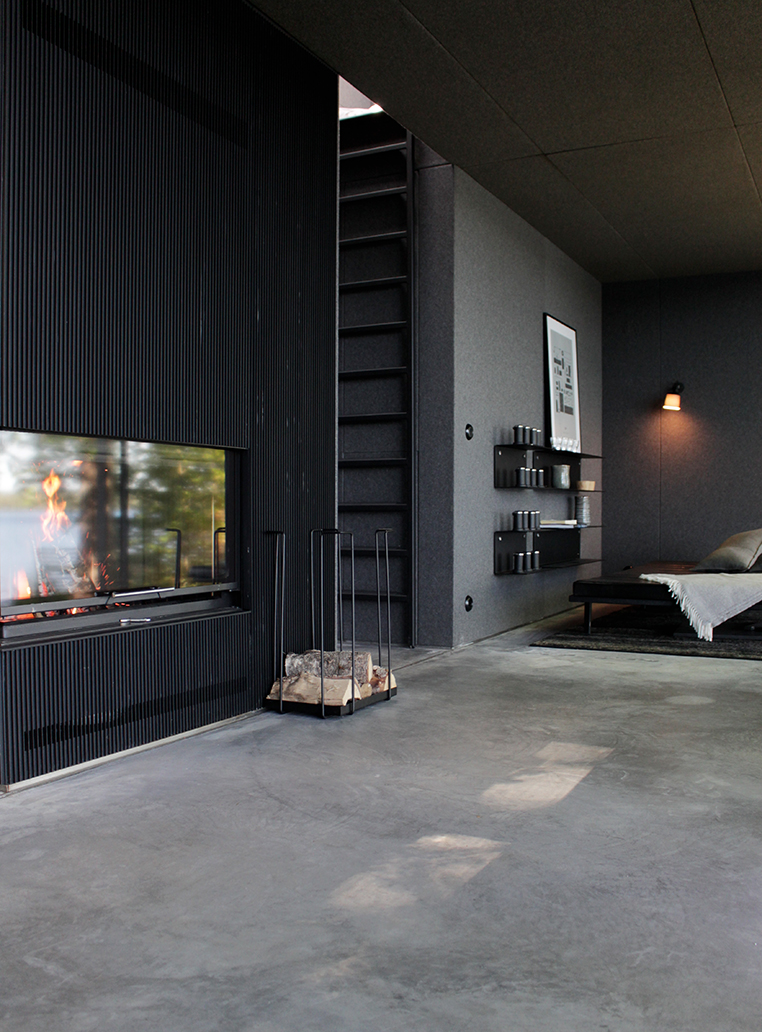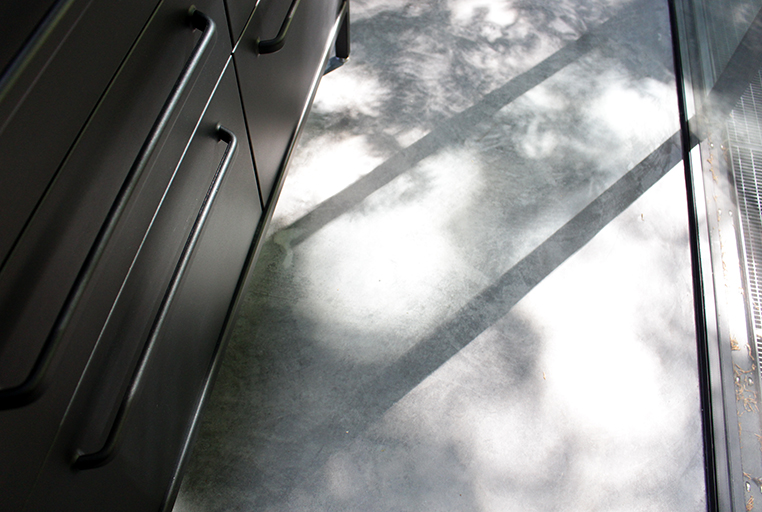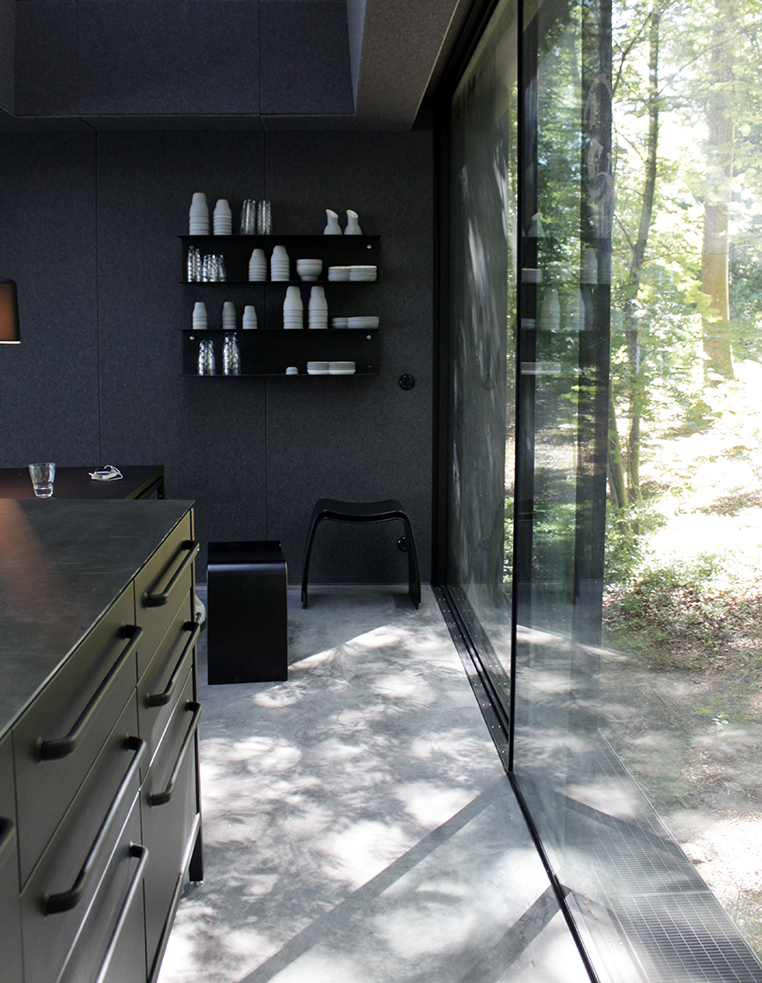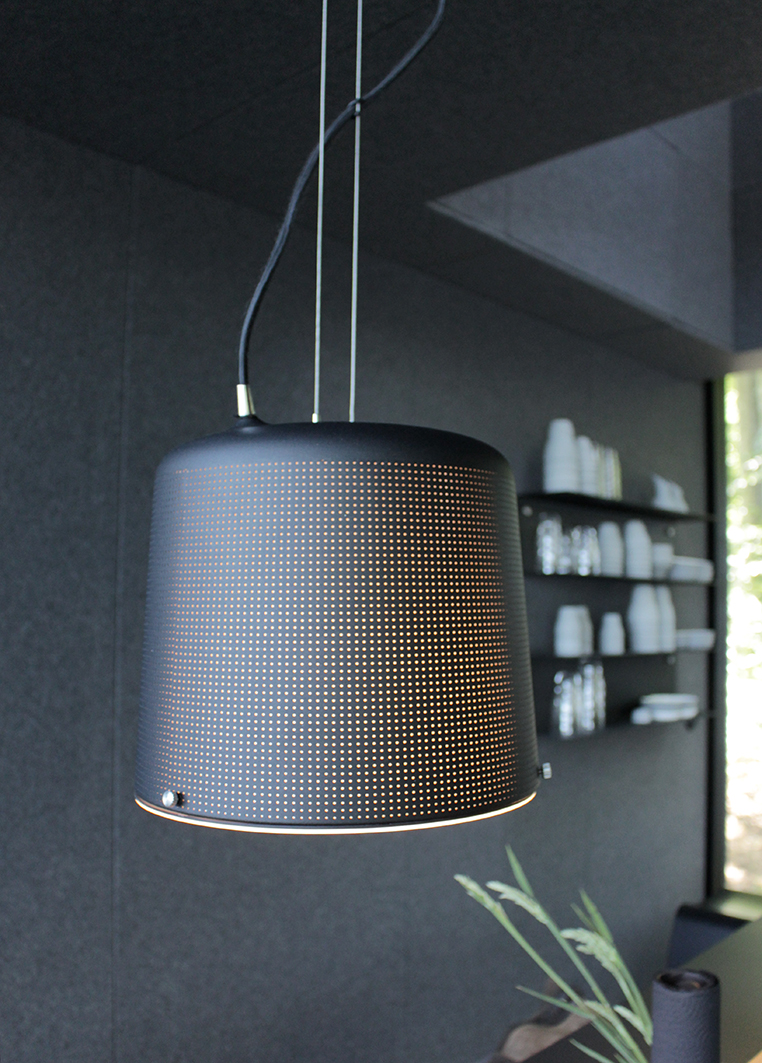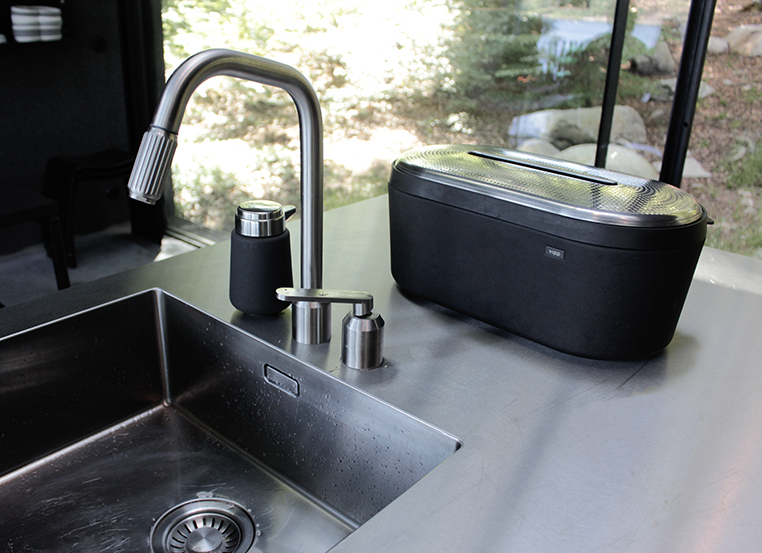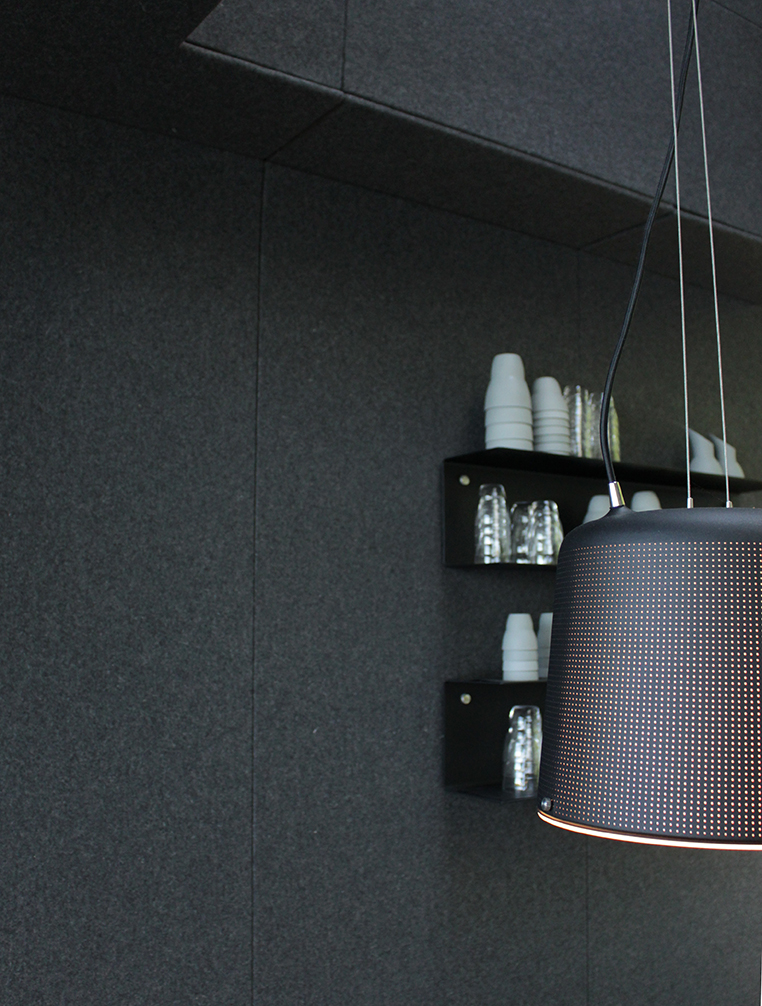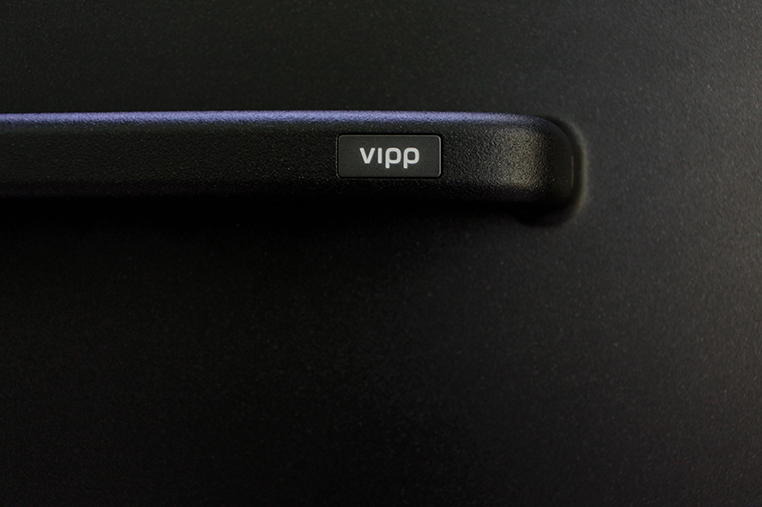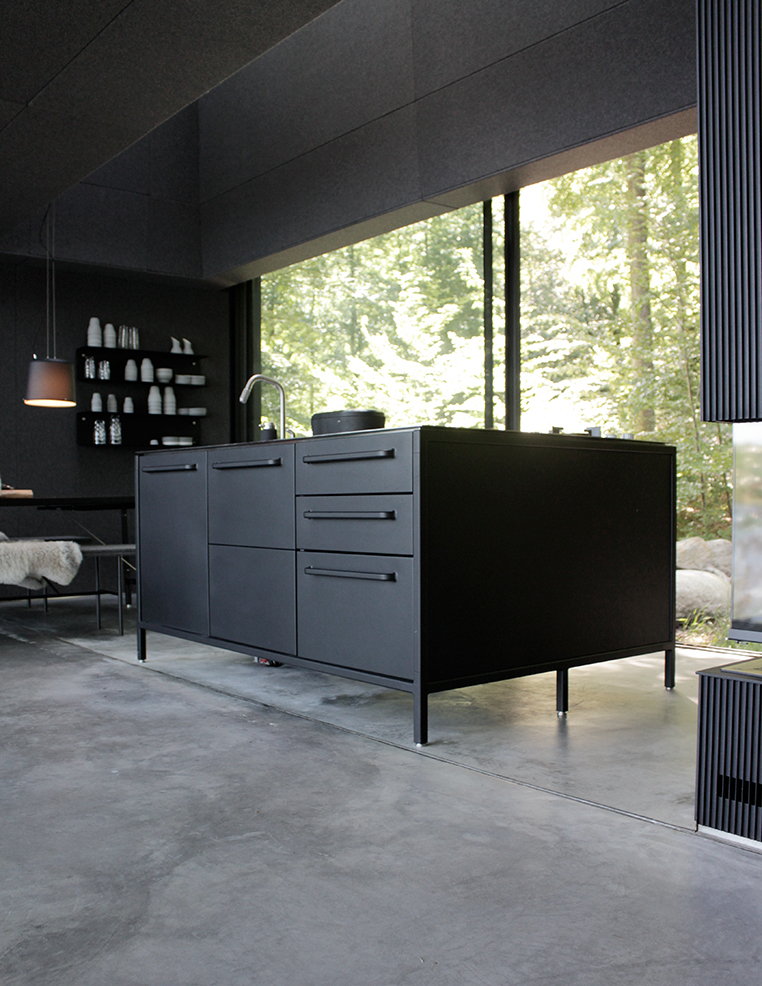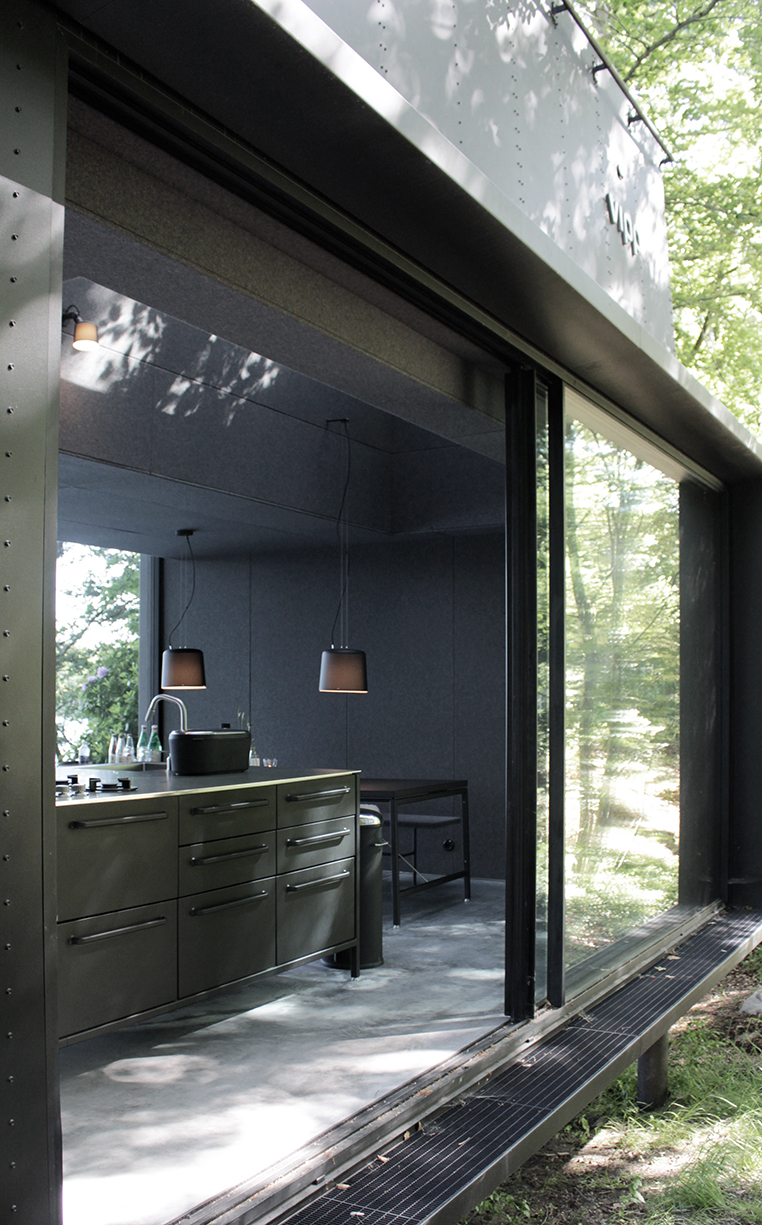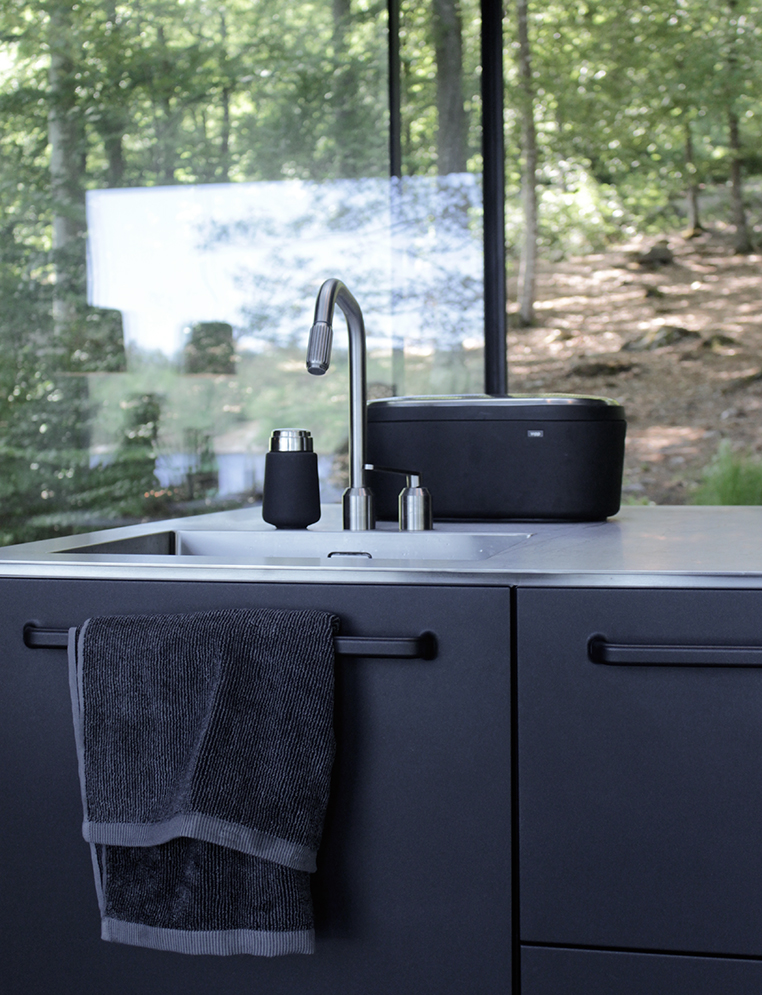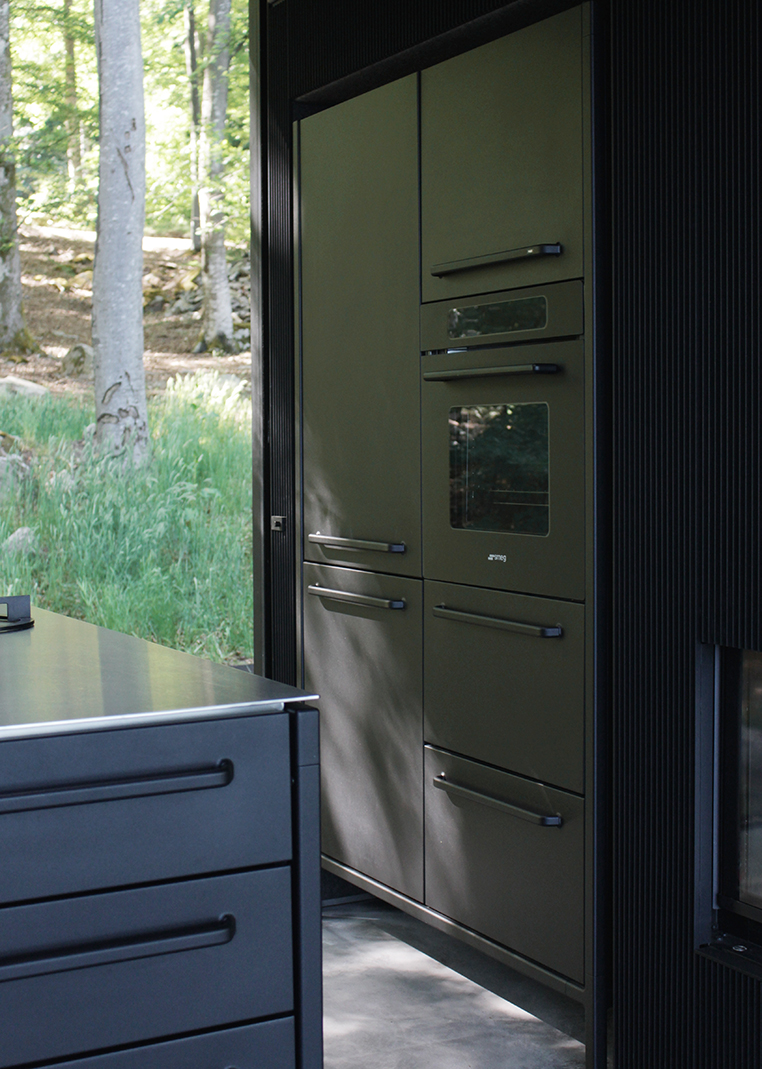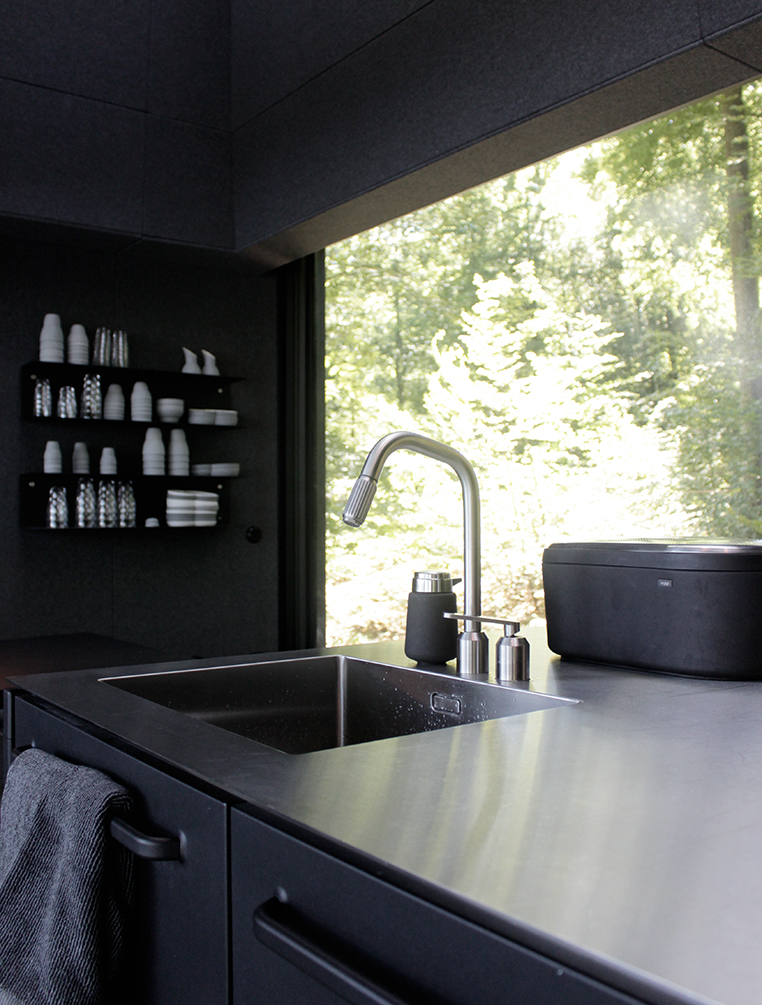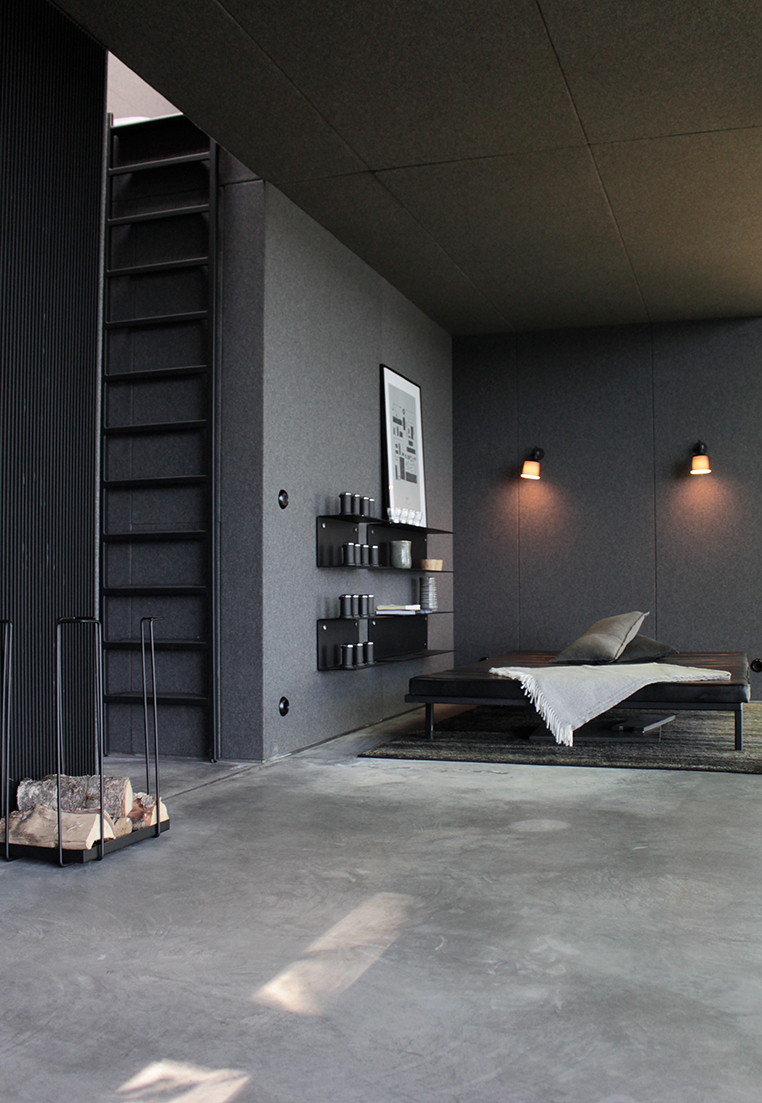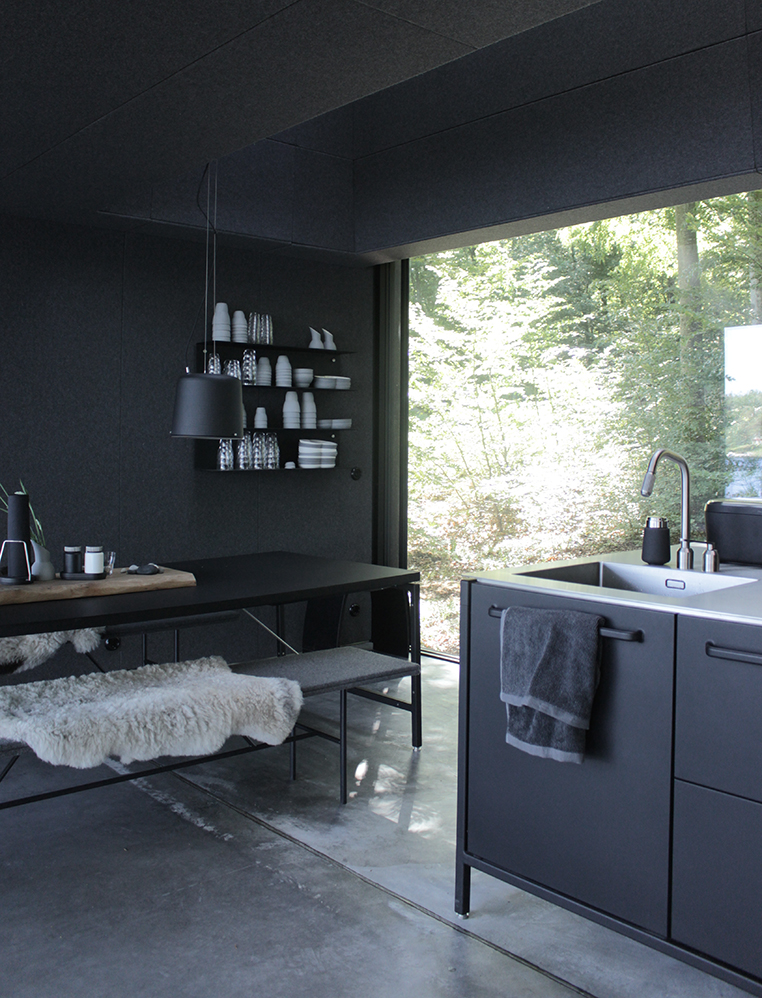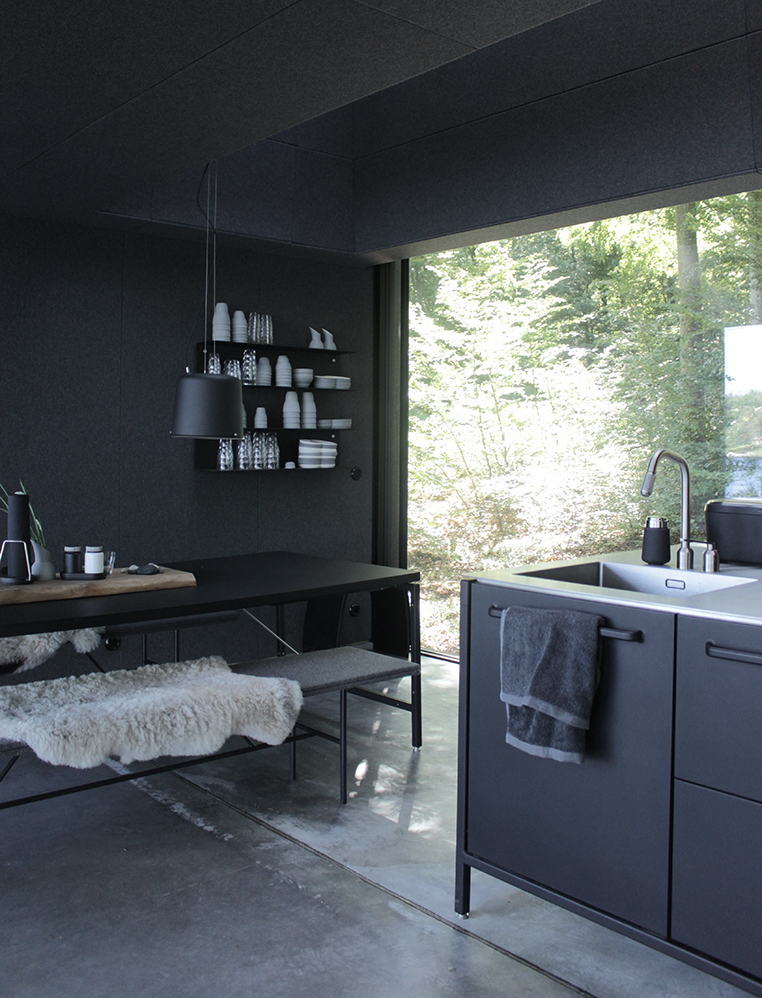 A few weeks back, I got invited to Copenhagen to visit the Vipp Shelter. I couldn't have been more happier, I had seen it popping up over social media and couldn't wait to see it in person. It really did not disappoint!
The day started with a delicious breakfast and a chat with Jette Egelund, who spoke about how VIPP started, this followed with a Q&A with Morten Bo Jensen, the designer of the VIPP Shelter. After finishing up breakfast, we then set off for a 2 hour drive to the shelter which is situated in Southern Sweden. When we arrived the setting was so tranquil and calming, a short walk in and the shelter was surrounded by nature of trees and the most wonderful large ferns and water to sit and look out on. The whole experience was pretty calming. The presence of the shelter looked striking against the green, that's the things about black, it will look great against any colour, especially through the changes of seasons. Inside the 55 square meter shelter, was just how I imagined it. With the light flooding in, the panoramic windows made you feel very close to nature and sat perfectly against the tonal greys. The shelter has a two level living space, where you can sleep in the bed loft, if you really feel like escaping. I for one, would love to wake up in the morning looking out at the picturesque views outside.
The whole experience was very inspiring, you can read more about the shelter here.
A massive thanks to VIPP for sending me to visit the shelter.