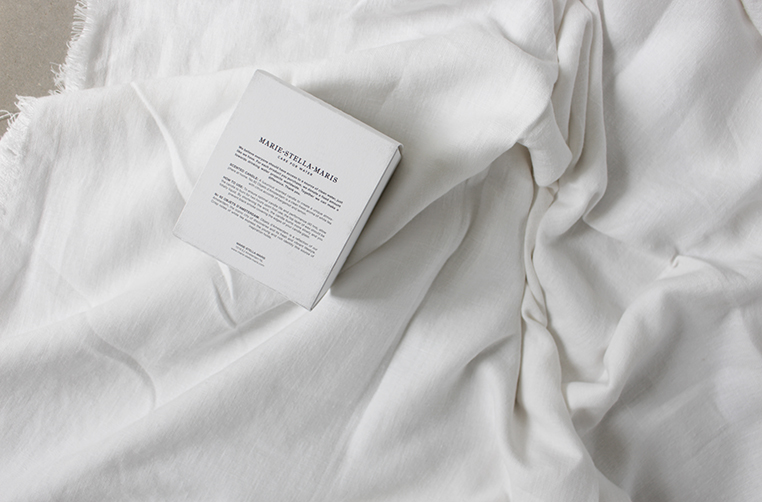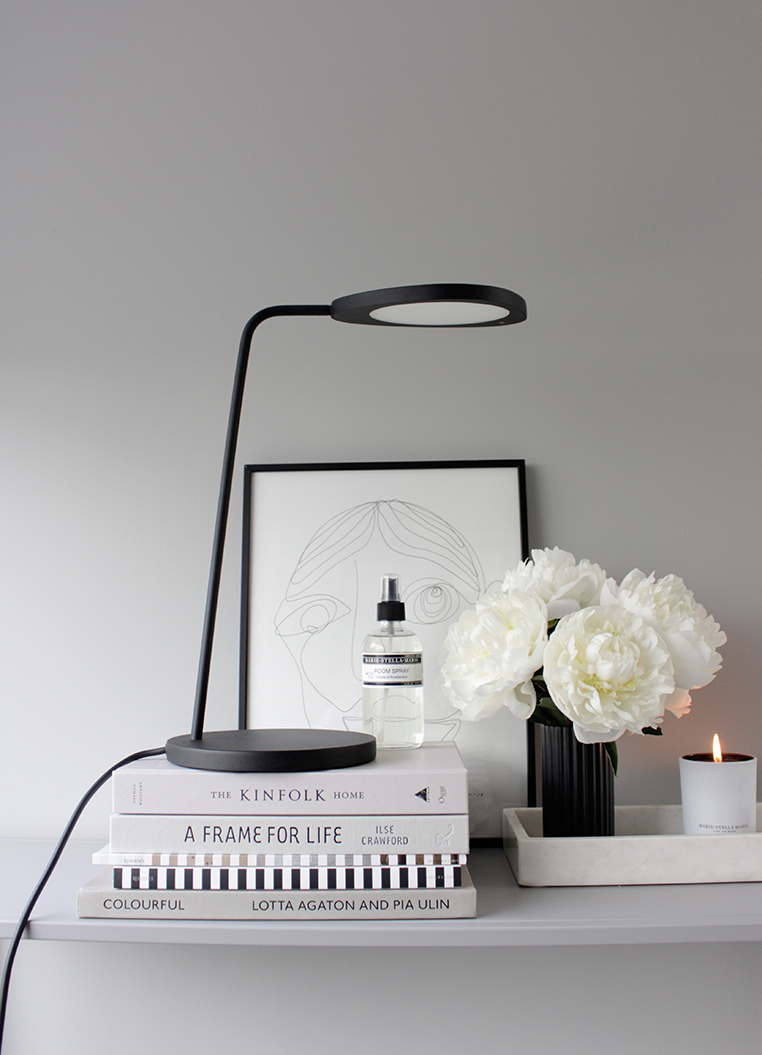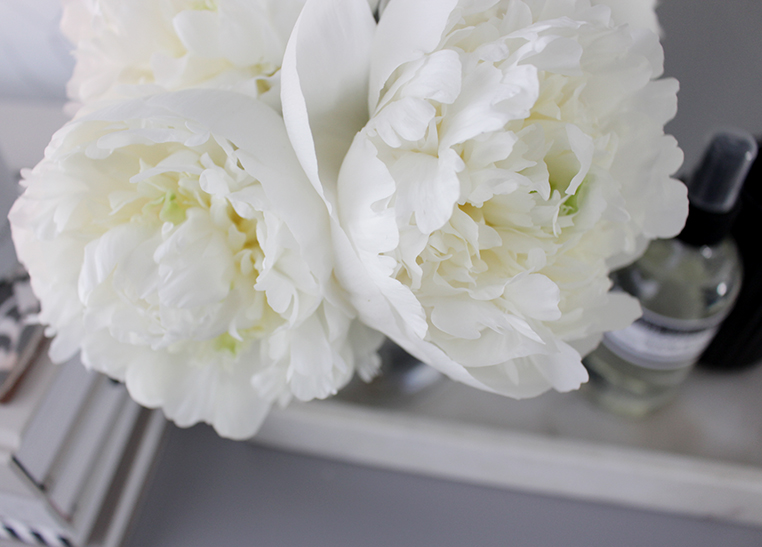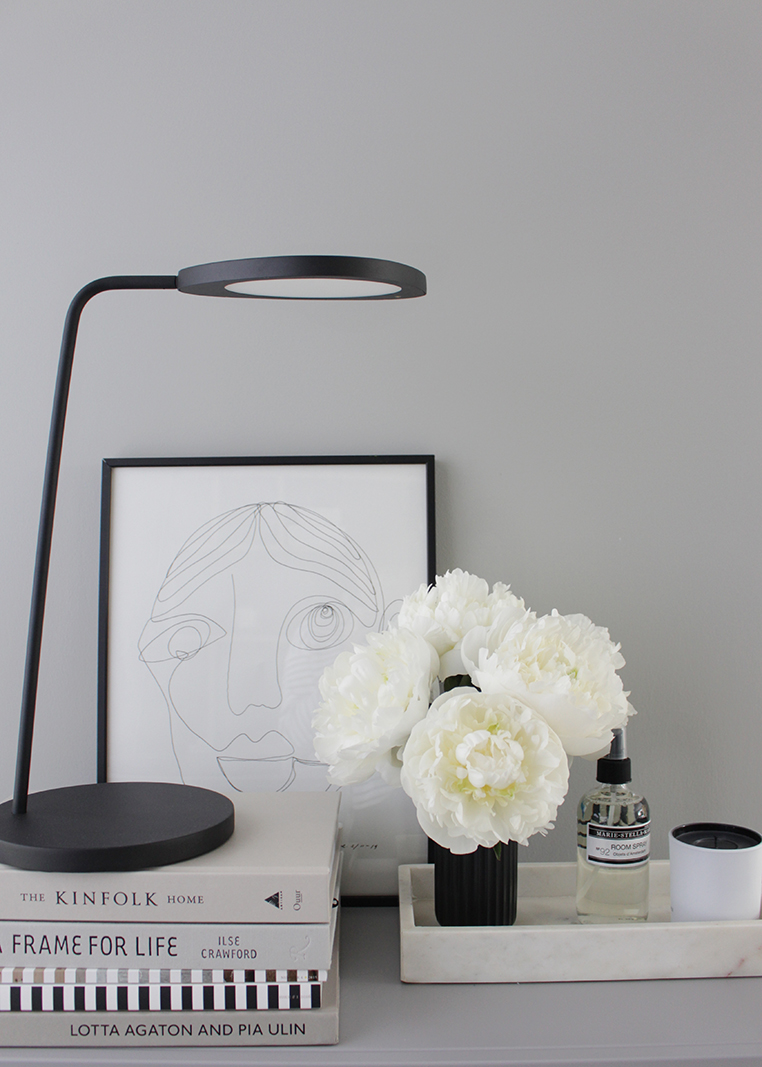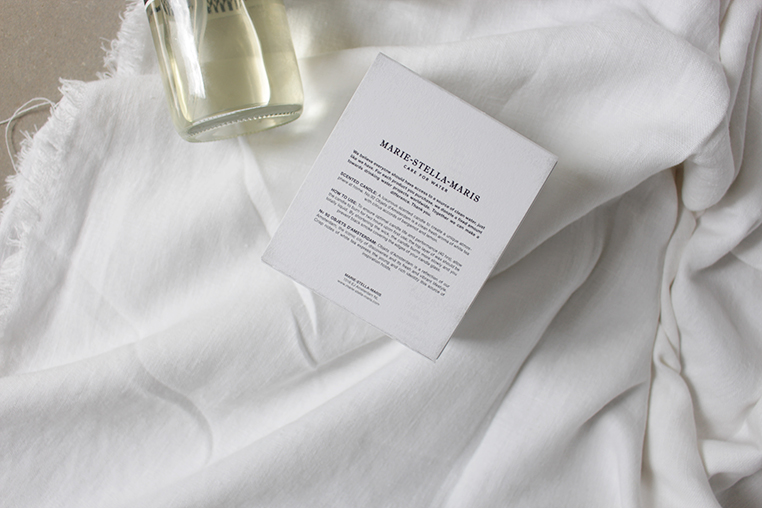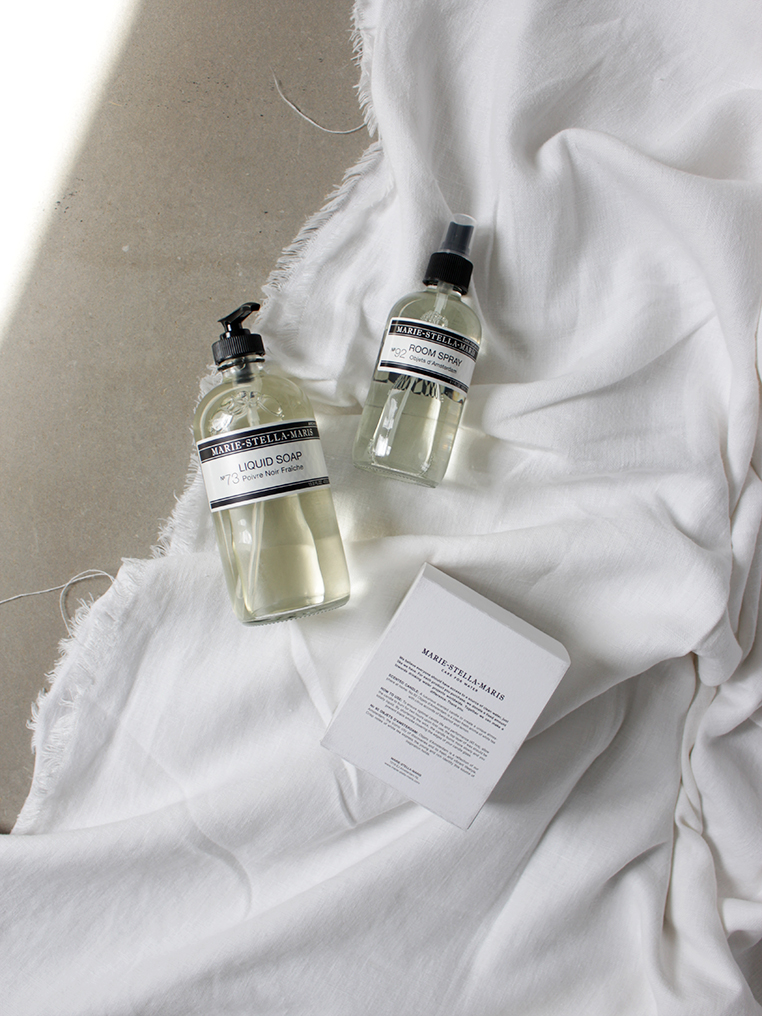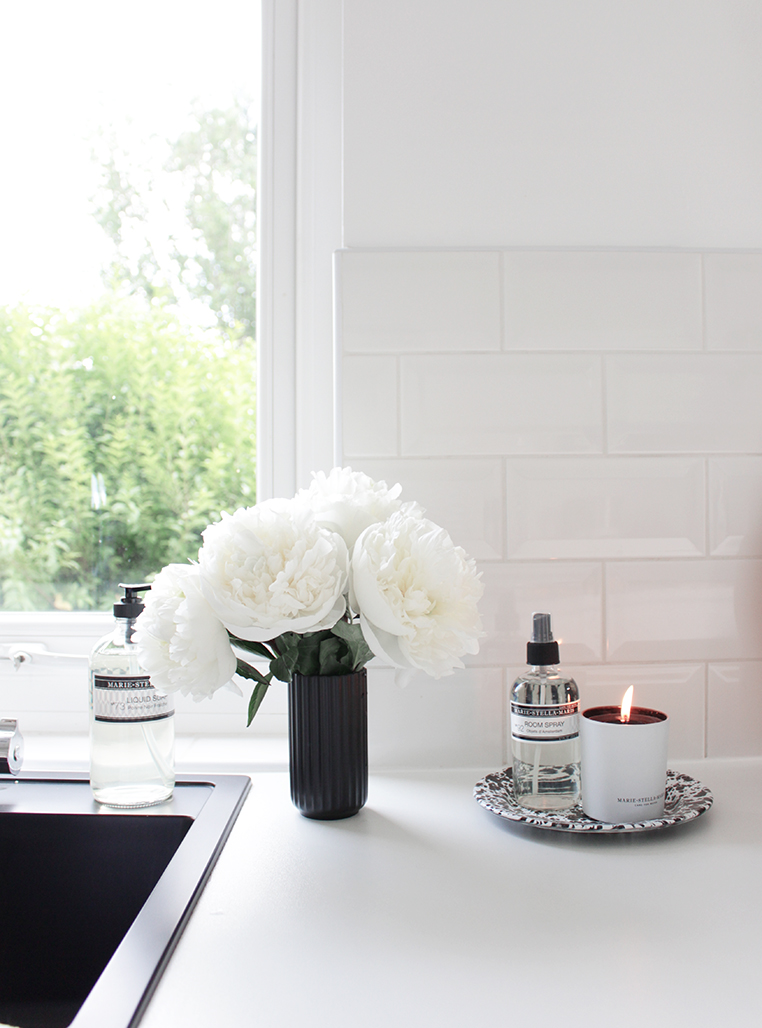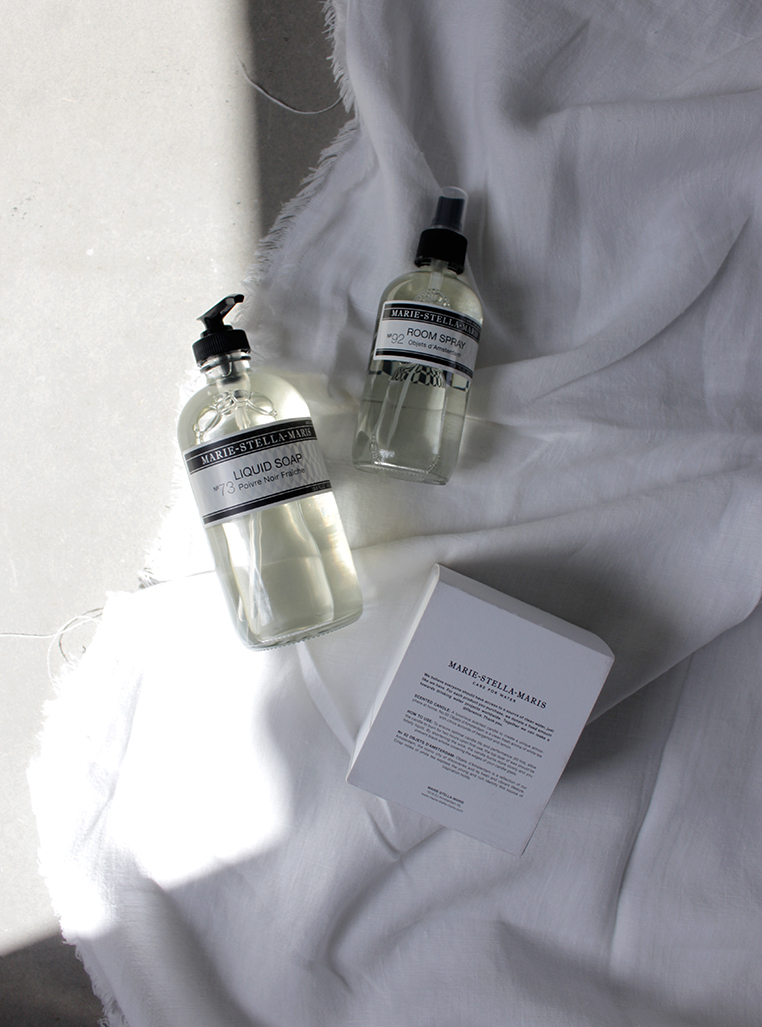 I don't know about you guys but I love a great scent, whether its in a candle form, room spray or a soap. My husband often says its like burning money away on an expensive candle, true but you cant beat a good smelling candle burning in your home. I normally stick to well known go-to brands, but I was recently introduced to Marie-Stella-Maris, an Amsterdam based lifestyle brand which offers natural products while supporting clean drinking. For each Marie-Stella-Maris product you buy, an percentage of it goes towards clean drinking water projects. I think their mission is pretty spot on and you know that buying this product is helping someone who needs it.
---
"It's bizarre that there are still people in the world who don't have access to one of the most important elements in life."

Patrick Munsters, Founder Marie-Stella-Maris
---
I'm pretty much in-love with this brand ,they have a great mission, the products are amazing and the packaging of each product is clean and minimal. Exactly what I look for in a brand, I am a sucker for great packaging, it needs to look good to be out on show in my bathroom, kitchen or any living space!  The next time you are in Amsterdam make sure to check out the beautiful flagship store which is located in central Amsterdam, they carry many products from skin, hair, body and fragrances for the home.
Products were gifted from Marie-Stella-Maris. All opinions and creative content are my own.