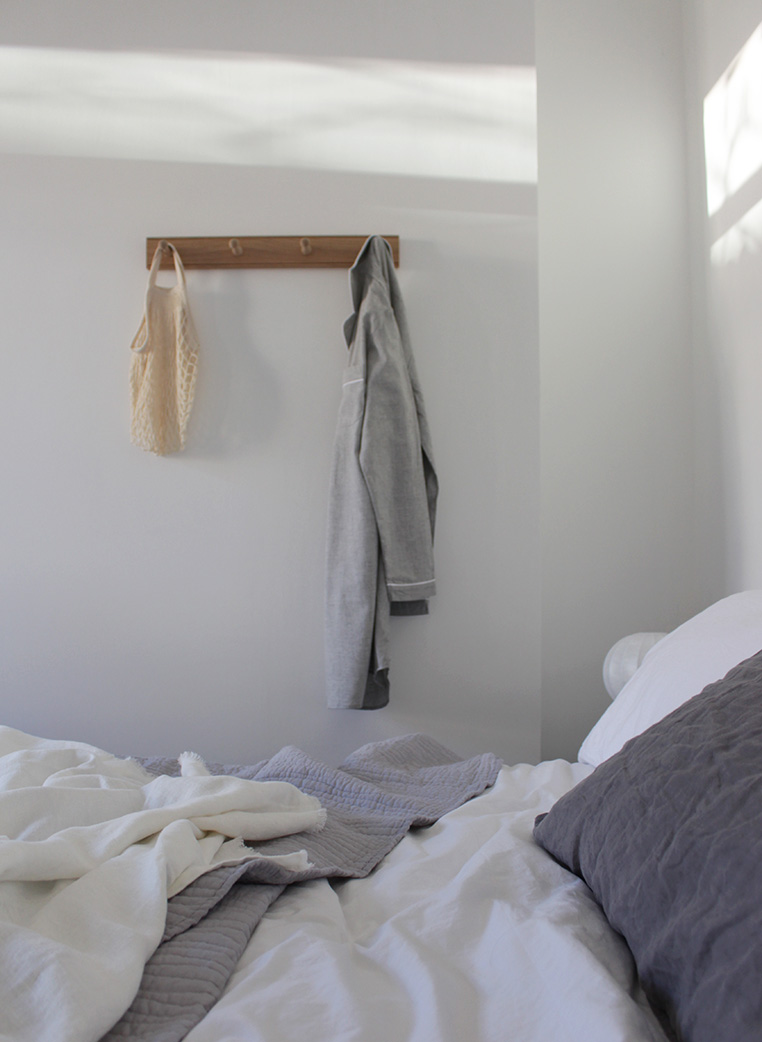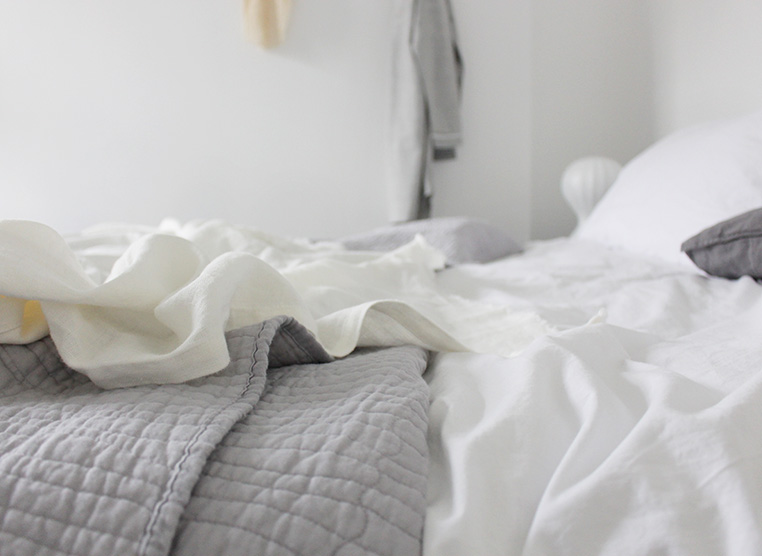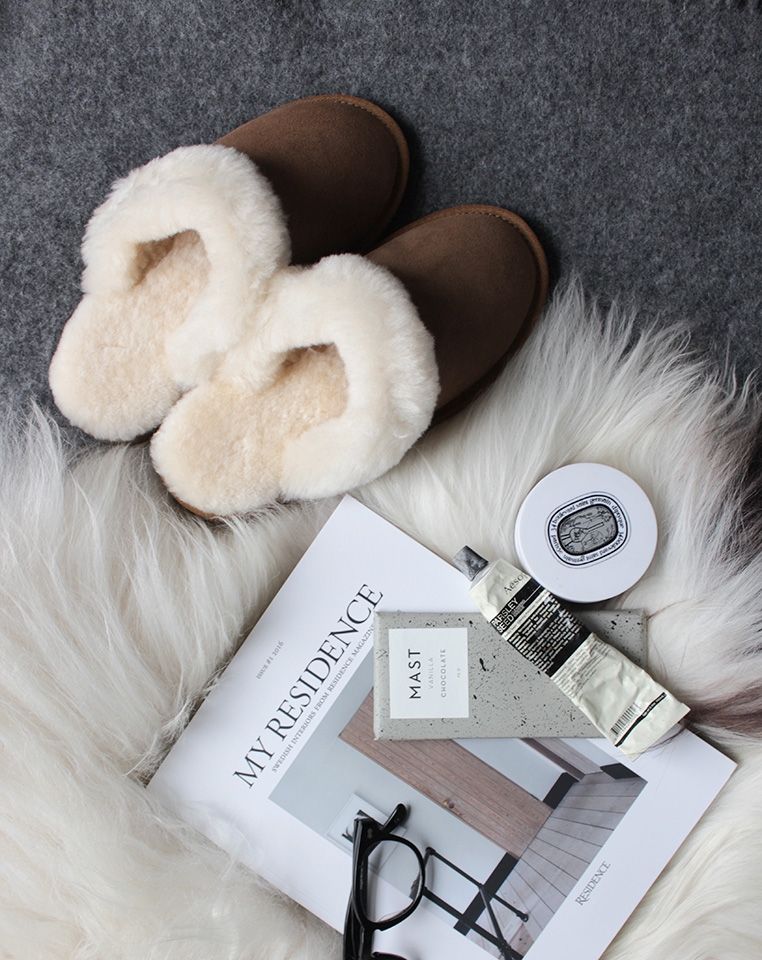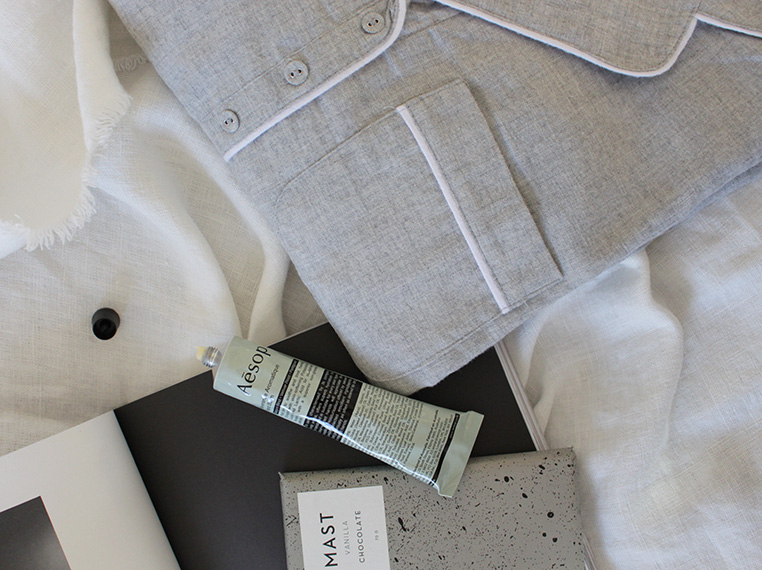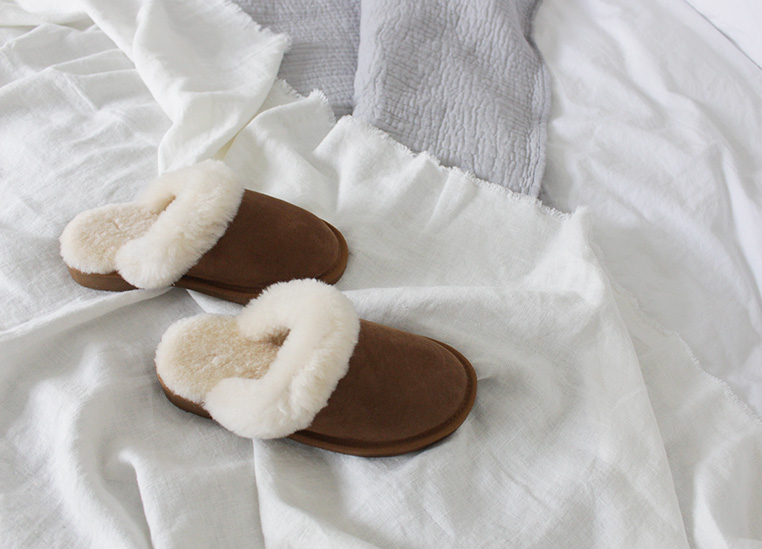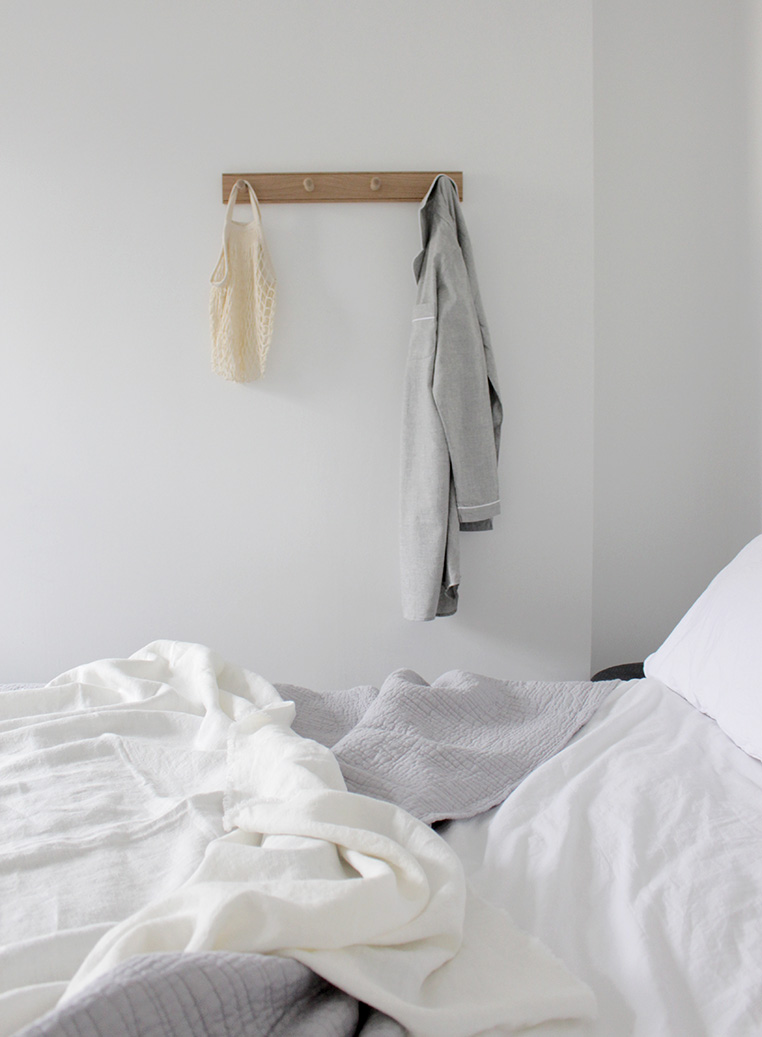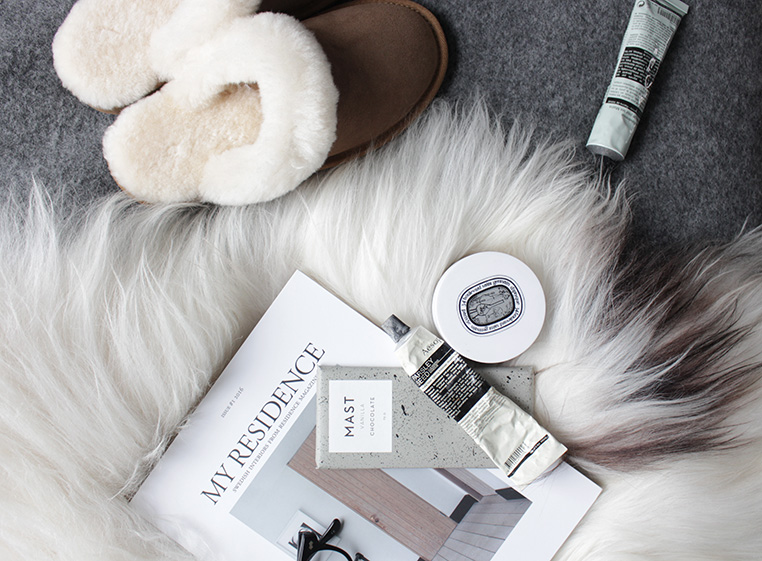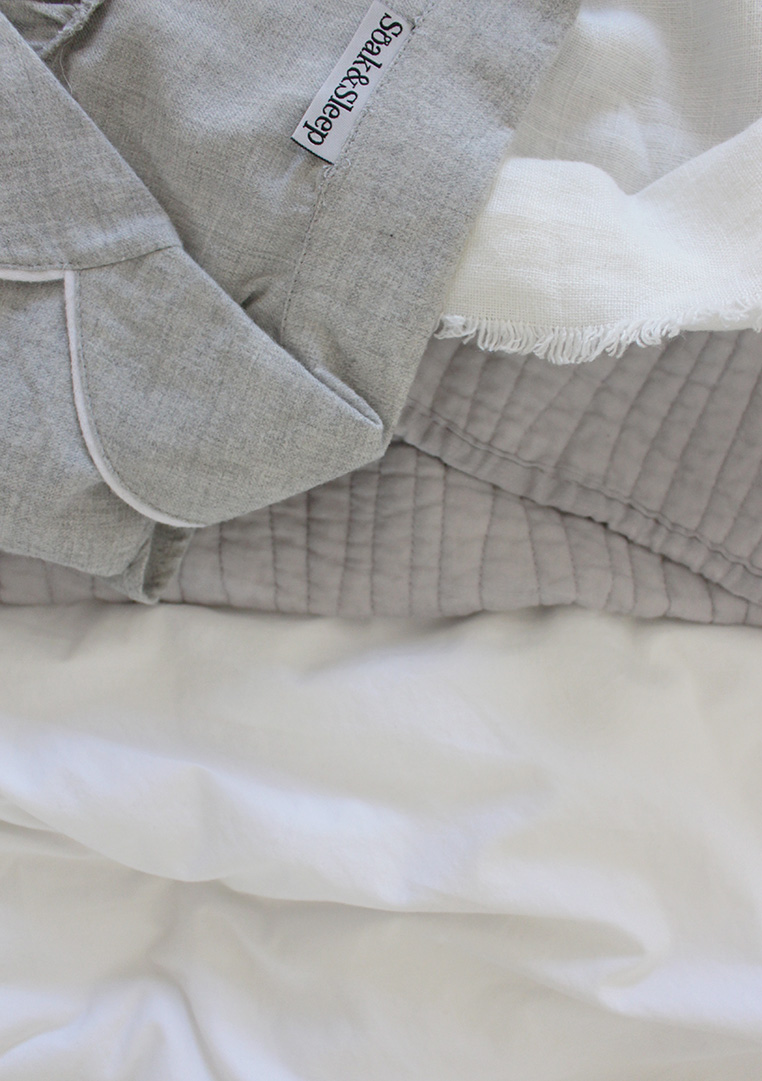 Who is ready for the start of a new week? I'm not, but I am going to make it my goal by the end of the day to be ready. The weekend goes past too quickly and then on Monday its usually my mundane day, food shopping, catching up with laundry and giving the house a once over. With the change of weather and spring just around the corner (how did that happen?) I have this urge to spring clean inside and out.
Even though the days are getting warmer there is still a chill in the air at night, and I still like to wrap up and stay cosy in my bed with my brushed cotton nightshirt from Soak&Sleep. After spending a busy evening with the kids doing homework, dinner, bath and bed, I like nothing better than going for a nice bath, putting on some nice nightwear and going to bed with a magazine and applying some skin care to pamper myself with.
It doesn't always work this way! Usually I'm fighting with one of the kids to go to bed after the twentieth time reading a book, but in my head it all sounds lovely and if I get that once a week I am happy with that.
Currently just now Soak&Sleep have Spring sale going on. I have my eye on some bedding to freshen up my bed for a spring revamp
Soak & Sleep Nightdress (similar here and here)
Soak & Sleep Sheepskin slippers