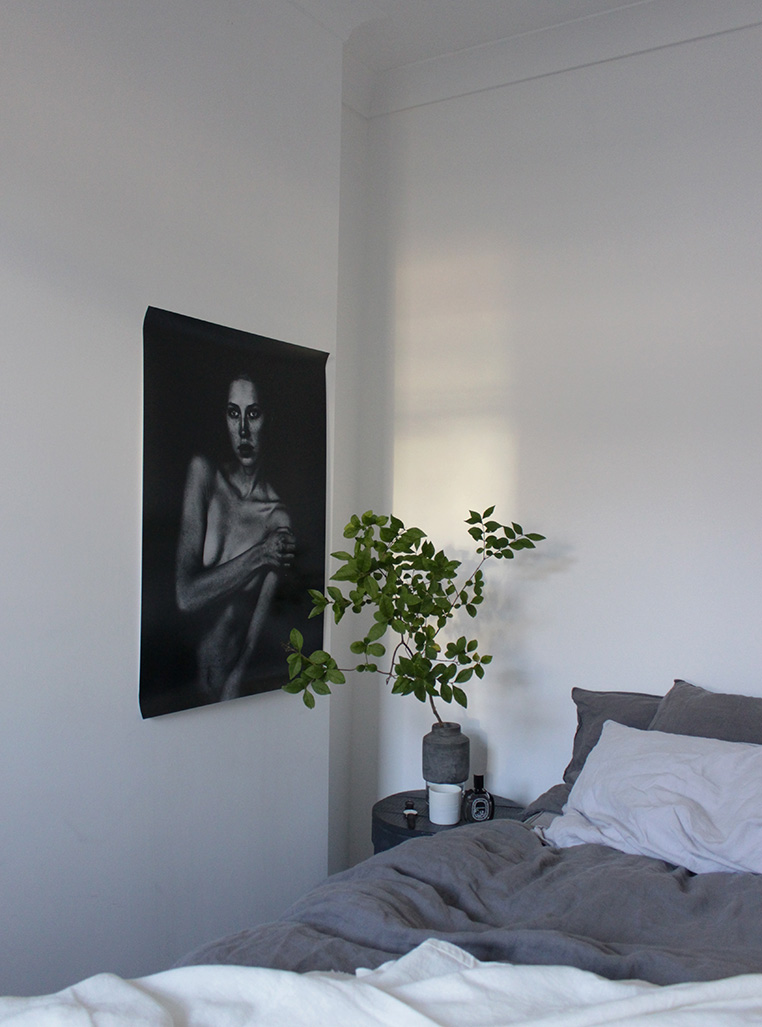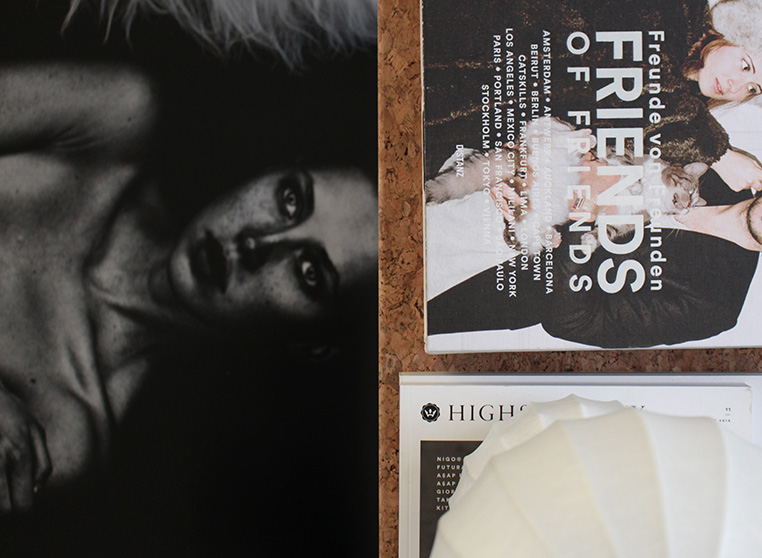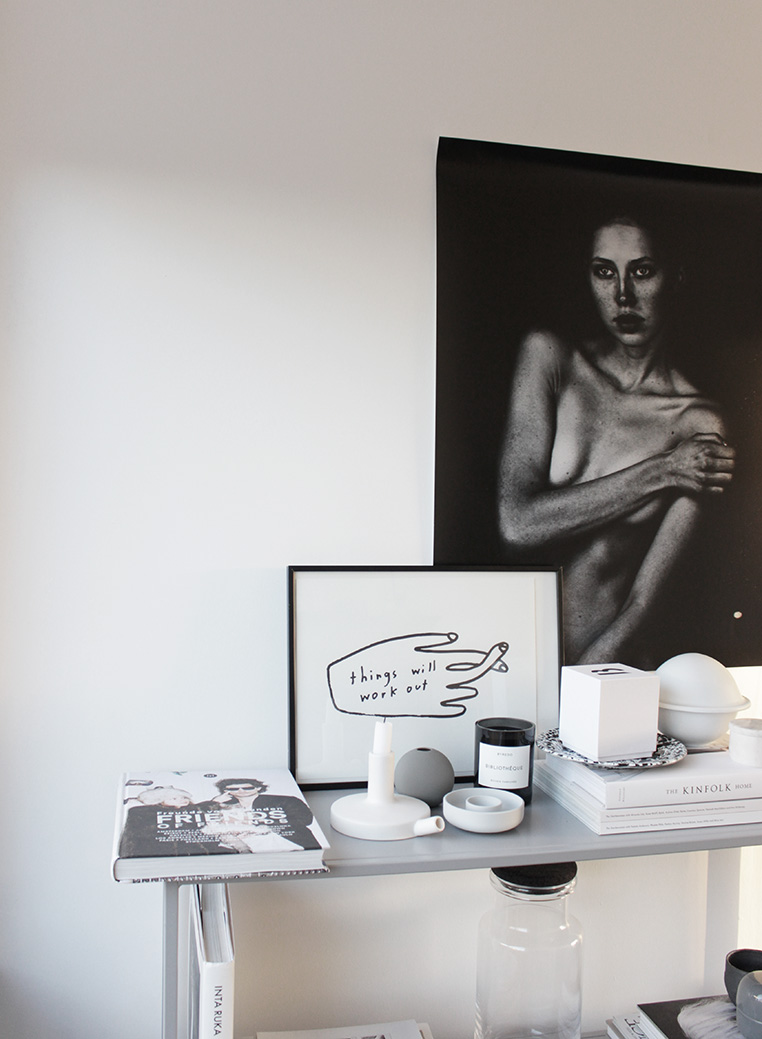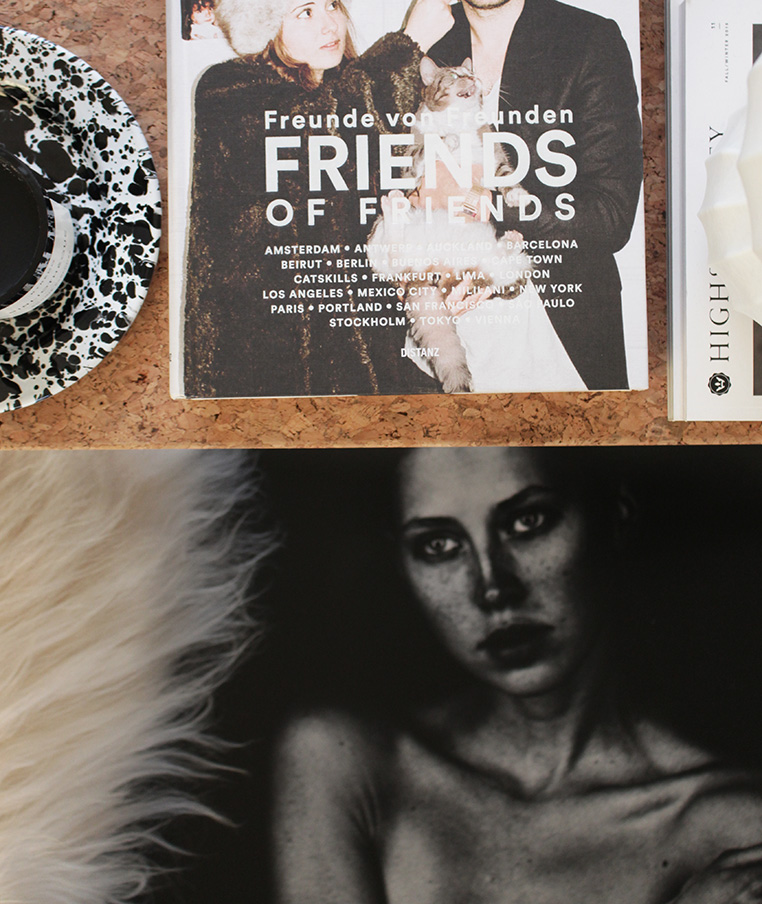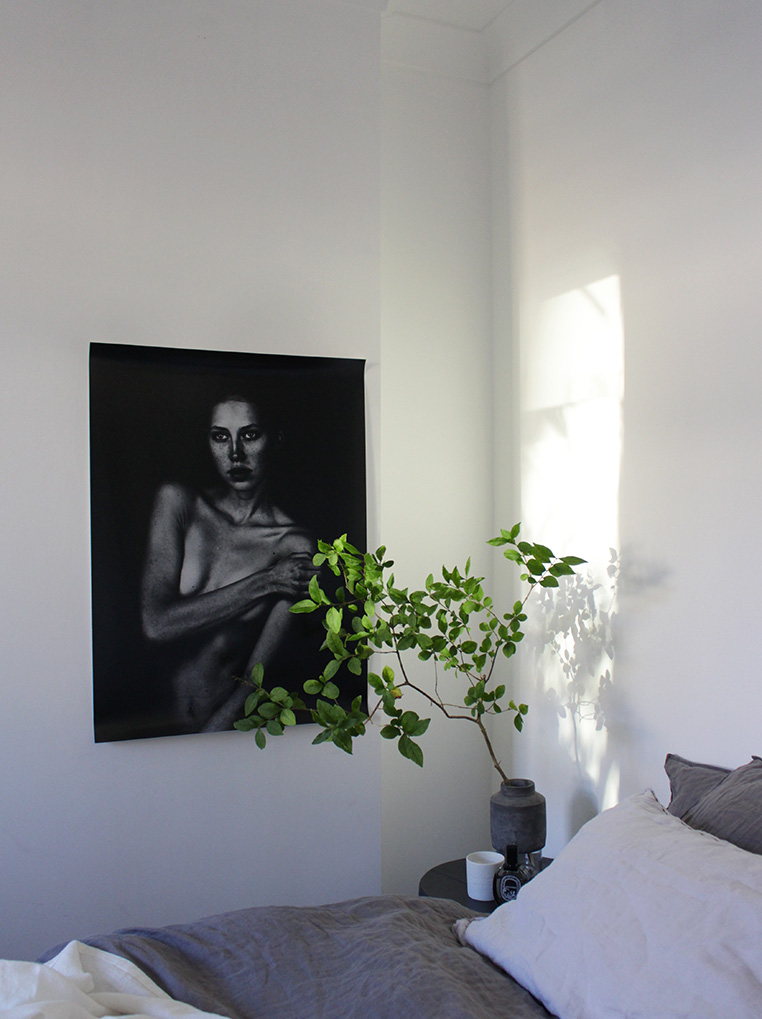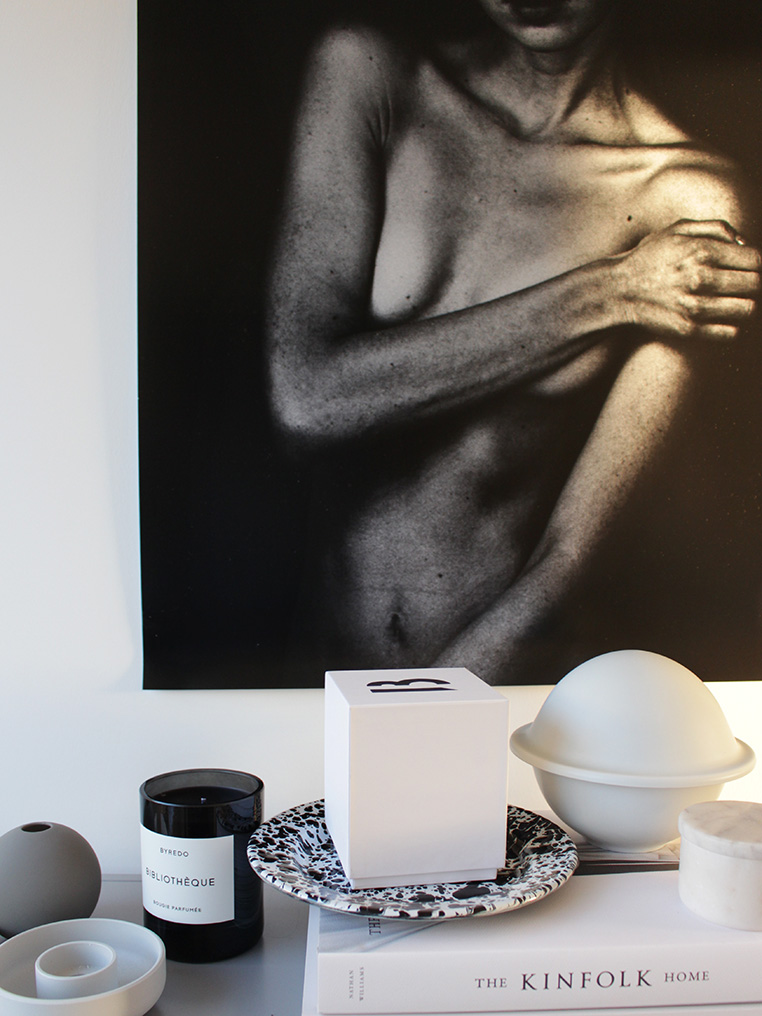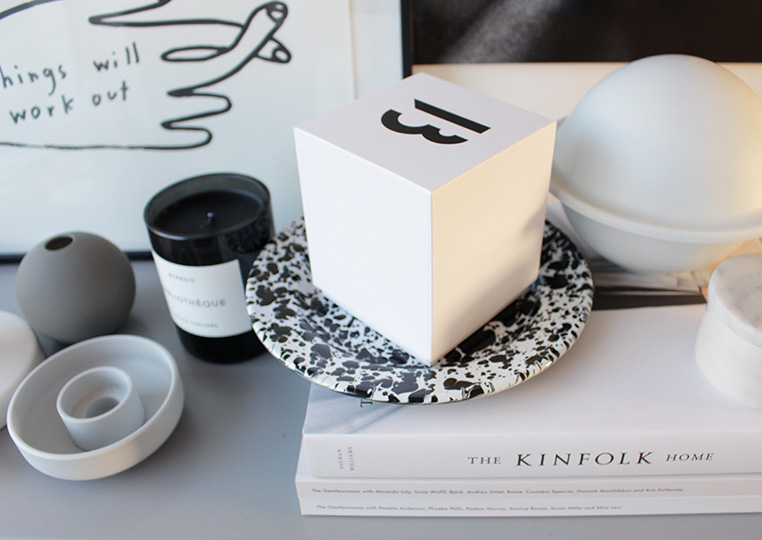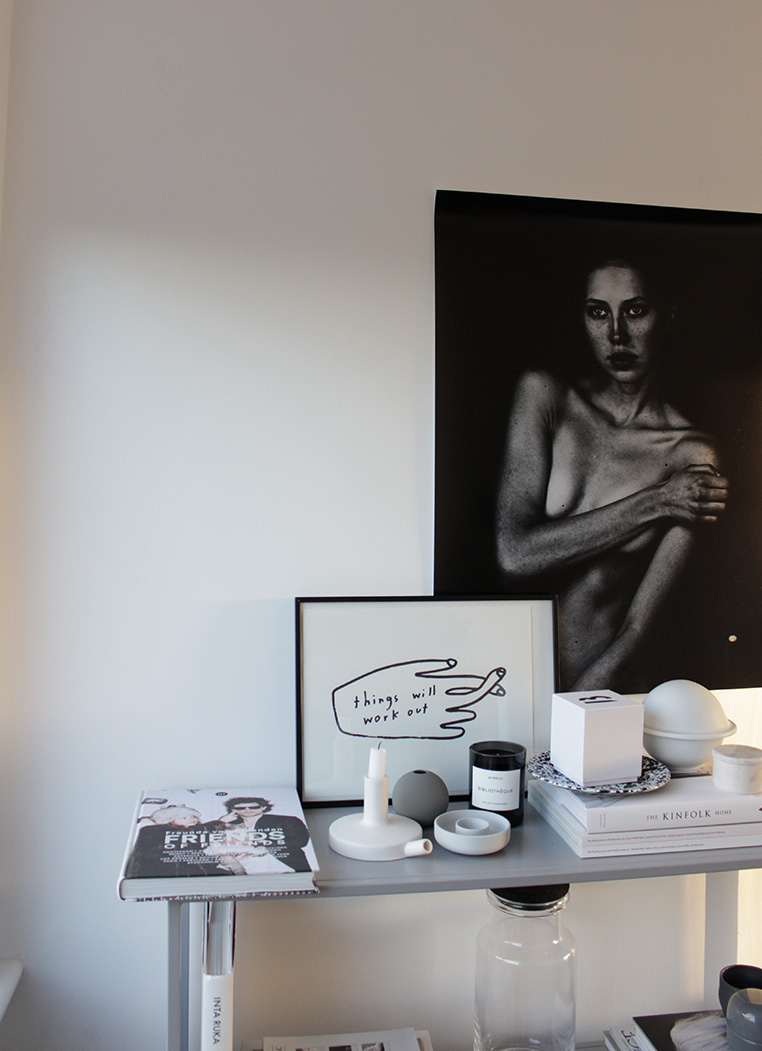 I thought with it being Monday, starting the week as a fresh start would be good for me. Some of you who follow me on my Instagram will know that my absence on here is due to me losing my dad suddenly at the start of the year. Things have been really difficult and extremely dark, but I am slowly finding my feet and trying to move forward. I haven't lost just a great dad, I have lost one of my best friends, there is a massive void in my life that I need to fill or learn to adjust with him not being around.
I don't want to give up on my blog, I have worked very hard on it and I have some exciting things happening and coming up in the next couple of months. I just need to play catch up, 2 months have whizzed past, I have lost track of the days and somedays I wonder how I even got to the end of the day. I keep hearing it takes time, I just hope time can be a healer.
One of my focuses this year was to renovate our new house and I really want to make a start on it. The carpets are really starting to bug me, especially downstairs, so I need to start sourcing some nice floor options. I also want to refresh some of my prints, not that I want to cover them all, but I have a lot more walls! I wanted to introduce you to The Public House of Art, a place where you can buy affordable art for your home. In my home I have the 'Olesya' by Andrei Petrescu, I fell in love with this photograph as soon as I seen it and thought it would look perfect once I paint the walls in a grey tone. I just need to decide if I want to frame this beauty in a black frame, so it almost looks like it doesn't have a frame or go with a nice oak frame? The great thing with The Public House of Art is that you can choose different sizes that you want your art to be, and you can also have your prints framed.
Once I get things going again and maybe lift a paint a brush and start painting, I can show you my print framed and how great I think it will look against a grey tone, I also have a smaller version of 'Luna' by Jenny Boot.  Both equally beautiful.