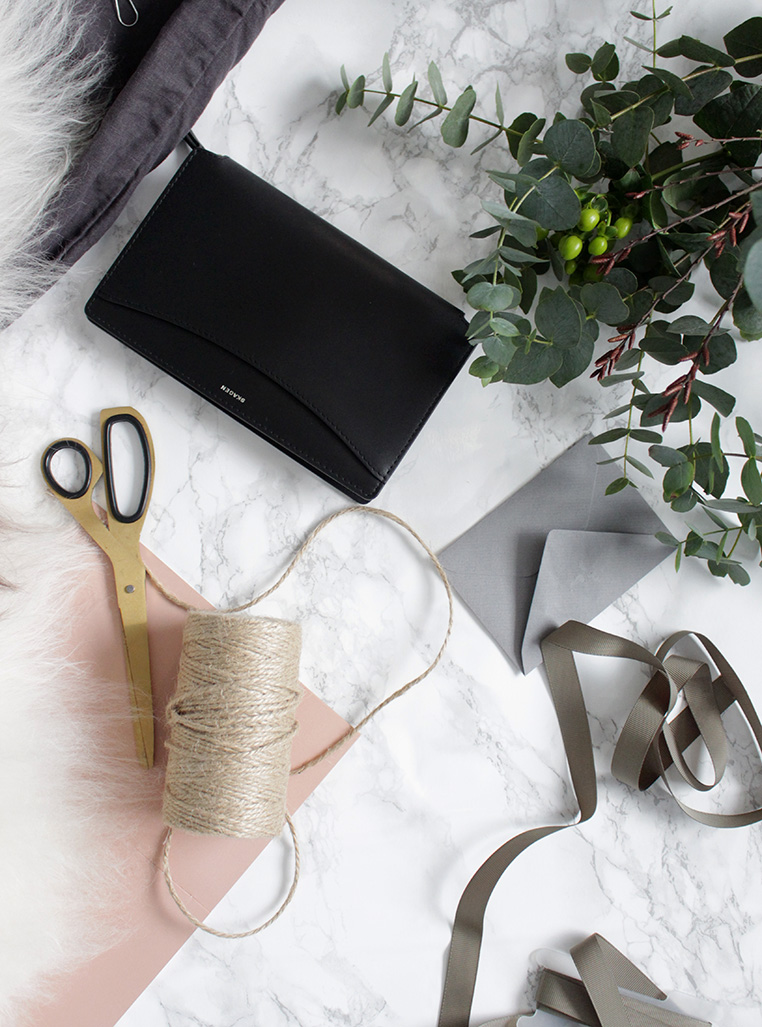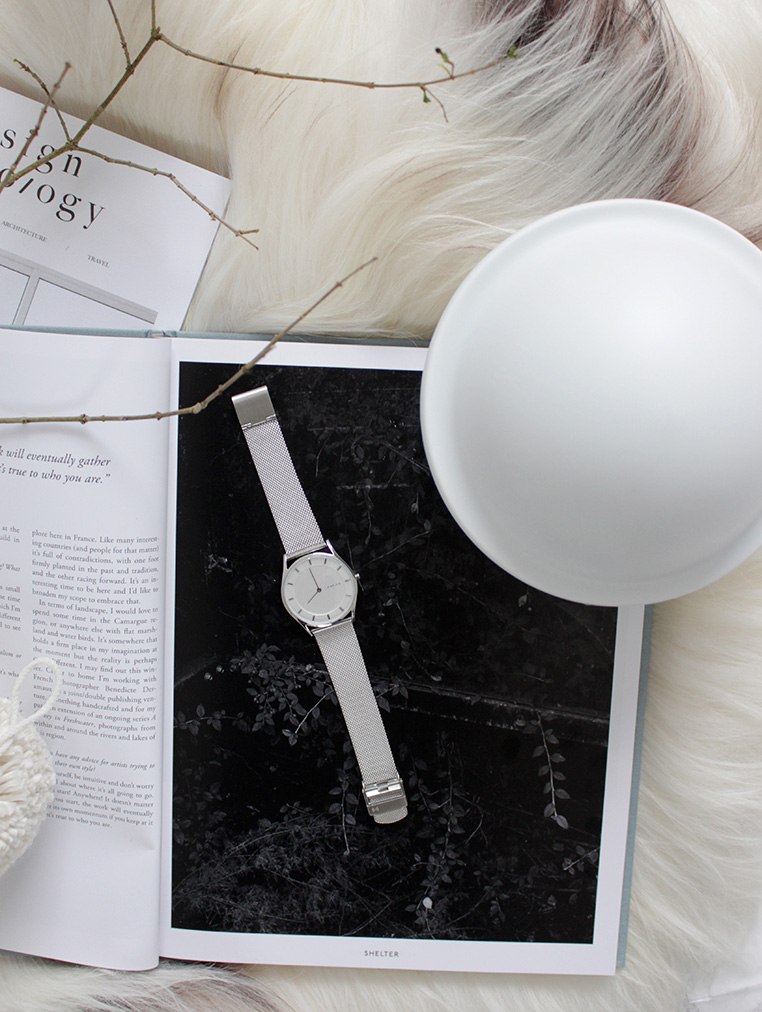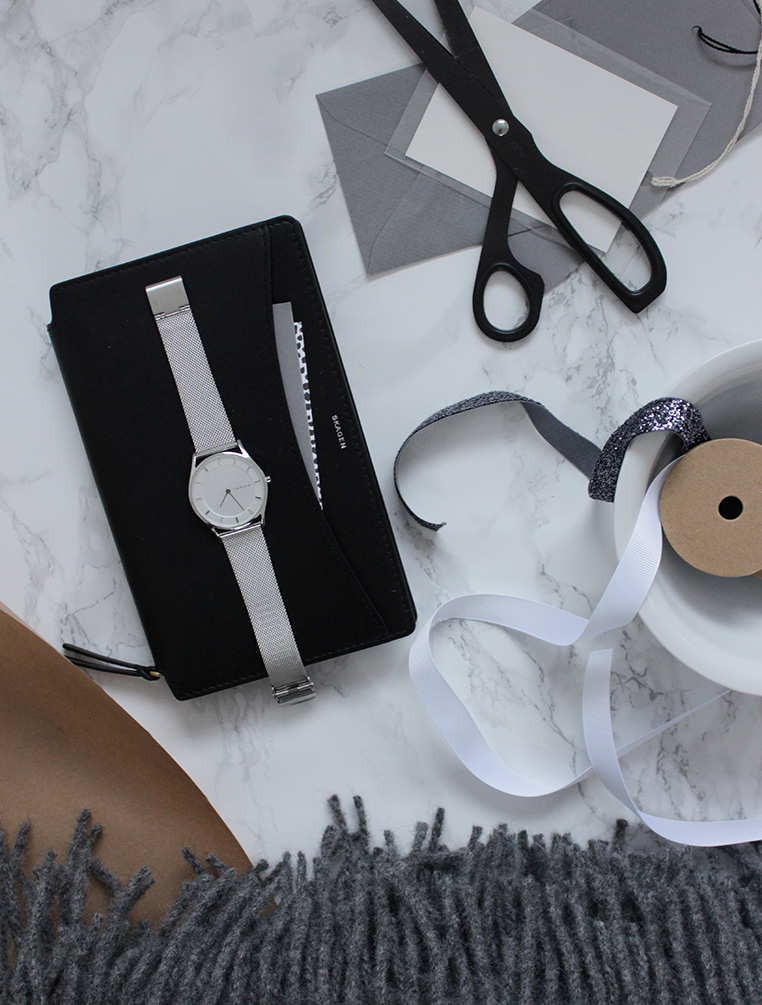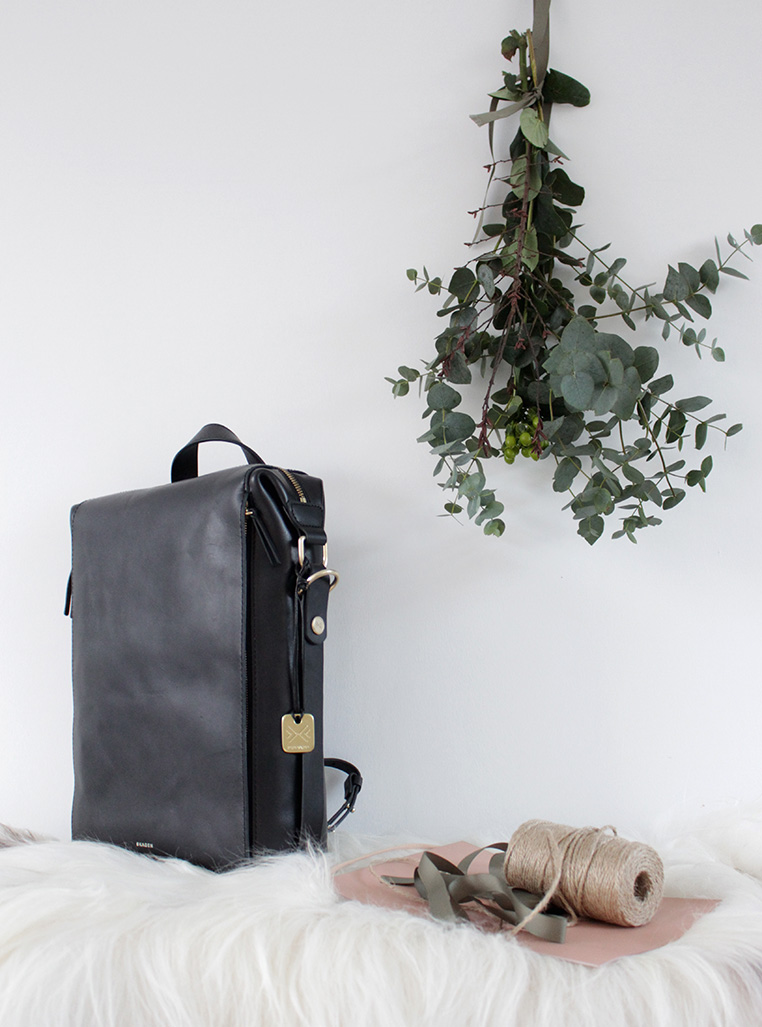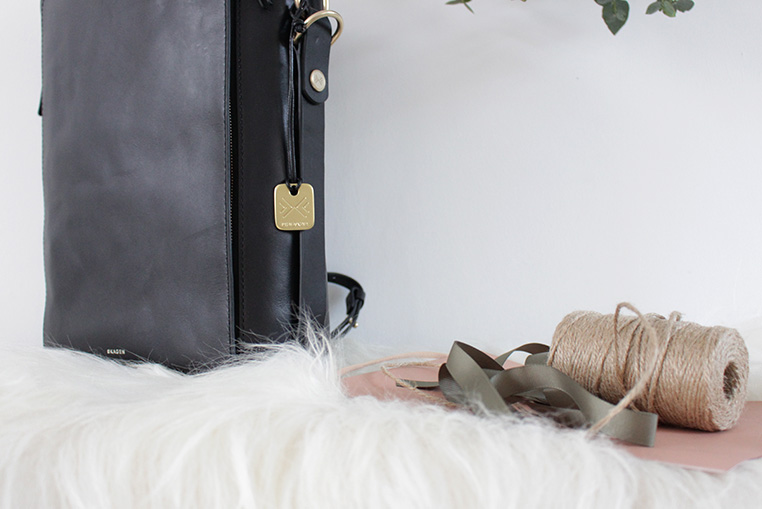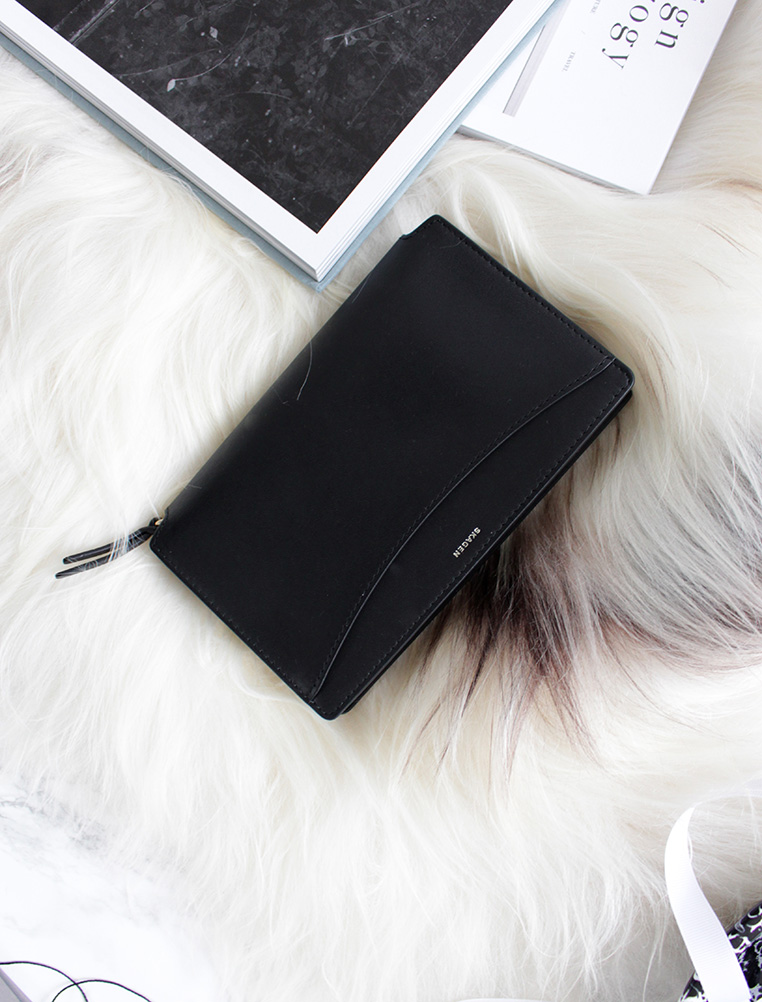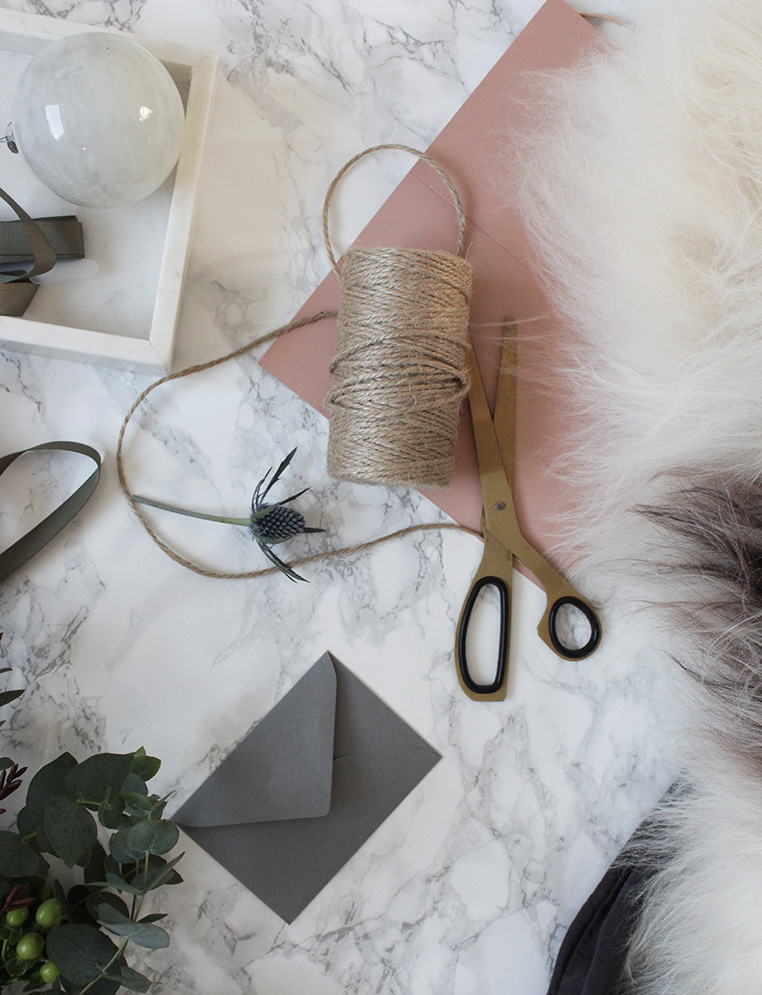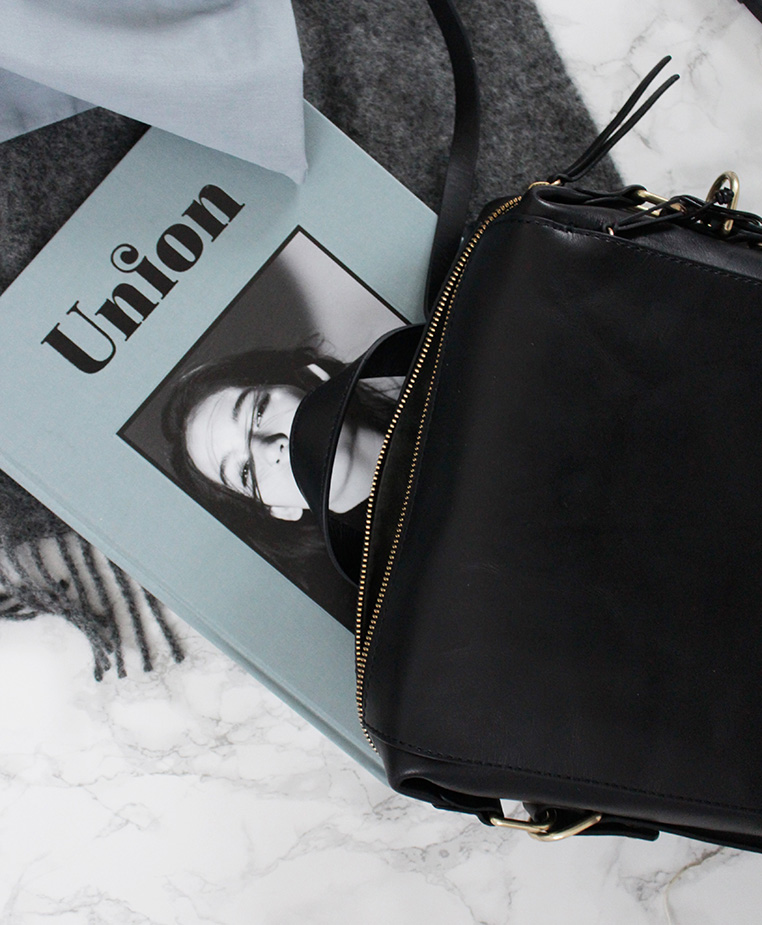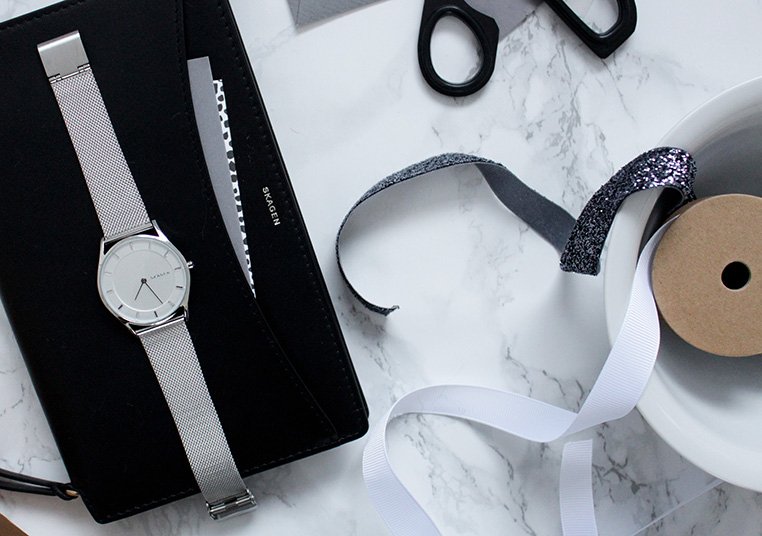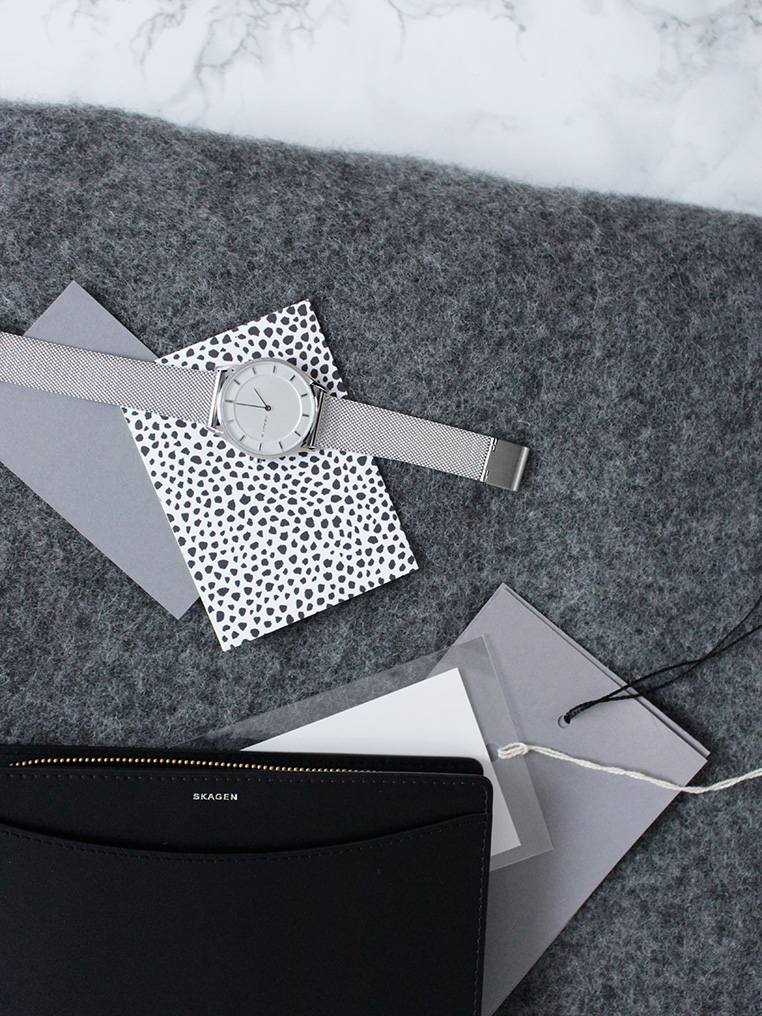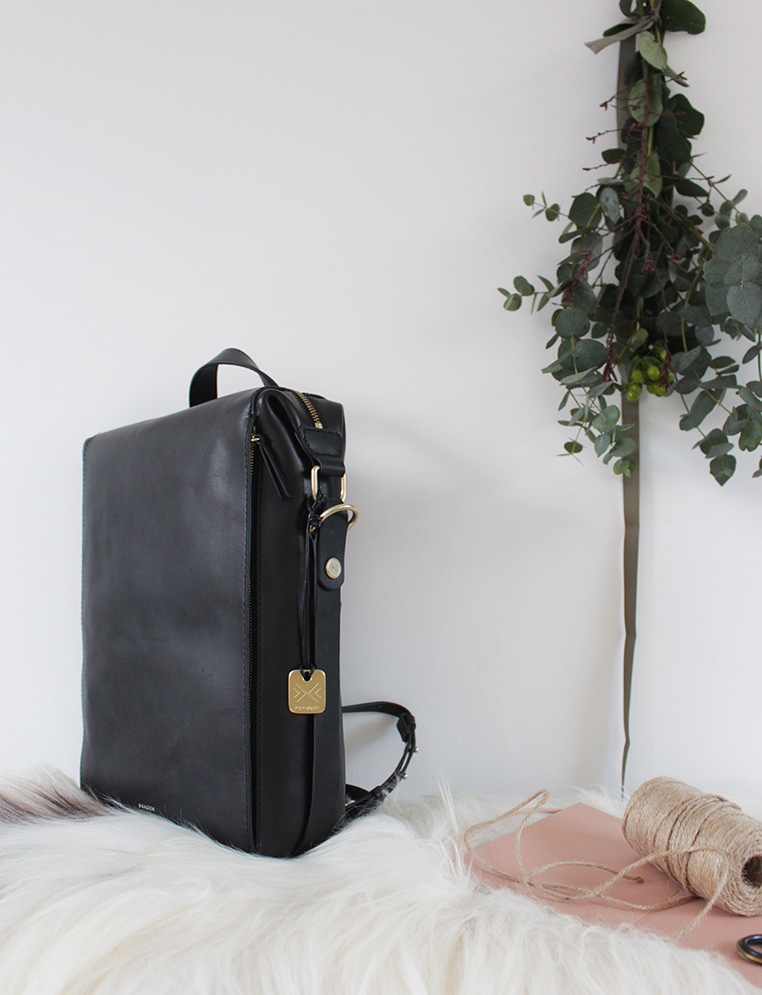 Christmas day is fast approaching and all my presents have been wrapped and placed under the tree, ready to give to my family and friends. It really does sound like a cliché, but I love giving presents during the festive period. Carefully picking presents, which I know my loved ones will love. This year I have some beautiful gifts to give as I have recently teamed up with Skagen. As you well know I am in love with anything Scandinavian that is why I'm so pleased to announce that I have partnered up with one of my favourite Danish inspired brands.
If you were to come round to mine on Christmas day you would find, the perfect minimal wallet, in black and the Holst Steel Mesh watch for my sister, who like me, has a watch obsession. And just because I love the brand so much I have decided to gift myself the Norstrup minimal leather bag (my personal favourite).   What sold it? The fact that is functional and can be worn as a backpack or you can carry it on the side, hiding the straps. And the biggest bonus, it holds a lot with its different compartments. A winner all rounds and the perfect gift for myself as I think I deserve it.
I think I am pretty sorted when it comes to gift giving this year, with a little help from Skagen. I know that people will go crazy for the products as much as I love them. Even though it's Christmas time for gift sharing, I really like to apply the same thoughts when picking for birthdays and special occasions, throughout the year, I pick my gifts carefully, making sure they are timeless and well made and I know Skagen checks every box for this.
You can find the watch, bag and wallet here, all making excellent gifts.
This post was created in sponsorship with Skagen. I only work with products I love and all thoughts and opinions are expressed on my own.