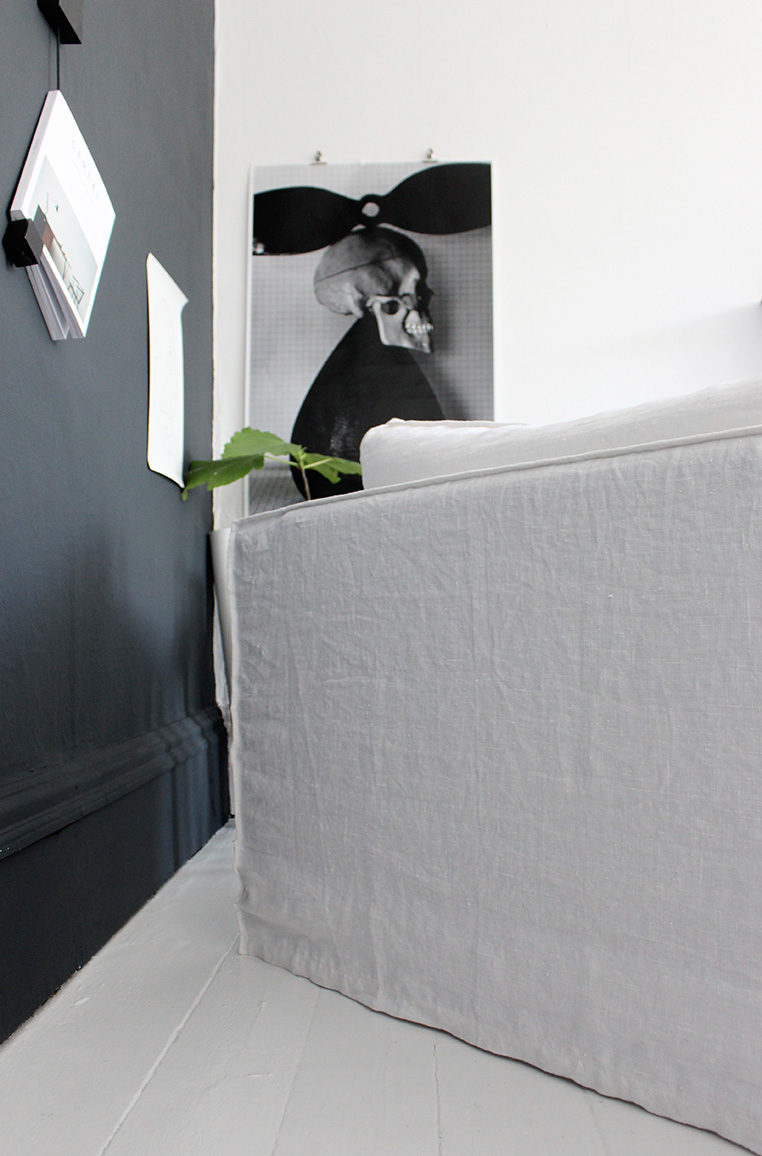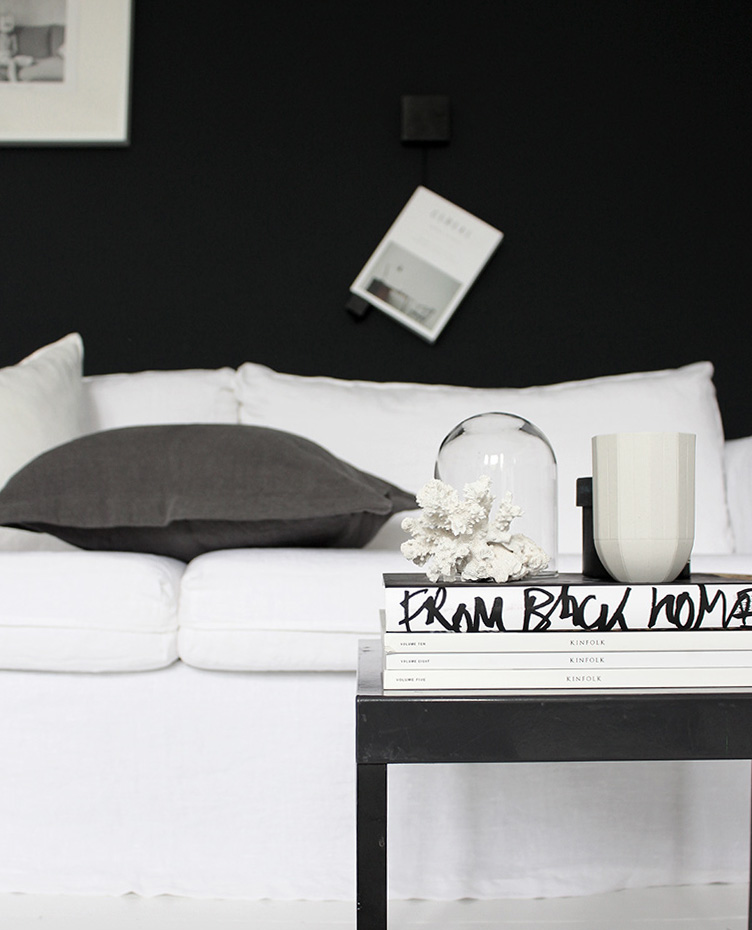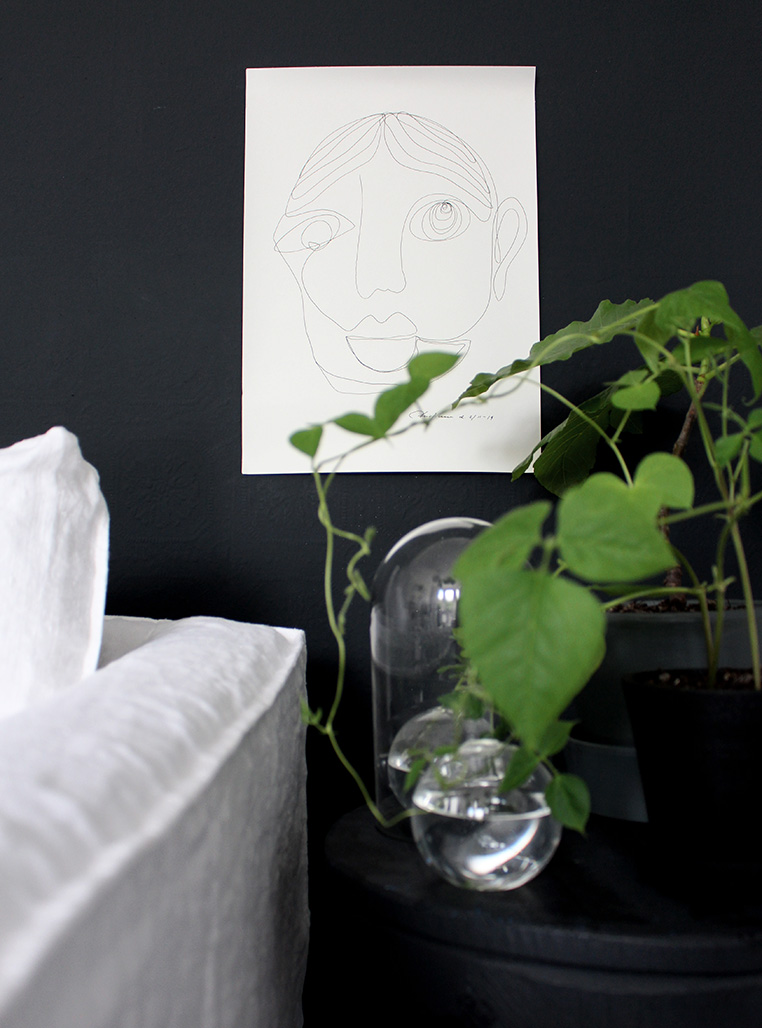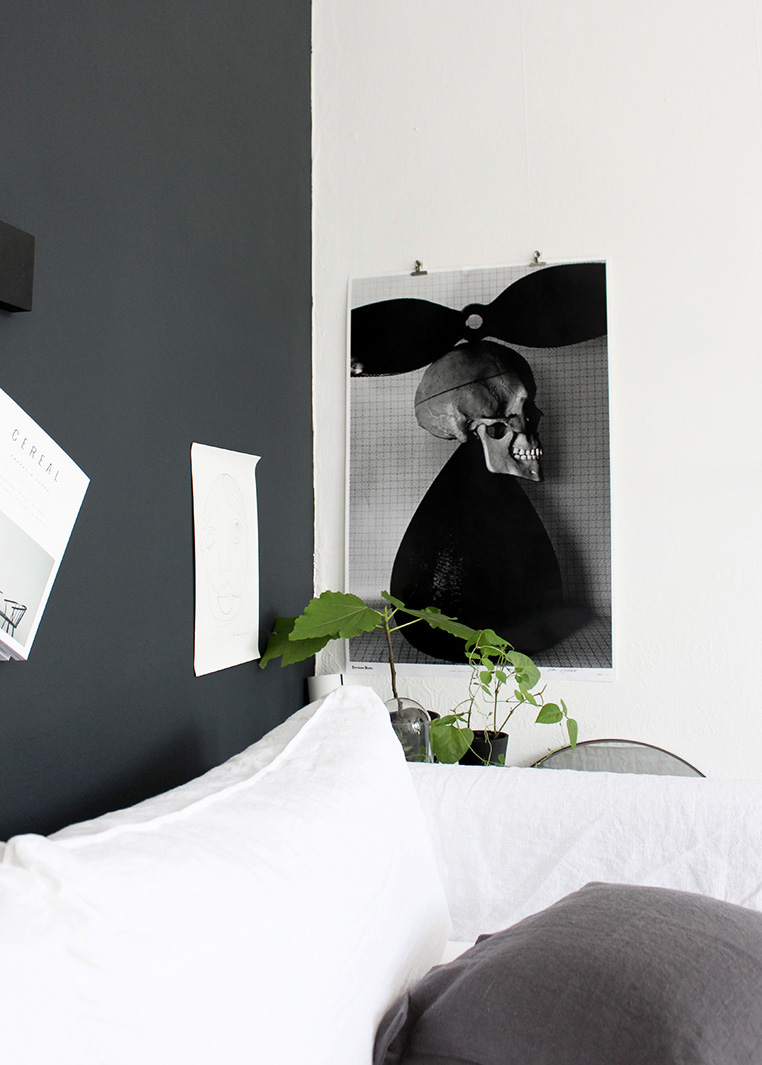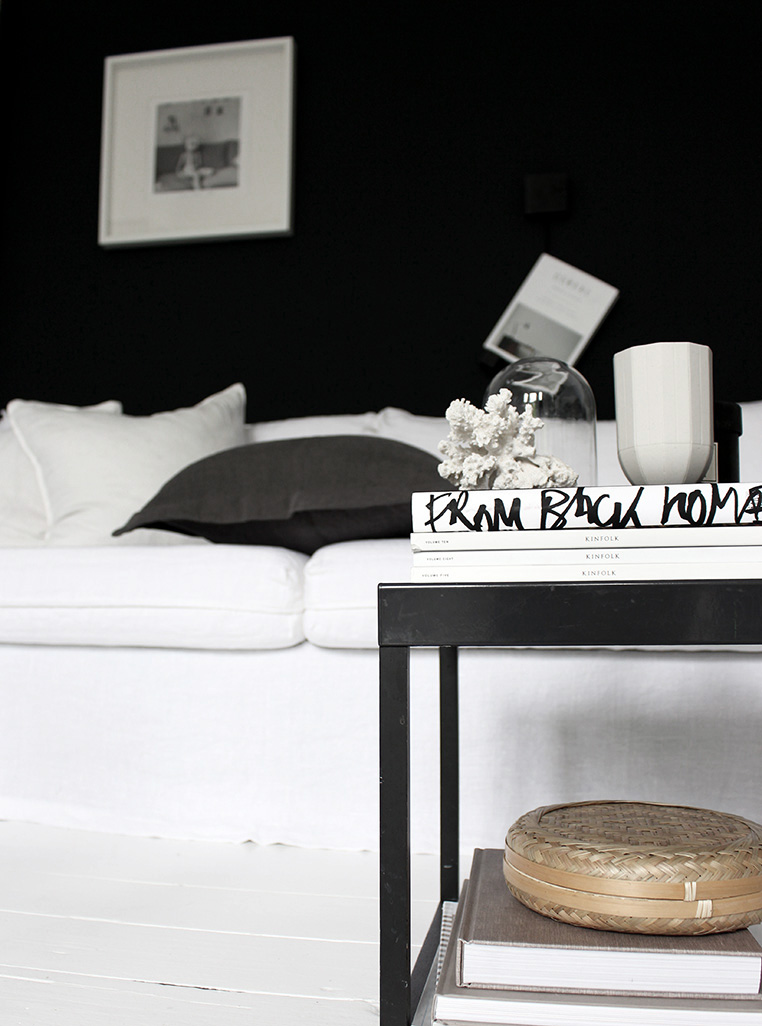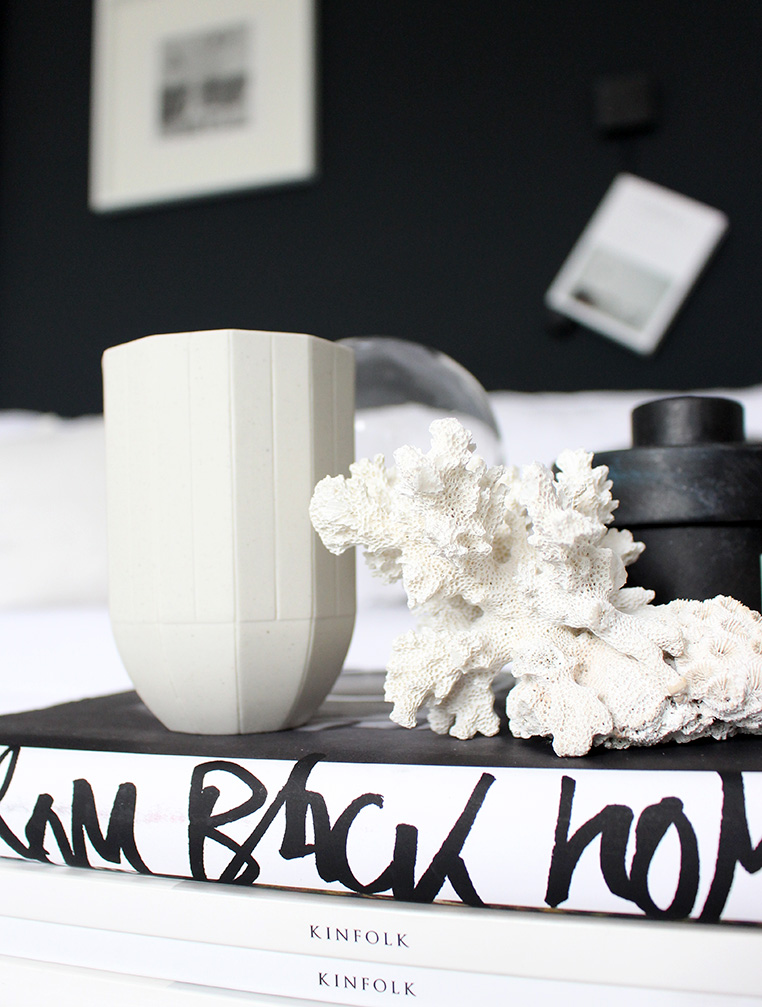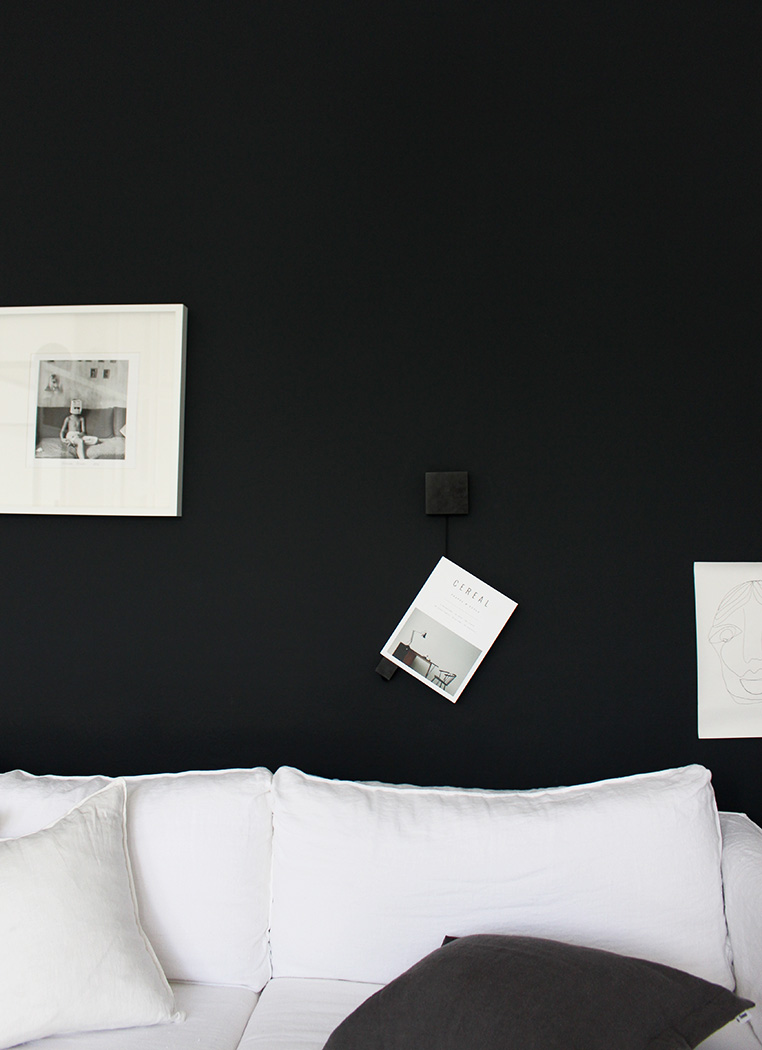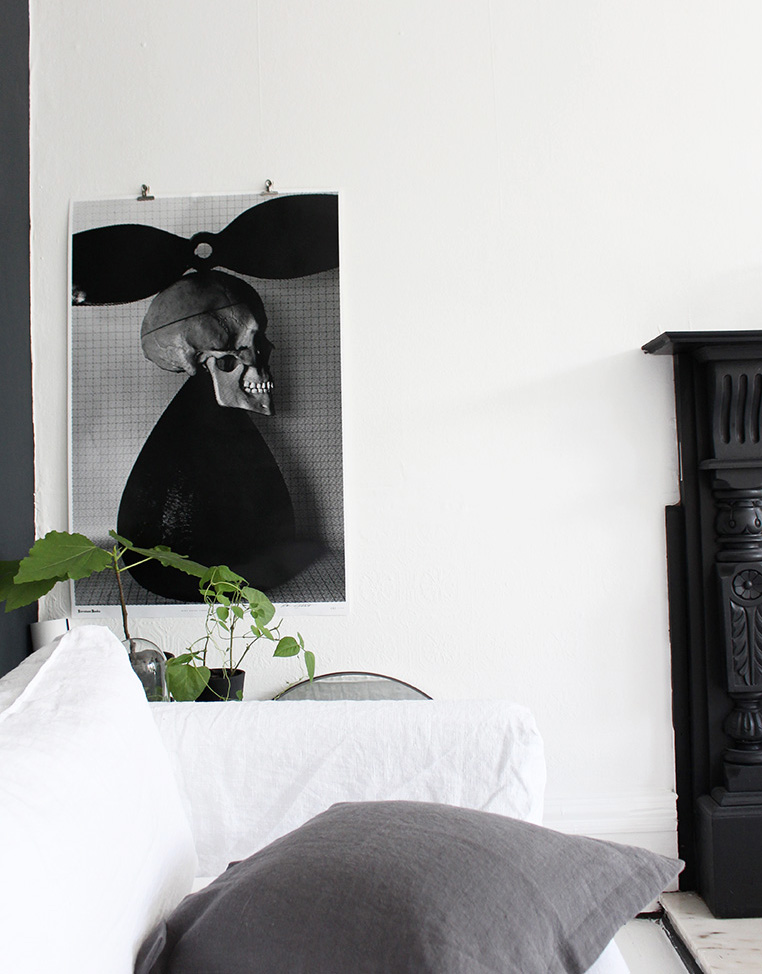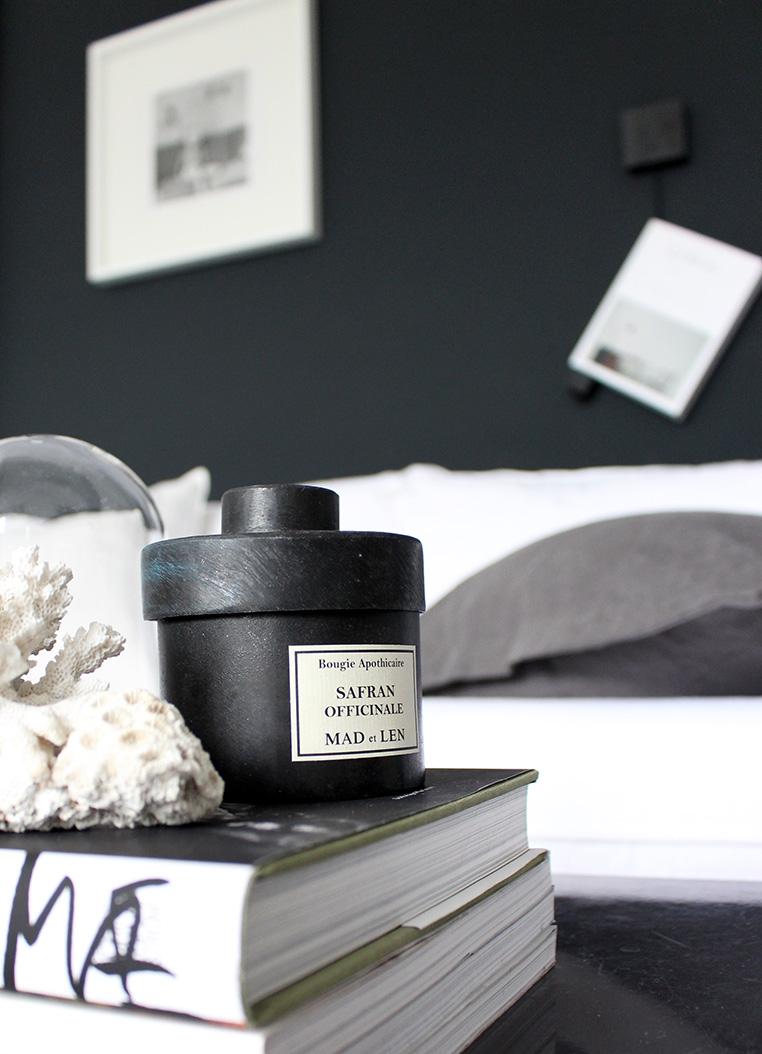 You might remember I wrote a little while back how I desired a new sofa or a transformation that would improve the look of my sofa. In the post I mentioned Bemz, a great brand that basically creates covers for generic ikea furniture and turns them into a piece that is unique for your home.
I have recently partnered with Bemz to try one of their sofa covers and I can not be more pleased. I really love the shape of my Karlstad sofa, I find it comfortable and durable with the kids but it was just lacking something! I've had a crush on the Ghost sofa by Paola Navone for years, I mentioned before it's a little bit out my price range and to be honest dirty prints on a costly sofa isn't very appealing, so the Urban Loose fit covers in white are perfect for me. It has instantly transformed my sofa and the quality of the linen is beautiful. Anyone who has a Karlstad sofa knows its a little bit of a pain to change the covers over, so I was worried I would need to take everything apart, but the cover just slips over, very easy!
Even if its not a sofa cover you want to transform there are loads of different options from covers for your bed to pillow cases. I have a great give way coming at the end of the week, which will run through my Instagram. More details will follow soon.